Scents of Wood perfumes for Women
Est. in: 2020, USA
3 products
Scents of Wood perfumes for women create a distinctive and unique perfumery bouquet that other brands can't match. At ScentBird.com you will find the best Scents of Wood perfumes for women – all at a very reasonable price. With our subscription model, you can test the product first and only then pick the best 'Scents of Wood for women' perfume.

Scents of Wood perfumes for women are the epitome of class and sensuality. These fragrances will highlight your look in only the best manner. This collection represents a new vision that determines high quality perfumery for men with its deep and sensual scent undertones and abundance of unique fragrances.

Scents of Wood perfume for women offers a peak into the world of masterfully crafted scents and aromas that can both relax and energize, depending on the specific fragrance that you choose. At ScentBird.com you can find the most popular Scents of Wood fragrance tones at affordable prices. You get to try before you actually buy – for as low as $16.95/month. Transform your look by picking the best Scents of Wood perfume that fits your style and personality.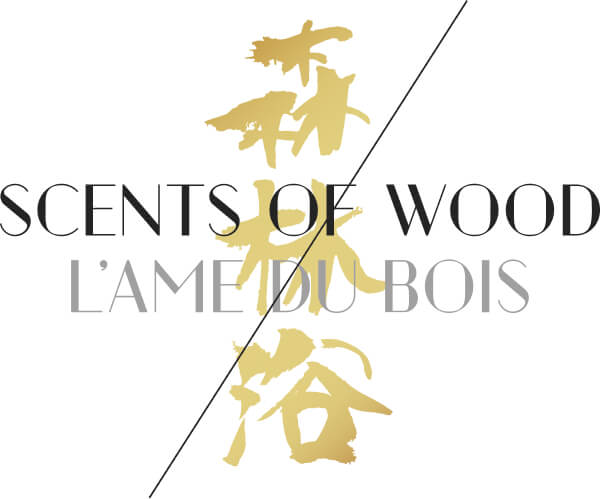 Perfumes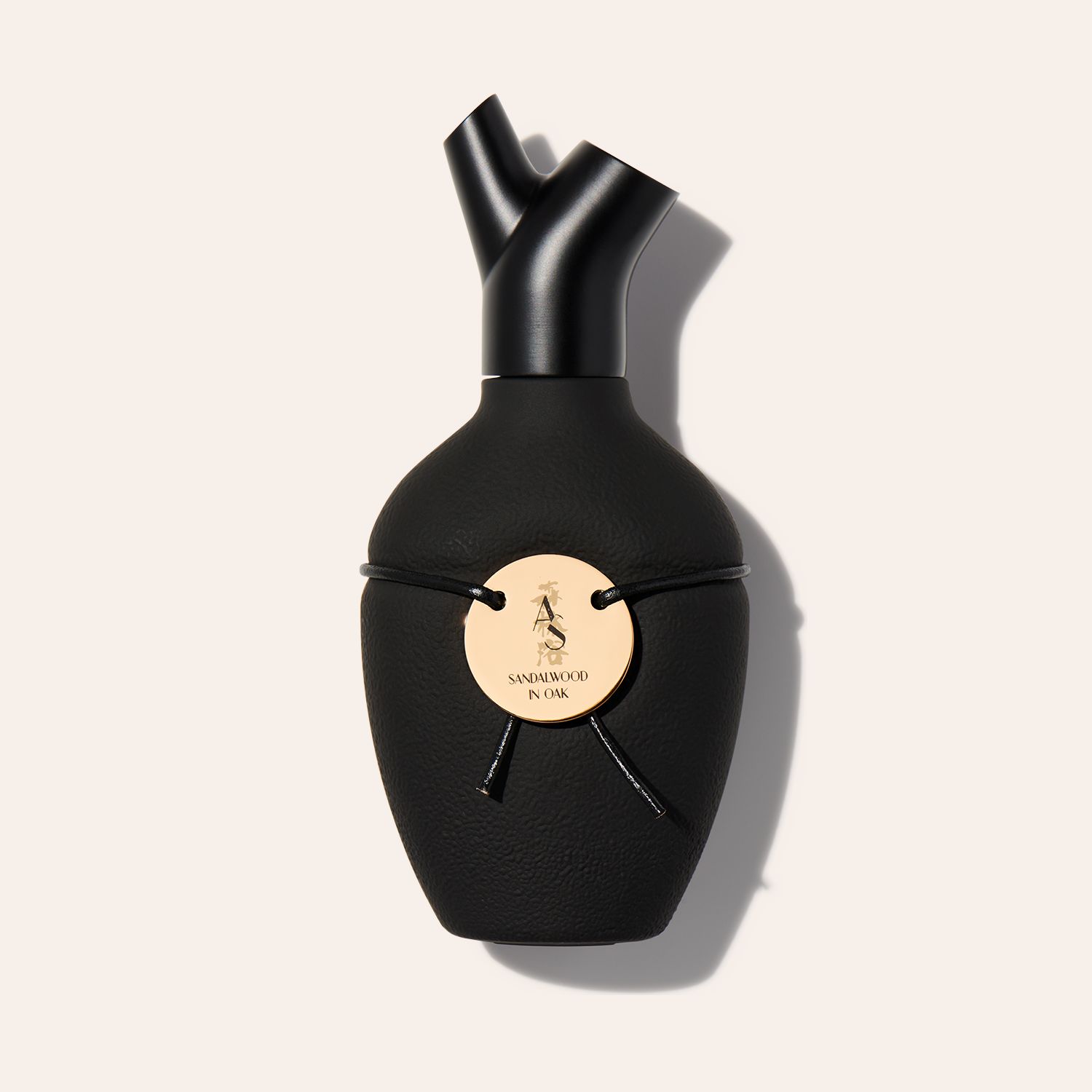 Scents of Wood
Sandalwood in Oak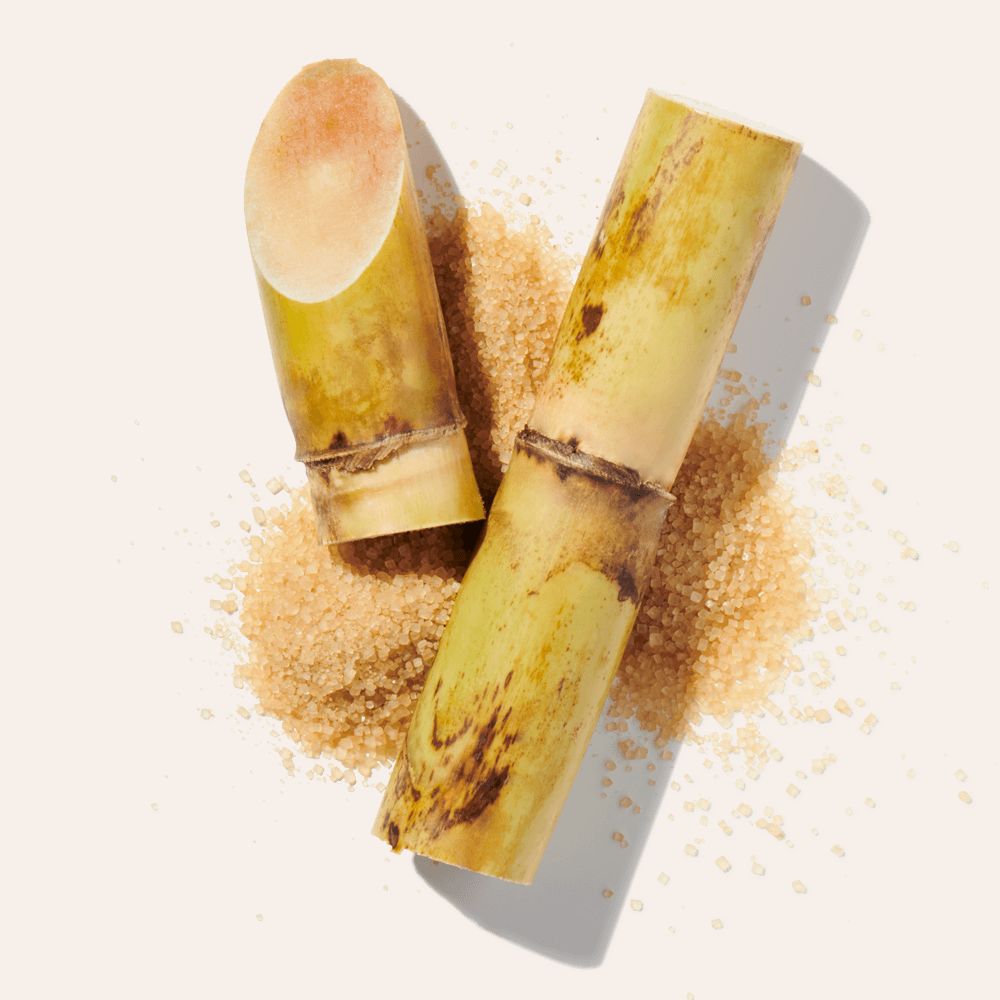 Burnt Sugar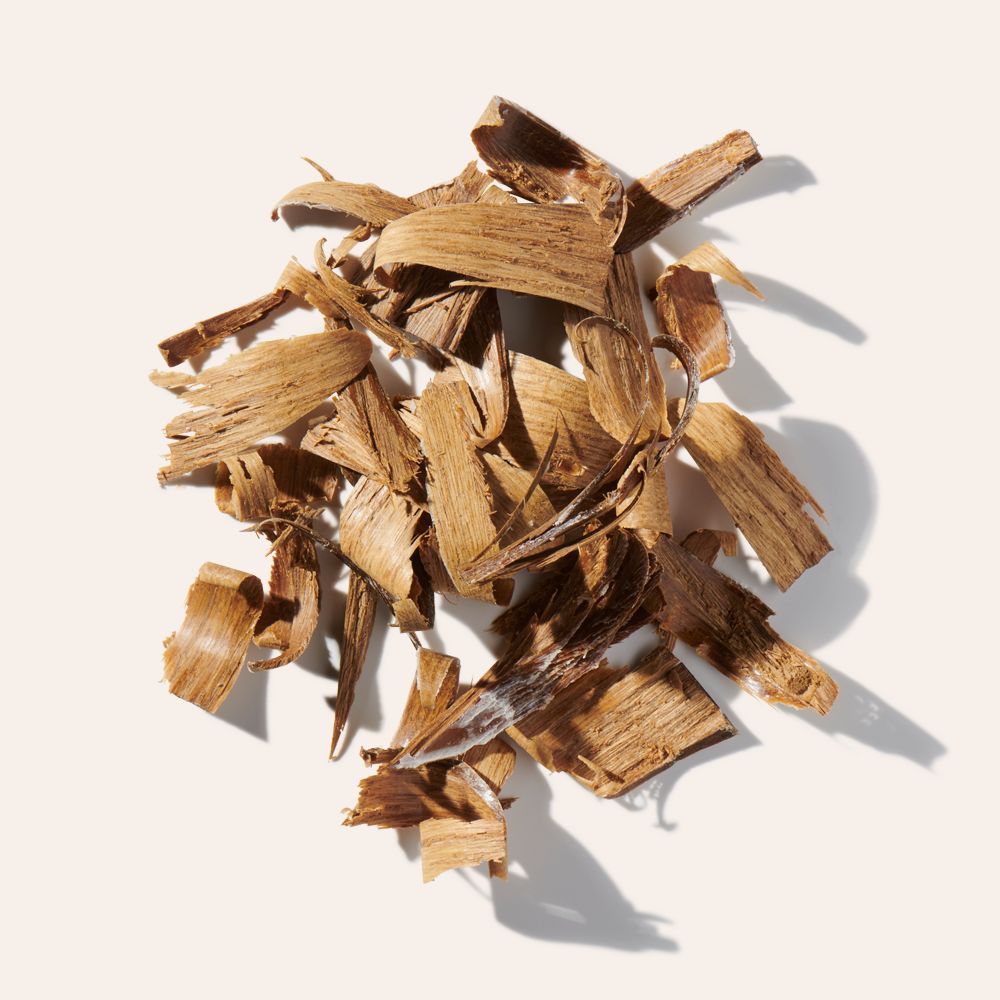 Guaiac Wood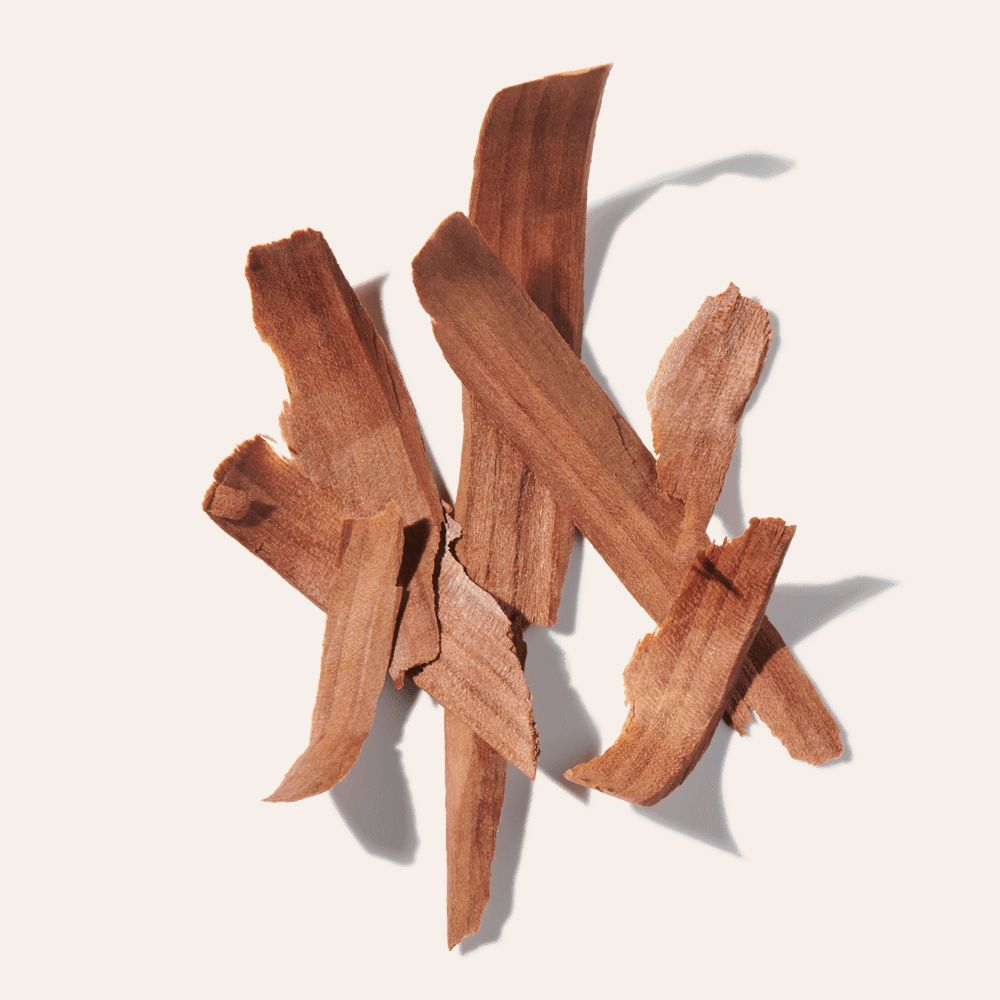 Sandalwood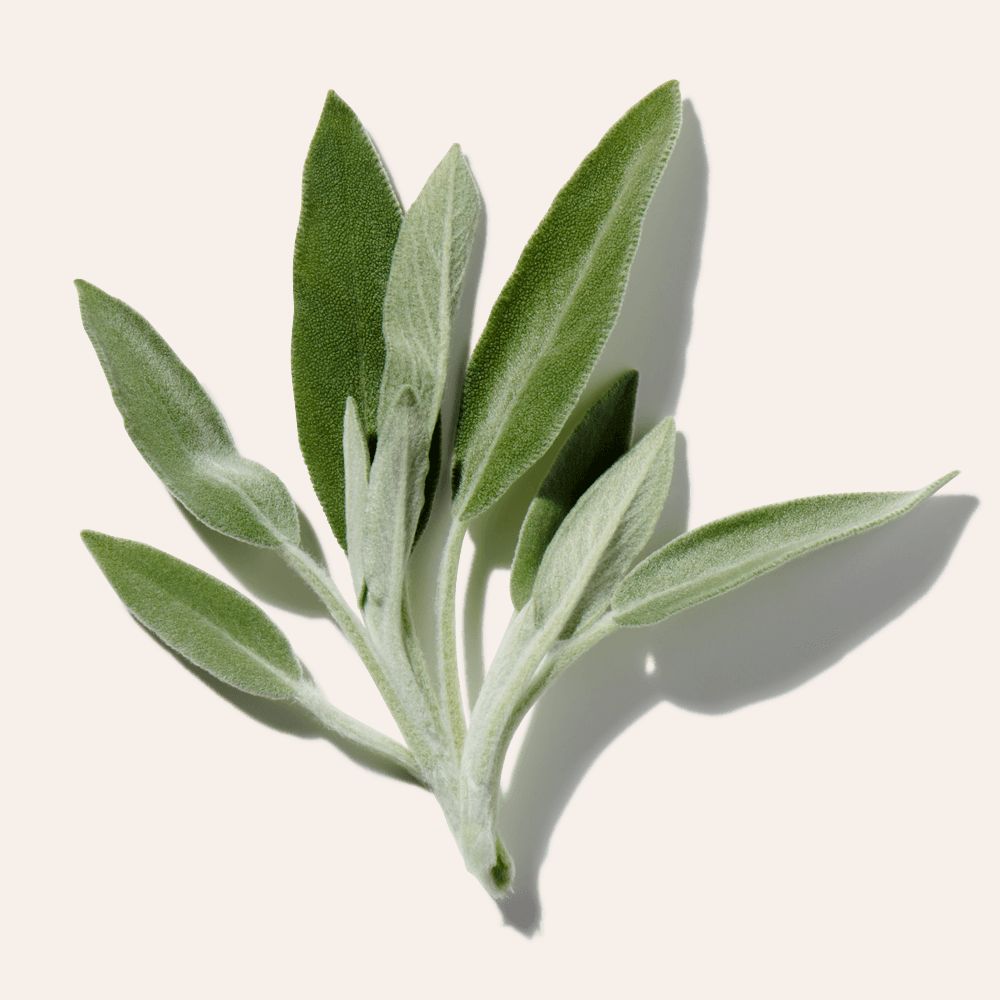 Smoked Sage
A smoldering haze of sacred Sage and smoky Guaiacwood transcend the purity of Sandalwood for a mystical voyage of the senses.
Sandalwood in Oak: an exploration of Sandalwood's glowing character. A scent made with organic alcohol aged in American oak barrel. A creation of perfumer Mackenzie Reilly.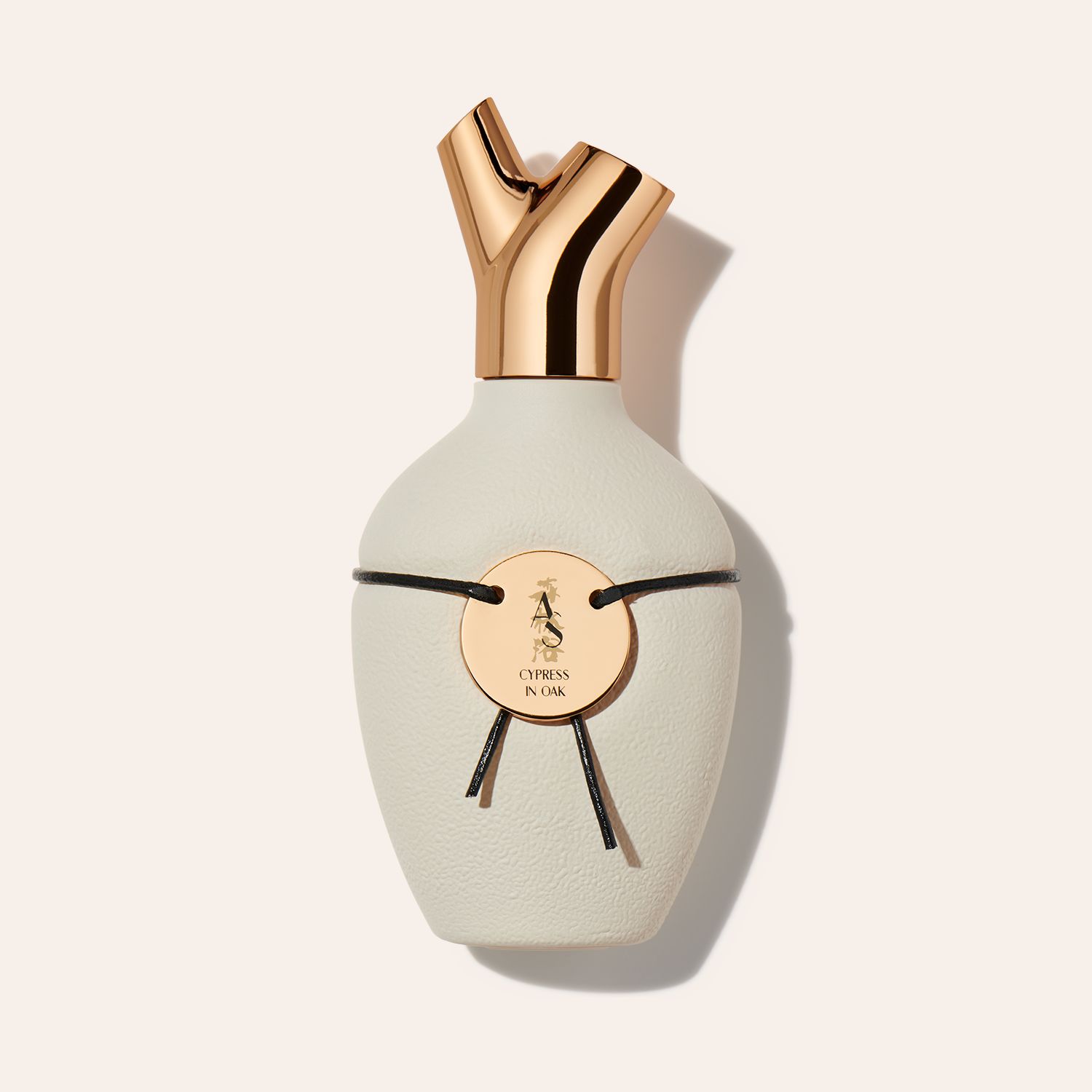 Scents of Wood
Cypress in Oak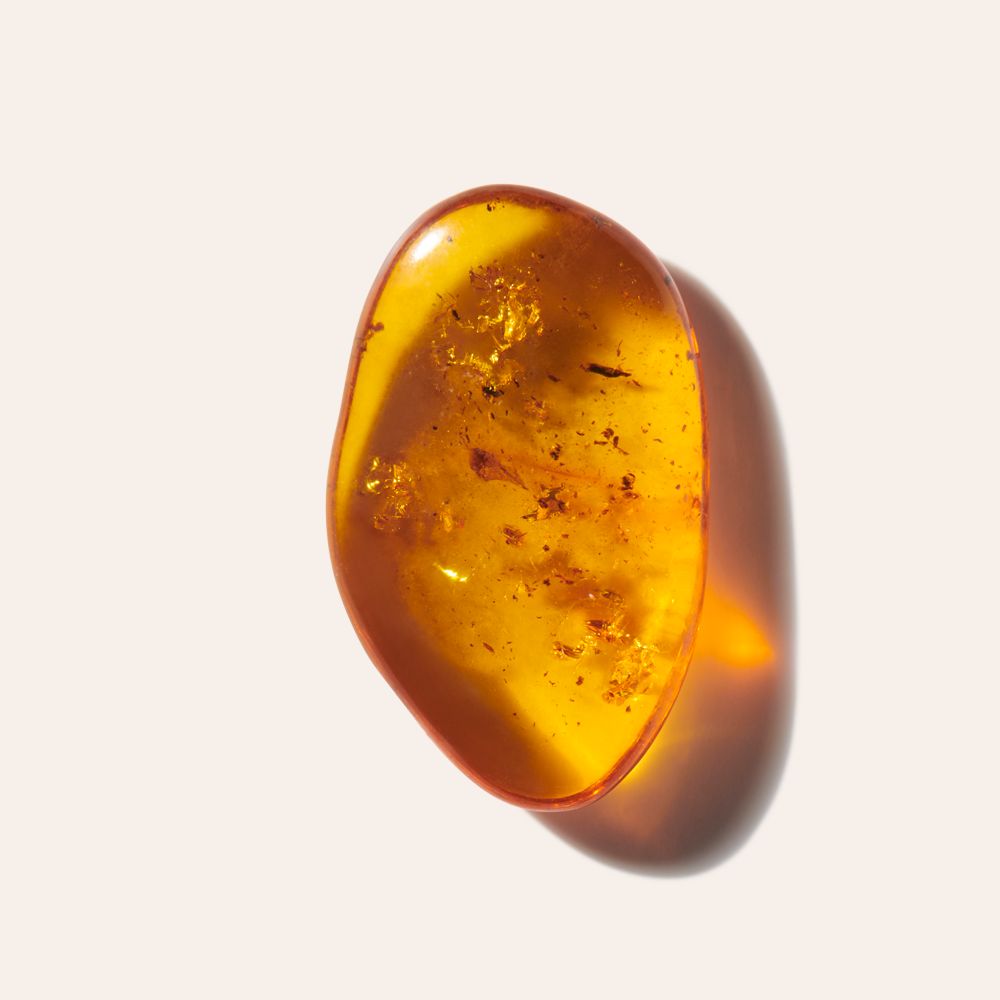 Amber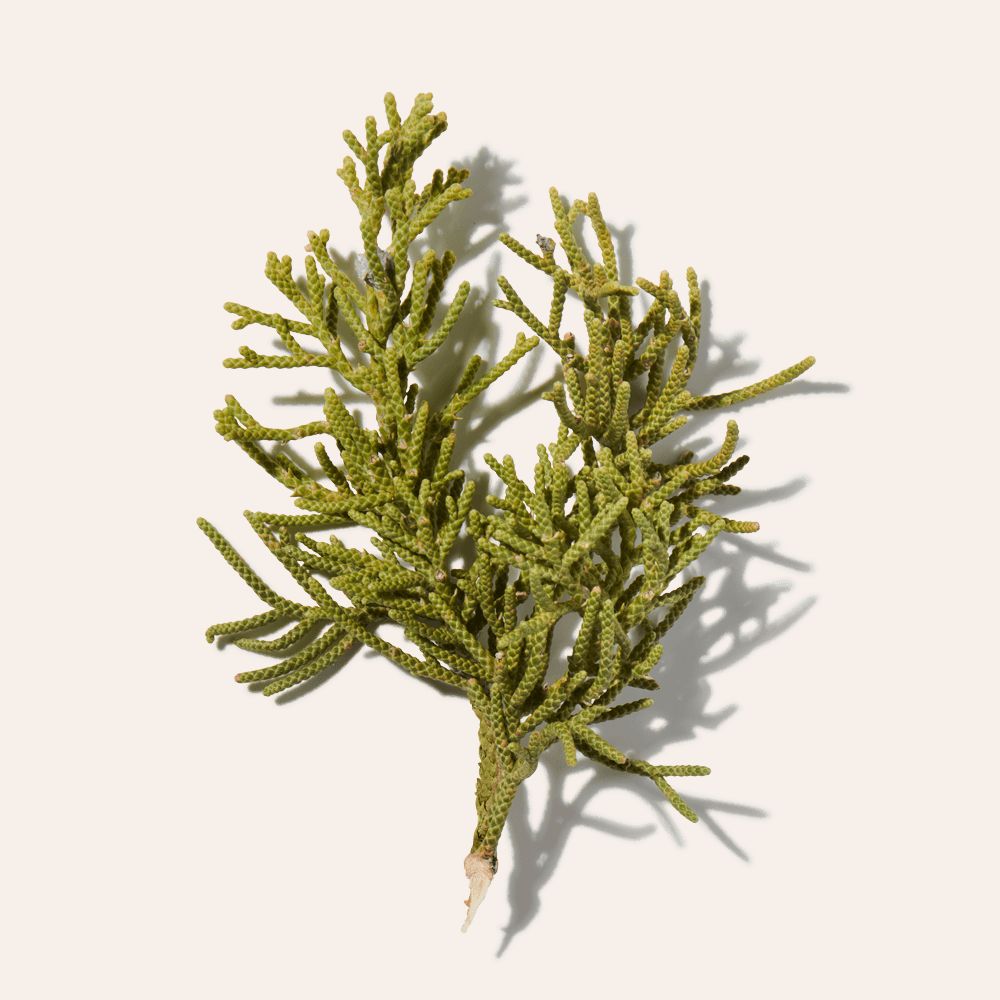 Balsam Fir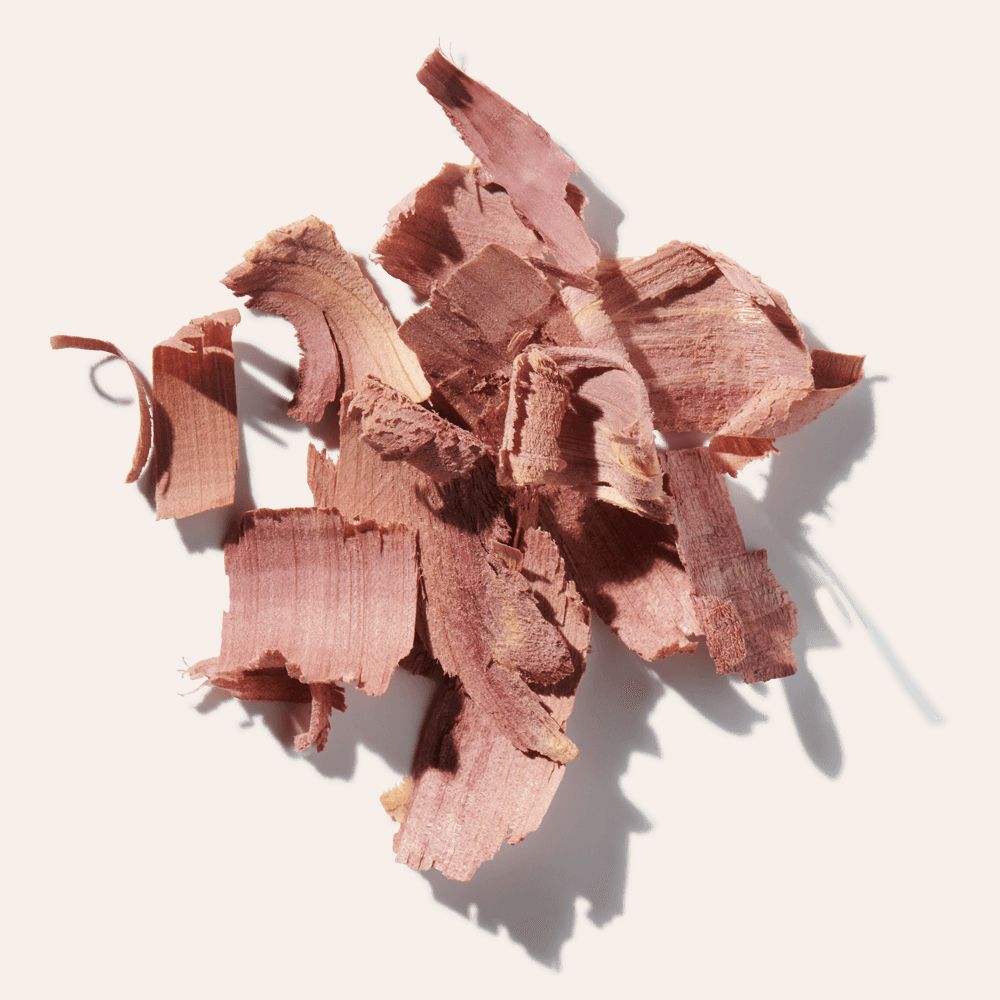 Cedarwood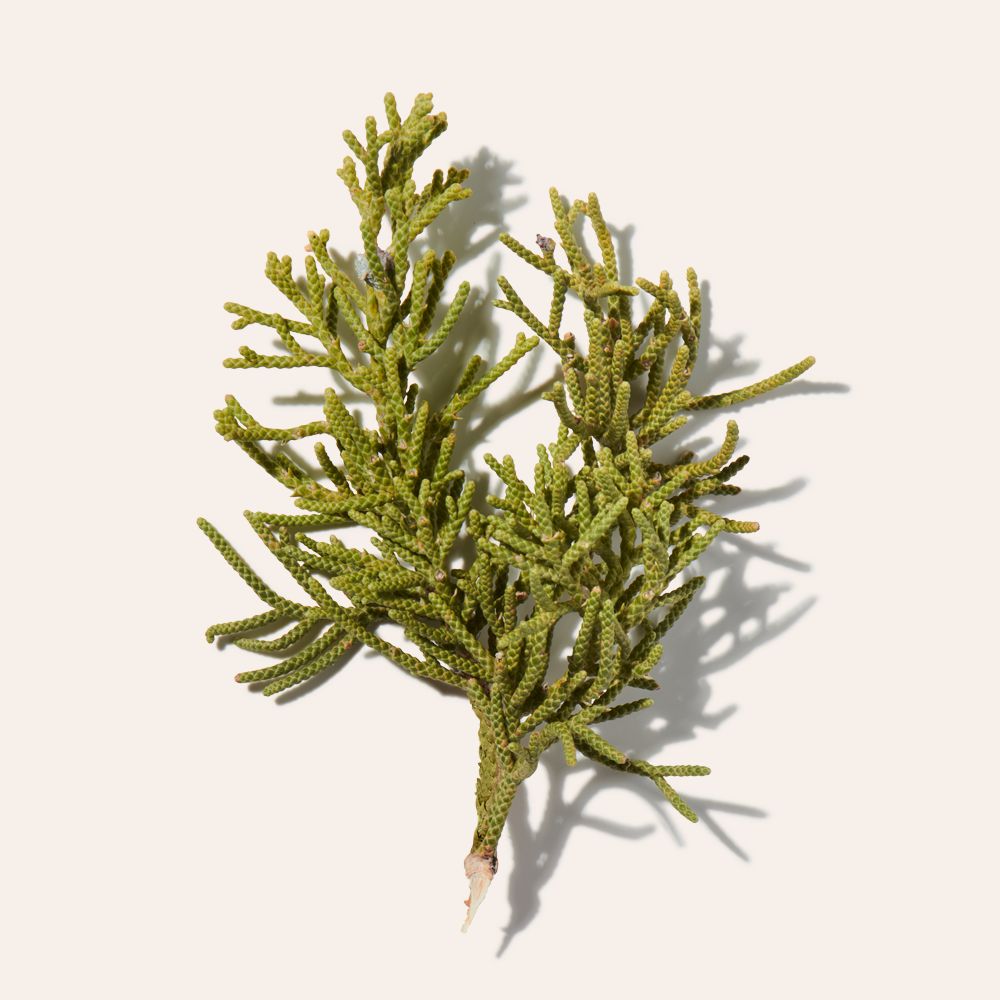 Cypress
Bringing to life the French coastline, where Cypress trees are splashed by the salty sea air and the warmth of the sun evokes natural feelings of comfort, this fragrance creates a feeling of coastline paradise. A variety of high quality Cedarwood enveloped days spent in the summer sand. The Last mouthwatering hint of authentic Vanilla Bean leaves an everlasting impact of utter happiness on the skin.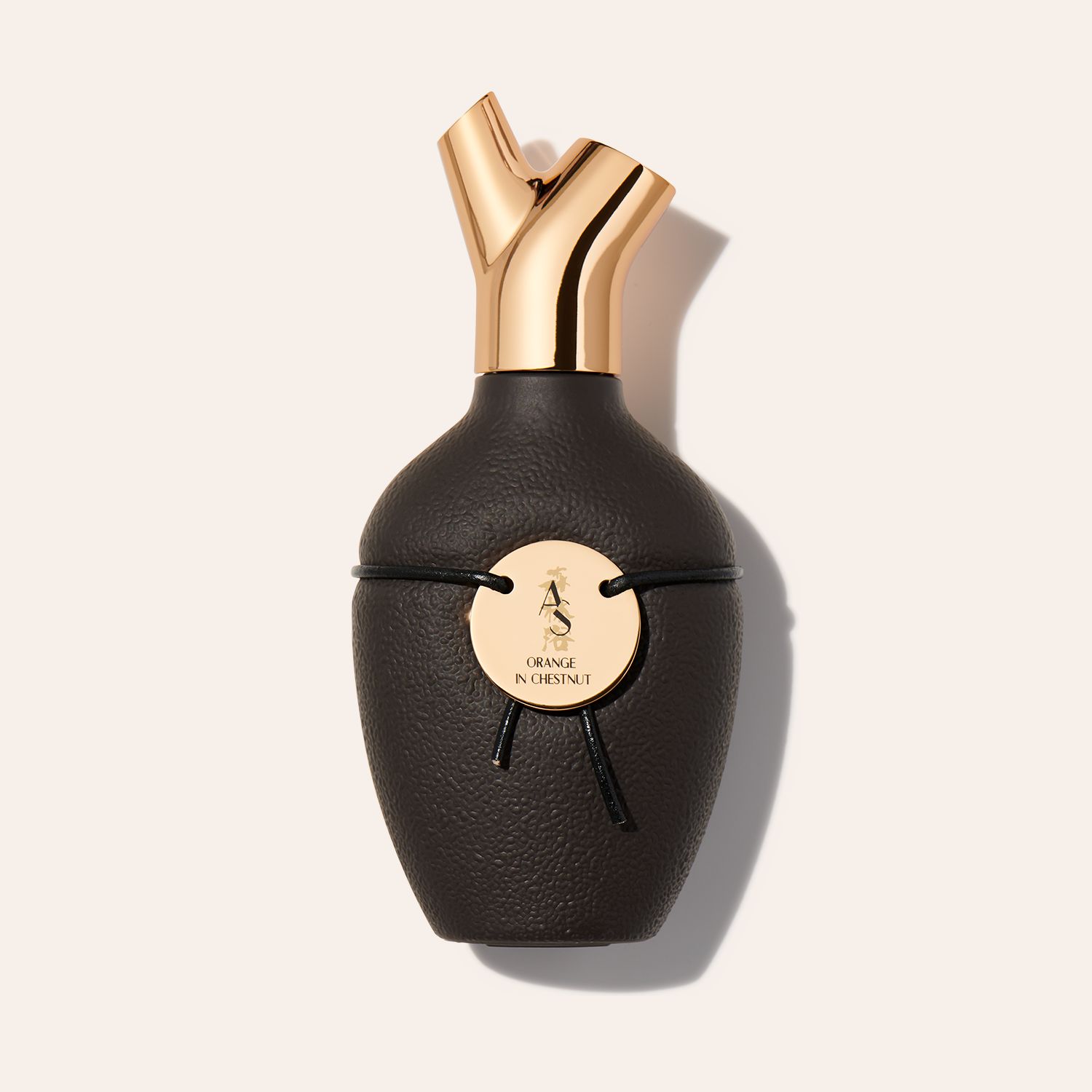 Scents of Wood
Orange in Chestnut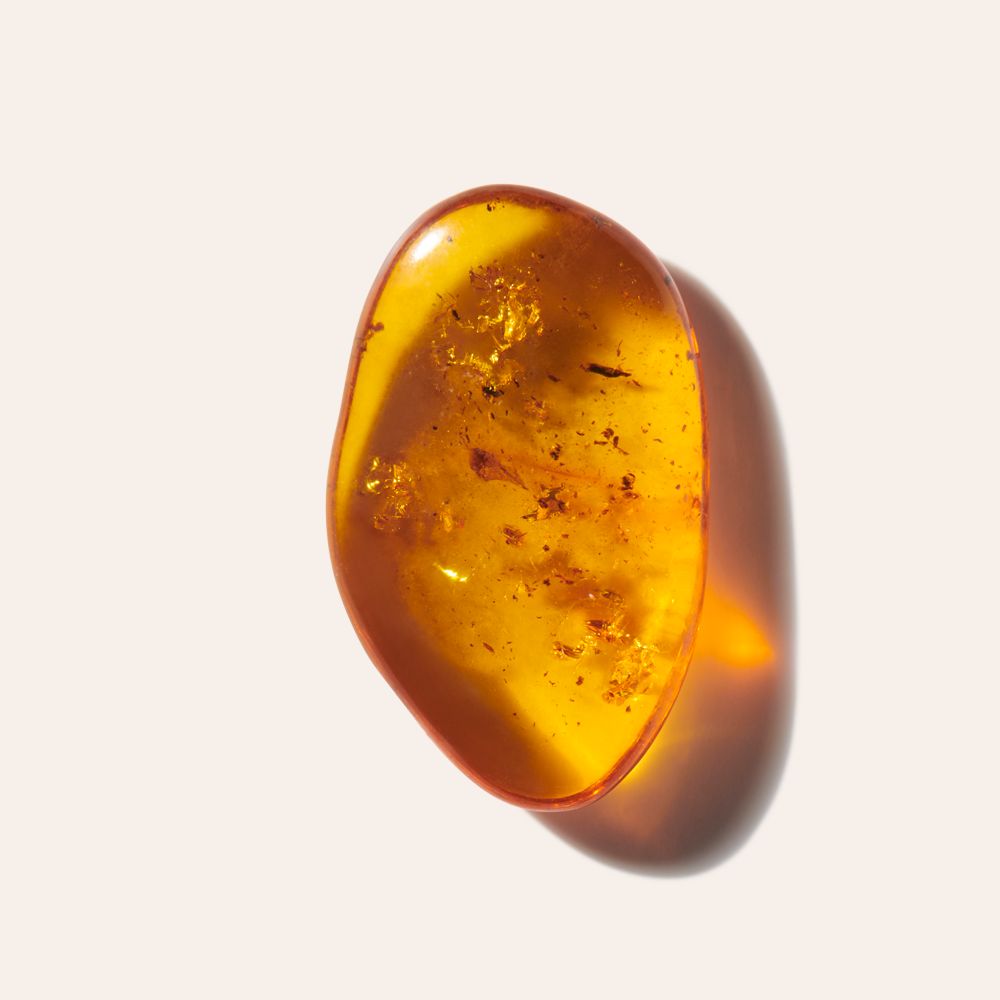 Amber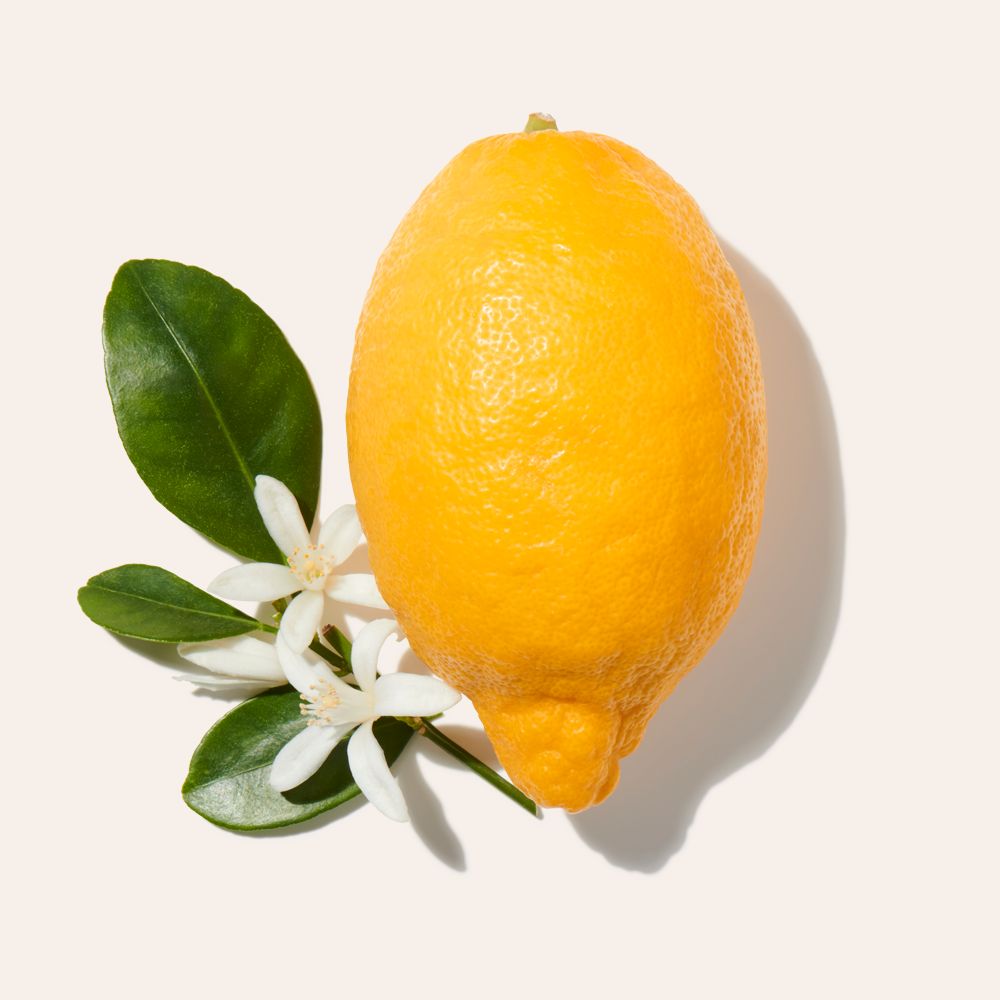 Bergamot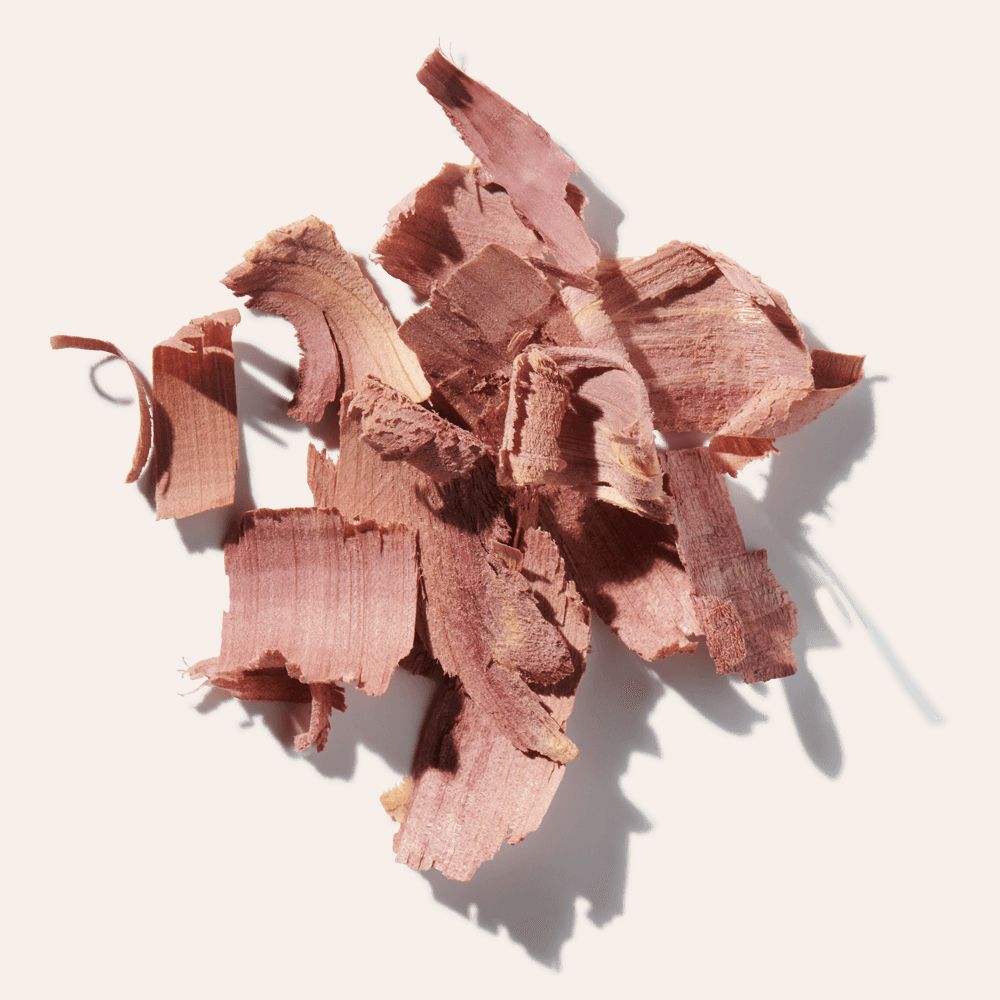 Cedarwood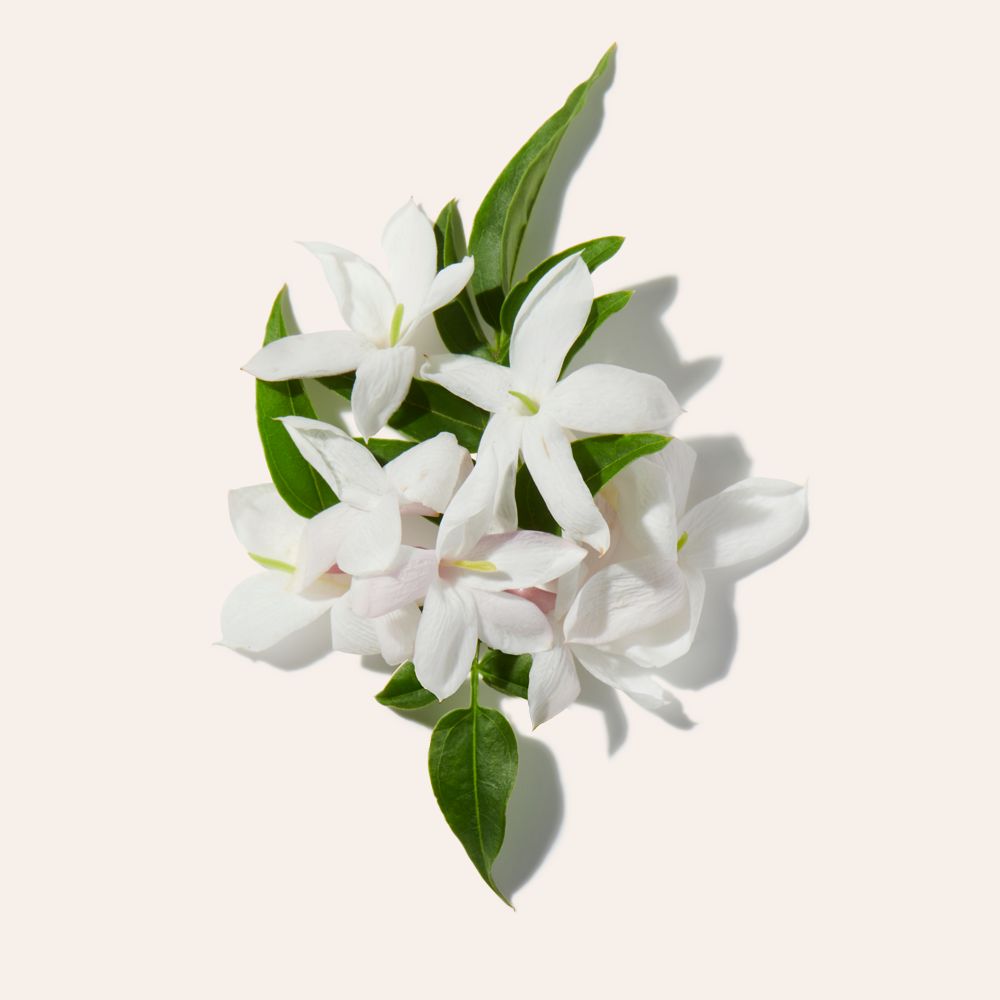 Jasmine
A harmonious clash between the timeless vitality of the Orange Tree in its exuberant intimacy, and a modern amber stretching to the extreme of modernity.