Scents of Wood colognes for men
Est. in: 2020, USA
2 products
If you're looking for the best, most popular and exclusive Scents of Wood cologne – ScentBird.com is right for you. We stock only high-quality branded colognes. That's why Scents of Wood colognes take their rightful place among them. Scents of Wood is a famous perfumery brand. The best Scents of Wood colognes will surprise you with their unique bouquets and a lost-lasting scent.

If you're looking for superior cologne, then Scents of Wood colognes are right for you and here you can make your final choice. ScentBird.com offers a flexible perfume subscription model that allows you to wisely spend your money. Don't waste your time - Scents of Wood colognes are waiting for you. Your next favorite scent is just a few clicks away.

The Scents of Wood cologne for men that you have been looking for is available in our store. And even if it's no longer available – our collection of Scents of Wood colognes for men won't leave you indifferent. This is what an amazing work of experienced perfumery professionals looks like.

We stock only the best Scents of Wood cologne for men, so you can be sure that you're not only getting an original product, but also a fragrance that will surprise you with its unique and unforgettable scent.

Starting from $16.95 a month any of these Scents of Wood colognes for men can be yours. Try them out and only then – commit to a specific one.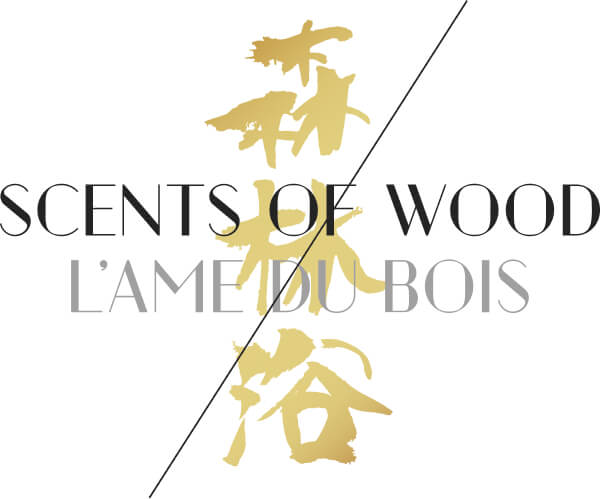 Colognes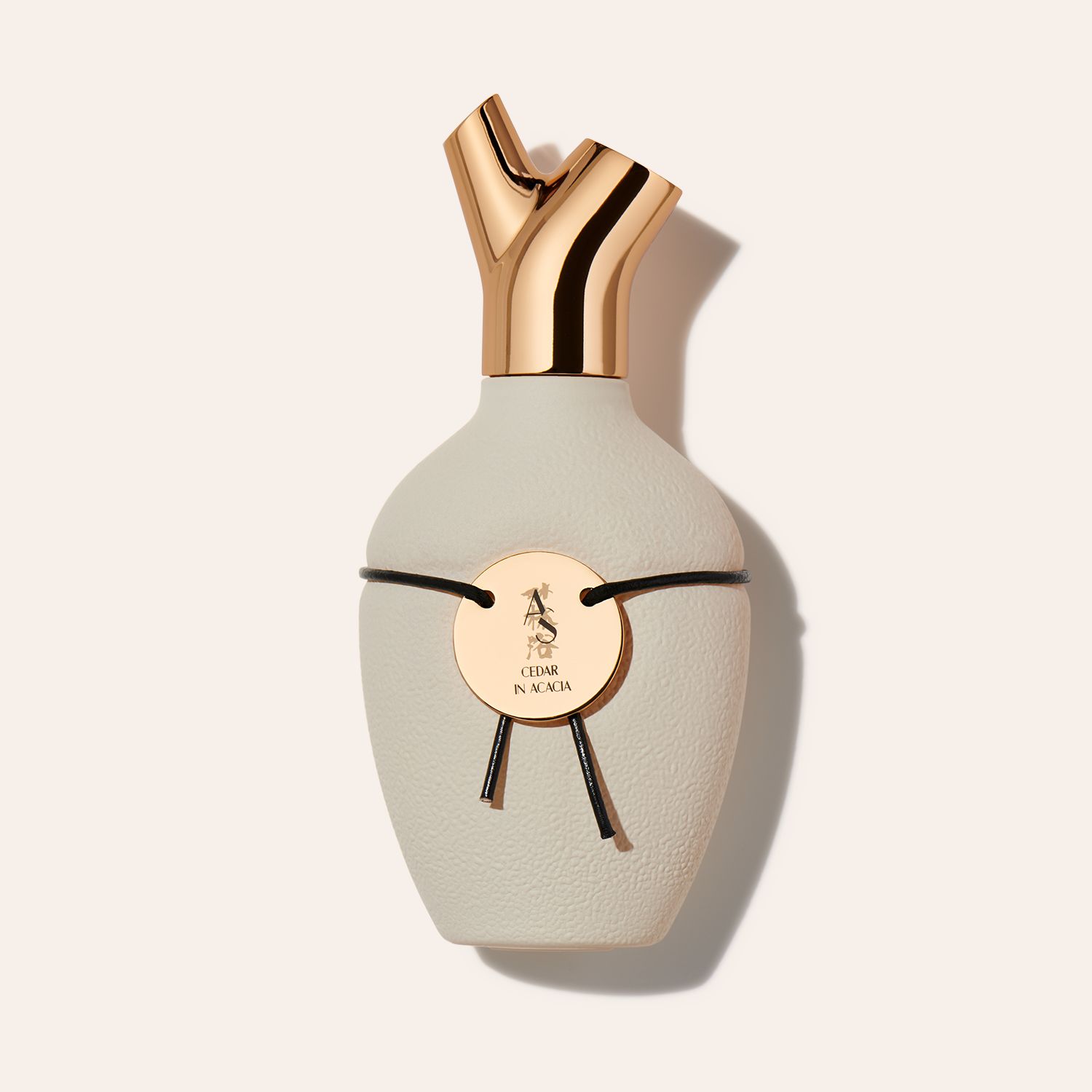 Scents of Wood
Cedar in Acacia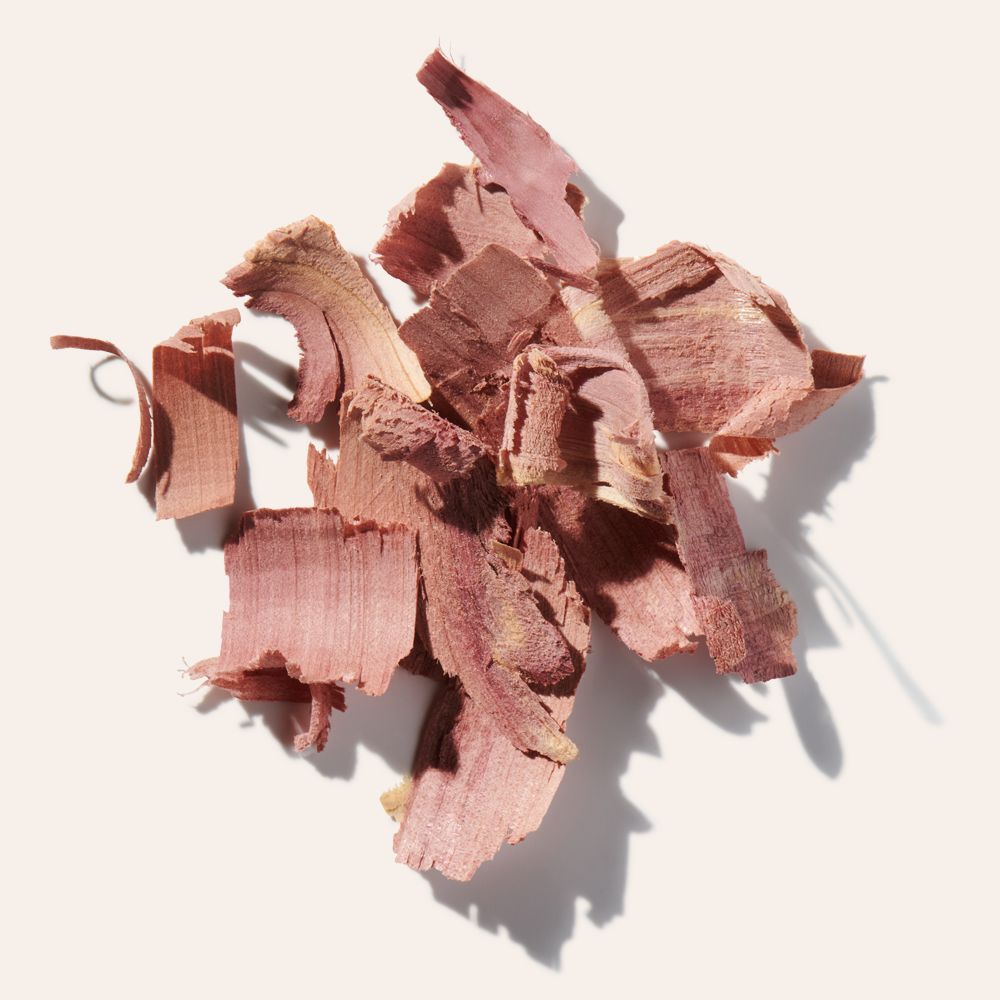 Cedar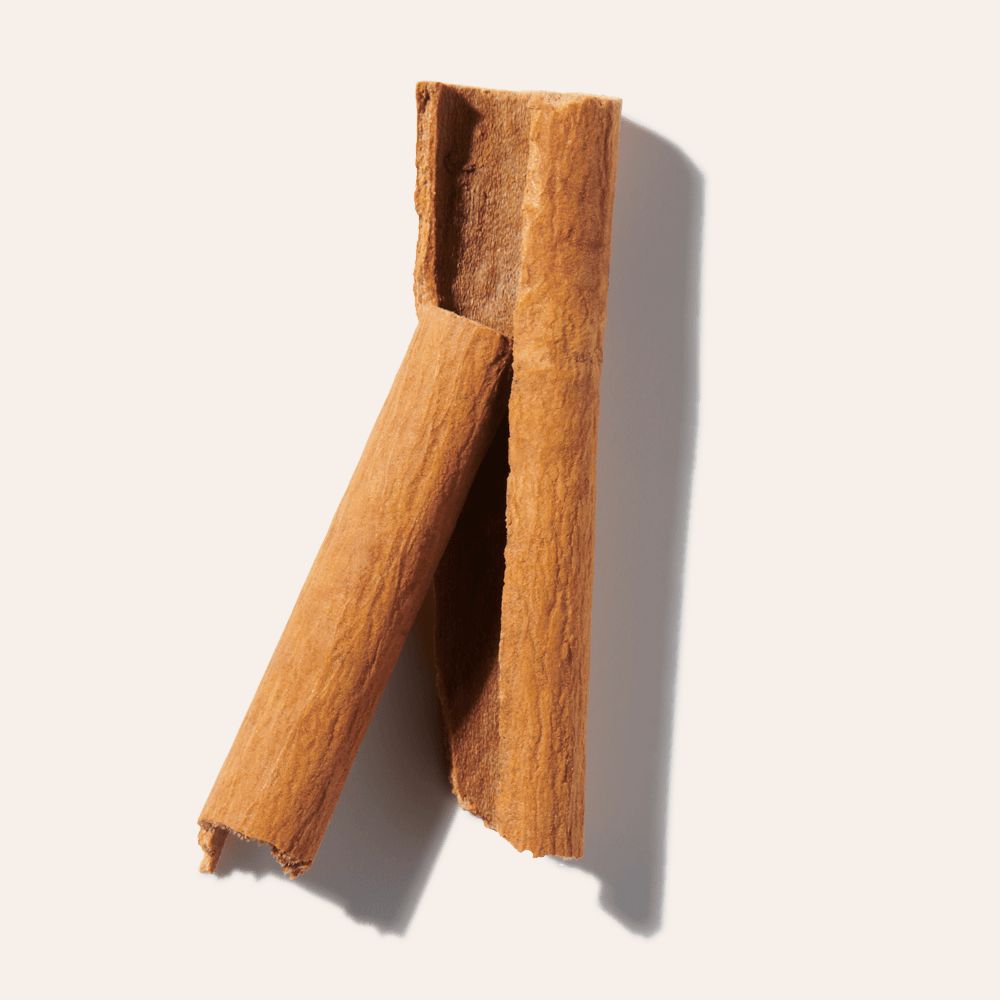 Cinnamon Bark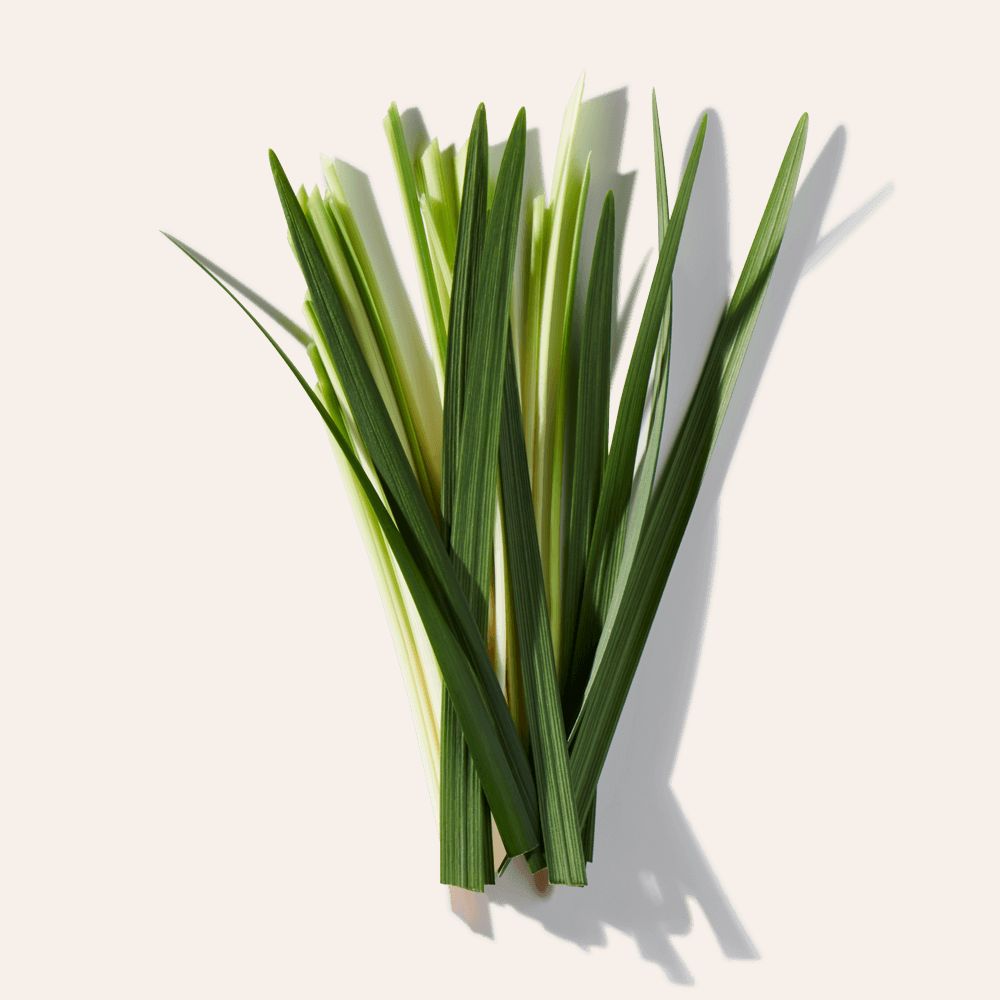 Cypriol Heart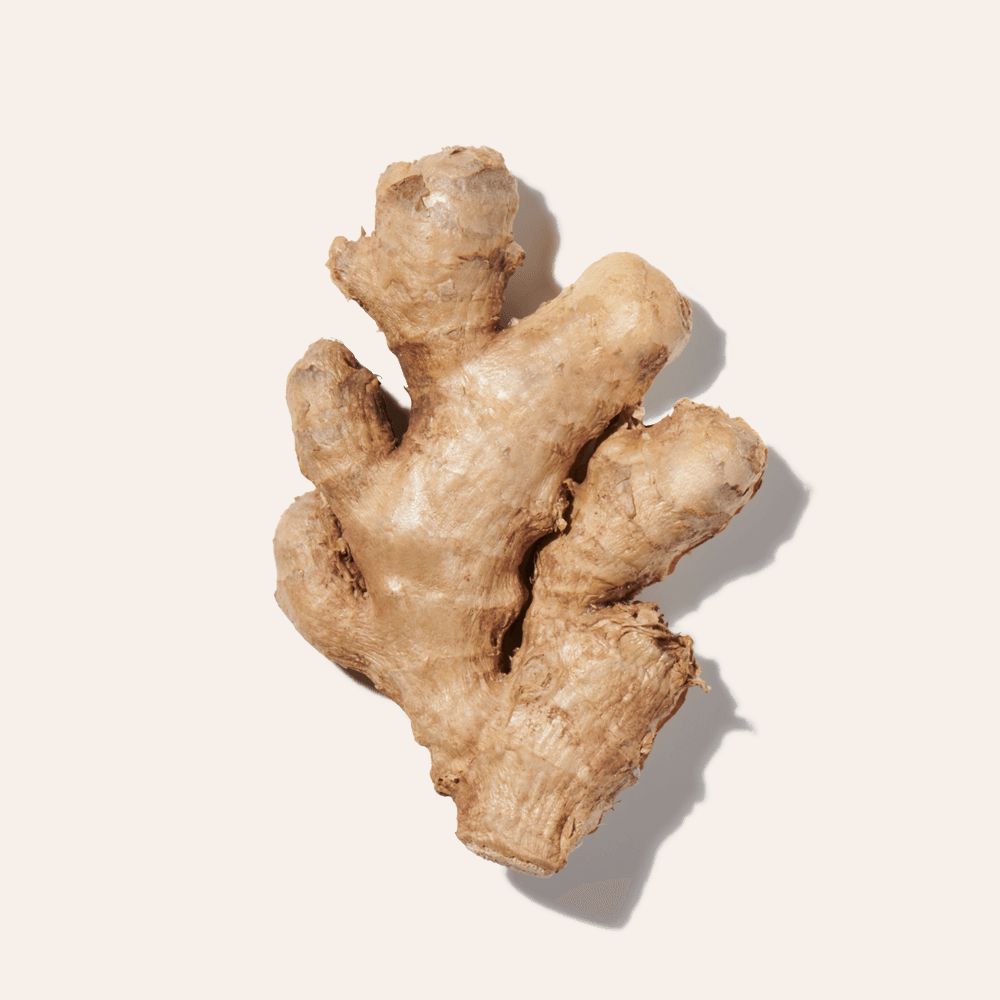 Ginger Oil
Enfolding sunkissed amber dances with untamed sparks of Ginger. Barrel-aged in acacia.
Cedar in Acacia: a journey into cedar's sumptuous luminosity. A scent made with organic alcohol aged in an acacia barrel. A creation of perfumer Pascal Gaurin.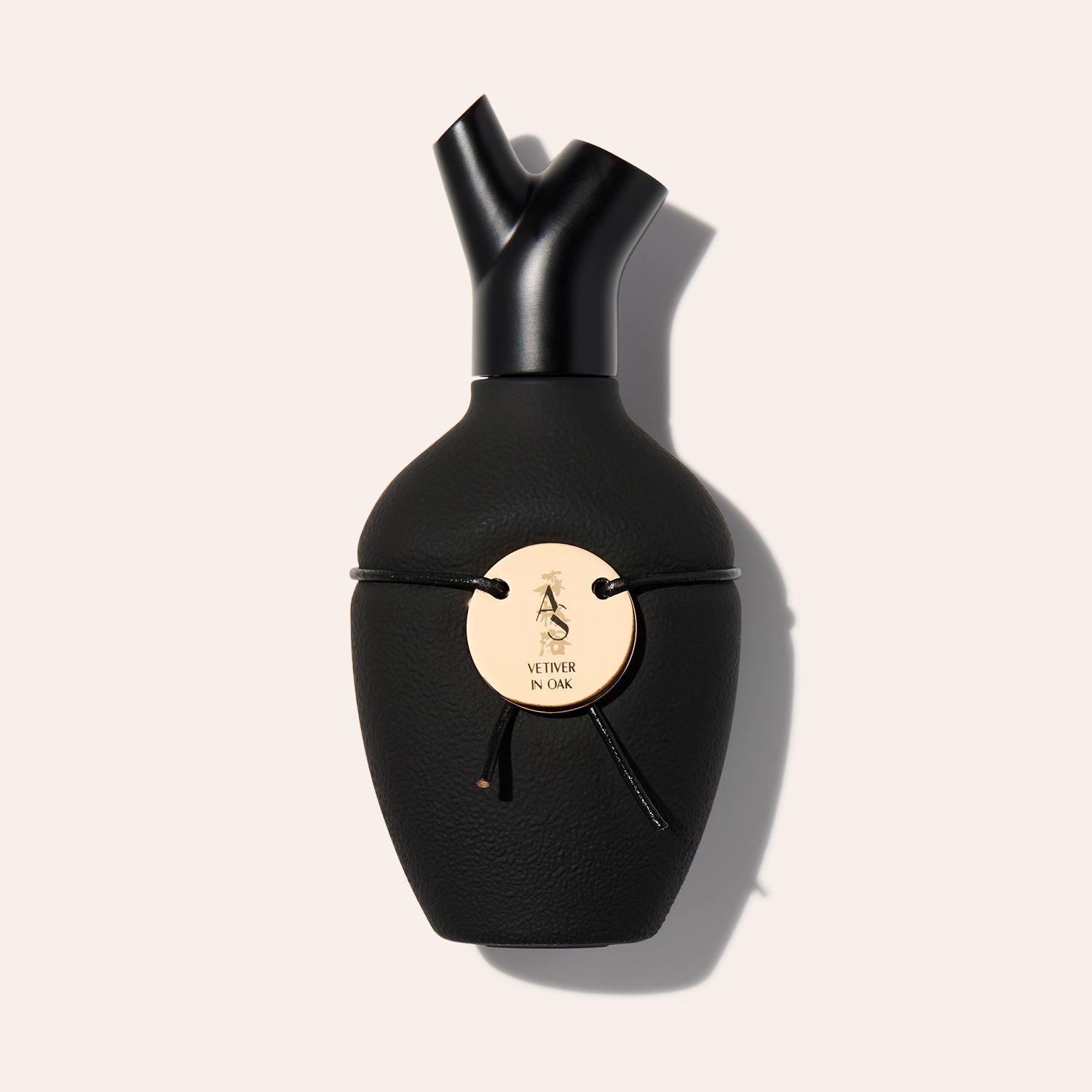 Scents of Wood
Vetiver in Oak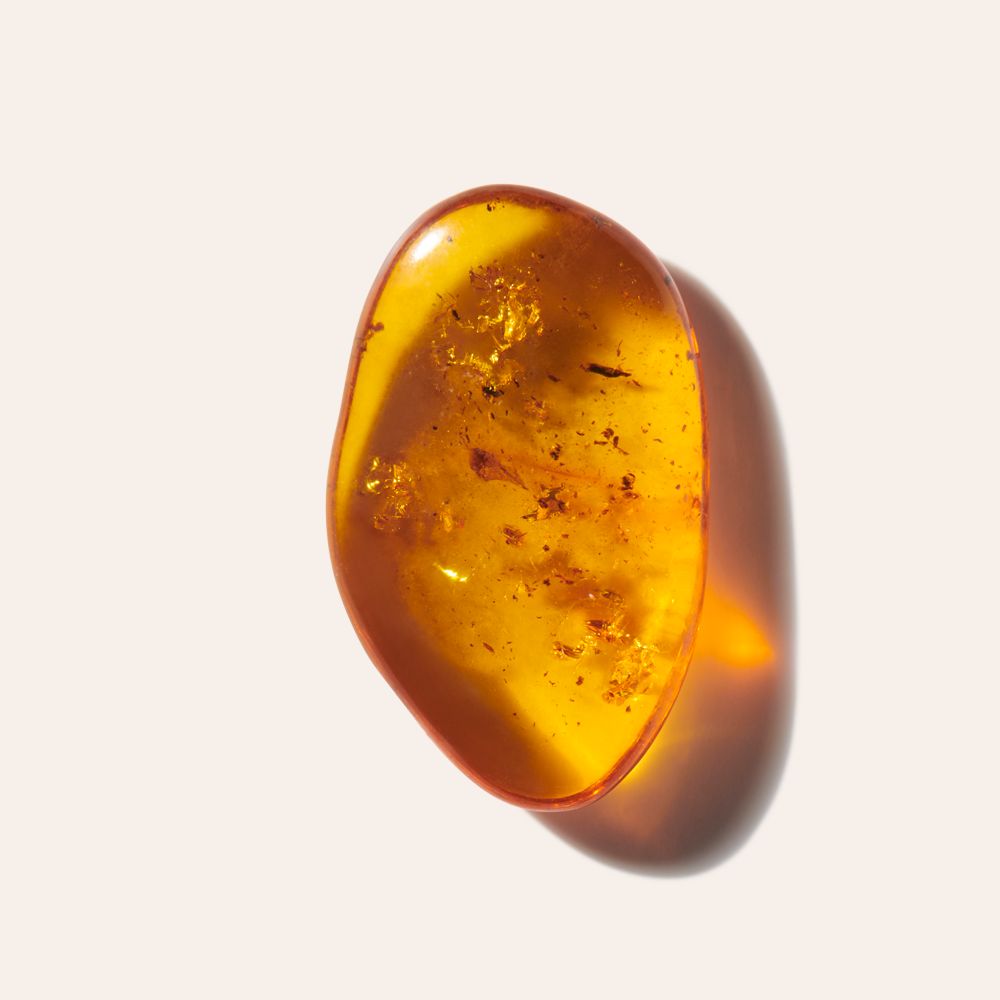 Amber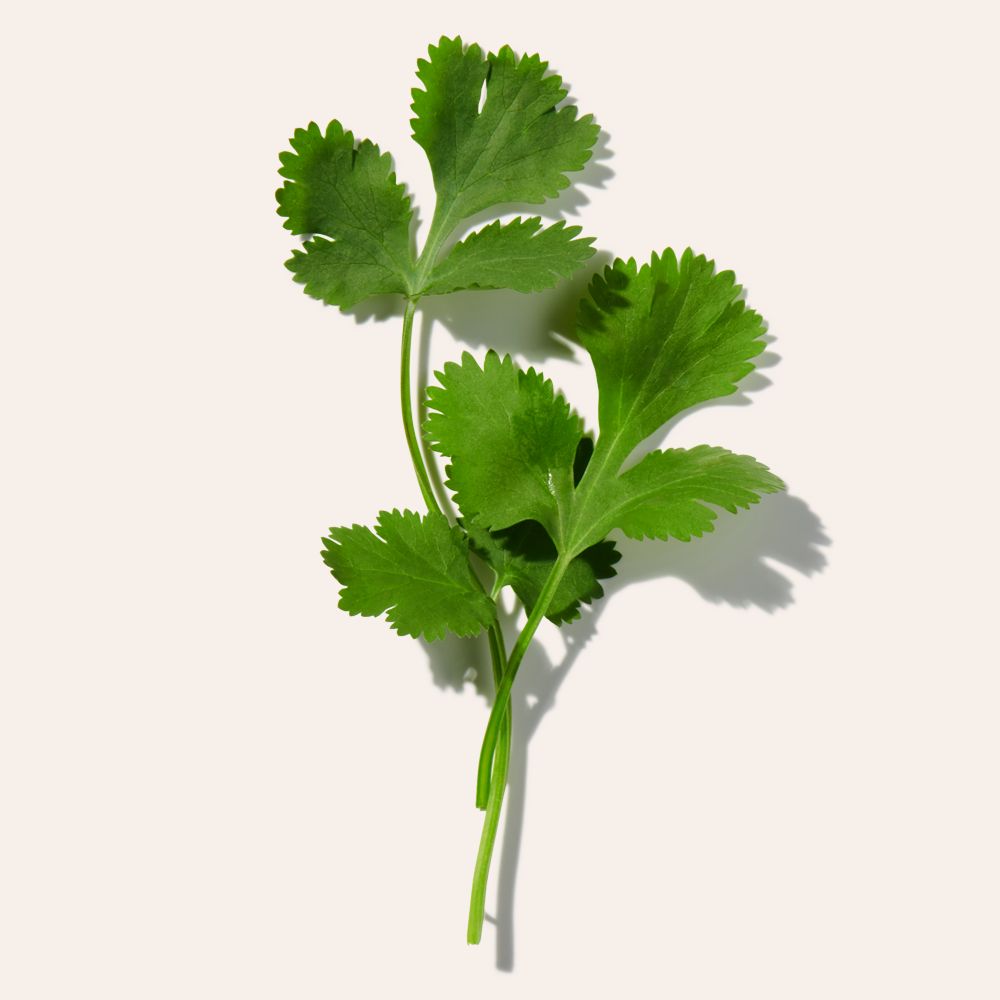 Coriander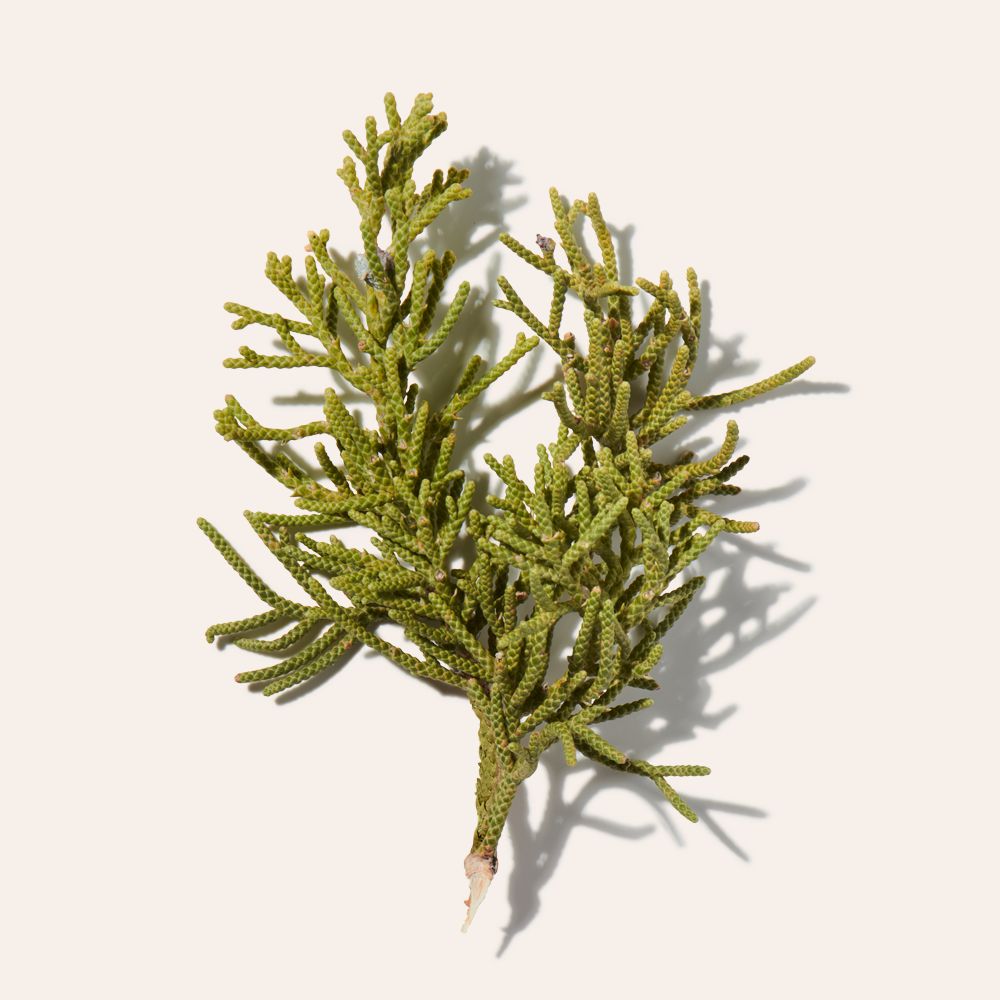 Cypress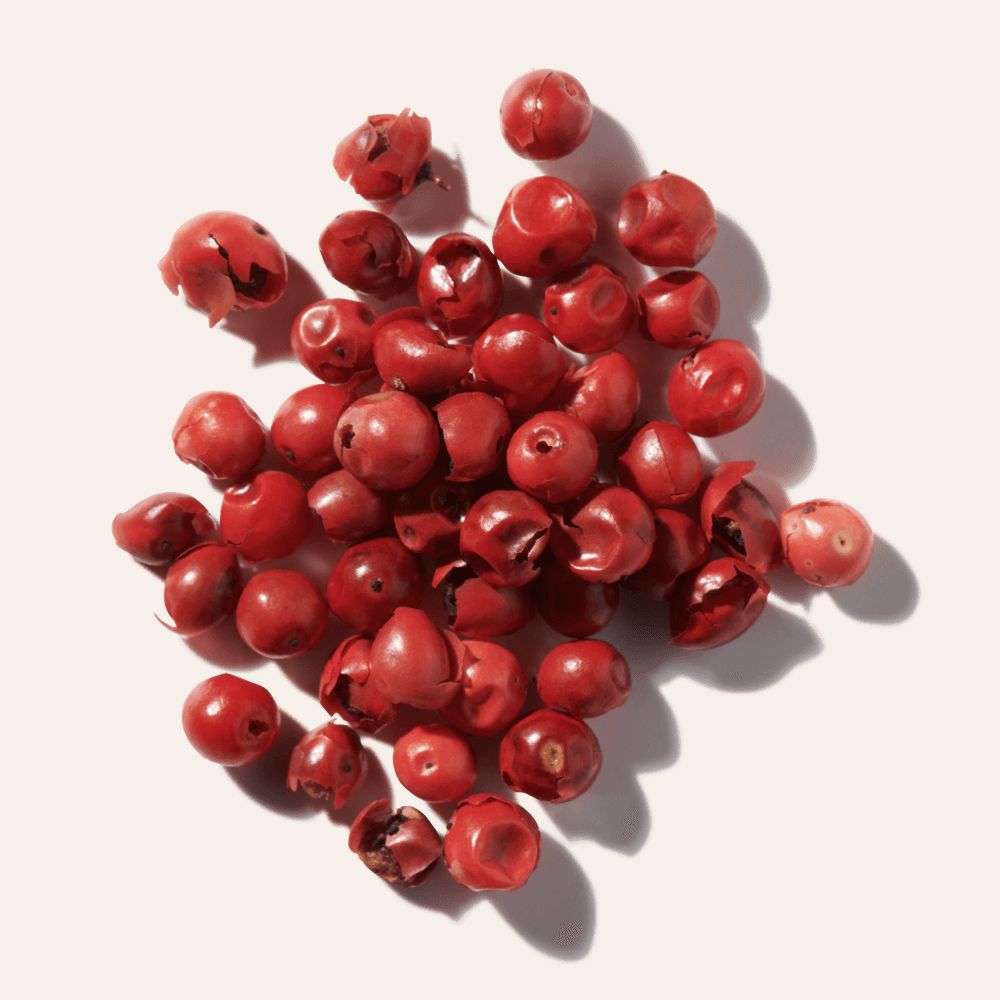 Pink Pepper
The deep serenity of Vetiver jolted with an electric flash of Pink Pepper and pulpy Persian Lime. Each ingredient was specifically chosen to highlight irresistible woody notes of this incredible Vetiver For Life LMR from Haiti. The modern aromas are encouraged by the mélange of Persian Lime Oil and the Pink pepper, creating a duality of fresh aromatic effect and woodiness.