Robert Piguet perfumes for Women
Est. in: 1947, France
2 products
Robert Piguet perfumes for women create a distinctive and unique perfumery bouquet that other brands can't match. At ScentBird.com you will find the best Robert Piguet perfumes for women – all at a very reasonable price. With our subscription model, you can test the product first and only then pick the best 'Robert Piguet for women' perfume.

Robert Piguet perfumes for women are the epitome of class and sensuality. These fragrances will highlight your look in only the best manner. This collection represents a new vision that determines high quality perfumery for men with its deep and sensual scent undertones and abundance of unique fragrances.

Robert Piguet perfume for women offers a peak into the world of masterfully crafted scents and aromas that can both relax and energize, depending on the specific fragrance that you choose. At ScentBird.com you can find the most popular Robert Piguet fragrance tones at affordable prices. You get to try before you actually buy – for as low as $16.95/month. Transform your look by picking the best Robert Piguet perfume that fits your style and personality.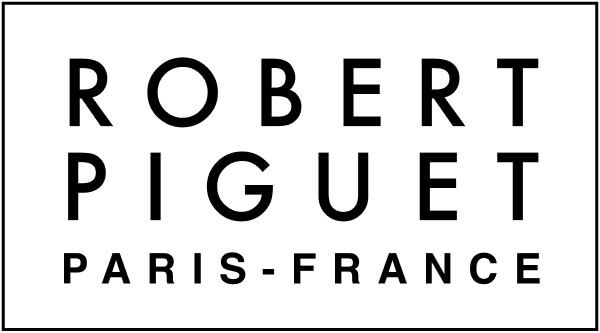 Perfumes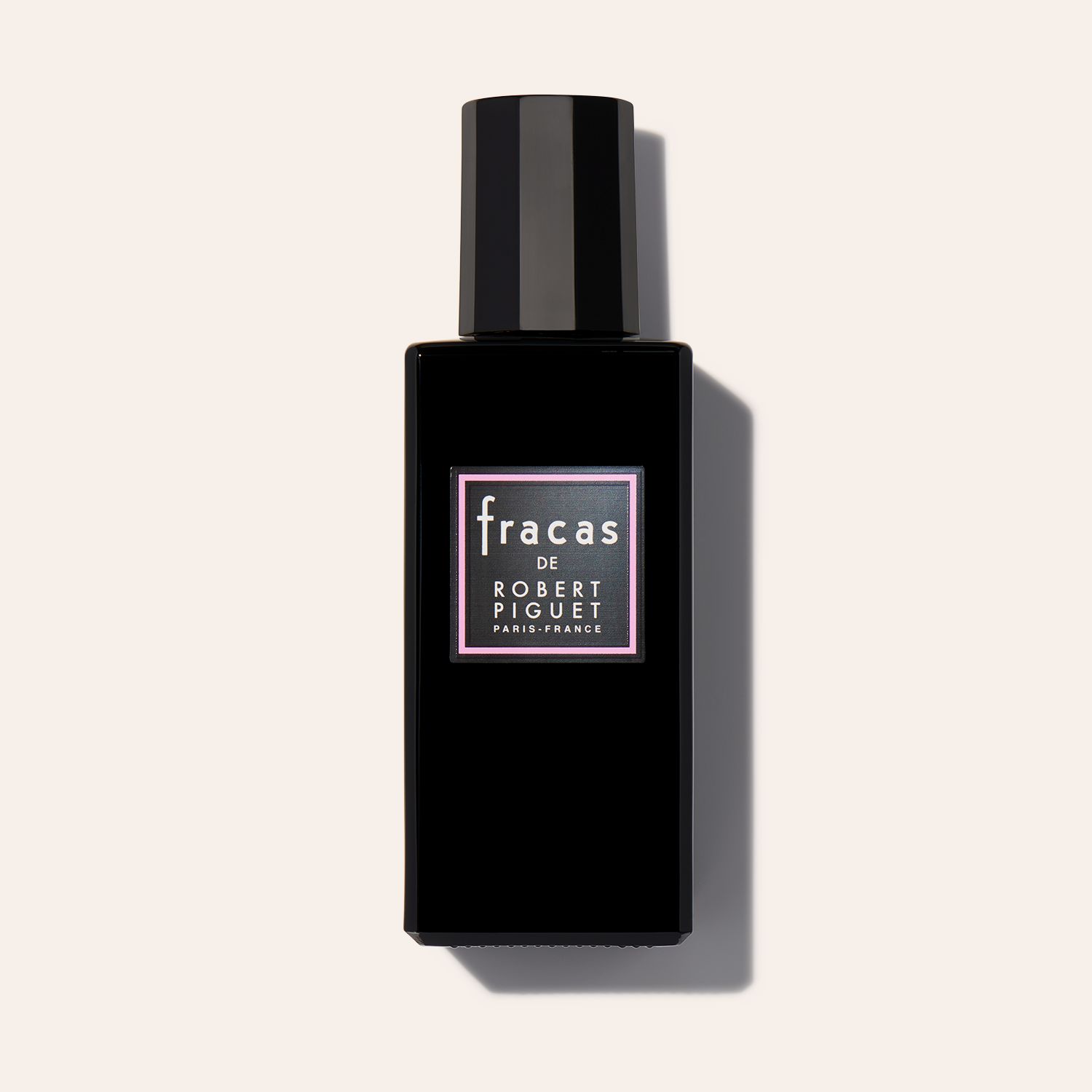 Robert Piguet
Fracas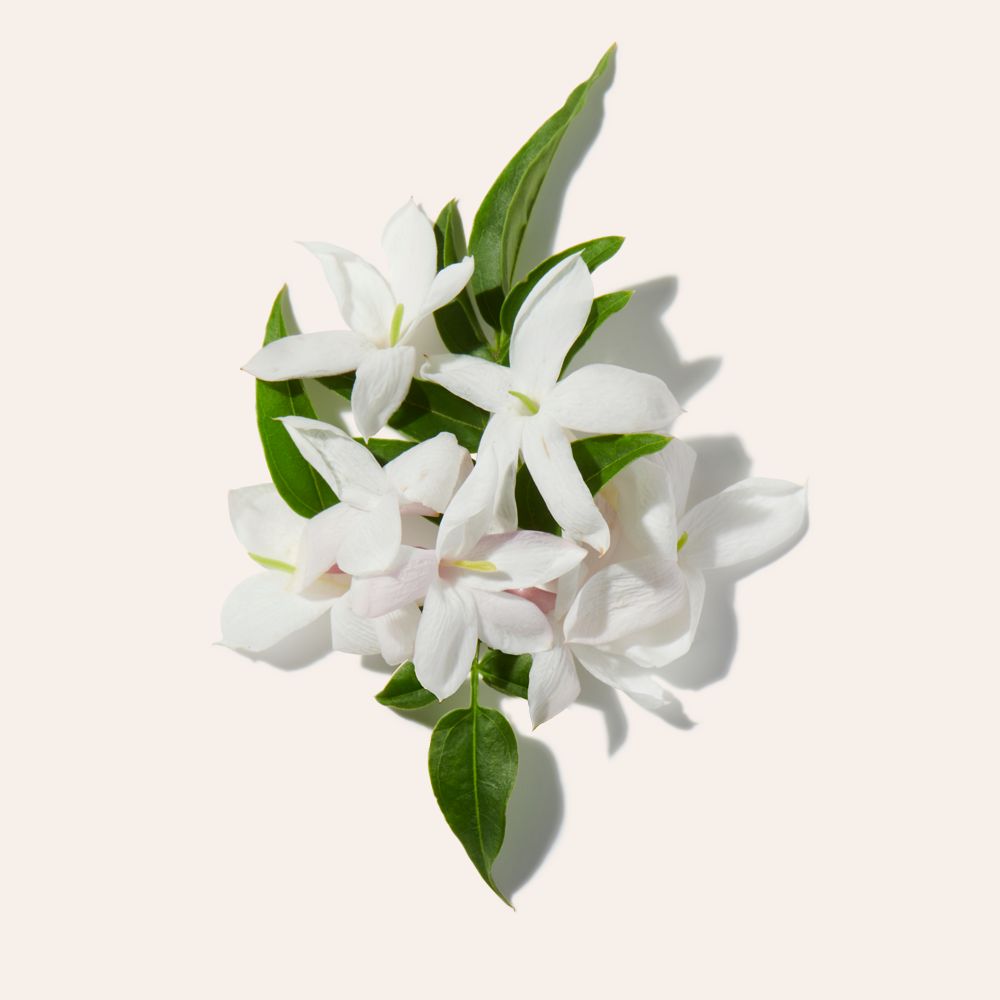 Jasmine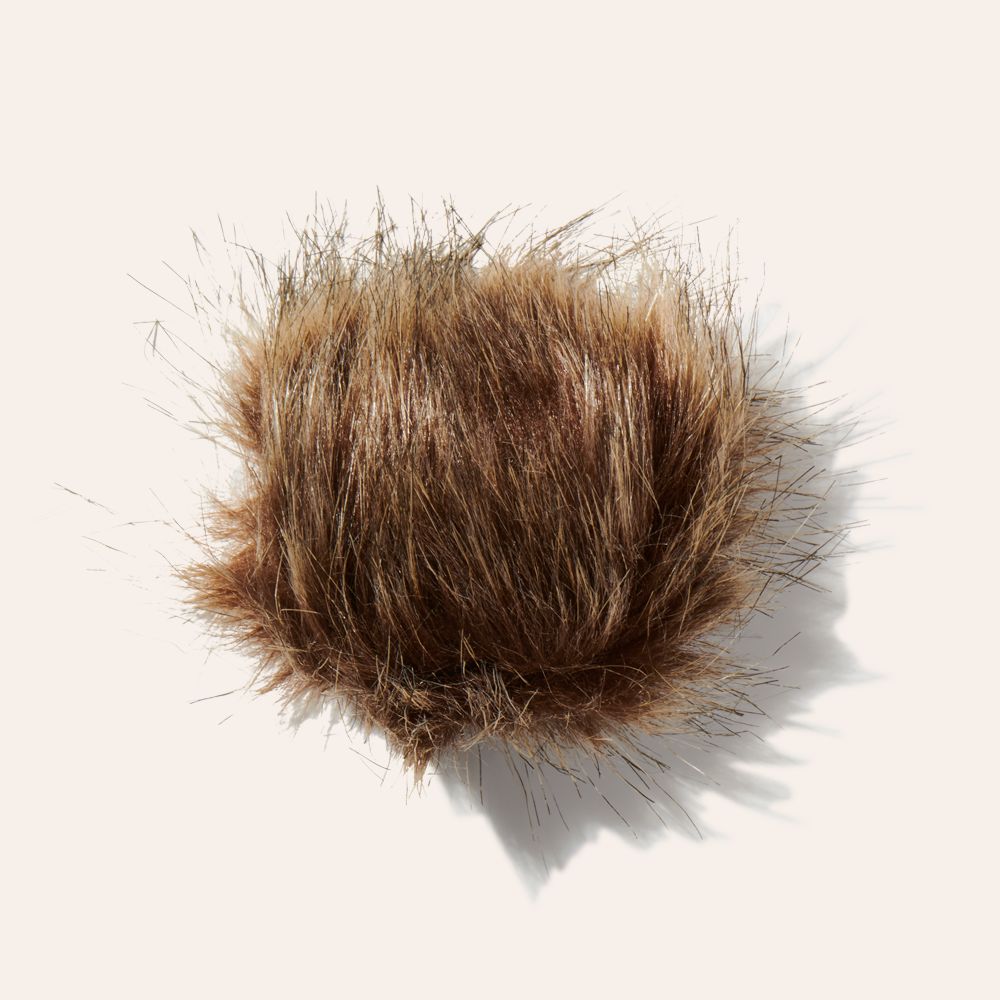 Musk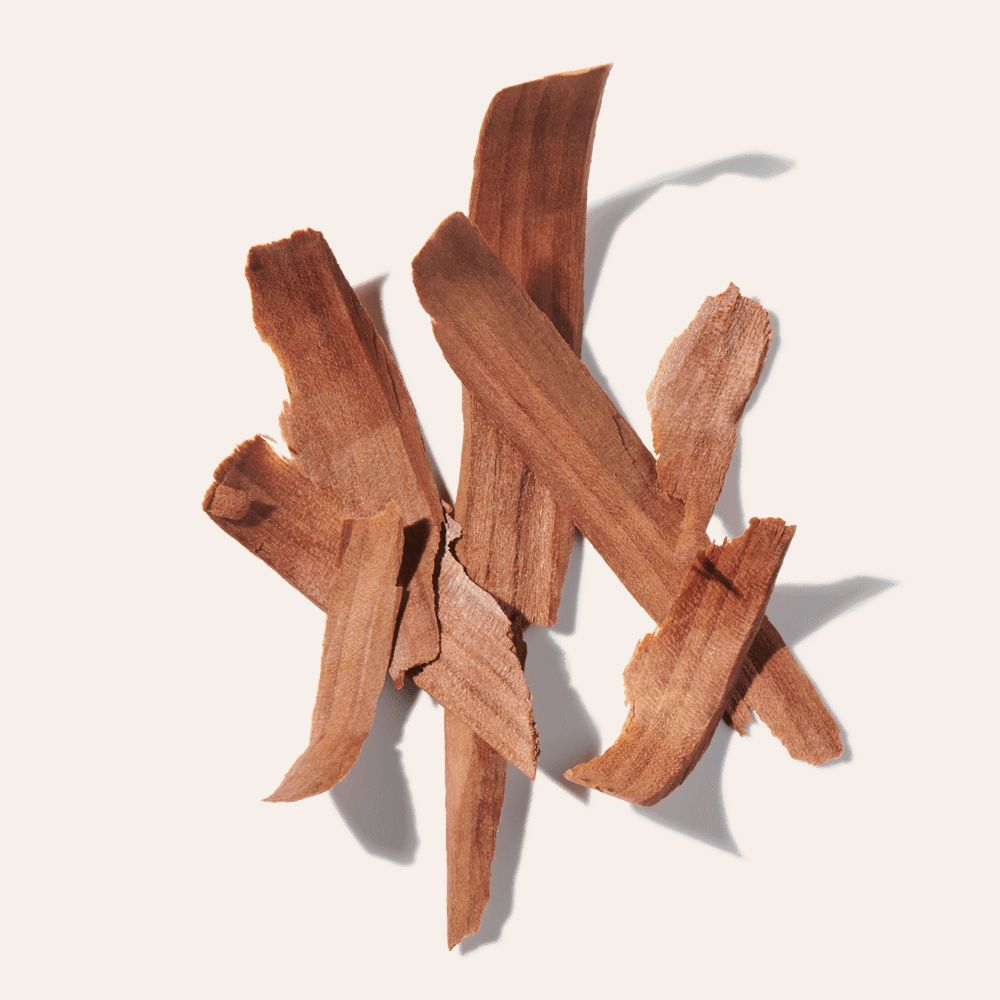 Sandalwood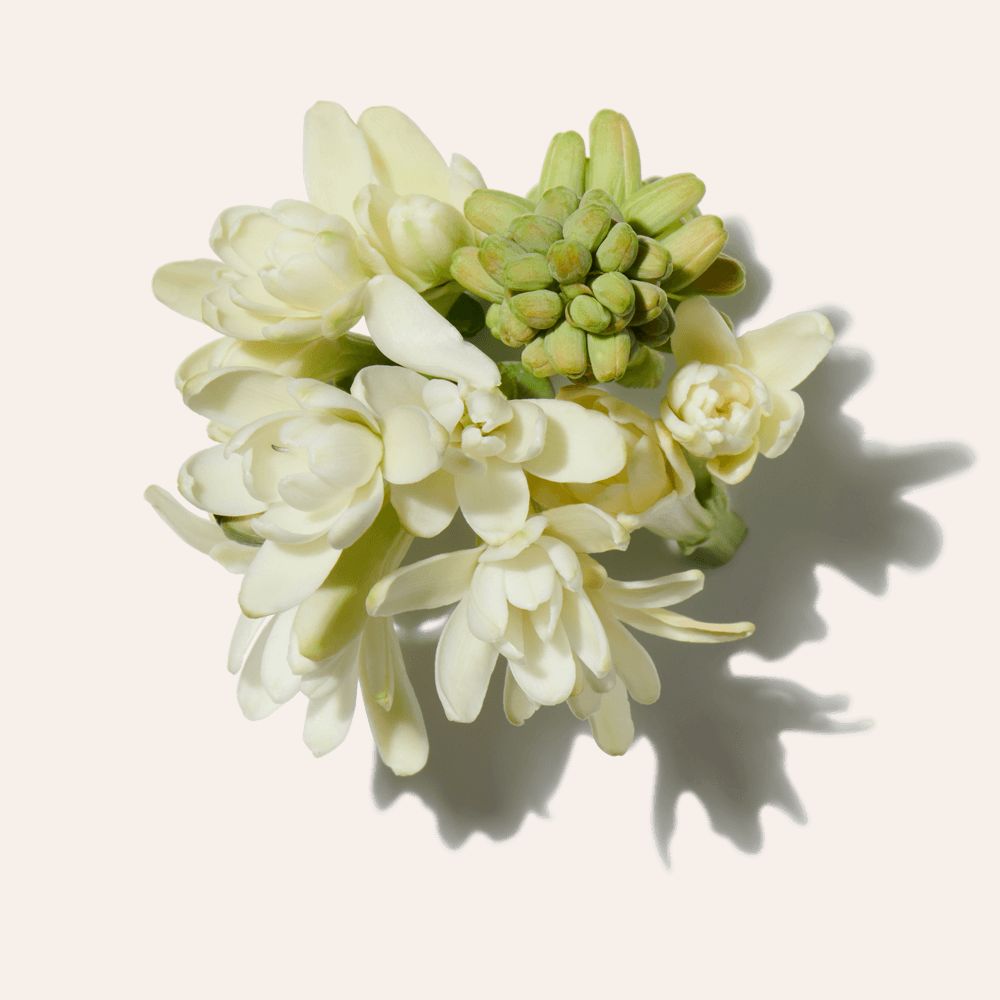 Tuberose
With unmistakable and unrivaled opulent tuberose and jasmine accords, this lush and cream concoction clings to a woman's skin and warms with her unique chemistry. Unlike many traditional white florals, Fracas is dark and luscious. Rich accents of sandalwood and delicate musk enhance the brilliance and complexity.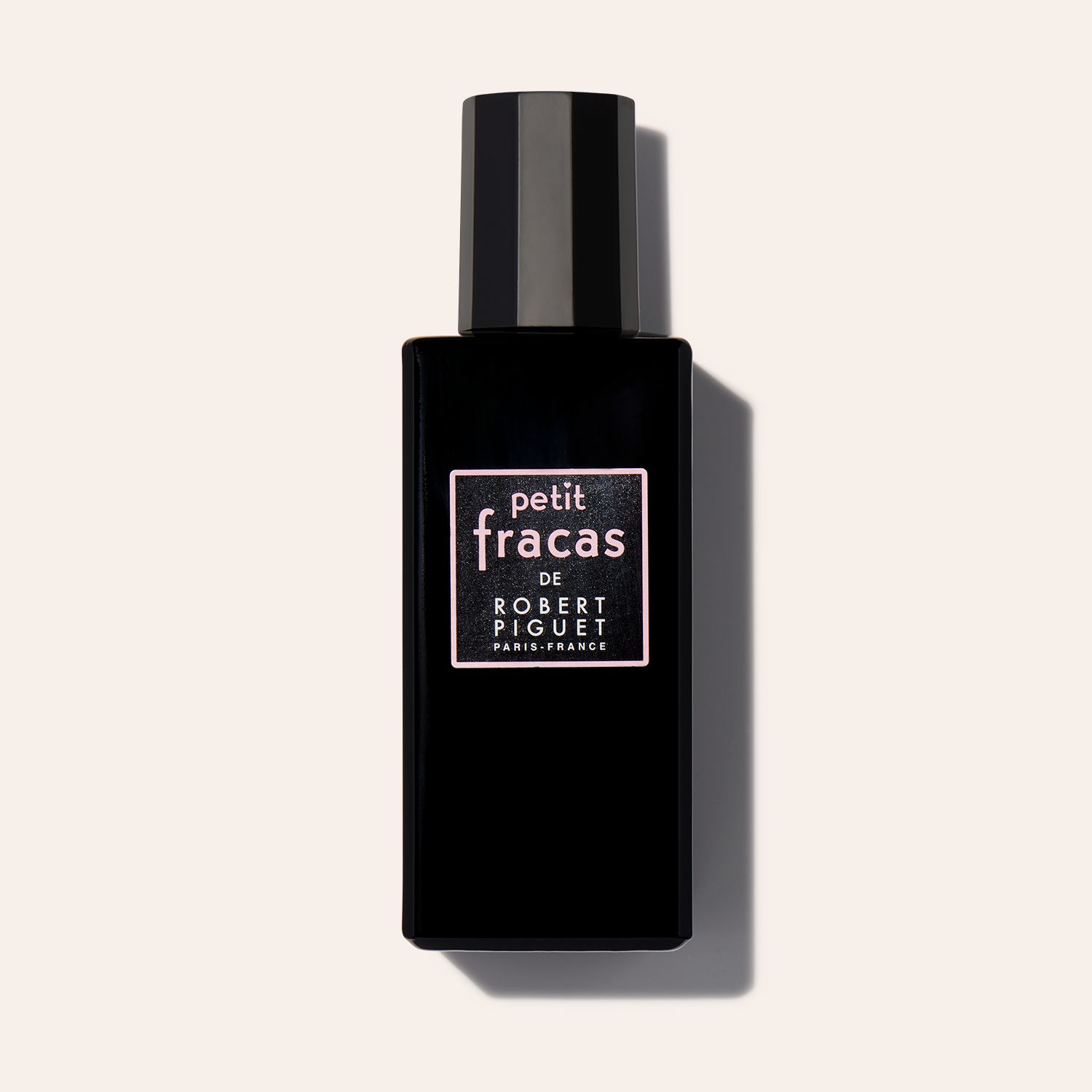 Robert Piguet
Petit Fracas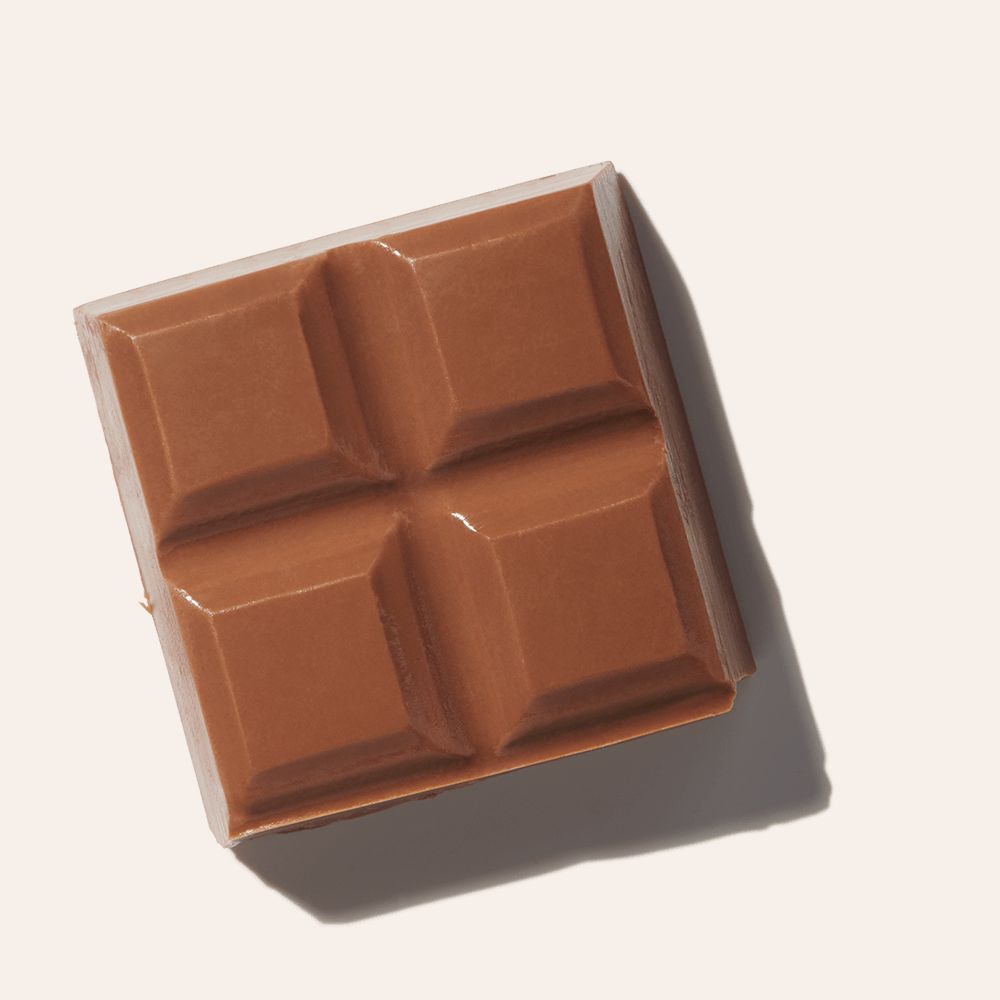 Chocolate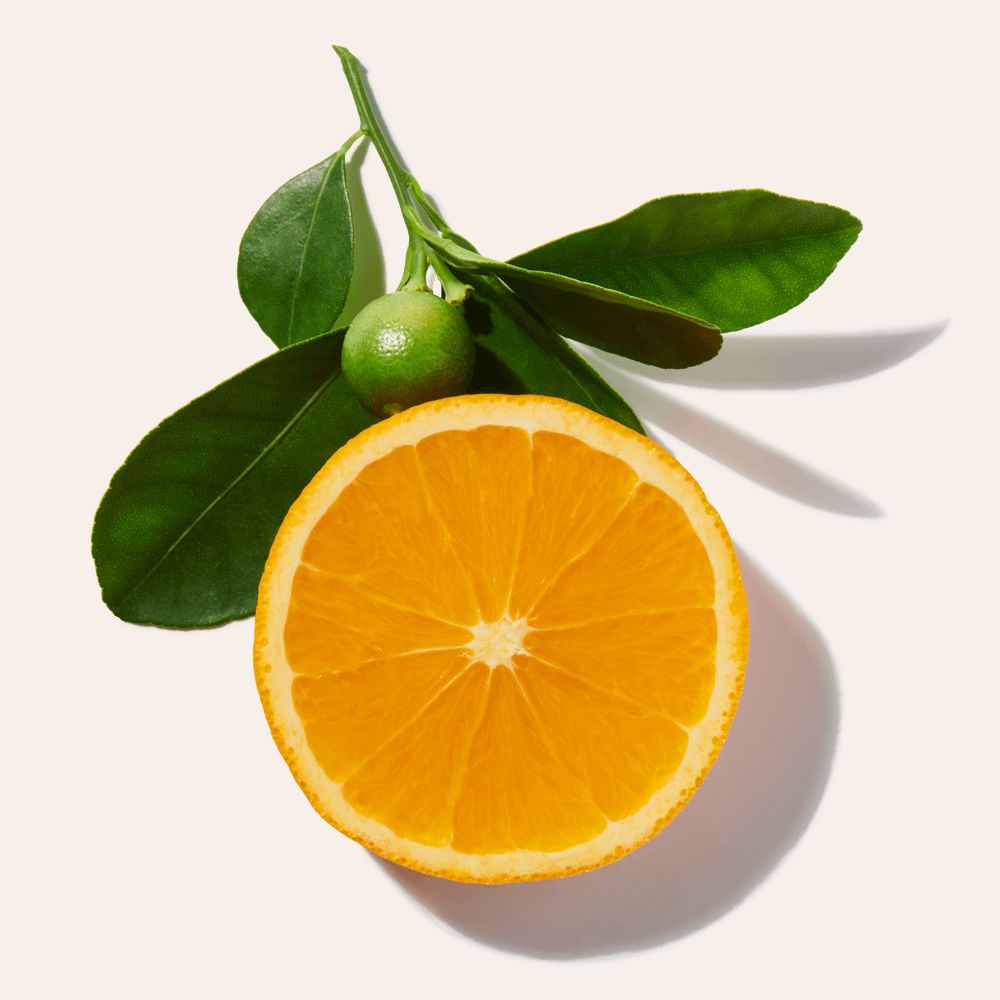 Citruses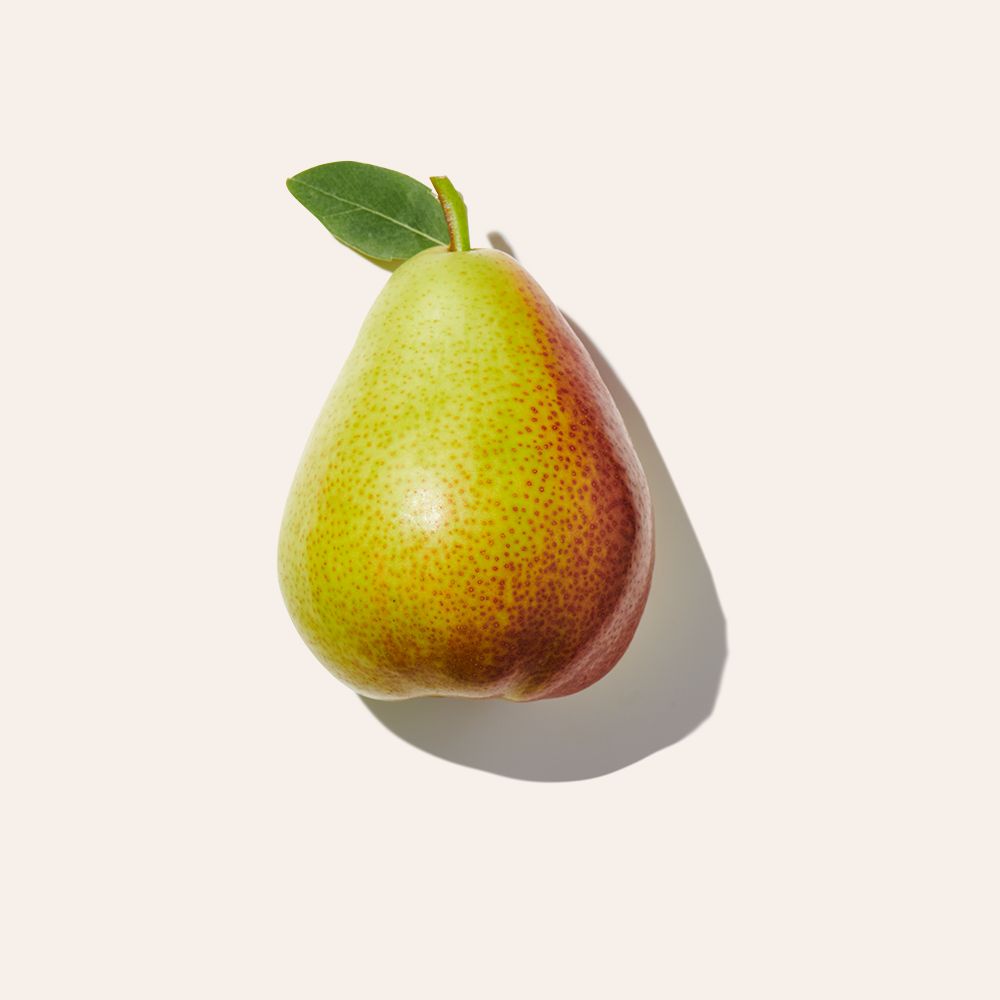 Pear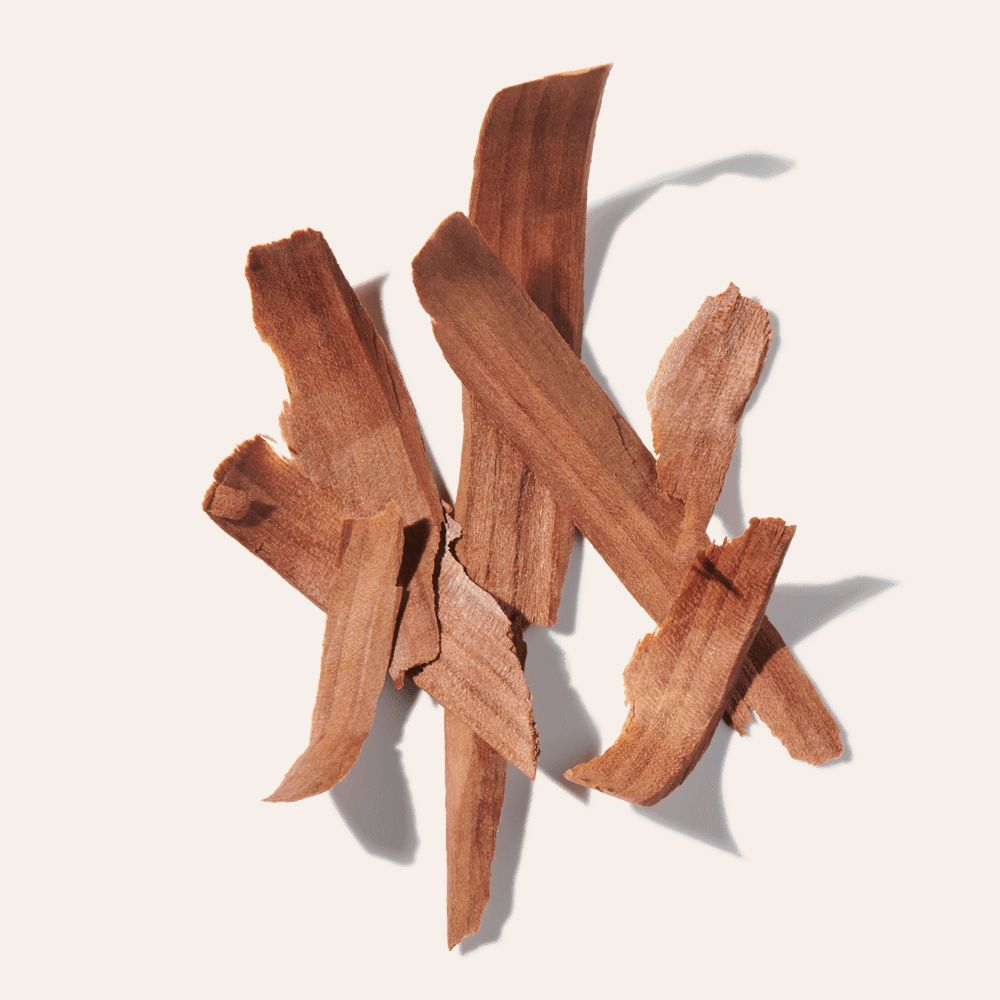 Sandalwood
Petit Fracas de Robert Piguet is like an infusion of whimsy and playfulness. With roots of an audacious air — inspired by the iconic Fracas, Petit Fracas' gentle sweet twists make for a fresh, youthful, and feminine charmer.