5 Reasons Why Millennials Love Scentbird
Scentbird is a subscription service for people who love switching up their scents.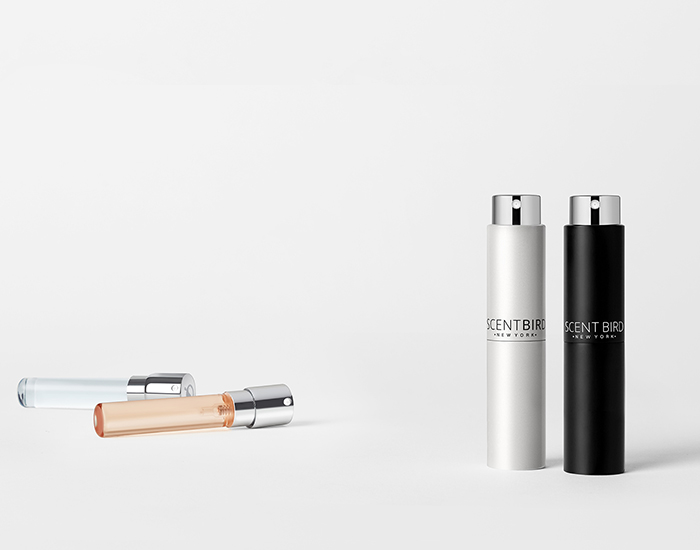 1. Variety vs Signature Scent
There are hundreds of perfume launches each year and you want to be able to try as many new scents as you can. Signature scent is old school — Millennials love switching up their perfumes and changing them based on the occasion, season or the way they feel in the moment.
2. Avoid the Department Store
Nobody enjoys the department store perfume counter or the pushy sales people trying to spray you with perfumes you can't stand. Millennials order everything online, perfume included, and Scentbird is the #1 Internet destination for perfume.
3. Travel — Friendly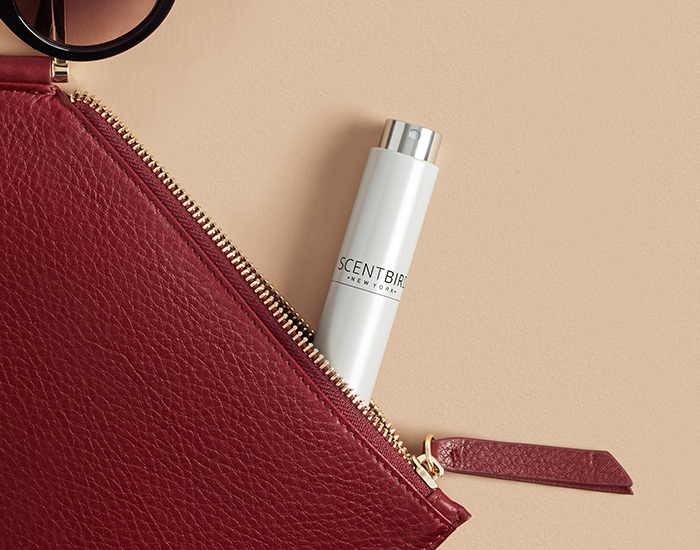 Could you imagine carrying a huge bottle of Flowerbomb in your purse all day? Or tossing a rollerball into your bag only for it to smash and ruin your stuff? Luckily you won't have to. Scentbird is perfect for when you're on the move. The travel friendly size and protective luxury case let you take your perfume with you wherever you go!
4. Explore Niche or Designer Perfumes
Niche perfumes are trending and everyone is gravitating towards the unique fragrances dominating the market. Scentbird currently offers over 450 fragrances, many from top Niche brands such as Histoires de Parfums ($105 retail), (MALIN+GOETZ) ($150 retail), Montale ($170 retail), and Juliette Has A Gun ($135 retail). Now, Millennials can get their niche fix and experience the latest fragrant hits in one place.
5. No More Wasted Perfume Bottles
Avoid the perfume graveyard and stop purchasing full size perfumes that you end up not liking and never use. Save money and be confident in your perfume purchases by trying the fragrance out for a full month to make sure you're ready to commit to it.
---
Scentbird was created by millennials for millennials. Each month, you choose the scent you want to try from our collection of only the best designer and niche fragrances out there.
Your first month of Scentbird includes a complimentary, luxury perfume case to protect your perfume and allow you to safely take it everywhere. The months after, we'll ship your perfume in a 100% recyclable paper tube to keep it safe. Just open your tube, pop your new fragrance into your perfume case and you're ready to go!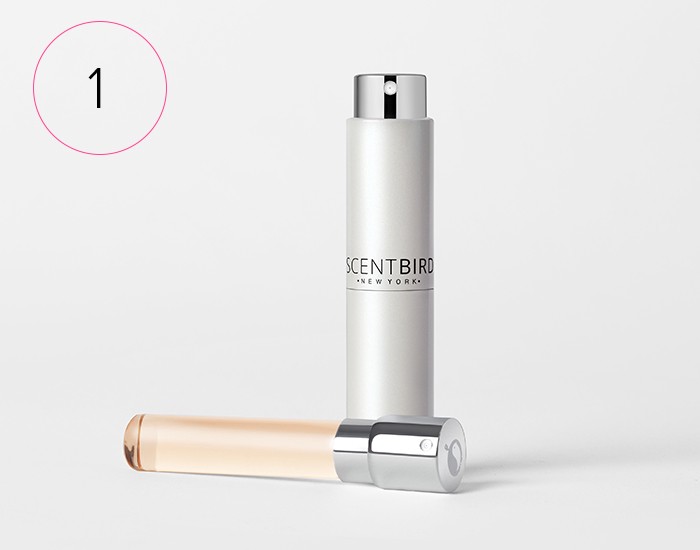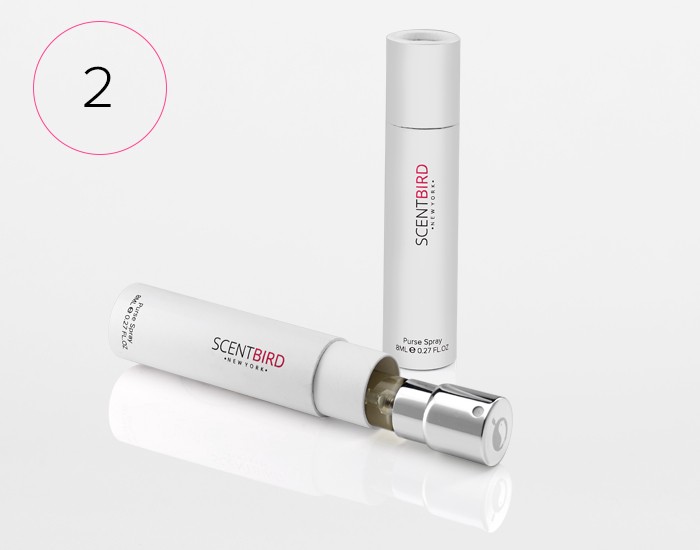 The best part is the price.
Now for the best part of Scentbird — the price. All fragrances offered on our site, whether it's a luxury niche scent from Montale or mass designer fragrance from Dolce & Gabbana, it's all just $14.95. Now you can try 8 different scents for the price of one full size bottle!
Want 25% off your first month of Scentbird?  Start your subscription today →
Get started