3 reasons why guys are loving Scentbird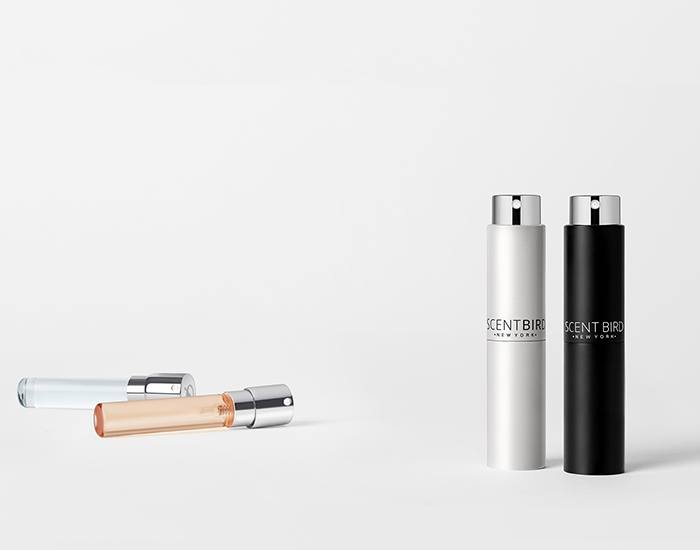 Each year, hundreds of new fragrances are launched, and companies waste no time in bombarding us with the numerous ads and commercials enticing us to buy them. With so many new colognes entering the market, you want to be able to try as many of them as you can in the hopes of finding your new favorite scent. Cue Scentbird, the monthly fragrance subscription. Whether you have a shelf full of cologne bottles, or you're a fragrance newbie, you should know about Scentbird, the perfect companion for anyone looking to experience the thrill of a new scent each month. Our service is helping thousands of men navigate the world of cologne — keep reading to find out why.
1. A new scent each month
Scentbird is the #1 destination for all cologne lovers and the fragrance obsessed. Scentbird gives you access to hundreds of fragrances from both designer and niche brands. Experience colognes from designers such as Versace, Gucci, Giorgio Armani and Paco Rabanne to niche labels like (MALIN+GOETZ), Montale, Odin and Amouage — all in one place!
2. No more trips to the department store
Nobody enjoys the department store fragrance counter or the pushy sales people trying to spray you with colognes you can't stand. Cologne shopping can now be done online and who can beat a $14.95 price tag? You can now try all the fragrances you've had your eye on and experience them for a full month with no risk. If after a month you realize you love it, go ahead and buy the full bottle a with a special Scentbird member discount included.
3. Travel friendly — take it everywhere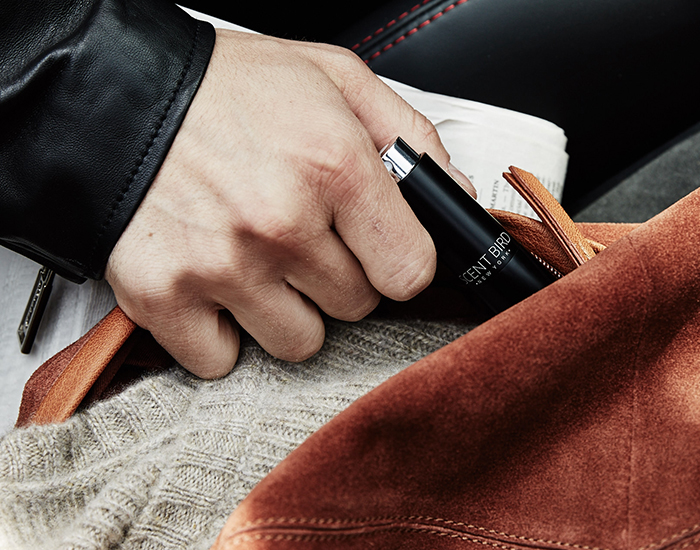 Are you tired of carrying a huge bottle of cologne in your backpack or gym bag? Now you don't have to, because with Scentbird, you can carry your favorite cologne whenever and wherever you want. Keep it in your pocket, car or briefcase. Have to run to a date night right after the gym? — no problem, Scentbird is with you everywhere you go!
---
Scentbird is the perfect tool to navigate and explore the world of fragrance. Each month, you'll be able to choose the cologne you want to try from our collection of only the best designer and niche fragrances out there.
Your first month of Scentbird includes a complimentary, luxury case to protect your cologne and allow you to safely take it everywhere. The months after, we'll ship your cologne in a 100% recyclable paper tube to keep it safe. Just open your tube, pop your new fragrance into your case and you're ready to go!
Now for the best part of Scentbird — the price. All fragrances offered on our site, whether it's a luxury niche scent from Montale or mass designer fragrance from Dolce & Gabbana, it's all just $14.95. Now you can try 8 different scents for the price of one full size bottle!
Want 25% off your first month of Scentbird? — Start your subscription today → www.scentbird.com
Get started