Scent for Good
Mother Earth Hand Sanitizer
0 ratings
$30
3.4 oz, full-size product
This is a Scent for Good product. An everyday luxury designed to bring joy to your world – and help you stay safer in it. Apply. Smell. Smile. And repeat as necessary. Because your happiness is always necessary. Carefully compounded with a dermatologist approved gel-based formula. This product leaves your skin softer after every use.

Formulated with the essential oils of Sandal Wood, Bergamot Lemon, Iris Flower, Amber Resin & Tonka Bean.

3.4oz, 5.8"Hx1.67"D
Stop and smell these
Learn more about the top, middle, and bottom notes in this fragrance.
Are you the kind of person who loves sweet AND spicy scents? Amber fragrances belong to the Oriental family of perfumes, and the "amber note" is actually an accord made from benzoin, vanilla, labdanum, styrax, and other sweetly resinous single notes. It's not quite sweet, and not quite spicy, but something in between. Amber gives perfume a warm, sweet, sensual feel that fans of both spicy and gourmand styles will love.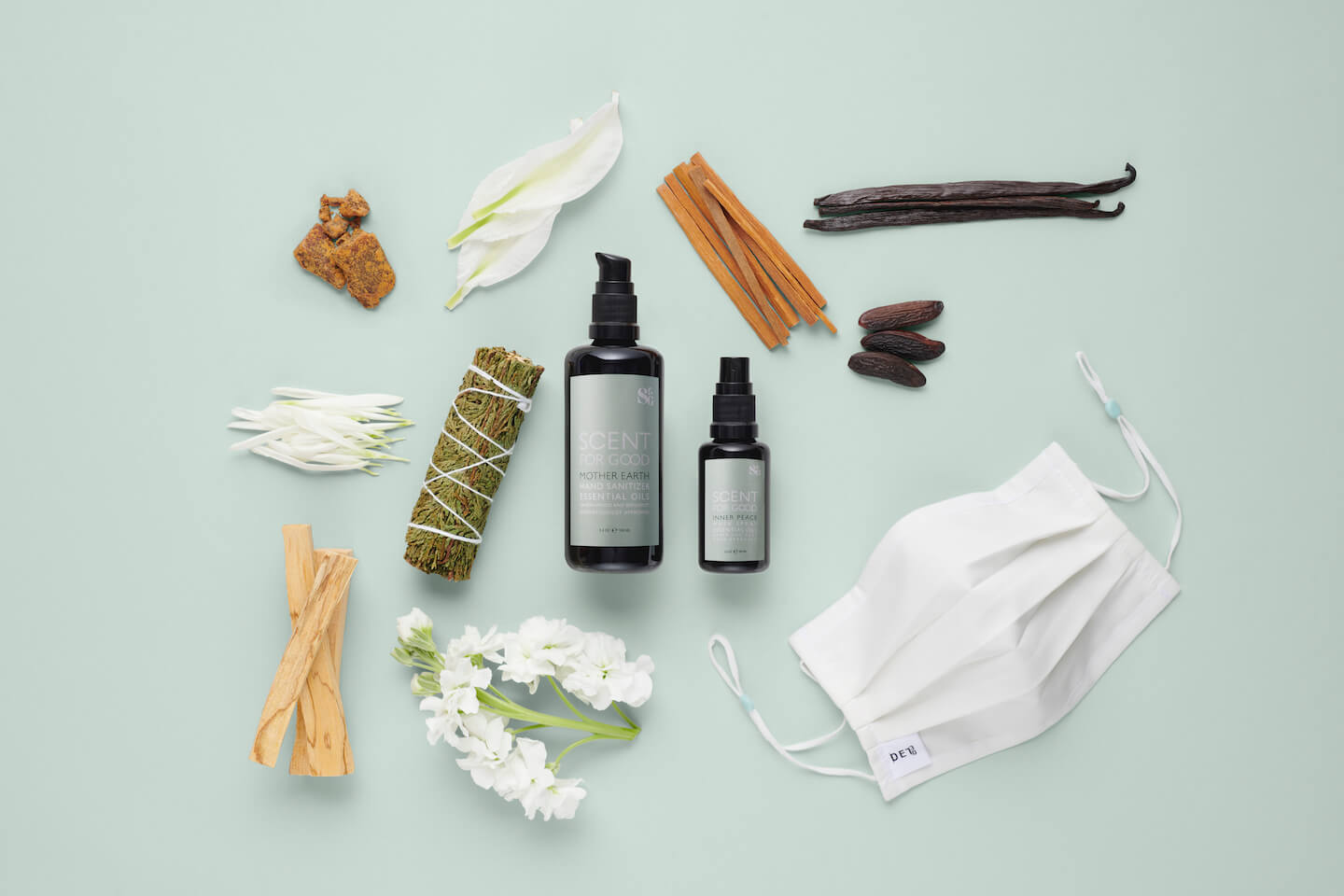 Scent for Good was founded with the belief in community, humanity & love. After spending a decade helping brands deepen loyalty and transform consumer behavior, Samantha and Dawn Goldworm decided to use their superpowers for good. Through their combined expertise in perfumery and consumer insights, they are here to do what they do best ... liberate, heal & bring joy through the emotional power of scent. Scent for Good products are everyday luxuries designed to bring joy to your world – and help you stay safer in it. Apply. Smell. Smile. And repeat as necessary. Because your happiness is always necessary.
Learn more
Products from Scent for Good
In good company
People who loved Mother Earth Hand Sanitizer also like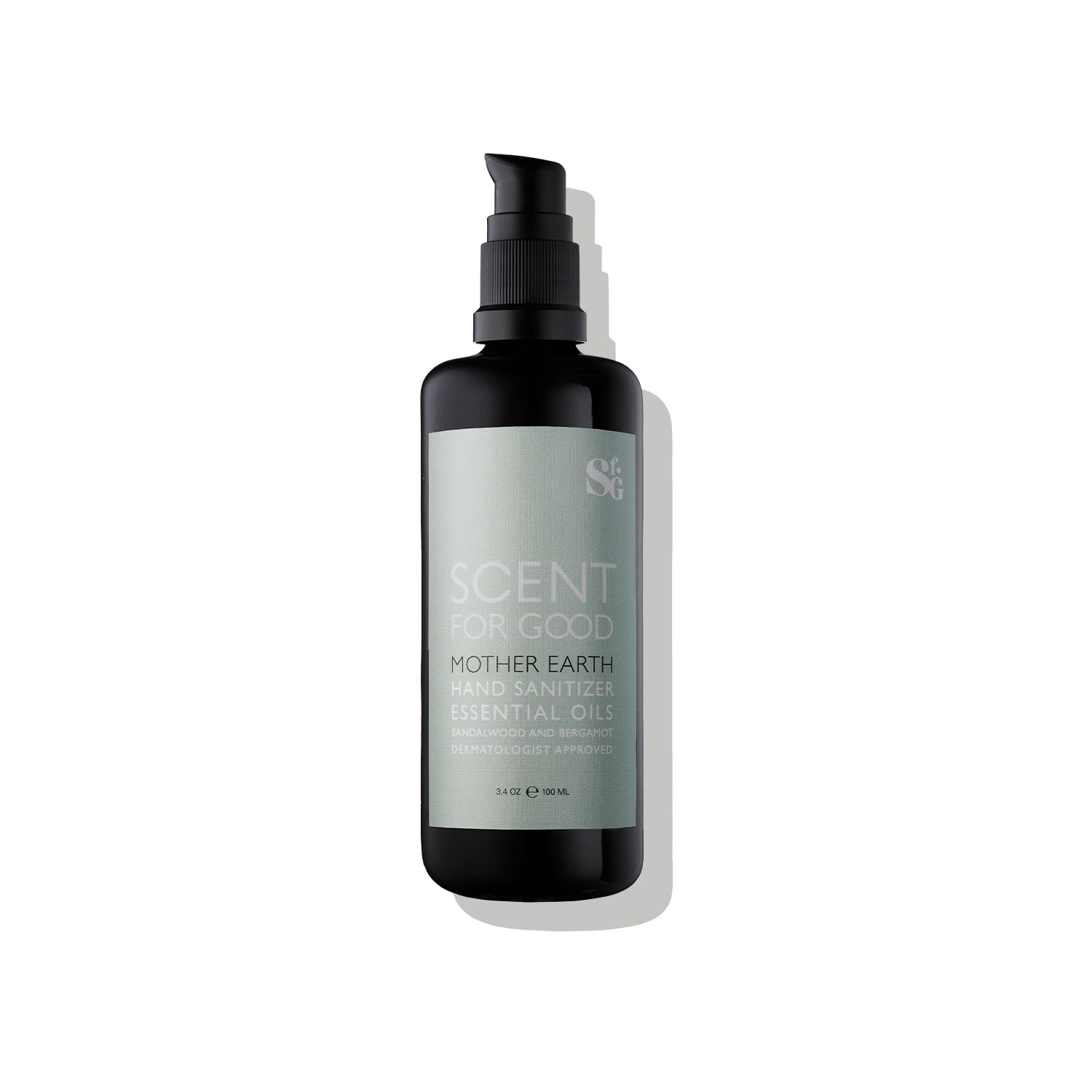 Scent for Good
Mother Earth Hand Sanitizer