Yves Saint Laurent
L'Homme Sport EDT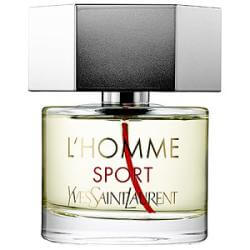 Get a 30-day supply of L'Homme Sport EDT
for
$
14.95
Notify me once this scent is available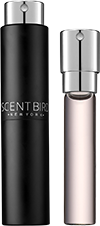 0.27 oz subscription

0.27 oz a la carte
Share and earn free perfume
Notes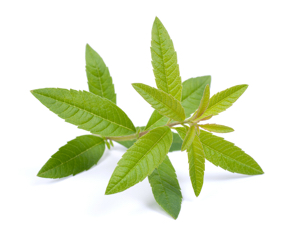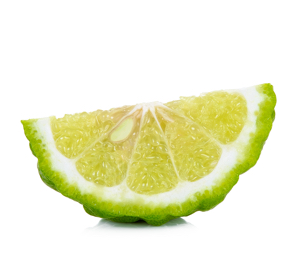 Description
An explosion of energy, L'Homme Sport tells the story of a man always in motion. A magnetic, fierce blend of woody freshness joins a wave of citrus notes and is warmed by a sensual, ambery trail.
You may also like
L'Homme Sport EDT by Yves Saint Laurent Reviews
12/03/2016
Enjoyed just as I had hoped
12/01/2016
It was good. Nice smell
11/11/2016
One of my favorite colognes...
11/06/2016
smells like heaven, and my husband likes it too!
11/04/2016
its smells good but it doesn't hang around long enough for you to enjoi it. if you ware it during the day and work a 7am-4pm or a 9am-5pm you'll need to reapply about 4to 5hrs in.
11/02/2016
It's a nice simple scent but I wasn't overjoyed with it.
11/02/2016
Thanks just fabulous perfume
11/02/2016
I never received my October fragrance.
11/02/2016
It was a nice clean scent with woody tones.
10/29/2016
Don't know, hasn't arrived yet?
10/19/2016
Prefer the La Nuit De L'Homme by YSL better
10/12/2016
I really enjoyed this one. The smell wasn't overbearing and it got me a few compliments at work. Happy with what I got.
10/04/2016
One of my favorites!
10/02/2016
Great scent for any time...it wasn't the most potent but it actually stayed for a while.
10/01/2016
Love it smells great
09/30/2016
Love it, but didn't last as long as I wanted.
09/19/2016
Very nice any time fragrance!
09/11/2016
Not bad it just wasn't as good as expected. This was my 1st bottle and I trying me a signature cologne. I would prefer something more potent.
09/01/2016
I had a bottle of this Cologne before and it seems that the bottle from scent bird is weekend scent, and not as sweet smelling
08/30/2016
It's one of my favorite perfumes. Would definitely recommend!
08/11/2016
Great fragrance just as it's predecessors it has to be sprayed multiple times throughout the day for fresh smell but overall I'd recommend it to friends
08/08/2016
Absolutely love this scent... YSL is amazing!
08/04/2016
I find this cologne to be strong to get people's attention but smooth enough that it doesn't overwhelm their sense of smell, at least that how it comes off with my body's chemistry.
07/31/2016
Good fragrance but doesnt last as all!
07/30/2016
Great summer scent! Light, clean, and sexy!
06/04/2016
Smells great...nice fresh scent. Only lasts about 4 to 5 hours on me.
05/31/2016
Love Love Love this scent it goes well for any occasion!!!
05/31/2016
I love this one, can't wait for the next scent.
05/30/2016
Smells wonderful, and it lasts the entire day.
05/02/2016
Great sent for the first 10 minuets! this cologne is so short lived it is like not wearing it at all (on me anyway). it smells really good but just has no staying power!
04/30/2016
Nice clean sent
04/10/2016
This is a great scent that smells very fresh yet still masculine. One of my favorite colognes, however the scent wears off pretty quickly - this being my reason for giving it a 4/5 rating.
03/26/2016
I think this is the best one out of all the YSL fragrances.
02/02/2016
Eh, its ok....does not stay on long and fragrance definitely fades quick.
01/29/2016
Casual, fresh, night out, daytime
12/30/2015
Great smell... YSL is always great..
11/05/2015
Omg smells soooo sexy and good....love it
10/29/2015
Very manly smelling. My girlfriend loves it, proof enough for me!
09/30/2015
This is simply delicious! It is the lighter, citrus-ier version of L'Homme. It is very suitable for daytime, but will not smell too casual for nights out. A chick magnet!