Tom Ford
Grey Vetiver Eau de Parfum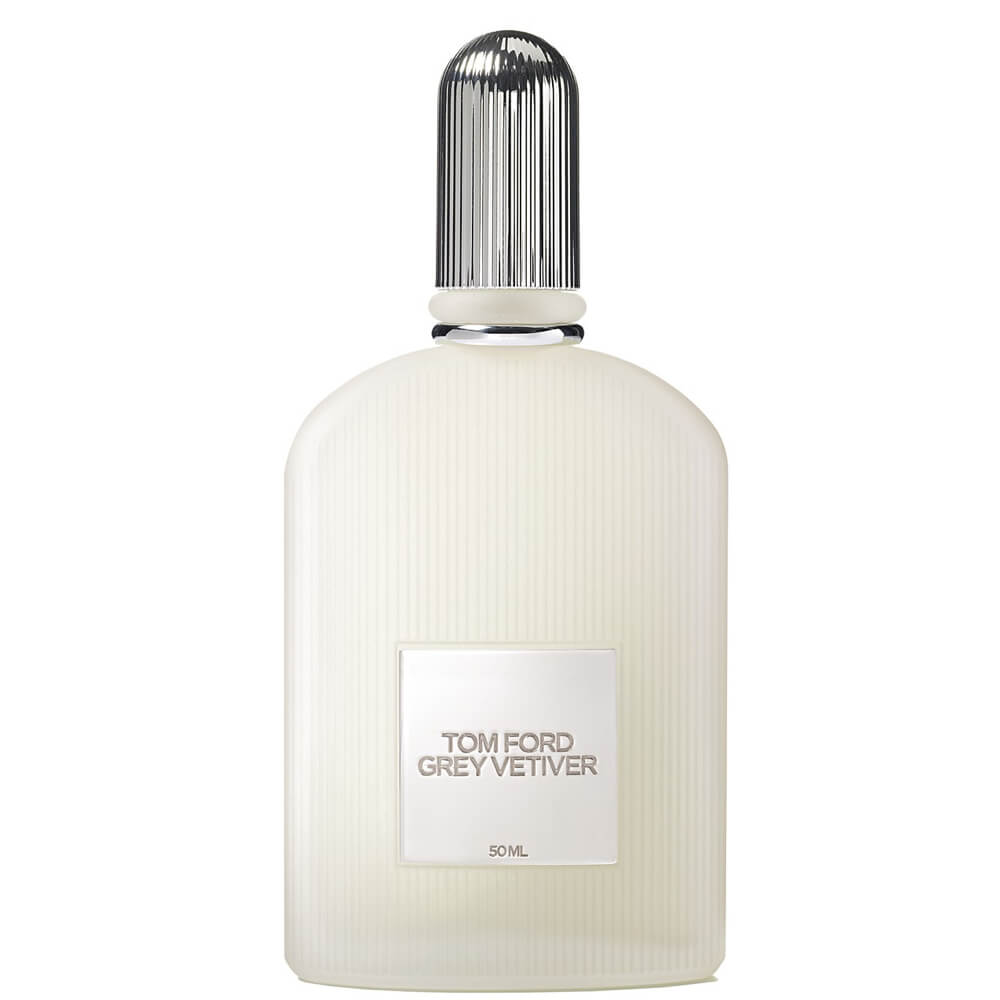 Get a 30-day supply of Grey Vetiver Eau de Parfum
for
$
14.95
Notify me once this scent is available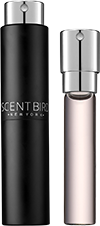 0.27 oz subscription

0.27 oz a la carte
Share and earn free perfume
Notes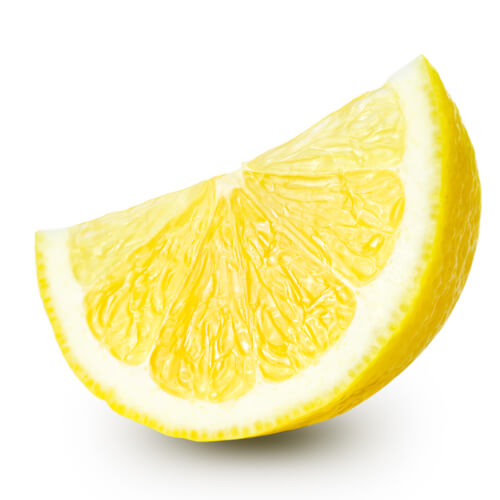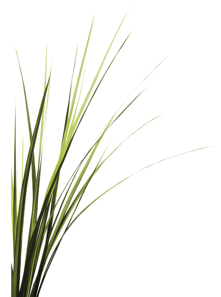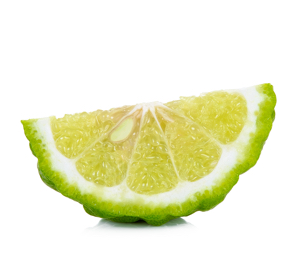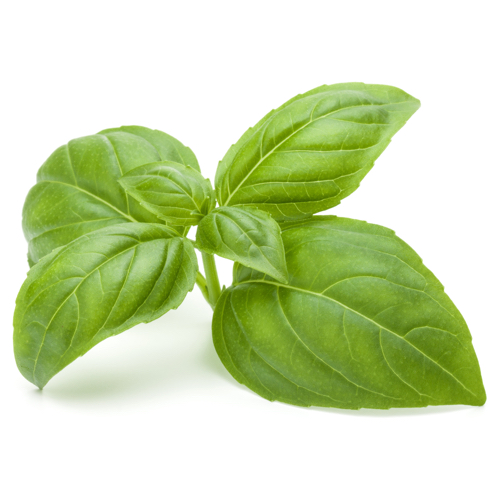 Description
This is Tom Ford's masterful rendition of the cool and intriguing possibilities of vetiver—the hallmark of a classic, sophisticated, unabashedly masculine man. The fragrance moves vetiver from the background to a signature placement that develops from top note to drydown. The scent revolves around ultra-pure essence of vetiver, obtained by a revolutionary extraction technique.
You may also like
Grey Vetiver Eau de Parfum by Tom Ford Reviews
10/17/2016
This grew on me... fast!
10/06/2016
citrus , somewhat masculine , yet green subtle floral its nice ,subtle and oddly relaxing
10/04/2016
Took a few hours to get used to, but lasted throughout the day. Great fragrance.
10/02/2016
Awesome stuff. Definitely masculine. Compliments abound. Just try it already!
10/01/2016
Smells great! I've gotten a lot of compliments.
09/29/2016
Nice and suttle fragrance....and it get their attention!!
09/20/2016
Nice, after a week or so, you get a little tiered of it. It reminds me of soap. Over all I'd say try it, but not one I would get again.
09/18/2016
I've always been a Vetiver fan. This version did not disappoint! I love it. I will order it again.
09/16/2016
awesome fragrance!
09/13/2016
Awesome fragrance... Love Tom Ford his scents last and always have compliments on every one that I ware! Will be purchasing it! Great scent and a very rich smelling scent! Love it!
09/06/2016
It's a very neutral fragrance. Good but not my style.
09/05/2016
A great fragrance
09/04/2016
just love it !
09/03/2016
Great scent for warm weather unisex 5 stars
09/03/2016
Not a bad scent, just not that great on me.
09/02/2016
All I can say is wow! Immediately loved this once I put it on. Got compliments all day long and even into the night without reapplying. A must have in any fragrance arsenal!
09/02/2016
Nice, not too strong. Could work for both men and women.
09/02/2016
Not what I expected....
09/02/2016
The scent is unique.. stands out in a crowd n turns head.. it's long lasting n wonderful for nightlife or events
09/01/2016
I like this one a lot
09/01/2016
Didn't work with my body chemistry but was able to bless my coworker who loves it.
08/31/2016
It's not what I expected...
08/31/2016
i's ok!!! it has to grow on me I think
08/30/2016
Love this, very spicy sent makes you wanna put on a suite
08/30/2016
Great scent the ladies love it
08/30/2016
It is a awesome smelling cologne!!
08/30/2016
This one did not work well with my skin chemistry at all, and the scent didn't last long either.
08/30/2016
it's my favorite cologne number one for me
08/26/2016
Smells pretty good, but doesn't last long at all. I would have expected more longevity out of Tom Ford.
08/23/2016
Its not bad. Wife says it smells like a old man scent. I say distinguished. Wasnt a fan on first spray, but after a bit I kinda liked it. It grew on me. Body chemistry does play a part.
08/05/2016
Great clean scent. When first spritzing on you might think its a little overbearing but wait, once the parfum mixes with your body chemistry it's pretty amazing. Would wear for date night or evening dinners.
08/03/2016
Great smell. Doesn't last to long but smells great.
08/02/2016
Decent. Nothing special just average.
07/31/2016
I liked this one a lot. I usually have gone with spicier scents, but decided to try something with more citrus notes for the hot summer months. What a great idea that was. It has some woodsy notes to it that follow along the lines of my usual preferences and is appropriate out playing on a summer day as well as in the office. I would not characterize it as a sexy scent but it is very nice.
07/30/2016
Smells really good
07/30/2016
Wife loves it. I do too.
07/24/2016
This is on point!!!
07/10/2016
Clean and masculine. My new daily office scent
07/09/2016
Loved this scent. Great for day wear.
07/06/2016
Nice scent not overpowering and long lasting
07/05/2016
Great scent. Ladies loved it.
07/05/2016
Very good mature smell, no frills business scent.
07/02/2016
This is a fresh daytime scent great for office or coffee w/friend. Very light and non overpowering. I prefer strong scents, but this is good/won't offend others. Did not have as much staying power,but I can spritz whenever. Thanks
07/01/2016
Tom Ford Grey Vetiver Eau de Parfum smells wonderful. I'm planning on purchasing this very soon!
06/29/2016
Great scent, very fresh, clean, mature and professional. Perfect for work.
06/25/2016
I love this on my husband. It smells so fresh but still has a bit of mysteriousness behind it because it's not something he normally wears and it's not something I can say "Oh this smells kind of like...." I can smell him from across the room but it's not overpowering like he bathed in it. My husbands comments: It goes on a little strong but tapers off into a very nice scent that lasts for awhile.
06/22/2016
amazingly fresh
06/21/2016
Smells Amazing!!!
06/08/2016
Spicy and long lasting. My favorite of all tom ford colognes
06/06/2016
I love this cologne, and my girlfriend loves the sent, very mature, sexy and sophisticated
06/04/2016
Love this scent, Citrus up front but really starts to shine middle of the day with some of the woody scents coming through. I spray a little in my beard and it just hangs with you!
06/03/2016
Discovered that I don't care for Vetiver after trying it in this and Cartier. It's slightly off-putting.
06/02/2016
Not as good as Black Orchid
06/02/2016
Great lasting scent.
06/01/2016
This colonge is ok in my opinion, its a bit strong definitely something a older man would enjoy but a bit much for my liking.
05/27/2016
My husband loves his new fragrance!!!!
05/22/2016
This a male scent but think i likenit for myself....could me for men or women Didnt las t vey long tho..
05/11/2016
It's WONDERFUL!
05/04/2016
Expected a more distinct fragrance.
05/02/2016
Love this scent. Very long lasting .
03/30/2016
just not my thing,
03/29/2016
pretty good vetiver by Tom Ford, wished scentbird had it in parfum version
03/29/2016
Perfect Summer Fragrance. Definitely a 10/10 would recommend!