Oscar de la Renta
Oscar Flor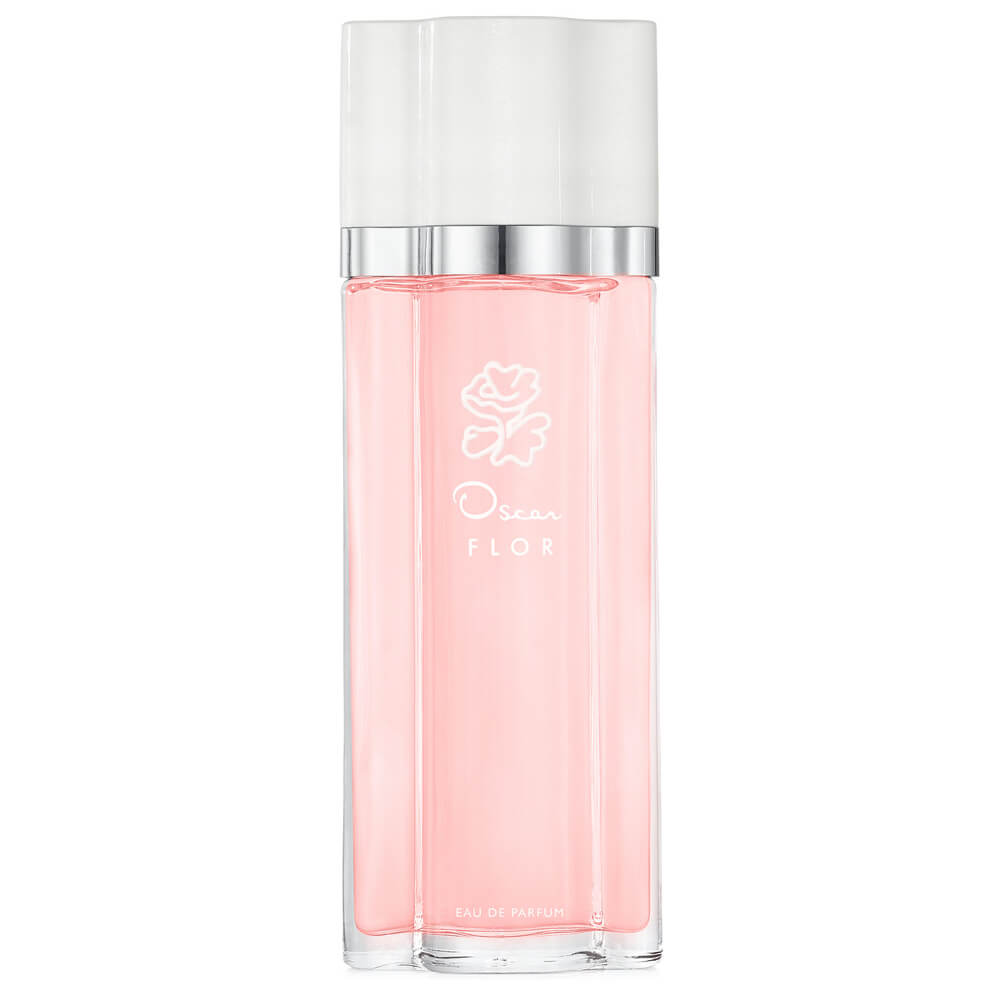 Get a 30-day supply of Oscar Flor
for
$
14.95
Notify me once this scent is available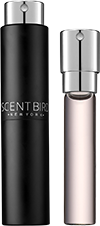 0.27 oz subscription

0.27 oz a la carte
Share and earn free perfume
Notes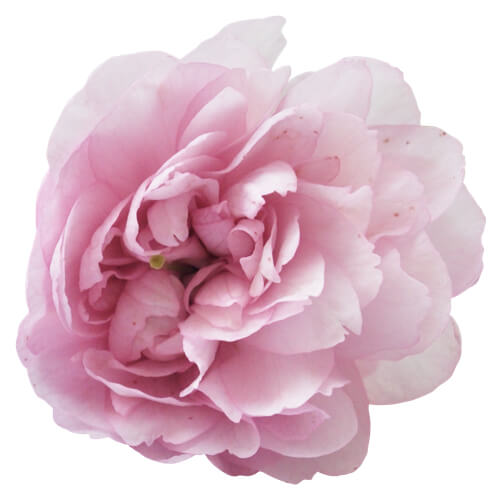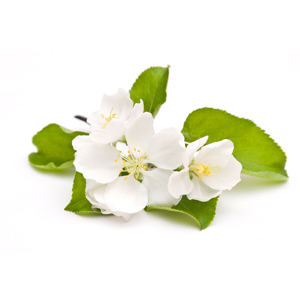 Description
Inspired by Oscar de la Renta's love for gardening, his signature scent has been reimagined with Oscar Flor. The fragrance sparkles with fresh-picked mango and lush neroli then warms with creamy musk for an elegant finish. Natural, bright, fragrant.
You may also like
Oscar Flor by Oscar de la Renta Reviews
07/12/2017
First time trying out Scentbird and this perfume definitely did NOT disappoint! LOVE IT and thinking about buying the larger bottle. Smell is light and not too strong at all!
07/10/2017
Loved it!!!! My fave. I will buy this
07/09/2017
This fragrance smells so very beautiful and elegant. It's light enough to wear everyday. It lasts all day on my skin and my clothing, which I love. I absolutely love this fragrance. It is so fresh and not overpowering. I'm not crazy about floral fragrances but this one has won me over.
07/01/2017
This did not wear down well on me and personally did not like it.
06/28/2017
I thought this perfume smelled ok, very floral, but a different kind of floral than I like. It sure is strong and lasts all day.
06/22/2017
I absolutely LOVE this one! It's VERY floral, so if you're not into that stay away. It is a floral, green, with a touch of fruitiness on me. The floral notes say powerful woman, while the fruity touch reveals a bit of a coy nature which keeps it from being too serious or overbearing. Great for work, but also for a date night.
06/06/2017
I really loved the smell of this perfume but after wearing it all day it's really starting to give me a headache. I'm starting to think I'm not so into florals.
06/04/2017
This is a very nice bright, fruity scent. It's the kind of scent that takes a minute or so to settle down once it's applied, but it transitions from something generic to a strong mango + lychee aroma with decent throw. I'd say it doesn't have the best lasting power (I find that's common with fruity scents). Although it's definitely present while it lasts, it's inoffensive enough that I think it can easily be worn to work.
05/27/2017
No u sent the wrong perfume. I want to cancel my membership. And want my money back please.
05/05/2017
I enjoy the scent every since my boyfriend bought it for me at Xmas. I keep reorder BC it smells just like the original.
03/02/2017
Too floral for me
02/04/2017
Absolutely love this perfume! Makes me feel pretty, confident, and successful all at the same time. One of my favs for sure
02/03/2017
This is a very nice one!! This is one I'll be buying a large bottle of!!! Its light and perfect!!!!!
02/02/2017
This is such a wonder,smelling perfume and it smells just like the name brand! My boyfriend bought me a big bottle of the name brand,but I couldn't carry it in my purse and scentbird allowed me the opportunity to carry it not only in my purse,but to have it smell like the original!! He doesn't know the difference! THANK YOU!! ROBIN
01/24/2017
not a fan of this one at all, perhaps I will pass is on to a friend
01/05/2017
I'm. It a fan of this one at all
01/04/2017
Love this light scent!
01/02/2017
Love this fragrance!!!!
01/01/2017
I love this scent, it's light and feminine.
12/31/2016
Very nice scent. Not my favorite but I would where it. Does smell a little flowery.
12/31/2016
My husband likes the smell a lot but I'm a little disappointed it doesn't have much staying power.
12/02/2016
This smells amazing!! I'm going to buy a full bottle.
11/19/2016
This is slightly different than what i normally wear, but i really like it. I am going to have to get a full bottle of this!
11/06/2016
decided that i am NOT a floral kinda gal with this scent!
11/03/2016
I had sampled it before so i knew i loved it!! Very fresh and floral!
11/03/2016
It was nice. I liked it but I didn't love it.
11/02/2016
While I absolutely LOVE the original Oscar de la Renta, this I didn't like so much. While I do like Neroli in a scent (like when coupled with jasmine), this turned more citrus on me & wasn't flattering. Maybe it was the mango that didn't work on me. But no, I'm sorry. I didn't like it. I'm sure It smells great , but on someone else.
11/02/2016
OMG it smells amazing my hubby loved it his favorite so far
11/02/2016
Love this scent. It makes me feel pretty and sophisticated when I wear it.
10/30/2016
Did not like at all. Very strong.
10/27/2016
received this perfume by mistake, not a fan too light and simple, in bad way
10/19/2016
This scent is very romantic. If you are not a fan of floral scents you won't like it. I love it, i just wish it lasted longer.
10/01/2016
LOVE this scent!! Definitely my new fav!
09/30/2016
I wasn't sure at first, but I really love this scent! Last about half the day on me. I would totally recommend this scent :)
09/23/2016
The perfect floral! And it is the first perfume to really last ALL DAY!
09/11/2016
Beautiful scent! Perfect for every day or a night out! I will select this one again, so far my favorite :)
09/10/2016
Loved it! Scent lasts all day
09/02/2016
Love it. Soft and shuttle yet potent
09/01/2016
This fragrance was a little too strong for me. Goes on as a very strong floral smell and does not seem to weaken throughout the day. Just too overpowering for my taste.
08/24/2016
I love how floral it is. Will definitely be buying a bottle soon.
08/22/2016
Love this perfume and it last all day so sweet smelling!
08/06/2016
At first sniff I was not too wow'd, but once I sprayed it on myself I pretty much fell in love. It's extremely floraly, obviously, so if you're not into that, it's not for you
08/04/2016
Such a beautiful scent! Hubby complimented me the first time I wore it. Husband approved, so that's a plus! Pretty floral scent, light enough for everyday.
07/31/2016
Initially smells like very strong "old lady" perfume. Mellows out quickly to a nice scent but has no staying power, is almost non-existent by the end of the day.
07/26/2016
I didn't like it as much as I hoped i would. It is very stong and not in a good way.
07/25/2016
Mmmmmmm! Not so pleased with this perfume, smells a little to strong for me and smells like an old lady perfume
07/22/2016
I LOVE this perfume!!! It's a lovely fruity floral with just enough punch to be light and pretty. It lasts for hours and I have already ordered a full bottle!!