Oscar de la Renta
Granada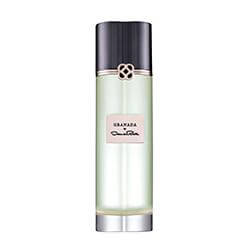 Get a 30-day supply of Granada
for
$
14.95
Notify me once this scent is available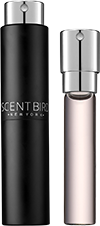 0.27 oz subscription

0.27 oz a la carte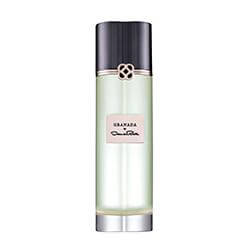 3.4 oz bottle
Share and earn free perfume
Notes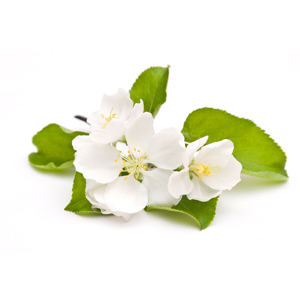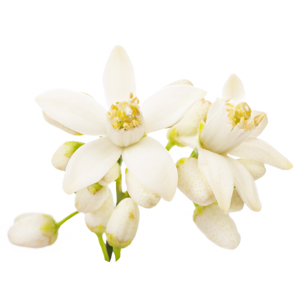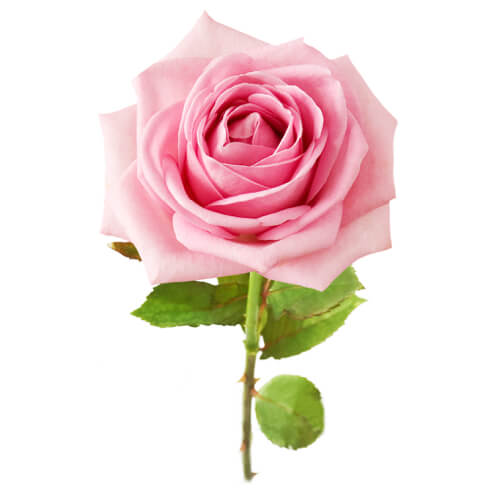 Description
A romantic citrus floral accord with a radiant, feminine air inspired by the memory of the majestic Alhambra patios. The Oscar de la Renta Granada scent features the sweet scent of jasmine petals and bitter orange enlightened by exotic roses that reflect off a fresh stream of water, leaving a lingering impression.
You may also like
Granada by Oscar de la Renta Reviews
12/02/2016
It was ok, not my favorite
11/21/2016
Fresh scent, reminds me of how I want to feel everyday
11/18/2016
Very clean and crisp scent, long lasting as well.
11/07/2016
Yuck one perfume I will never wear
11/03/2016
Fabulous scent! It almost has a cinnamon scent to it. I get loads of compliments when wearing it. My favorite site so far!
11/03/2016
I get so many compliments on this sent. Not too overpowering and very fresh smelling!
11/02/2016
I love, love, love this perfume. I keep revisiting it even thou I get more in the mail. This is one I have to purchase. It's good
11/02/2016
I really like this scent and never would have tried it. Very please with this one!
11/02/2016
Smells fresh, sweet and flowery.
11/02/2016
Can't rate because I didn't receive my October scent. So this gets a one.
11/02/2016
I was not happy with this scent. Not a keeper for me. I will not use this sample.
11/01/2016
Not at all what I expected.
11/01/2016
I absolutely LOVE my new perfume, Oscar De La Renta's "Granada"! It is my new favorite. Oscar has made me very happy.
11/01/2016
It was awful I can not wear it made me feel sick
10/29/2016
It smells good. More for my grandma though
10/25/2016
Smells amazing!!!!
10/25/2016
I am totally in love with Oscar DE LA Renta Granada. It's my new signature fragrance. Even my 10 yr old daughter loves it.
10/23/2016
Definitely different, mostly day wear.(I think) a sophisticated blend. It's that slightly Chrisp finish that I enjoy!
10/12/2016
Surprisingly better on the skin than in the bottle! Very fresh and clean. Faded fairly quickly, but I noticed that when I happened to get hit with some rain it actually brought the smell back! Wouldn't buy a full bottle, but will enjoy my mini bottle as a "back up" for when I travel.
10/11/2016
Didn't like the scent 😩
10/11/2016
It was old and musty and masculine. Did not like it at all and I don't plan on using it. I didn't ask for this old woman perfume. Why????
10/05/2016
I loved this sent. A little strong at first but it tames down a bit after a little while.
10/04/2016
Very strong and toooooo floral
10/04/2016
there is something in it that makes me sneeze, but i do like it and it lasts long.
10/04/2016
Very strong. Smells a little too much like a masculine cologne.
10/03/2016
Love it! Very sophisticated
10/03/2016
Smells bad on me.
09/30/2016
I absolutely love this fragrance, I took a chance and picked it from my recommendation list and I am completely satisfied, it's a soft fragrance that lasts all day.!!!!!😌
09/27/2016
So light and sophisticated! I love this scent! It is sharp at first but the dry down only takes 15 minutes and I found that it lasted all day on me. This will for sure become a signiture scent.
09/26/2016
Easy and fun to wear. Floral and clean but nothing over the top.
09/23/2016
A strong soapy floral scent that settles down after 10 to 15 minutes...It mellows out to a slightly soapy floral scent that reminds me of fresh laundry...Disappears fairly quickly...about 2 hours.
09/10/2016
At first it is harsh, but settles into a softer scent. Don't know that I'd want it to be a signature fragrance.
09/04/2016
I loved this scent!! It's floral but sophisticated and I love the musk Dry down. Smells expensive and I felt divine when wearing this scent, only wished it lasted longer.
08/11/2016
It's a little sharp, softens out after several hours. Maybe it's the jasmine but I just don't like the harshness of it.
07/31/2016
I love it, I can't wait to see what I get next month
07/31/2016
It smells good but not a scent I would use again. At least I tried it out though.
07/31/2016
I absolutely love it!!!!
07/19/2016
My new favorite! This is such an exotic and intoxicating sent. I am a master florist and play with exotic flowers all day, this reminds me of a lilac meets Hawaiian jasmin meets a peony. very unique floral. LOVE IT!
07/03/2016
awesome scent! Love it
07/02/2016
It starts out a bit sharp and then settles into a mellow, sweet jasmine. Long lasting, with strong undertones. It's a strong feminine scent; I wouldn't really say it's for younger girls unless they tend for more neutral or strong scents.
07/02/2016
A sophisticated scent that I really like. A touch of it at work helps me feel confident. I would consider buying more for sure.
07/02/2016
I think it has more jasmine notes than I prefer. It's light and fresh but not quite right for me.
07/01/2016
Did not enjoy...scent was overbearing. .
05/31/2016
Like scent, but is a little heavy for every day wear.
03/22/2016
My sample came with a broken pump so sadly I have not been able to enjoy this one.
02/23/2016
Sophisticated but not a fan of the musky finish
02/02/2016
Not bad if you just want to smell nice, but unentirely interesting, unique or attention-getting. Another rosy soft floral with a big citrus opening. It doesn't smell bad--just not memorable, either. And the retail price is laughable.
12/30/2015
I really was excited about this scent because everyone said it was SO floral. I didn't like it very much. My first Scentbird scent that I haven't really liked. It smells alright on a piece of paper but with my chemistry it doesn't smell very floral.
12/30/2015
A little too citrus for me
08/06/2015
did not like it, too "perfume-y" way too strong and although the scent was nice, it got annoying very quickly
08/05/2015
Lovely fresh scent.
08/04/2015
Love this fragrance. Very light scent that last most of my work day. Strong citrus top note. It has a very nice floral dry down. I received many compliments when I wear it.