Oscar de la Renta
Extraordinary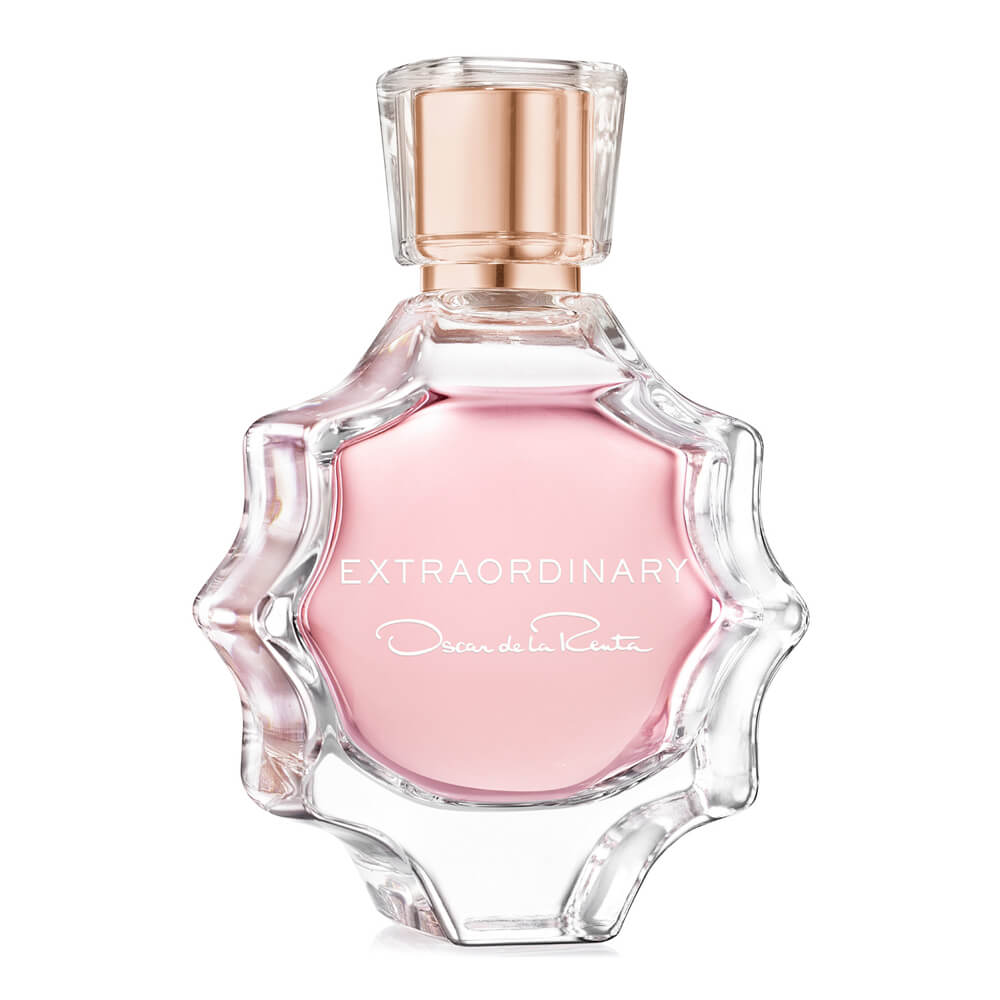 Get a 30-day supply of Extraordinary
for
$
14.95
Notify me once this scent is available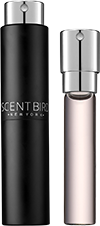 0.27 oz subscription

0.27 oz a la carte
Share and earn free perfume
Notes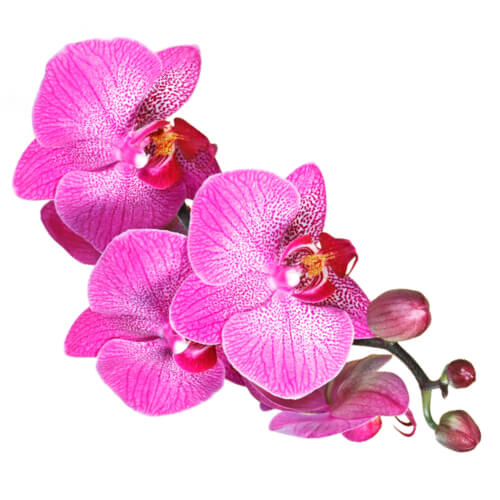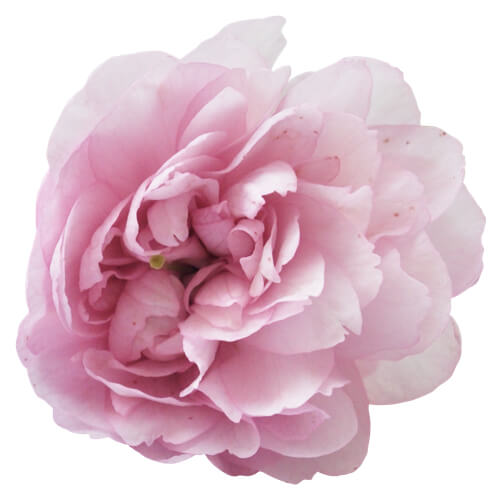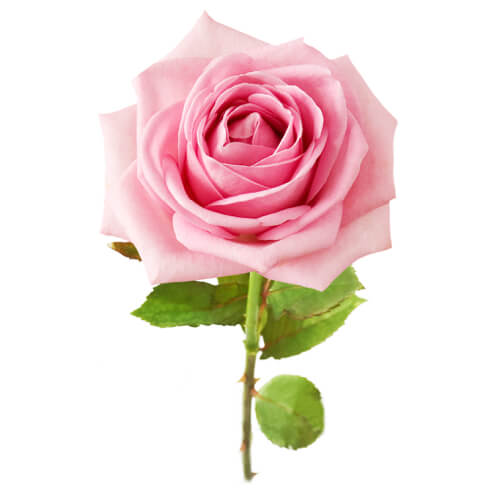 Description
A celebration of the beauty that spring brings, new Oscar de la Renta Extraordinary Eau De Parfum envelopes the senses with a fresh, floral whimsy. Hints of bright blossoms are followed by the deep, aromatic scents of fragrant heartwood. It's feminine, romantic and full of life.
You may also like
Extraordinary by Oscar de la Renta Reviews
10/13/2016
I have this in my queue but I got a tiny sample of it first to make sure It was the right oscar perfume I had tried last year. This is by far one of my favorite scents ever. It is sweet but a very light sweet smell, light vanilla and floral smell. Not overpowering. Not musky. Just very clean and pretty. I will definitely be purchasing full size bottle of this. A True diamond in the rough. This perfume is underrated.
10/04/2016
Love, love, love this scent by Oscar! It is floral, without being overly cloying. It is just the right combination of floral and sweet; a winner!
10/02/2016
Great everyday scent. I just wish it would stay on longer.
09/30/2016
Loved the smell, but sadly it doesn't last long on me
09/21/2016
Definitely not my favorite from what I received. I remember smelling the sample of this perfume( it may have been the petale and I'm confusing it because it looks so similar) and I seemed to like it a lot more. I thought it would have a fresh, more citrus smell, but it's too sweet for me and over powering. Smells like the Prada Candy, but a cheaper version. It's sugary, sweet, and smells like cotton candy. Not what I was expecting at all. The more it stays on the more I tend to dislike it. I don't think ill be using this too often or even at all. Ill try to give it to my friends. Maybe for a date night, but I doubt even my boyfriend will like this and he tends to like the sweeter scents for women.
09/12/2016
I love it I will definitely add this to my collection.
09/11/2016
This stuff smells sooo good
09/03/2016
I added this scent based on a sample I recieved of the Oscar De La Renta Perfume Extraordinary Petale and thought this would smell similar. Even though it did not smell similar it still was a good scent. Being that I don't really care for floral scented perfumes, I still like this one but it did not last as long as the newer Petale of the same designer name.
09/01/2016
It's ok... wouldn't get it again.
08/31/2016
so far this one is my favorite
08/30/2016
Love it. Give it a try.
08/30/2016
smells really good, but doesn't last very long.
08/30/2016
Really gentle and classy scent
08/08/2016
Love this scent!!! Not overpowering at all. It doesn't last all day but it does a decent job of lingering.
08/02/2016
I'm a perfume fanatic, but this caught me of guard. I find it as a mix of my granny's scent with a dash or two of cologne de man. Not my cup of tea.
08/01/2016
Love. It smells so good
08/01/2016
This is a pretty scent but not my fav. It doesn't last very long either.
07/31/2016
This perfume smells amazing! I just don't think it smells as nice on me as it does other people.
07/20/2016
I was expecting this fragrance to be a light airy floral but it is not. Although the notes listed are all floral, this fragrance has a warmth to it that I don't normally associate with florals. It's warm and dark. I think it would be good for fall or winter. It reminds me of an old inexpensive fragrance called Mambo. It also reminds me of Victoria's Secret Noir Tease or others from Victoria's Secret. Had I smelled this first, I would not have gotten it. It doesn't smell bad. I will wear it. It is just not what I was expecting for a summer floral in 103 degree weather. It's nice, not extraordinary.