Joya
Composition No.1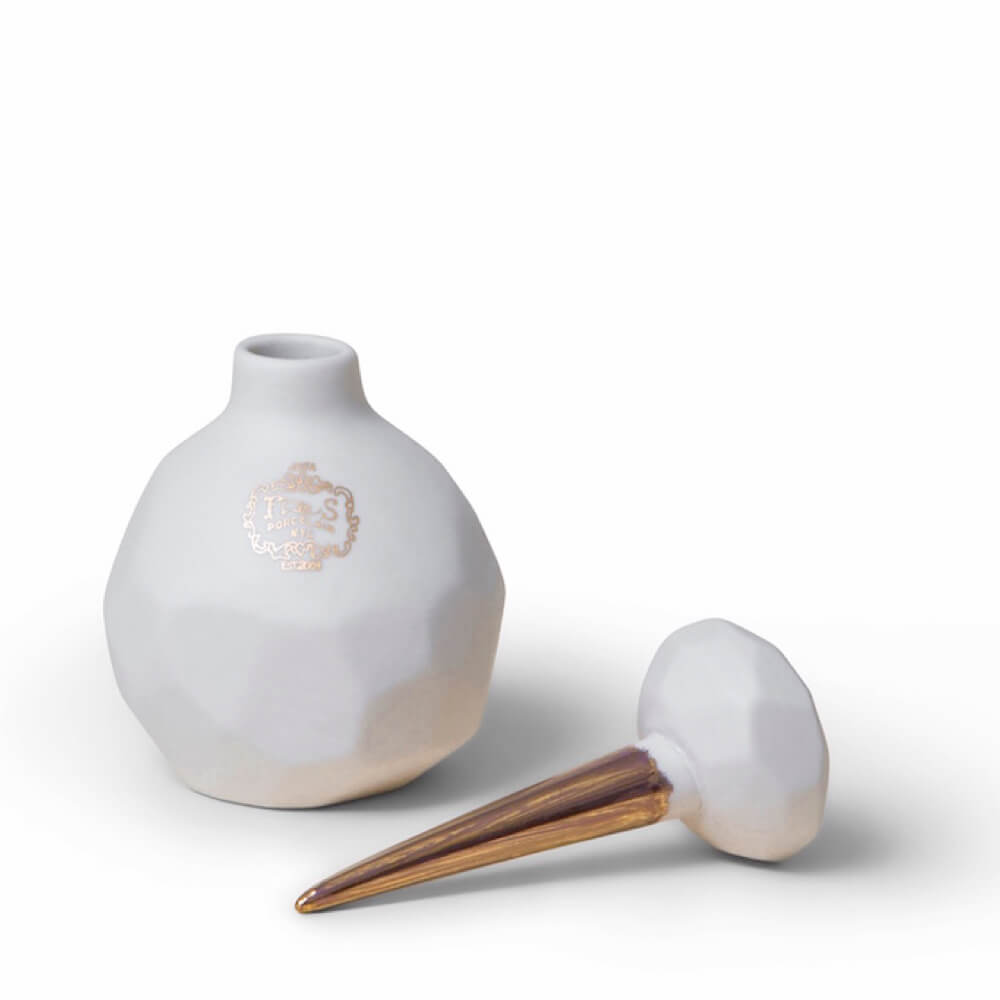 Get a 30-day supply of Composition No.1
for
$
14.95
Notify me once this scent is available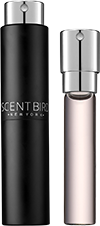 0.27 oz subscription

0.27 oz a la carte
Share and earn free perfume
Notes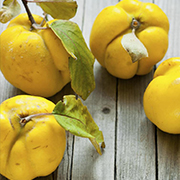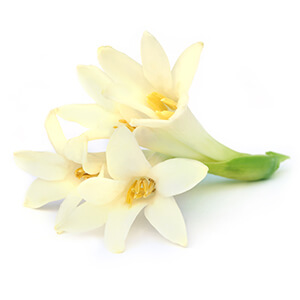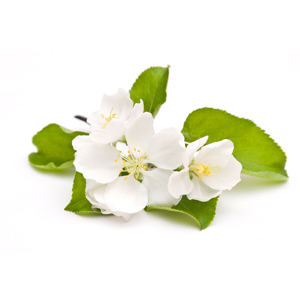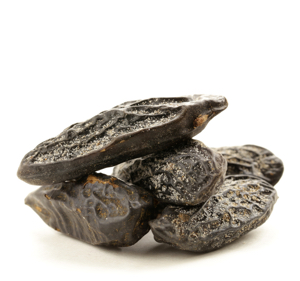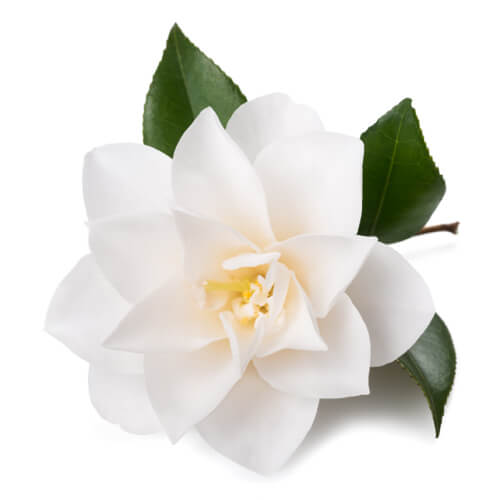 Description
Composition No. 1 is a dreamy and decadent citrus scent with a deep, velvety texture. Top notes of Italian mandarin, Brazilian orange and quince slowly drizzle down to a sumptuous heart of tuberose, heliotrope, jasmine, and Damask roses. A resplendently creamy sandalwood note in the base cradles the scent in its narcotically plush sweetness.
You may also like
Composition No.1 by Joya Reviews
11/17/2017
LOVE IT! Super stoked to have both JOYA scents! <3
11/17/2017
Not very impressed with this fragrance. It definitely smell like floral air fresher and cheap; and although this is an oil, it doesn't last very long. Not very excited about this one.
11/10/2017
Despite being listed as a uni-sex smell, this definitely skewed more feminine. At least for my tastes.
11/09/2017
So for me this mailed it really cost anything for me to really say I didn't leave you did like this smell I really go for something right in frequency and flowery but this one just stink all the way not my kind
11/09/2017
This scent smells like a very cheap knockoff perfume. Too sweet/floral smelling. I agree with a few of the other reviews, that it smells like air freshener. It's very strong when first sprayed.
11/07/2017
This has a very feminine floral (strong on Jasmine) almost powdery smell to me. I wasn't a huge fan. It did however seem to last all day.
11/07/2017
I love this frangrance, but unfortunately, it just doesn't last.
11/07/2017
I enjoyed this scent, but I felt that I was wanting more of the Jasmine to come through. Nonetheless, it has a unique softness about it that I loved. I understand where some reviews thought it might have a 'citronella' note to it, but after the initial spritz, it faded into a silkier scent. I like the fact that fragrance is an oil, so you don't have to use too much. I received many compliments at work. Recommend if you want to try something new.
11/07/2017
Very nice scent a little strong but I could pull it off every now and again
11/03/2017
When you first put it on that smells like freshly cut grass and then throughout the day and I smell a little peppery I really liked it really good.
11/02/2017
This was my first scent from Scentbird, and I'm SO excited! I absolutely love Composition No.1. I'm really into oils, and earthy scents, so this was wonderful with that perfect amount of sweetness! Can't wait for next month!
11/02/2017
Took a chance did not like
11/02/2017
good calm sweet scent, lasts all day
11/02/2017
I liked the scent, it was a little spicy, but delicate. I really liked that it was an oil. Unfortunately the sample I received came with a sprayer that was broken.
11/01/2017
To sweet for me
11/01/2017
Not my favorite perfume. It mellows as you wear it smells quite a bit like lily when you first apply it
10/31/2017
I really love this scent it is clean and sweet at the same time and I have gotten so many compliments on it!!
10/31/2017
The best way for me to describe the Composition No.1 is pure heaven in a bottle. It is a pure masterpiece!
10/31/2017
I was pretty disappointed with this one. I thought it smelled like soap and the way stored furs smell when they hang too long with those cedar chip/mothball things. That said, I got lots of compliments on it, and a friend loved it so much I quite happily passed it on to her. So, it may just be my taste. It reminded me a lot of perfume oils I've run across in Middle Eastern shops, so if that's your jam, I'd say give it a go.
10/31/2017
It was ok. Kind of strong for me. Wont purchase this one again.
10/31/2017
Love it..so fresh and clean last all day..
10/31/2017
Smells clean and fresh on my skin and last all day
10/31/2017
Was a little to musky for me
10/31/2017
The scent is very feminine and subtle. Since it is oil based, you don't need much and it lingers for a long time. It smells very refreshing with citrus and floral undertones. Very delicate.
10/31/2017
This perfume smells like air freshener. It is by far the worst smelling scent I've ever smelled! If I honestly wish I could send it back.
10/31/2017
This smell is exquisite!!! I absolutely love it.
10/31/2017
Smells divine!
10/30/2017
This is the first fragrance I've received from Scent Bird, and I am certainly not disappointed. This fragrance is delicious and perfect for everyday wear.
10/26/2017
My favorite fragrance so far , very fresh, clean and enjoyable. I
10/26/2017
Can just say love...so soft so subtle lingers forever. Its the kinda scent that makes em get a whole lot closer! yeah..like that! One of my favorites by far. Try it
10/25/2017
I REALLY enjoy this scent...it went on light (but a little oily) and lasted for a very long time. Not too strong, not too light. Definitely one of my favorites.
10/24/2017
my bottle was leaking really bad when I recieved it,but I think that must be because this fragrance is is really oily, which helps it last longer but i wasn't expecting it. When I first spray it on it has a weird chemical scent to it but once it dries down and warms up a bit it's warm, sweet, and woody. Not too masculine for me to get away with, but unique enough to get some attention. Not overpowering either, need to be nose to skin to really smell it which is fine by me ;)
10/24/2017
I intensely dislike the scent of this oil...to me it smells like candy mixed with cheap air freshener. I had a very visceral reaction to it and couldn't wait to for it to wear off!
10/24/2017
This oil is gorgeous. The scent is light, but long lasting. It is the best part of a perfume. It smells warm and worn and sexy the second you put it on. Fabulous for layering. Not overly floral or powdery.
10/24/2017
Didn't hate the scent, I like a fresh powdery smell, although my sister said it smelled like febreeze. I did, however, not like that it was oily. When sprayed on my neck/chest it would leave an oily residue which was weird.
10/20/2017
This perfume had a very nice scent to it, I enjoyed it, my wife tried it and like it as well. I do think it does smell better on her than it did on me!
10/17/2017
This smelled like I sprayed cheap air freshener on instead of perfume. It was sickening, it actually was that bad. My daughter asked me why I sprayed on so much bug spray, when I told her it was perfume and I only used one spritz she said "It smells disgusting, I would wash that off now!" I asked my co-workers at the hospital where I worked for their opinions and their replies were "Bug spray", Air Freshener for the toilet", etc, you get my drift. This has been my first fragrance that I really disliked from Scentbird, not every fragrance works on everybody.
10/16/2017
Love this scent!
10/13/2017
Love this scent. The deep velvety texture and Jasmine comes off first and is interesting and almost masculine. Then it lightens up to be sweet and fresh. Love it
09/23/2017
Love this scent. Bought it as an extra and so glad I did....the smell is clean and a little goes a long way! Will be buying a bottle of this one!
09/19/2017
I bought this one extra this month along with the Fox glove. I have been with scent bird for 2 months this by far my favorite . This one I will buy in a full size bottle. I seriously can not say enough about it. It's not over powering and so clean. I love this!!
09/17/2017
Very nice scent