Issey Miyake
Pleats Please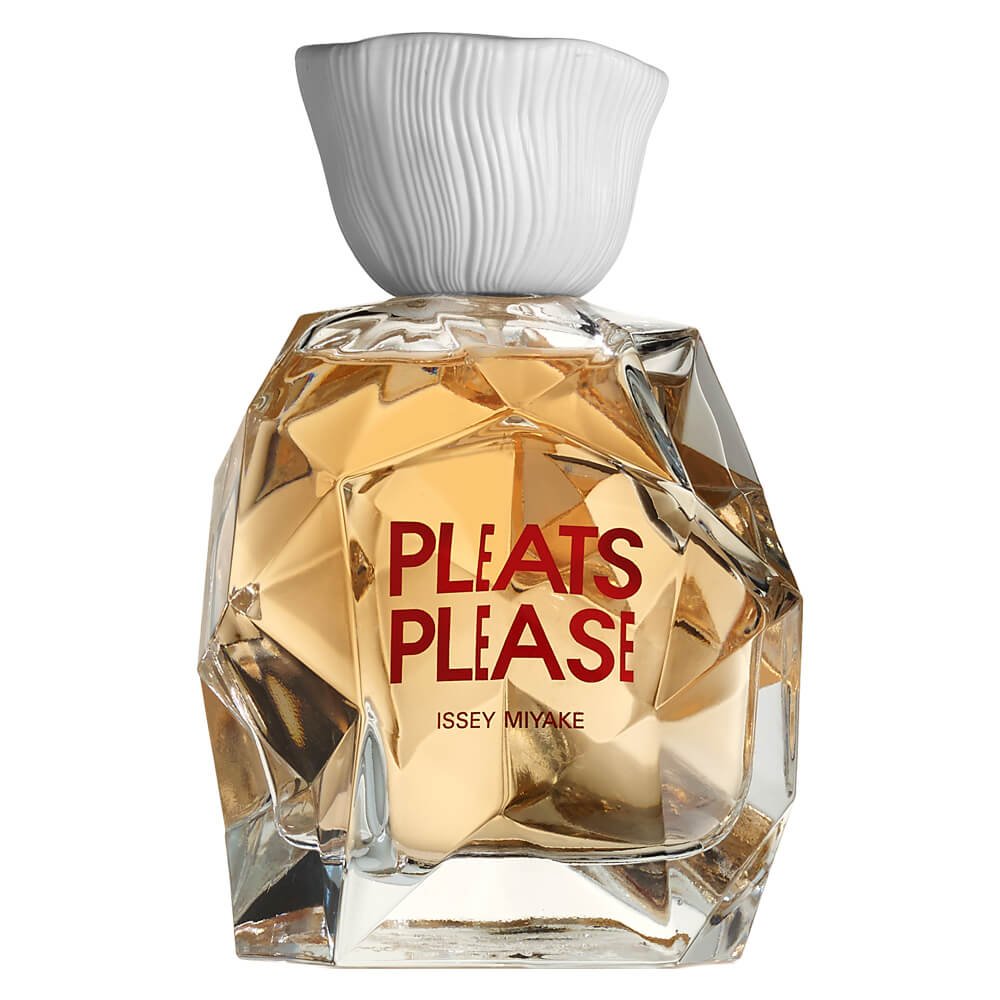 Get a 30-day supply of Pleats Please
for
$
14.95
Notify me once this scent is available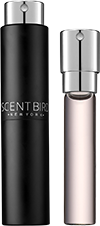 0.27 oz subscription

0.27 oz a la carte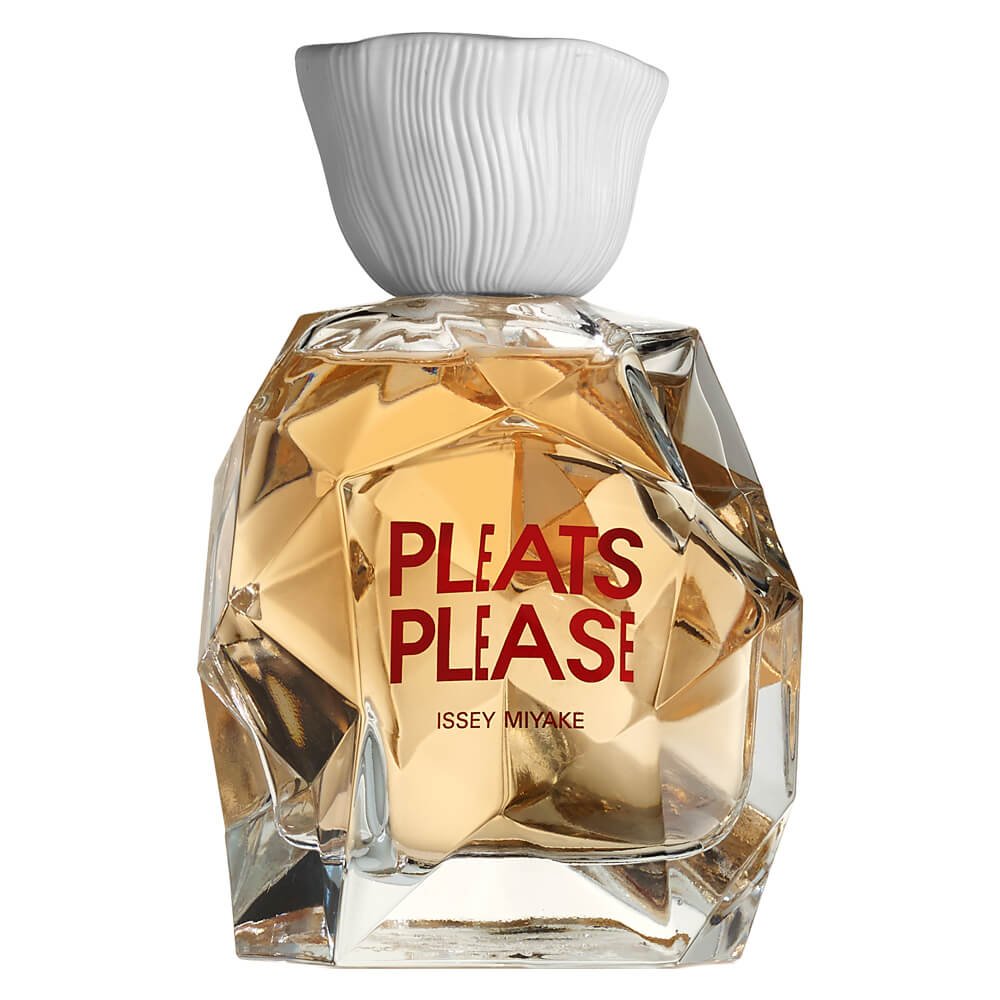 3.4 oz bottle
Share and earn free perfume
Notes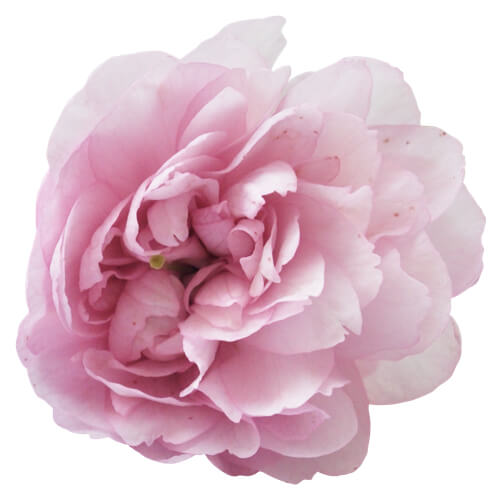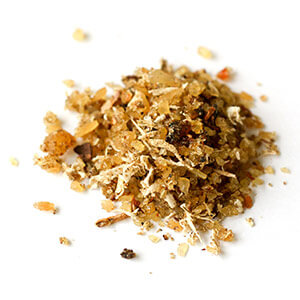 Description
Discover Pleats Please by Issey Miyake, an invitation to have fun. A breath of optimism. A boost of energy. A joyful and feminine signature. An effervescent and addictive fragrance. The fragrance that moves you. Notes: nashi pear, peony, sweet pea, cinnamon, cedar, patchouli, vanilla.
You may also like
Pleats Please by Issey Miyake Reviews
10/13/2016
This was my first Scentbird perfume. I am in love! Pleats Please is so AMAZING!! I ordered the full size. In the two weeks I've been wearing it I've received numerous compliments on it. It's sophisticated to be sure but, I still can wear it to the office.
10/13/2016
it wasn't right for my body great smell though. just not for me.
10/04/2016
So fresh and flirty. It really girly but not flowery more of a powdery i guess. I really love this scent for day time wear or out to go run errands. I love anything issey miyake tho ;)
10/02/2016
Love love love it!!
10/01/2016
Had tryed this scent in Nordstrom's a few months ago. Fell in love with the smell but never found it again. Now that I got to wear it again as my second shipment on scentbird I LOVE LOVE LOVE LOVE IT!!!! 👏🏻👏🏻👏🏻 Couldn't be happier! Even my twin little girls Love it and use it every day. For sure I'll be running out soon, so have to order the bottle. ❤️
09/30/2016
It wasn't something that I would buy. It has a strong flower smell. Nevertheless i wear it.
09/30/2016
I've gotten the most compliments wearing get this fragrance.
09/30/2016
It's ok...Very strong.
09/23/2016
This is a decent fragrance, but definitely not a fav.
09/16/2016
I really like L'eau d'Issey by Issey Miyake. so I had High hopes for this one. I can honestly say I am not a fan.
09/10/2016
Sweet and strong, not lasting long at all. Still has a bit of the undertone of the original... Won't be one of my to go to :(
09/05/2016
Very interesting scent
09/03/2016
It was OK not my taste
09/02/2016
It was aiight!!! (Alright) Nothing to write home about
08/31/2016
I love this perfume. Initially when you spray it, it smells pretty strong however, after you wait a little it smells amazing. A very feminin scent with a little spicy kick to it. you only really need one or two spritzes. I am seriously considering buying the big bottle.
08/31/2016
perfect for the winter season
08/31/2016
Nice but more of a fall type of scent.
08/30/2016
Kinda strong for my taste, but it's not horrible.
08/29/2016
very soft yet pleasant smell. I absolutley love it
08/25/2016
Very strong scent. Reminds me of old ladies perfume. I didn't like it at all.
08/23/2016
Yassss. PLEATS PLEASE by Issey Miyaje WILL MAKE THEM HAVE A COUPLE OF SEATS PLEASE!!!
08/04/2016
Very sweet and the fragrance lasted.
08/02/2016
Like it not as fresh as some of my favs but nice
07/31/2016
It's a very strong scent. A little bit too mature for me but it is a pleasant smell.
07/31/2016
This smells so good. It stays on all day. And I got so many compliments. A really good date night choice.
07/31/2016
I am still on the fence with this one. It smells a bit sweet, which I like, but then also strong and old ladyish, then dissipates quickly.
07/29/2016
I like this. Its has a hint of a rose smell. Its not strong.
07/19/2016
Como puedo comprar este producto
07/15/2016
heavy sent, but nice smell. just a little goes a LONG way
07/01/2016
Senct was good but I was expecting it to be softer. Too strong for me.
07/01/2016
It's smells good
07/01/2016
A little heavy and super sweet. Not great for spring/summer.
06/30/2016
Love the fragrance...so soft and sweet
06/27/2016
This was decent but not quite my style. Not sweet or floral enough. I think the musk is a tad heavy. After an hour of wearing it, it mixed with my pH and it smelled better.
06/11/2016
Love it for night's out
06/08/2016
Sent dont last long...and smells heavy
06/06/2016
Nice but a bit too sweet maybe from the sweet pea.
06/03/2016
Love it but heavy for spring/summer
06/03/2016
Love this scent!
06/02/2016
Pleats please is sure to PLEASE. I would recommend for a night out on the town or a date night. I will definitely be buying a full size of this scent. 4 hearts instead of 5 becasue I wish the scent lasted a little longer.
05/31/2016
Not bad, not great. Definitely not my type of scent.
05/17/2016
i love this when it goes on and the dry down is really pretty, but it is weak.. it doesn't really stay..
05/04/2016
Not what I expected. It gets a little better as time goes on, but it still reminds me of an "older woman" scent. It was too powdery for me too.
05/03/2016
I love this smell, it is very mature and grown and sexy!
04/29/2016
It's nice! But it's an Eau De toilette and the staying power is weak.
04/29/2016
very nice, fruity but grown up
04/25/2016
Stuffy scent. Smells like old lady...
04/05/2016
I love this scent.....
04/04/2016
This perfume reminds me of a scent for an older person.
03/31/2016
I really enjoyed this scent. It is very clean, a little sweet, a little sexy. I feel it's super light and does not last super long, so for sure you have to reapply during the day, but overall, I really like this!
03/30/2016
It's kinda okay...but I won't buy it!!
03/30/2016
I love this scent it smells DELICIOUS :)
03/30/2016
Love it! Got lots of compliments! Lasts pretty long on me.
03/30/2016
Beautiful fragrance!!!
03/30/2016
Love love love
03/29/2016
I really like this scent.
03/29/2016
Like it but don't love it. Lasts forever. More of a formal scent.
03/29/2016
Luved this scent😘
03/29/2016
I cannot say Pleats Please is great, however it is a pleasant scent. Goes on strong, but settles down to where it is supposed to be...just a light scent. (Not like you took a bath in it)
03/29/2016
Wonderful scent!
03/28/2016
Ugh! I feel like I just sprayed my grandmothers perfume! My husband agreed. Definitely for a MUCH more mature woman. I think I will purchase this for my grandmother......Funny this is that I love floral and heavy perfumes but this one put me in the mind of Chanel No5 or White Diamonds. Much too mature for me.
03/27/2016
Very niece !!!
03/06/2016
Smells soooooooo good
03/06/2016
Love this scent.
03/06/2016
Scent does not lady
03/02/2016
Love it! I would by the full bottle.
02/29/2016
I have been wearing L'eau D'issey by Issey Miyake for about 18 years and I haven't kept up with the brand. When I saw Pleats, Please, I instantly wanted to try it. It's a much more feminine perfume than L'eau D'issey. While L'eau D'issey can smell a little metallic and industrial - even unisex, at times - Pleats, Please includes lots of florals. In both perfumes there's still a similar basenote you notice after long wear.
02/27/2016
I did not like this scent...I gave it to my 94 yr old grandmother, it's more for her
02/21/2016
I got a sample and loved it. But I got this one and it smells soo different.
02/03/2016
It was overly floral. I didn't smell any pear. It smells good it's just not me . Very grown woman sex scent.
01/27/2016
love love love this site ♡♡♡♡♡
01/26/2016
This has a mature floral scent to it. Not as fun and or flirty as I expected but it does smell good
01/21/2016
I just got this scent yesterday. It smells floral and powdery, and smells good both when you first spray it as well as when it starts to wear off a bit. I would recommend it!
01/16/2016
I adore this scent. Easy, sweet, girly. Perfect for spring.
01/09/2016
Love love love this perfume!!!
01/07/2016
This was a little to strong for me I like softer an more gentle sents
12/29/2015
Very pretty smell. It will catch someone's attention,
12/28/2015
This was okay. I didn't hate it, but I didn't love it either.
12/22/2015
I have enjoyed this scent every time I've worn it I feel very feminine. My husband comments that it is very sexy. I'm thinking about purchasing the full bottle. The scent lasts a very long time. The one sort of negative thing I could say s that I can only smell the floral notes such as peony and sweet pea, the pear and vanilla seem to have been lost.
12/11/2015
I like it, but I don't love it. It's a very complex scent.
12/06/2015
Did not really care for this scent. Offered it to coworkers.....no takers :(
11/03/2015
Smells really good, and lasts for a long time.
10/30/2015
Not a big fan of this scent.
08/31/2015
I'm not a big fan of heavily floral scents to begin with, so that probably makes me a little biased. This is very flowery and reminds me of multiple older (grandma) ladies in my life. It's very mature and a little over-powering in my opinion.
08/22/2015
This is by far my favorite scent that I've received so far from Scentbird. I love it so much that I'm seriously considering buying a full bottle. The scent is unique, flirty and definitely feminine, and stands out from the other perfumes quite nicely with its spicy undertones. I'm in love!
08/18/2015
Definitely more mature. This is a scent my 60 yr. old mother would love and she is going to get it the next time I see her. Not a horrible smell just not something I want to be wearing at my age(28).
08/18/2015
Definitely more mature. This is a scent my 60 yr. old mother would love and she is going to get it the next time I see her. Not a horrible smell just not something I want to be wearing at my age(28).
07/16/2015
This scent says sweetly assertive and sexy!! Doesn't smell like your grandmas perfume. Smells like summer fun in NYC! I loooove this scent it really is addictive to smell