Etat Libre d`Orange
Yes I Do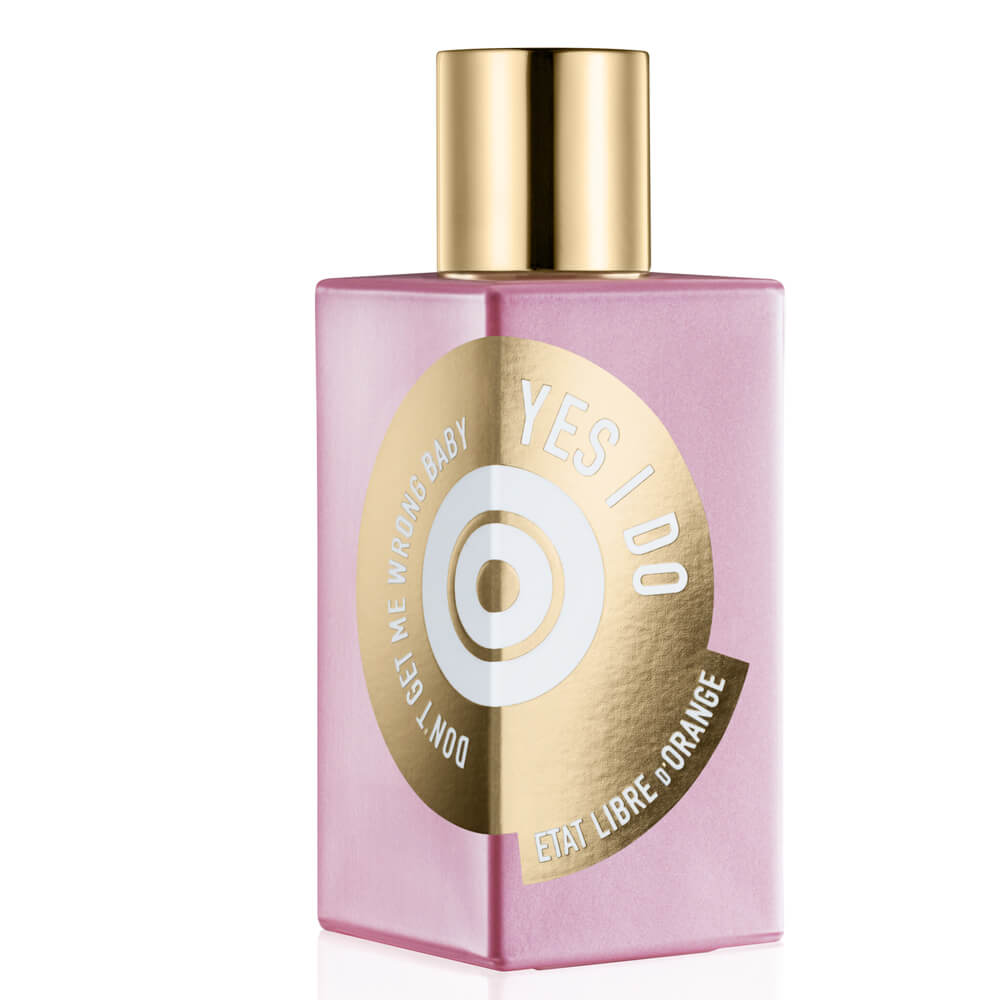 Get a 30-day supply of Yes I Do
for
$
14.95
Notify me once this scent is available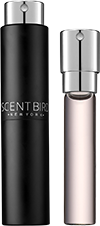 0.27 oz subscription

0.27 oz a la carte
Share and earn free perfume
Notes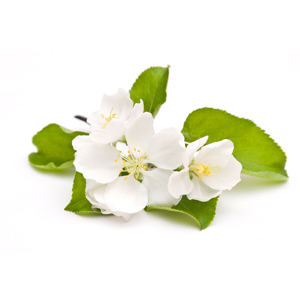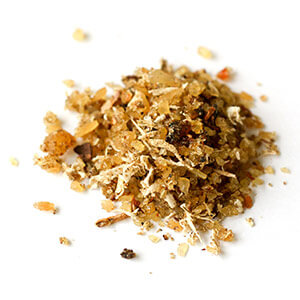 Description
Etat Libre d'Orange's scented surrealism turns this light, soft floral into an outright addiction. Lush, powdery orange blossoms, jasmine and surprising marshmallow get a fizzy champagne boost from effervescent aldehydes, making this perfume a must-have for hot weather wear.
You may also like
Yes I Do by Etat Libre d`Orange Reviews
11/21/2017
With a name like this I expected this perfume to smell very naughty. But this is a very mature perfume. I plan on giving it to my mother or grandmother. Scent it not bad you can smell the floral underneath and there is a tiny bit of spice, especially when the musk wears away. Not me!
11/03/2017
I love this scent! It's romantic and very elegant. And my boyfriend likes it too! ;)
10/25/2017
In my opinion it smells like an old lady
09/15/2017
at first sniff, this really reminded me of 'eau parfumee au the blanc' by bvlgari, which is one of my absolute favorites. i even questioned if it WAS that bvlgari. no. no it is not. it is one of those perfumes that smells good when you sniff it in the bottle (probably the white floral in it, which is a favorite of mine), but after the dry down the amber, patchouli and musk really start to shine through, all of which are notes that don't smell great on me. sadly, this will be going into the "give away to friends" pile.
09/04/2017
Definitely not my favorite.
08/31/2017
Don't hate it, but don't love it either. Not able to really explain the scent. Kinda flowery, kinda sweet, almost old lady, mostly blah. I'll use what I have, but I will not be ordering a full size bottle.
08/31/2017
Smelled too powdery.
08/28/2017
I adore this fragrance. It's down-to-earth enough for daytime wear but has that marshmallow note that I love. Mariah Carey's M fragrance had a similar note. This is the lighter floral version of that muskier take.
08/08/2017
At first I wasn't sure about this white flowery blast but I have grown to love it, it's a perfect summary blast of flowers 💖
08/01/2017
I don't care for this...it almost smells old. I don't smell any of the notes in the description. So disappointed.
07/28/2017
I don't like this at all. Smells like a rotten flower to me.