Estée Lauder
Modern Muse Chic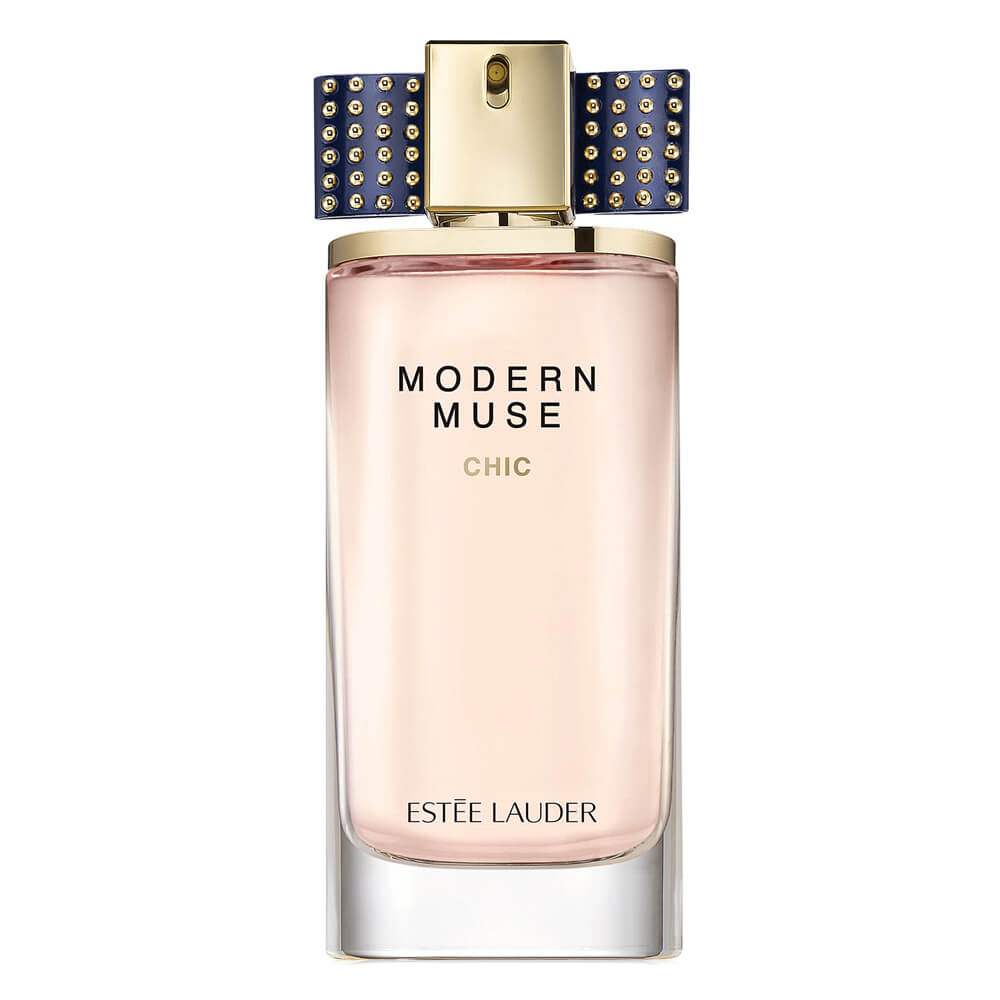 Get a 30-day supply of Modern Muse Chic
for
$
14.95
Notify me once this scent is available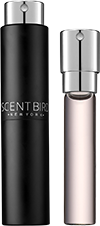 0.27 oz subscription

0.27 oz a la carte
Share and earn free perfume
Notes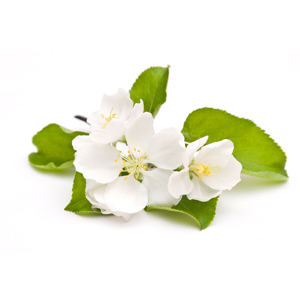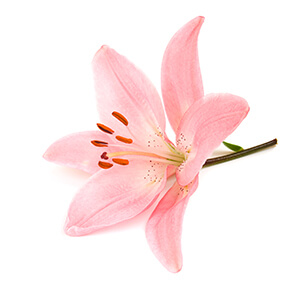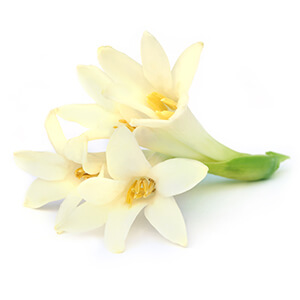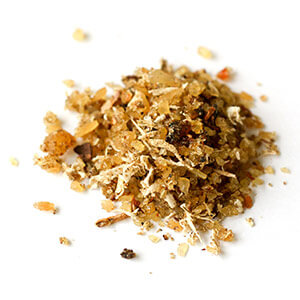 Description
A bold contrast of vivid florals and sensual ebony woods, Modern Muse Chic is inspired by the woman who defines style on her own terms. Jasmine sambac, stargazer lilies and tuberose combine with agarwood and cashmere woods in this complex scent.
You may also like
Modern Muse Chic by Estée Lauder Reviews
09/17/2017
I am not a fan of this one it smells really strong like the can't breathe at first strong and the scent smells like something a grandmother would own if you know what I mean 😷
09/05/2017
I love that Modern Muse Chic is long lasting. It is strong at first but as time passes it does turn more subtle and romantic! A great night on the town scent.
09/05/2017
I really luv my scents that I get, and August was really nice smelling.
09/05/2017
I tried to give it away bit no one wanted it.
09/01/2017
Personally I thought it was horrible gave me a headache and it's been sitting in the bag since the day I got it. Haven't tried it again since.
09/01/2017
I love it lasted a long time , was just beautiful
08/31/2017
I LOVE the scent of Jasmine, and that is primarily what you smell with this, but it starts out a little overpowering. The good news is that fades quickly and the scent lasts almost all day!
08/31/2017
I love this frangrance!
08/30/2017
I liked it but I wouldn't buy it .....a little heavy scent
08/24/2017
I thought I would like this ones a lot more but than I did. Too musky for me.
08/16/2017
I love original modern muse, this variation is a bit on the sharp side. I like a softer fragrance
08/08/2017
I was impressed how quickly I received my perfume and I love my fragrance,I would definitely recommend scentbird.
08/05/2017
I like this scent. It has a sporty and big city smell to it, but I feel like the scent doesn't stay with you.
08/03/2017
I love Modern Muse Chic. It is so fresh and clean smelling. Long lasting as well.
08/02/2017
Lovely fragrance it just did n't last long enough for me..
07/28/2017
This was not a good smell for me. I am sure there are many people out there who LOVE it! .
07/19/2017
i liked it! it was the first scentbox i picked!
07/19/2017
The smell is quite loud at first but after an hour of wear, it is the BEST! love this
07/17/2017
My absolute favorite perfume ever!!!
07/11/2017
Really hated this perfume. The smell was horrible.
07/04/2017
In love with this scent! 😍
07/01/2017
I really love it ! It's a clean scent yet powdery!
07/01/2017
Too musky and old lady smelling. My grandma loved it though.
06/29/2017
I really love Modern Muse it is one of my favorite scents. Everytime I go into Bealls dept. store I douse myself with it.
06/29/2017
Loved Modern Muse. Perfect
06/28/2017
NEVER AGAIN I didn't like it at all
06/17/2017
No, no, no!!!! This scent is soooo musky! It's a very "old lady" smell. Like 65-year old lady smell. I HIGHLY advise you take a whiff of this at Sephora or Ulta before you so much as even try it on Scentbird. I don't think younger girls will be too happy if they order this without trying first.
06/11/2017
Goes on strong but as the day goes it becomes very soft...
06/10/2017
I love Estee Lauder Modern Muse. Feels sexy and sophisticated. My shipment arrived on time, and I cannot wait for next month's fragrance. Love this!
06/10/2017
NEVER PURCHASED ANYTHING FROM THIS SITE ITS A SCAM!!!!! I NEVER RECEIVED MY ORDER. THERE IS NO CUSTOMER SERVICE NUMBER! ITS ALL A SCAM!!! DO NOT PURCHASE!!!
05/07/2017
Enjoyed the scent a lot. A little strong, one spray more than enough to last all day. Would recommend to everyone!!!!
05/06/2017
This is so beautiful! Perfect for spring and summer!
05/05/2017
Not a fan. smells like a cross between an old lady and bug spray. Hate that I wasted a month on this one. My husband's thoughts, "it's stanky!"
03/05/2017
Wonderful scent! Stays with you the whole day!
02/07/2017
I love it. The scent stays with me all day.