Estée Lauder
Modern Muse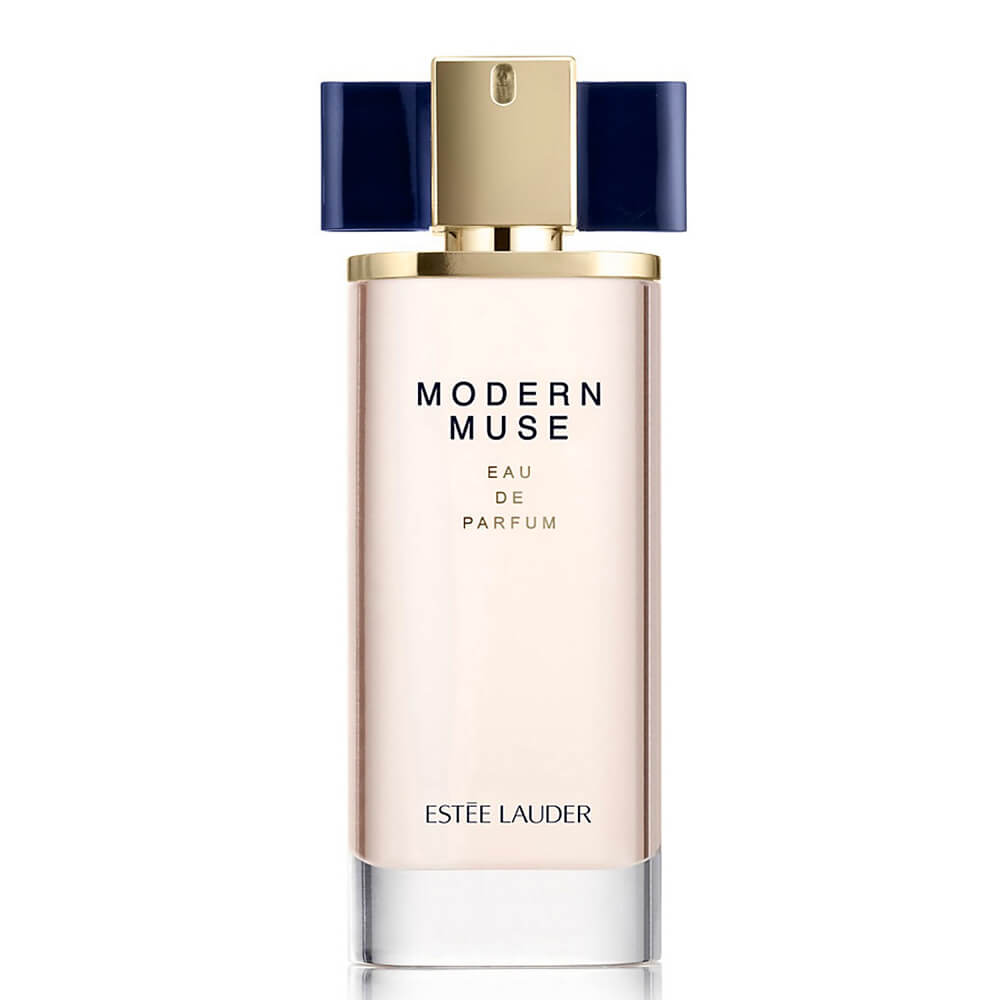 Get a 30-day supply of Modern Muse
for
$
14.95
Notify me once this scent is available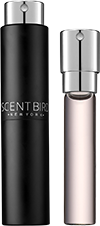 0.27 oz subscription

0.27 oz a la carte
Share and earn free perfume
Notes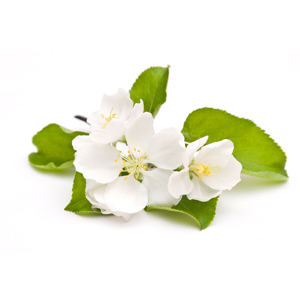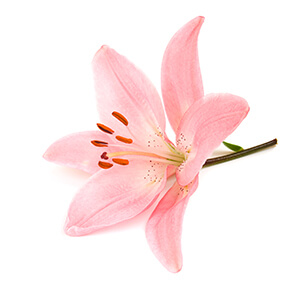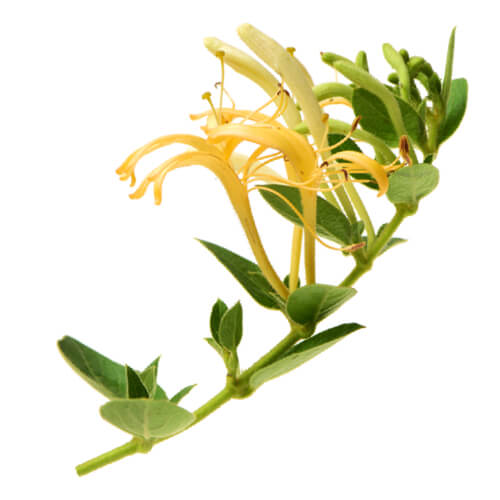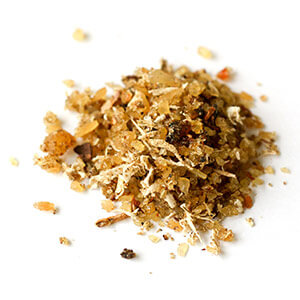 Description
Modern Muse captures the creative energy and feminity of the modern woman. A contrast of sparkling florals and sleek, sensual woods, notes of jasmine sambac, mandarin and honeysuckle nectar contrast with amber wood, patchouli and soft musk.
You may also like
Modern Muse by Estée Lauder Reviews
09/18/2017
Scent last long. Not really a fan of the scent though
09/14/2017
this was not just a fragrance to wear but it was a fragrance to experience and I want to experience it over and over again. I find it hard to move on after this one, I'm smitten
09/11/2017
Smells so good
09/05/2017
Love the scent and the packaging can't wait for this months
09/05/2017
Hate it! So old lady smelling!
08/24/2017
Modern Muse is a very strong perfume, a nigh time scent. It is a scent that last all day and seems to change throughout the day, This is not one of my favorite scents, but it did grow on me overtime. It is almost a mature scent, but is very romantic.
08/12/2017
I just joined ScentBird and ordered this scent a la carte and I simply love it! The very first time I wore it out in public I was complimented on it. Next step, purchasing a full size bottle.
08/04/2017
This scent is a little to musky for me. I personally like a soft light floral scent. I will wear this every now and then because it does have a nice smell to just not what I would typically choose.
08/02/2017
I love this scent! Beautiful, light fragrance. Perfect to wear during the day at the office.
08/01/2017
I love this scent! It's light, yet noticible. I actually find the scent quite relaxing and receive lots of compliments. Excellent mix with my body chemistry.
07/19/2017
Love this perfume ❤❤❤
07/19/2017
This is arguably my favorite scent overall and I was thrilled to see it added to Scentbird's line up. I was gifted Modern Muse for Christmas and it quickly became my signature scent. It is sexy and confident but still flirty. The honeysuckle floral gives you notice but without knocking you out. It's an excellent balance of floral and woody.
07/05/2017
I Love this perfume
07/04/2017
I wasn't too impressed smells like something for much more mature lady would wear..... Just ok
07/04/2017
Not bad but not great either. Smells like a fragrance my mom would wear.
07/02/2017
Very nice fragrance!
06/28/2017
One of my all time favorite scents. So feminine and elegant, great for everyday!
06/20/2017
Omgeee! I wish I could drink this stuff. Smells amazing on me. Highly recommend to try. Will be purchasing the full bottle. First try on my new subscription and it's a winner! Love it!
06/20/2017
Love Estee Lauder. Smells really good on me. My favorite perfume I got thus far from this company.
06/17/2017
My favorite perfume. I have been in love with this for a while when i got a sample in Estee Lauder purchase.
06/10/2017
Long lasting. Have gotten many compliments on this fragrance.
06/08/2017
I love this perfume. It lingers most of the day. Which is great from my job.
06/06/2017
I didn't really care for it.
06/05/2017
I love Modern Muse! 1 or 2 sprays is plenty. But it does seem to fade quickly. I'm still on the hunt for my "perfect" perfume.
06/05/2017
I didn't like this as much as I'd hoped. I did enjoy the floral undertone but it was a bit too musky and grandma-esque for me.
06/03/2017
This is my fav I love the scent and it's everlasting aroma for hours!
06/03/2017
I love love this perfume, it grown up and classy. Not too overpowering, but enough that it's sexy. On a scale of one to ten I give it a solid twelve.
06/03/2017
This is such a classy, grown up scent. Not too overpowering, but just enough to make it sexy. On a scale of one to ten I give it eleven billion stars!
06/02/2017
Love this light fragrance.
06/02/2017
I love the smell but it only lasted a little while and then I smell like I wasn't wearing any fragrance. I was surprised as Estée Lauder was always a fave of mine.
05/20/2017
I love it! It smells amazing!
05/07/2017
Scent for evening out and not for daily use. Scent in my opinion can be compared to Elizabeth Arden 55th Avenue, Estee Lauder White Linen ( for older mature females)
05/04/2017
I absolutely LOVE this perfume! It's sophisticated, but delicate enough to be worn during the day or in the evening. It's one of my favorites!
05/04/2017
I hated this. I dont like flowers or old lady smell. Extremely overpowering. God help u if u spray it more than once. I was supposed to get bulberry, i have never heard of this before. This was my first scentbird and on my birthday. VERY DISSAPOINTED and not the easiest website to look around in for what kinda smell u want nor easy to even rate from your profile. I had to search the product to do the review
05/03/2017
This perfume smells so good. I am addicted to this fragrance!!!!! It's lite and is so pretty.
05/03/2017
I didn't care for this scent at all. Much sweeter than I tend to like.
05/03/2017
My doctor said that I smell so clean, healthy & luscious. Really, she said that.
05/03/2017
Wonderful scent, I always wanted to give it whirl and received it and let me tell you, I ABSOLUTELY LOVE IT!!..The compliments that I receive are awesome!!..Thanks Scentbird!!..💞💞
05/02/2017
Nice floral with a spicy finish. Glad this was first in my queue.
04/28/2017
This is a very pretty floral scent. It reminds me of taking a walk in the early am while the air is crisp. A light breeze is blowing, catching spring floral scents. I think it's perfect for spring/summer months.
03/09/2017
Not my type of scent. Smelled "old lady-like" to me.
03/06/2017
I have always loved this sent. It's beautiful can't wait for my next bottle. Something I haven't tried EXCITED!!!!
03/05/2017
It's a okay smell
03/05/2017
I really like this perfume. It has a musky lilac smell but not too over powering
03/05/2017
Love this perfume
03/05/2017
My Ultimate favorite
03/04/2017
This scent is intoxicating, perfect for cooler weather and formal occasions or even date night. White floral with a nice musk base. I mostly get a sweet jasmine and musk. Great staying power, 2 sprays last 6-8 hours. One warning, it's very strong at first. I have this on my purchase list, highly recommend this if you like Bvlgari-Mon Jasmine Noir. It's a little mature, I'm in my 30's.
03/02/2017
its a wonderful and pleasant floral scent...have gotten nothing but complements on it!
03/02/2017
WELL IM MAD CUZ I LOVE THIS SCENT BUT U NEVER SENT IT TO ME.. TOOK THE MONTHLY PAYMENT OUT OF MY ACCOUNT THO =/
03/01/2017
Smells very pleasantly floral at first (rose-ish and honeysuckle to me) but dries down into something I can't pinpoint, but not in a good way.
02/05/2017
This is my go to fragrance! Every time I wear this I get so many compliments! It is not overpowering and is very soft and feminine