EB Florals by Eric Buterbaugh
Velvet Lavender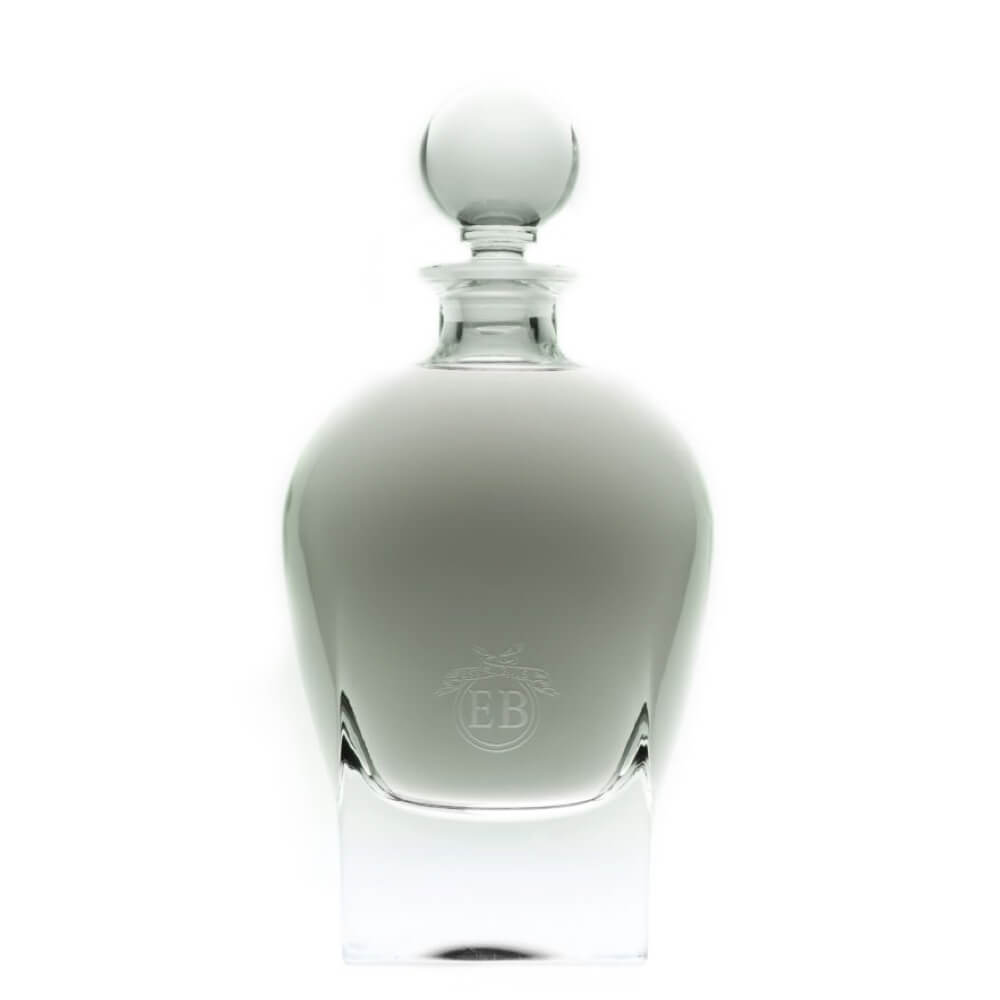 Get a 30-day supply of Velvet Lavender
for
$
14.95
Notify me once this scent is available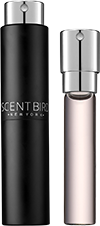 0.27 oz subscription

0.27 oz a la carte
Share and earn free perfume
Notes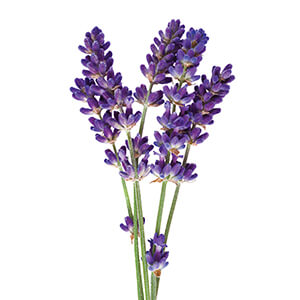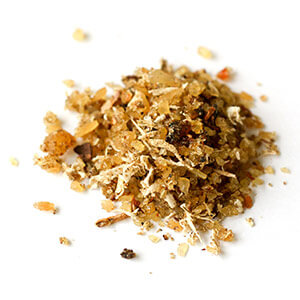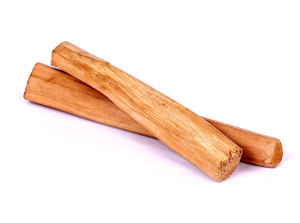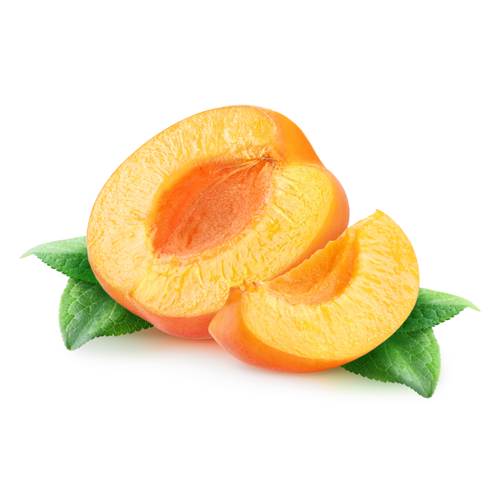 Description
With lavender as the host of the fragrance from beginning to end, Velvet Lavender balances warmth and sensuality. Vanilla, sage, sandalwood, bergamot and musk add dimension to this intriguing lavender scent
You may also like
Velvet Lavender by EB Florals by Eric Buterbaugh Reviews
05/22/2017
This is sweet and nice, with a gentle floral scent, not too heavy or sweet. Well balanced. I was a little disappointed that it didn't quite have the wild woody herbaceousness that makes lavender so unique -- I guess taming that down is the "velvet" part. It's nice, I got compliments on it, but if you are looking for a true wild lavender, this isn't it. It's been girlified.
05/21/2017
Very light and floraly. Wears off after an hour or so. It's a very nice cologne if you like the scent profile.
05/09/2017
I really like this scent. The lavender isn't as strong as I had hoped, but its still a subtle, everyday perfume I would wear.
05/05/2017
I love this! I love the slightness of the vanilla complimenting the floral.
05/04/2017
It does open with lavender, which is one of my favorite smells, and it wouldn't bother me to smell it on someone else. However, this line has an accord in the base, a sweet vanilla that doesn't sit well with me. I don't dislike vanilla, La Maison de Vanille makes great perfumes. The Buterbaugh Rose scent, as well as this Lavender honestly smell kind of cheap to me. This one gets annoying pretty quickly, but it is still better than the sugary Rose. I would actually rate this one 2.5 stars.
05/03/2017
fresh and floral. good staying power. doesn't smell like an old lady but there isn't much of the "green-ness" you get when you're smelling, for example, and actual sprig of lavender. i like this one better than sultry rose, for sure.
04/30/2017
Great scent!! Sweet yet masculine and not too strong.
04/29/2017
Really floral, not as powerful projection, pure lavander. Lasts 8+ hours
04/26/2017
Wow! I really love this. The lavender is not too sharp yet it is definitely there. This perfume has great longevity and doesn't change too much. I can smell it on myself and clothes after wearing all day. This is a very well crafted perfume. I have gotten a couple compliments too.
03/10/2017
May be my favorite!
03/05/2017
Like it but not in love. Completely missed that this is a unisex scent. Smells great but my wife frequently made mention of me smelling like a woman... But otherwise, it smells nice for an evening out on the town.
02/06/2017
love it...starts out pure lavender then settles into a subtle but wonderfully complex scent
02/04/2017
It starts sharp and not so attractive but develops into a nice, warm scent. I like it, unfortunately it doesn't last long on my skin.
02/04/2017
Love this perfume! It has a subtle hint of lavender but is very clean smelling.
02/03/2017
Has a spring/sweet/vanilla/musk....not powdery - more of an innocent girly-girly scent. Good but not for me - sporty/spicy/deeper scents.
02/03/2017
I like it, but not every day
01/29/2017
Not too bad, it might be my cold, but it smelled more vanilla than lavender.
01/23/2017
Loved it, starts up a bit floral and fresh, then deeper and more masculine tones start to appear. Toward the end of the day it had me thinking about those moments in which, after my girlfriend & I spend the evening making out, our fragances mix together to leave a sexy blend.
01/03/2017
It really lasts but I didn't love the smell. I like lavender but the other scents in the perfume overpowered it. Want to try others by EB tho