EB Florals by Eric Buterbaugh
Sultry Rose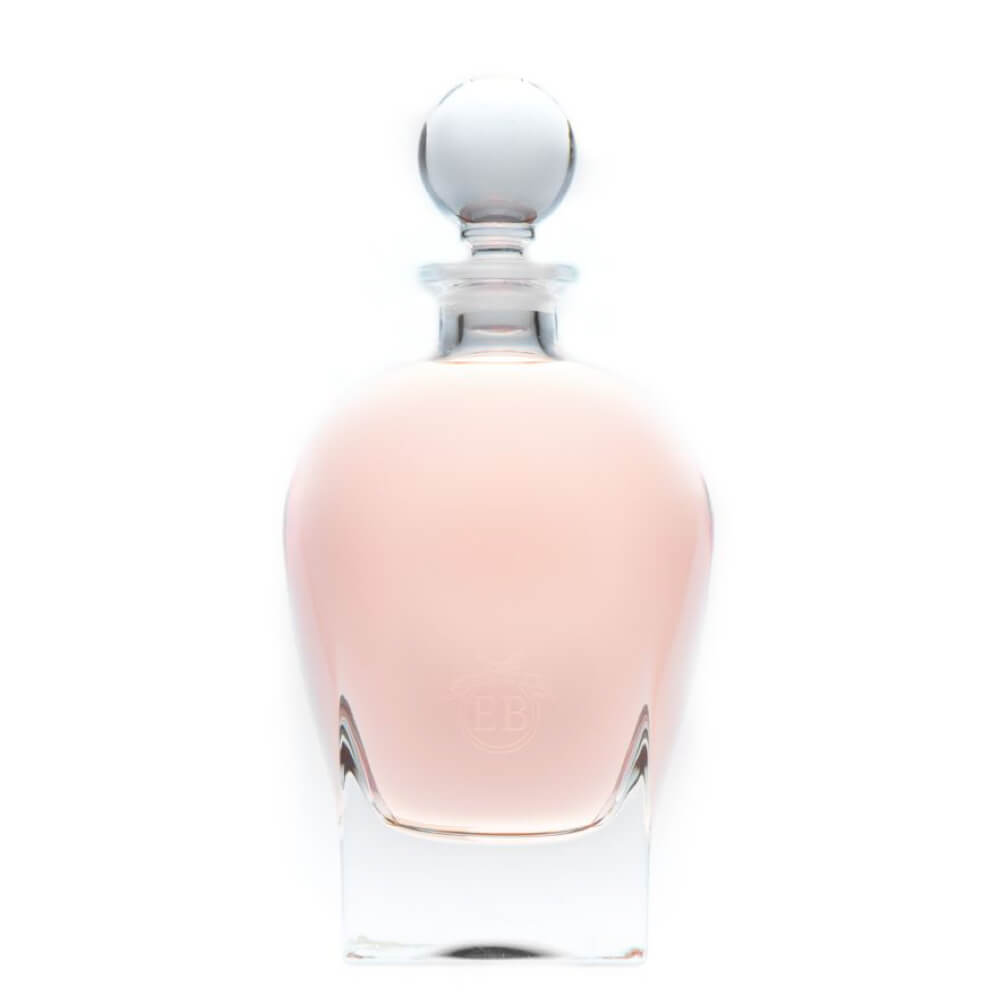 Get a 30-day supply of Sultry Rose
for
$
14.95
Notify me once this scent is available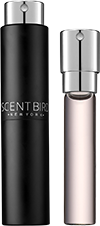 0.27 oz subscription

0.27 oz a la carte
Share and earn free perfume
Notes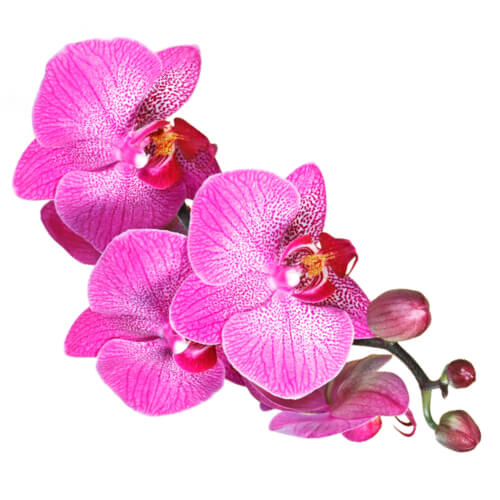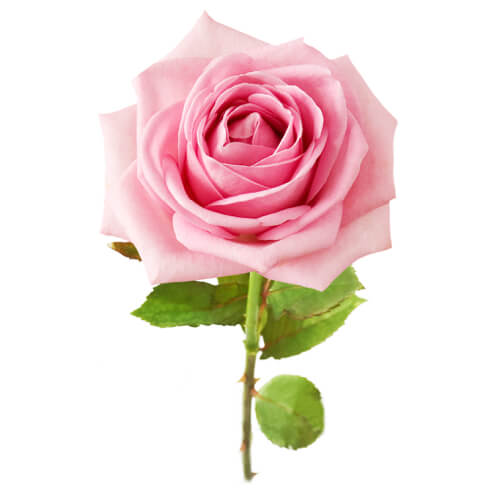 Description
This iconic rose fragrance is both unforgettable and resplendent. Top notes of ottoman rose essence, pepper and passionfruit are enhanced by heart notes of rose water, vanilla orchid and saffron. Base notes of oud, ambergris and ambrette musk complete the scent.
You may also like
Sultry Rose by EB Florals by Eric Buterbaugh Reviews
05/18/2017
this perfume was beautiful ...very floral but does not last long
05/06/2017
I do NOT like this scent at all. It's way too strong. It has a musky smell & can barely smell any rose. It reminds me of old lady perfume.
05/04/2017
Im so into the rose/floral scents this spring! I love this scent its not old ladyish at all!
05/01/2017
This perfume smell lovely after the initial burst of musk fades, but initially, it is rather strong and the musk overpowers everything. The mix of florals can come off a little old ladyish, thinking that's the pepper and orchid.
04/29/2017
Smells like my favorite rose!
04/25/2017
this smells amazing! it's a strong hit of rosy floral notes at first, but what lingers is a subtly sweet, romantic scent. it's definitely my favorite i've tried through Scentburd so far! great for spring.
03/09/2017
Never received it. I asked for a refund twice and I was ignored. No number to call and my email hasn't been answered yet
03/08/2017
loved it! Smells so good. Only complaint is it doesn't last too long. Otherwise would give it a five.
03/06/2017
First off I have to say that I'm am a Perfume Fanatic, but when I smelled Sultry Rose I was blown away Literally. I've never smelled something so Radiant. It starts off with a blushing floral scent then its followed by a strong after tone that really tickles your nose. I have truly enjoyed this fragrance and would recommend it to any and everyone.
03/06/2017
Smells awesome i luv it
03/05/2017
Sugar sweet, and not in a pleasant way. I love roses, one of my absolute favorite perfumes is Roses Musk by Montale. This is a far cry from the quality I was hoping for. Too sugary, and kind of cheap-smelling because of it. Reminds me of Valentino Rock n Rose because of that distinct sweet department store synthetic floral quality. It gets a little better with time cause it softens a bit, but still disappointed with my 2nd Scentbird pick which will be sitting around unused until I can figure out what to do with it..
03/04/2017
Smells great!!!
03/04/2017
I LOVE this Sultry Rose scent. I wear it everyday. I get compliments everyday on this.
03/01/2017
Ugh. Its a beautiful scent but it is not for me.
03/01/2017
I usually love Rose scented perfumes but this one was a little "old lady-ish" for me
02/06/2017
I really like it!
02/06/2017
Love it seductive arrogance flirty scent ❤❤❤❤❤
02/05/2017
to flowery for my liking
02/05/2017
Smells a bit feminine (which I don't mind!) before wear , but after application dries to an extremely luxurious scent that can go either way-and wears pretty much all day! The rose elements come to life after warm up..
02/05/2017
It's different, it's good quality mixture of notes but not what I expected.
02/04/2017
Amazing! Rich with rose and lasts all day.
02/04/2017
Nice fragrance but not one of my favorites
02/03/2017
This is one of my absolute favorites yet!! I love the smell of roses and this one does NOT disappoint! I get so many compliments on this fragrance and I'm definitely going to be buying more.... in bulk!!
02/03/2017
It says made for a female or male but it's definitely a perfume for a woman
02/02/2017
Beautiful, feminine rose scent. Starts sting but softens and lasts all day. Great sillage
01/31/2017
I absolutely love this scent.. *****
01/31/2017
It has staying power but the scent was too overpowering for me.
01/29/2017
Not a fan of this one. Too much like other things, such as Nirvana Rose or David Yurman, to be interesting and I find it similar to those other two in being a little old-fashioned. Wouldn't purchase a full bottle.
01/29/2017
This is a delicious sultry, heavy rose and I love it! It's Bulgarian rose, I believe and that's my favorite of them all. I may purchase this full bottom.
01/20/2017
LOVE this scent. Not what I expected, and was pleasantly surprised.