EIGHT & BOB
The Original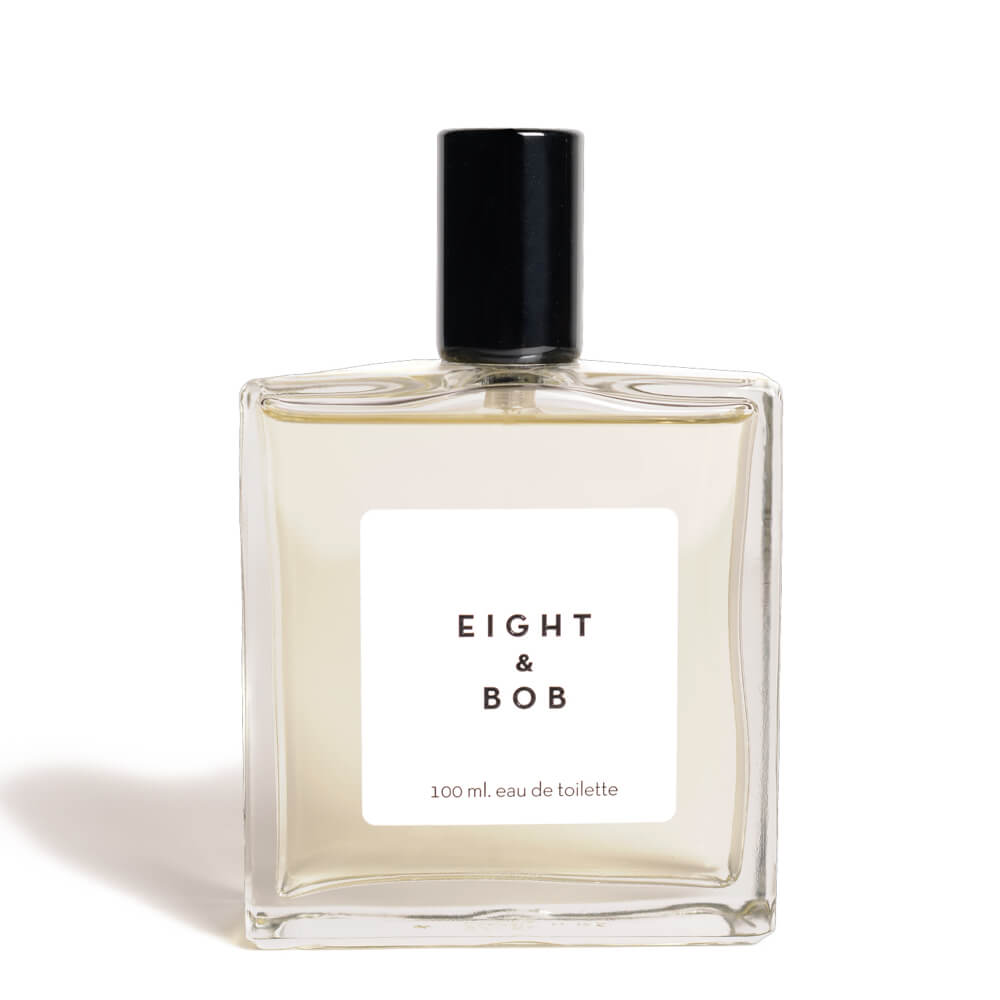 Get a 30-day supply of The Original
for
$
14.95
Notify me once this scent is available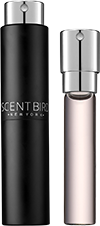 0.27 oz subscription

0.27 oz a la carte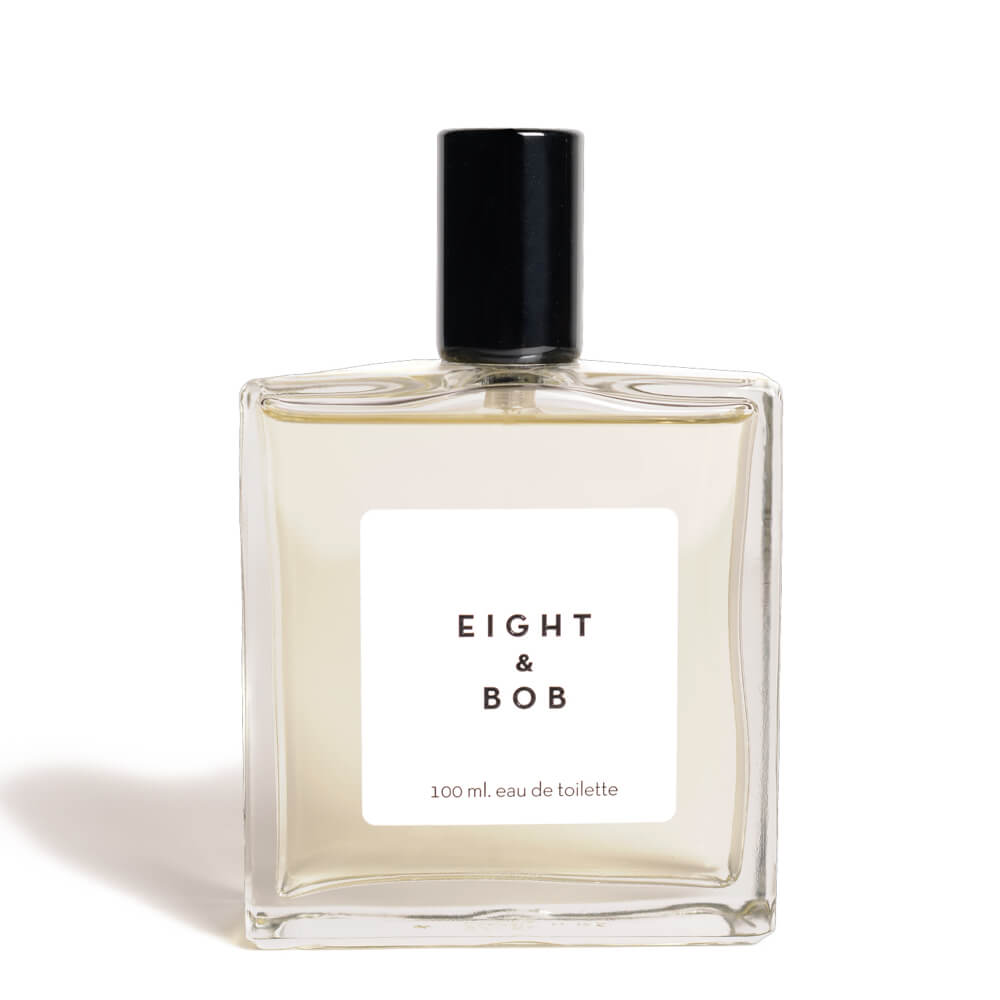 3.4 oz bottle
Share and earn free perfume
Notes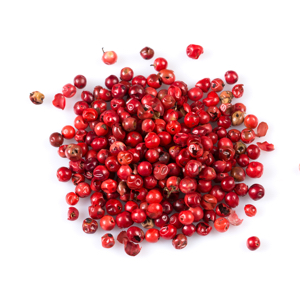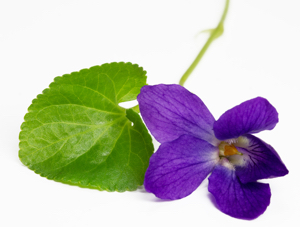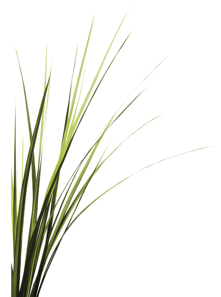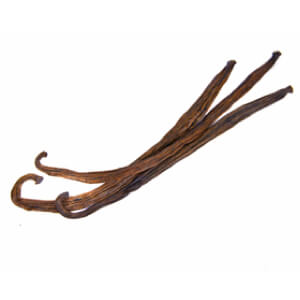 Description
Eight & Bob's Original is a classic gentleman's fragrance, with fans that include iconic movie stars and former Presidents. Bracing top notes of ginger, tart lemon, and bright bergamot punctuate the sweet, dry warmth of cedar and hazelnut, as exotic patchouli, sandalwood, and vanilla add an elegant five o'clock shadow.
You may also like
The Original by EIGHT & BOB Reviews
11/02/2017
Very musky scent. It's very masculine, but reminds me more of my father wearing Brut way back when. Wasn't especially thrilled.
11/01/2017
AMAZING fragrance! Very masculine, but subtle at the same time. Everyone that smells it on me has to ask what am I wearing my girlfriend loves it so that's definitely a plus! re
10/31/2017
Wonderful scent but it doesn't last throughout the day.
10/19/2017
You notice how every cologne on here has a 4 heart rating. Not very accurate if you ask me. This one deserves 5 hearts. This one is the only one I've liked so far.
09/07/2017
Just so-so. Not bad at all, but nothing great. Not especially masculine, but it is clean and fresh. Not a favorite. Easily forgettable.
09/05/2017
A great choice for wearing every day
08/29/2017
nice casual scent
08/21/2017
Good , but not blown away. Very light almost perfumey like. This would be something I would have in my vehicle just incase I forgot to throw something on and I want to smell decent, I would probably wear this to a summer picnic, not a formal event.
08/12/2017
Awesome scent very interesting and unique great for my first scent
08/09/2017
Very effeminate scent - I honestly thought it was a perfume for women. Will not be purchasing again. Very floral and light
08/08/2017
I enjoyed the initial notes, they were different than most of the other scents I have tried. I did not like the scent after an hour or so. The scent started to take on flowery notes that were not what I was interested in.
08/07/2017
I really like this scent. I wish it lasted a little longer. But it's a great all around masculine scent. I would order a full bottle of this.
08/05/2017
High level scent.. explicitly exquisite
07/27/2017
Love this scent. Within 5 minutes of being in a store a woman did a very loud whisper to her friend "He smells amazing!" Ten minutes later another woman leaned way to far into my personal space. No complaints here!
06/30/2017
Fantastic scent. Mature well put together man smell, but not an "old man" cologne. Spicy opening with the red pepper and the cardamom. Easy to wear with business casual or better.
06/20/2017
This has a woody yet sweet smelling tone. Extremely pleasant. It's not sharp at all. It sticks really well throughout the day.
06/03/2017
it is an AWESOME scent, I really like it ALOT, I may order many more of them, and the fact it was President Kennedy's favorite scent just adds to it. thanks so much for this awesome service you provide
05/27/2017
Great scent. Thought it was a little too sweet at first but calms down quickly. The sale for me is that my wife loves it on me.
05/08/2017
Loved this one. Subtle notes of woods, spice, and sweetness at the same time. Long-lasting. May actually buy a full-sized bottle.
04/29/2017
This is a great scent to have in your arsenal, if you're going out with the fellas or with your lady you can't go wrong with this scent here. I love it and plan to get a bottle soon.
04/29/2017
Nice scent. A little sweet for my taste, but is long lasting.
03/05/2017
I liked the scent. It's a bit strong at first and then it fades to a really nice woodsy scent. I've worn it for about 2 weeks now. I will say that I haven't gotten any compliments on it, but haven't had anyone say they didn't like it either.
03/05/2017
Skin scent. Just not my kind of cologne.
03/05/2017
I was excited to receive this scent because of its description and reviews. It was ok. I'll wear it, but it's not one of my favorites. The scent starts out strong when you originally spray it, but softens after a few minutes. I wouldn't buy a large bottle of it, but it's worth the monthly payment.
03/04/2017
This is a happy, clean cologne. Perfect for Saturday's TeaDance Or Sunday's church & brunch. Anytime you want to feel special and different but don't want to overwhelm. Buy it now and wear it all spring and summer.
02/03/2017
I asked for a men's subscription, but received perfume instead. Contacted customer service, but never heard from them. Didn't get what I paid for. I do not recommend to anyone.
02/01/2017
Amazing fragrance with great longevity on the skin.