EIGHT & BOB
Memoires De Mustique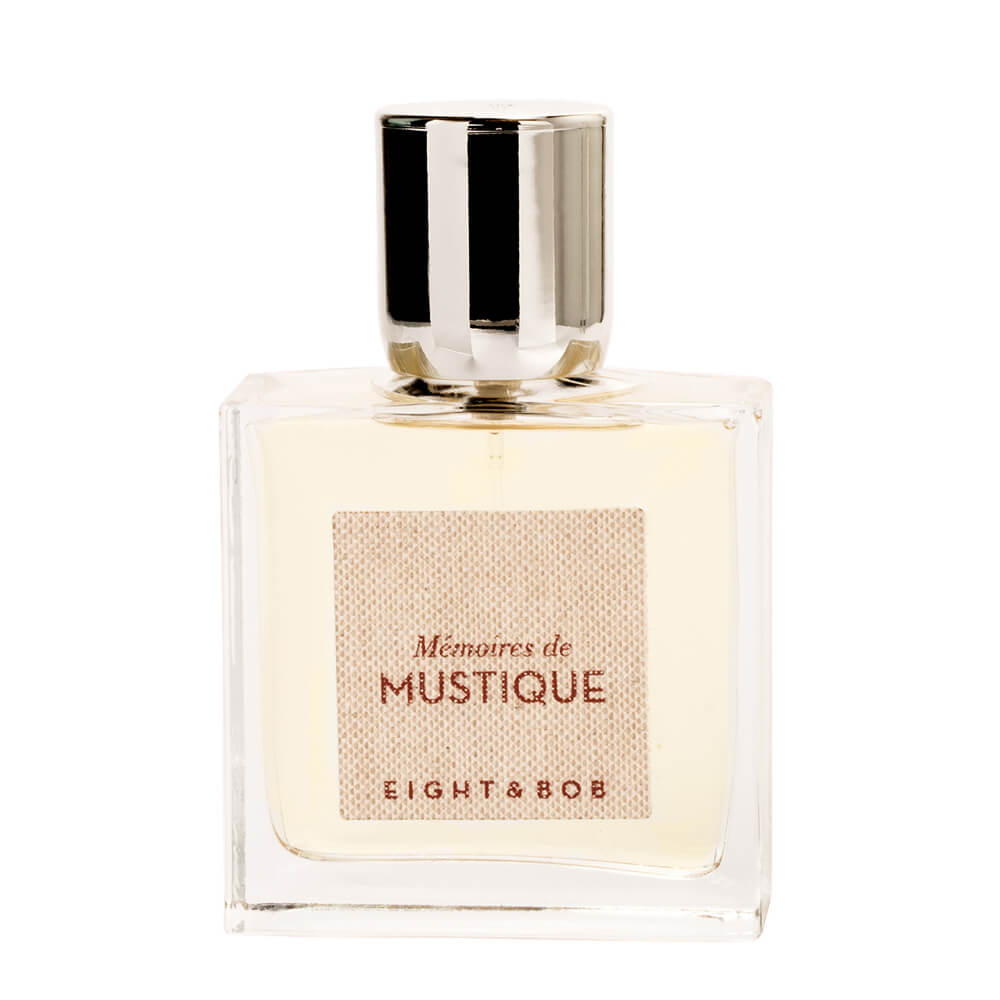 Get a 30-day supply of Memoires De Mustique
for
$
14.95
Notify me once this scent is available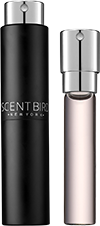 0.27 oz subscription

0.27 oz a la carte
Share and earn free perfume
Notes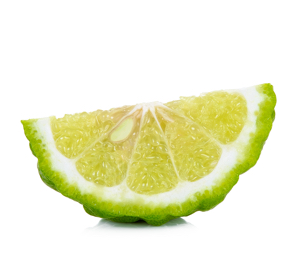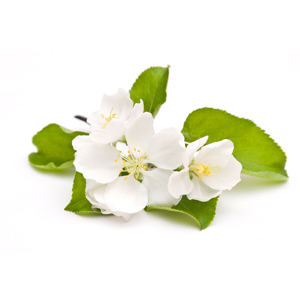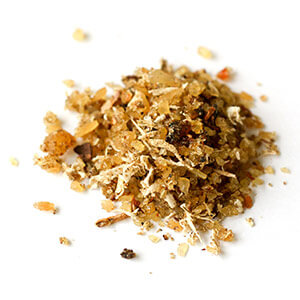 Description
Memoires de Mustique commemorates the exotic pleasures of the West Indian island of Mustique, with bright, sparkling dashes of bergamot, petitgrain, and neroli fading to a floral trio of plush osmanthus, orange blossom, and warm jasmine sambac. A base of spicy amber, precious woods, and white musk frames the soft, lush florals.
You may also like
Memoires De Mustique description
Memoires de Mustique is a scented fantasy whose inspiration is the small, exclusive island of Mustique in the Caribbean, about a hundred miles west of Barbados. The notes are all ocean breezy, light, and vivid with powdery orange facets all through the top and heart phases.
Memoires de Mustique leaps out like sudden morning sun with its instantly energizing trio of bergamot, petitgrain, and neroli – three of the brightest, zestiest notes in perfumery. The vitamin-C infused top notes gleam with energy and purpose, meant to get you up and about as quickly as possible.
After the cheery dazzle of the petitgrain and neroli simmers down, a soft undertow of orange blossom, osmanthus, and jasmine sambac begins to tug at the senses. These combined heart notes are as rich, plush, and satiny-smooth as the top notes were gregarious and inviting. If the opening of Memoires was a ray of sudden sunlight, the heart expands into the late morning, with all the languorous warmth of napping in a wide hammock included. There is a captivating lushness waiting in the middle of this fragrance, that is wonderfully set up by the zingy, ultra-fresh beginning. Your senses will lean and stretch into this release once its voluminous florals fully bloom. The Vitamin C urgency from the top notes dissipates into a warm, tropical peach haze that floats slowly down into the base.
The dry down of Memoires de Mustique is the island sun setting low over the horizon. A tart white musk note gradually takes over the orange-hued expanse, and tightens the fragrance up like a quick temperature drop on the skin as the sun dips below the sea. Woody accents frame a laid-back amber ribbon coursing through the base beneath the musk as well. The dry down is just the denouement here – the warmth of the island sun beaming down on bare skin, with tropical fruit and flowers fragrancing the air around you is the real draw. Memoires de Mustique's virtual, and welcoming Perfect Day on the Beach is a must for the next rainy day to come your way.
Read more
Memoires De Mustique by EIGHT & BOB Reviews
12/02/2017
Not a fan; only scent I really didn't like since I started my subscription service
11/18/2017
YUCK!! I can't figure out what the scent is supposed to be. Musky undertones of floral cologne maybe??
11/11/2017
I love this scent after about 3 hours and the initial weirdness of the fragrance wears off. It does have more masculine tones which is what I prefer. It is a good everyday scent that is unbearable. Great if you work in a medical setting or in a school where harsh scents would be frowned up.
09/30/2017
Great. Now I smell like a dude.
09/01/2017
It's pretty much all petitgrain and neroli.
08/02/2017
It was ok. Did not wow me like the Original or like Egypt.
05/31/2017
Loving this scent. Not as good as the original Eight and Bob but still a favorite!
05/09/2017
I am excited to try scentbird. I love the idea of getting a new fragrance every month.
04/29/2017
This scent does not stay long and is short lived. This smells more like a musk.
04/29/2017
Horrible scent. I don't smell anything like in the description