EIGHT & BOB
Egypt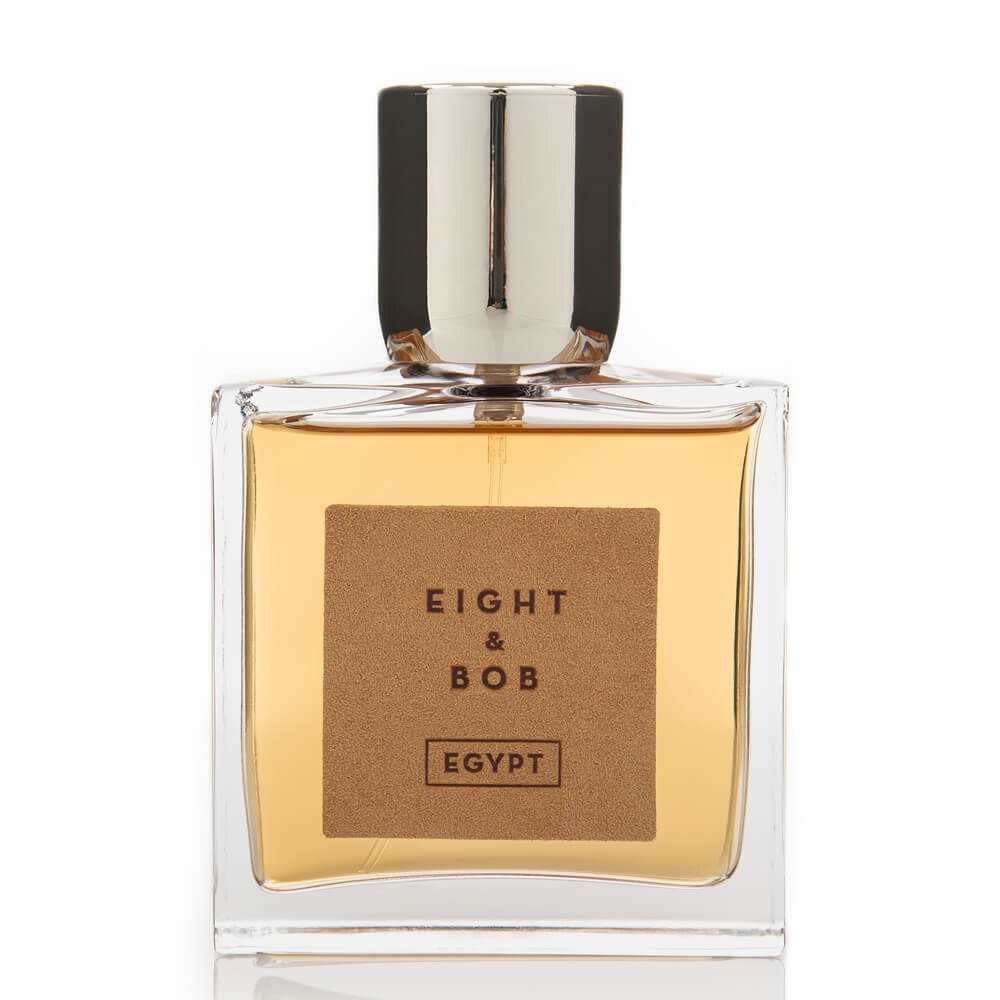 Get a 30-day supply of Egypt
for
$
14.95
Notify me once this scent is available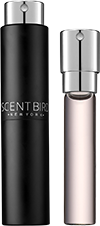 0.27 oz subscription

0.27 oz a la carte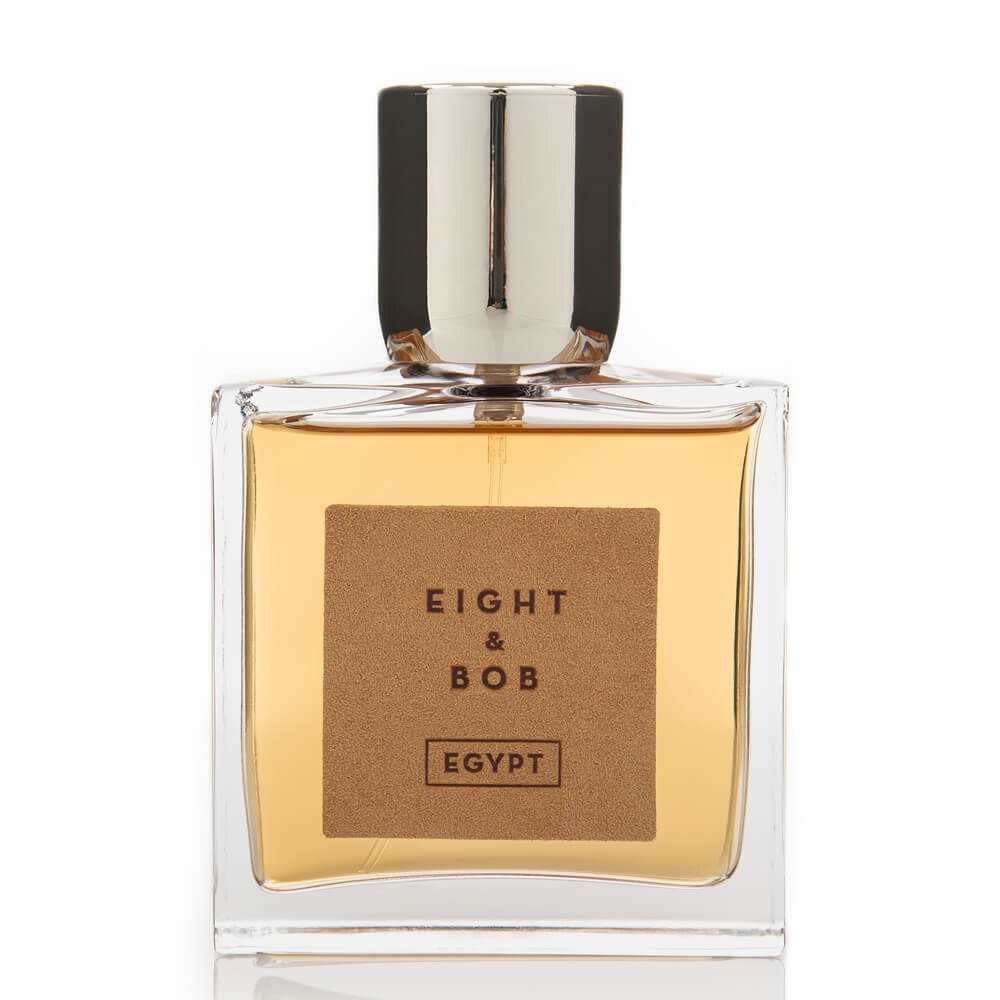 3.4 oz bottle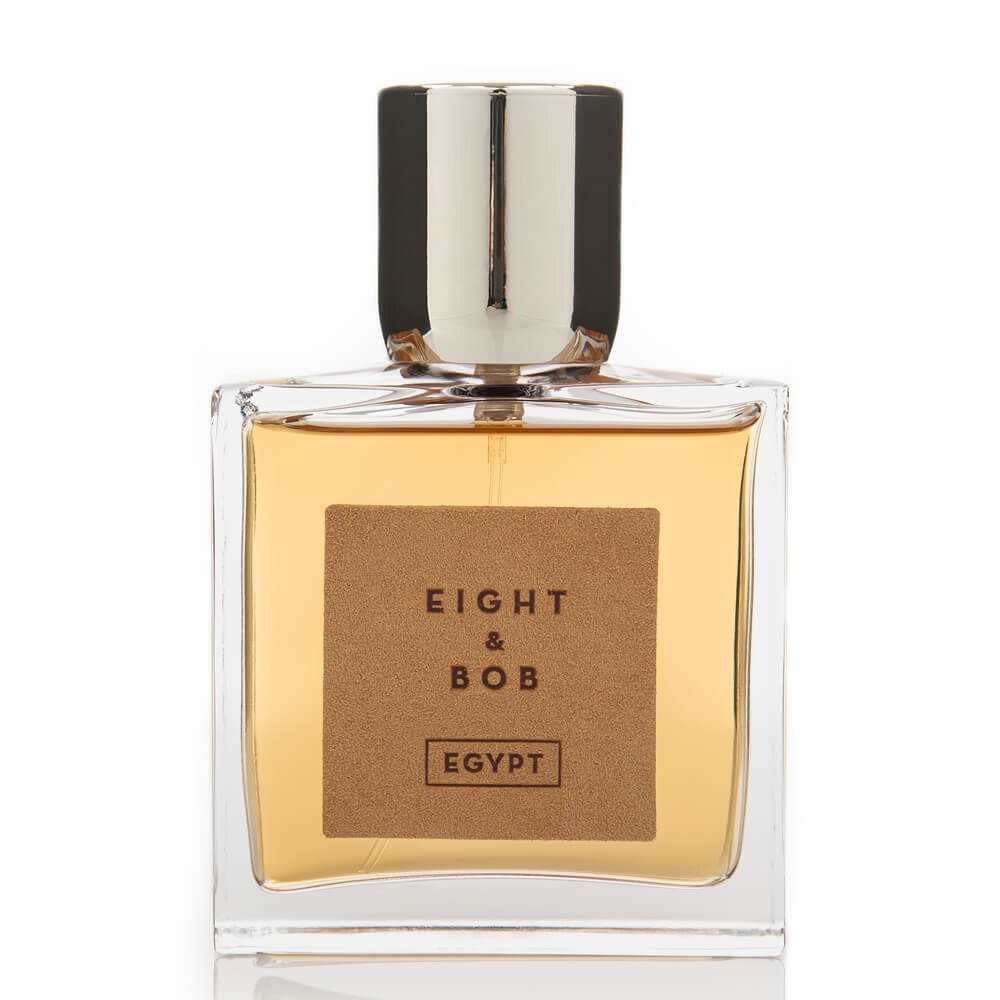 100.0 oz bottle
Share and earn free perfume
Notes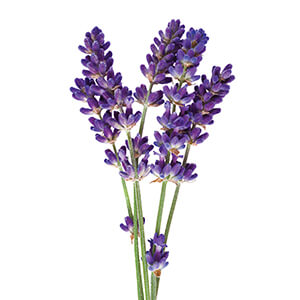 Description
Egypt is a sophisticated blend of bright citrus, fresh lavender, warm nutmeg, and smooth leather that gets your gear prepped for any adventure. Its effortless refinement makes it an excellent selection for exploring Middle Eastern ruins or a Middle Eastern menu on date night.
You may also like
Egypt description
There may be no greater symbol of ancient mystery and exploration than the country of Egypt. The lure of the Great Pyramids, with their inner chambers redolent of exotic desert oils punctuating the regal serenity of entombed Pharaohs. The temptation of hiking through foreign lands and experiencing the rich, sensual distraction of centuries-old culture.
Eight & Bob's Egypt evokes the arid mystery of its Middle Eastern name with subtle traces of lavender, lemon, and moss top notes. The opening is pure West meets East adventure, as the buttoned-up lavender and crisp citrus fuse with the earthy, exotic moss. The thrill of exploring the unknown beckons right from the beginning of this cologne. As the top notes dissipate, a rugged combination of nutmeg and cardamom begin to build up strength as the heart of Egypt asserts itself. The addition of the moss note in the top is wonderfully done, and becomes a rustic bridge note into the warmer spices developing in the middle phase. Just as it adds a layer of mystery to the bright citrus notes, in the heart it helps focus nutmeg and cardamom's softer spice profiles. There's a cool, forest edge to the heart that gives it more strength and definition. The spicy warmth in the heart also sets up the sharper, and more abruptly masculine herbal and leather nuances in the base. Stiff leather and coarse patchouli points Egypt in an unmistakably travel-oriented direction – you can almost sense the weight of the steamer trunks and the well-worn creases in the bomber jackets. A smooth, caramel-sweet sandalwood grace note also lends an aristocratic appeal to the muscular leather and dry patchouli. The silky, spice-infused dry down conjures up images of luxurious rail lines, complete with brass fittings and flickering oil lamps, rather than limitless deserts traversed by camelback. As forward as the Middle Eastern spices are in this cologne, they create an intriguing olfactory portrait of discovery and adventure that gives the scent a sophisticated, pulsing energy. Egypt has just enough of an exotic fringe that pairing it with tweed and leather ensembles is a must. It's retro, 1930's profile demands a similar approach from your wardrobe to fully appreciate its stature. But however, you choose to show it off with your own collection, this cologne will impart a sense of longing for travel, and losing yourself in the many wonders of the world.
Read more
Egypt by EIGHT & BOB Reviews
12/03/2017
This is a scent I would imagine would divide most opinions, which I think any niche scent should. When I first spray Egypt, it's heavy and sweet. The nutmeg, lavender and sweet citrus produce a scent to me that is reminiscent of licorice. More specifically it reminds me of the Red Hot candies I ate when I was a kid. If you're adding this to your queue expecting a lot of Middle Eastern spicy scents, you will be disappointed. There is none of that here. Instead you get a sweet hot candy scent. It would be good for casual meet ups, but I personally wouldn't wear it for a date. It would be distracting in the work place, I think.
11/24/2017
I really love this scent. It's my new favorite
11/08/2017
Smells like something you would wear to court.. not the club. Giving this one to my grandpa... not a fan.
11/07/2017
I love this cologne
11/02/2017
Reminds of 1970s Egyptian Musk, lasts all day, Makes me feel like John Shaft on a Saturday Night.
11/02/2017
The finish smells like vanilla on my skin. Takes a booster spray about 3 o'clock. I layered it with D&G The One and really liked the results.
10/29/2017
I love this great leather, sandalwood and nutmeg fragrance. Very well blended with a slight citrus opening, a spicy lavender heart, on top of a beautiful patchouli, leather base. You will definitely get noticed. Versatile and well suited for casual and dressier occasions.
10/28/2017
Girlfriend says it smells like old man. I agree. Like something that came out in the 50's, but not in a good classic-polo-debonaire way. Very disappointed.
10/27/2017
Egypt is a winner. The notes are not overpowering once you give it a minute to absorb into the skin. You initially smell the leather notes, followed by the lavender, and then after a few minutes the citrus, and nutmeg are more prominent. Loved it!
09/14/2017
smells similar to something I already have just a weaker version of it. I like it somewhat just isn't as complex and unique as similar scented fragrences.
09/04/2017
The name absolutely fits!! I fell hard for this one upon first whiff. So elegantly crafted with all the right amounts of each ingredient but i do get a really smooth blend of leather, lavender & nutmeg that stands out on my skin... then slowly the citrus creeps in the mix. So so unique & simply gorgeous. Projection is right around 6 feet & it lasts a good 6 hours before it starts to sit closer to the skin. My god this stuff is addictive & the wife loves it. Very masculine but not overpowering at all... Hard to describe but when I close my eyes & smell, I can't help but think of an Egyptian Pharaoh sitting at his throne, with incense burning all around him, and imagining this is what he would smell like... Definitely one of my favorites thus far. Great choice scentbird and thank you cause i would never have found this one.
08/24/2017
On first application this became one of my all time favorite scents. Wow! Masculine and a bit exotic. Smells sexy and sophisticated.