Dolce & Gabbana
La Roue De La Fortune 10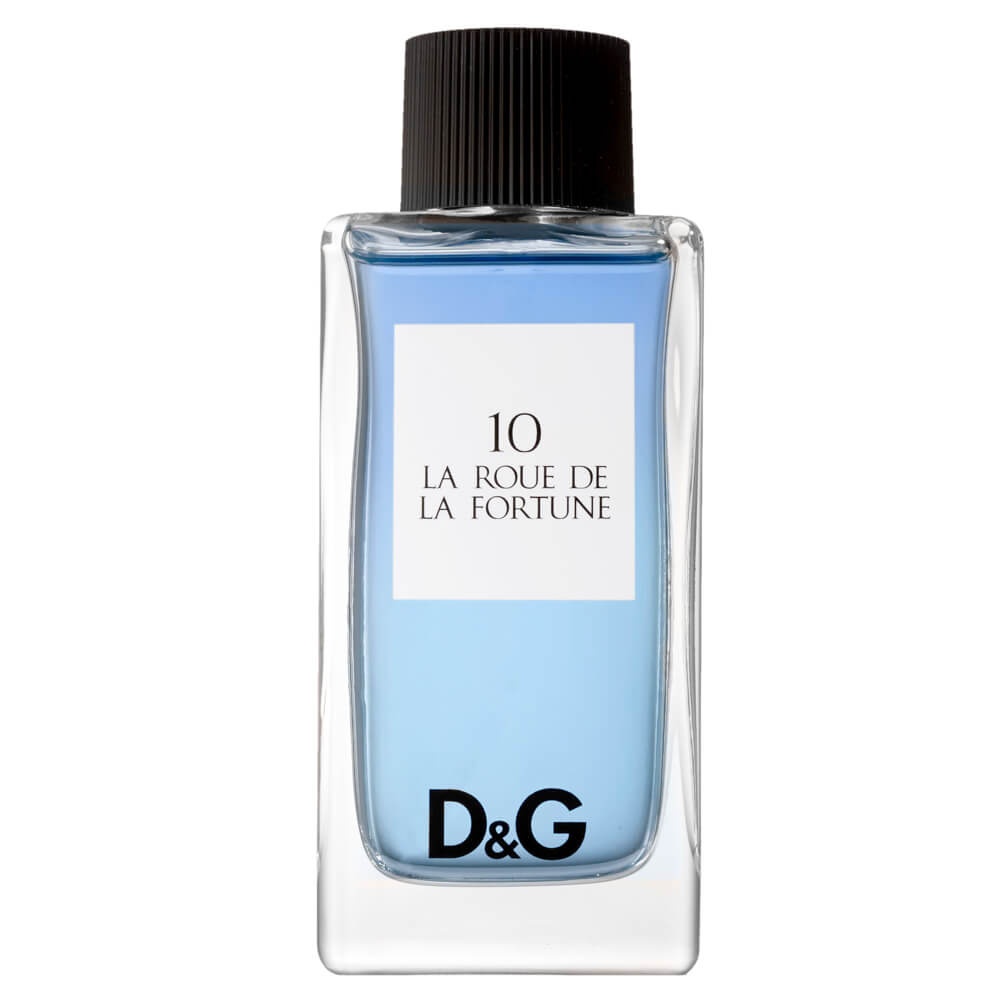 Get a 30-day supply of La Roue De La Fortune 10
for
$
14.95
Notify me once this scent is available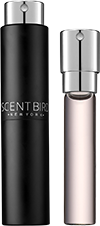 0.27 oz subscription

0.27 oz a la carte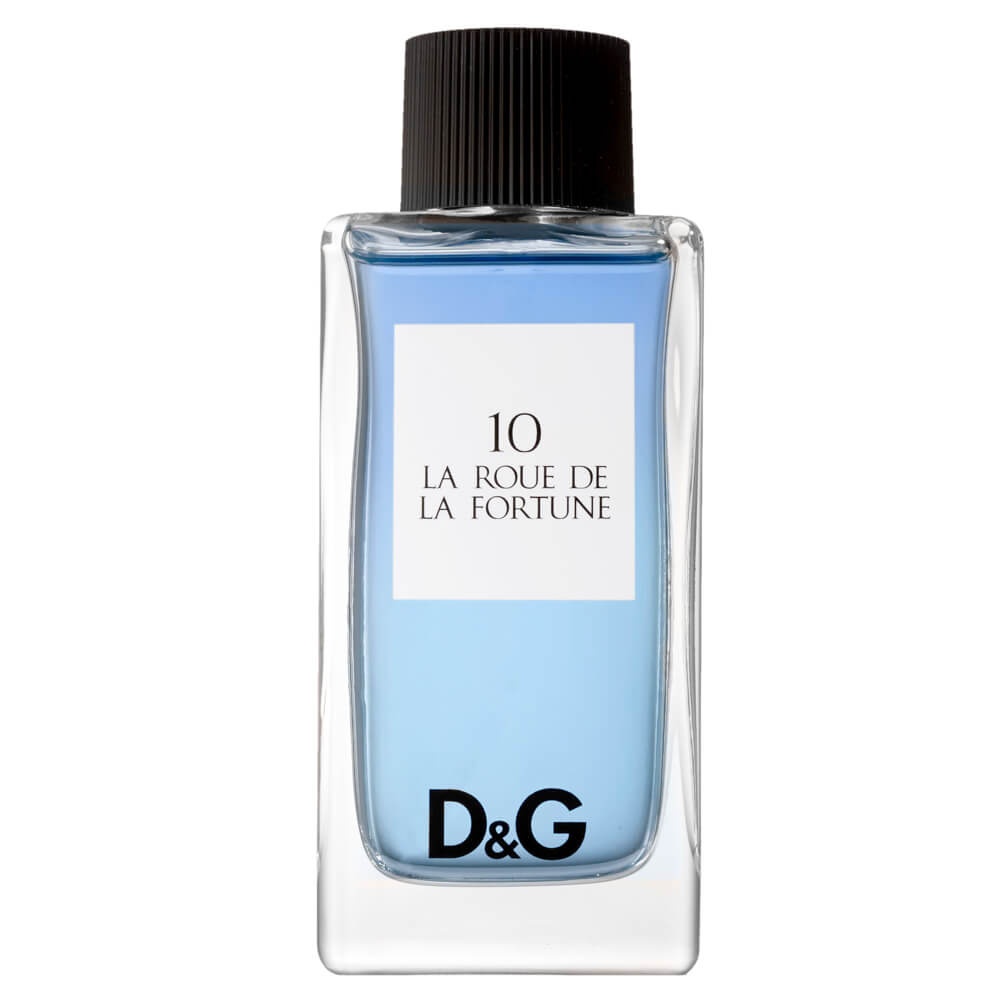 3.3 oz bottle
Share and earn free perfume
Notes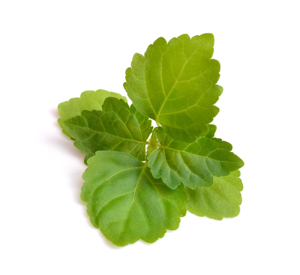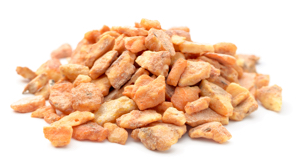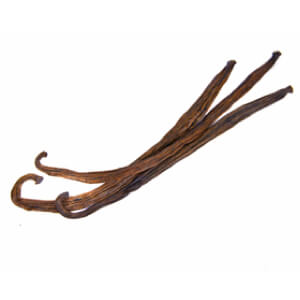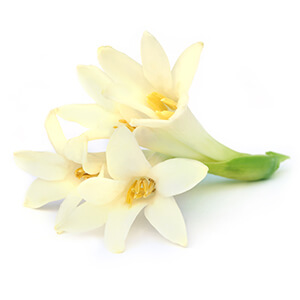 Description
The personality of this fragrance is "The Free Spirit". La Roue de la Fortune is governed by the roll of the dice. The wearer is intrepid, experiment and a player of life's game. A lavish tuberose, gardenia and jasmine heart set aloft a daring benzoin and patchouli base. The heart of this fragrance is as feminine as it is opulent: a lush expanse of blooms that inspire only awe. The womanliness of this core brilliantly juxtaposes with the virile woods at its roots.
You may also like
La Roue De La Fortune 10 by Dolce & Gabbana Reviews
06/05/2017
I absolutely love this scent. It has a sophisticated smell with a strong vanilla scent.
06/05/2017
I don't care for this, personally. I can see the appeal to some people, though. It's very bold and musky with strong vanilla undertones. I was just expecting something lighter.
06/03/2017
The gardenia is the first note I get, then the vanilla seeps in. it has a rich sophisticated smell to me. I am thinking sexy business suite or that dark chocolate cocktail dress. It is a great balance of flora and spice with winter and fall. Definitely going into my top 10
06/02/2017
I didn't think I liked it at first but after it settled and melded with my chemistry, I really liked it. It is a heavier floral scent and not so great for summer but I will definitely wear it this fall and winter.
05/23/2017
I loved the smell, but a little darker than I generally like.
05/03/2017
Smells very good loved it
05/03/2017
A bit too strong for me. Turned off.
05/03/2017
Goes on a bit strong and a bit old fashioned smelling but quickly fades to a really nice scent. I like it.
04/26/2017
Did not love this one
03/06/2017
Haven't gotten mine yet, so can't rate it
03/05/2017
Smells very much like a floral alcohol.
02/04/2017
This perfume is definitely not for me. It smells to much like an old lady.
02/03/2017
This was too strong and heavy. It was almost musky. Not my fave.
01/02/2017
This wasn't for me. Smelled too musky and felt like it was for an older woman.
12/24/2016
Did not like this at all
12/10/2016
Really strong smoky spicy scent.
12/07/2016
I liked this scent. Considering purchasing it.
12/06/2016
This was just not for me it was way to strong and reminded me of something my gma would wear ☹️
12/03/2016
I did not care for this scent. It was too floral for the season and didn't last.
12/03/2016
I really liked this one
12/03/2016
Smelled like an old lady perfume. Just not my type of perfume. Cant even use it. Threw it away amd cancelled subscription.DISAPPOINTED :(
12/02/2016
Smells like chemical s
11/30/2016
Did not like at all...
11/20/2016
I really like this scent. It's smooth and woody. Smells very expensive.
11/03/2016
I love the smell of this! It works really well with my chemistry.
11/03/2016
Loved it but only got to use it twice because my dog chewed it up :( but loved love loved the smell (:
10/31/2016
Too old lady-ish.
10/04/2016
A bit strong for me at first but better as it wore off some.
10/02/2016
Love this scent!!!😉
10/01/2016
It is ok. I am very acidic so it smells like bug spray on me for a little bit then it's coconut undertones come through. Not my fav, but it is ok.
09/28/2016
Not a fan of this one - very strong & cologne-like scent.
09/02/2016
I Really Like this! Unique scent and wears well.
08/31/2016
The scent is okay, but not something I would purchase. It is a bit stronger than I would normally wear. I prefer a much lighter scent. I will say though, that it is a very classy scent, just not one I would prefer to wear.
08/30/2016
Soft scent but doesn't seem to last long.
08/30/2016
This fragrance is absolutely the best ever!! Its the right combo of seductive and sensual. It lasts all day so you don't need much. I've received so many compliments.
08/26/2016
I don't like it at all. It Smells strong. Something your Grandma would wear. Disappointed!! Bad choice for me.
08/24/2016
I wore this a few years ago and loved it. I put it in my que to try it again and I'm happy I did. It is a strong sexy confident scent...not for everyone, but it's great on me!
08/06/2016
No did not like
08/02/2016
I'm not a fan. It totally spells strong and like a scent an elderly person would love. I prefer softer scents and this doesn't hit the mark. I definitely decided to let it sit before I wrote this to see if it'll lighten up a tad. Although it did, it's still not my tast and still is a bit harsh.
07/01/2016
I LOVE it. The scent lasts for quite a long time and smells fabulous.
05/06/2016
I love it! But the scent doesn't last I have to respray it 😐
03/21/2016
Did not like this scent at all.
02/16/2016
LOVE THIS SMELL! this is my first scent bird fragrance.
02/02/2016
A heavy floral scent composed of what I believe is tuberose, gardenia, jasmine, and possibly patchouli. Goes on heavy and wears lighter quickly but still not something I would recommend for day wear. Good evening wear for any event.
12/30/2015
loved it. It just doesn't stay with you long
12/29/2015
One of my all time favorites. It's a very "expensive" smelling scent. Very classy, sophisticated, yet soft. Perfect for fall and winter. I prefer to wear this in the evening, although daytime use would be appropriate as well. It's my go-to fragrance for evening events, not necessarily date night, but more along the lines of a holiday or dinner party. To me, it's warm and gives me the feeling of wanting to wrap myself up in the scent as though it were an very expensive, soft-textured blanket. Its a scent that provokes alot of positive emotion for me. I really can't get enough of the #10. I am in my mid-thirties and I've been wearing it for years and have still not been able to find another fragrance that I enjoy as much.
12/29/2015
I fell in love with it
12/10/2015
I prefer more unisex scents and this is my favorite scent!
11/24/2015
Love, love this scent!! Makes me feel sexy!
10/29/2015
Just ok. Kinda strong for me. I usually like Dolce & Gabbana perfumes.
10/02/2015
This fragrance ended up turning to straight baby powder when it came in contact with my skin. In the little it was more bearable, but still not my favorite
08/29/2015
Love this scent!
08/22/2015
Holy pineapple, Batman! While this scent is not fruity, the pineapple is intense. It's like a pineapple/popourri salad. It is, however, also a great, unique scent for anyone interested in trying out scents that aren't the typical mainstream. It's complex, not fruity or too floral, but deep and mature. Not my go-to anymore as I prefer more perfum-y perfums, but it's a nice stand-by if I'm not leaving the house or need to find something to wear for less tolerant noses.