CoSTUME NATIONAL Scent Intense rating and reviews
Average rating
(

3

reviews

)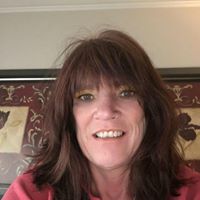 lisa
Hardly any smell
The smell of this was lovely but you could only smell it if you had your nose right near the pressure point I applied it to. I don't want to overpower a room but I do want people to be able to smell my perfume if they are near.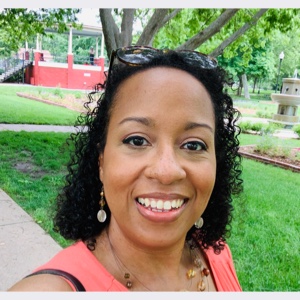 Shannon
Soft, Creamy, Wood Scent
Those that like scents traditionally labeled "for men" or "masculine" may find that this particular scent lacks the oomph - the assertive woodiness - that they're used to. It also has very detectable floral notes, which some may associate with feminine fragrances. But, in my opinion, this is definitely a unisex scent. I wouldn't describe this scent as sweet, it is more like an "off-dry" scent. So, the presence of amber and the fruity notes give you a modicum of sweetness, but nothing that is too much. This scent is definitely smooth and polished in its presentation. The woods are dominant, but the florals are present - almost like you would encounter them walking through a garden. It's clean, warm and powdery . . . . Yes, that's an odd combination. You probably don't have anything exactly like this in your wardrobe. It's well-blended and very easy to wear. I would say that this is an office safe scent with a few curveballs to keep things interesting.