CoSTUME NATIONAL
Cyber Garden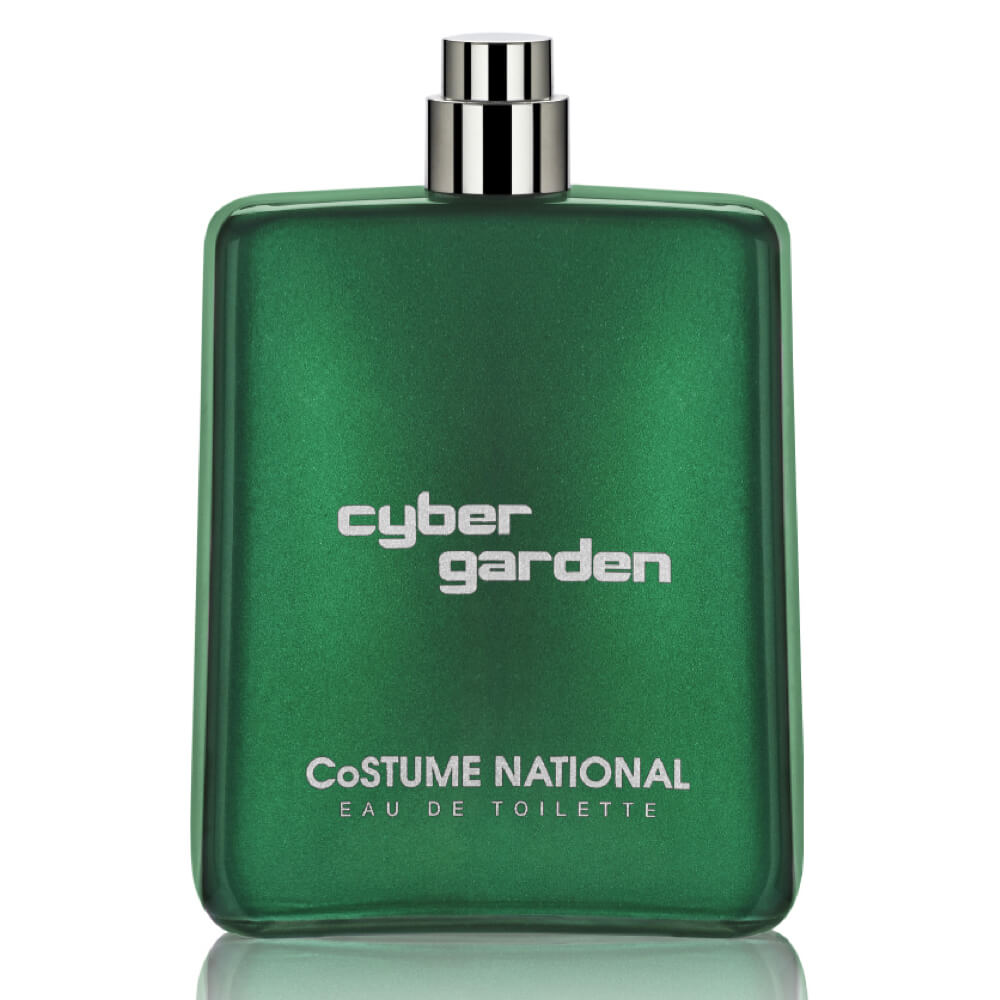 Get a 30-day supply of Cyber Garden
for
$
14.95
Notify me once this scent is available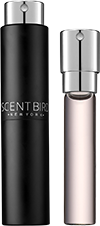 0.27 oz subscription

0.27 oz a la carte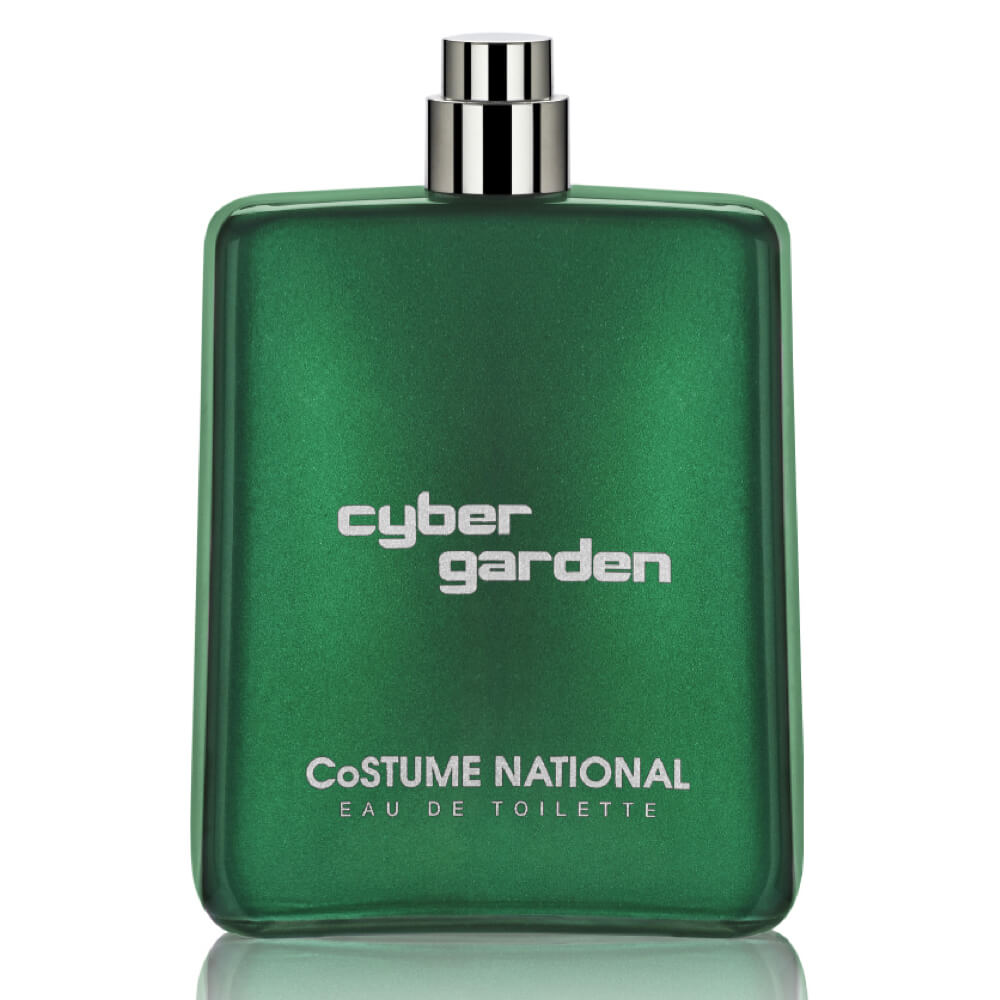 3.4 oz bottle
Share and earn free perfume
Notes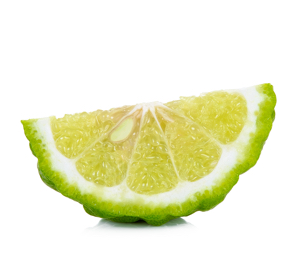 Description
Cyber Garden is an olfactory future vision of ultra-mechanized landscapes harmonically fusing with the natural world. Next-century notes of green ether and vinyl holographically blend with pink peppercorn, bergamot, and grapefruit. The modern minimalism of chilled geranium rises from an ancient bed of hybrid moss, in a scent your grandchildren pass down to you.
You may also like
Cyber Garden by CoSTUME NATIONAL Reviews
10/27/2017
I've really enjoy this fragrance. It doesn't seem to have a harsh spicy smell that most men's cologne have. It smells fresh without going to perfume. Just have a hint of something to make it more masculine trending.
09/15/2017
Interesting. A good cologne for a tech conference. Nice fresh warm scent for summers...kind of weird in a good way, unlike other colognes I have but not sexy. Smells like packaging or something.
09/05/2017
Anime meets Garden
06/27/2017
It's OK. Has the same DNA of all the other Costume National fragrances I've tried and have. I think it's a cool concept but I think it fell short a bit on the smell. I have some other fragrances that are meant to give off a "green vibe" that are a lot more successful than this. If you are new to the niche game, this may be a good one to try. My overall impression is just meh.
05/28/2017
Just not a big fan of this one. I couldn't get past the initial bitter / synthetic blast - it just turned me off. There was an excessive sharpness that never went away in the drydown. I had high hopes, and I like other Costume National scents, but this one isn't for me.
05/20/2017
Was questionable on this one at first, it does have a lighter almost women's voile perfume lightness about it but with a more earthy, crisp scent. Definitely could be a unisex scent. I loved it and get a lot of compliments. Perfect for hot humid days.
05/13/2017
I don't like it. It smells like old lady purfume
03/05/2017
Crisp clean scent. The deficit is the scent fades rapidly.
03/05/2017
Many layers, many hours, many compliments.
02/03/2017
People told me it was nostril burning at first, but I do like the vinyl undertones after the initial overpowering scent wears off.
12/04/2016
I hate it. To me it smells like swap ass.
10/04/2016
A clean, crisp scent that definitely is a lighter scent. It starts strong, but an alcohol scent does become the noticeable scent, (because it's a lighter scent). I would recommend this if the guy wearing cologne tends to usually overdo their applications. It's not overbearing, and tends to fade halfway through the day.
09/09/2016
To me its a synthetic mess i put it next to Nautica Voyage as far as quality goes
07/31/2016
Loved this scent on travis. It's lighter than he normally wears but I really like it.
07/30/2016
This was awful! It started out sharp- nostril curling sharp, actually. Then the vinyl notes kicked in! It may work on other people's skin chemistry, but it left my poor husband smelling like burnt plastic.
06/25/2016
clean, woodsy with maybe a wiff of ozone. This is perfect for the tech office, since it isn't too strong and the dry-down is mild.
03/30/2016
I love the opening of this, bitter green notes (bitter in the best way) Ivy, verbena, violet leaf followed by a more floral heart, with a strong geranium, and a metallic note. I don't get the vinyl note at all. The drydown is somewhat disappointing, woody/musky with nothing unique. I don't know if I will purchase a FB, but will definitely use up my sample - if the finish measured up to the start this would be a truly great fragrance.
03/29/2016
Absolutely does not work for me. But hey, you never know until you try it.
03/05/2016
A great fragrance that gives a fresh green scent the warmth of spices and woody, I love it. Definitely full bottle worthy.