Commodity
Vetiver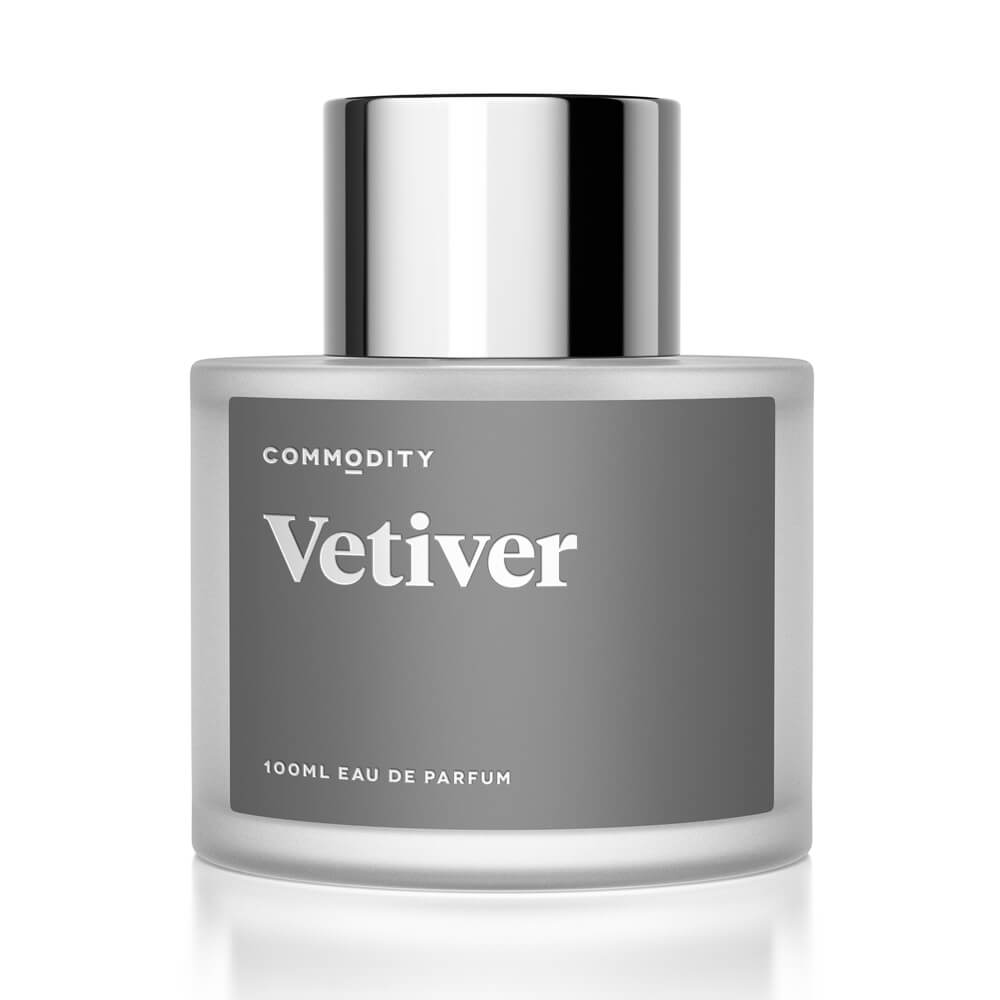 Get a 30-day supply of Vetiver
for
$
14.95
Notify me once this scent is available
Share and earn free perfume
Notes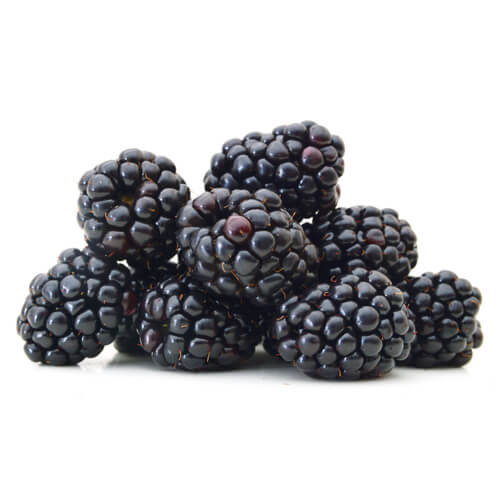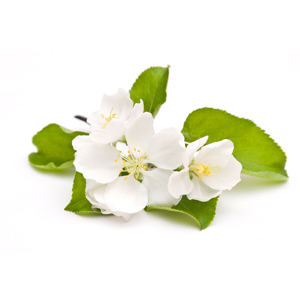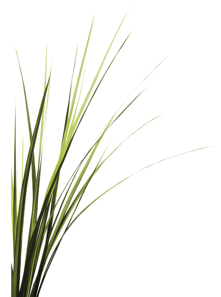 Description
Perfumer Caroline Sabas creates a green and playful fragrance with wonderfully rustic overtones of apple and blackberry in Platinum Vetiver. Vintage jasmine adds a comfortably retro feel, and bright cedar and patchouli in the base cradles this fragrance in a nostalgic, back-roads warmth.
You may also like
Vetiver description
It's easy in the world of perfumery, with all of its luxurious trappings and dramatic moods, to forget that so many of the ingredients are grown by real people living in remote, international locations.
In certain situations, entire villages generate their only income from the perfume industry, and knowing this only enhances the wearing of a fragrance. It connects you to the wider world in a direct way, one that isn't lost on the perfumers themselves.
Caroline Sabas, perfumer behind Commodity Good's Platinum Vetiver, has never forgotten a trip she took to Haiti in 2012, (a country known for growing the best vetiver for perfume), where there has been extensive relief efforts after a massive earthquake in 2010. She takes pride in knowing her work as an artist can assist families in need, helping to sustain them economically in times of extraordinary tragedy.
Her joy in creating community comes through clearly. Vetiver-based scents are often very dry, mossy and almost peaty, but Caroline starts hers off with a joyful burst of apple and blackberry.
It's a playful touch, as the juiciness of the apple note disappears into the earthiness of the vetiver, minimizing the carnival sweetness of the apple and dulling the sharpness of the green wood tones.
The heart is an extended riff on vintage jasmine, giving Platinum Vetiver a wonderfully retro, and almost nostalgic presence. The jasmine isn't used as a major note, instead it frames the green sides of the scent much like a hand-sewn duvet cover adds a cozy vibe to a four-poster bed.
Platinum Vetiver isn't trying for an overtly sexy attitude – instead, it conjures up images of rustic country life – you can almost smell the ripe, fresh apples piling up in a straw basket on harvest day.
The drydown doesn't take long to develop– there are obvious green, earthy, dry and woody moments as soon as you wear it. The cedar and vetiver in the base are quick to join the heart and top notes, so sandalwood and patchouli stay behind to provide an herbal foundation, and add to the timeless quality of the perfume.
Community Goods Platinum Vetiver is a wonderful perfume for scent lovers who treasure the memories perfume brings to mind as much as the compliments they receive – Caroline Sabas shares as much of herself as her craft in this woodsy, sun-kissed scent. And that may be one of the best reasons to wear it.
Read more
Vetiver by Commodity Reviews
06/27/2017
LOve Love Love
06/02/2017
I've received Commodity: Dark rum, book and vetiver. I love all of them! Great scent, long lasting!
05/17/2017
Really liked this! Very distinct a bit overpowering at first but after it dries down it's a very pleasant everyday scent!
05/03/2017
I love this fragrance. I had a French client whos "signature" scent was a vertier purchased from a pharmacy when she went home to France. It was gorgeous. Light, crisp, and green. She gave me a bottle as a gift, which has long since been emptied. I have searched for something to replace it. I finally, four years later, found that in Commodity Vetiver. Though a little intense at first, it settles to become fresh and green. It brings to mind fields, summers, and cocktails. It's just beautiful. I am so excited to have found it.
03/06/2017
Very nice smell, a little overpowering at first, but once it calms down smells amazing.
02/28/2017
If you like vetiver, this one is for you! Good throw, a little on the heavier side, definitely unisex.