Commodity
Orris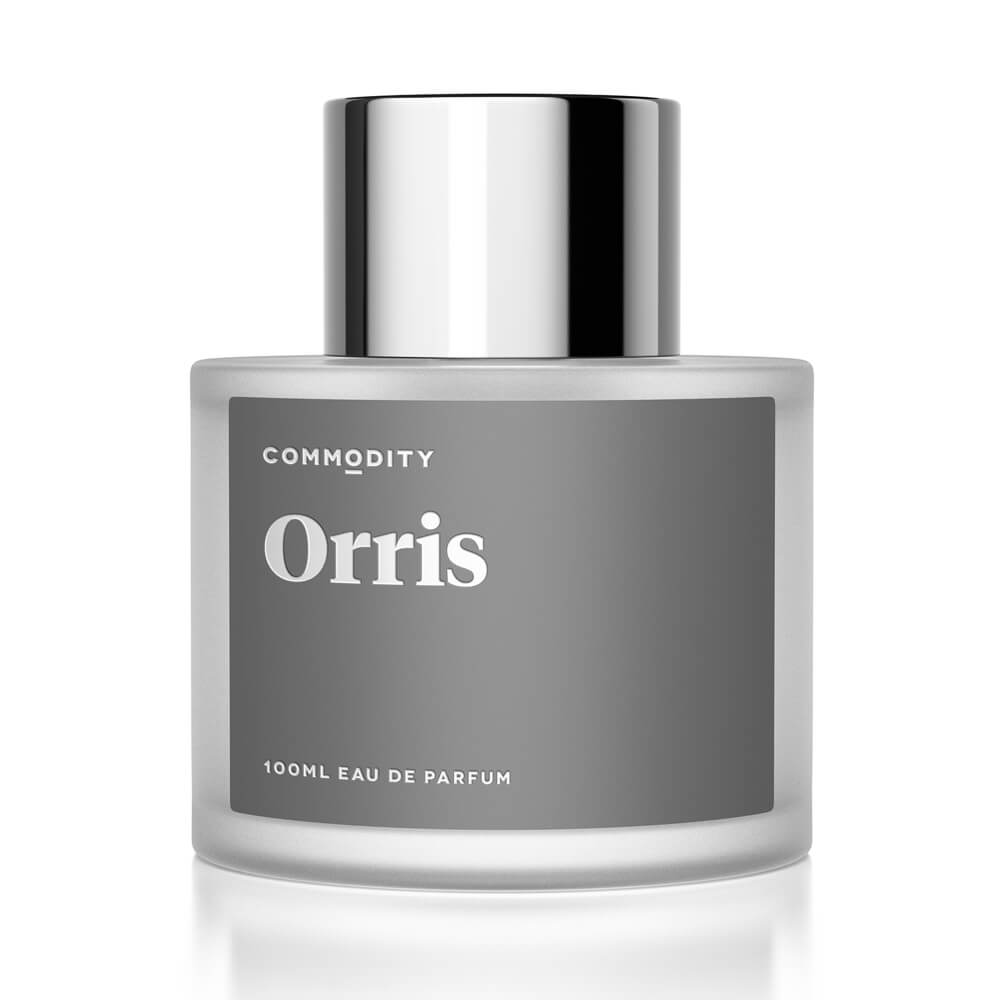 Get a 30-day supply of Orris
for
$
14.95
Notify me once this scent is available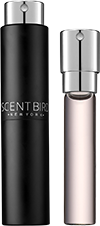 0.27 oz subscription

0.27 oz a la carte
Share and earn free perfume
Notes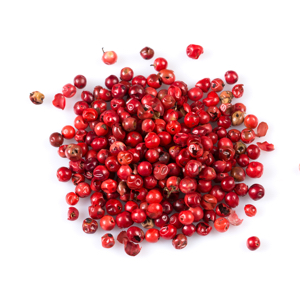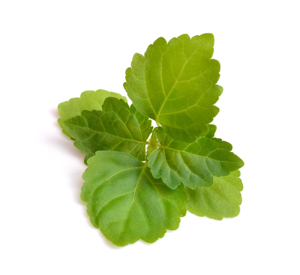 Description
A contrast between sparkling freshness and warm sensuality, exquisite spices such as pink pepper, coriander and carrot seed are combined with orris to reveal a beautiful floralcy.
You may also like
Orris description
Inspired work in the scented world arrives not only from designers with million-dollar budgets, but also from perfumers in lab coats who fill up yellow pads with complex chemical interactions. Science nerds, as it turns out, make phenomenal perfume artists.
Take perfumer Stephen Nilsen, and his work with niche line Commodity Goods. Stephen fell in love with perfumery as a young man after reading an article on the subject in National Geographic magazine, and years later earned his Ph.D. in Chemical Engineering. After working in the flavors industry, he wound up in New York City and began a proper career in perfume.
Orris showcases both Stephen's passion and his practical expertise. His care for the individual notes and their personalities in this perfume shines in delightful ways.
There is carrot seed mixed with coriander in the top notes, for a sweet, soil-rich but spicy opening that leads down into a dry and herbal heart with touches of lily white floral.
The base is where the orris note shines up through the entire composition, with its powdery, sidewalk chalk feel. Madagascar vanilla and a very subtle hint of rooty vetiver deepens the powdery facets, making them richer and fuller in the nose.
What makes Orris so much fun to wear is how Stephen keeps playing with this orris note in the perfume, and playing it off of sweet earth, or sweeter vanilla. Carrot seed is an unexpected top note choice, and it's a joy to discover how a carrot and decadent vanilla pods have so much in common to our senses.
Orris and iris notes can be very flat in perfume if used too much, as they lay down the powder and kind of smother a scent, but not here – Orris from Commodity Goods just smiles the whole way through with a gentle sweet and discreetly complex demeanor. It's also a marvelous year-round option that will only show more of its charms as the weather changes.
Read more
Orris by Commodity Reviews
07/13/2017
Love this scent so much I've ordered it twice. It is s beautiful feminine floral. I love the way it dries down.
07/13/2017
If I say this is powdery, it'll drive people who think of powdery scents as gross away. This is powdery, but not Love's Baby Soft powdery--it's light and floral but with a sweet freshness that keeps it from smelling like a baby butt. Think a really nice, expensive soap. Man, I'm doing a garbage job of describing this stuff, but it's lovely! I typically go for green / fresh / bitter / citrus and other weird stuff, and this is more conventional, but it's great. Absolutely lovely stuff. Definitely worth a try.
07/07/2017
not impressed with this one.
07/01/2017
It was a very lovely floral scent. Not something I would want to wear everyday, only when I feel very flirty.
06/08/2017
Very light, clean, feminine scent. I get a lot of fresh, green floral with this one and it's a great spring/summer scent. The base notes give it an earthiness and keep it from leaning sweet. I've gotten compliments on this scent every time I've worn it.
06/02/2017
Love this scent! Clean and refreshing while still being feminine
05/05/2017
Initially I really liked it, but it quickly turned very powdery and reminded me a little of grandma-type scents. Now I can't smell it without thinking of baby wipes.
05/03/2017
Super strong , gave me an instant headache and affected my asthma, did not like the smell either it remind me of chemicals
05/03/2017
Fresh, contemporary, and very feminine. I love it.
05/03/2017
Absolutely LOVE this! Unique, difficult to describe, but unlike any other scent I've owned.
03/05/2017
This is the smell you want on a night out ! It's clean and at times you get a different scent of sweetness!! Got complimented by it by the ladies who couldn't get the smell down but were obsessed by it