Commodity
Leather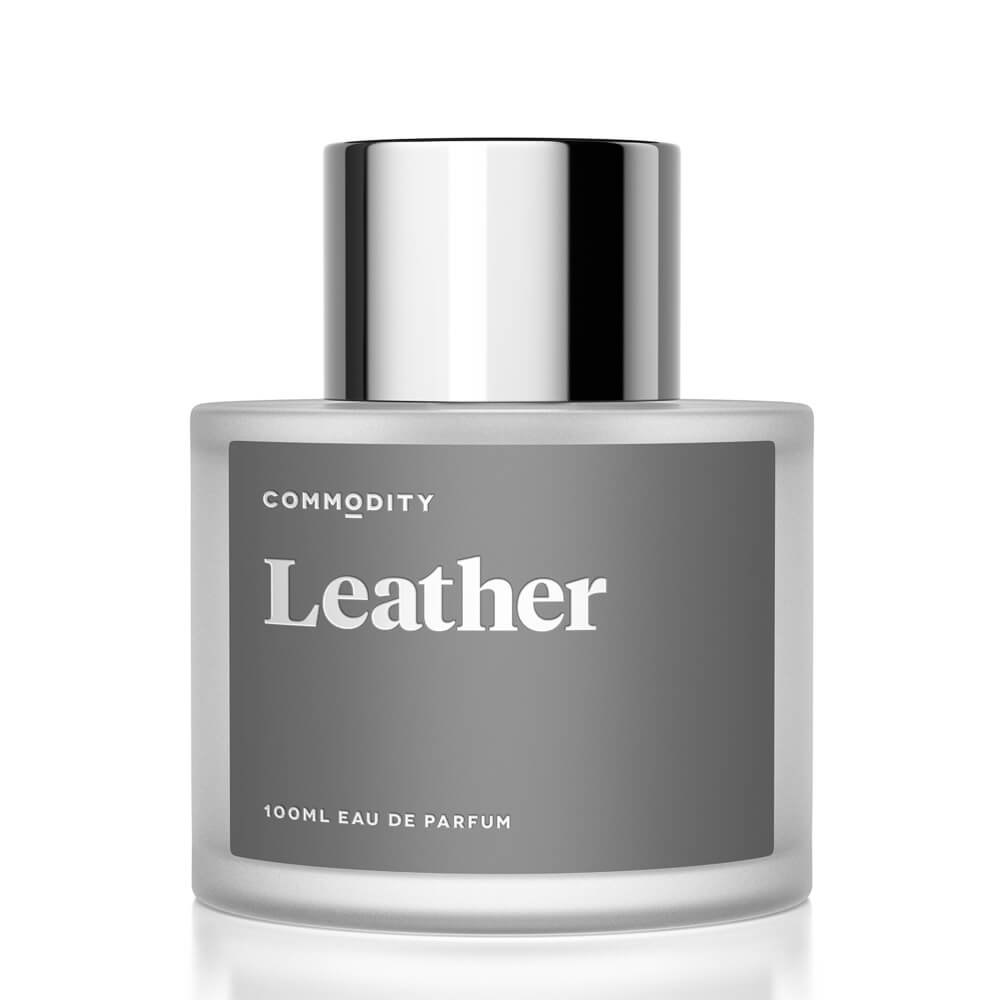 Get a 30-day supply of Leather
for
$
14.95
Notify me once this scent is available
Share and earn free perfume
Notes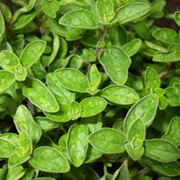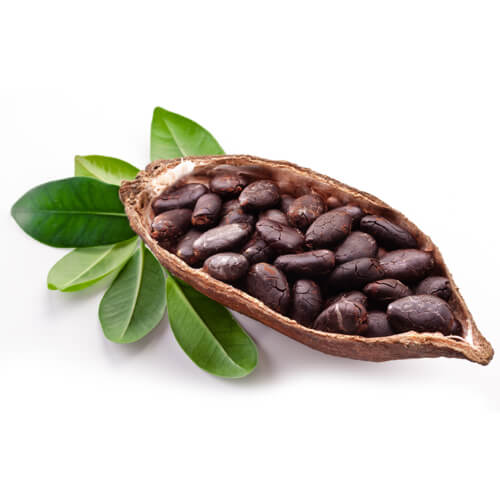 Description
The only thing better than the scent of leather is its subtle rush of animal power. Commodity Good's Leather blends cacao, juniper, oregano, and cade to give leather lovers exactly what they want: a killer new jacket smell, and a sly whiff of the muscled body wearing it, too.
You may also like
Leather description
A perfumed life is a fantasy life, and scents are mad illusions. We conjure visions of ourselves from tiny bottles like sorcerers and witches, and wave them like spells to work their magic in the world around us.
Leather perfumes are always the best spells to use to achieve the most emotional impact. There is nothing more immediate than the scent of leather – whether it's soft, sensitive suede or a hard, biker bar black leather accord.
Leather fragrances are never shy or indirect – our fascination with the smell goes back to caveman days and hunting down our prey. Perfumes that smell like animal skin makes our own animal nature rise up, along with all of its needs and temptations. It's raw power in a bottle.
Which is why Commodity Good's Leather is so seductive. This is a leather scent that chooses to insinuate that power, rather than launching it like a missile off of your skin.
The notes in this fragrance go beyond the sensations of smoke and tanned hides, and into the sweat and heat of the muscles and the skin. Commodity Good's Leather does what all great leather scents should do – namely, make you immediately notice the body of the person wearing it.
The top notes are an intriguing and unusual oregano, juniper and black leather accord. But it's the oregano that sets you up for the rest of the scent – this is where you start noticing the sweat on those muscles.
The heart shadows the oregano spice seamlessly with cacao and cade. The cacao's sweetness is powdered and dry, while the cade continues what the black leather accord started. The middle of this scent has a slightly gourmand edge which never hurts for a body-conscious style.
The drydown is all about how taut those muscles get. The cedar is stretched tightly over a smoky labdanum and styrax blend. This means more vanilla-like sweet facets, which are bookended by vetiver to bring back that earthy, "close to the body" quality.
So if you're looking for a leather fragrance that will make others notice you, without having to throttle them with a one-dimensional bad-boy image, this scent is for you. Women can definitely wear it also, because body-consciousness has nothing to do with gender here.
You just want to be noticed for who you are underneath the perfume after all, when it gets quiet, and the smoky scent of your sorcery still hovers in the air.
Read more
Leather by Commodity Reviews
08/17/2017
The scent is more of a aqquried taste I didn't like it nor did I dislike the scent it wore off pretty fast that is one dislike of the scent
08/05/2017
I did not like this scent at all! Way too string of a scent! I need to find out how to return!
08/03/2017
I'm rarely so harsh on a product but this perfume was terrible. I mean godawful. It actually made me nauseous and my friend could not stand it either. It smells nothing like leather. I even gave it a chance to settle. I really can't describe the scent but I'd recommend not wasting your money in this.
08/03/2017
I wasn't impressed with the smell, it didn't smell like leather at all. It was very sour smelling and strong. So I am not sure if I got a bad bottle was looking forward to this cologne.
08/02/2017
Smells great. Very complex scent but not so much that it confuses the senses. Seems to wear off quite rapidly though.
07/30/2017
A strong leather aroma that goes great with COMMODITY'S BOOK cologne.
07/25/2017
Not a bad fragrance, however for me it smelled of frankincense and juniper, nor leather. This same scent persisted several hours failing to open up to different layers, or other scents on my skin.
06/15/2017
Yup, smells like leather. Seems like a masculine scent. But it has a sweetness to it.
06/13/2017
It smells like patchouli for hours before it settles to leather
06/08/2017
I didn't love this as much as I wanted to, but I did....a little. I wanted to be reminded of my horse saddle and tackle, of a great new leather purse, an amazing pair of boots. Just didn't get that in this one, but I did like it and would order it again if I needed a filler.
06/02/2017
smells like old smoke... didn't enjoy it.
06/01/2017
It was strong when first sprayed but when it settled it really smelled great. Wish it smelled a little more leather like but still a nice scent.
05/16/2017
When I first received this scent and smelled it I was afraid it would be heavy and sweet - but it's DIVINE - light and woody and I get a lot of compliments for it - it's not even appropriate for this season and I'm rocking it hard. I feel like I'm in Morocco... :) LOVE LOVE
05/03/2017
This is just okay. I would not recommend it.
04/29/2017
At first I thought it smelled like hippy insense but as it settled it became intoxicating and sensual. It doesn't have a great staying power but it is definitely intriguing and will see what others say.
03/06/2017
It has a sweet smell in the background. I would've liked it more pure leather smell.
03/05/2017
I love the leather scent but it has a fairly heavy powery finish, of which I'm not a huge fan. Overall, it's nice and another great scent from Commodity.
03/05/2017
100% smoke and leather. Gorgeous, unisex, and exactly what I wanted it to be! I may have to hunt down a full bottle it's so good...
03/03/2017
Fresh and clean scent. Does smell anything like leather. But nice nonetheless.
01/31/2017
Definitely a quality scent, however it smells a bit more powdery/feminine than I'd prefer. I do have a pretty keen sense of smell and particular on what I like and don't like. This one is more on the "don't like" side for me.