Clean Reserve
Skin (Reserve Blend)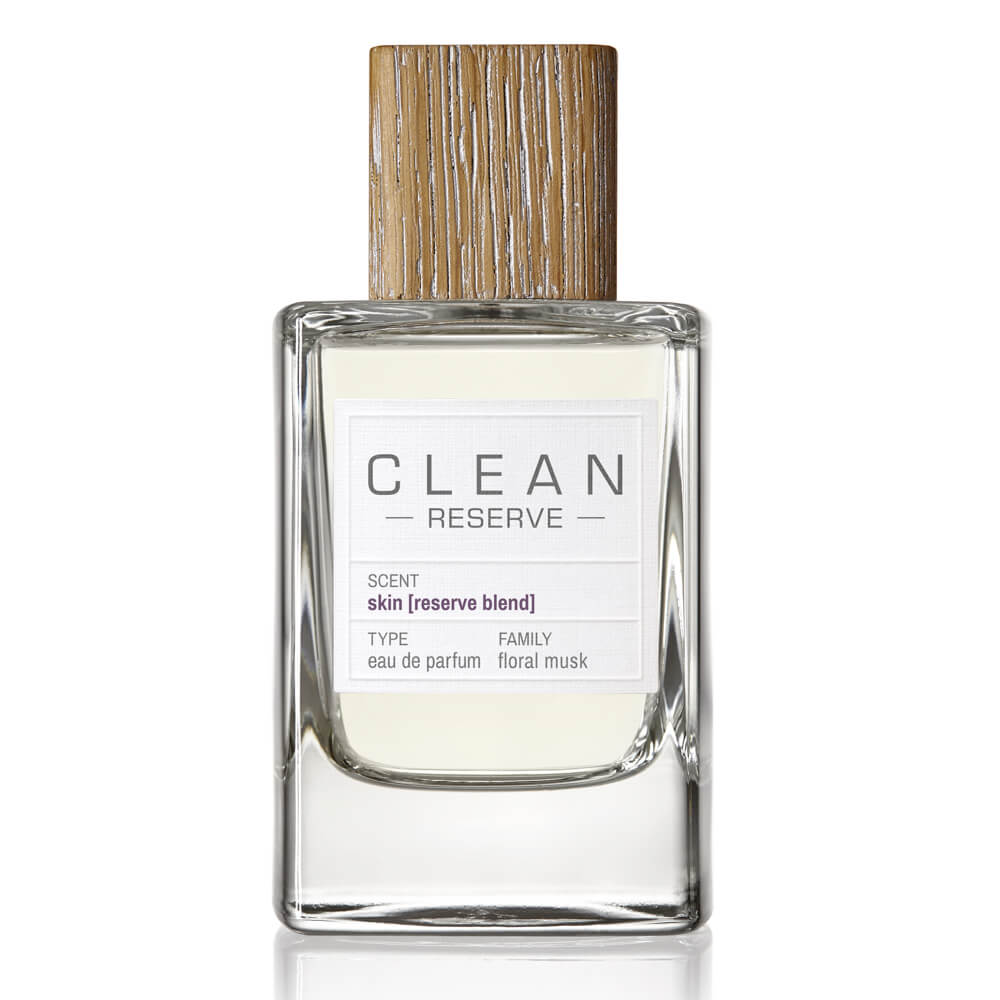 Get a 30-day supply of Skin (Reserve Blend)
for
$
14.95
Notify me once this scent is available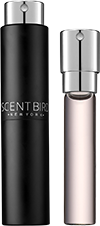 0.27 oz subscription

0.27 oz a la carte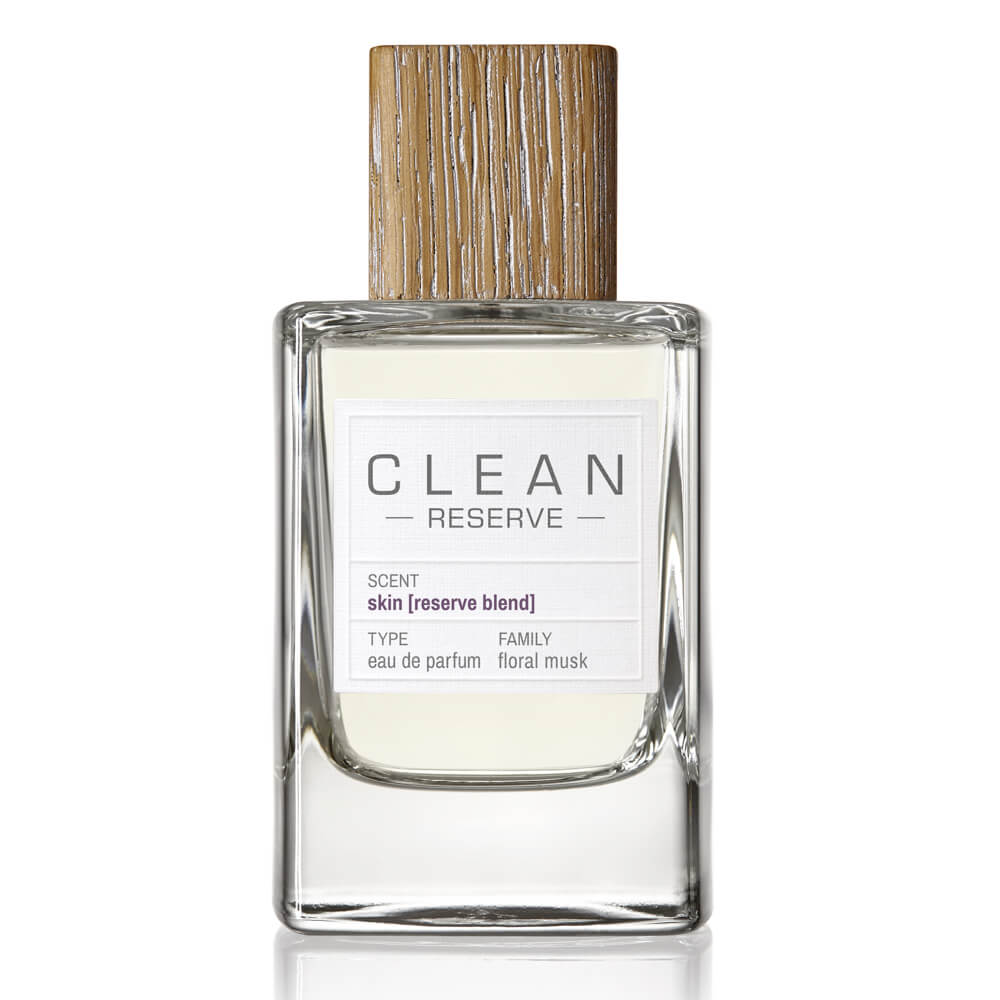 3.4 oz bottle
Share and earn free perfume
Notes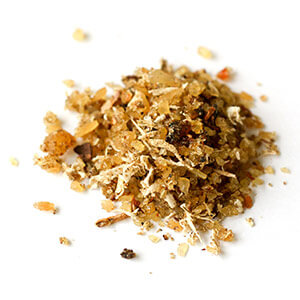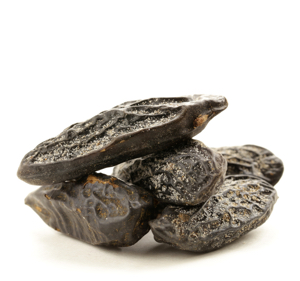 Description
For the understated and quiet one who likes to leave a mark, Reserve Blend Skin depicts the tenderness and soft intimacy of a warm embrace—a blended combination of comforting salty sweetness.
You may also like
Skin (Reserve Blend) by Clean Reserve Reviews
10/19/2016
Very clean. The vanilla is a little overwhelming though.
10/18/2016
This is the perfect delicate everyday scent!
10/05/2016
Smells good. Last 10 minutes.
10/05/2016
Love this sent!
10/03/2016
I love the scent it's extremely subtle yet alluring at the same time , not too strong on the fruity/citrus part of the scent but just right. I like subtle fragrances that leave commenters wanting to get an extra wiff just to figure out why I smell so good .
10/02/2016
Great if you want a soft clean smell. Great for daily uses and all year round
10/01/2016
i just LOVE this scent! Last month I had one of the Clean scents called Air and I really enjoyed that as well. This is one of Clean's reserve scents and it has the same fresh "tone" to it, but with a slight bit of warmth. Perfect for the transition from summer to fall!
09/29/2016
SKIN is my absolute favorite scent of all time! It really makes me feel clean!
09/21/2016
Was not a fan. Smells like a hotel, a fancy hotel, but still a hotel.
09/21/2016
I love it. Sweet, warm, yet masculine at the same time.
09/10/2016
Smells good, but a little too sweet for me. On a scale of 1-5 for how long it lasts, I'd give it a 3. Pairs well with Rain
09/04/2016
I love this scent! It is a sweet, yet very clean smelling perfume. It is light and not over bearing. Not obvious that you have a perfume on, you just smell clean. Almost like a hint of sweet smelling soap you may have used. But it does fade somewhat fast.
09/03/2016
Not my favorite, it has a very sweet smell to it.
08/31/2016
Love this scent. It's a delicate "skin" scent, powdery and slightly sweet. Has fantastic lasting power and a decent throw but not overpowering.
08/06/2016
Delicate, warm, yet masculine.
08/05/2016
Sweet, musky, powdery - it has everything I like. So nice I bought a full size bottle. My favorite so far.
08/04/2016
Loved this ! Super super light and fresh and sweet. Only issue is it was soo faint. But still worth it to me. I just drowned myself in it a little more than I normally would with a perfume. Still a great buy!
08/02/2016
It's a really nice little treat, smells so nice makes you want to go buy the much larger one!
08/01/2016
Very fresh, clean, smooth, seductive smell. It's not strong or last long on the skin but it's a scent for nearly any occasion except, maybe the office. I will be buying the full bottle!
07/20/2016
This smells so wonderful. I sprayed some and my 8 year old son told me I should definitely get more. The only problem is that it fades so quickly.
07/05/2016
I love the Clean Perfumes, all of them. The only think I can think of that would be a con is that the scents just don't last as long as they should.
07/01/2016
So clean and fresh...love it!
06/25/2016
A gentle perfume. Close to the skin, reads as baby powder and play doh. At a distance, notes of musk and watermelon. Not a particularly sexy scent, but not offensive either. Evocative of early youth in the summertime. This scent is great for wearers who are nostalgic about babies and early childhood. Ideal uses: childcare workers, teachers, elementary kids who want to wear perfume, trying to conceive, friend-zoning and adult babies. Similar to, but not as well constructed as Musti perfume.
06/18/2016
Love this scent!
06/06/2016
Starts off crisp and sharp. Drydown softens into soft and sugary sweetness. Smells rich.
06/03/2016
It is a good, clean summery scent -- but it doesn't last. It's also just a touch sweet for my personal taste.
06/03/2016
Smells great but a little feminine for my taste. Very light and sits extremely close to the skin.
05/05/2016
I like it but can't tell the difference between this one and the original. Is there a difference?? Meh, either way it's a pretty darn good perfume.
05/05/2016
I love this scent! It is soft and fresh. If you like the origional Clean Skin scent this is just a little stronger and less warm, more crisp of a scent. Perfection!
04/25/2016
Smells so sexy and delicious. I love this scent.
03/24/2016
Much sweeter than I'd anticipated, which initially worried me because sweeter, warmer scents have a very strong, unpleasantly powdery sillage on me (think of an old lady or the carpet powder they use in funeral homes). However, the salt tempers the musk and supports a slightly more masculine note, so 4 hours into wearing this, I'm still very pleased.