Cartier
La Panthère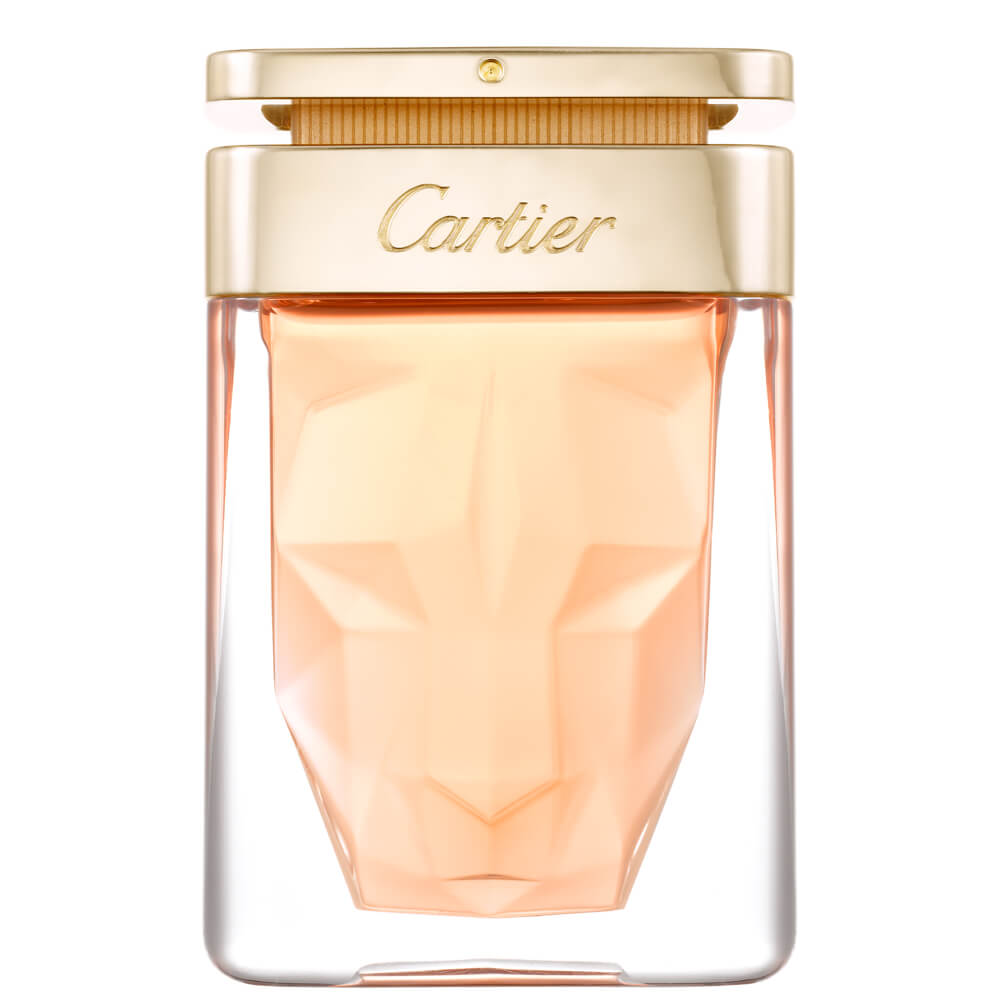 Get a 30-day supply of La Panthère
for
$
14.95
Notify me once this scent is available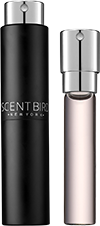 0.27 oz subscription

0.27 oz a la carte
Share and earn free perfume
Notes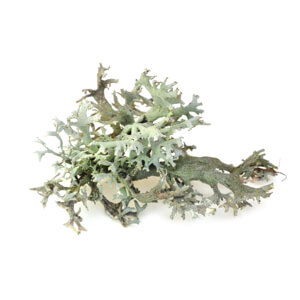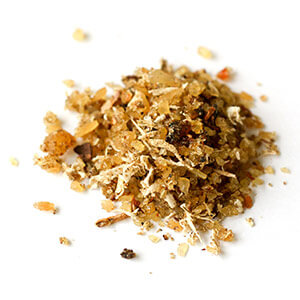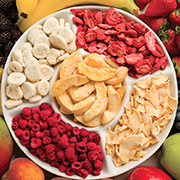 Description
Mysterious, elegant, and graceful, the panther is the inspiration for Cartier's new fragrance. This unique feline-floral was created by Mathilde Laurent, Cartier's in-house perfumer. For the floral side, she chose to explore the majestic, radiant gardenia for a sensual and delicate femininity. For the feline side, she chose a velvety mellow musk—like the panther's fur that one cannot resist stroking—to evoke the captivating and effortlessly seductive woman.
You may also like
La Panthère by Cartier Reviews
10/22/2016
Not my favorite. It smells a little to peppery for me.
10/19/2016
Old lady perfume. Overwhelmingly strong and hangs heavy in the air.
10/04/2016
Not my kind of smell not enough sweetness...
10/03/2016
Like it very woodsie, my boyfriend tried he said he liked it
10/02/2016
Great smell. Last all day.
10/01/2016
Smells like and old lady
10/01/2016
I love this perfume!
09/30/2016
Its strong at first but than it mellows down plus the aroma stays for hours on ur skin . Es fuerte al ponertelo pero despues es sutil y perdura el aroma.
09/30/2016
LOVE IT!!!! Lasts all day, super sexy...
09/30/2016
It's a pleasant smell but very powerful. Smelled a bit more mature than I anticipated. Better suited for sweater weather or a night to the opera.
09/29/2016
an elegant perfume.
09/28/2016
Tangy and mysterious.
09/21/2016
Why oh WHY is your shipping so SLOW, Scentbird?!!!! A parcel shipped on the 14th apparently won't get to me until the 22nd! After tracking my package I see it's been sitting at my local USPS facility for 4 DAYS! Yes, I realize Scentbird has no control over the Post Office and/or DHL, but do you choose the absolute lowest priority shipping?! The wait time is EXCRUCIATING! I thought everyone knew that DHL is slow and that's pretty much why people rarely use them. When I order a la carte the shipping is still slow, BUT it's MUCH faster than the snail service you use to send the monthly subscriptions. I may cancel and just order a la carte! It would certainly be much faster! I'm just too annoyed to do a review.
09/08/2016
Omg this smells like a old women! I mean women in her 90's turning 100 years old... Trust me ladies don't waste your money
09/07/2016
Love it. Actually bought a bottle. Scent is as great as it's jewelry!!!
09/06/2016
Have always loved this scent. Kinda dangerous!
09/05/2016
i did receive it but not working the perfume cannot come out the case spray not working been trying to contact them by email only of course no other way but no answer never get back to me problem with sign in no one to contact..that's it for me no contact no refunf no return..never mind
09/02/2016
Love this scent!!!!
09/01/2016
Love this so much!
08/31/2016
It's a nice scent ... But it's very mature. It wasn't for me
08/31/2016
I would like to review this if I ever receive it.
08/30/2016
Tiene una fijacion muy buena dura todo el dia y es bastante intesaa se puede llevar de dia o en la noche es muy elegante la comprare sin dadarlo
08/30/2016
Omg!!! This perfume ssmells soosoo awesome! I'll most dedefinitelyf be purchasing the full size. So light and sweet, is just yummy.😍😍😍loooove love
08/07/2016
Ok....so I just received my first perfume. I'm super excited about this. Love, love, love perfume and the fact that I can try new things without the commitment. I like this perfume. I don't love it. I wouldn't by the full size. It's definitely designed for the sophisticated woman over 50. It's heavy on the musky side for me.
08/06/2016
Smells great last long but don't spray too much may give headache it's strong
08/04/2016
THIS SMELLS LIKE A OLD LADY.. NOTHING LIKE WHAT THEY SAID IT SMELLED LIKE!!!!! YUCK!
08/02/2016
This was the second scent that I received from Scentbird. The first one was disappointing so while I didn't have high expectations for the second, I did want it to convince me that my subscription with Scentbird was worthy. I've experienced the same issue with this scent that many other reviewers on this site have experienced with a variety of different scents- It smells good but only lasts for 15-30 minutes. While it is on, no one can smell it on you unless they're nuzzling your neck. So what's the point? I cannot recommend this scent because I'm not sure that I received the actual fragrance instead of some watered down imitation. I will however, recommend cancelling your subscription as I will be doing after submitting this product review.
08/02/2016
I love the way comes into the little small little spray bottle but the perfume doesn't stay long on me as much as my body oil does
07/31/2016
Love this scent! I'm a big fan of just about any of the Cartier perfumes, they are always showstoppers! Fierce yet delicate
07/30/2016
Very pretty. Didn't last long on me though.
07/06/2016
I did not like the smell .. reminded me of White Diamond that my grandmother use to wear.
07/05/2016
Smell like its for old elderly women
07/05/2016
This perfume seemed a bit heavy & strong for my taste, the heavy floral scent is certainly better for evenings but spritz very lightly because a little goes a really long way. Seems like a perfume that older ladies would like.
07/05/2016
I love it! i feel like i smell like an expensive handbag... or a very wealthy, mature woman.
07/02/2016
wonderfully fresh.
07/02/2016
This is one of my favorites. It's very sexy. The scent lasts a long time and a little goes a long way. I want a big bottle!
07/01/2016
One of my favorites! Delicate, feminine, floral, long lasting- I love it!
06/05/2016
Beautiful modern classic. If you enjoy Chanel perfumes, as well as other classic style fragrances, you would enjoy this one. Only issue I have is it is not very long lasting on me.
05/19/2016
When I see the word "chypre" it immediately grabs my attention. Most of my favorite perfumes are chypres; something about the mossy and woodiness of them. La Panthere most certainly fits the category! First spray gives me spruce and fruits. I think the spruce scent comes from the mixture of moss and patchouli. The gardenia come later. I don't get any animal musk though. So while I don't smell the panther I love the forest it lives in!
05/03/2016
I like the scent. Not too flashy yet not too plain.
04/30/2016
I love this scent. It's mature and delicate and fierce and it really lasts.
03/29/2016
LOVE this! Very classy, floral, and VERY strong. I spray into the air and walk through it and it lasts forever.
03/29/2016
I didn't care for this one too much. It is very spicy and strong. Can easily be over bearing.
03/06/2016
With a name like Panthere, I expected this to have more of an oomph. That said, it is quite enjoyable, just a bit boring since I have many gardenia fragrances.