Bvlgari
Jasmin Noir EDP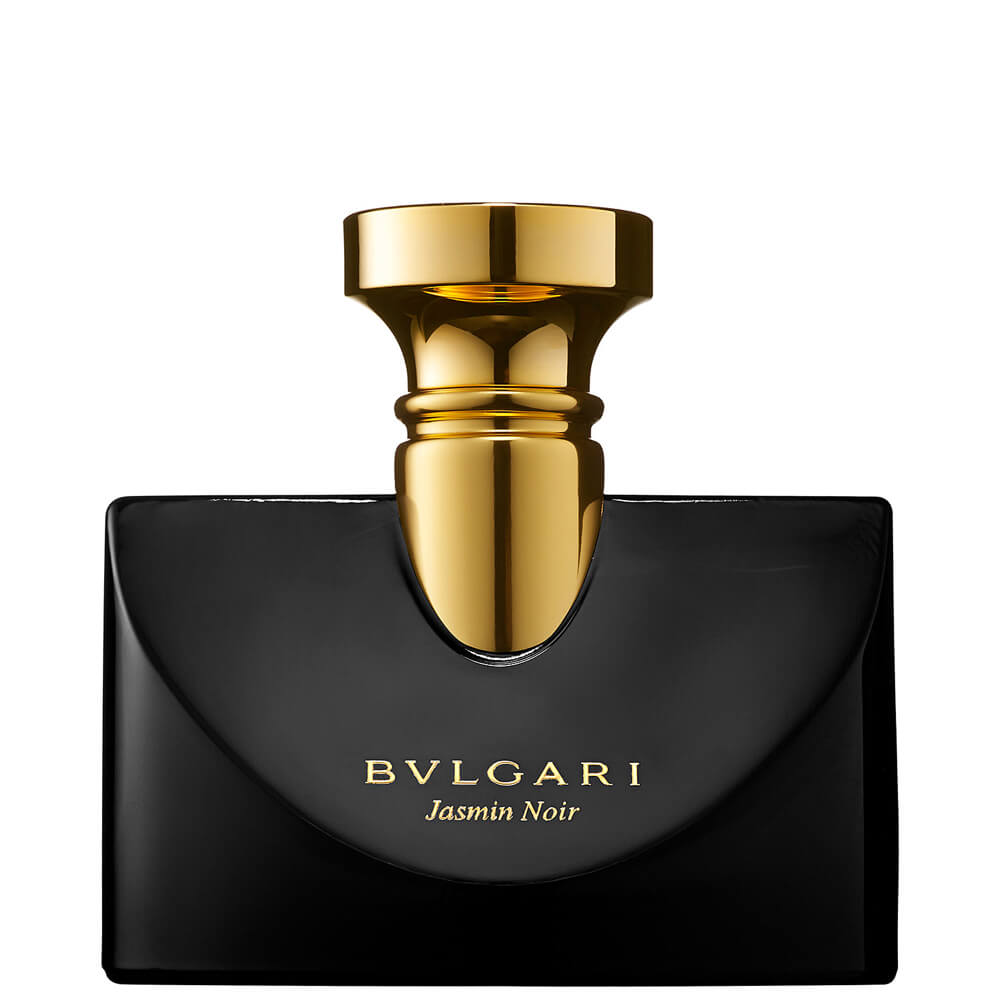 Get a 30-day supply of Jasmin Noir EDP
for
$
14.95
Notify me once this scent is available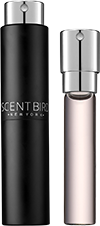 0.27 oz subscription

0.27 oz a la carte
Share and earn free perfume
Notes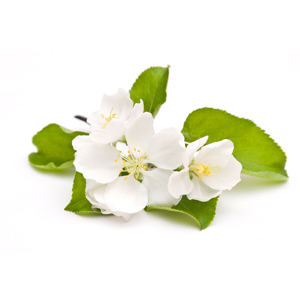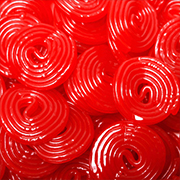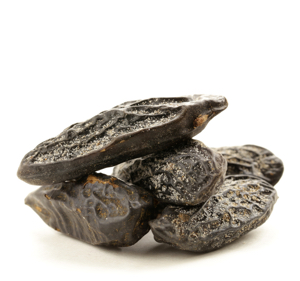 Description
Bvlgari's Jasmin Noir captures the irresistible charm of a mysterious and intensely sensual woman. Captivating and caressing, Jasmin Noir is a rich mix of voluptuous floral and precious woody notes with accents of almond and licorice. This infinitely addictive essence is sublimely revealed by jasmine, a flower whose beauty is as pure as it is tantalizing. This scent embodies the very heart of the Bvlgari brand, reflecting the richest and noblest codes of a luxury jewelry legacy. The deep black and luminous gold bottle beautifully honors the heritage of prestigious allure.
You may also like
Jasmin Noir EDP by Bvlgari Reviews
10/07/2016
Not Thrilled, didn't like.
10/07/2016
Not crazy about this one!
10/06/2016
Don't love, don't hate it - it's just okay.
10/05/2016
I really like the smell, it's smooth and silky but it doesn't last that long :(
10/05/2016
I love it! Crisp yet mellow and floral!
10/04/2016
I LOVE LOVE LOVE this Perfume. It has all the things I have been looking for in a perfume. Awesome
10/03/2016
Very good fall scent deep n mysterious!!
10/01/2016
I am in love with this fragrance. It's subtle and sexy.
09/24/2016
Love this perfume, love the jasmine! Not super heavy, but not to light. Perfect.
09/22/2016
Wow! This smells wonderful. Perfume is very light and elegant.
09/21/2016
This scent was awful! It smells like something a woman in her 70's would wear in the 70's.
09/10/2016
This stuff smells sexy and feminine. Feel empowered when I wear it.
09/07/2016
Very nice, light, floral scent.
09/05/2016
Smells ok but It doesn't last long😔
09/04/2016
I love it very sexy and classy
09/03/2016
Love Love Love the fragrance
09/02/2016
This is a nice perfume...for an older woman. Kind of has a baby powdery smell. Reminded me of a church lady that has those strawberry candies in her purse.
09/01/2016
Not a fan at all
09/01/2016
Loved the fragrance.
08/31/2016
I love this fragrance. This is my new favoriate.
08/30/2016
I'M IN LOVE.......I'm a big fan of original Bvlgari and couldn't wait to try the other scents. I'm so glad I did.... I love Jasmin Noir! It's crisp and clean but with a hit of floral. Like regular Bvlgari it has staying power.... a couple of sprays and your good for the day but its not too strong..
08/27/2016
In a word, sultry. I absolutely love it.
08/09/2016
it wasent really my sent it seemed to old timey for me
08/07/2016
I love this scent! I spray a little on a cotton ball & tuck it in my bra. The scent lasts all day.
08/03/2016
Great, floral fragrance that lasts a long time - I love it!
07/31/2016
On me this perfume is a bit too powdery. I'm not a big fan of powdery smells, however, the other notes are lovely and I am liking it more with each wear - to the point of not minding the powder, which does fade. I don't get any spicy or truly dark notes out of this, but it's also not a boring floral nor overly sweet. It's a creamy and well balanced scent, but It doesn't last long on my skin nor project much. I have to hold my wrist to my nose to smell it shortly after spraying, which is why I give 3 instead of 4 stars. It does last on clothing however. All that being said I wanted more musk, spice and lasting silage SO I finally achieved a goal of mine and successfully layered two scents together that didn't turn into a monster. I have red musk perfume oil from the body shop and the combination of the two is perfection. Probably my new signature combination. Happy happy joy joy.
07/31/2016
I really Love this perfume
07/31/2016
Didn't hold the scent for very long
06/08/2016
All i smell is boring white flowers n jasmine. Nothing special here. Doesnt last long either. Just a boring fragrance
06/03/2016
This was the first Bvlgari perfume I purchased and still among one of my all time favorites. I would purchased it in conjunction with the blanc soaps by Bvlgari and had the room bathroom bedroom smelling delicious for hours after. I had an ex who make me spray down his sheets when I left to go home just because he loved it so much. I always received complimentsome when I wore it.
06/03/2016
Love it! Spicy sweet.
06/03/2016
loved it - very romantic fragrance
06/03/2016
Love the scent but it doesn't last long AT ALL! Put on this morning around 8:30 and 2 hours later it's all but gone away. Like I said, I love the scent but I wouldn't buy a full bottle due to the short time the scent lasts.
05/22/2016
At first, before I actually wore it I did not like it. I thought it was strong and a knock-off... but I actually love it. The knock-off thing, I'm still investigating.
05/13/2016
As someone who loves the sexier side of scents, this one is the bomb. Seriously.
05/02/2016
Strong scent. It smells expensive but I would only use on date night not office
04/25/2016
My household is not a fan of this scent when I first put it on, but they like it after the top notes wear off. Scent does not seem to last more than 5 hours for me. It is definitely a serious nighttime scent!
04/25/2016
Not my favorite at first spray, but then it grows on me. My household isn't a fan when I first put it on. After the top note wears of, they like it. Scent does not seem to last past 5 hours for me. *Definitely a night time scent*
04/23/2016
I love this scent but it doesn't last at all. I couldn't smel it literally just a few minutes after putting it on.
04/03/2016
I initially hated it, i'm trying to like the smell but it's a little too serious for my liking and I'm in my 40s, I don't know I like Tom Ford and GIORGIO ARMANI SI EDP I don't know what says about me, I like, fun mysterious sexy smells if that makes sense.
03/06/2016
I have been waiting to try this perfume out because I LOVE Jasmin but the scent was way to strong for me.
03/01/2016
I do not like it. This sent is very strong and it's a very mature sent. I would not recommend this to anyone under the age of 40.
02/25/2016
I wouldn't classify this perfume as woody necessarily, but it is a strong deep floral, despite the jasmine and gardenia. There is a darkness reflected in this scent which comes more from the tonka than the licorice. I get a good 5+ hours of wear with this scent. It holds up in a restaurant environment well. In a small office no bigger than 80 square feet, I stink up the hole room! My co-workers know I'm here because they can smell me half way up the stairs!