Anna Sui
Secret Wish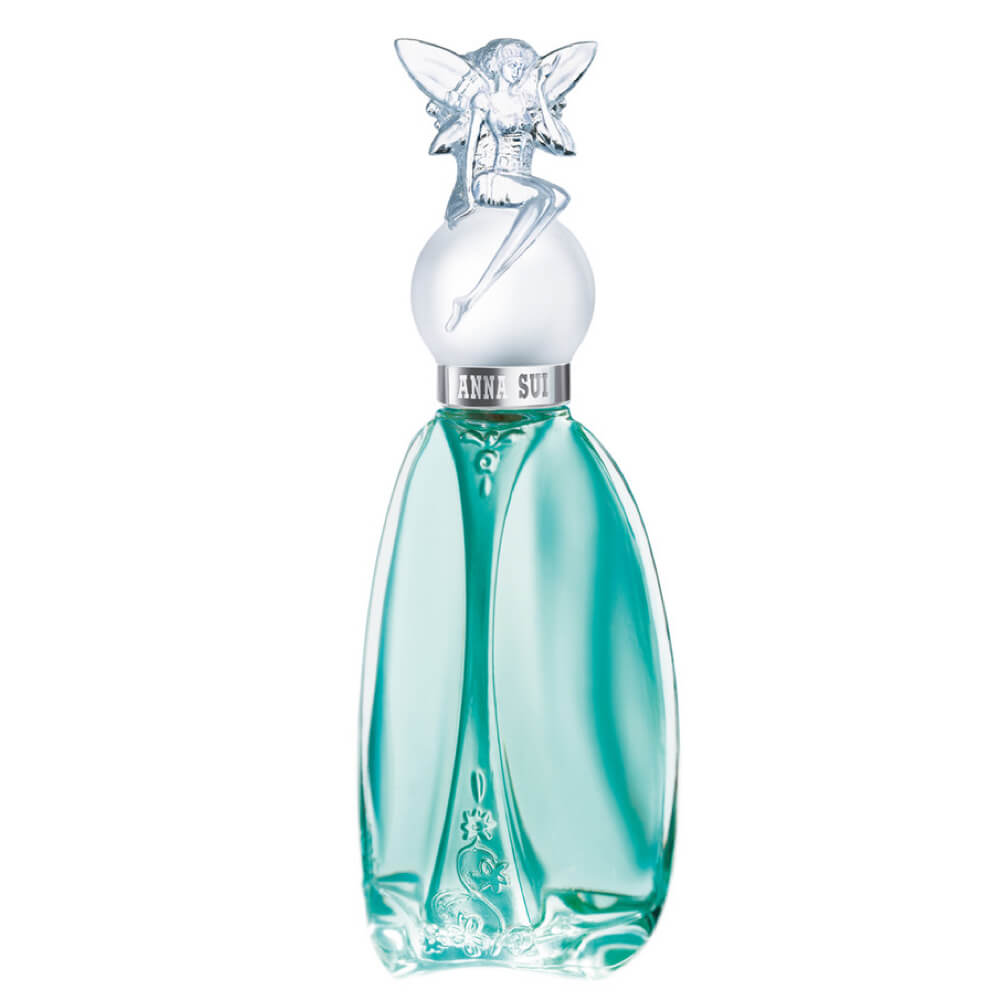 Get a 30-day supply of Secret Wish
for
$
14.95
Notify me once this scent is available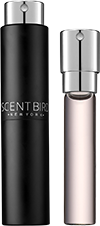 0.27 oz subscription

0.27 oz a la carte
Share and earn free perfume
Notes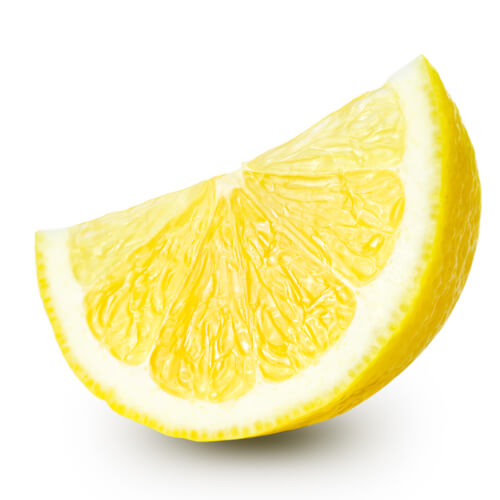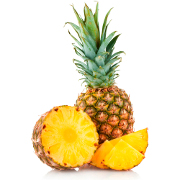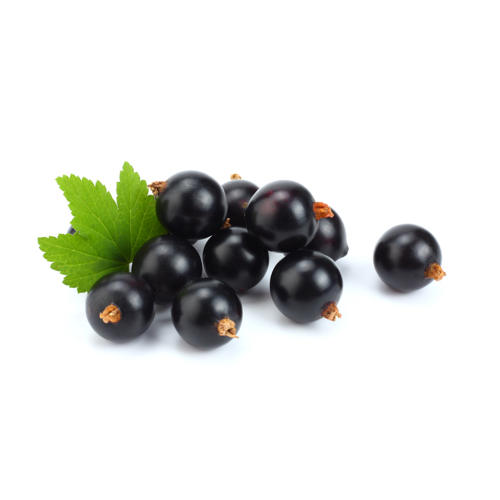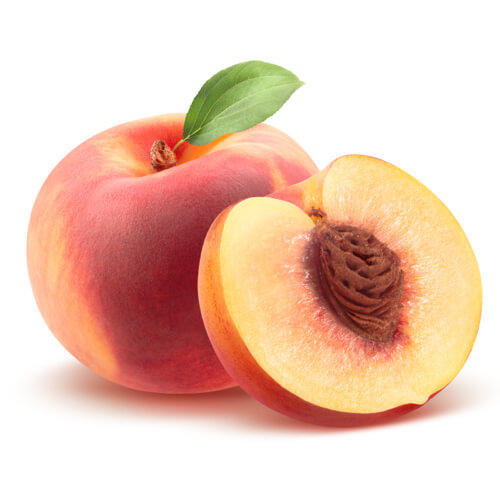 Description
The fantastical world that Anna Sui keeps us dwelling. Secret Wish is for those who love fairytales. The up the downs and the happy endings. The story opens with a delightful blend of melon, peach and lemon. Then sweet dreams of pineapple and blackberry emerge. As the story ends we must not forget the happy ending of earthy notes like oak moss and cedar wood mixed with sweet amber and musk.
You may also like
Secret Wish by Anna Sui Reviews
03/06/2017
It smells like heaven, fresh and crisp smell not to strong
03/06/2017
This fragrance smells great on my skin at first after spraying. However, the low notes are not so great. It dissipates to a smoky smell that doesn't go well with my chemistry. Not all fragrances are great. Worth trying to see if you like it.
03/06/2017
By far my favorite scent!!
03/03/2017
Very nice light and fruity
02/26/2017
It's fruity and a bit floral to me, goes on a bit strong but becomes soft, I like it.
02/25/2017
Really like this one! Not too strong, very nice scent.
02/24/2017
It's nice but not me
02/17/2017
Usually not a fan of citrusy scents but I really favor this one! It does have a very strong lemon scent at first but it quickly fades into a soft aroma of fruity scents.
02/03/2017
Nice smelling, but not my choice of everyday use.
01/31/2017
It's light and pleasant enough, but I'm not such a fan of floral and "girly" . . . it doesn't stand out to me especially.
01/25/2017
Love this new smell! Fruity and nice. It might be my new fave!
01/24/2017
love it!!! Smells light and fresh. Will be buying this again....
01/16/2017
I love this perfume!! I smells amazing. My boyfriend loves it too, I wear a lot of perfume but every time I wear this one, he always compliments me. He loves it!!
01/08/2017
Smells fruity and soft with a lil bit of flowers
01/05/2017
Smells JUST like light blue by D&G just less expensive but just as expensive smelling. Bought a full bottle for my mom after receiving it on here.
01/04/2017
It's not bad I do like it not a fave though should definitely be worn in the summer months
12/31/2016
OMG!! I love it!!!!
12/31/2016
This perfume is ok. Almost has a masculine scent on me.
12/29/2016
It's a fruity - woody scent for me. Smells alright but not my type of fragrance. I definitely can't agree with the Fairy theme... This doesn't smell like a fairy would smell... At least not in my imagination.
12/29/2016
Has a bit of a masculine smell, more of a musk scent. Smells ok.
12/22/2016
This smells very citrusy. Almost to the point of smelling like a kitchen cleaner. As it mixes with my chemistry it starts to smell a bit better, but still very cleaner-like.
12/08/2016
I love this...it has been my go to all month long...it's more for the summer to me but I'm one of those people that wear a fragrance according to what I'm feeling that day...love it
12/05/2016
This is a fresh and clean scent. I love it!
12/03/2016
I love this scent. It's light and floral but not overwhelming. It could be worn anytime, but it's December now and still works to wear in winter. I get completments on it all the time. I love Scentbird because I can try perfumes I'd never be able to try. I'm buying this one.
12/02/2016
It was strong to me. I prefer delicate perfumes.
12/02/2016
I loved the scent of this perfume. It's light enough to not be overpowering for everyday use. It also doesn't have too much of a floral or artificial smell that makes it pretty good to wear out on a dinner date.
12/01/2016
I personally enjoyed this fragrance. It was sophisticated and sweet. It starts a touch strong but smells a touch tropical. Many scents on me turn powdery and not pleasant. This is one I could wear easily. Wished it lasted a touch longer on the skin. But that could be my skin :)
11/30/2016
It smells nice. I smell a lot of pineapple when I first spray it mixed with some fruity smells i can't really differentiate . Unfortunately it doesn't stay with me very long. After the first hour or so I can't smell anything unless I shove my face in my wrist.
11/29/2016
Very nice scent love it!!!!!!
11/25/2016
When I first put it on, it smelled like orange glo and pinesol. Now it just smells like pinesol! If you want your man to think you've been cleaning all day, try this!
11/22/2016
the pineapple is very strong, which isn't something i like. this is not a scent i would wear.
11/18/2016
Smells like a Christmas tree
11/11/2016
Does not smell citrusy at all. Smells like piss after eating asparagus
11/10/2016
Didn't like this one at all. My mom likes it though so it went to her.
11/08/2016
I love how clean and delicate this one smells. I will get this one again.
11/04/2016
After reading the description I was expecting someone soft and sweet; however, this was not the case. This smells very nice and clean, but not the scent I was going for.
11/04/2016
Absolutely gorgeous, magical scent! LOVE!
11/04/2016
Nice light smell! I like it
11/04/2016
I really enjoy the smell of the colone. I was disapointed that I could have purchased a 1.7 oz bottle for 29.00.
11/04/2016
didn't like at all
11/04/2016
This is a great fruity, floral, fresh scent. It's a great summer scent.
11/03/2016
At first I was a little unhappy with this scent, but it quickly grew on me. Now I actually like it, very citrusy & fresh smelling.
11/03/2016
I love this one! It is so fresh! Just fades a little to fast.
11/02/2016
It's a strong smell, but it wears off fast. I don't love it, but I don't hate it.
11/02/2016
I loved my last anna sui scent it was great. Sadly, this one is very mature smelling. In fact my husbands grandmother said she really loved the scent. Boo oh well.
11/02/2016
I just wasn't very trilled with this scent. Based on the description of the top and bottom notes I thought I'd love this perfume. I have tried Anna Sui in Forbidden Affair and I loved that scent. I can't even describe this scent it was kind of like some type of chemical smell. There nothing even remotely fruity about this scent. I would have given it 1 heart but I'm just not that mean.
11/02/2016
Idk about this one
11/02/2016
A nice lighter scent. It's not overpowering at all, but lasts most of the day.
10/31/2016
This scent was fresher than I anticipated. It was nice, but not quite what I was wanting for the first days of fall.
10/27/2016
I just got this and I love it! It's very fresh but a little sweet! <3
10/19/2016
This perfume has quickly become my go to for every day. It combines a floral/fruity/clean smell that has gotten me lots of compliments. However don't spray a lot the floral part is the first scent that you can really smell before it settles into a nice sweet/fruit scent. Overall it lasts through a good 6hr shift, and about 8-10 non working day.