Anna Sui
La Nuit De Boheme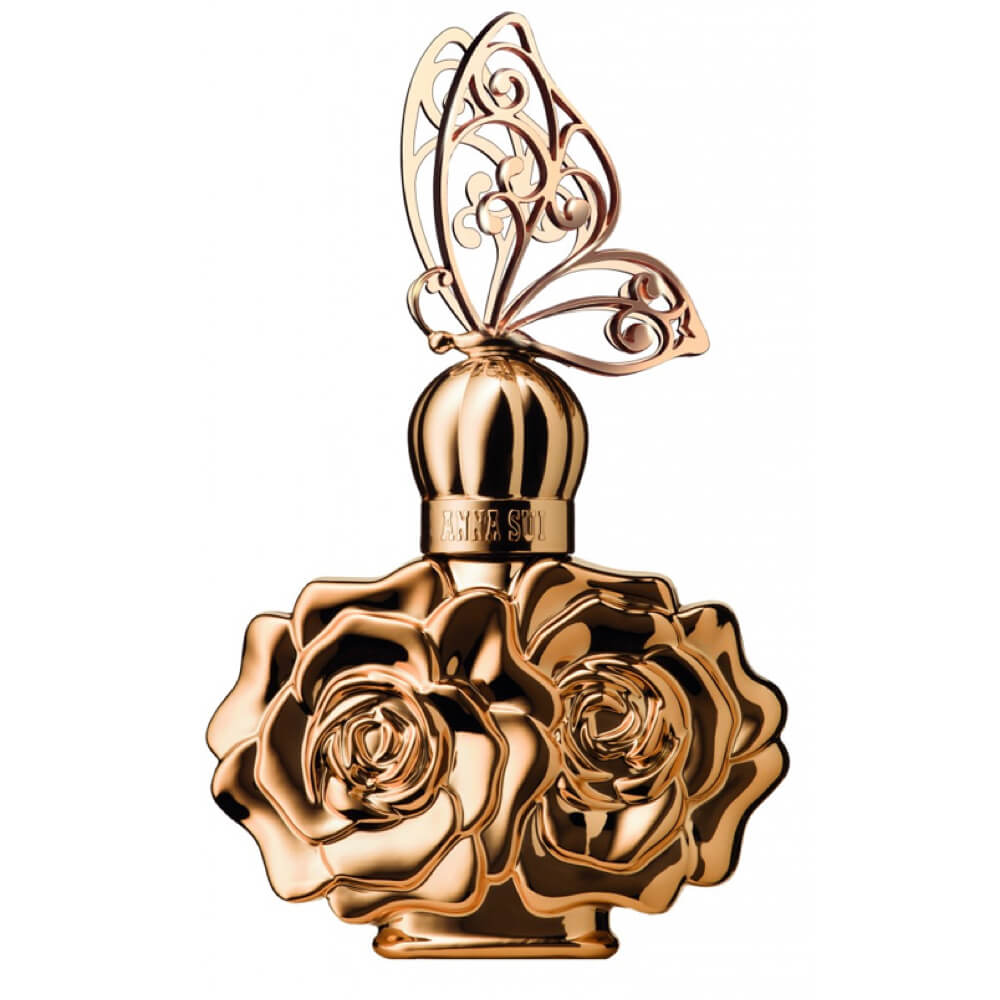 Get a 30-day supply of La Nuit De Boheme
for
$
14.95
Notify me once this scent is available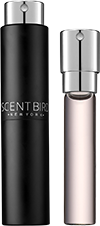 0.27 oz subscription

0.27 oz a la carte
Share and earn free perfume
Notes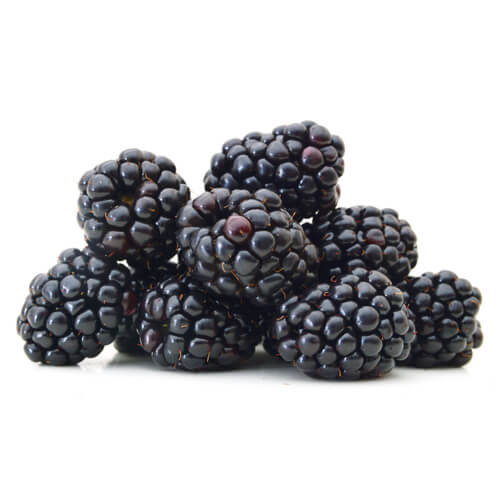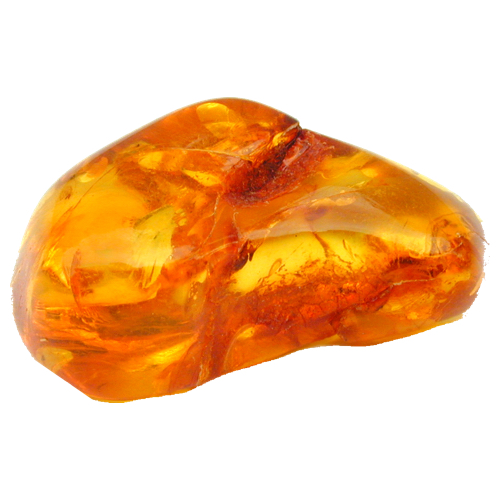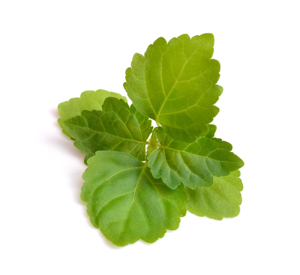 Description
This luxurious, feminine scent opens with a fizzy champagne citrus and midnight blackberry. Lotus flower, rose petale and oud wood deepen the fragrance. Cedarwood, Haitian vanilla orchid, patchouli and golden amber complete this golden scent.
You may also like
La Nuit De Boheme by Anna Sui Reviews
04/24/2017
The smell is amazing, I love it! And the bottle would look so pretty in my vanity!! I want it!!!!
03/05/2017
Love the vanilla-ish scent to it and I received a lot of comments saying I smelled good which is great in my book!! Beautiful scent
03/05/2017
Absolutely love this scent. It's got the mature and deep aspect of a scent that I love and the flirty scent that my husband likes. Definitely considering buying a larger bottle.
03/01/2017
Nice and light, but a little too girly for my taste. So, if you like girlie this is the scent for you, ladies.
02/24/2017
Love it! Not at all what I usually go for, but it smells so clean. Great for spring!
02/18/2017
Everybody sence of smell is different. Everybody body chemistry is different. When i hear people speak that a perfume smells old ladyish i use to get offended because I'm 40+ then i realized i have dam good taste in perfume shoes etc. So i feel when old ladyish is spoken of a scent i think classy confident n sexy n that is what this sent is for me i get oodles of compliments and this smells delicate like it alot would def recommend n purchase lg bottle.
02/03/2017
Not my fav. Smells old lady ish to me 😬
02/02/2017
loved this it is an amazing soft scent.
02/01/2017
loveeeeeeed it!
01/22/2017
Horrible. This perfume smells disgusting.
01/19/2017
I do not like it, but i do not hate it. For the discrption it sounds like it might smell very nice but it just smells cheep.
01/18/2017
Yuck. This smells like a very cheap drugstore perfume. You know, the kind you get in a giftset around the holidays from the place everyone hates---and you know it's going to smell awful so you re-gift it lol. It's a very strong floral so don't let the pictures fool you. In the description it sounds wonderful but the deliverance is just not up to par.
01/13/2017
This is a great scent. I wore it for a New Years Party. My boyfriend loved it. I liked how long it lasted. Not too over powering
01/12/2017
Love the scent
01/06/2017
I thought this would be a warmer and more vanilla/ Amber based scent but it is not. It's a floral that smells like glade bathroom freshener on me.
01/03/2017
Absolutely love this scent. It is by far my top 3.. I wear it everywhere!
01/03/2017
Smells very similar to Romance
12/31/2016
The scent is not particularly stand out and for some reason does not last on me.
12/31/2016
I didn't love it. I'm giving it to a friend. But the bottle was beautiful.
12/31/2016
Much stronger floral scent than I expected. Initial use made me think of an older lady's perfume, but it settled fairly nicely. It lasts well all day too. I might wear it on occasion, but it's too flowery for regular use on me.
12/30/2016
Smells so good. Love Anna Sui perfumes.
12/29/2016
I do NOT like this at all - I was dazzled by the bottle.
12/28/2016
I really like this, It's a stronger scent but settles nicely. It's a sexy alluring scent. A mature smell but not an old lady smell.
12/27/2016
What a shame for such a pretty bottle, smells floralish and honestly a little like cheap drugstore perfume. Scent does not last 10 minutes.
12/27/2016
I absolutely love this scent! My favorite so far
12/26/2016
Too strong for me. I like softer scents that last a long time and this wasn't it.
12/15/2016
Never even received ........