Amouage
Dia Woman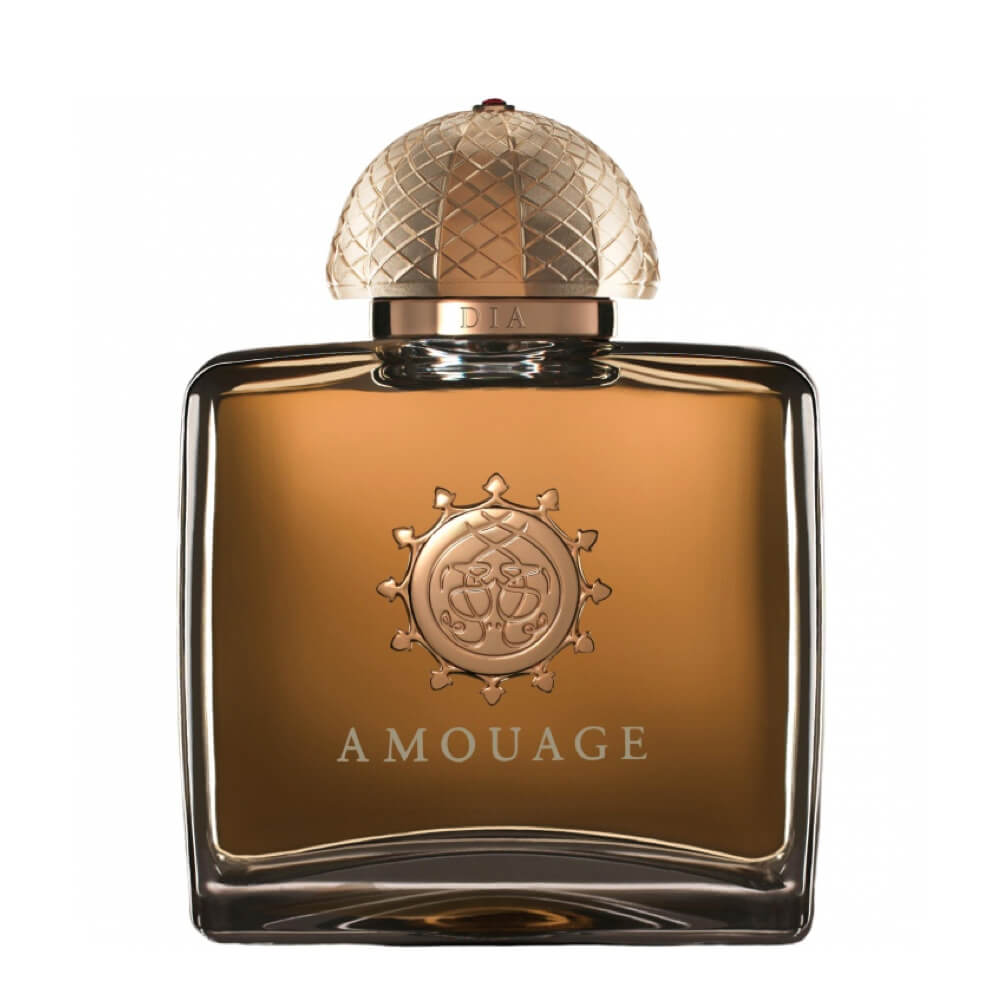 Get a 30-day supply of Dia Woman
for
$
14.95
Notify me once this scent is available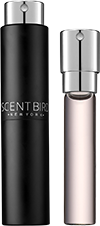 0.27 oz subscription

0.27 oz a la carte
Share and earn free perfume
Notes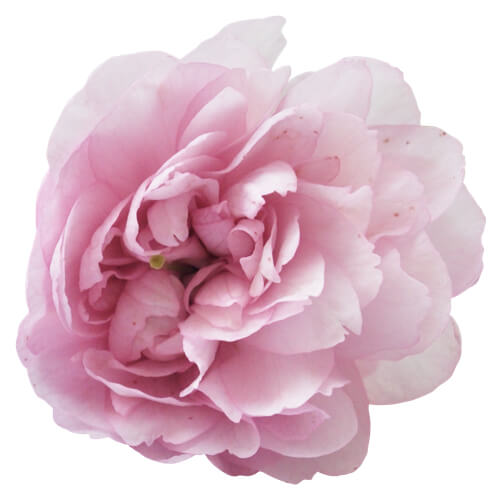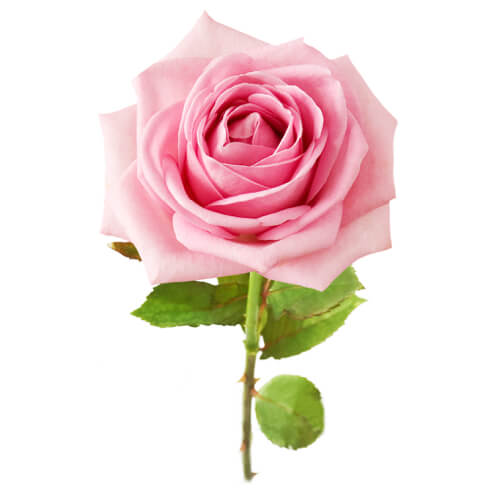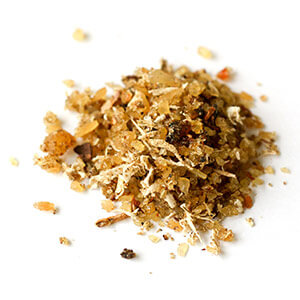 Description
Luxury day wear, a fragrance that is both vibrant and sophisticated. A perfect complement to Amouage Gold.
You may also like
Dia Woman description
Ask anyone new to perfumery what they like best, and most likely they'll answer with:"Something fresh and clean!" Which is a fine answer, and if that describes what you love most in a bottle of perfume, allow us to introduce you to Amouage's Dia Woman, which is quite possibly the most luxurious "fresh, clean" scent ever produced.
Dia Woman is a stunning example of a scent being quite a bit more than the sum of its parts, as Amouage has packed this scent with no less than 18 separate notes, with representation from every family of fragrance.
There's citrus (bergamot, fig), spices (tarragon, sage), resins and animalics (incense, musk), an entire Flower District of florals (cyclamen, violet leaves, orris, rose oil, peony, jasmine, iris, neroli, peach blossoms, orange flower and heliotrope), gourmand notes (vanilla), and finally woods (guaiac wood, sandalwood and cedar).
So, the question remains, then: what does it smell like? It smells like the most luxurious soap you will ever own. Amouage Dia is the skin scent to end all skin scents – somehow, all these notes gathered together and decided that triple-milled imported soap was how they wanted to express themselves all at once.
This is a good thing. Because after following all these separate olfactive strands, your nose will discover the delicate texture hidden underneath the cacophony of notes. For example, the fig and the bergamot are shaved down to the zested rind of their fruit, which helps to brings out the tender, soft neroli blossom in the heart. And without the sharp tang of the tarragon and sage, your nose will pass right by the antique roses and the silk ribbon of jasmine running underneath them.
But even with all of this happening at once, Dia Woman remains a serenely clean and fresh perfume. The scent stays close to the skin, with feather-light brushstrokes of powdery facets and blended floral notes reminiscent of the High Classic style that houses like Chanel pioneered almost 100 years ago.
This powdered floral aura floats through Dia Woman like a hostess in a glittering ball gown, impeccable in her manners and delightful in demeanor. And the party she's hosting goes on and on into the night – Amouage Dia has tremendous longevity. You could step into this fragrance to start your day, and come home after midnight before it's even begun to dry down in earnest.
Read more
Dia Woman by Amouage Reviews
12/10/2017
I'm into this. I love clean smelling fresh powdery aldehyde type perfumes. It smells elegant. I love it a lot.
10/26/2017
All I could say is OMG, this perfume smells delicious. I'm into powdery or soapy smells, baby scents if you will. So if you're into that clean but sweet smell then this is totally for you. Yummy I'm in love
10/03/2017
Dia is a modern womanly floral aldehyde fragrance. The peony and rose combination is a beautiful twist with the aldehydes that keep this as a light daytime sccent. Over 30 fragrance. Floral lovers will enjoy this
09/26/2017
Oof. It gives me Lancome Tresor vibes with how it smells in that it's one of those perfumes that's really easy to overdo it on.
09/05/2017
It's an expensive soapy smell in my opinion. Which I adore. I started out with a sample from another store, since I didn't know about scent bird yet. I own a bottle and it's my go to. Before I wasn't a big fan of perfume because of too strong floral smells and I get headaches from strong smells. This sent is perfect for me since it's more of a nice soap smell. I disagree with the people who say "granny" (I'm young 30's just for reference) It is a little powdery but a non intrusive (or I'd get a headache from it) just showered in really expensive celebrity grade soap.
08/09/2017
Yuck. Severely allergic. Scenrbird refused to accept return or credit account. 😡
08/03/2017
A bit powdery in the beginning but once it dries it kind of goes away not a bad thing and smells very elegant but not the one for me.
07/01/2017
It wasn't for me. Gave it to my mom and she loved it.
06/01/2017
This one is a chameleon. It smells different every time I wear it. The more prominent notes are aldehydes, peony, white musk, sandalwood, incense, sage, and tarragon. After a few hours I get subtle notes of heliotrope, violet leaf, fig, and cedar. It is one of the better offerings. by Amouage. It is sophisticated, mysterious, and surprising.
05/12/2017
Nope, not for me.
05/03/2017
Just wasn't my favorite at all. The powdery smell was overwhelming for about 5min and then I couldn't smell the perfume at all.
05/03/2017
Actually, this is one scent I did not prefer. It reminds me of an old lady type perfume smell. Not for me.
05/01/2017
I am either spicy/ musky or sweet and fruity... this is a bit too floral for me. Like a few others mentioned, it smells like a granny.
03/05/2017
I loved this scent. It has a soft light smell. It works well with my body. It last on day on me.
03/04/2017
I usually don't take the time to write a review but this time I feel like I need to warn some ladies out there, I did not like the scent of this perfume. It's very granny smelling and nauseating to me, a very strong Elizabeth Taylor type of perfume that is as of now my least favorite. If you enjoy sweet, fruity scents, this is nothing like it so heads up. Perfumes that I do get complimets on is Versace Crystal Noir and and just about any Viva LA Juicy perfume. Hope this helps. Thanks Readers
03/02/2017
Awful. Smells like my grandmother. Super strong and overpowering. Sending it back. First one in a year of perfume from scentbird.
02/28/2017
Unfortunately I didn't like this scent at all. I sprayed a little on my hand and couldn't have my hand close to my nose until the smell went away. Definitely wouldn't want this one again.
02/25/2017
This smells like a dressed-up-in-the-daytime scent to me. It's powdery, but not "baby powder", more like "expensive cosmetics powder". In fact, it does remind me quite a bit of Chanel's Poudre Universelle pressed powder. When I smell it, I genuinely get a nostalgic twinge for the days when I once used that particular powder. So, overall this perfume is quite pleasant, it's just a bit too powdery for my taste, and the aldehydes give it that added "hairspray" note. There's definitely a "beauty parlor" vibe here, but a sophisticated, old money beauty parlor. I see myself wearing this only occasionally as I can see it appealing to me when I'm in the right mood. To sum up, this smells nice, just not Amouage's three-hundred-dollars-a-bottle-nice!
02/04/2017
Not terrible, but not a favorite. Maybe a bit on the heavy side and I typically like strong fragrances.
02/04/2017
Bit strong but doesn't last even half the day. Very powdery
02/04/2017
A little to strong for me. It had a bit to much of a powder smell and smelled like something my Mom would use, so she got a small gift 😊. This perfume was not for me.
01/30/2017
Little too flowery for me. Makes me sneeze
01/24/2017
This scent is lovely and sophisticated. It does remind me somewhat of the smell that the dryer gets when you are drying clothes. It dries down into a soft powdery scent that is not an old lady powder like your grandmother wore. I generally do not like powdery scents but this one is not offense at all and I don't feel like I have been rolling around in Johnson and Johnson items. This is a good every day scent that you can wear for work and not offend anyone. Also, I can smell the cyclamen in it throughout the day which gives it a nice low key floral without screaming, "I am wearing a floral scent". I probably wouldn't buy a full bottle of this perfume because it is very expensive and I do not love it as much as I love Honour Woman from Amouage. But, that is the great thing about Scentbird. You can try it for a month and then decide.
01/18/2017
Fell in love immediately! I tried this based on the reviews. Very sophisticated. Packs a punch without being offensive. This may be one to consider for my permanent scent stash!
01/13/2017
did not care for this perfume
01/12/2017
Didn't like it and top of bottle was scratch and broken
01/01/2017
Love the smell. Like even better when it's after a couple of hours.
12/30/2016
It smells expensive. A strange opening, tarragon they say, I would not know. After the opening, the whole aroma is pleasant and continues to be pleasant to the dry down. I am not good at describing notes ... The perfume is more of a Winter perfume than Summer, it might be too heavy for Spring / Summer.
12/22/2016
Pretty and soft powdery scent. Very sophisticated.
12/02/2016
My boyfriend is in the military and told me about this scent that he had smelled while in another country and how good it smelled. He was so excited when I found it on Scentbird and insisted that I get it ASAP. He LOVES IT!
12/02/2016
I never received mine this month.
12/01/2016
A powdery well made scent. It is very pretty.
12/01/2016
A wonderful scent after it has been applied for a while, but at first it smells a little sweet and powdery on me. It has a mature smell after the initial spray that is very feminine
11/30/2016
It smells really good, I just wish from the reviews it lasted on me. I only get like 4 hours. With all the hype from this brand I wanted to love it!!!!
11/23/2016
Definitely not a favorite, I would never purchase this scent! To say that only the most basic woman would think it smells like a "grandma scent" is very telling to how limited/immature your thinking is. It is great that YOU like it, but you should keep you little comments to yourself!!
11/17/2016
This is BY FAR one of my favorites I've ever smelled! It has a mature smell of ellegangance..
10/25/2016
My absolute favorite perfume! I knew about Dia before it graced Scentbird, and was delighted to find it offered. It's often compared to its "sister" fragrance, Amouage Gold, but Dia is warmer, sweeter and more floral. Both are very elegant, somewhat soapy scents. Definitely intended for the woman who knows herself and has grown into loving more sophisticated scents, where smelling like "cotton candy accord" and screeching synthetic musks no longer appeal to her. Only the most basic woman would call "Dia" a grandma scent. The longevity is great, but the sillage is low. When you first put it on, it's a sillage monster, but once it dries down, it stays close to the skin.