Oscar de la Renta perfumes for Women
Est. in: 1977, USA
3 products
Oscar de la Renta perfumes for women create a distinctive and unique perfumery bouquet that other brands can't match. At ScentBird.com you will find the best Oscar de la Renta perfumes for women – all at a very reasonable price. With our subscription model, you can test the product first and only then pick the best 'Oscar de la Renta for women' perfume.

Oscar de la Renta perfumes for women are the epitome of class and sensuality. These fragrances will highlight your look in only the best manner. This collection represents a new vision that determines high quality perfumery for men with its deep and sensual scent undertones and abundance of unique fragrances.

Oscar de la Renta perfume for women offers a peak into the world of masterfully crafted scents and aromas that can both relax and energize, depending on the specific fragrance that you choose. At ScentBird.com you can find the most popular Oscar de la Renta fragrance tones at affordable prices. You get to try before you actually buy – for as low as $16.95/month. Transform your look by picking the best Oscar de la Renta perfume that fits your style and personality.

Perfumes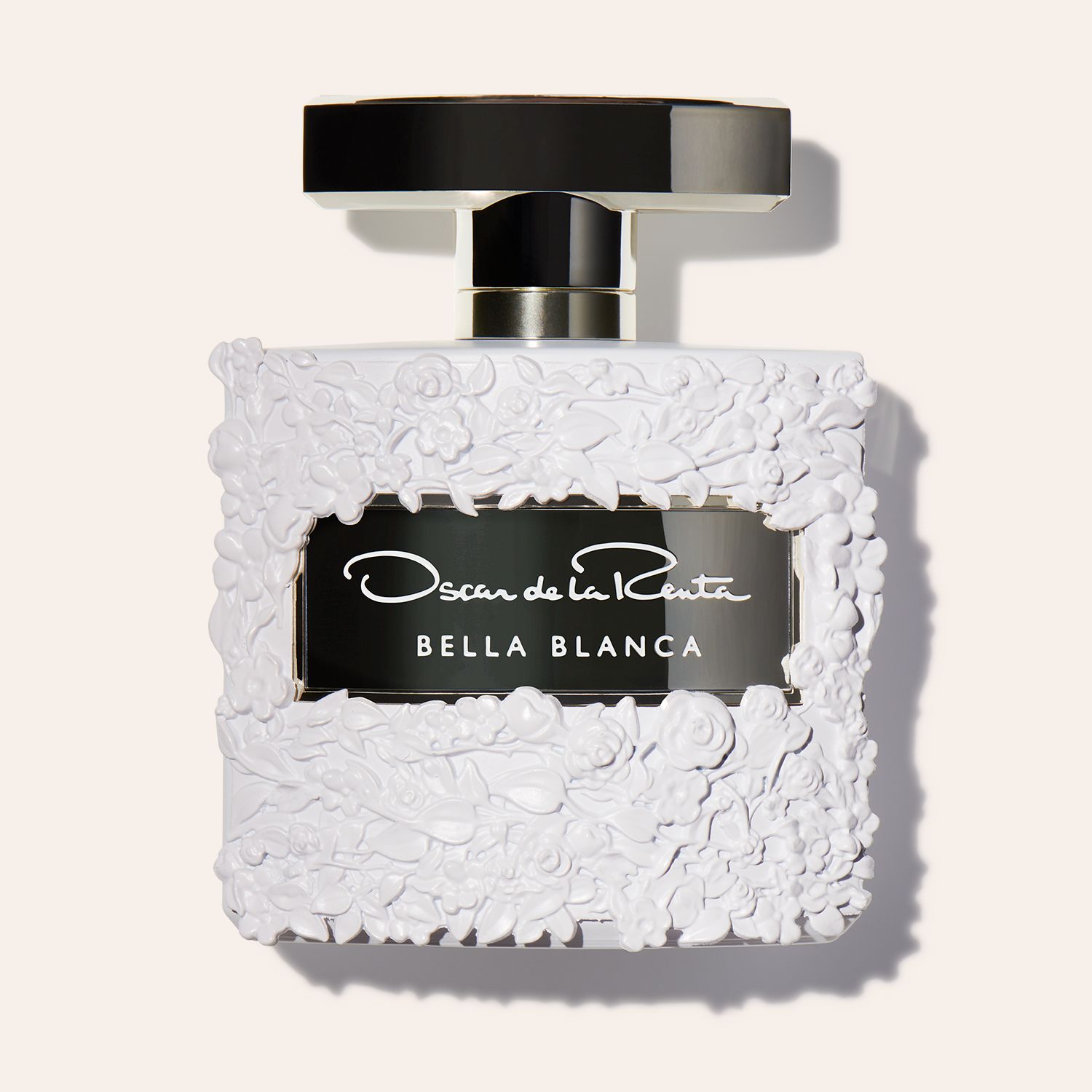 Oscar de la Renta
Bella Blanca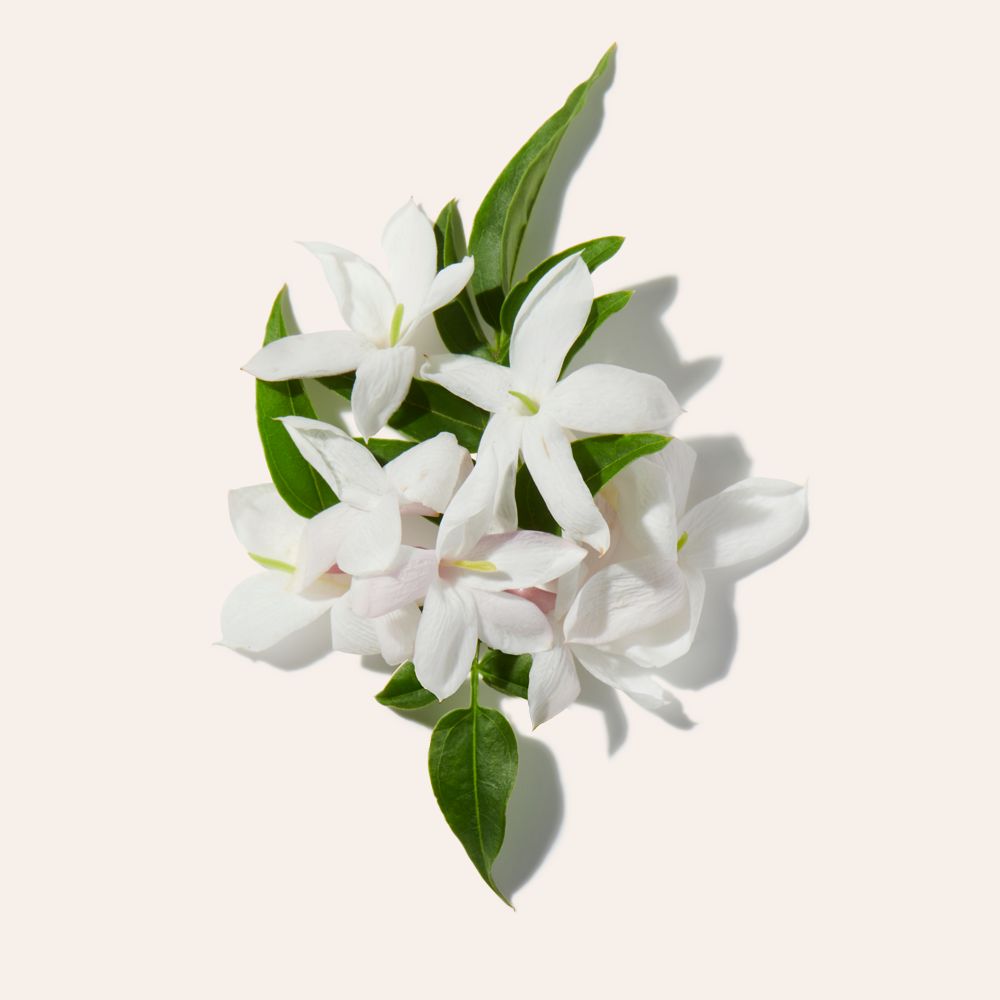 Jasmine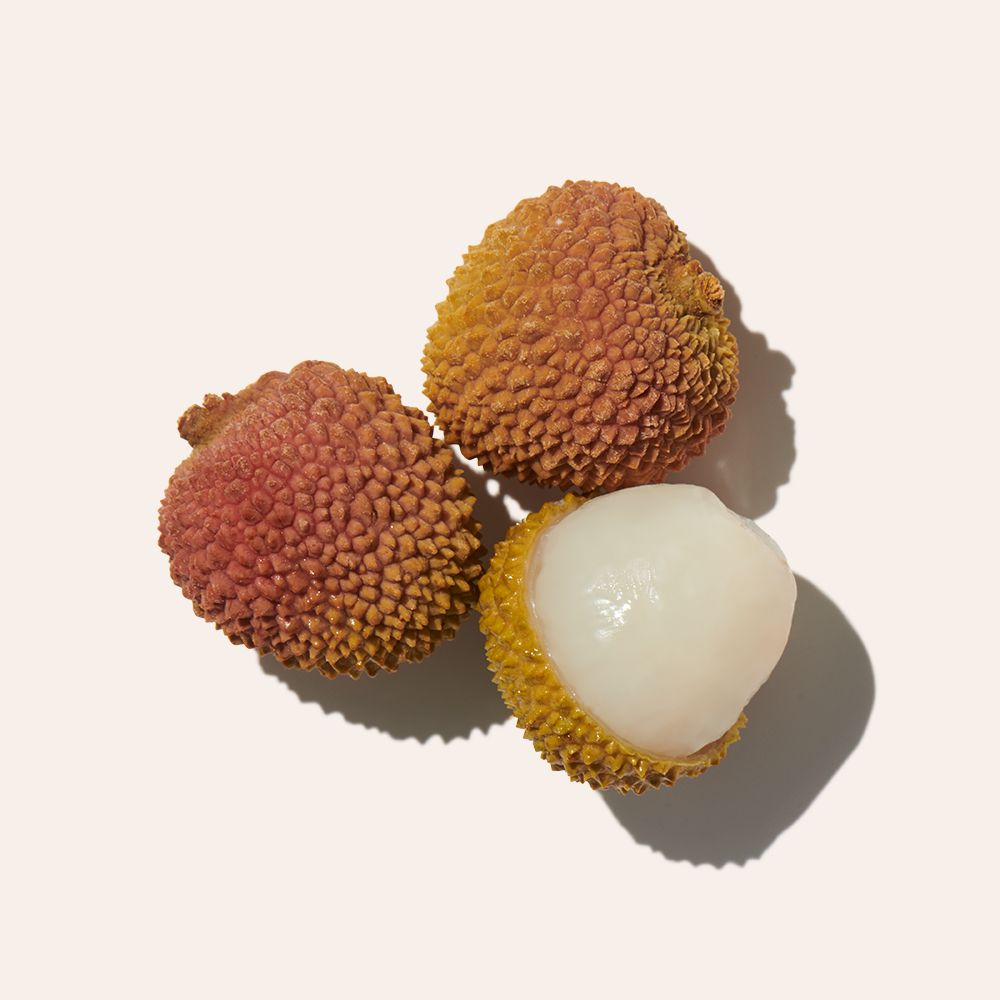 Lychee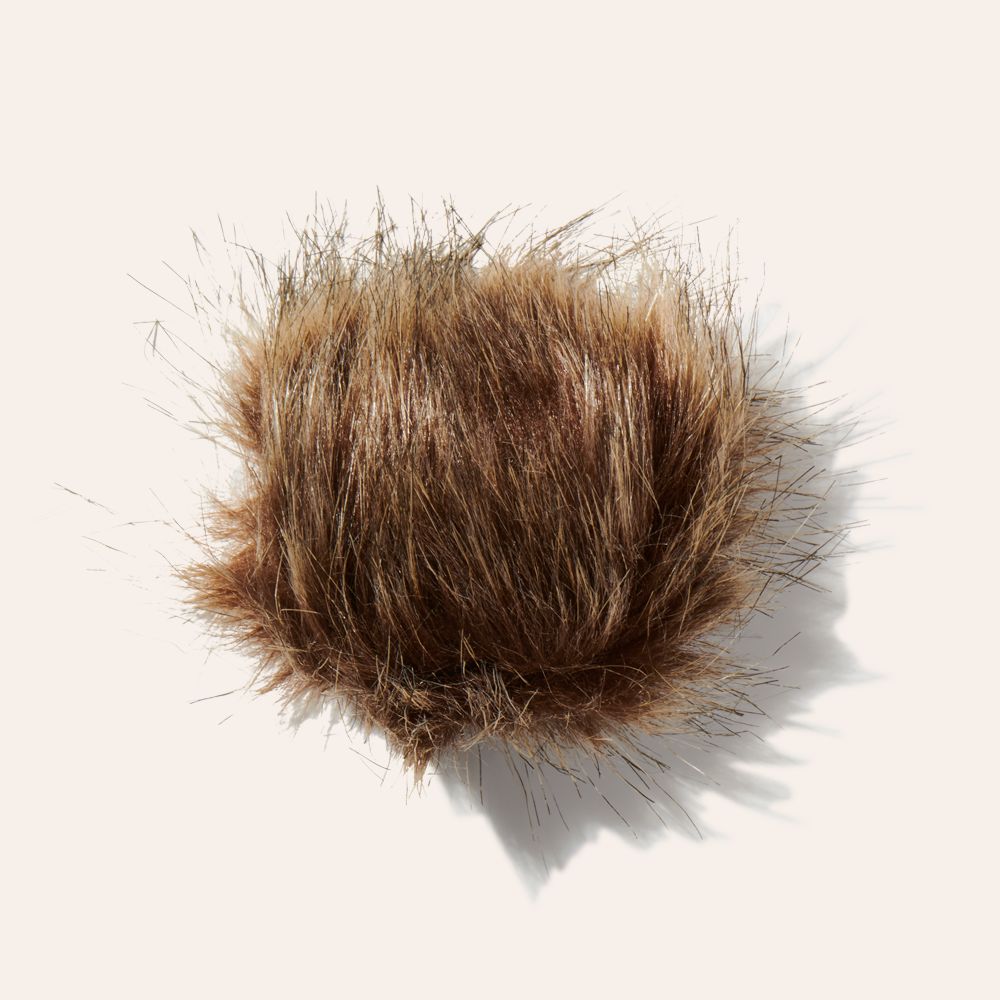 Musk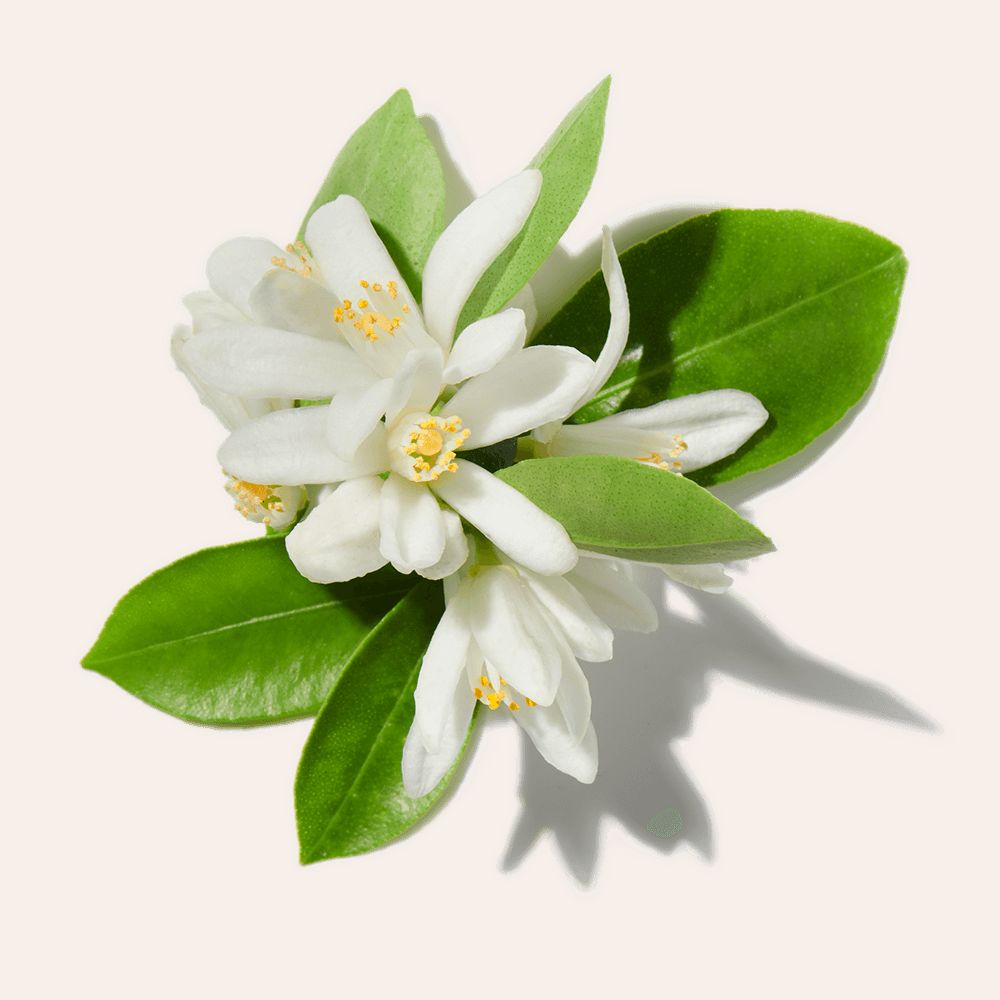 Orange Flower
Bella Blanca was inspired by nature's beautiful delights sharing their enchanting scents with the world. Still covered in dew drops from the morning mist, the soft sweetness of lychee and pear swirl in a gorgeous floral breeze. Gentle hints of lush green leaves and muguet blooms, awaken towards the sunlight to mingle with soft petals of orange flower and tuberose. A background of elegant softness trails in the air as creamy sandalwood and white orris dance with silky musks.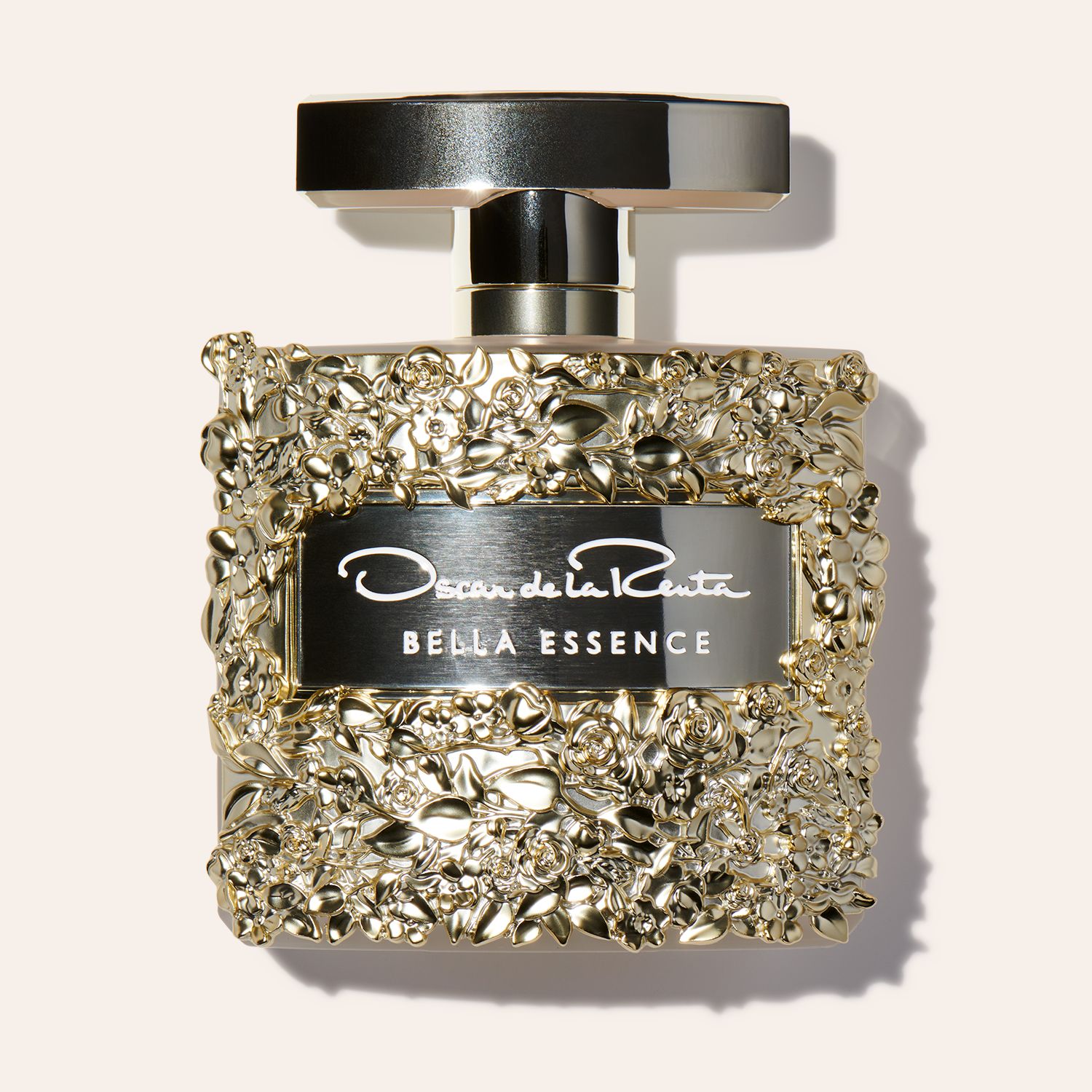 Oscar de la Renta
Bella Essence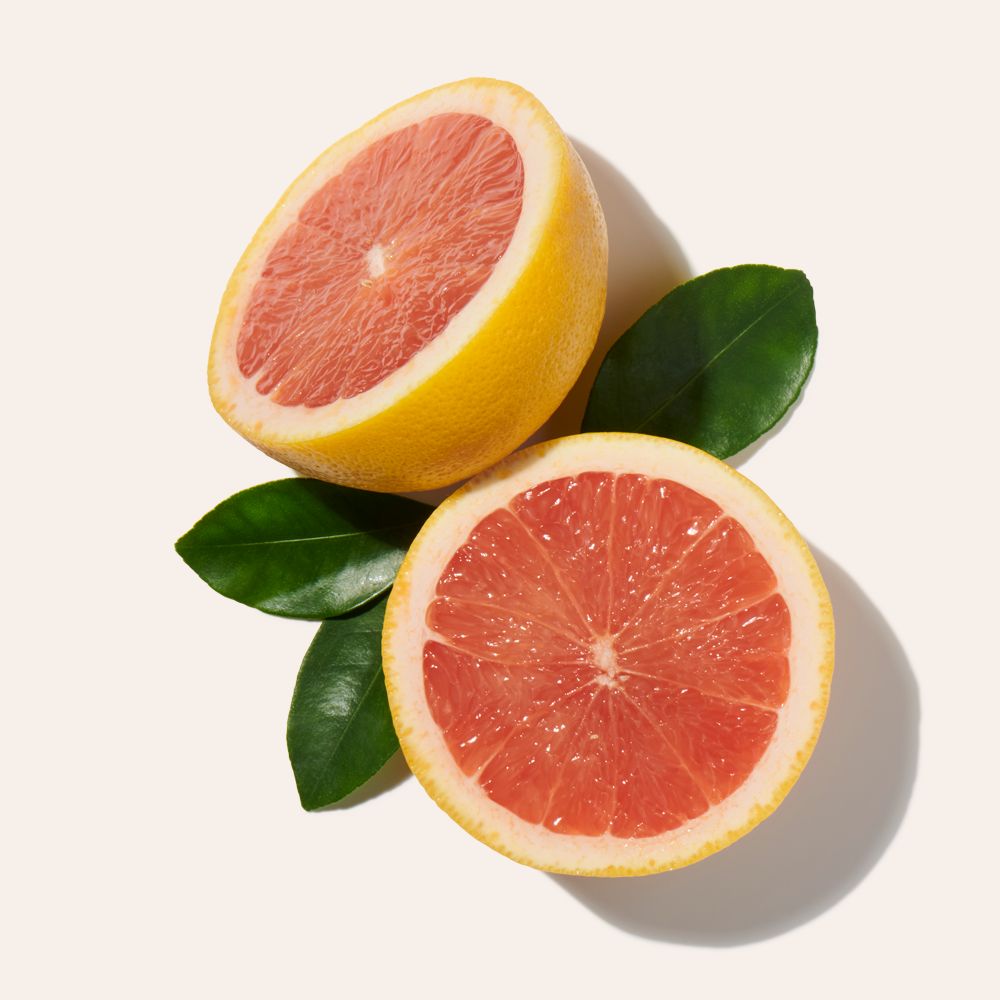 Grapefruit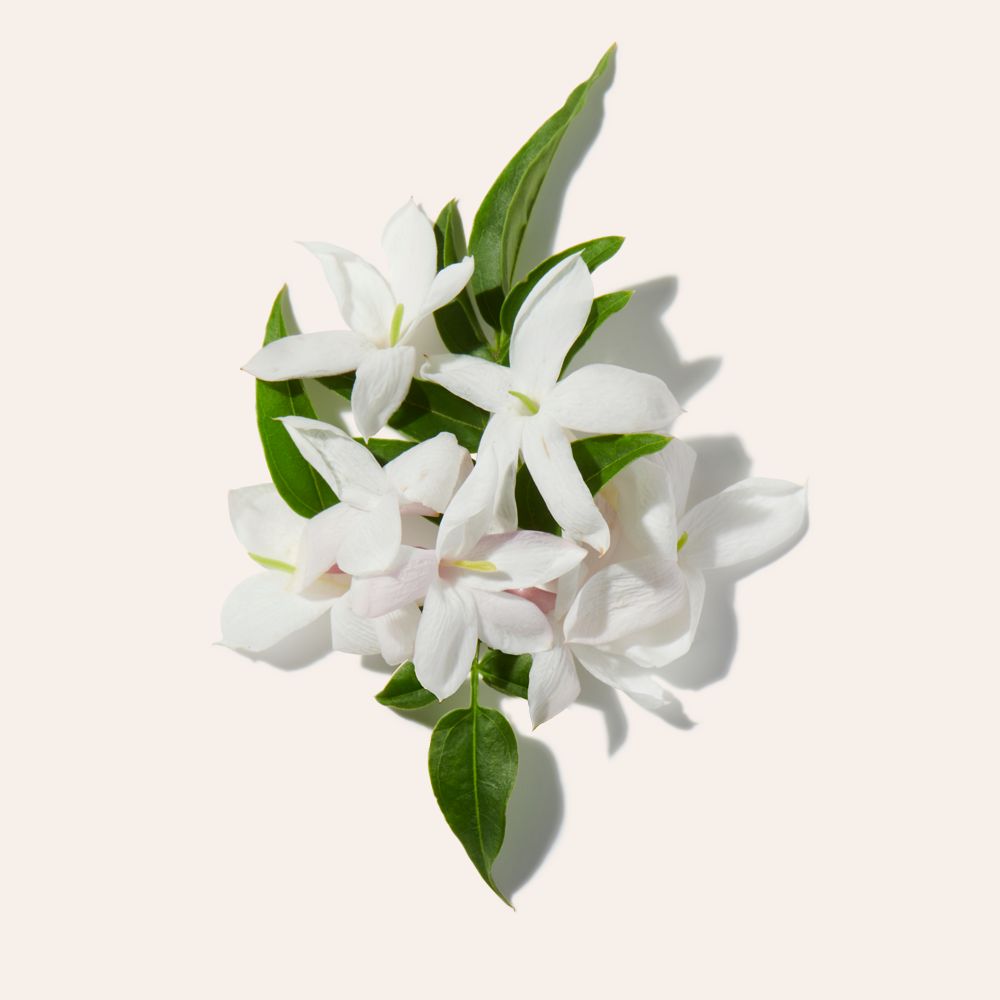 Jasmine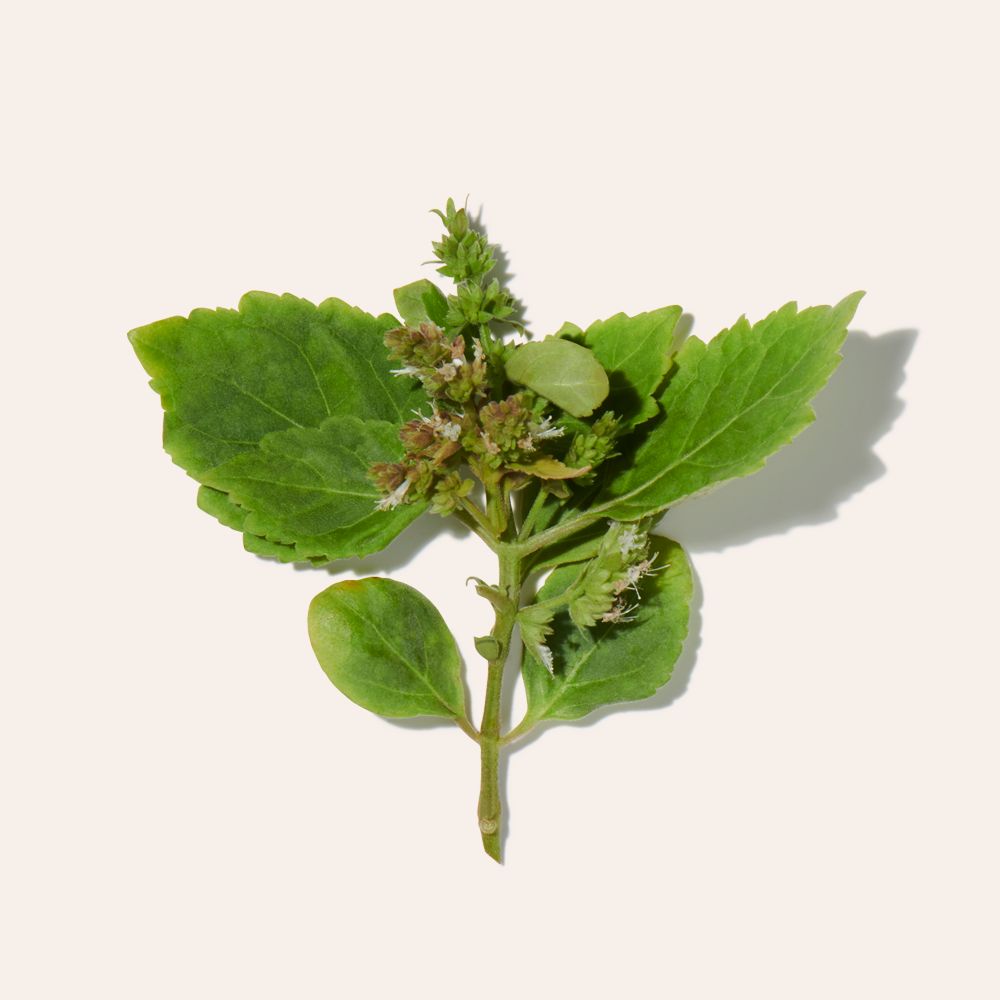 Patchouli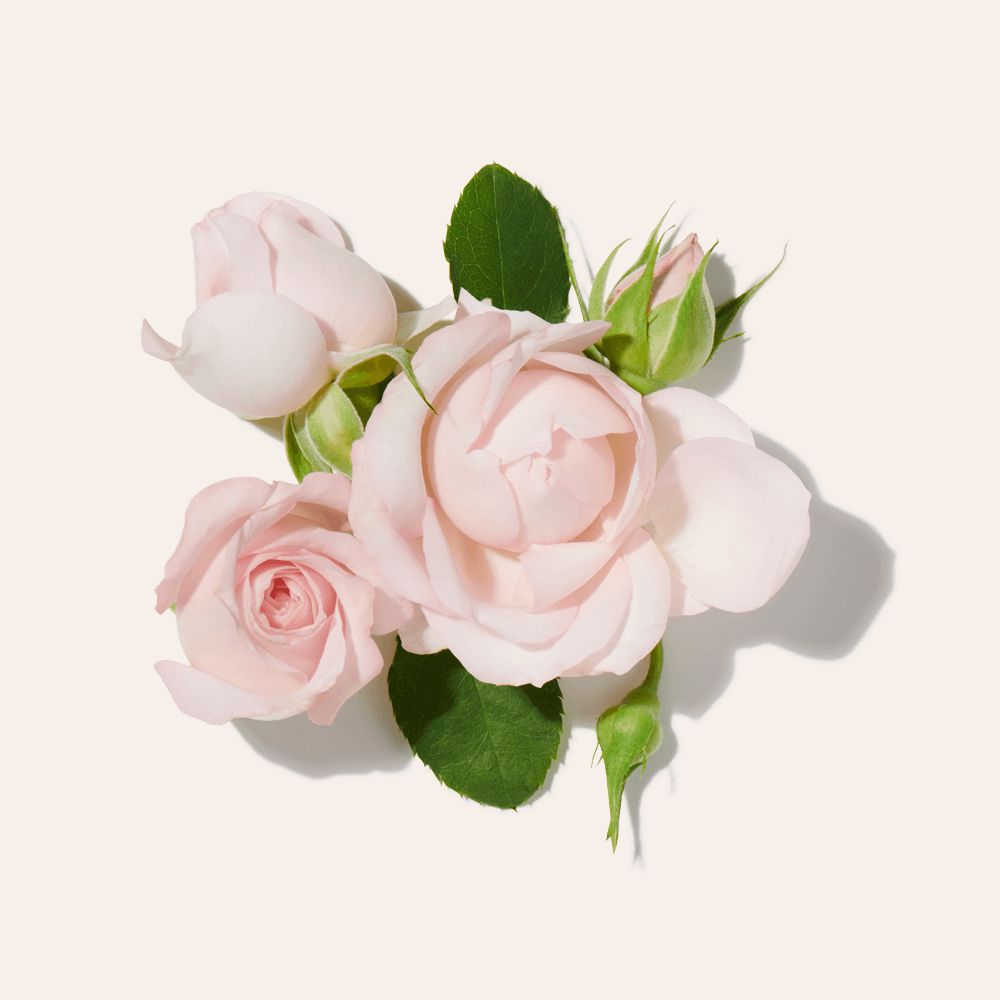 Rose Centifolia
Sparkling fresh grapefruit and red currant are wrapped in luminous florals of rose and jasmine, while finishing with enchanting vanilla and patchouli, Bella Essence evokes the timeless feeling of falling in love.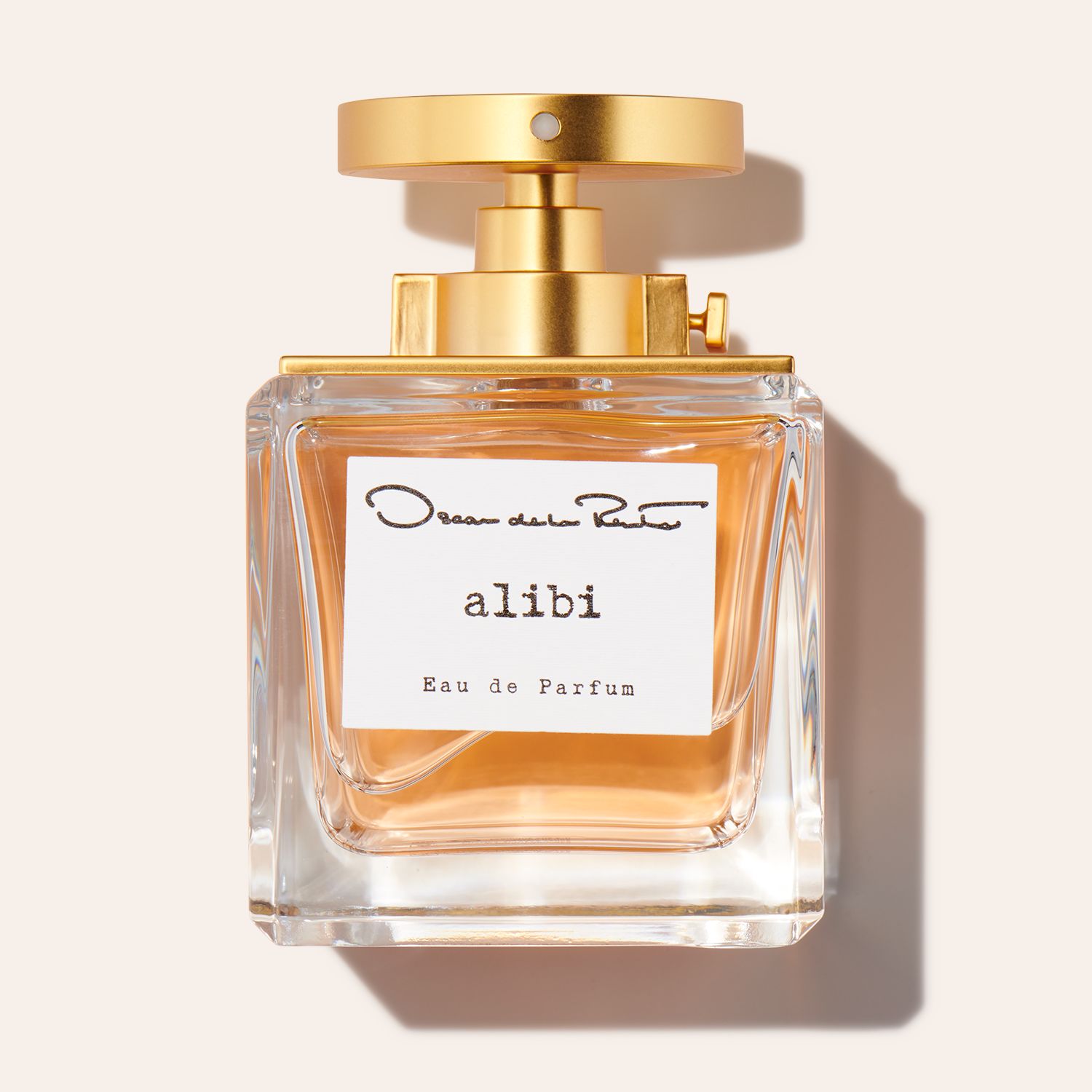 Oscar de la Renta
Alibi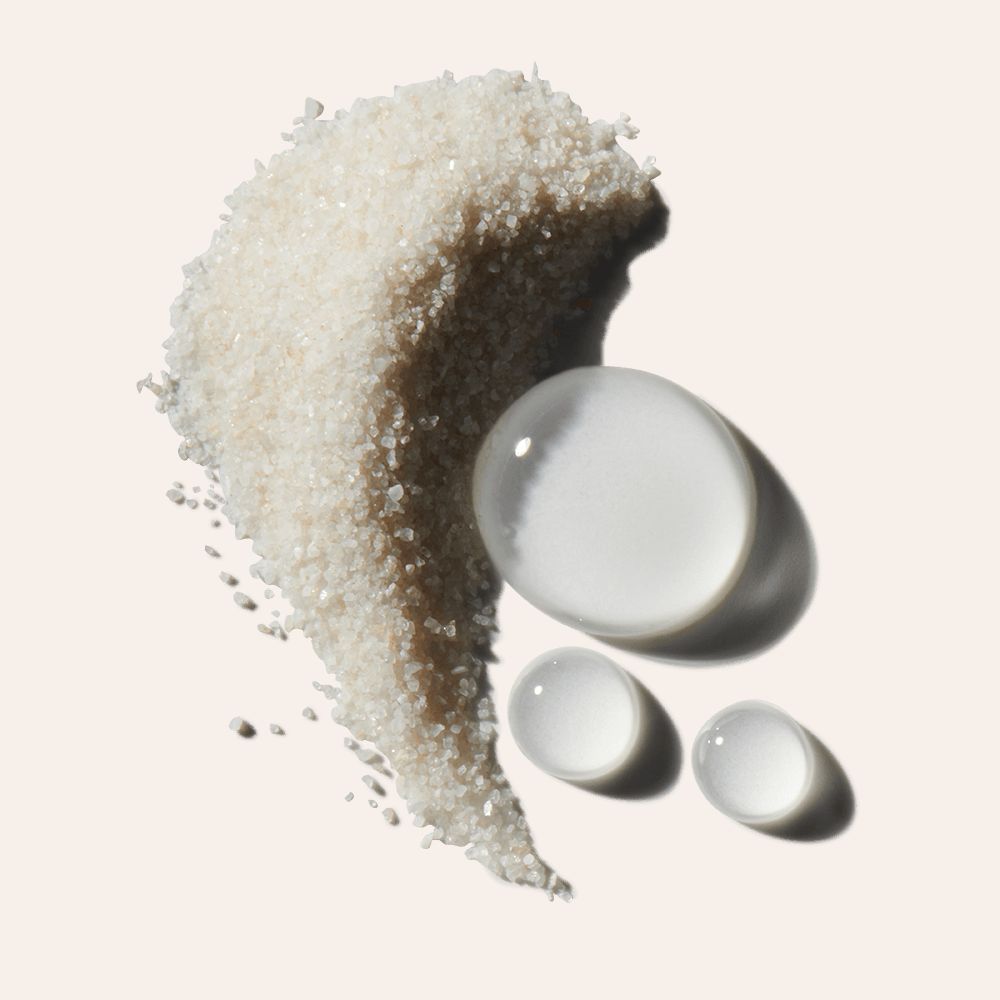 Aquatic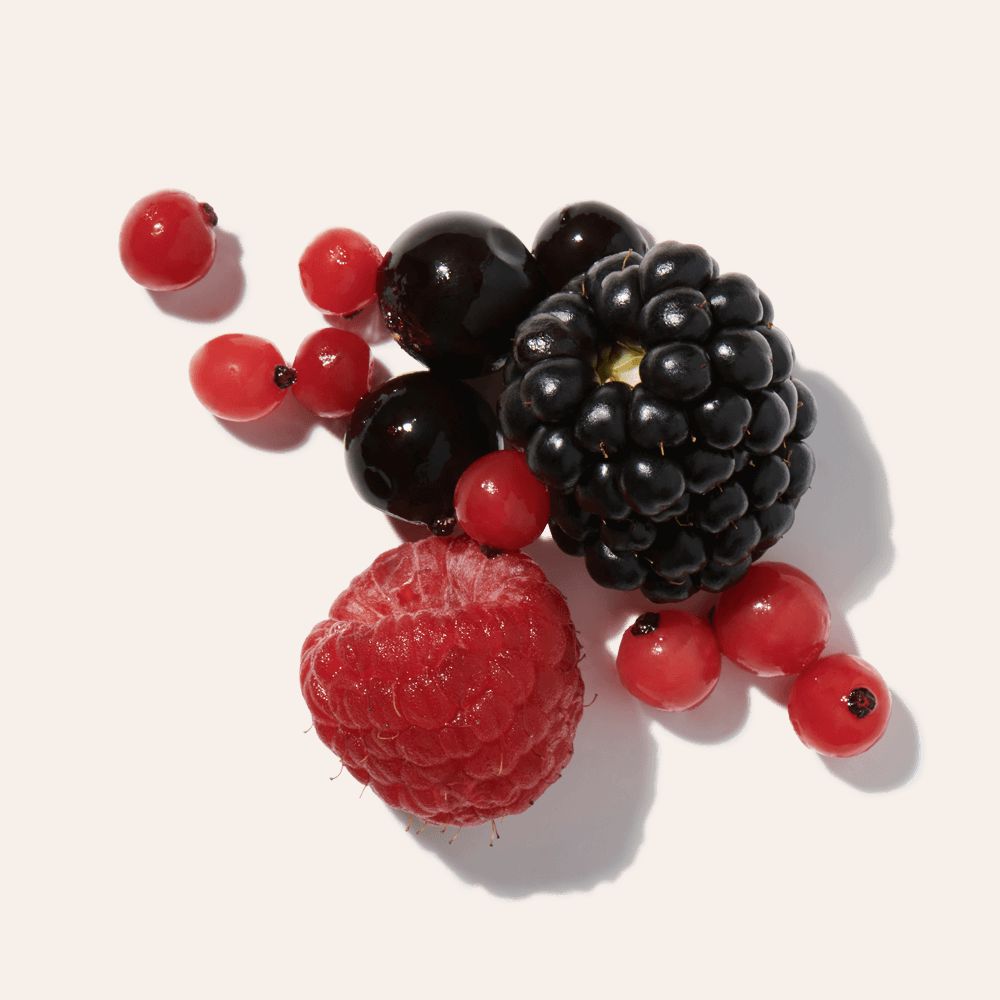 Juicy Accord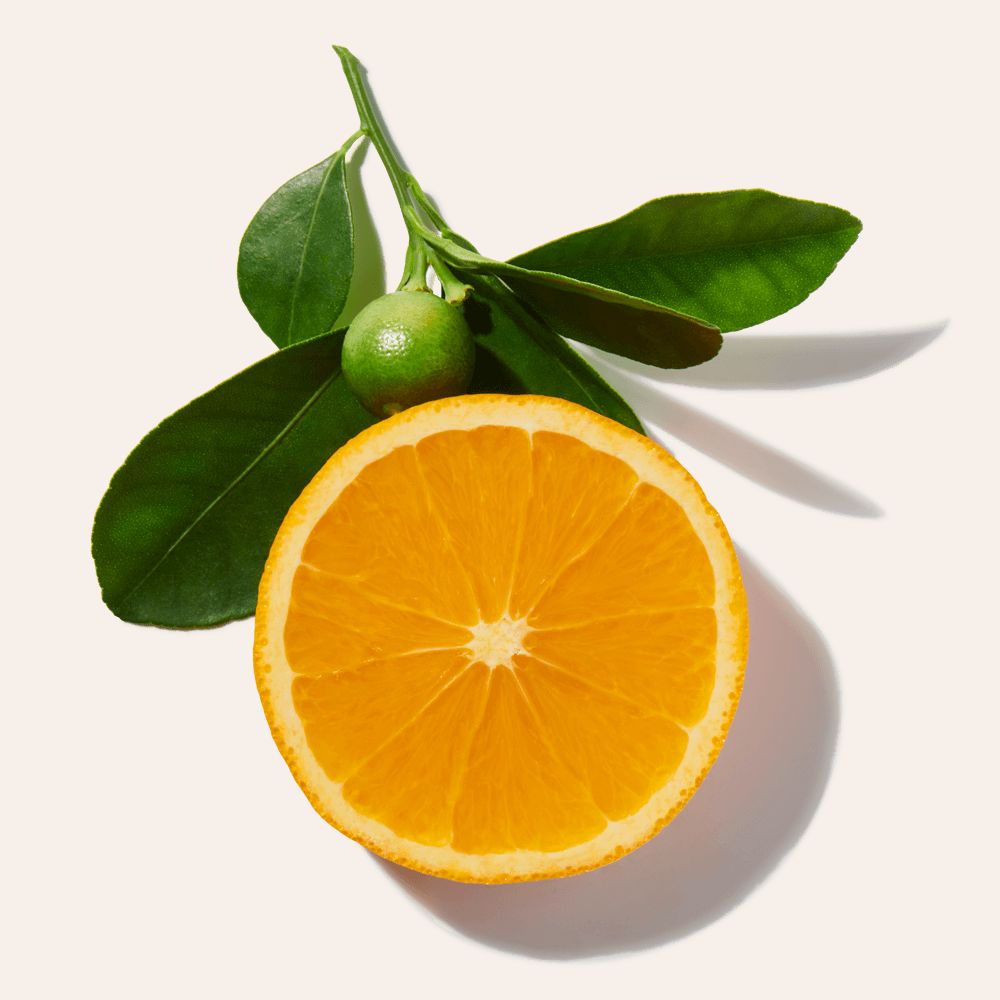 Mandarin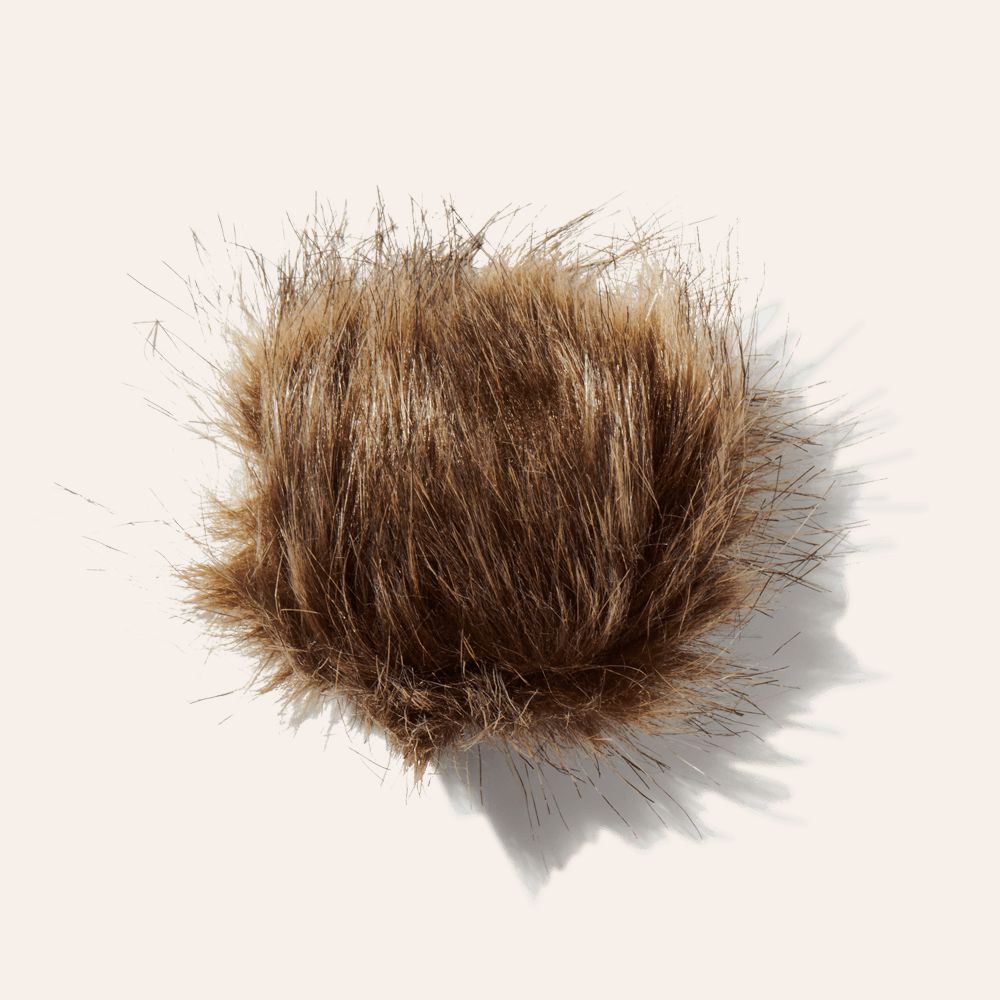 Sensual Musk
The timeless mystery of a luxurious fragrance combined with feminine and free-spirited elements for an unforgettable scent creation.
Fresh Mandarin, elegant Vanilla Orchid and sensual Musk come together for an unforgettable and effortless scent.