How it works
A simple and fun way to try new fragrances every month
1
START YOUR SUBSCRIPTION
Get a monthly supply of the fragrance of your choice for just $14.95/month (free shipping!). Cancel anytime.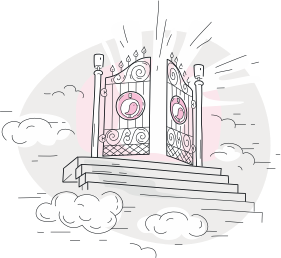 2
PICK YOUR SCENT
Select from our collection of 450+ designer and niche fragrances.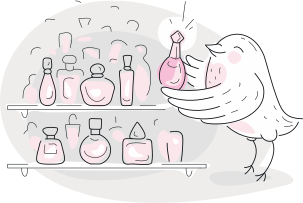 3
MONTHLY SPRAY
Get a generous supply of fragrance (0.27oz/ 8ml) in a travel-friendly spray. Free refillable case with your first order.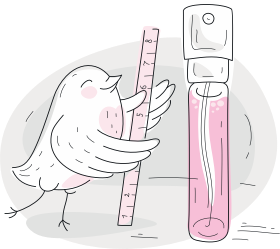 4
ON YOUR DOORSTEP
Every month, our birdies will deliver your fragrance right to your door.