Superhero Gift set
Gift Set
Today's modern superheroes don't wear capes; they wear cologne. 21st century heroes now save the day in immaculate style, with supreme confidence, and a fragrance that can carry the world on its shoulders.
Male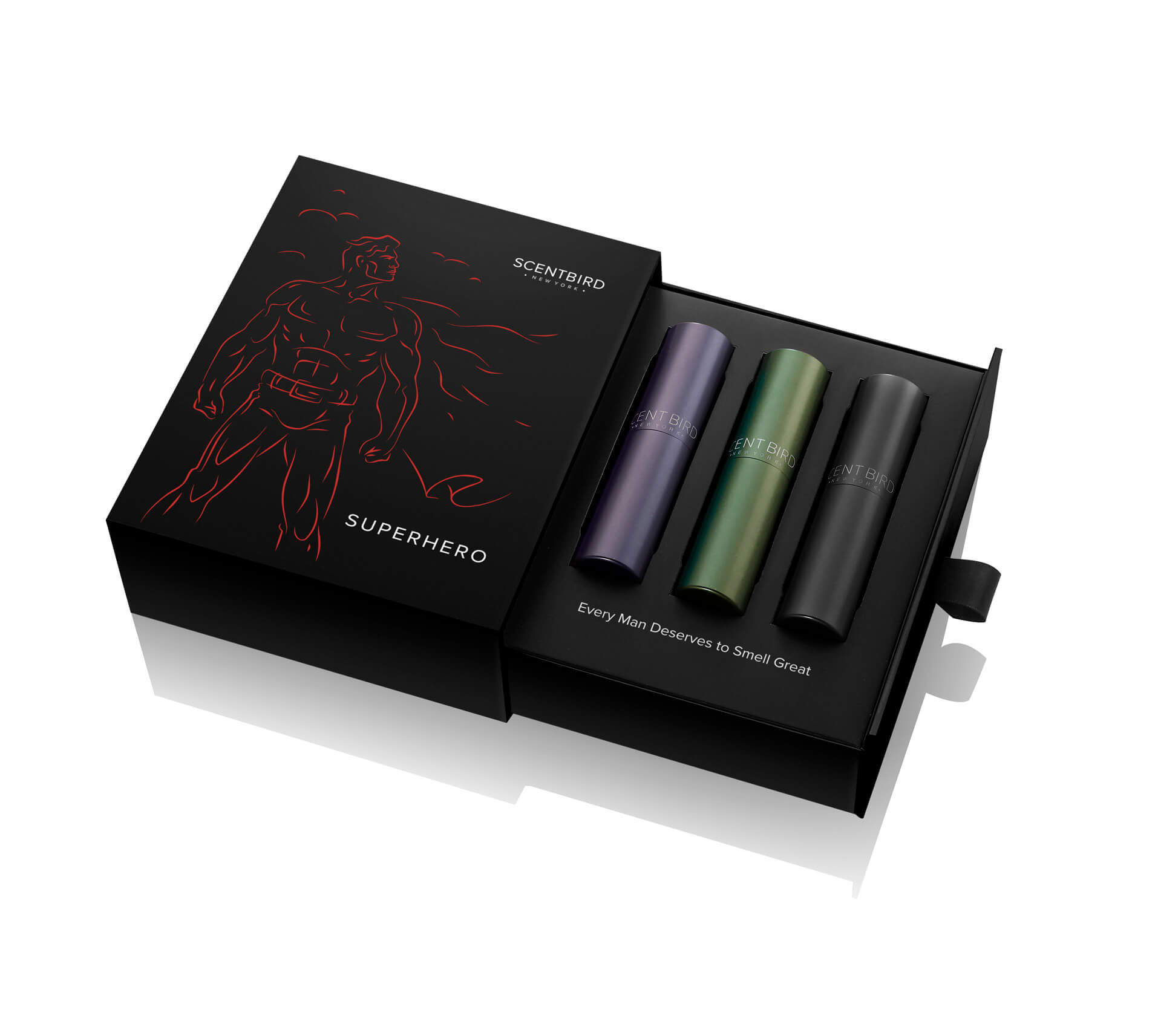 Explore what's inside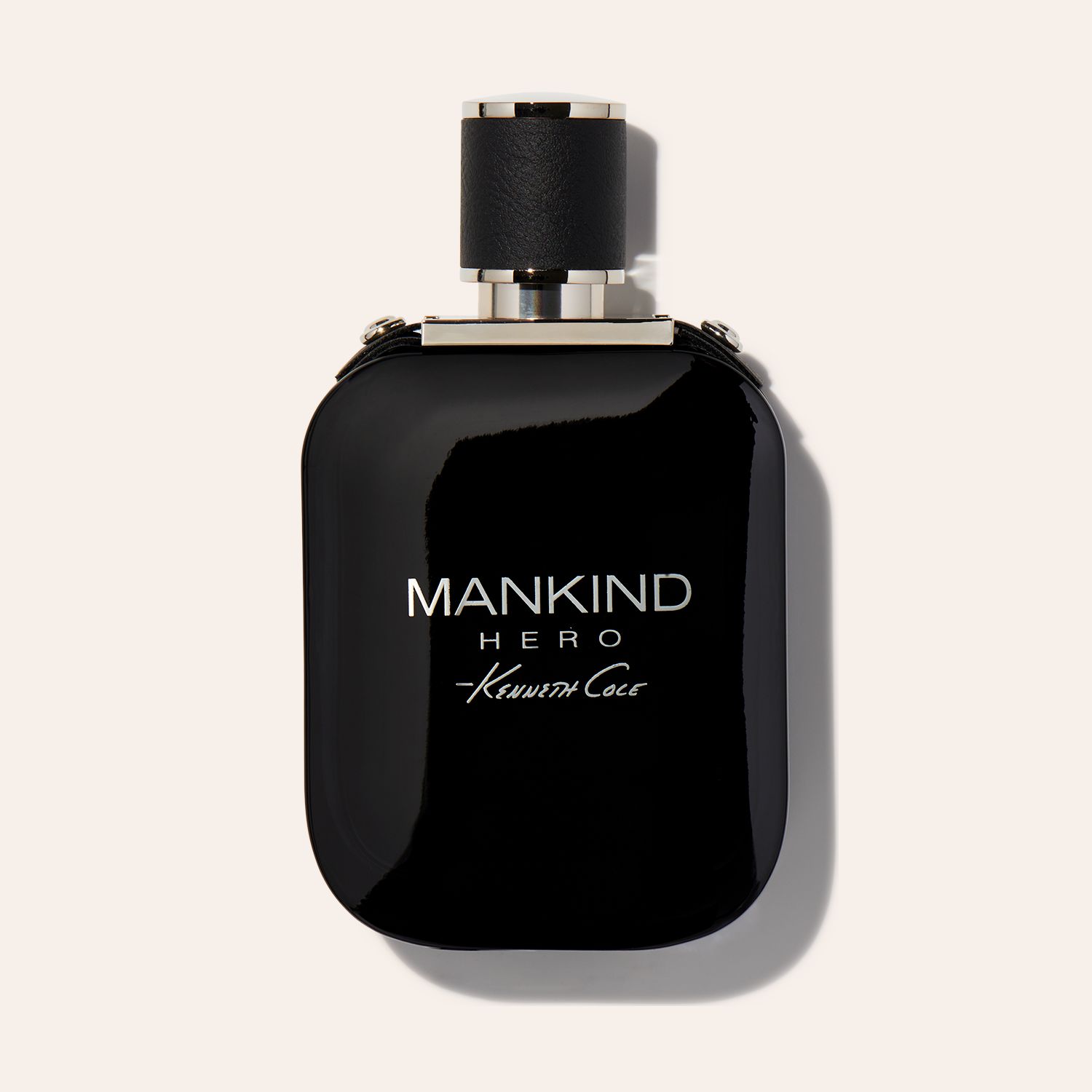 Kenneth Cole
Mankind Hero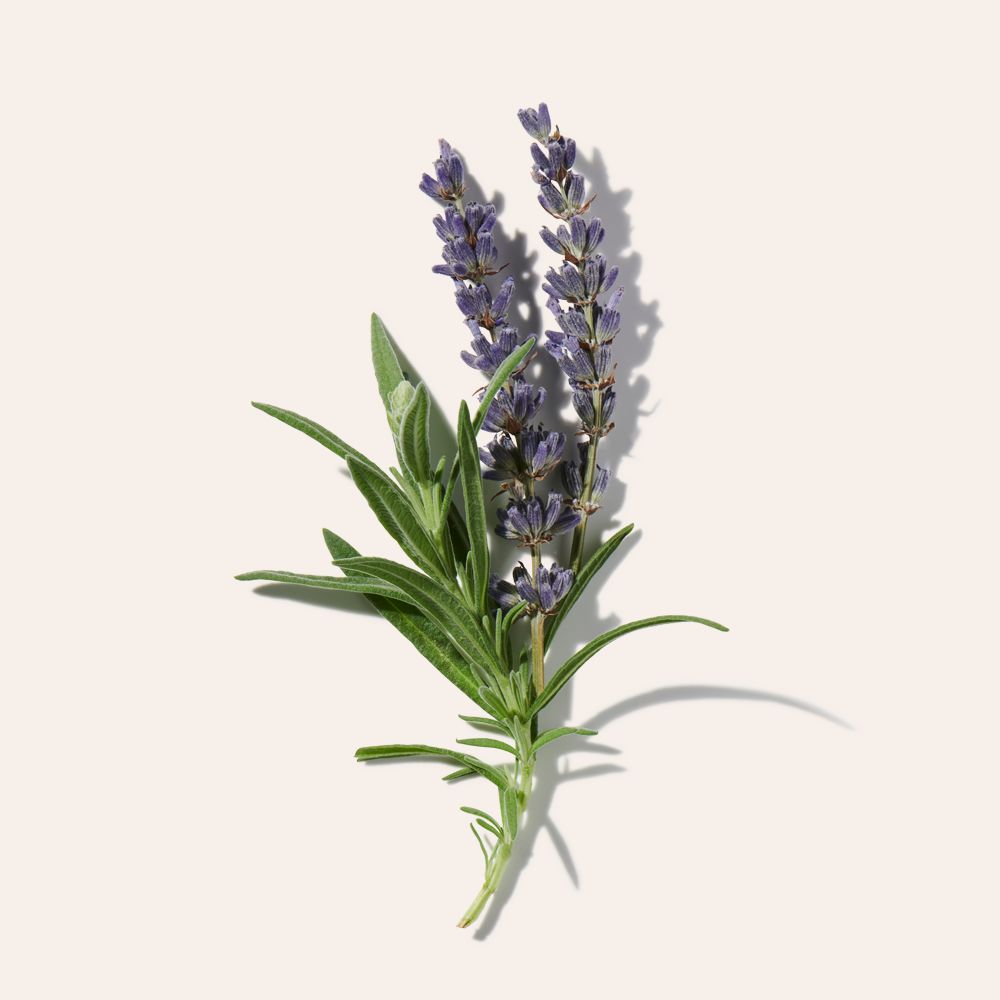 Lavender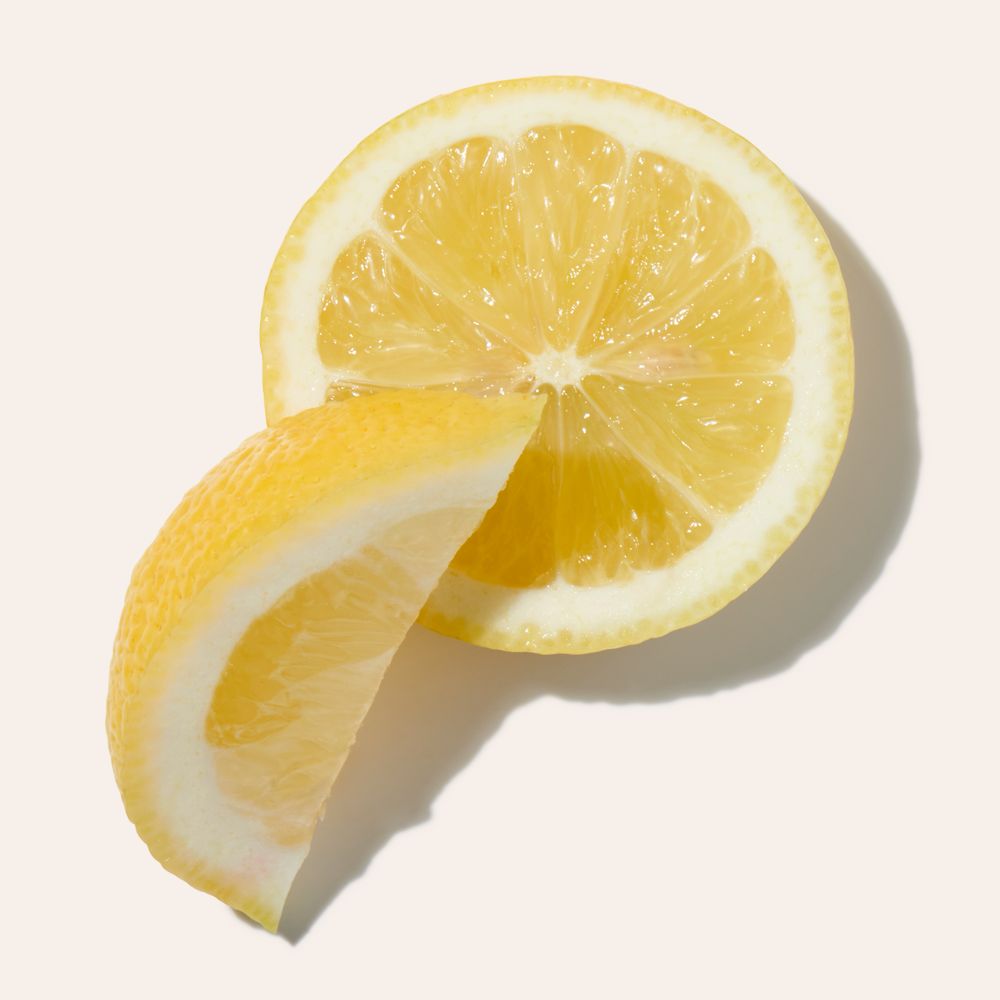 Lemon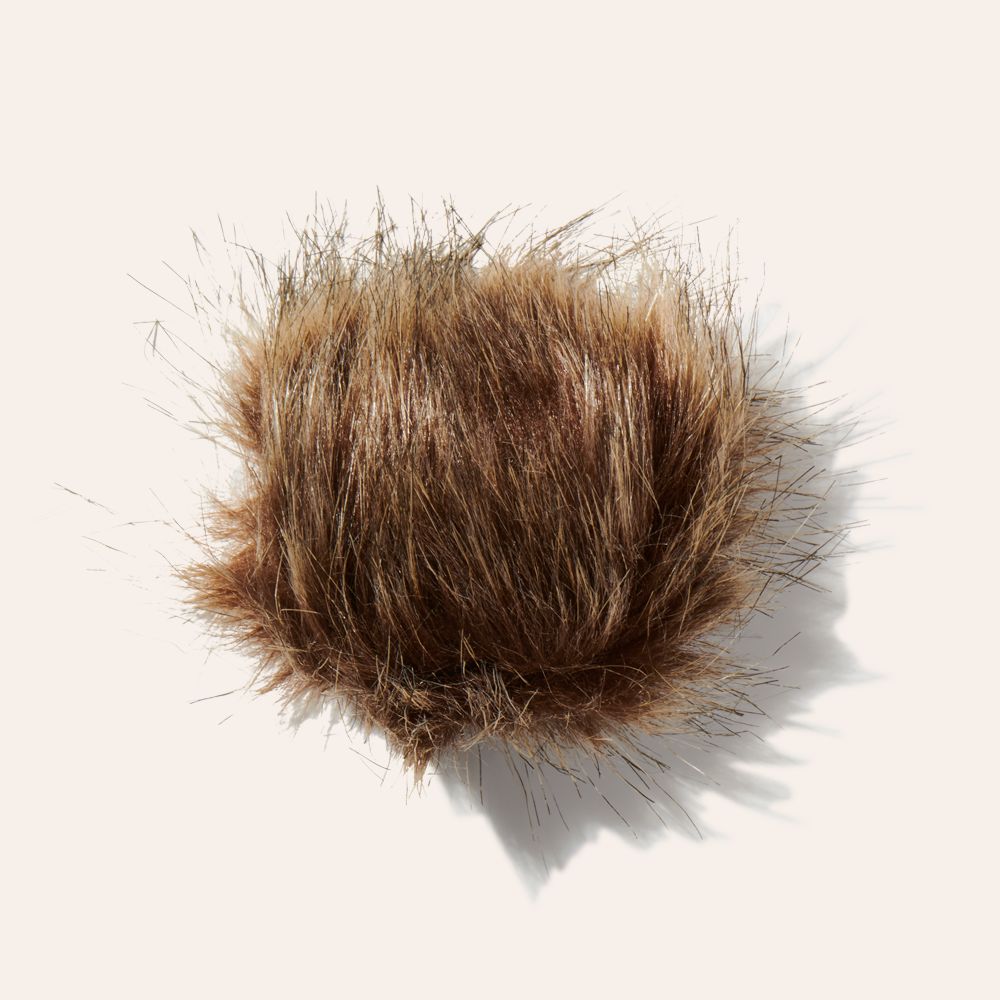 Musk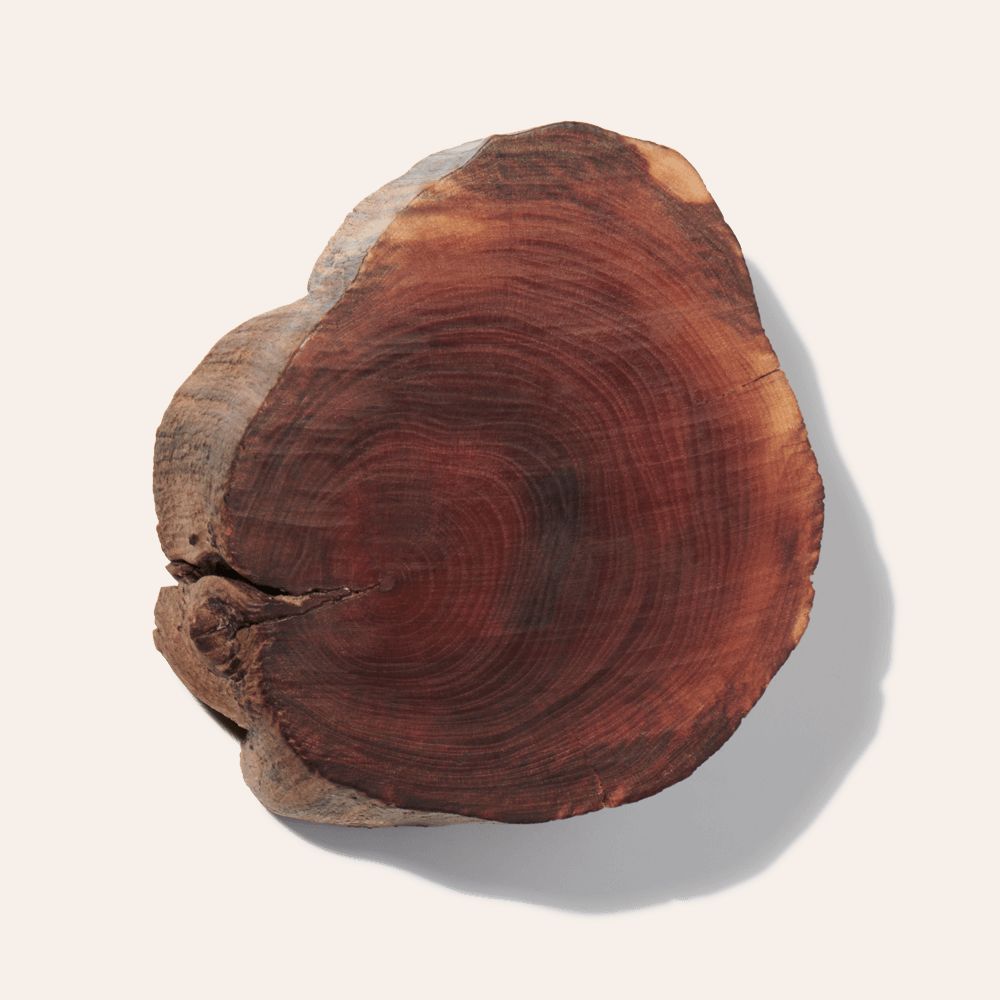 Plum Wood
Kenneth Cole MANKIND HERO is a fresh new fragrance that celebrates the evolution of the modern hero: the committed partner, father, the better man, the great protector. He is a man who embraces simplicity, inspires self-belief in others, and keeps his friends close and his family closer. This is the evolution of mankind—MANKIND HERO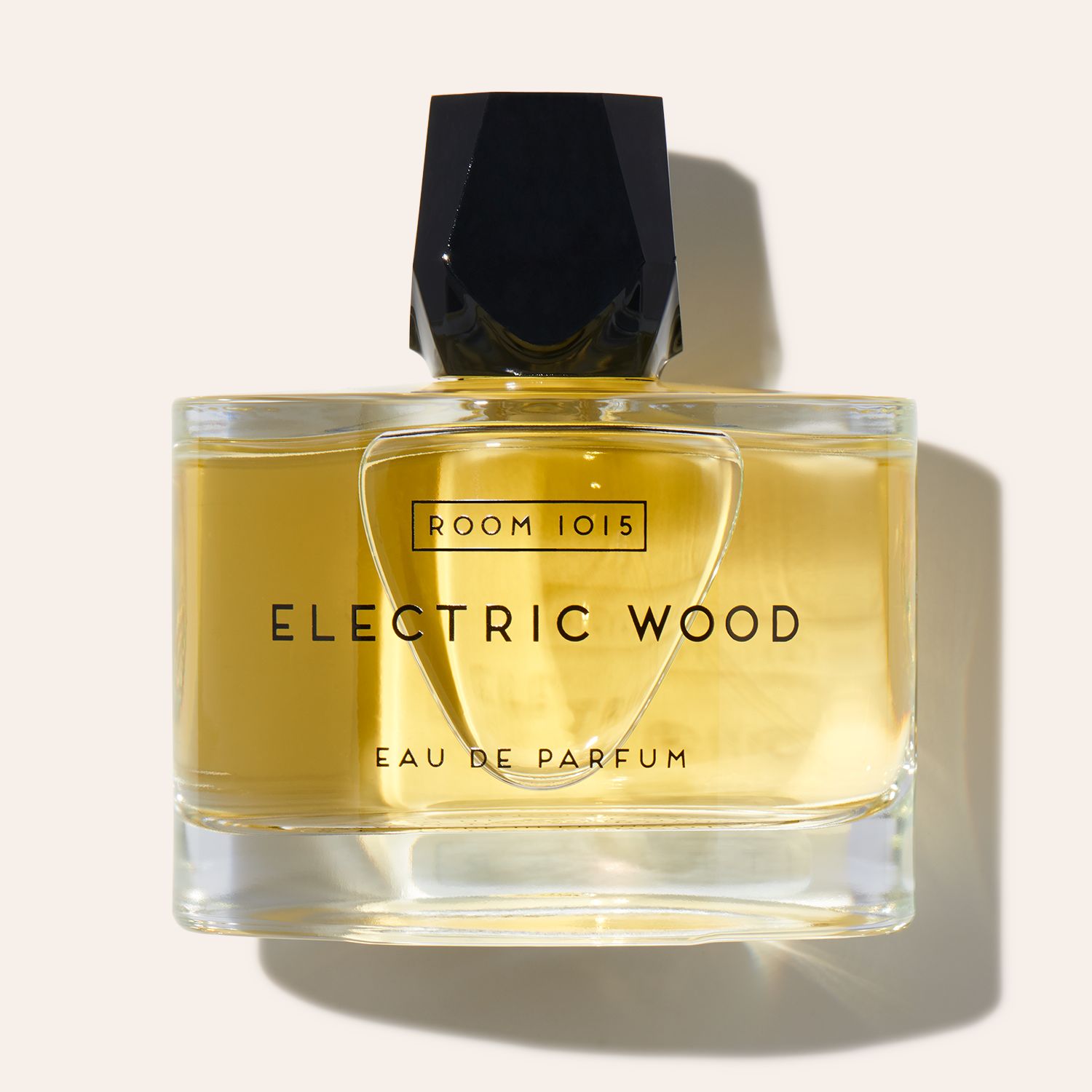 Room 1015
Electric Wood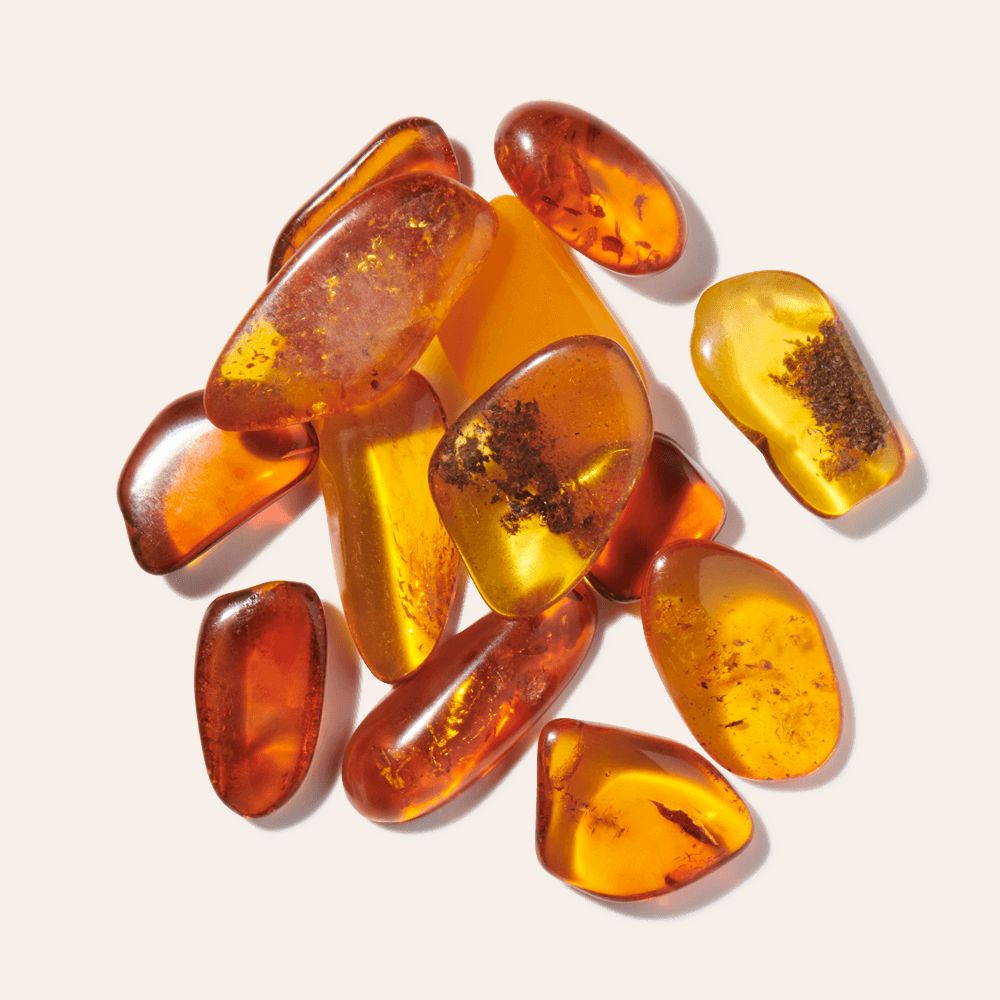 Ambroxan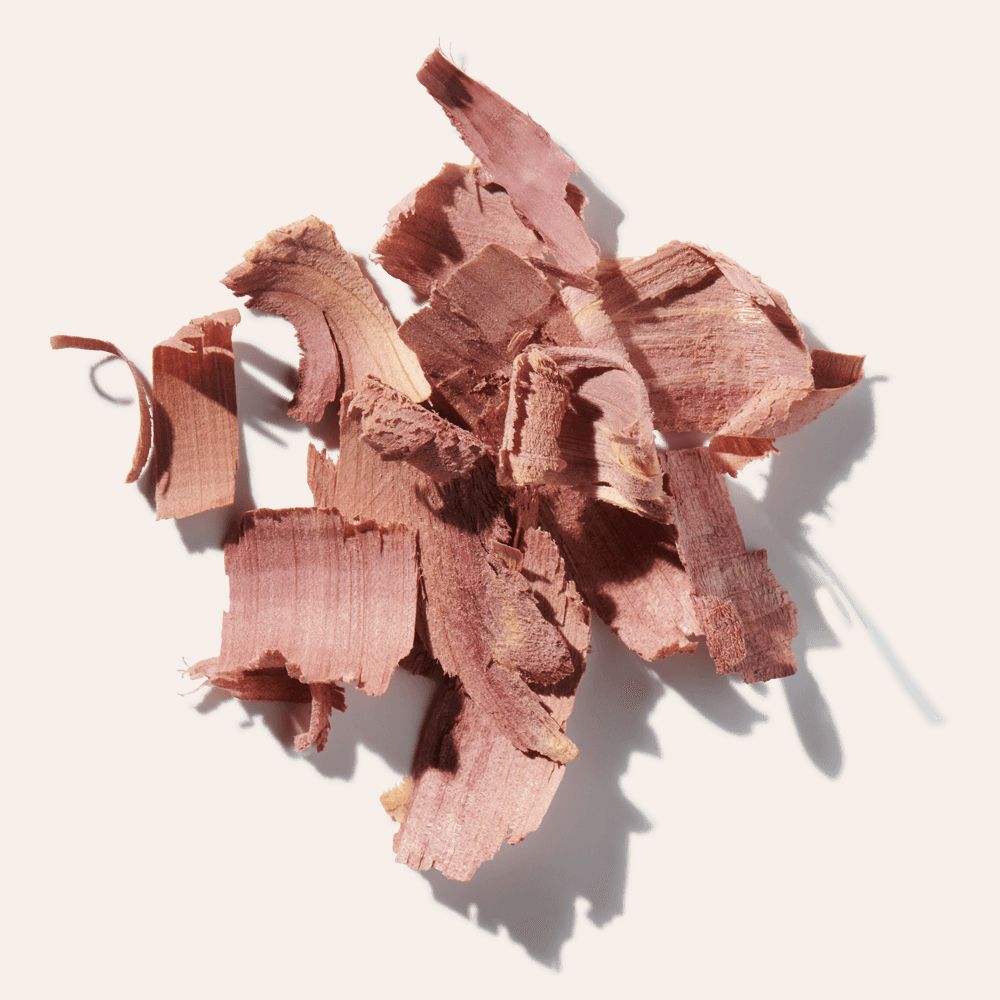 Cedarwood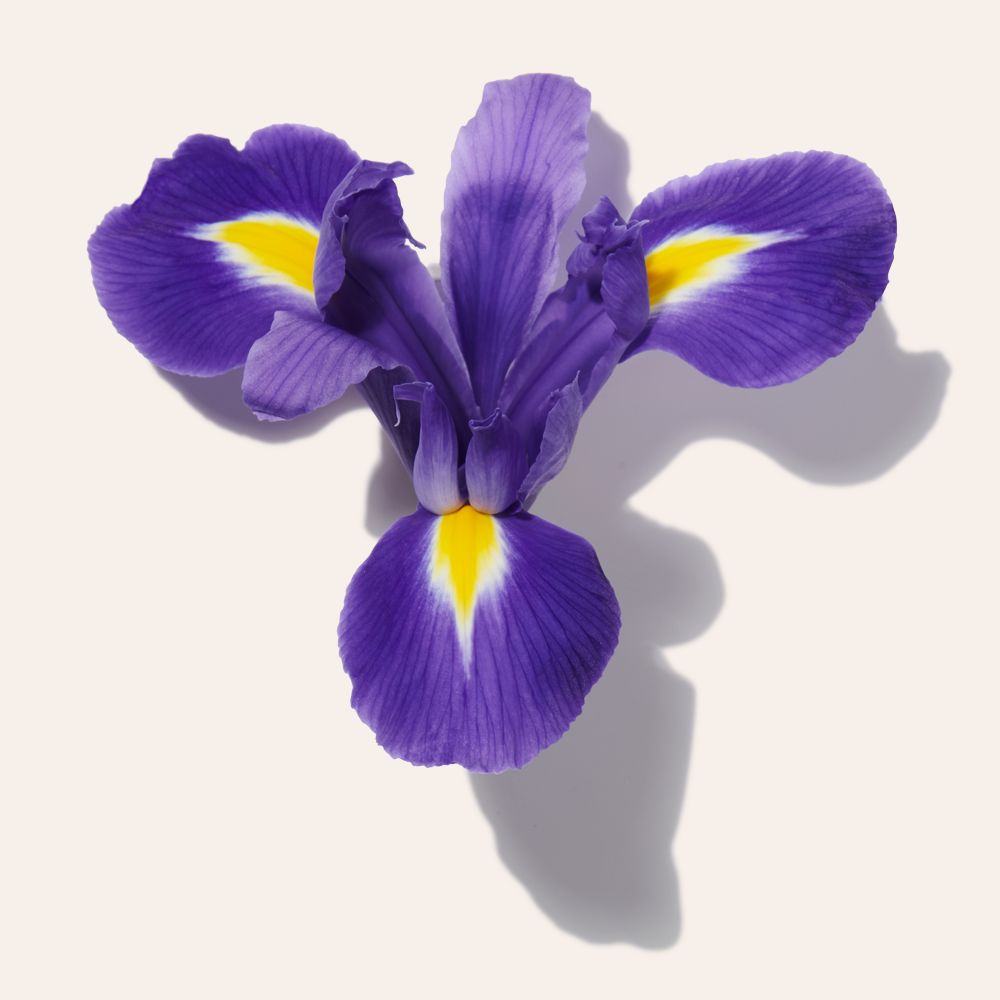 Iris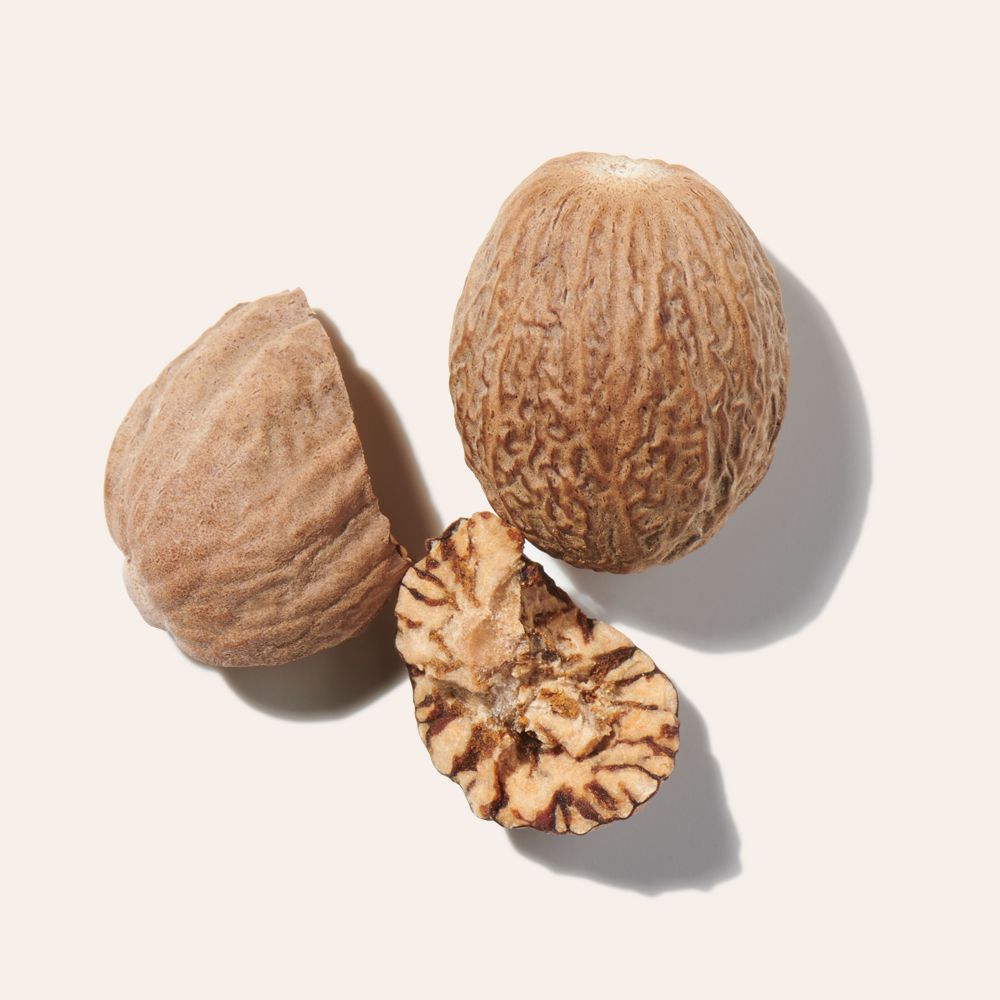 Nutmeg
Electric Wood is the seared scent of adrenaline sweat, fried amplifiers, and the sacrificial ashes from Hendrix torching his guitar. Metallic ambroxan melts over scorched cedar, sharp nutmeg and powdered iris. This fragrance haunts you like a smoldering ghost rising from the charred remains of rock and roll chaos.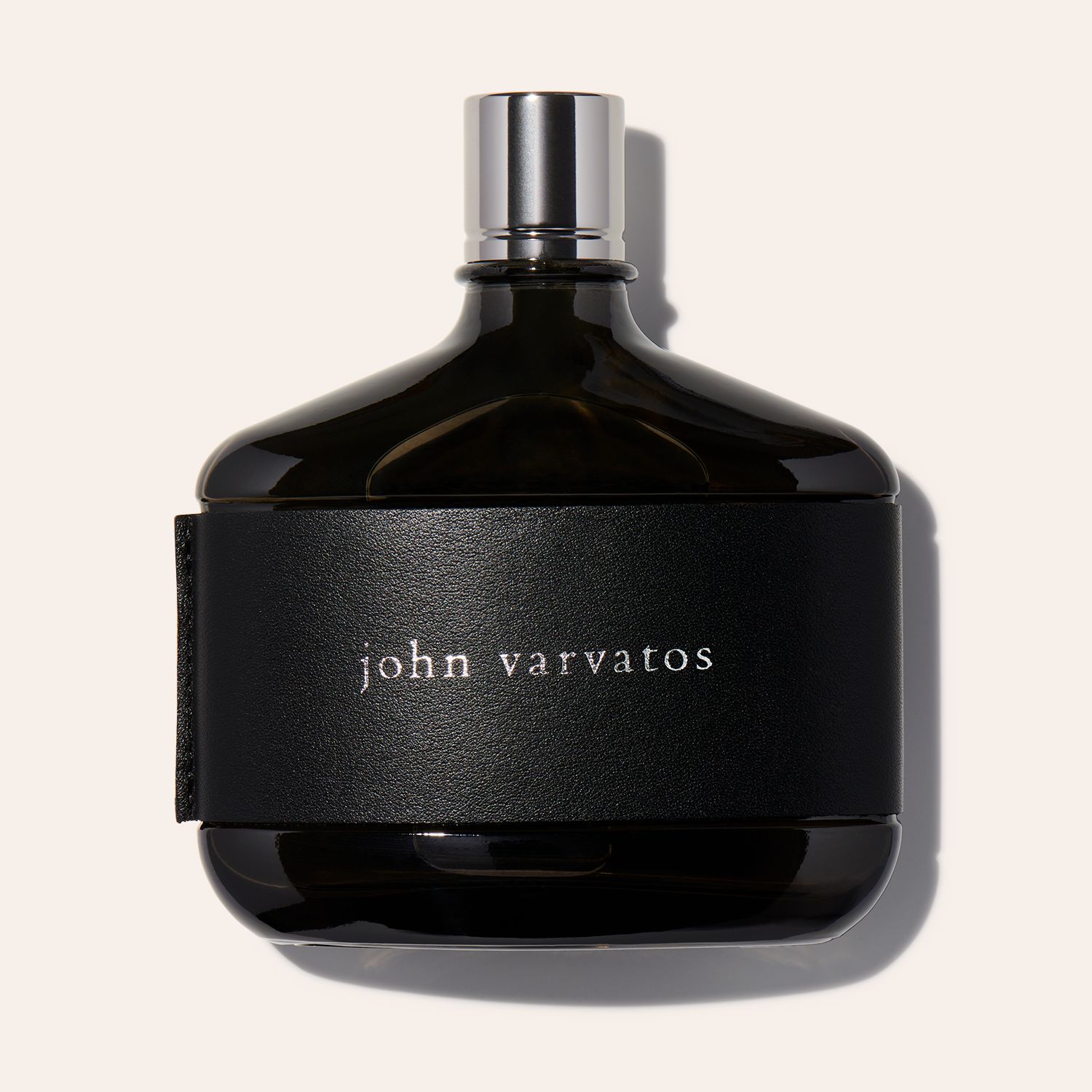 John Varvatos
John Varvatos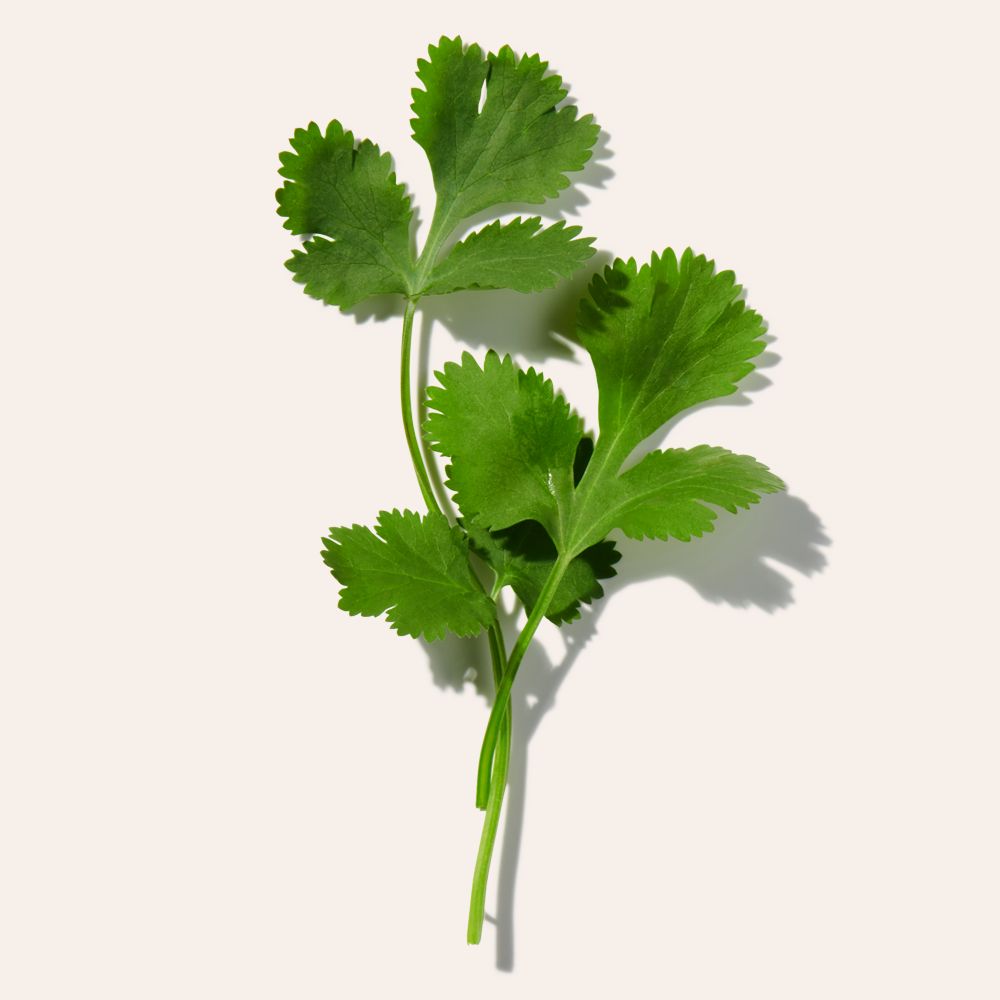 Coriander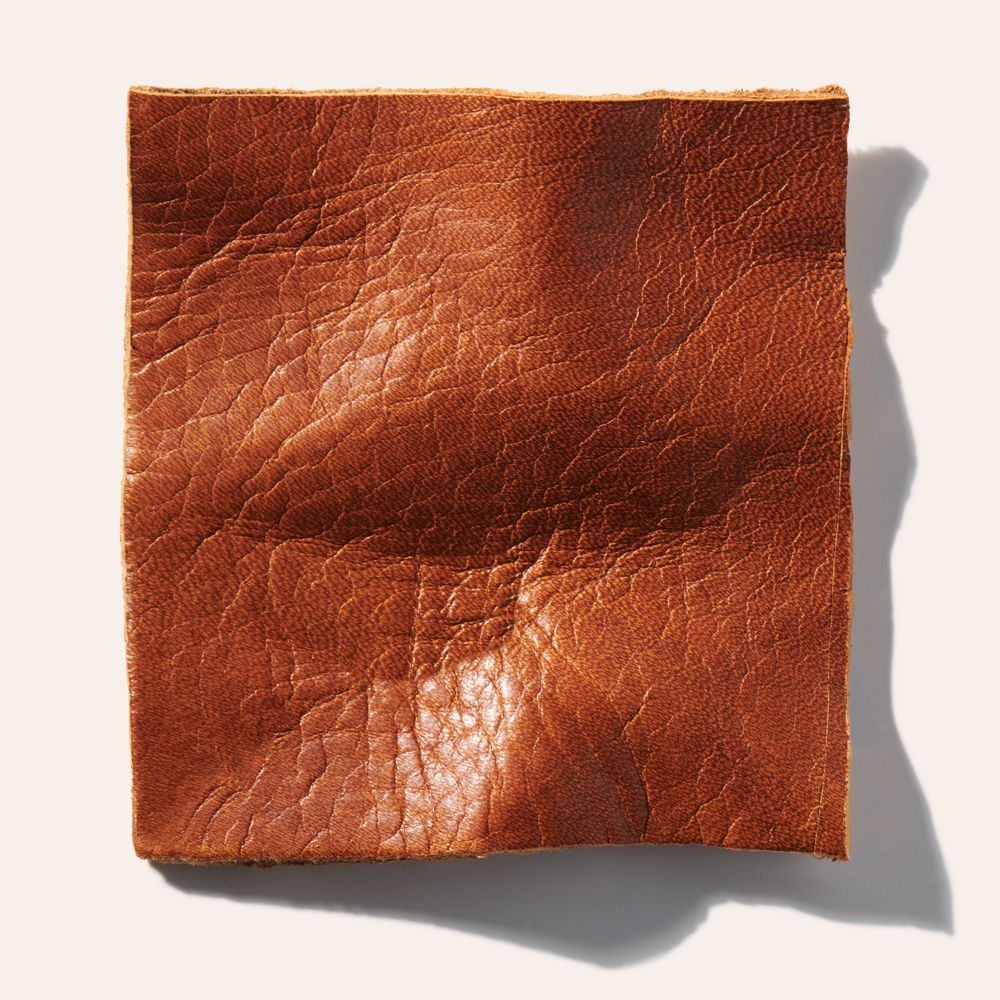 Leather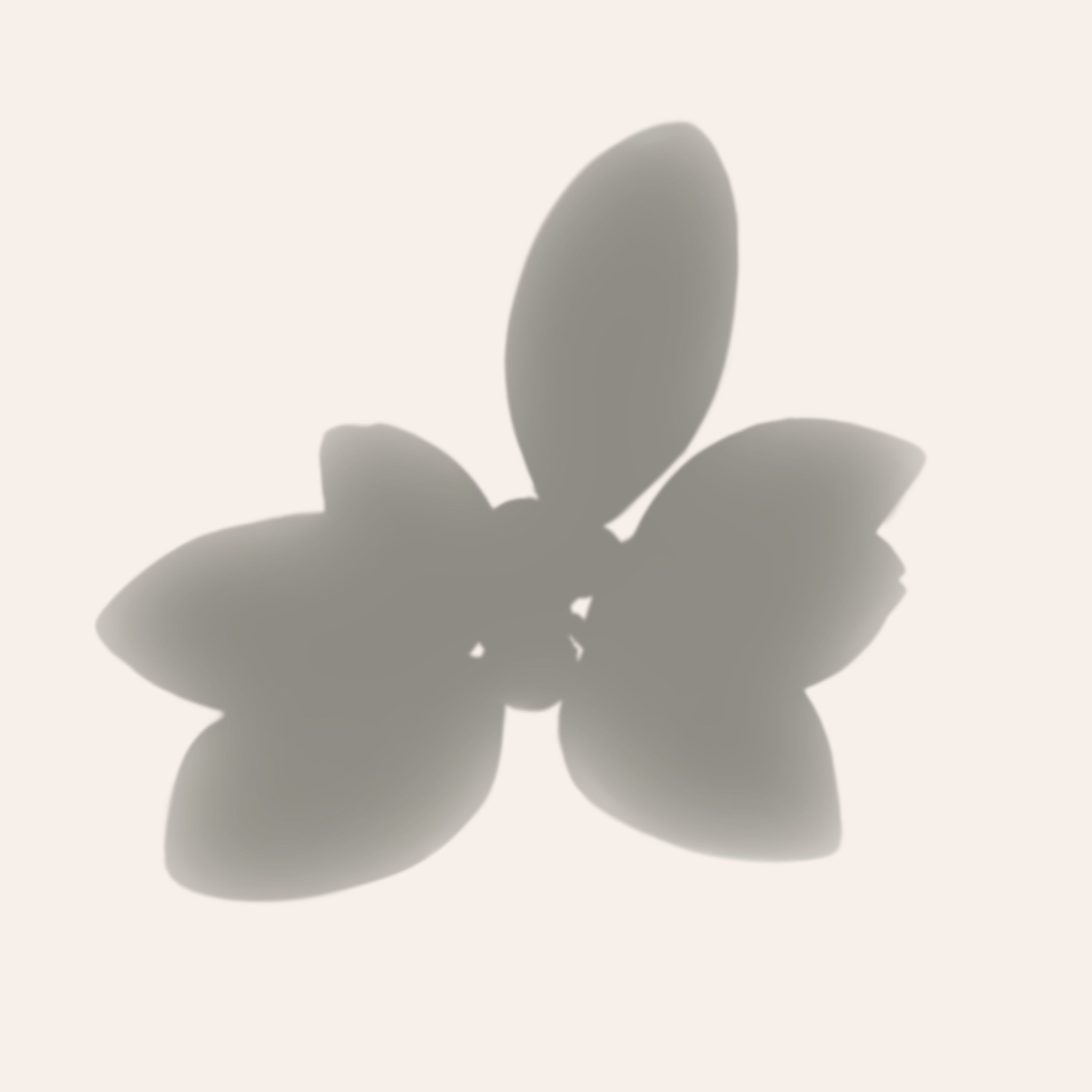 Medjool Date
Inviting. Rich. Sophisticated.

Inspired by the John Varvatos fashion collection and its focus on the uncompromising standard of craftsmanship. A masculine oriental woody for the discerning modern man that is a blend of spices and woods with a hint of sweetness. Bringing together elements that are both familiar and unique, the scent is intense yet inviting, sophisticated yet relaxed.