Gendarme colognes for men
Est. in: 2006, USA
3 products
If you're looking for the best, most popular and exclusive Gendarme cologne – ScentBird.com is right for you. We stock only high-quality branded colognes. That's why Gendarme colognes take their rightful place among them. Gendarme is a famous perfumery brand. The best Gendarme colognes will surprise you with their unique bouquets and a lost-lasting scent.

If you're looking for superior cologne, then Gendarme colognes are right for you and here you can make your final choice. ScentBird.com offers a flexible perfume subscription model that allows you to wisely spend your money. Don't waste your time - Gendarme colognes are waiting for you. Your next favorite scent is just a few clicks away.

The Gendarme cologne for men that you have been looking for is available in our store. And even if it's no longer available – our collection of Gendarme colognes for men won't leave you indifferent. This is what an amazing work of experienced perfumery professionals looks like.

We stock only the best Gendarme cologne for men, so you can be sure that you're not only getting an original product, but also a fragrance that will surprise you with its unique and unforgettable scent.

Starting from $16.95 a month any of these Gendarme colognes for men can be yours. Try them out and only then – commit to a specific one.

Colognes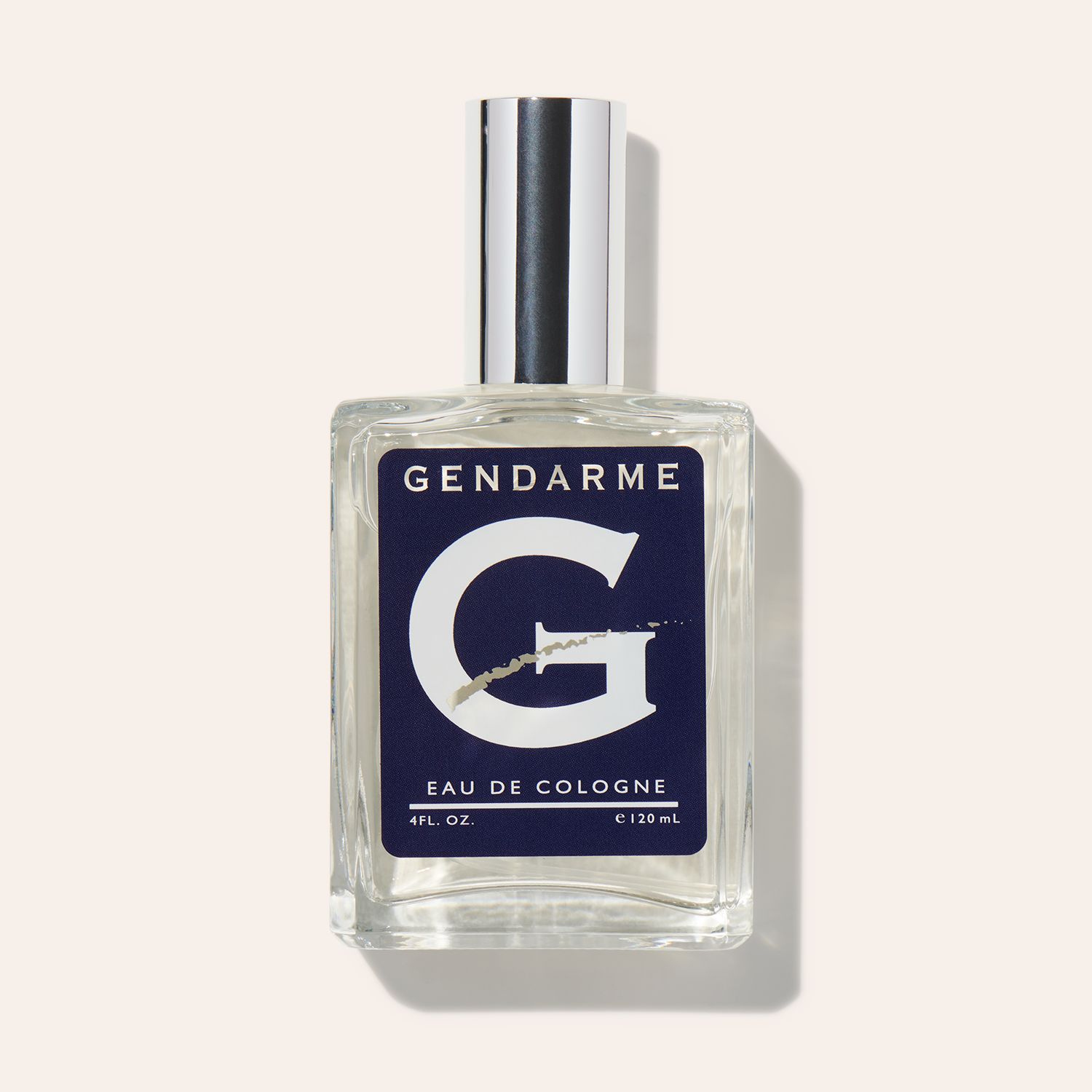 Gendarme
Gendarme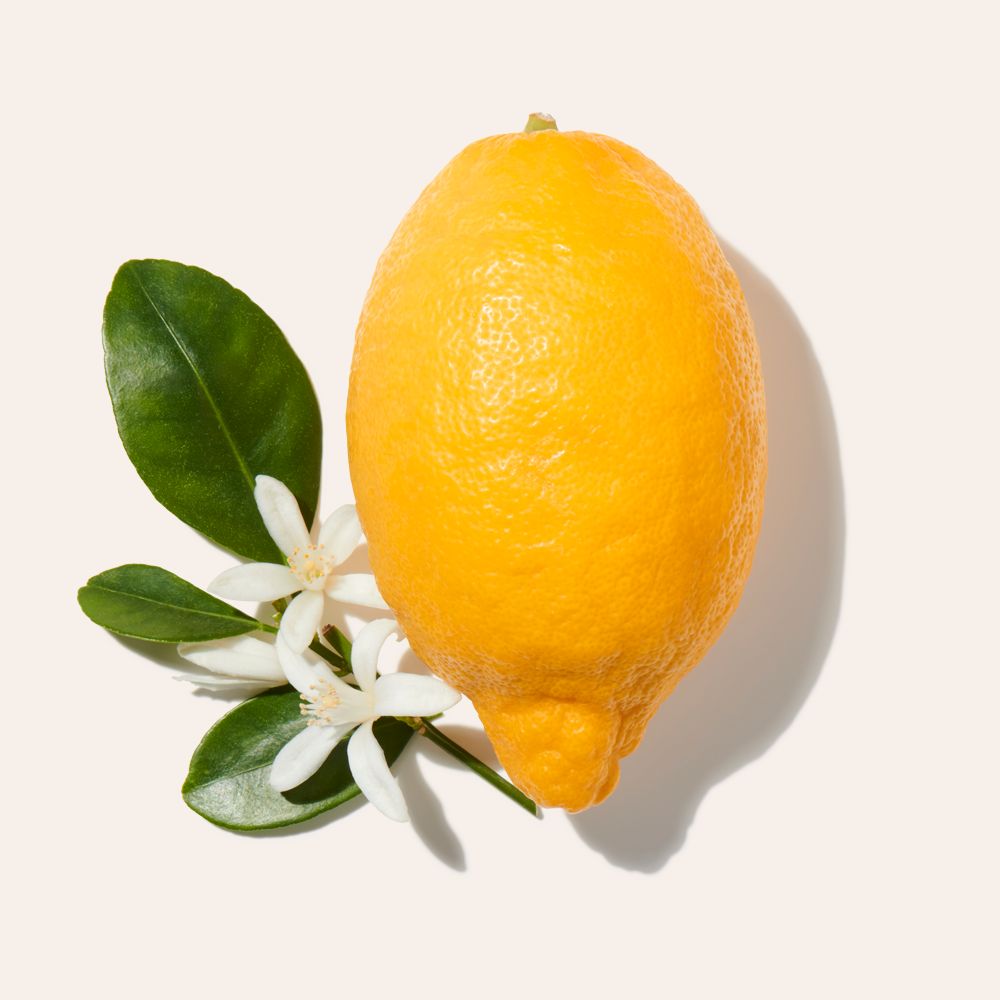 Bergamot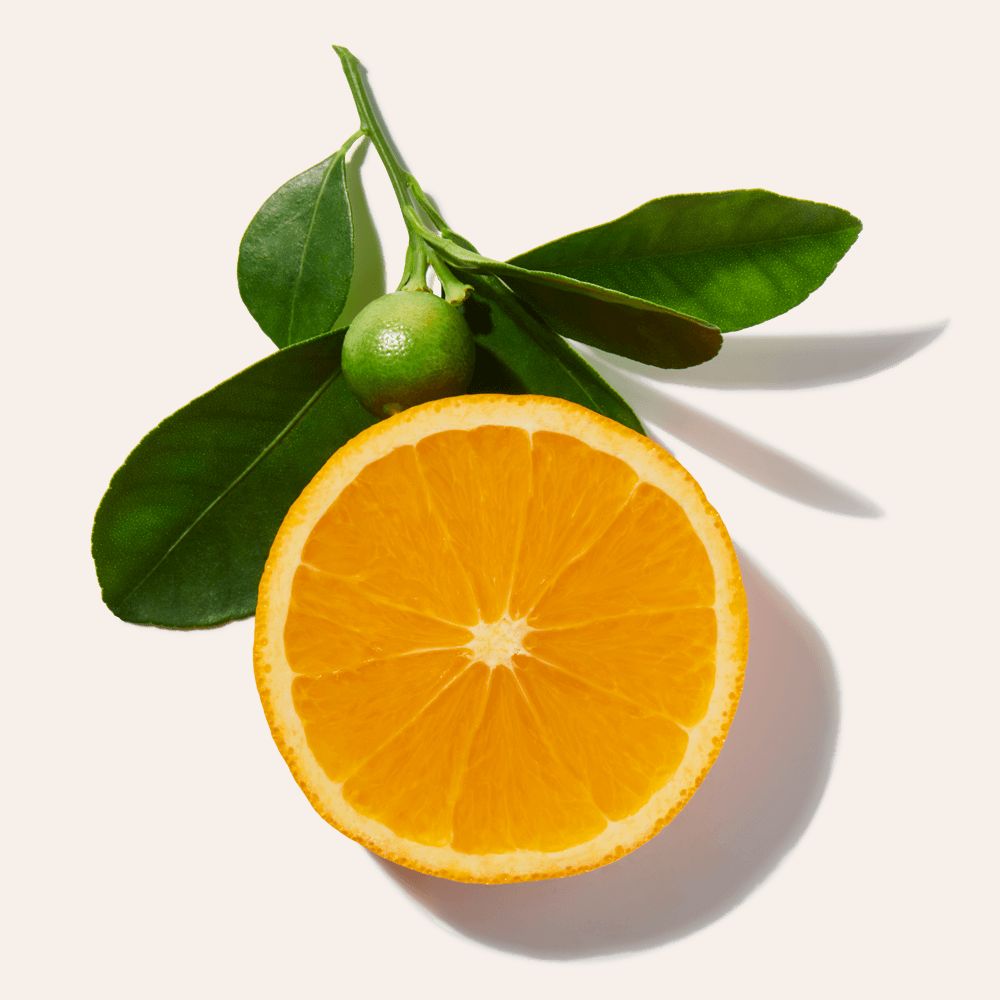 Citrus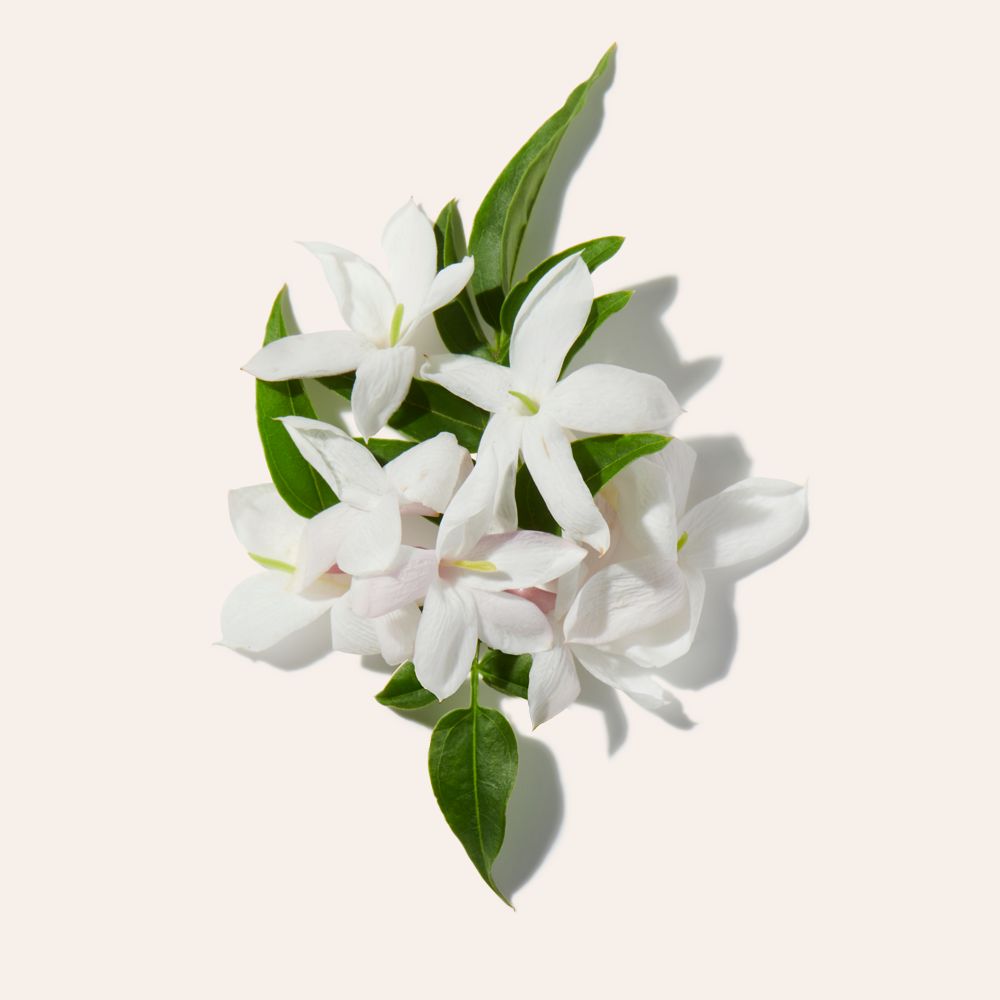 Jasmine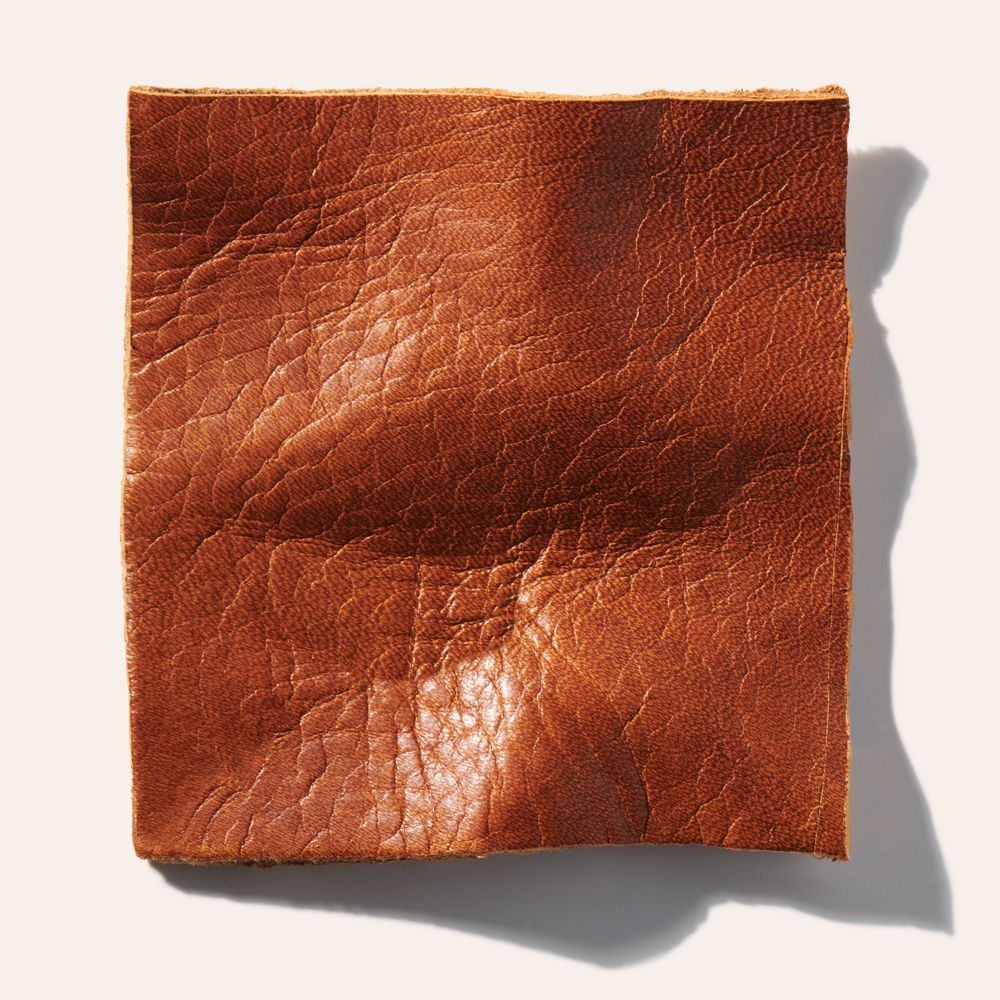 Leather
The Signature Scent of Gendarme opens with an initial blast of "Green". The crisp citrus top notes of lemon, lime and bergamot give its well-known fresh scent. The blend of jasmine and lilac add a complex mid-note of sweet musk. The dry down of leather and lingering jasmine completes the unique scent of what is Gendarme. There Is nothing like it. Always Crisp Clean Fresh.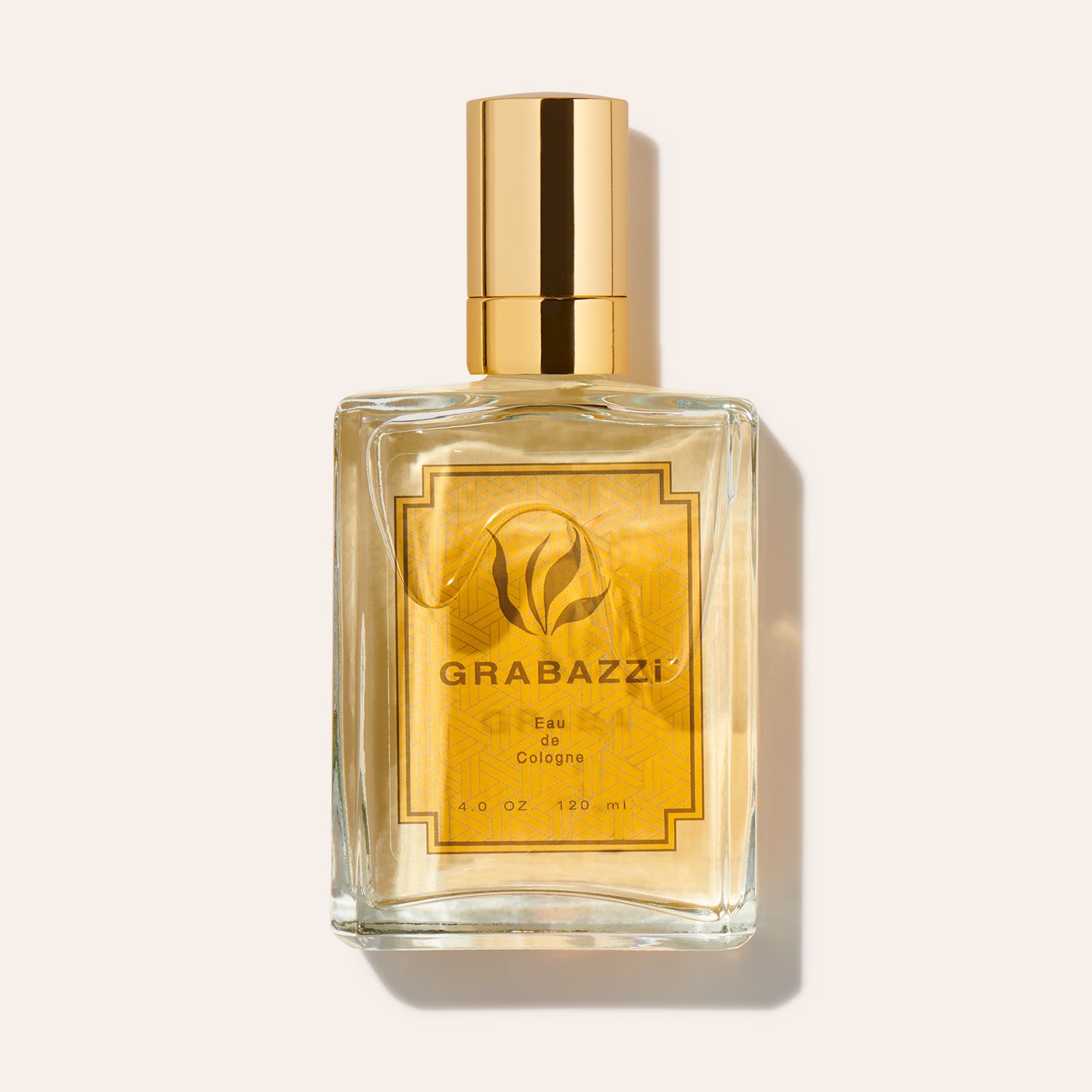 Gendarme
Grabazzi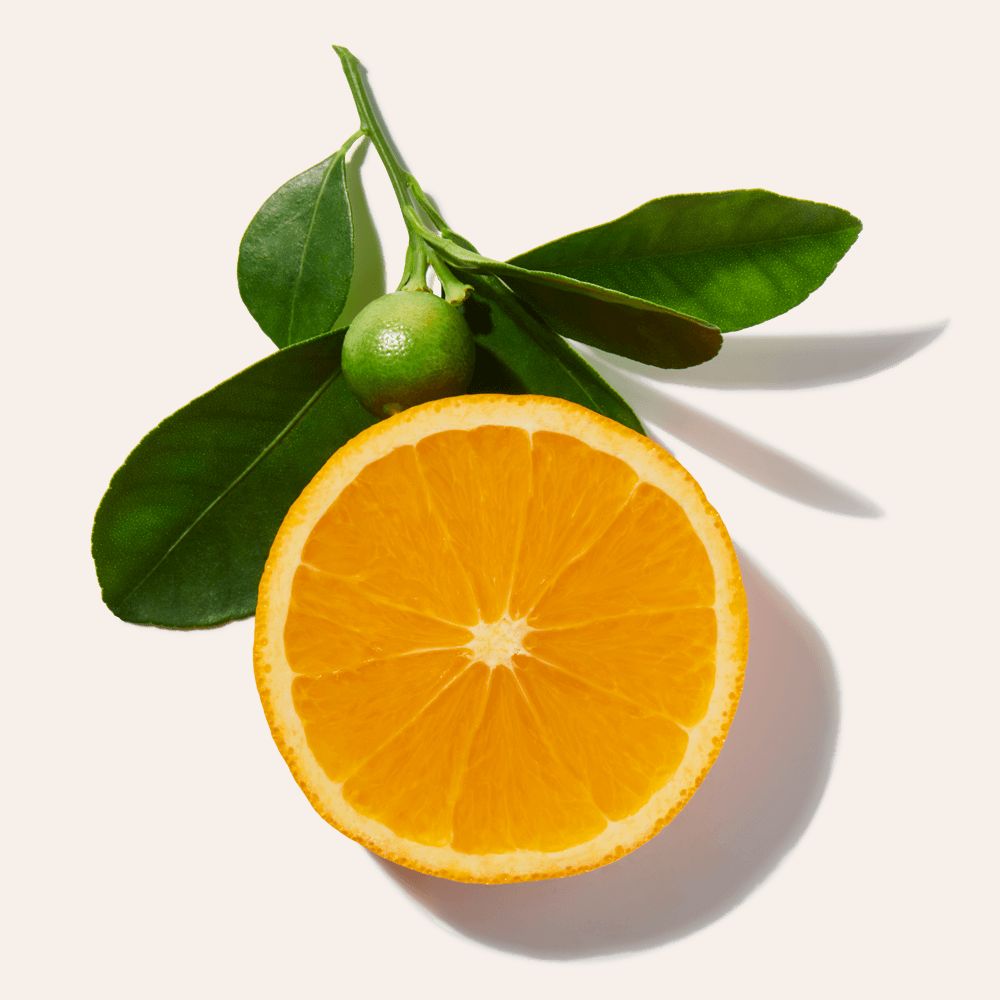 Citrus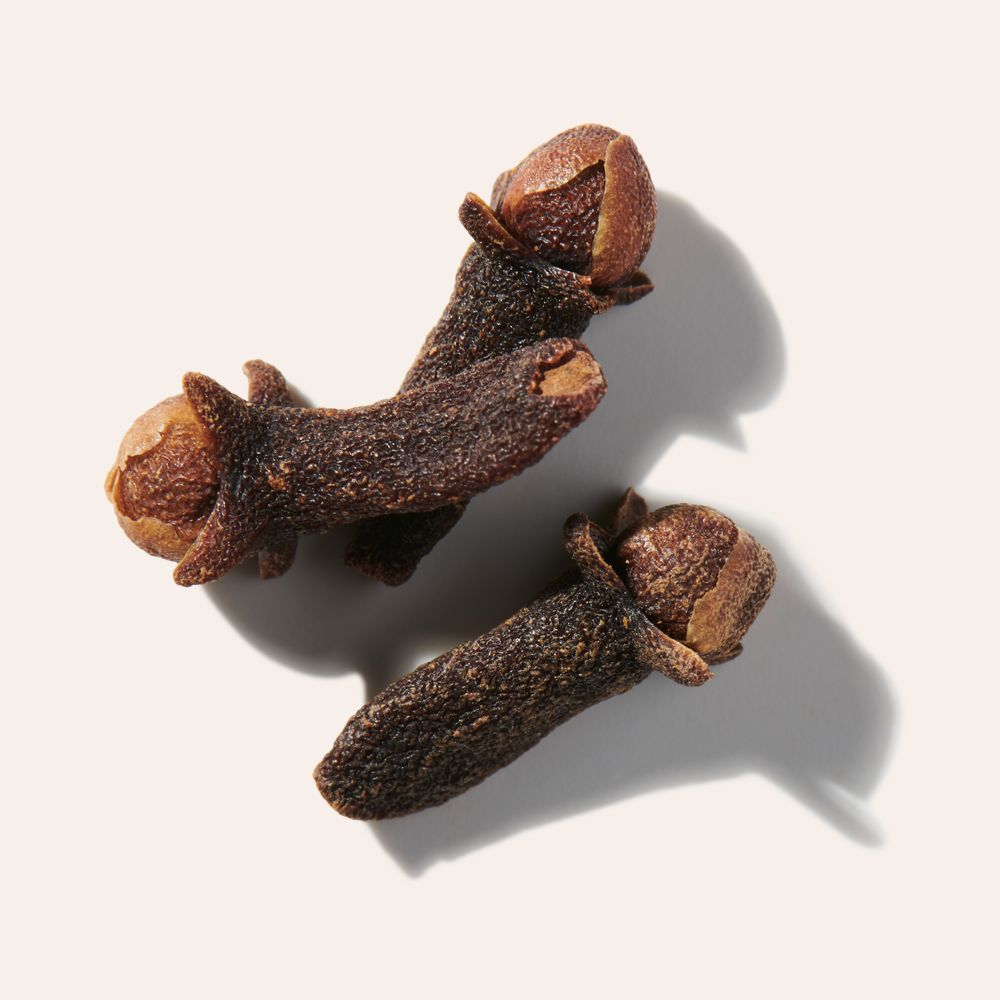 Clove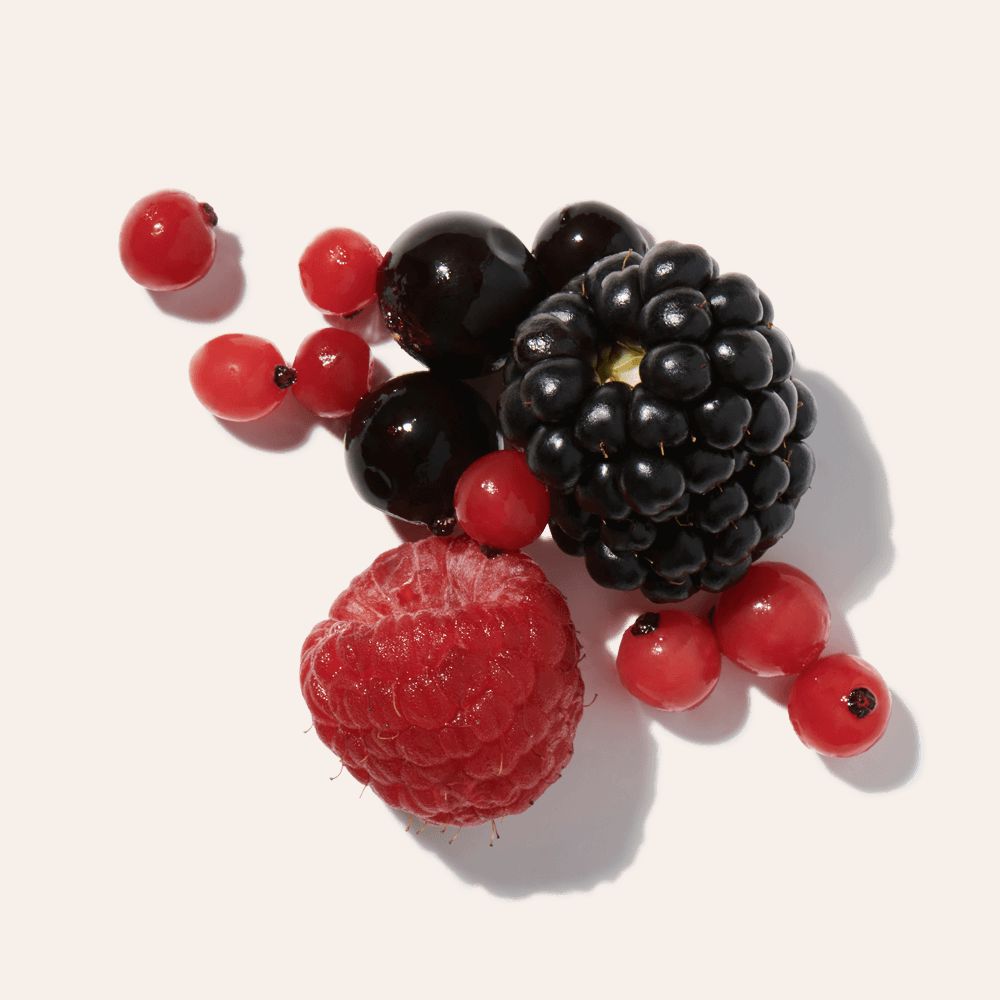 Cola Berry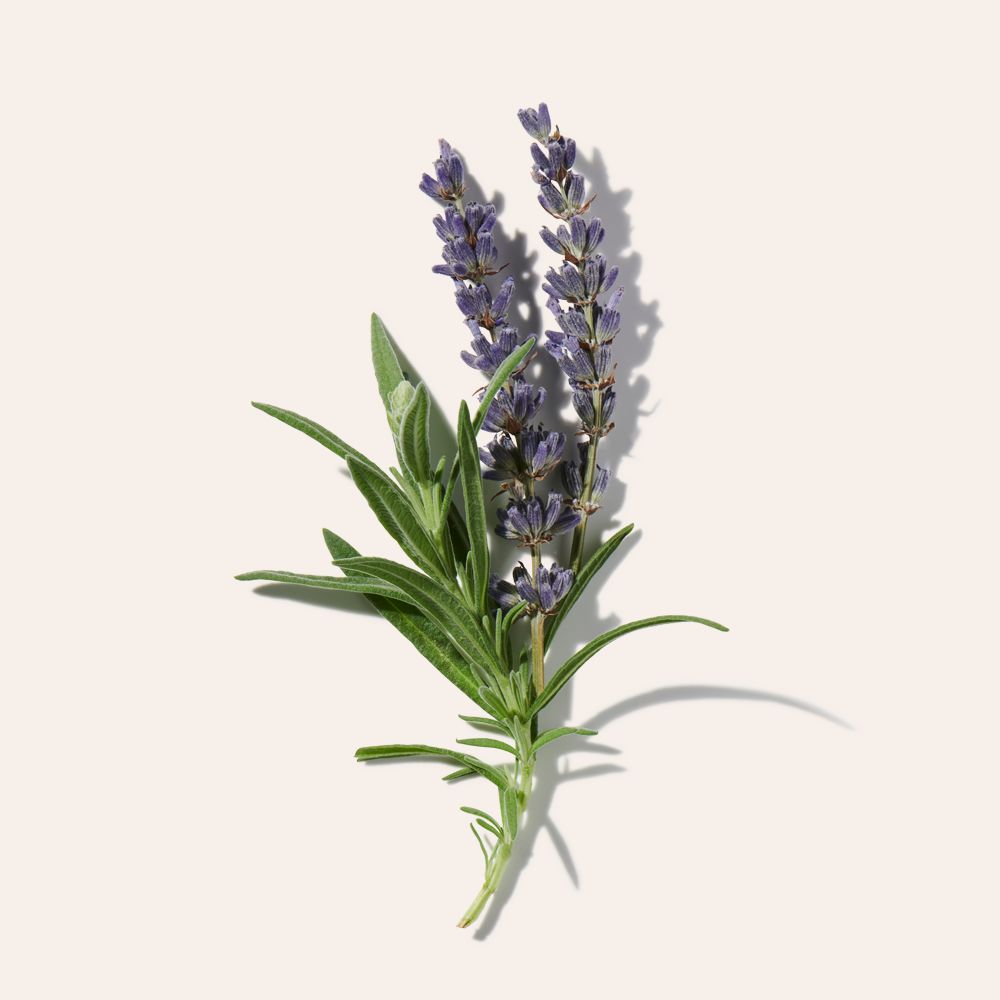 Lavender
For the bold, the initial spray of Grabazzi is seductively sweet with notes of Cola Berry and hints of citrus. The warm, woody spice of clove and pepper deepens the alluring aroma, echoing its signature amber color. A dry down of Myrrh, leather and musk linger to add more to its persuasive nature.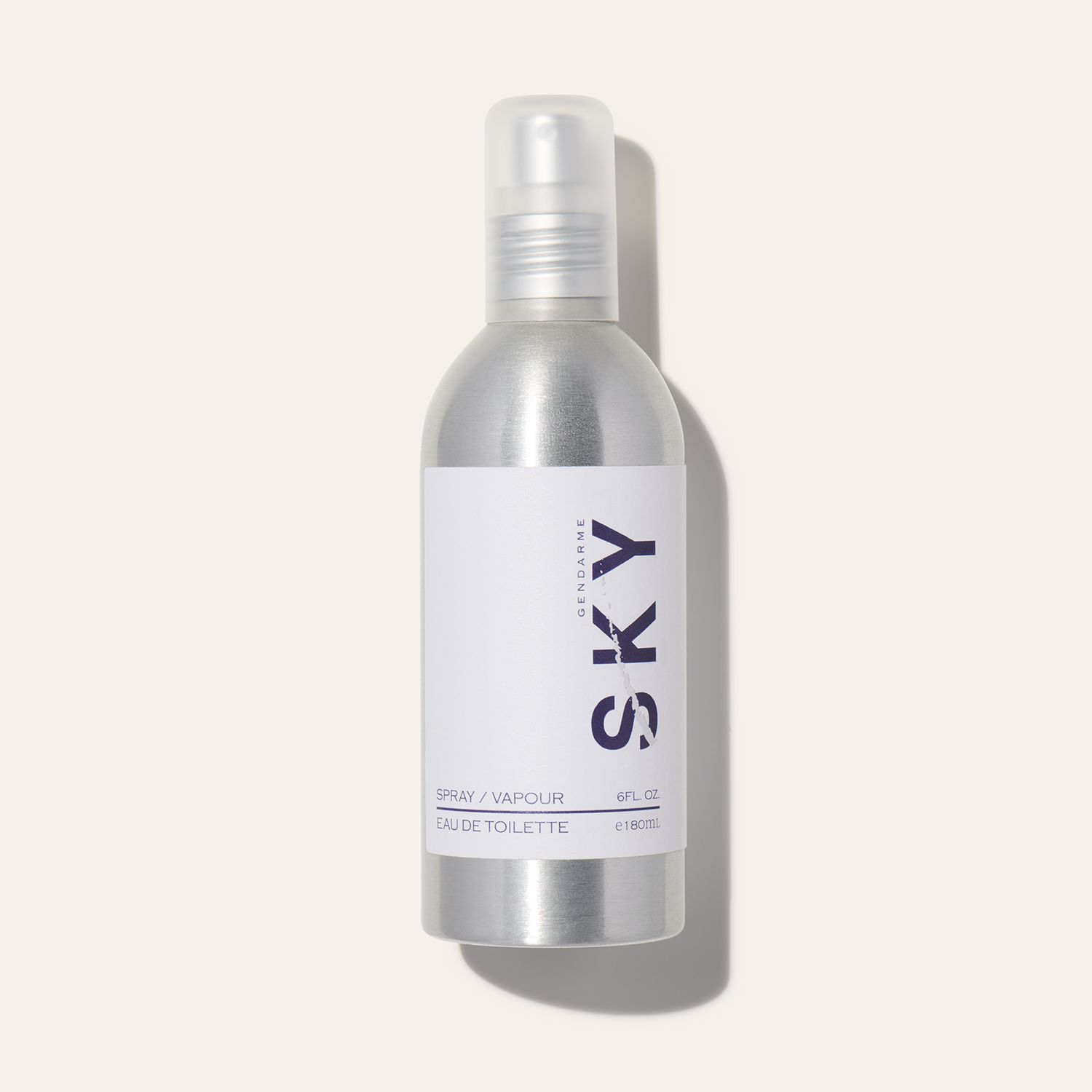 Gendarme
Sky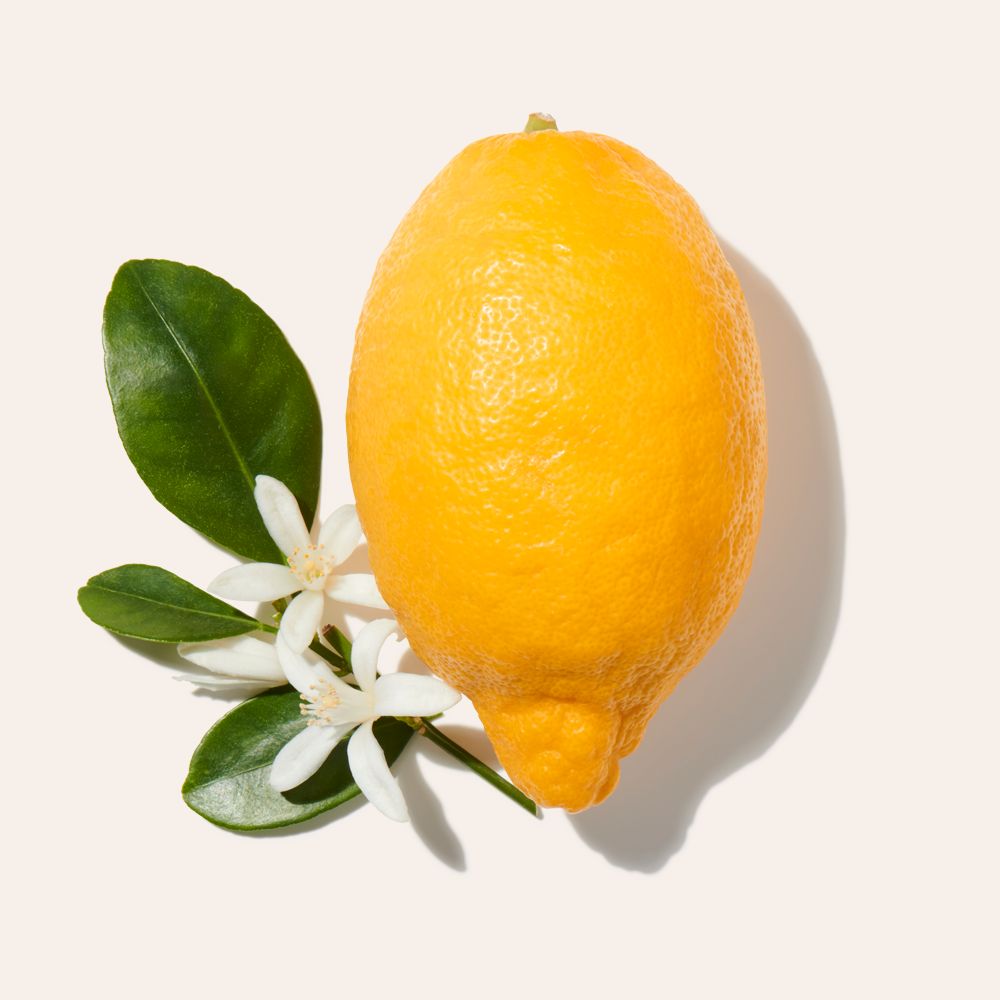 Bergamot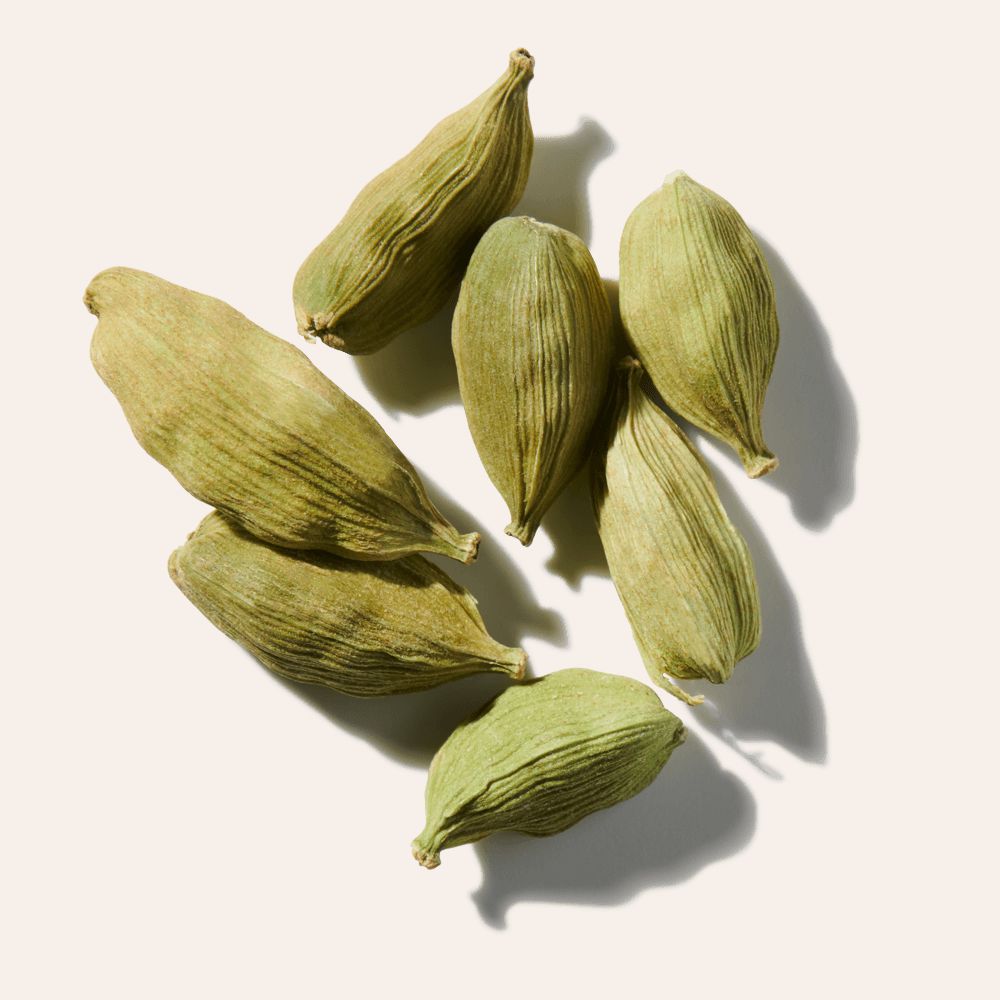 Cardamom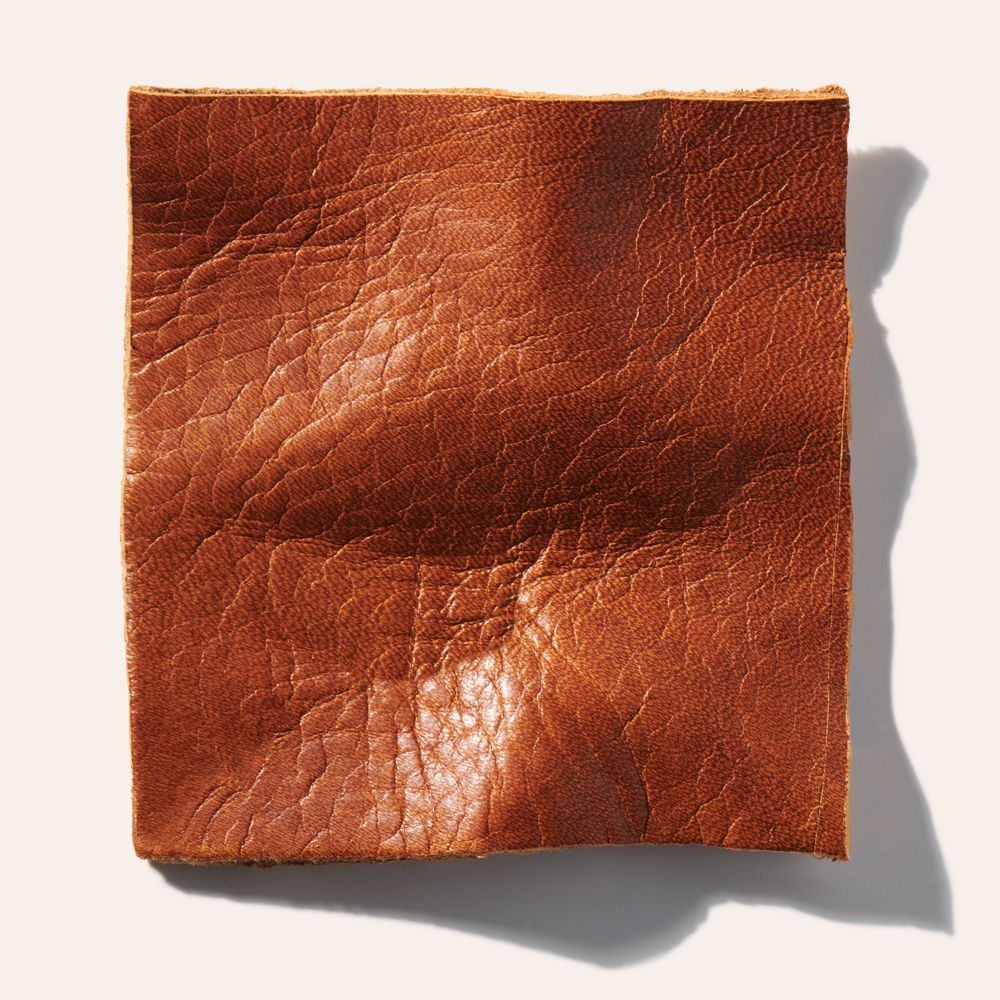 Leather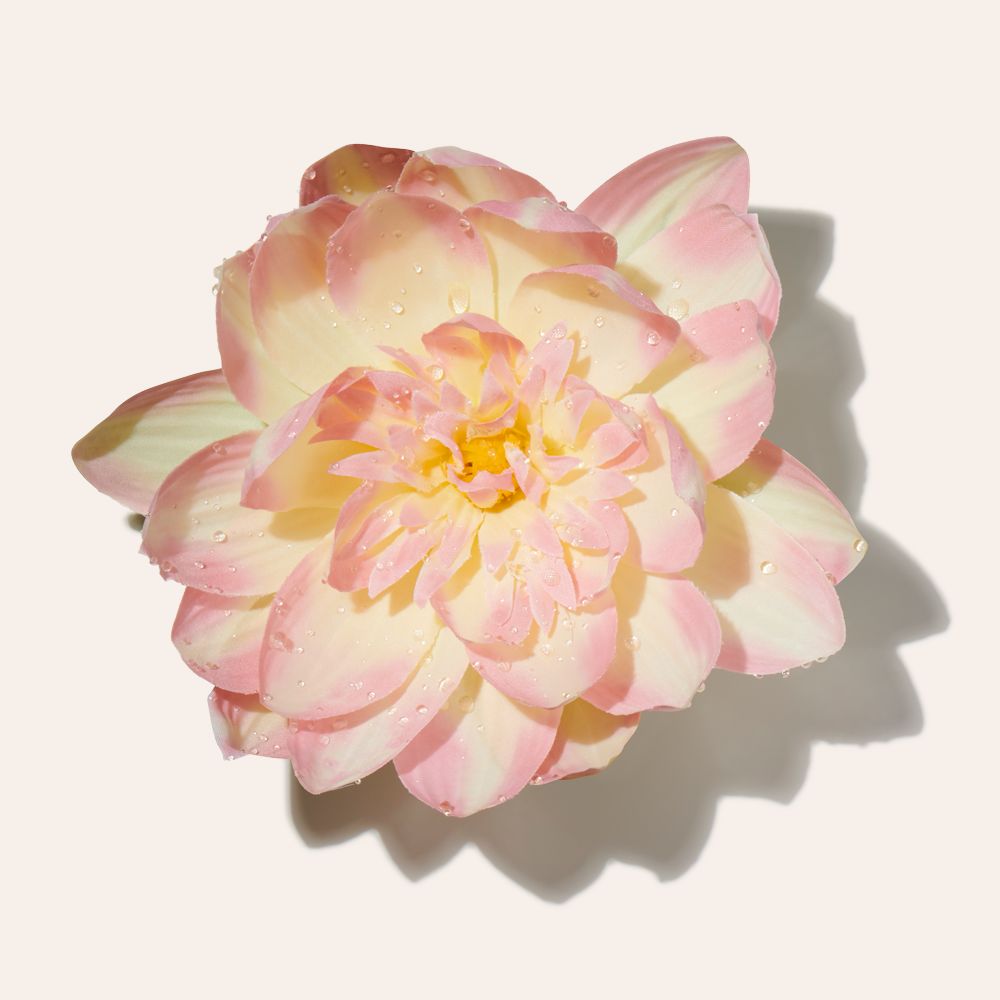 Water Lily
Like the sky from morning to night, the first initial blast of SKY is fresh with notes of citrus and the heat of spicy cardamom. The complex blend of white amber, water lily and Asian pear darkens to a warm, rich woody aroma of Spanish Moss and aged leather.