The Harmonist
Magnetic Wood Black Candle
0 ratings
$80
6.7 oz, full-size product
Magnetic Wood is an energetic fragrance that energizes the wearer like the sun that coaxes out the first blossoms. Powdery mimosa is paired with the cool arbor of Chinese sweet osmanthus, green mandarin and refined iris root. Fresh and elegant, it's a sophisticated Yin scent that renews and enriches.

6.7oz
Typical burn time
40 hours
Stop and smell these
Learn more about the top, middle, and bottom notes in this fragrance.
Bergamot's sheer, dry, citrusy feel is one of the most popular perfume notes, especially in mens' cologne.  It's a Mediterranean fruit grown mainly in Calabria, Italy, and its aroma and taste is slightly between grapefruit and orange. Bergamot is a year-round pleasure to wear, and will blend well with any other note, making bergamot fragrances versatile and a sophisticated option for citrus fragrance fans.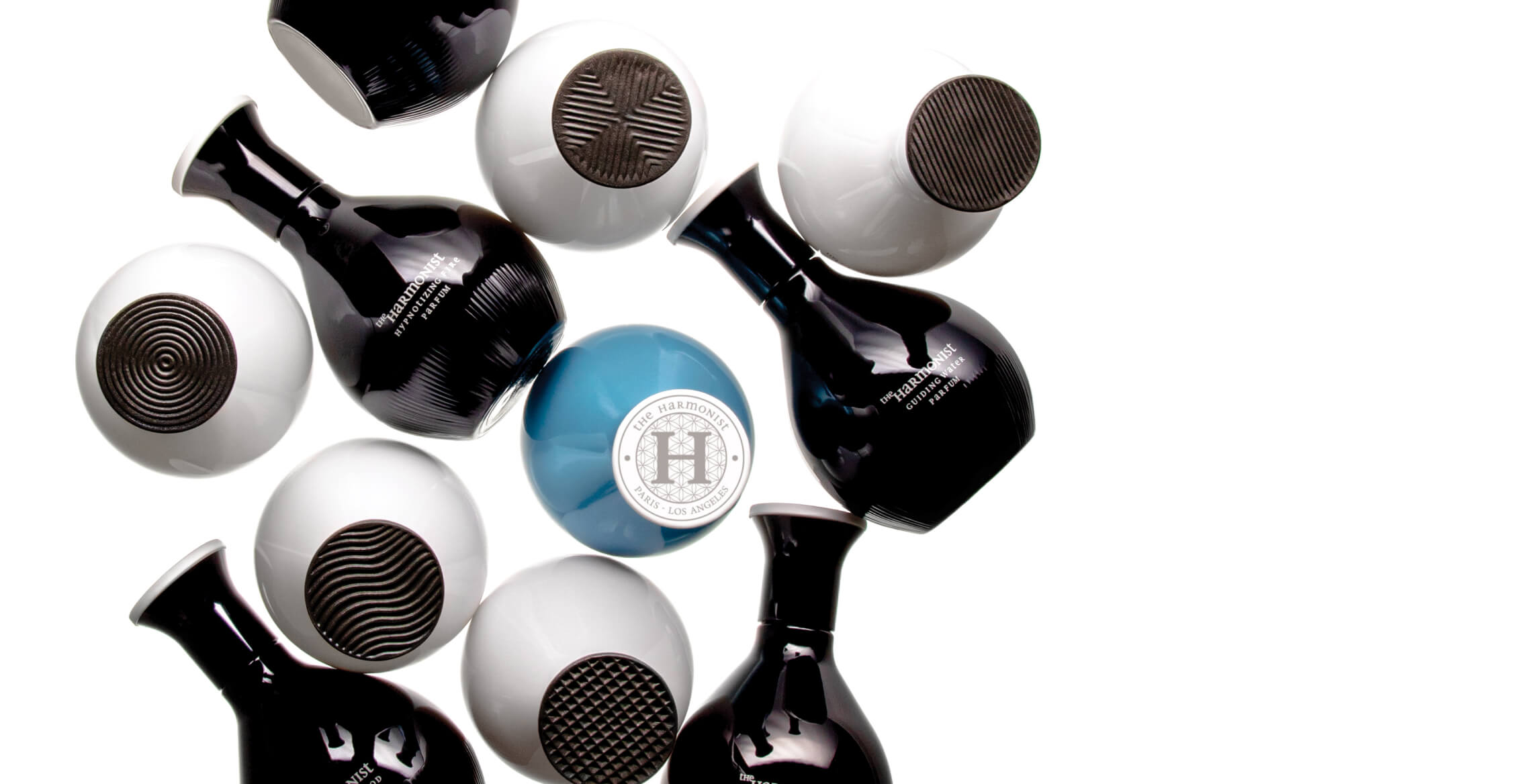 Inspired by the timeless principles of harmony and balance, The Harmonist is an ever-expanding collection of unparalleled, holistic fragrances for men and women designed to cultivate peace, tranquility, and well-being in the wearer. Each fragrance embraces aspects of Yin and Yang dualities and the five elements encouraging personal discovery and self-expression.

Founded in 2013 by Lola Tillyaeva, The Harmonist is a maison de parfums driven by the principles of balance and self-discovery. The brand offers a collection of thirteen signature scents that have been developed in collaboration with perfumer Guillaume Flavigny using the finest ingredients from around the globe. Drawing upon universal truths from both East and West, these scents bring the wearer's attention inward, enlightening the journey called life, so that they can better perceive themselves, as well as the world around them.
Learn more
Products from The Harmonist
In good company
People who loved Magnetic Wood Black Candle also like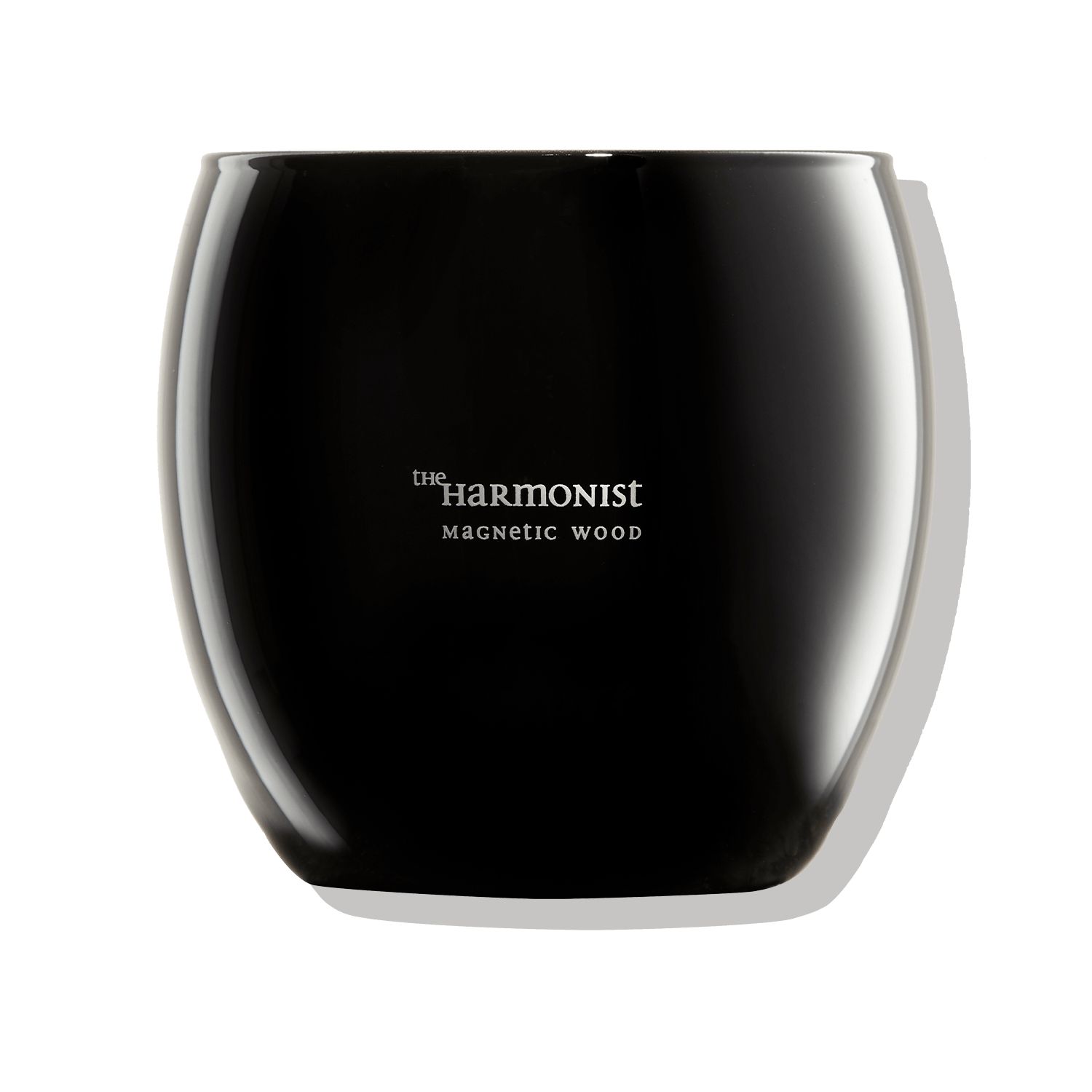 The Harmonist
Magnetic Wood Black Candle