The Harmonist
Hypnotizing Fire Black Candle
0 ratings
$80
6.7 oz, full-size product
Hypnotizing Fire is a seductive fragrance that nurtures the wearer like a gentle flame. The mellow sensuality of Madagascan vanilla and Benzoin is enriched by the subtle notes Bulgarian rose, Indonesian patchouli and pimento berries harvested under the Jamaican sun. Warm and glowing, it's an enchanting Yin scent that revives and restores.

6.7oz
Typical burn time
40 hours
Stop and smell these
Learn more about the top, middle, and bottom notes in this fragrance.
Patchouli is a deeply spiced, thickly herbal and immediately recognizable note - it's "dirty hippie" reputation doesn't do it justice.  Patchouli's scent lies somewhere between cumin's sharp and acrid tang and nutmeg's smooth, sweet warmth, and it can carry a fragrance or blend easily with other, spicier notes.  It is ideal in heated, spicy perfumes that feature leather, smoke, resins, and lighter aromatic notes like lavender and geranium. Patchouli's exotic strength can be an acquired taste in perfume, but it's many moods and blends make it an endlessly fascinating note to explore in the spicy end of the scent spectrum.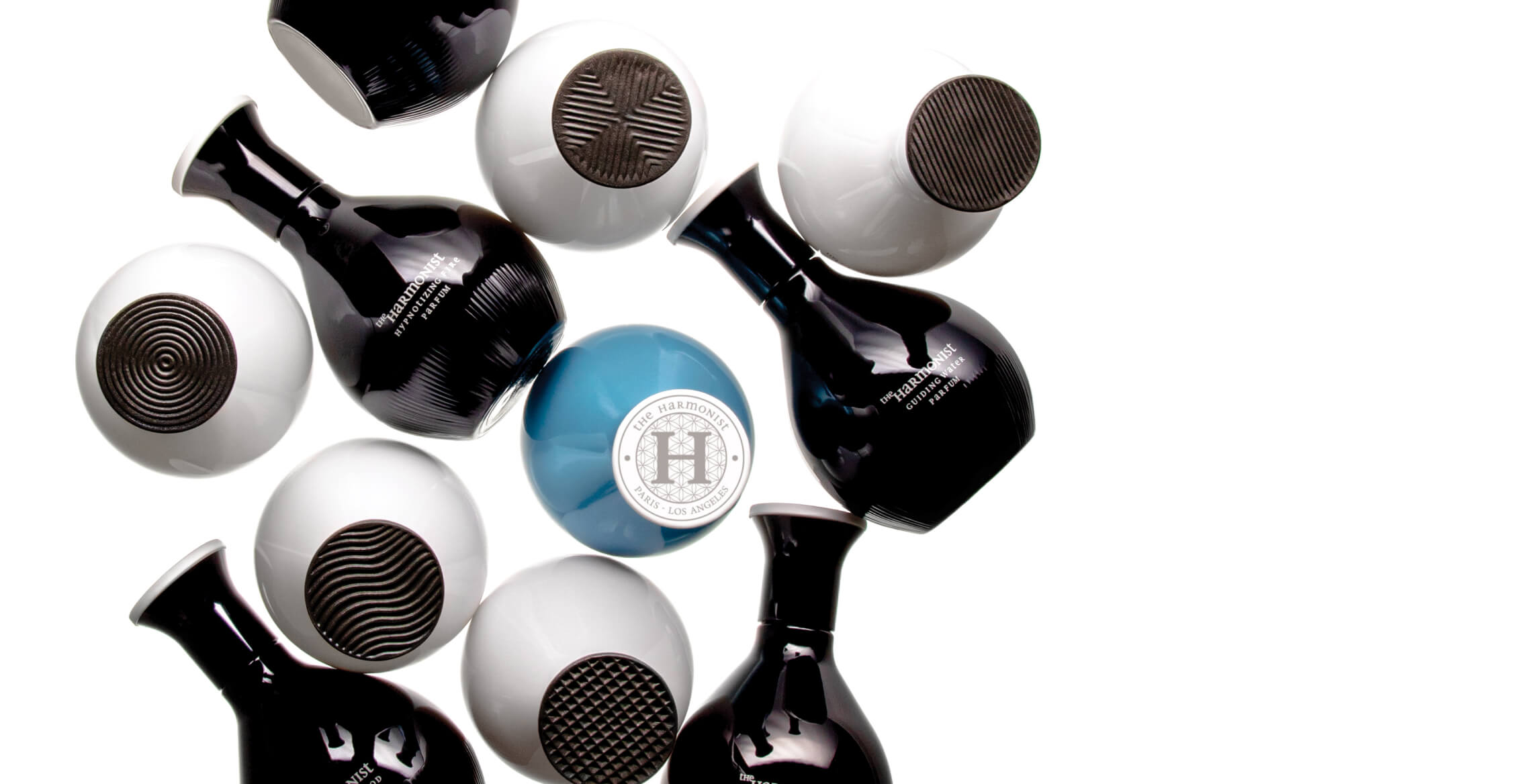 Inspired by the timeless principles of harmony and balance, The Harmonist is an ever-expanding collection of unparalleled, holistic fragrances for men and women designed to cultivate peace, tranquility, and well-being in the wearer. Each fragrance embraces aspects of Yin and Yang dualities and the five elements encouraging personal discovery and self-expression.

Founded in 2013 by Lola Tillyaeva, The Harmonist is a maison de parfums driven by the principles of balance and self-discovery. The brand offers a collection of thirteen signature scents that have been developed in collaboration with perfumer Guillaume Flavigny using the finest ingredients from around the globe. Drawing upon universal truths from both East and West, these scents bring the wearer's attention inward, enlightening the journey called life, so that they can better perceive themselves, as well as the world around them.
Learn more
Products from The Harmonist
In good company
People who loved Hypnotizing Fire Black Candle also like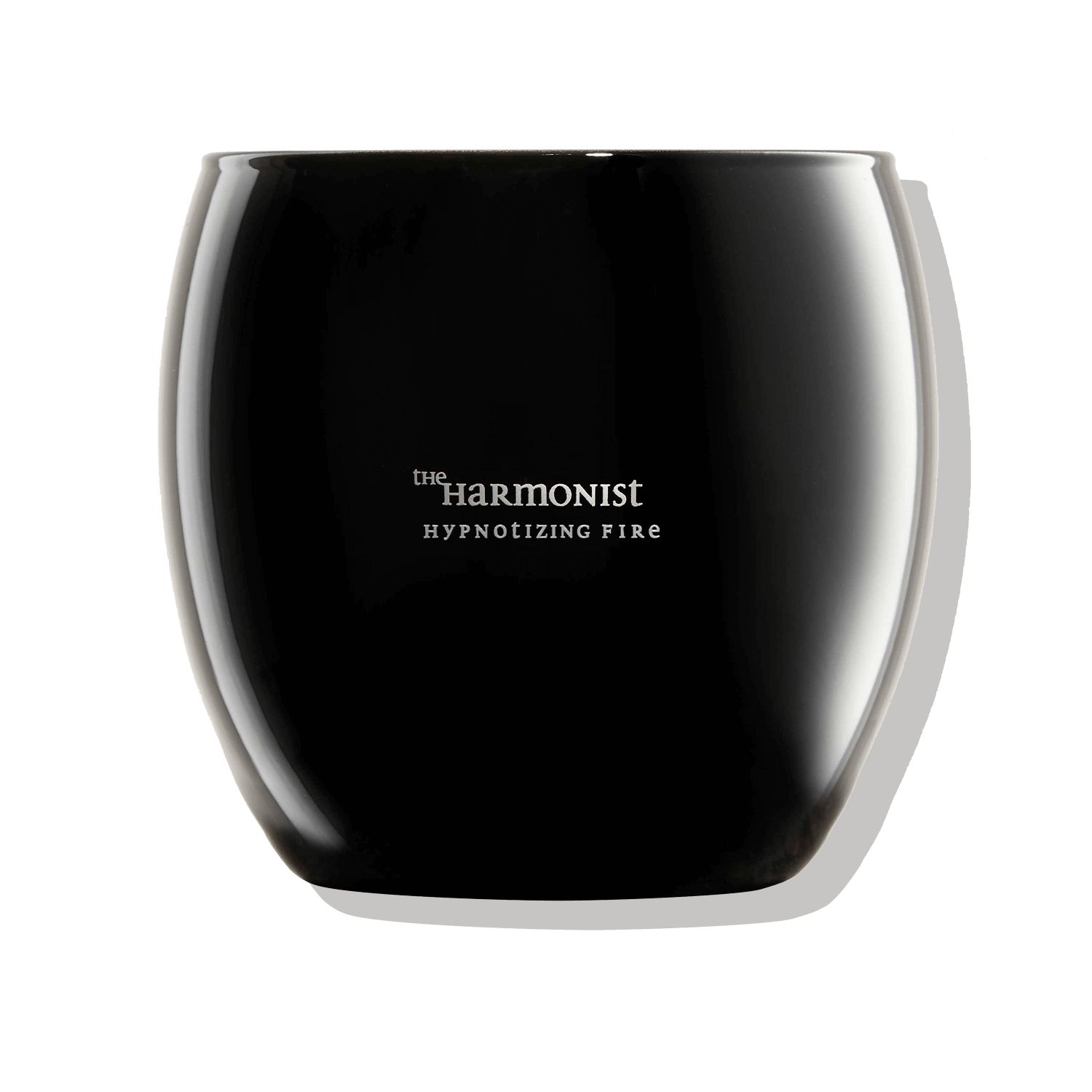 The Harmonist
Hypnotizing Fire Black Candle