$85
8.9 oz, full-size product
A heady, woody and leathery candle inspired by the exotic cargo transported in the dark hull of a 17th century merchant galleon.

Background History:
September 1620. Nighttime, inside a merchant ship, Nagasaki port. Within the pitch of the hull, the aroma of lacquered wooden armoires and of trunks full of rare spices, incense and leather, thickens the air with a dark, exotic redolence.

8.9oz, 4.75"x3.5"x5.5"
Typical burn time
60 hours
Stop and smell these
Learn more about the top, middle, and bottom notes in this fragrance.
Once known as black gold, black pepper was so valued in the Middle Ages, it was actually used as currency. Renowned for its hot, tongue-pinching taste and warm, spicy aroma, black pepper gives an interesting kick to fragrances, creating an offbeat vibe while grounding the composition.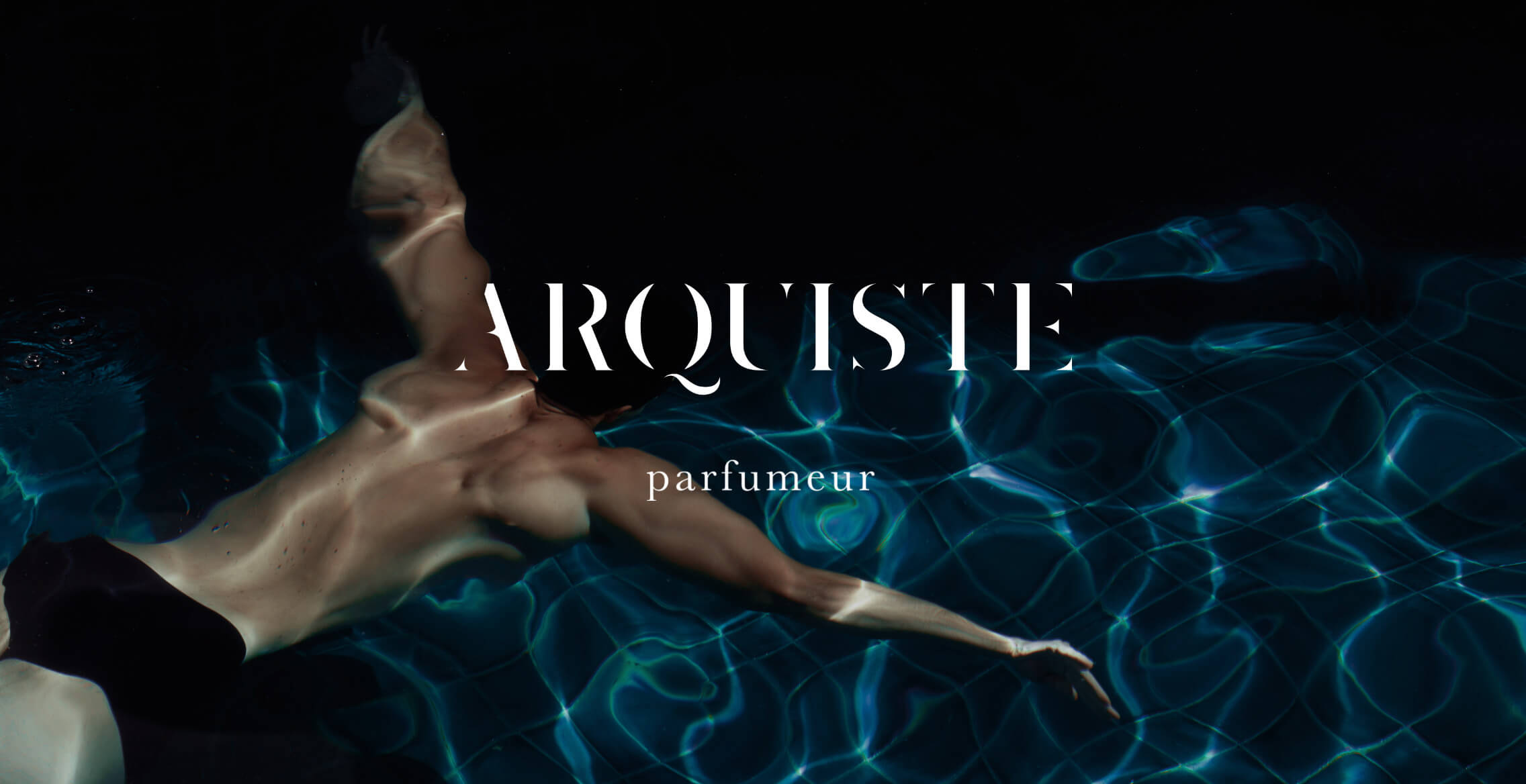 Arquiste was founded in New York in 2011 by Carlos Huber, an architect specializing in Historic Preservation.

The idea of the house is to transport the wearer to evocative moments in history.
Learn more
In good company
People who loved Dark Galleon Candle also like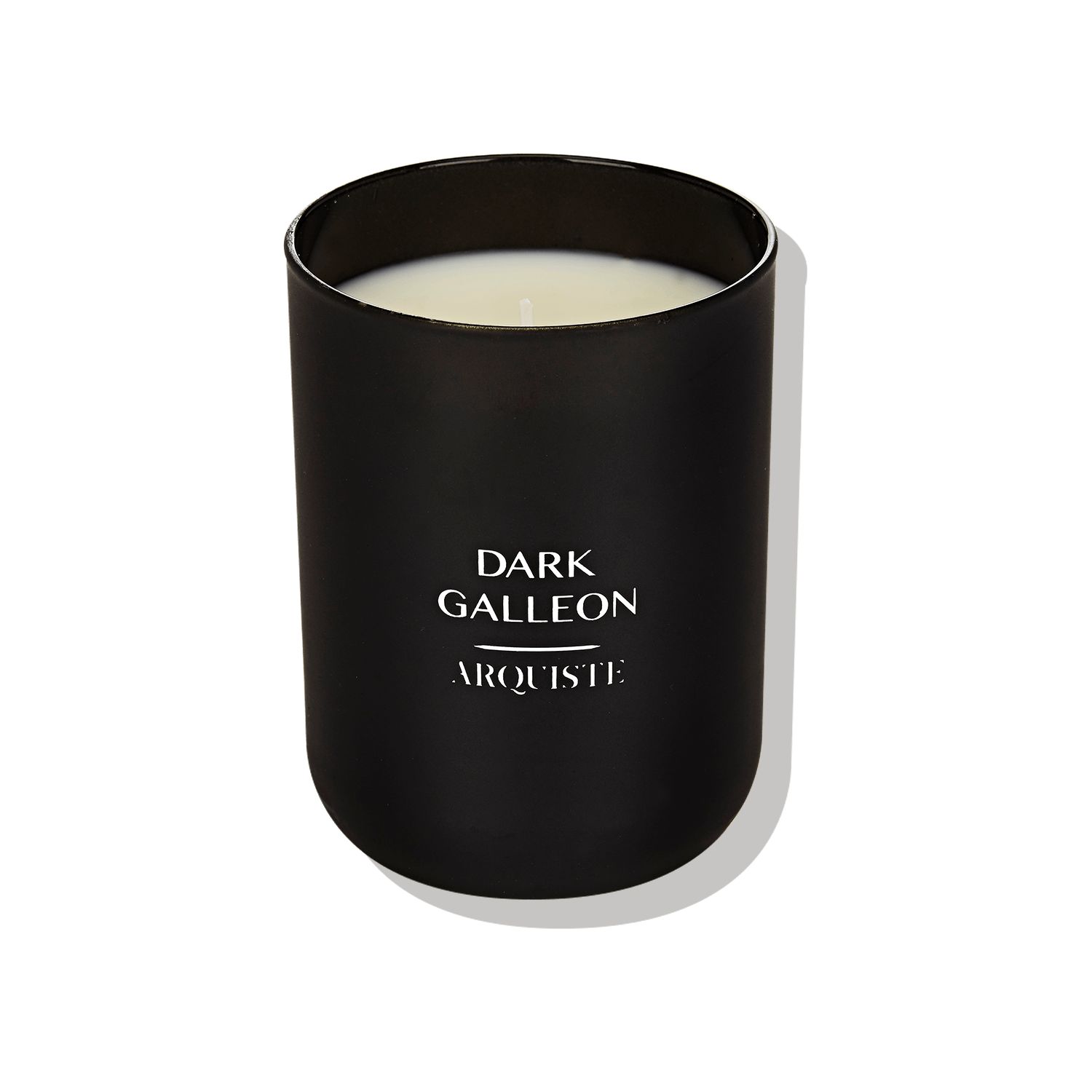 Arquiste
Dark Galleon Candle