Storie Veneziane by Valmont
Perfumes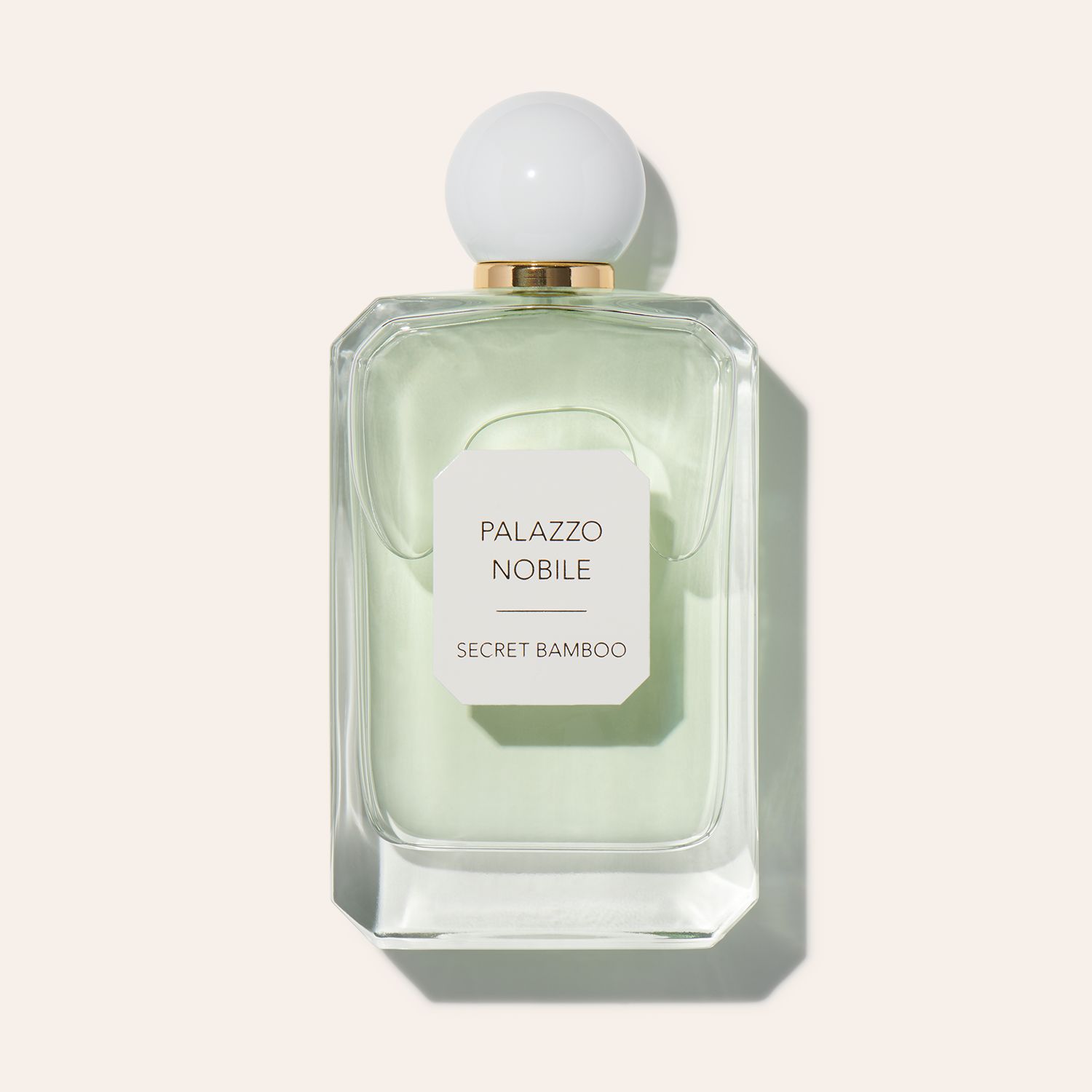 Storie Veneziane by Valmont
Palazzo Nobile Secret Bamboo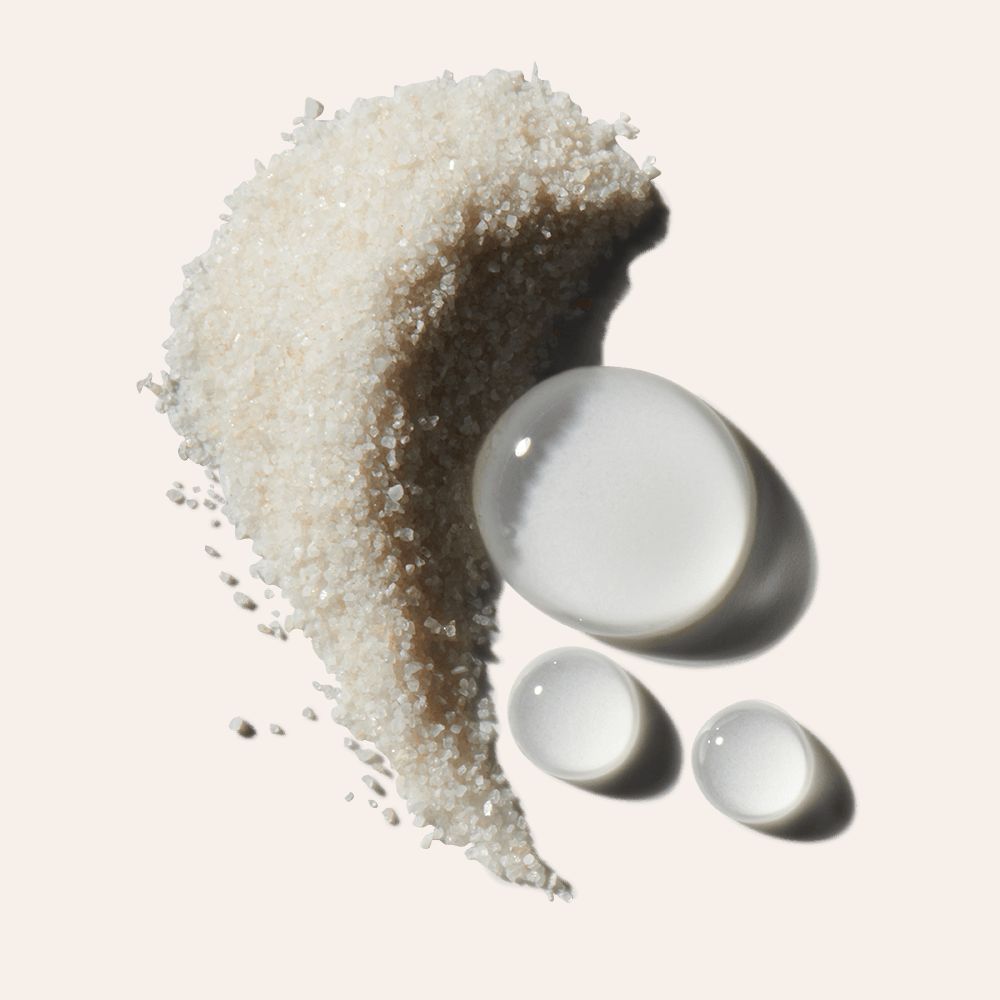 Aquatic Notes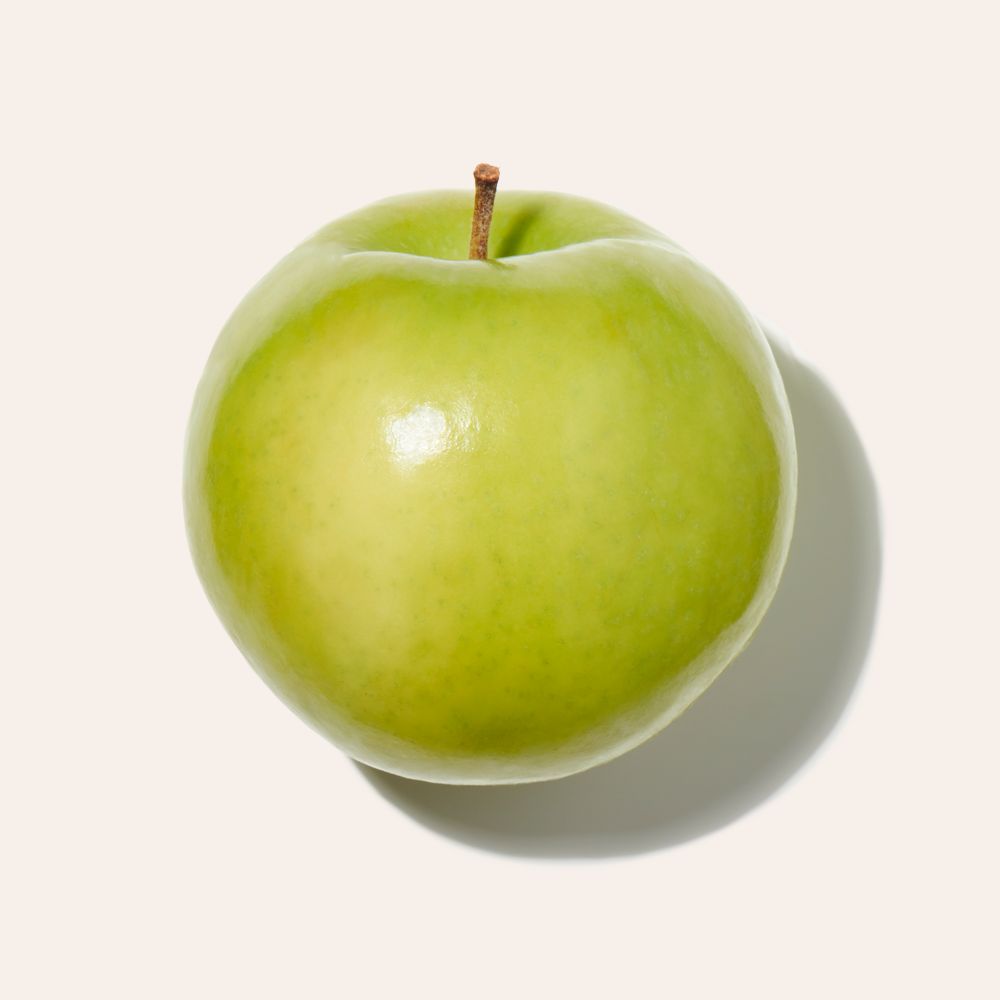 Green Apple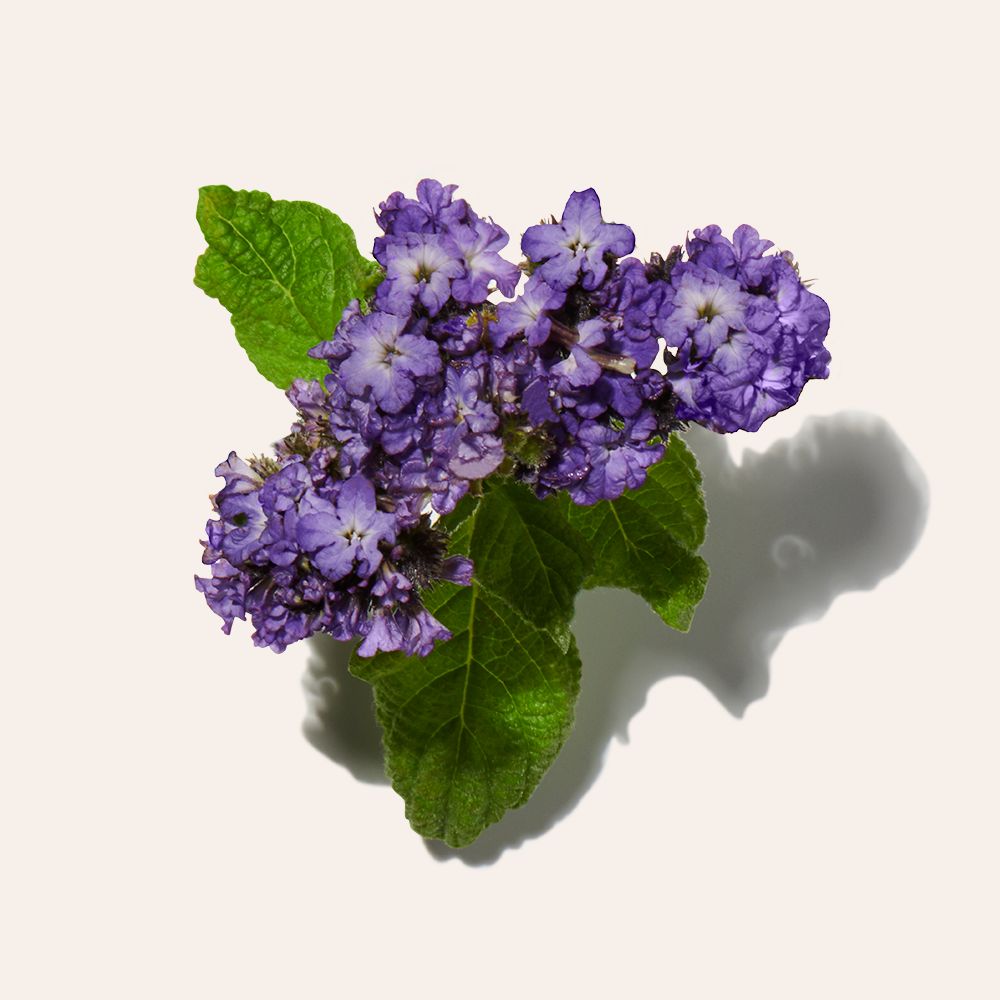 Heliotrope
A ZESTY BREATH FOR THOSE WITH REFINED STYLE

A fresh and zesty flight through soft heliotropes, this crystalline veil envelops women with a refined artistic style. With a subtle touch of citrus, the olfactory intensity of this eau de toilette charms with the crunch of a green apple, the delicacy of heliotropes, and transparent aquatic notes. It's the elegance of bamboo reimagined into a fragrance.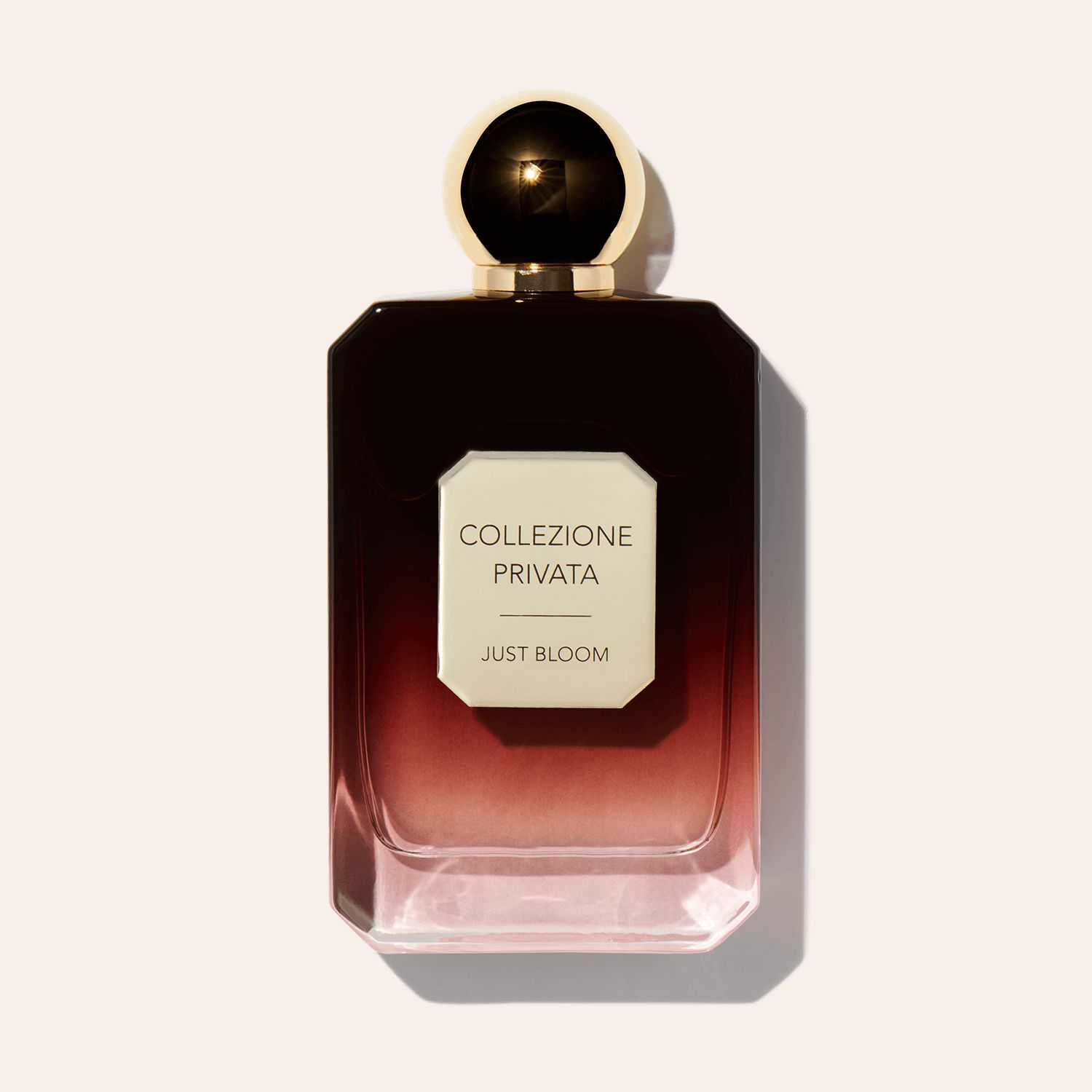 Storie Veneziane by Valmont
Just Bloom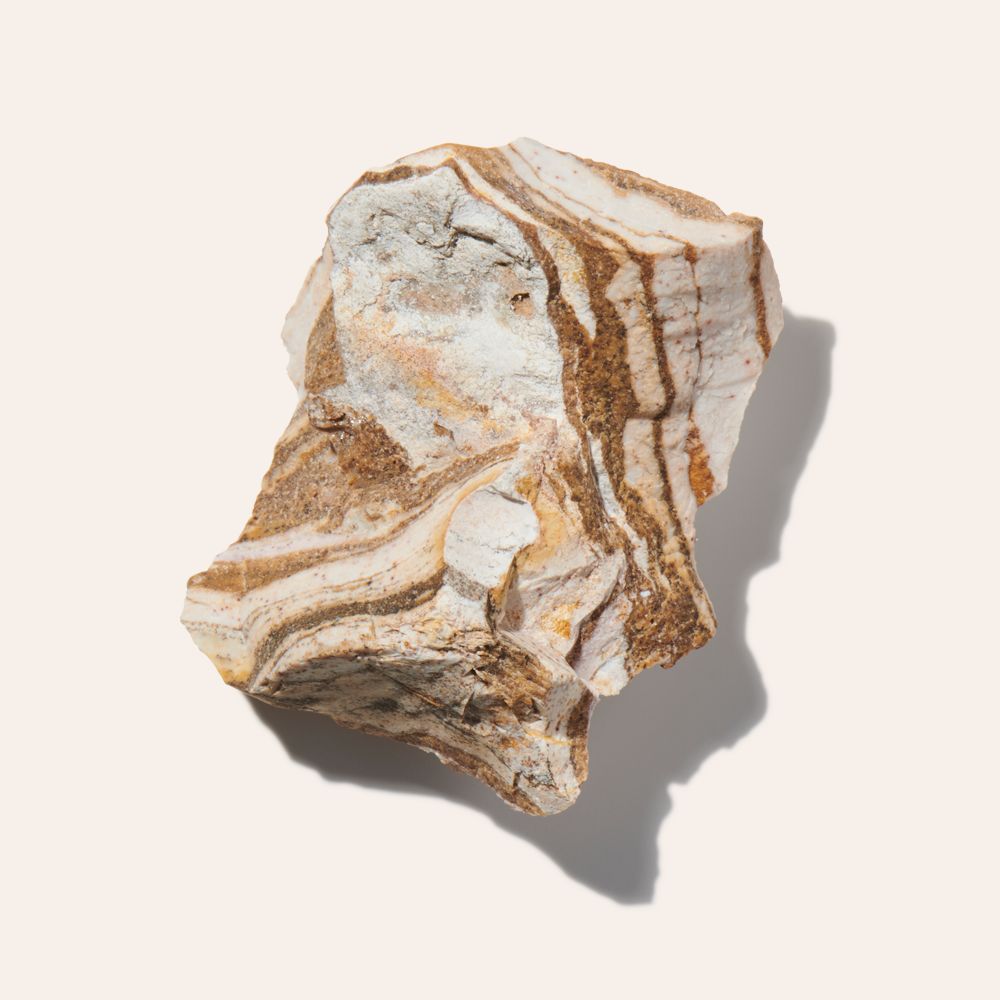 Ambergris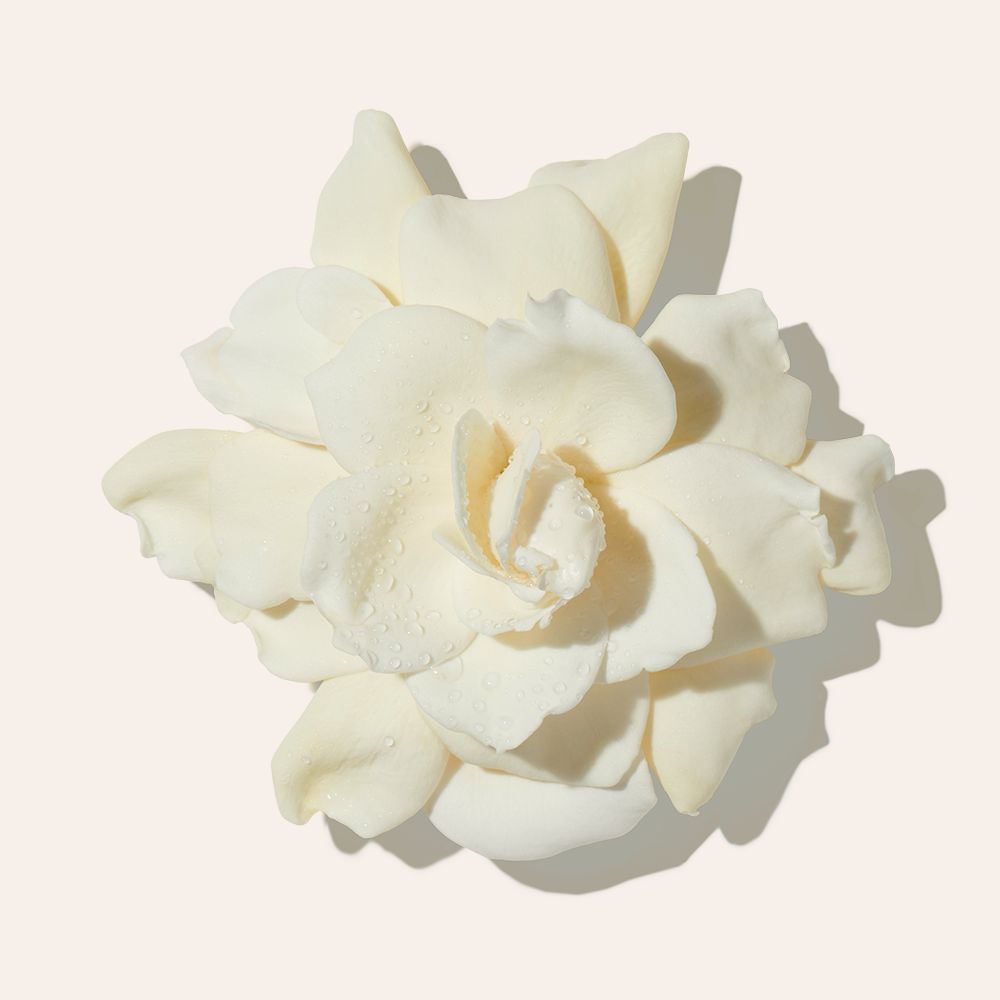 Gardenia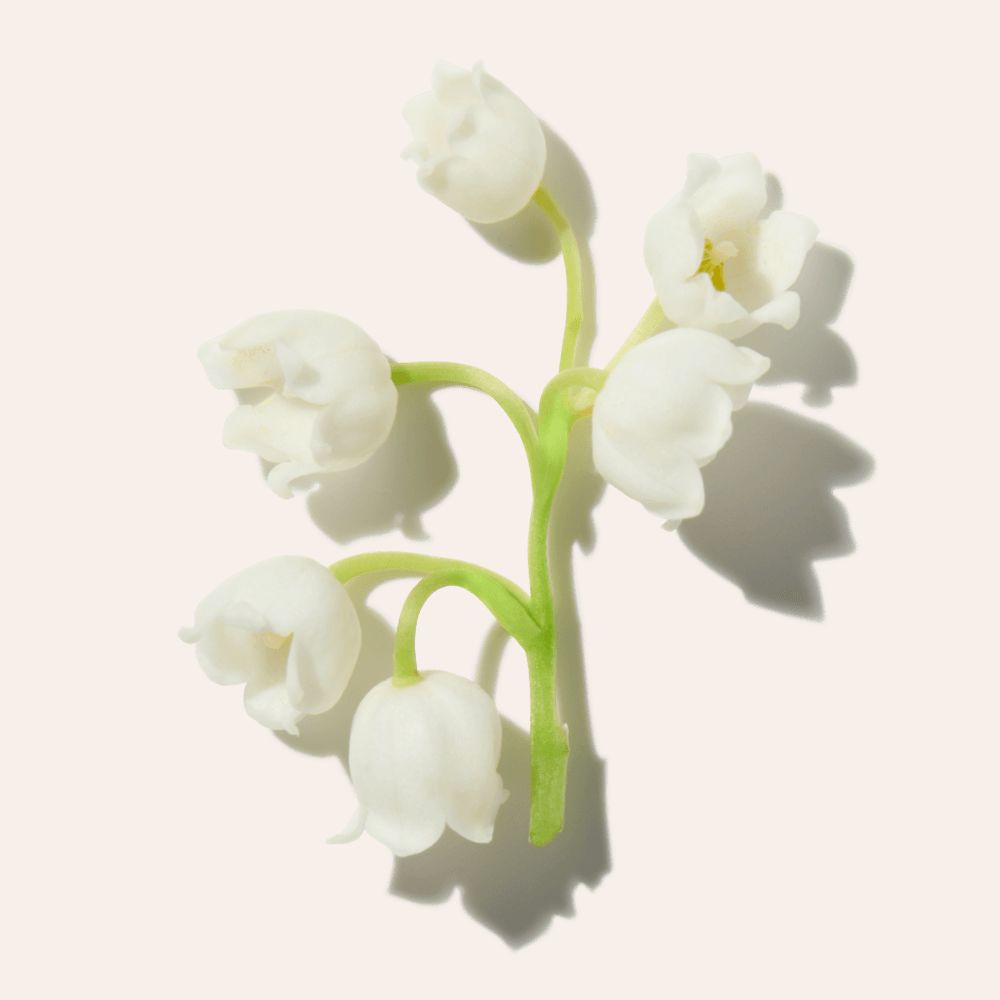 Lily of the Valley
A perfectly balanced eau de parfum, product of the inspiration drawn from a beautiful bouquet of white flowers, expertly designed and composed with sobriety, JUST BLOOM unveils femininity in a generous bouquet of white. "With JUST BLOOM, I wanted to bring a different aspect of women to light. Women of character, joyful and fulfilled, lives rich in beautiful stories. Confident, radiant, completely in tune with the times, I dressed their portrait with the harmonious intensity of a white floral scent, sculpting a new essence of sparkling bright light." Sophie Vann Guillon, CEO and Fragrance Editor
Unisex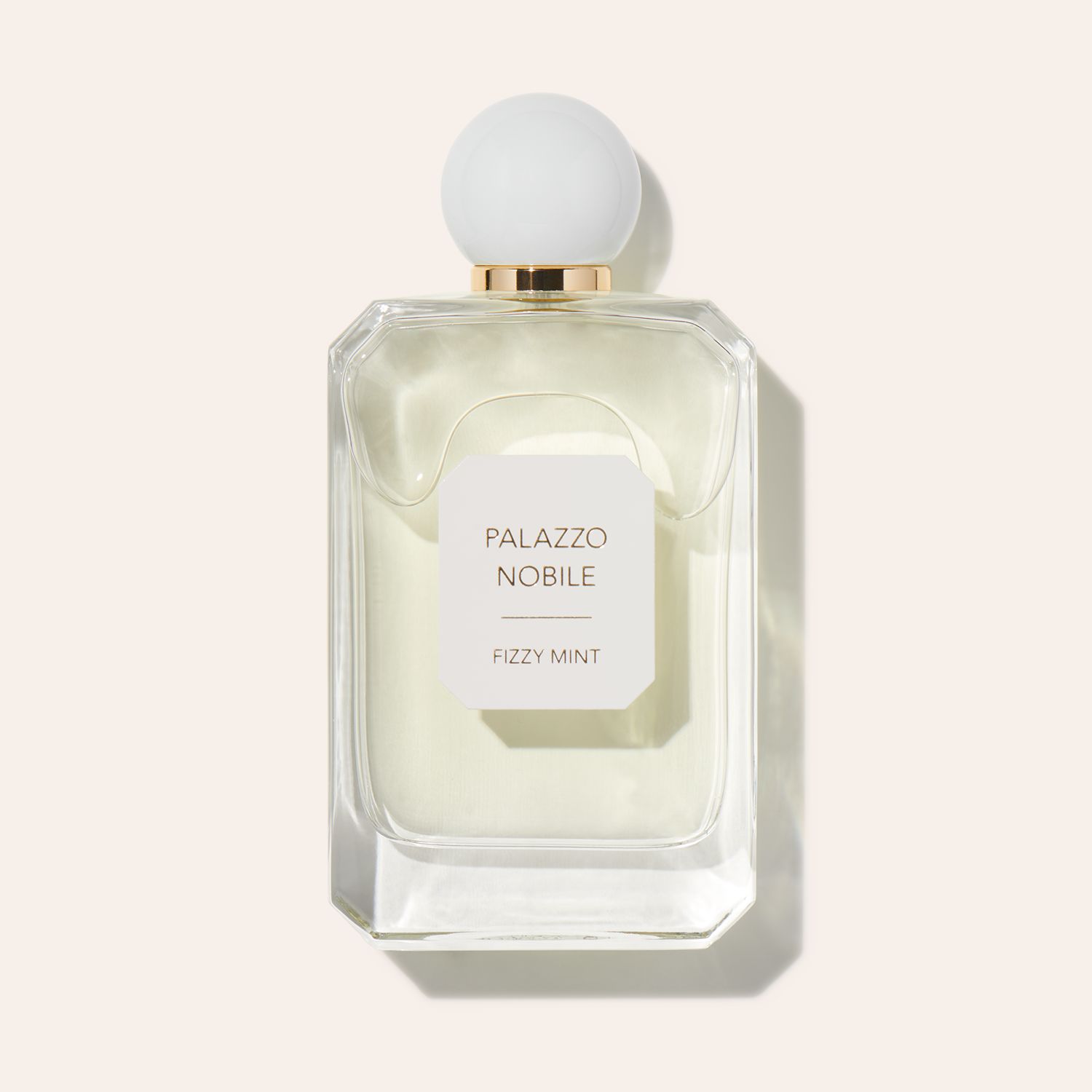 Storie Veneziane by Valmont
Palazzo Nobile Fizzy Mint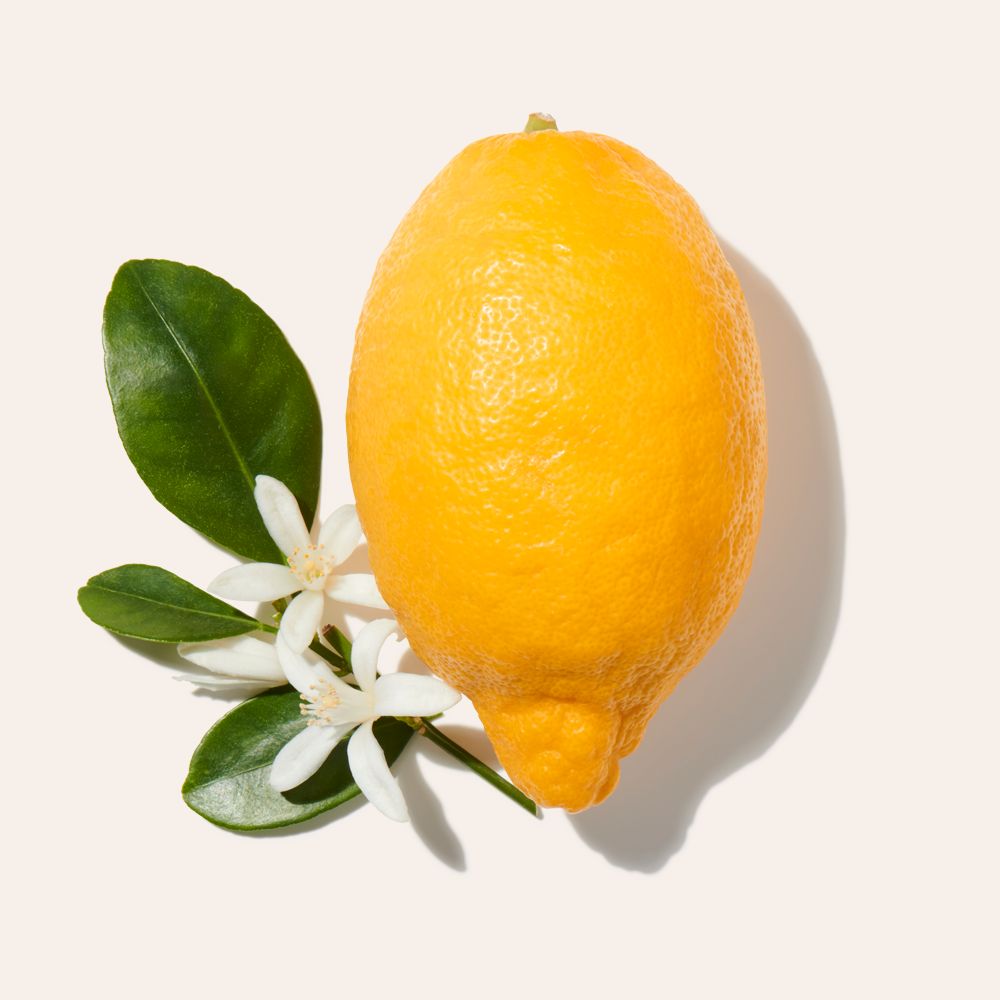 Bergamot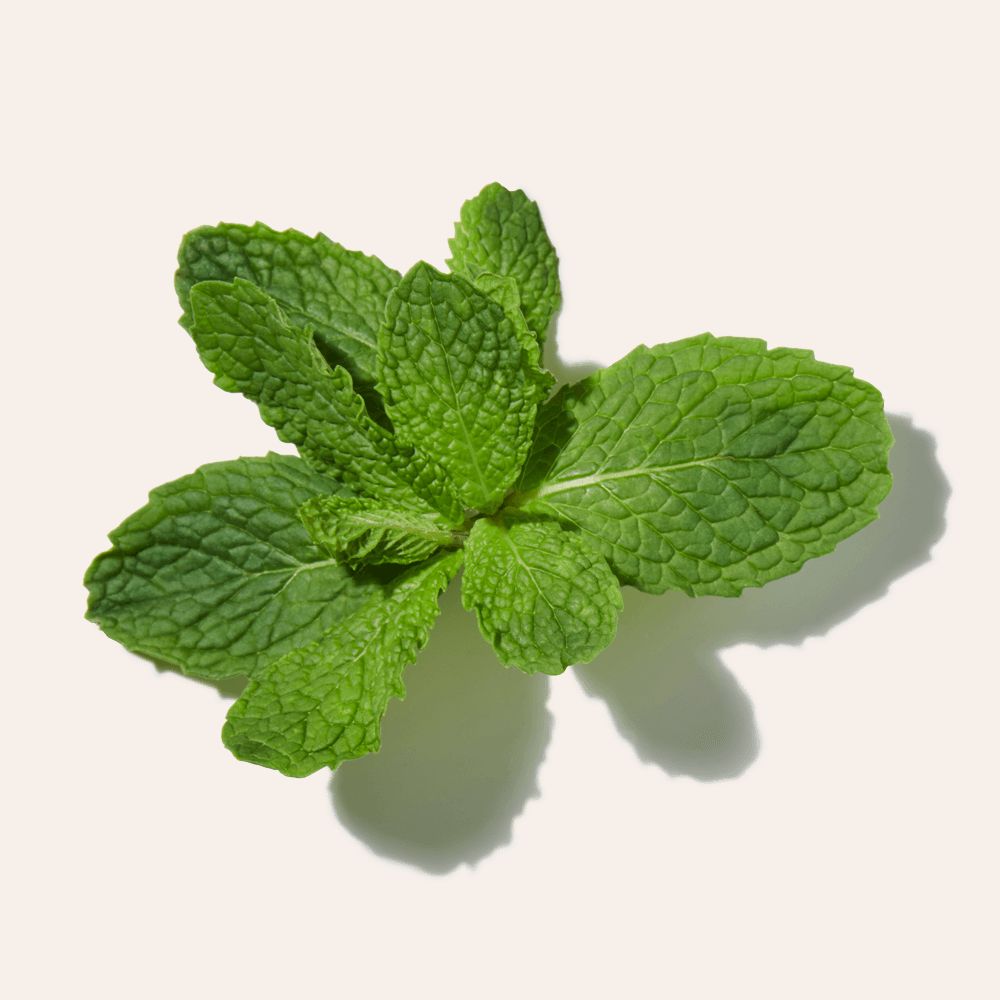 Crushed Mint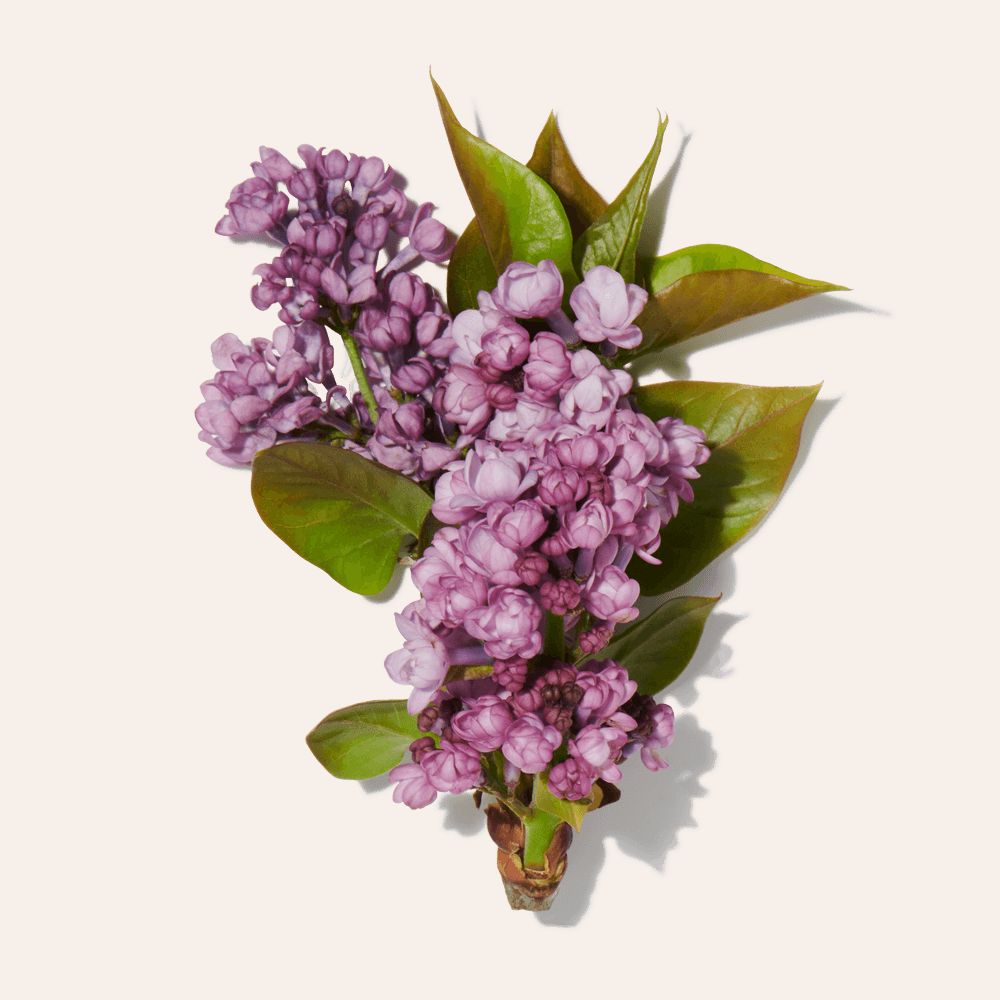 Verbena
A CITRUS SPARKLE

A burst of freshness... An explosion of citrusy notes... Fizzy Mint sparkles with brightness and joy. Crushed mint leaves, verbena and bergamot give an incredible tang to this vibrant interpretation of the "Cologne".