Sisley
Est. in: 1976, France
4 products
Discover the enchanting world of fragrances from Sisley-Paris. Each creation starts with an experience and captures a precious moment through a sequence of exceptional ingredients.  Scent is by far the most evocative of our five senses. From the moment they touch our skin, Sisley creations evoke the senses, leaving their mark, coloring a unique and timeless story that's deeply personal.

Perfumes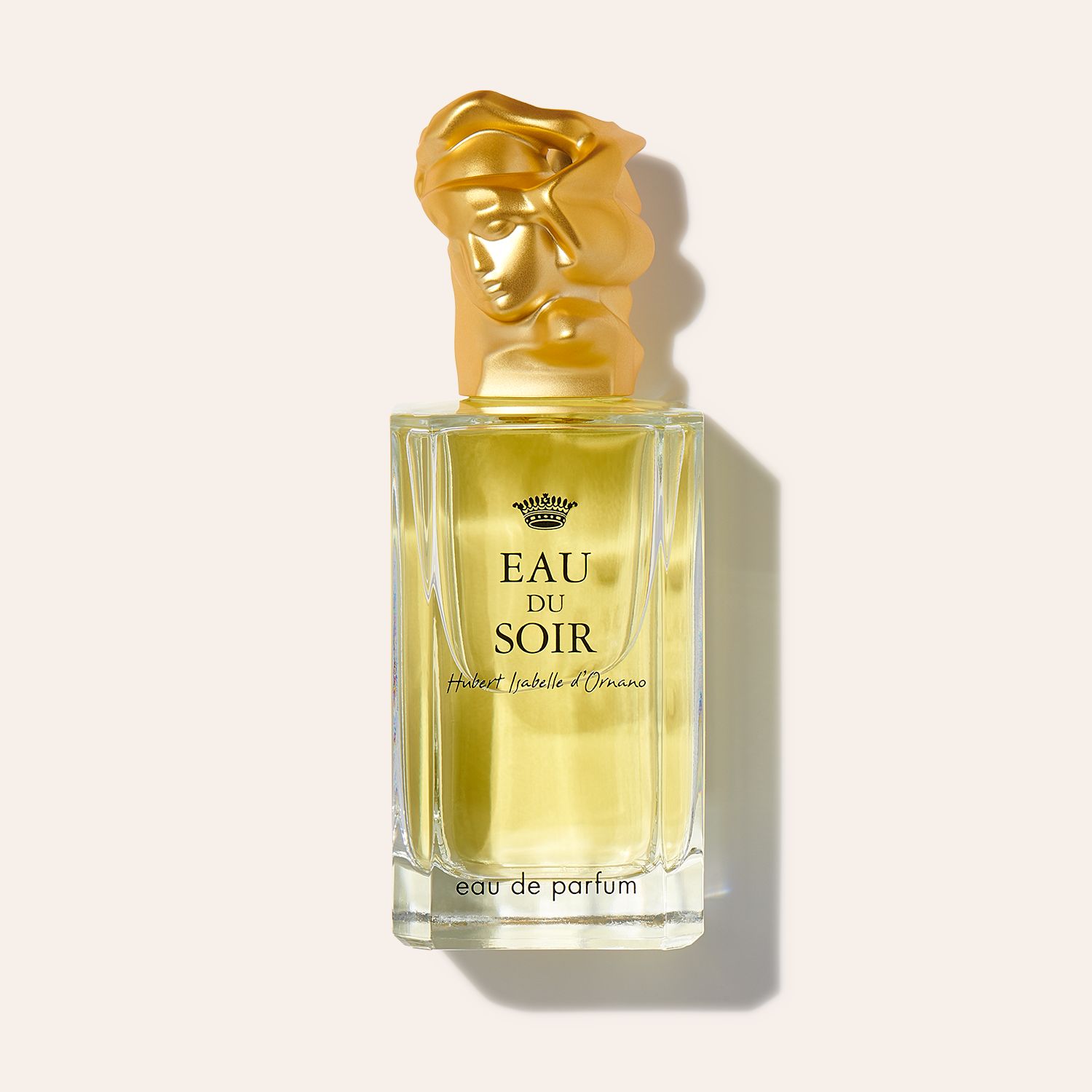 Sisley
Eau du Soir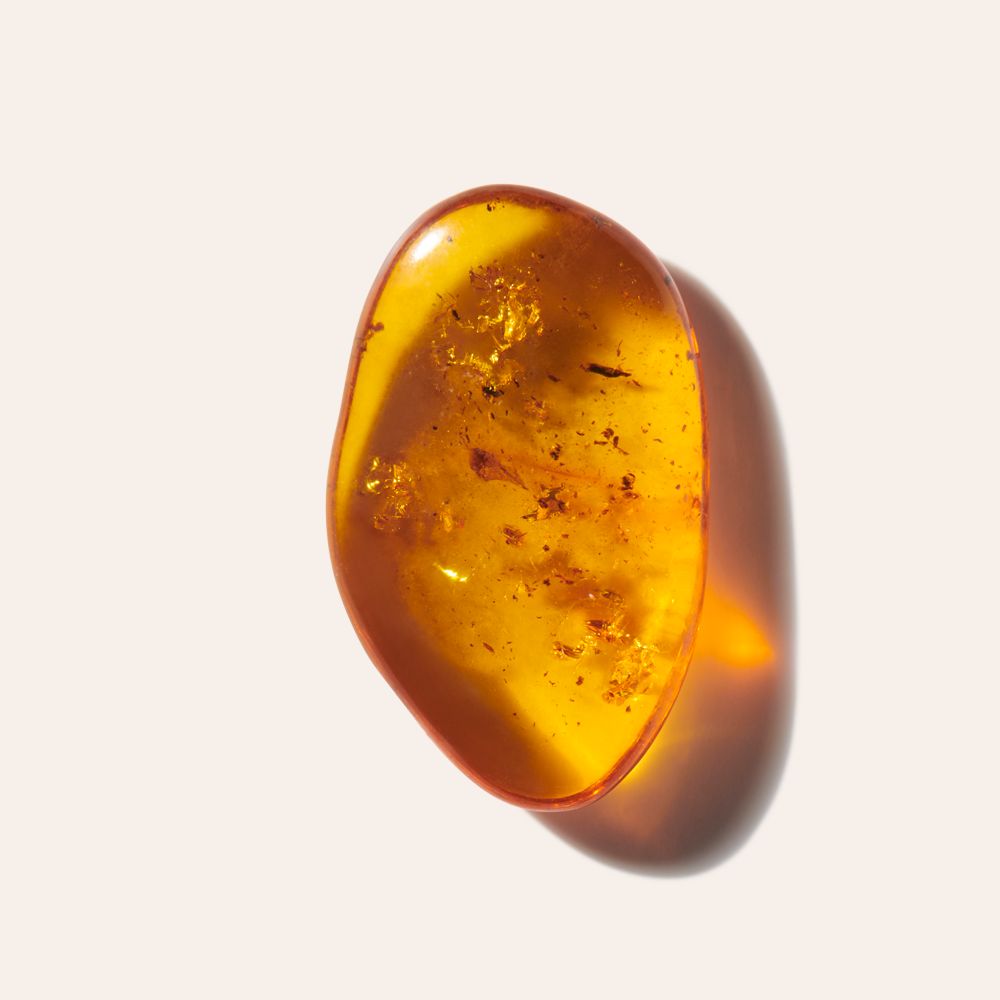 Amber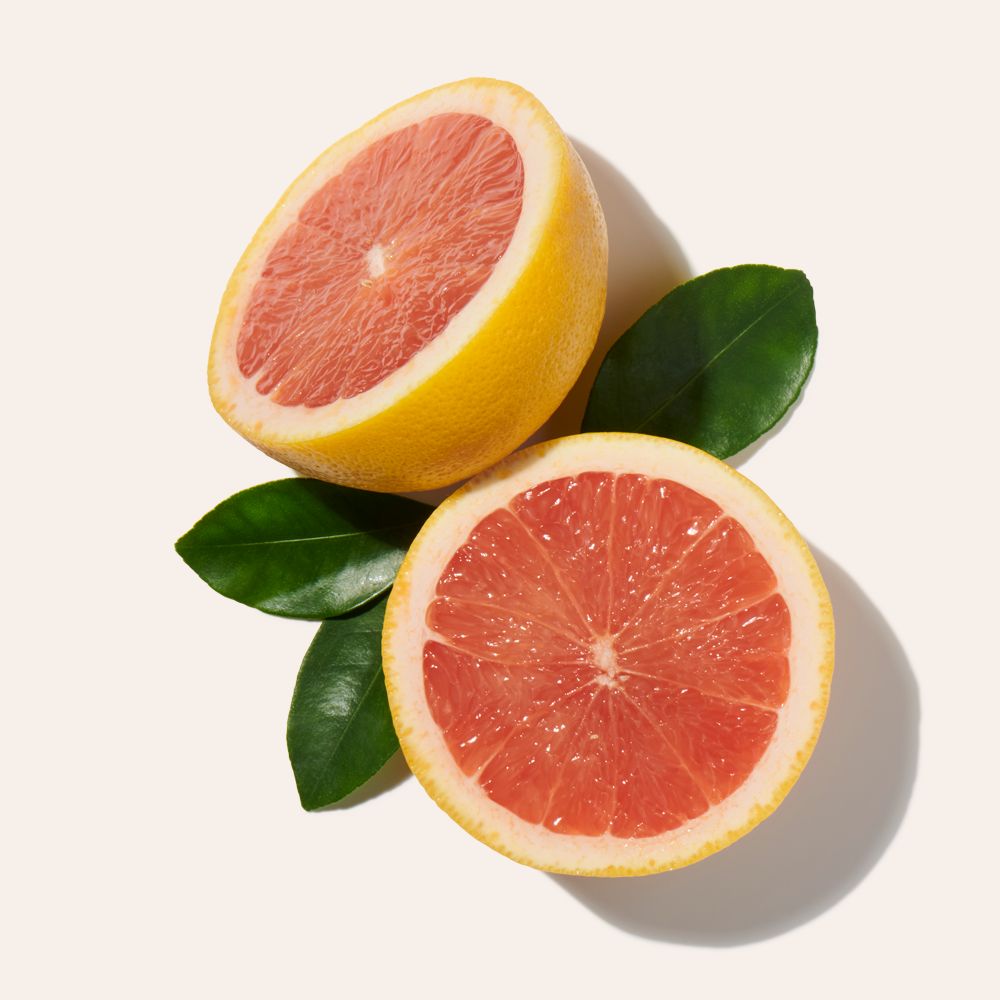 Grapefruit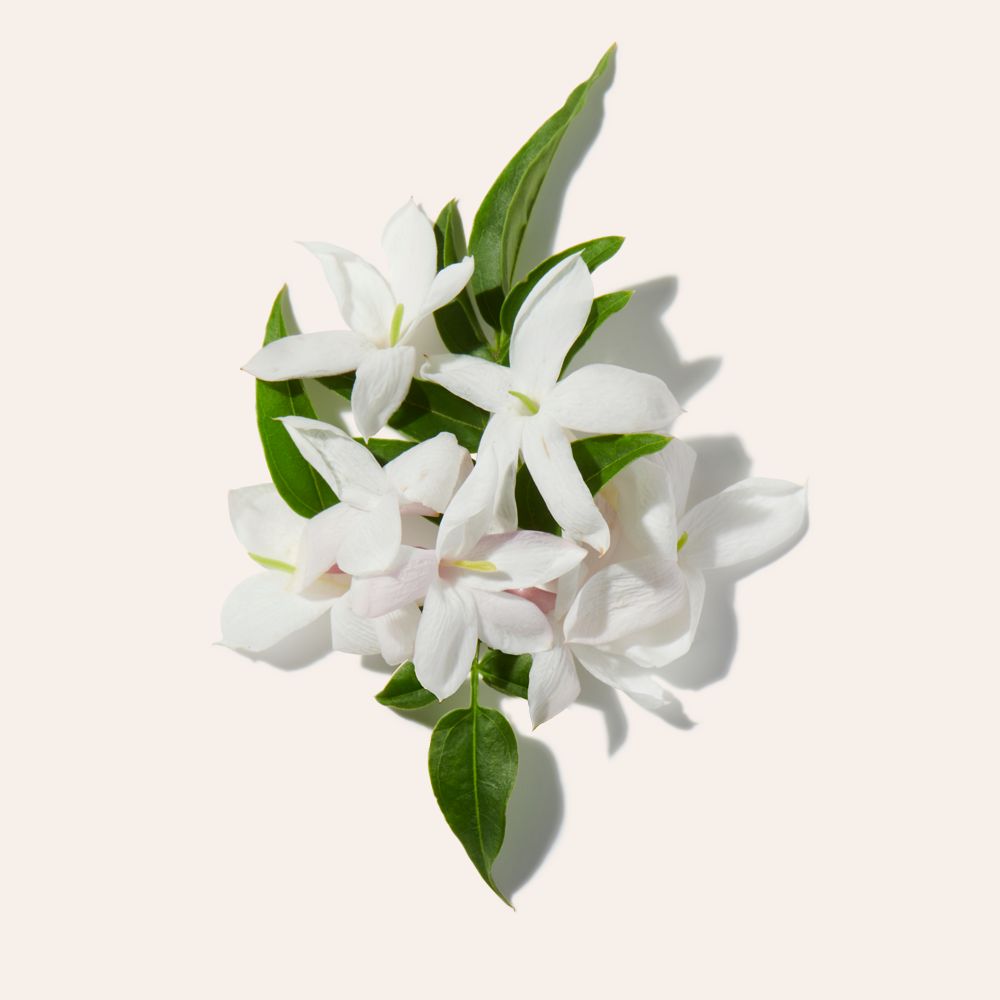 Jasmine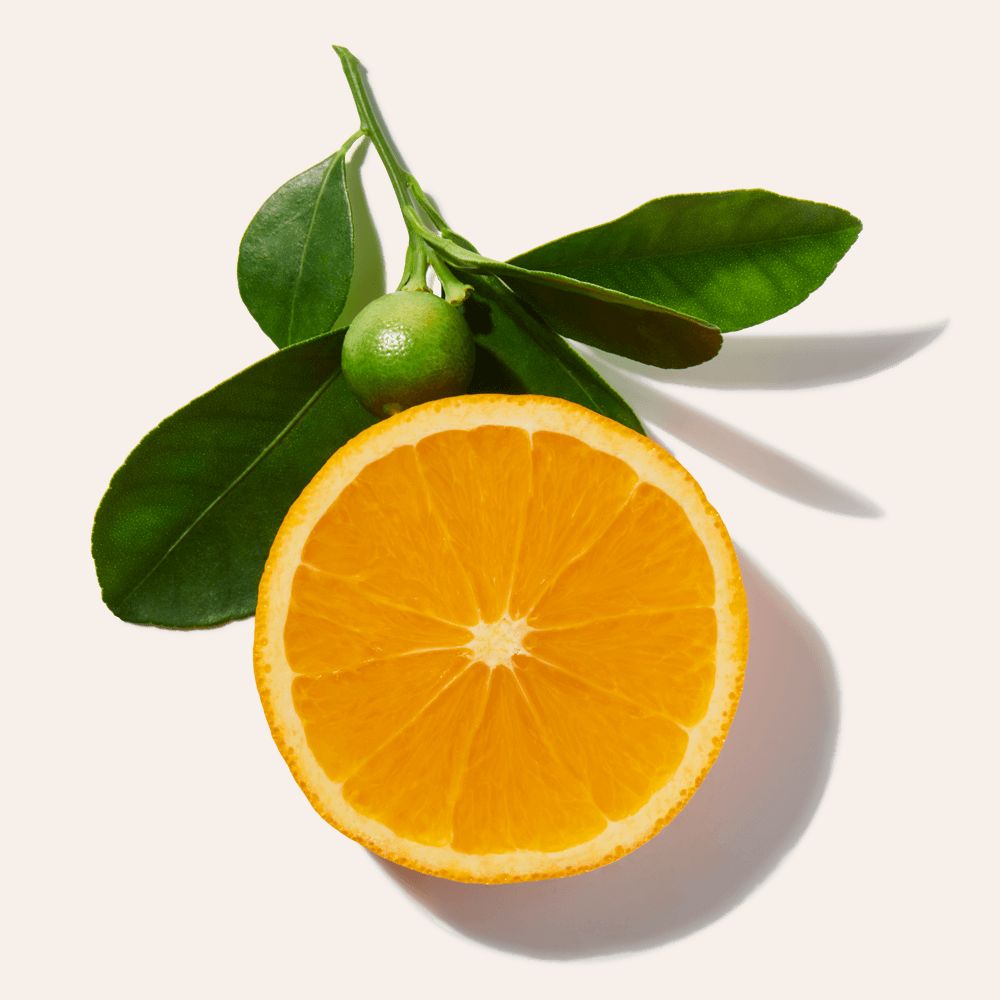 Mandarins
Elegant and timeless, memories of some scents are unforgettable. Eau du Soir, was created by Hubert d'Ornano for his wife, Isabelle. This unique fragrance finds its origin in the gardens of Alcazar in Seville, Spain, where Isabelle enjoyed spending time.
It was in the gardens of Alcazar that Isabelle d'Ornano discovered the flower that would remain in her olfactory memory... One summer at dusk, while walking through these gardens, she came across the heady scent of Seringa. This white flower and its unique aroma are the inspiration behind Eau du Soir.
Eau du Soir is like a woman, captivating and mysterious, while different and unique.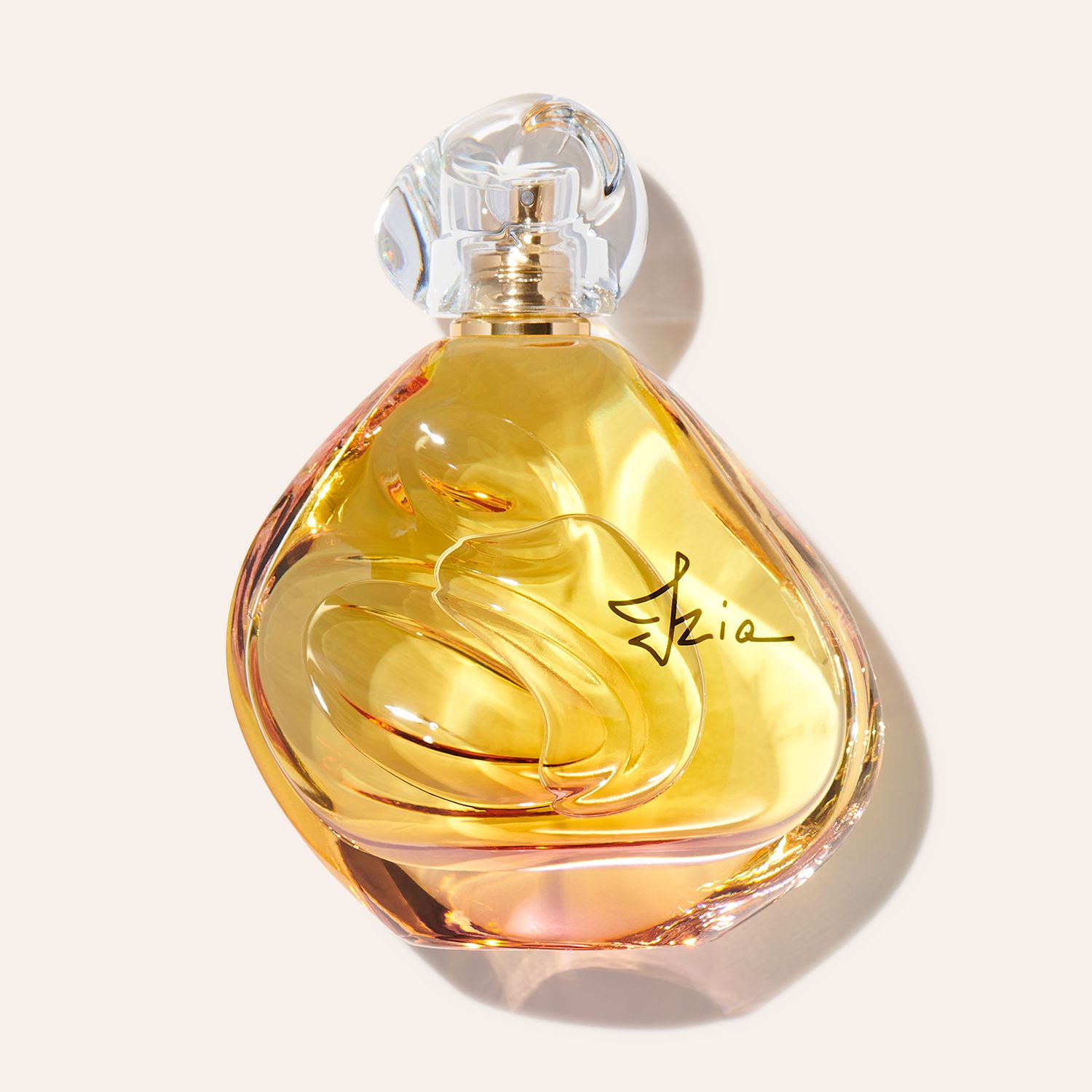 Sisley
Izia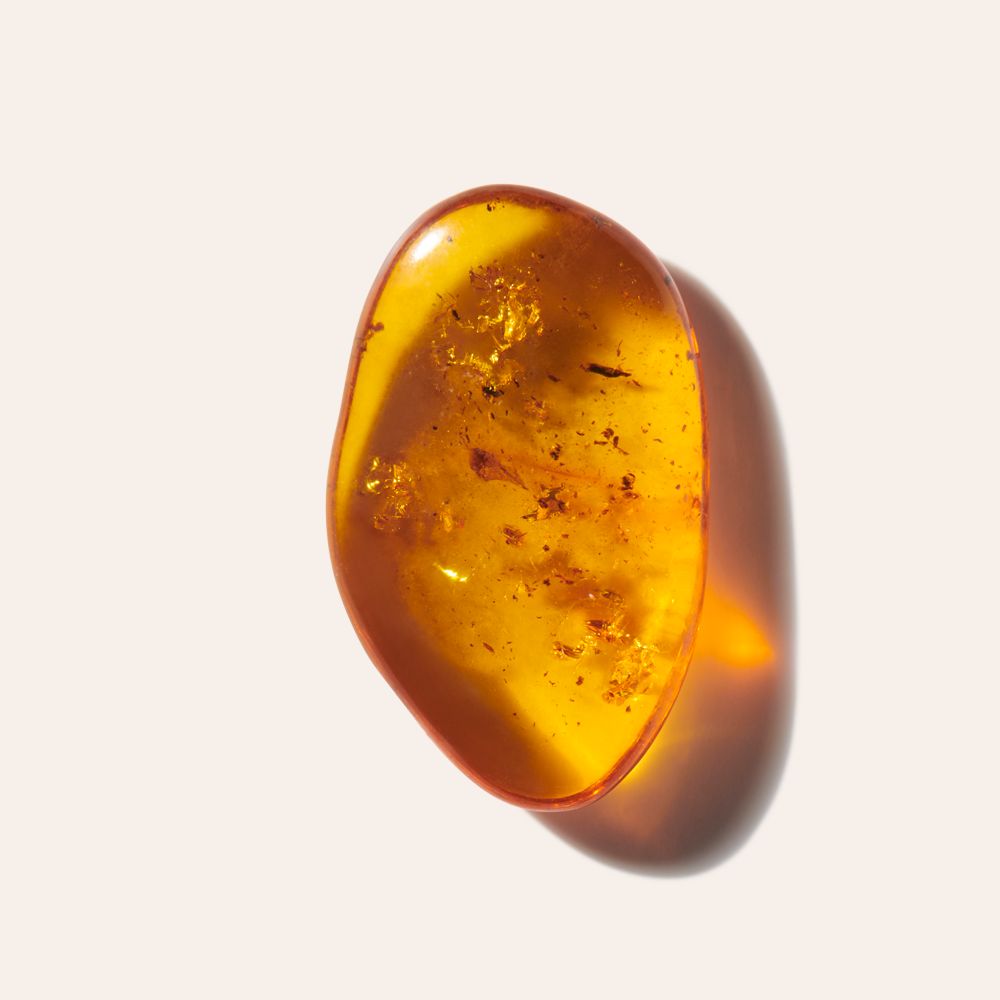 Amber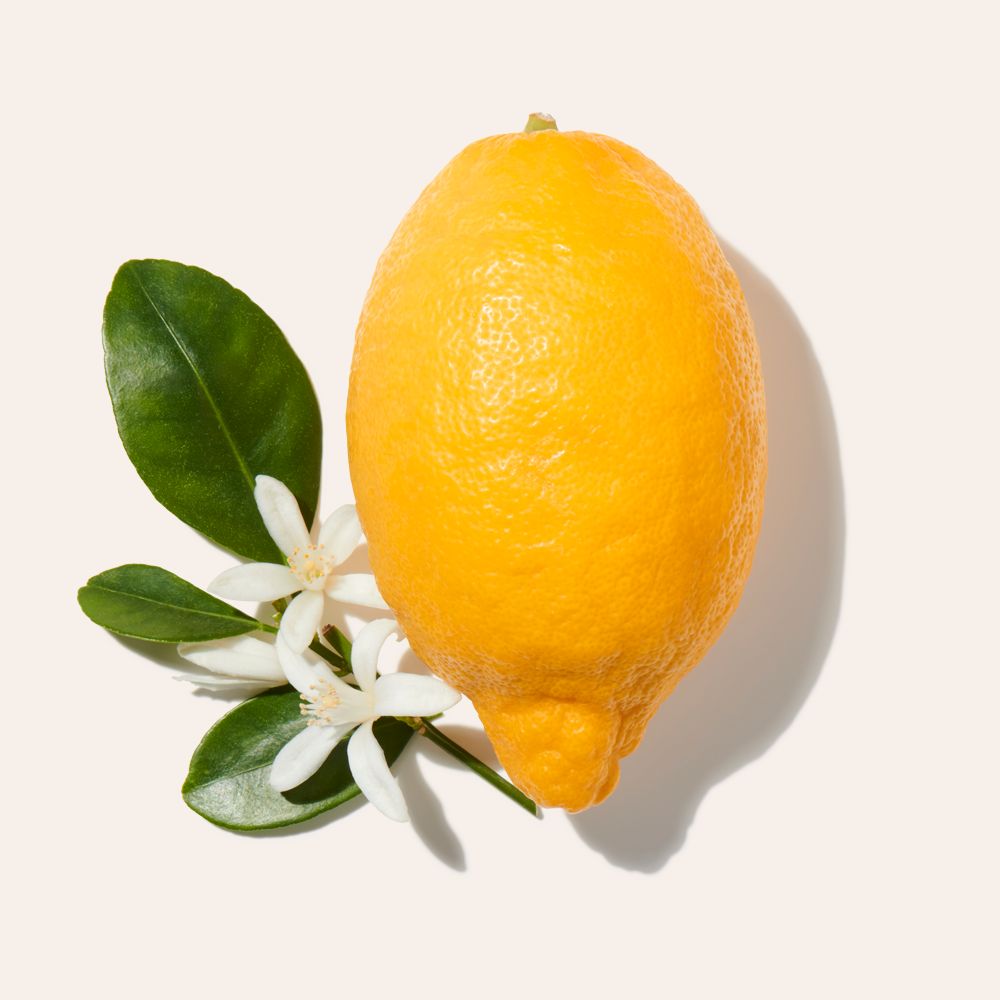 Bergamot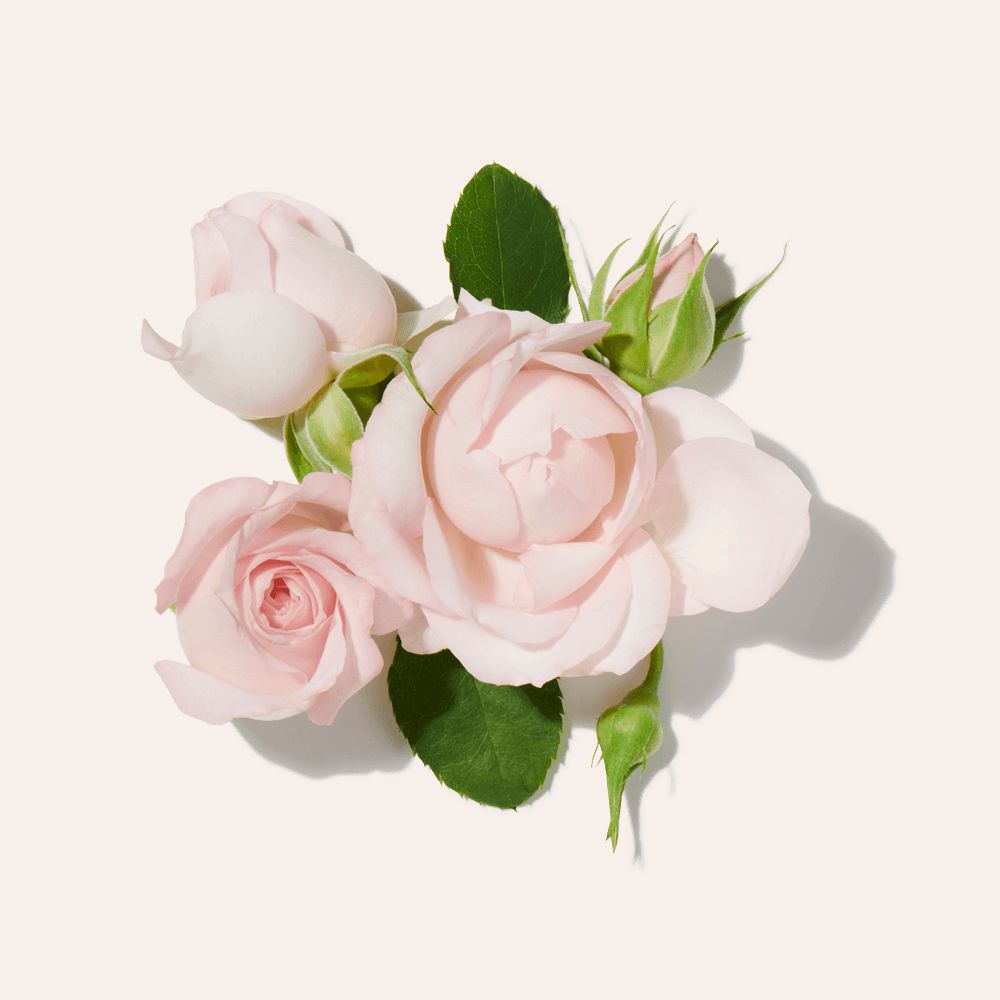 D'ornano Rose Accord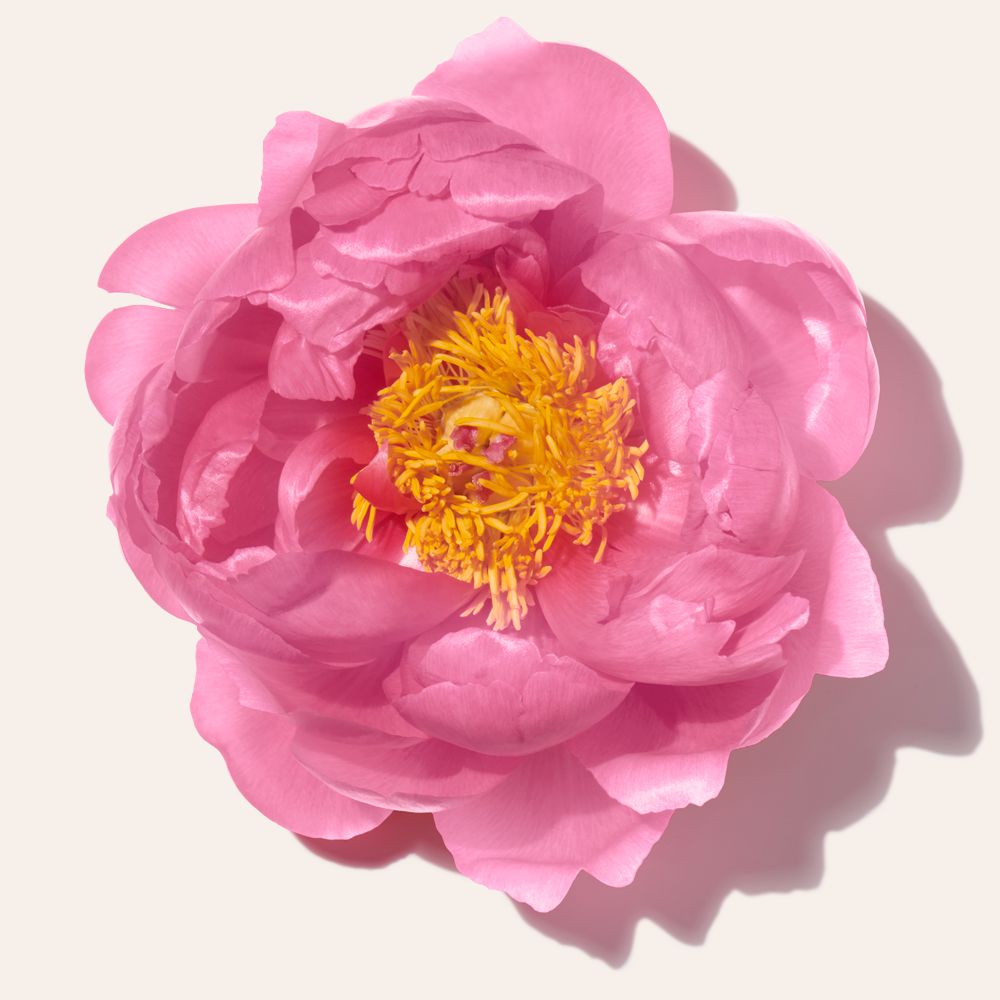 Peony
Isabelle d'Ornano developed Izia in 2017 around a unique rose. The story began with the memory of a rose garden at her family home in Poland. She recreated this special rose which shimmers with gold and only blooms once a year at her home in France's Loire Valley.

This rose, known as the "d'Ornano Rose" became the starting point for a modern and multi-faceted fragrance. Deeply personal to Isabelle, the fragrance was given her Polish nickname, Izia. Imbued with radiant and sophisticated top notes, Izia seduces with its airy, bright floral heart.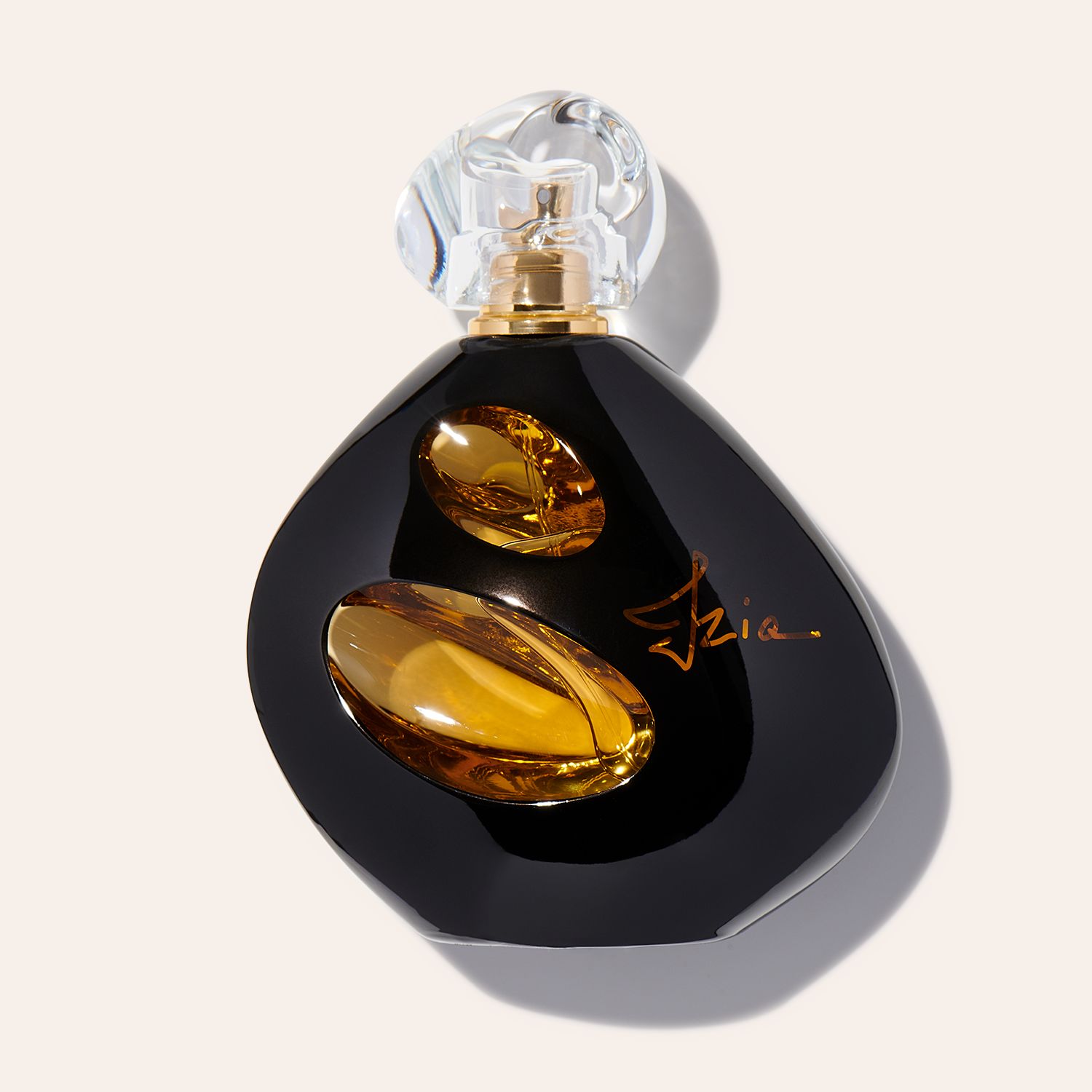 Sisley
Izia La Nuit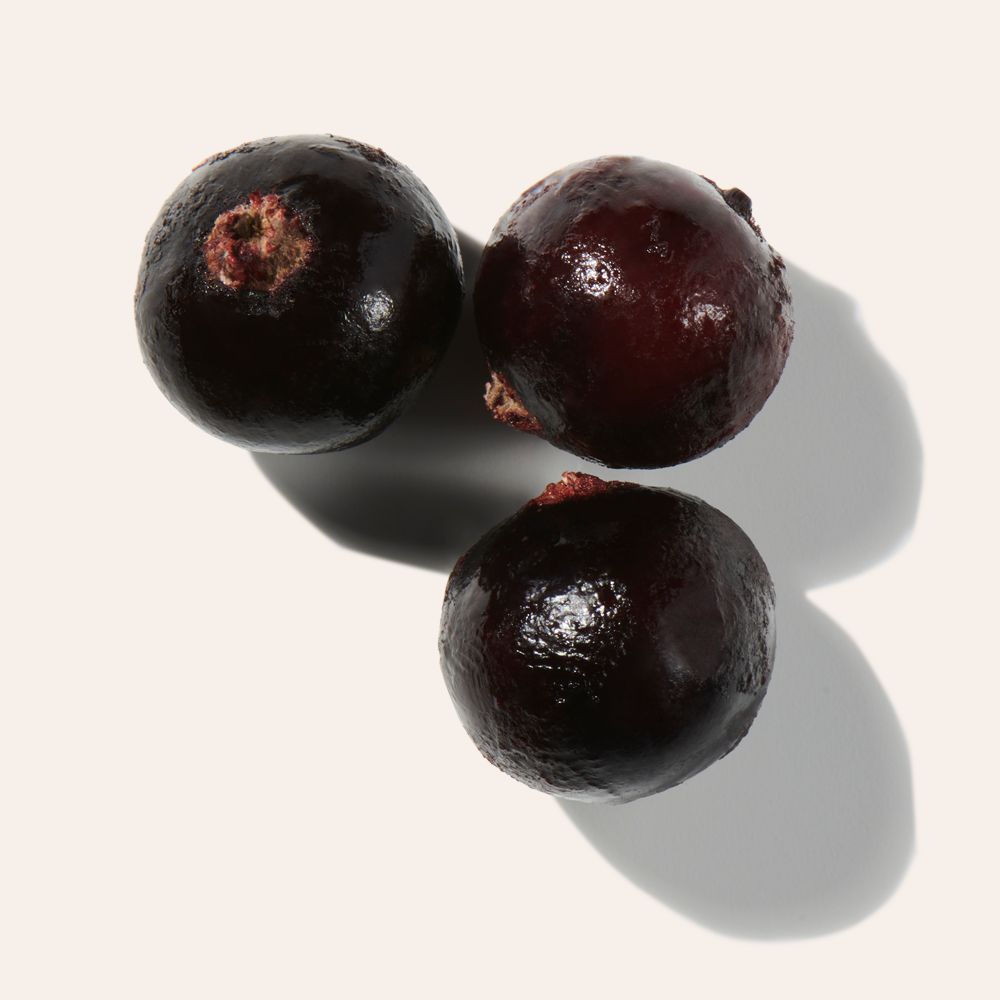 Black Currant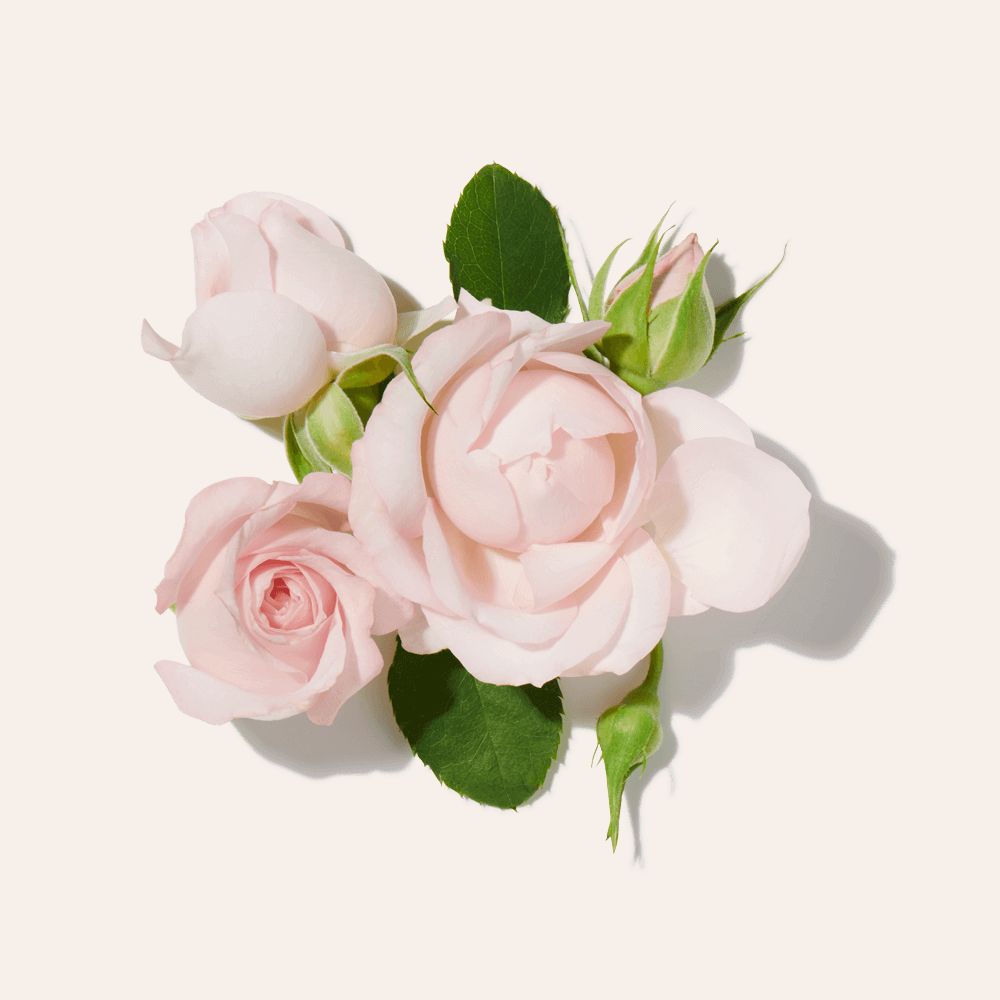 d'Ornano Rose Accord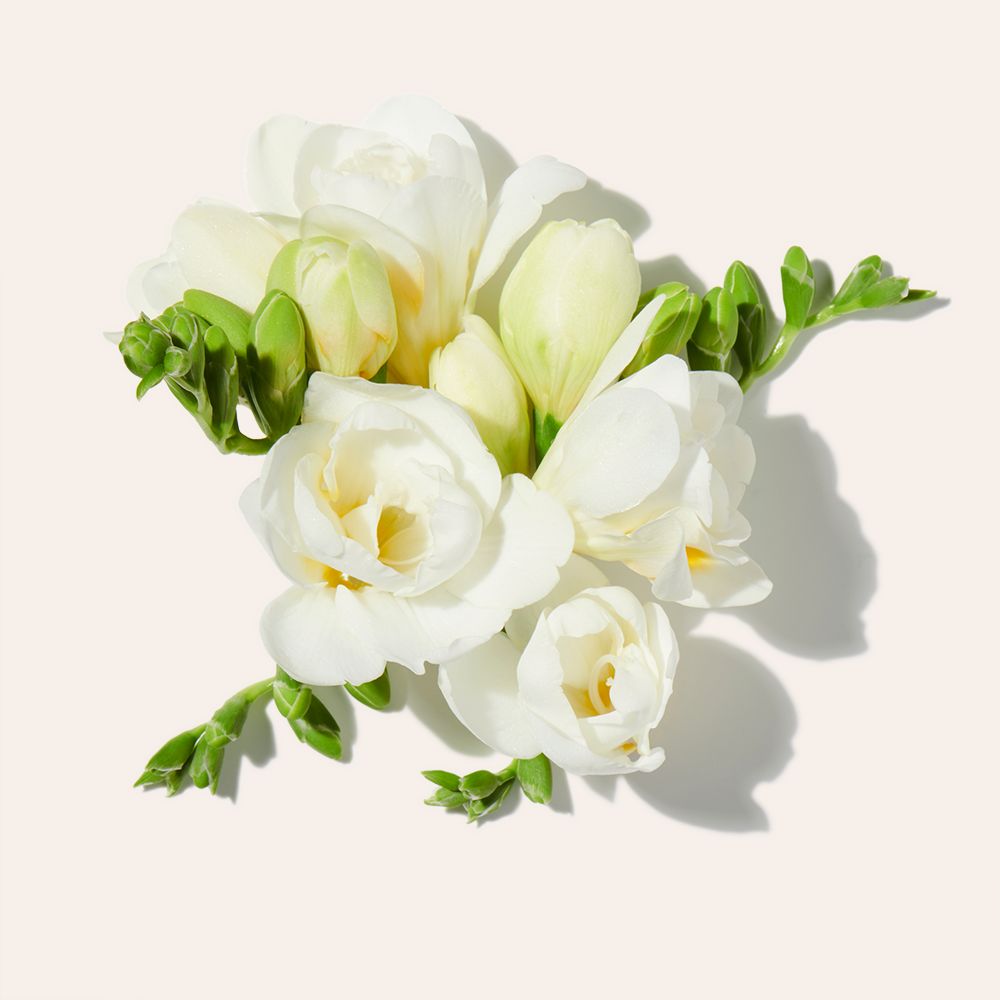 Freesia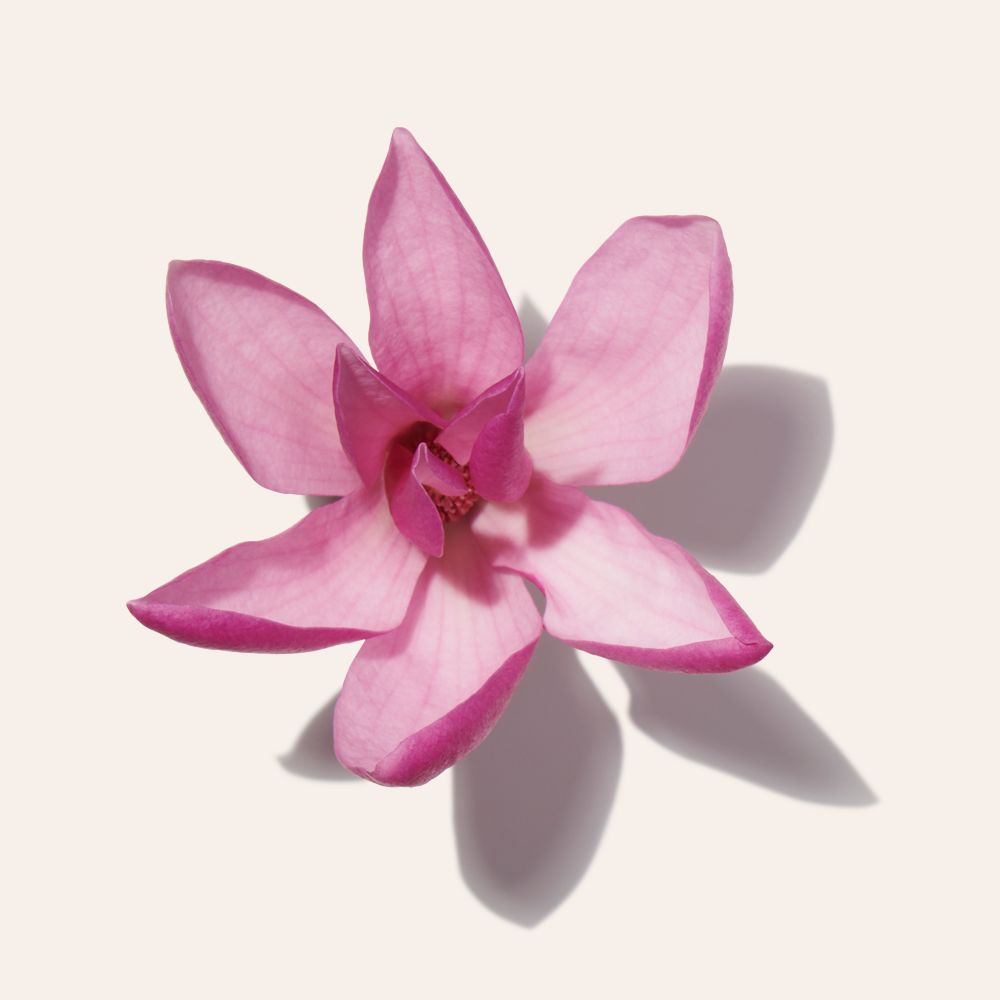 Magnolia
Izia la Nuit is an ode to the night, another tribute to a mysterious and unique rose found in Isabelle's garden that only blooms once a year for a short time. Inspired by the original Izia, a bright, airy floral scent, Izia La Nuit offers a renewed intensity combined with warmth and sensuality.
Izia la Nuit combines a sweet, spicy, colorful dimension in this sophisticated modern scent that brings elegance and warmth to a complex mysterious journey of love.
Unisex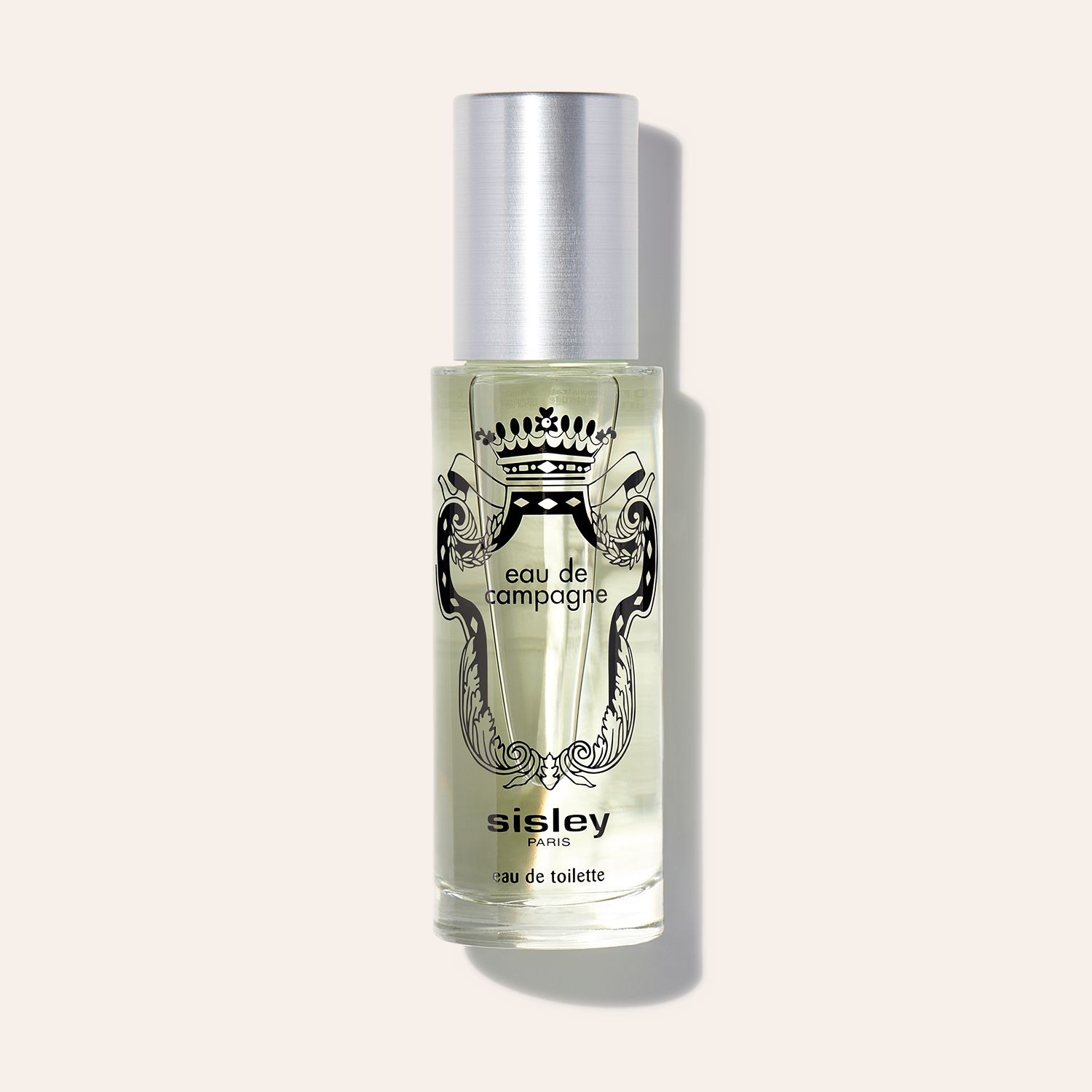 Sisley
Eau de Campagne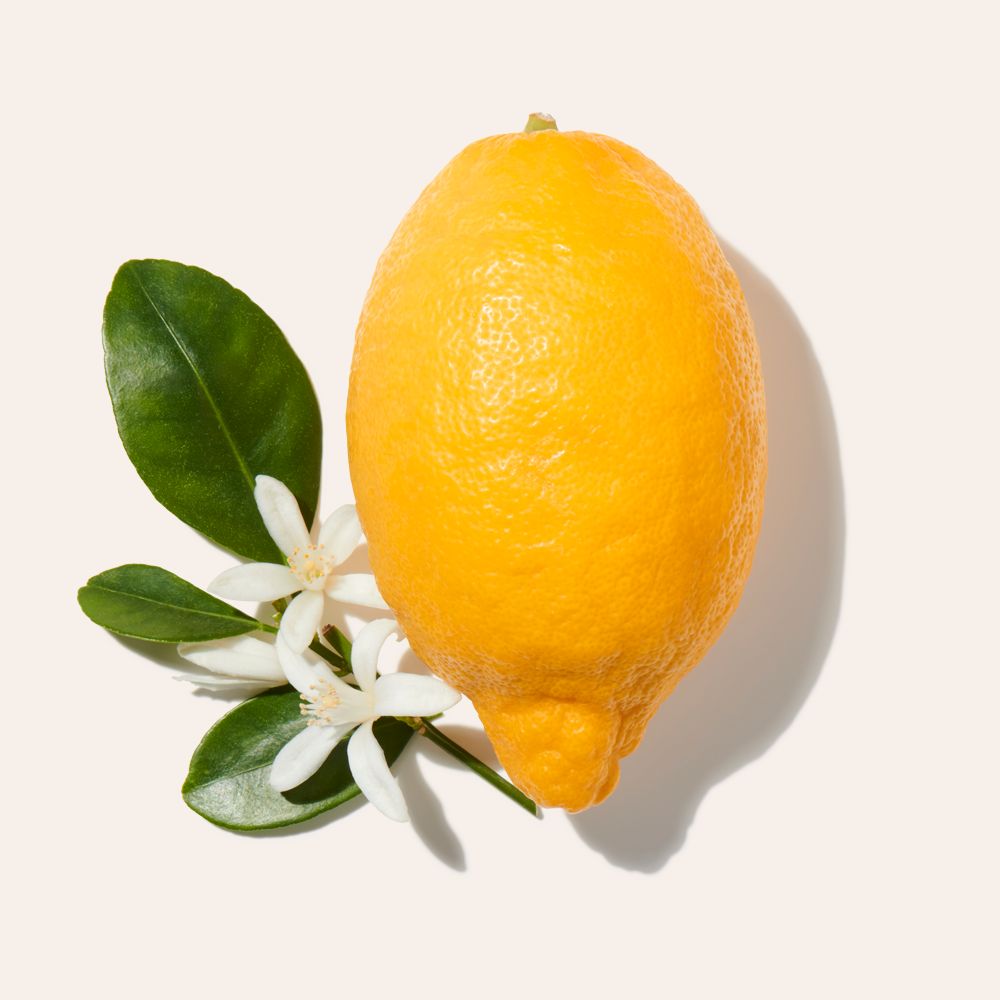 Bergamot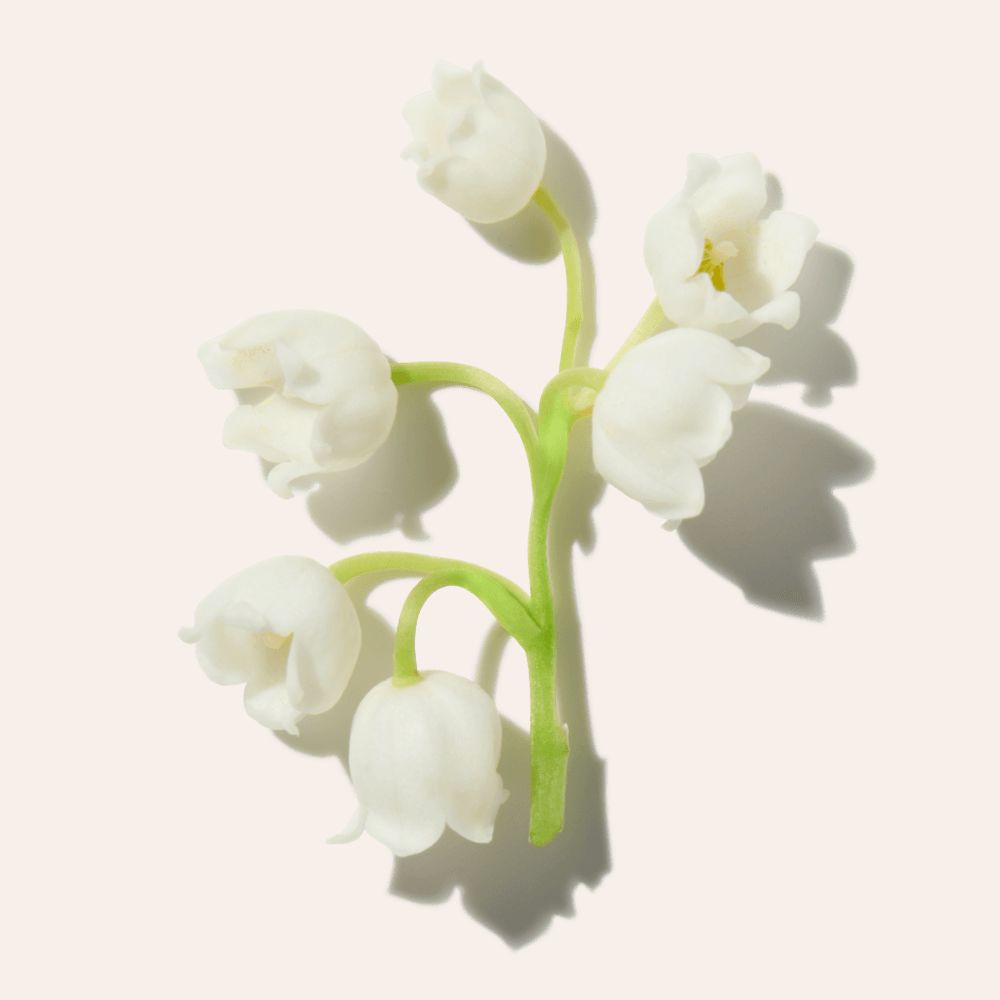 Lily of the Valley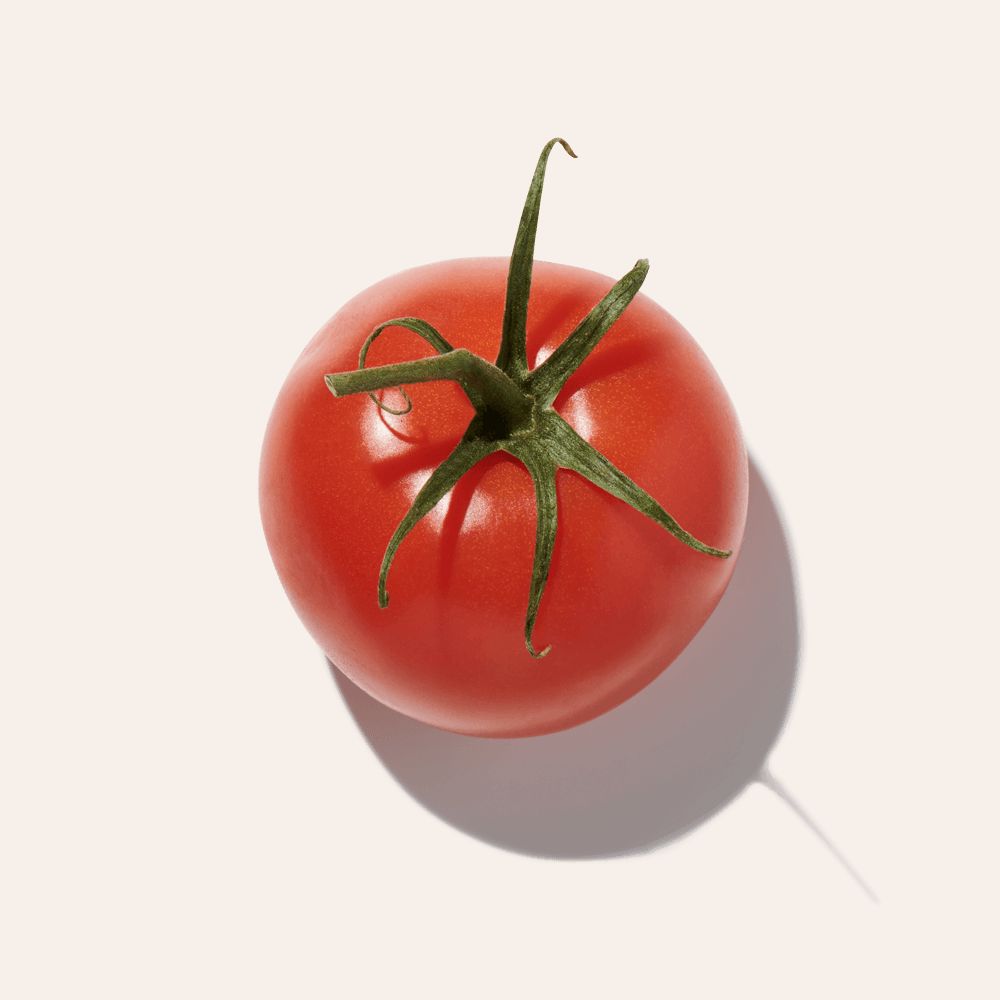 Tomato Leaves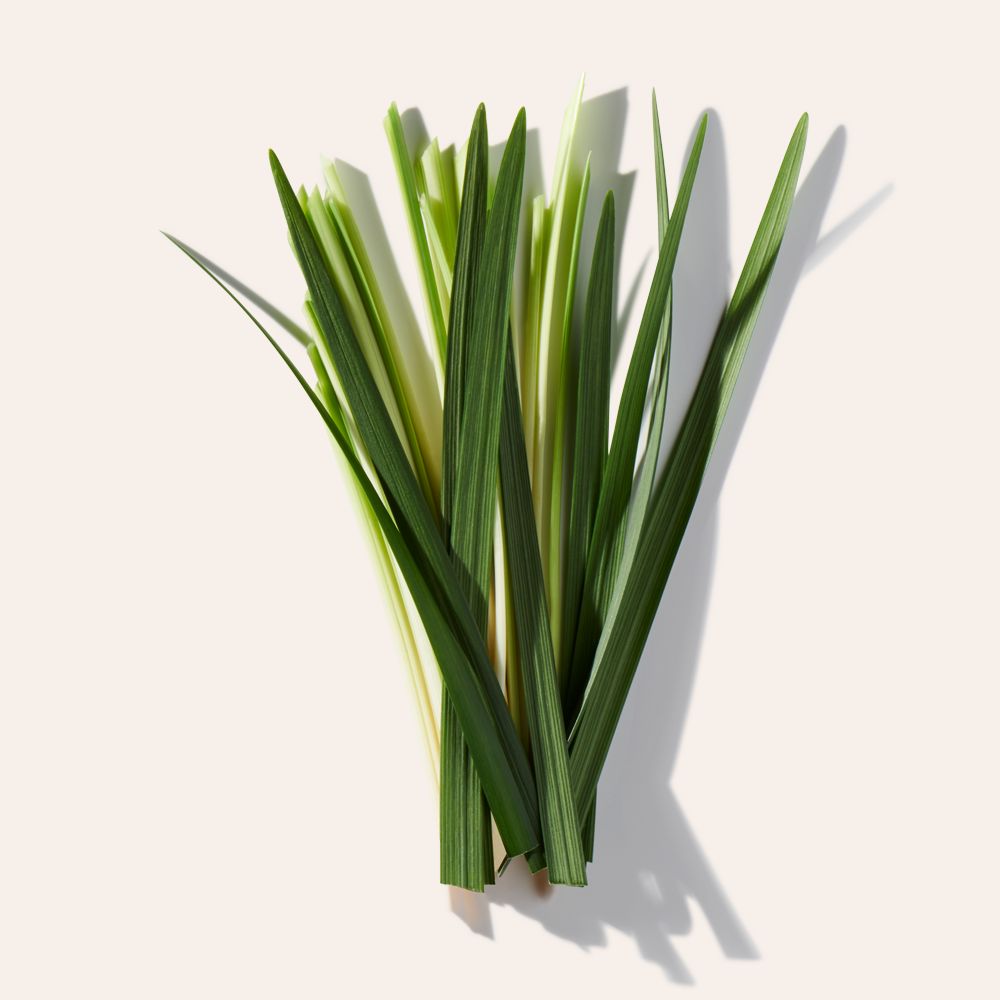 Vetiver
Launched in 1976, the year Sisley was founded, Eau de Campagne is a vibrant tribute to nature. Inspired by the family home in the French countryside, Hubert d'Ornano designed this scent based on his love of the outdoors to be worn every day by men and women.

Fresh, green, and casual chic, this scent captures the essence of nature, symbolizing the French art of living. Eau de Campagne is composed of a perfect harmony of citrus, wild herbs and grassy notes highlighted by the unique scent of Green Tomato leaves. The additional combination of a fresh and invigorating bouquet of Jasmine, Plum, Lily of the Valley and Geranium inspires a feeling of well-being and elegance.