Pamella Roland
Est. in: 2002, USA
1 product
Pamella Roland, President and Designer, channels her artistic appreciation and creativity into all of her collections, finding inspiration throughout her life and the world at large. Pamella designs for a confident woman with exceptional taste - one who demands a versatile wardrobe in which she feels polished and impeccable without forsaking her sensuality and femininity. Pamella strives to create clothes that allow women to comfortably exude their strength and beauty, while projecting innate elegance.

Perfumes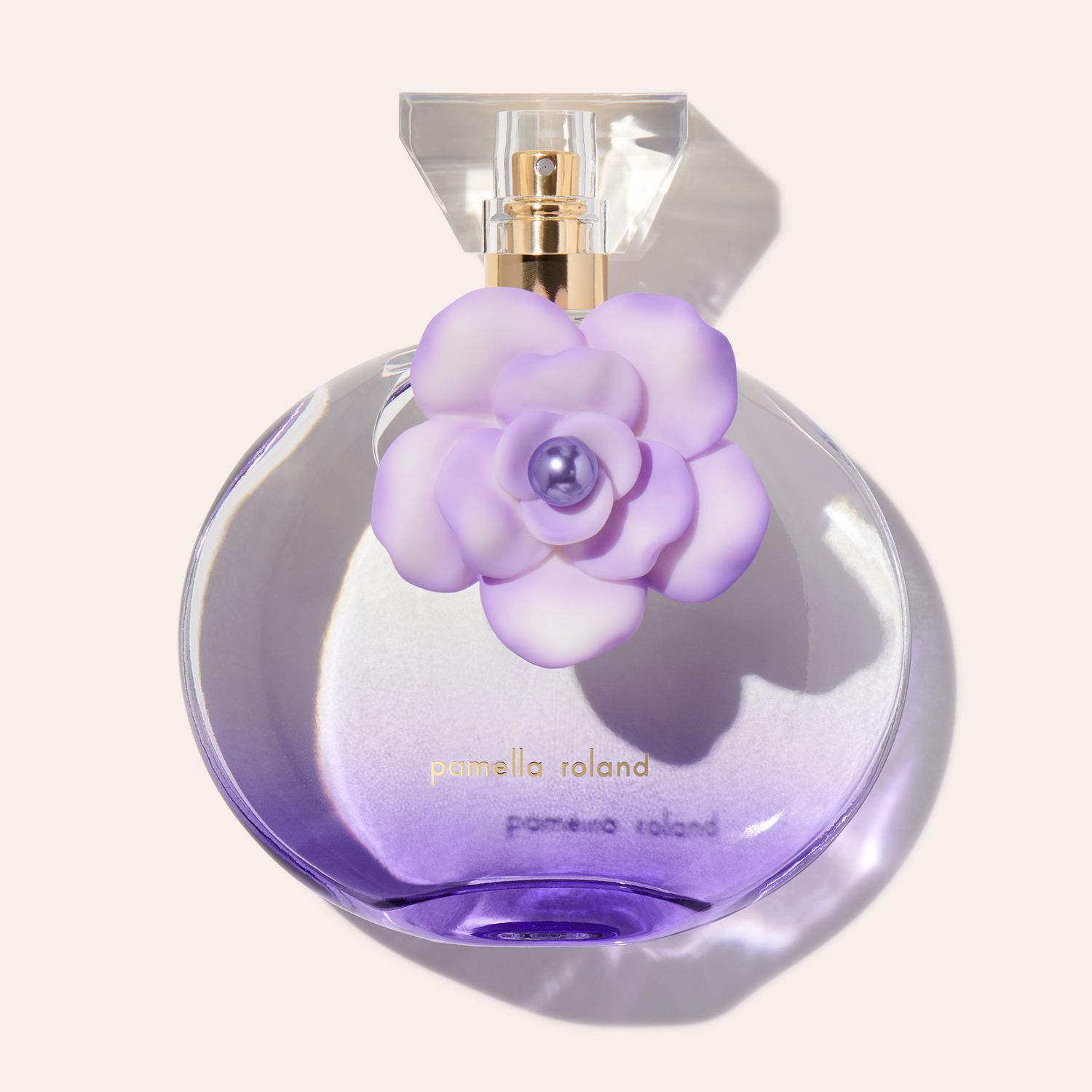 Pamella Roland
Pamella Roland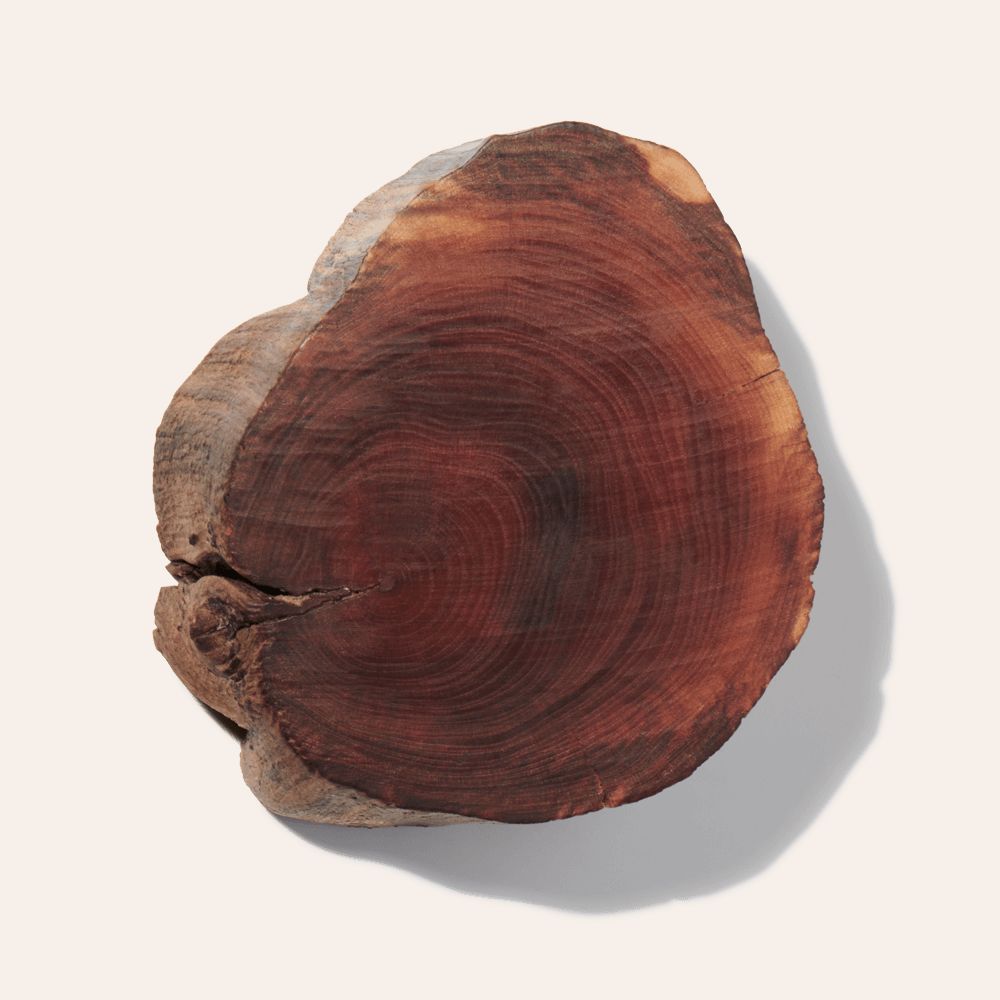 Ambery Woods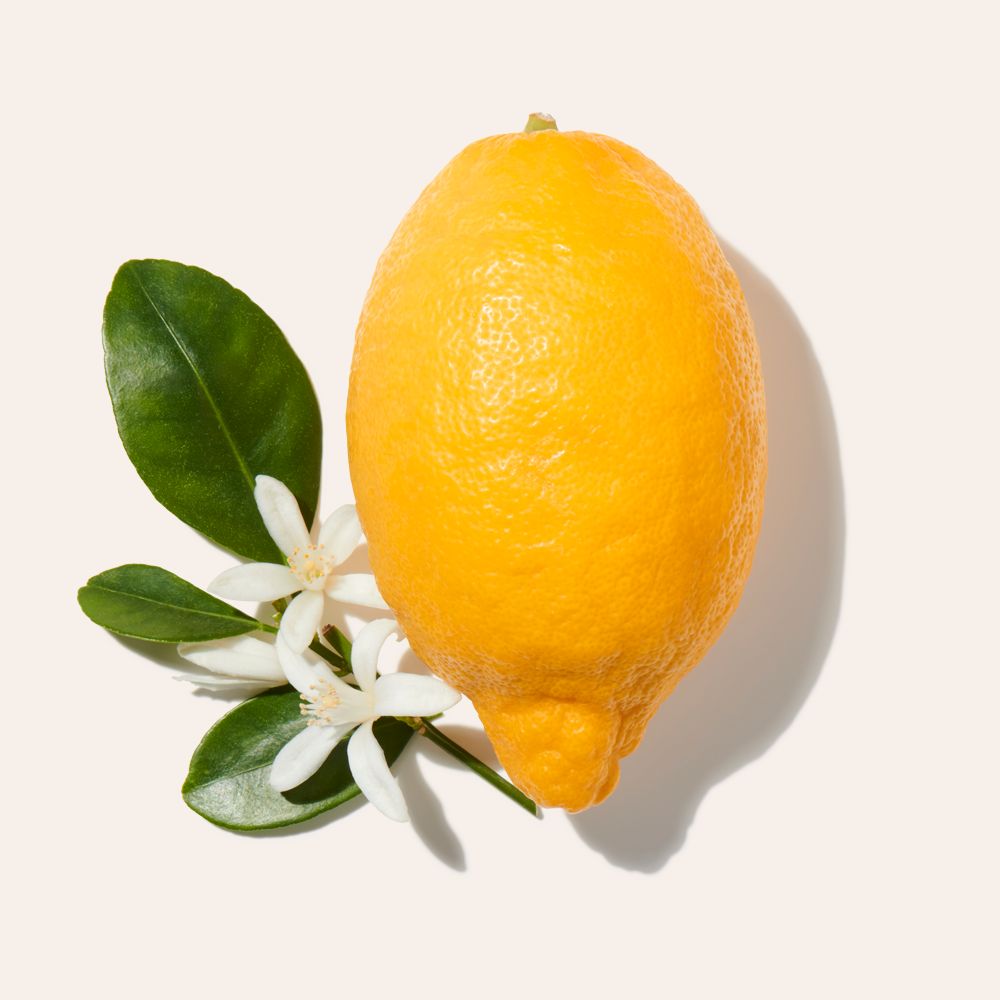 Bergamot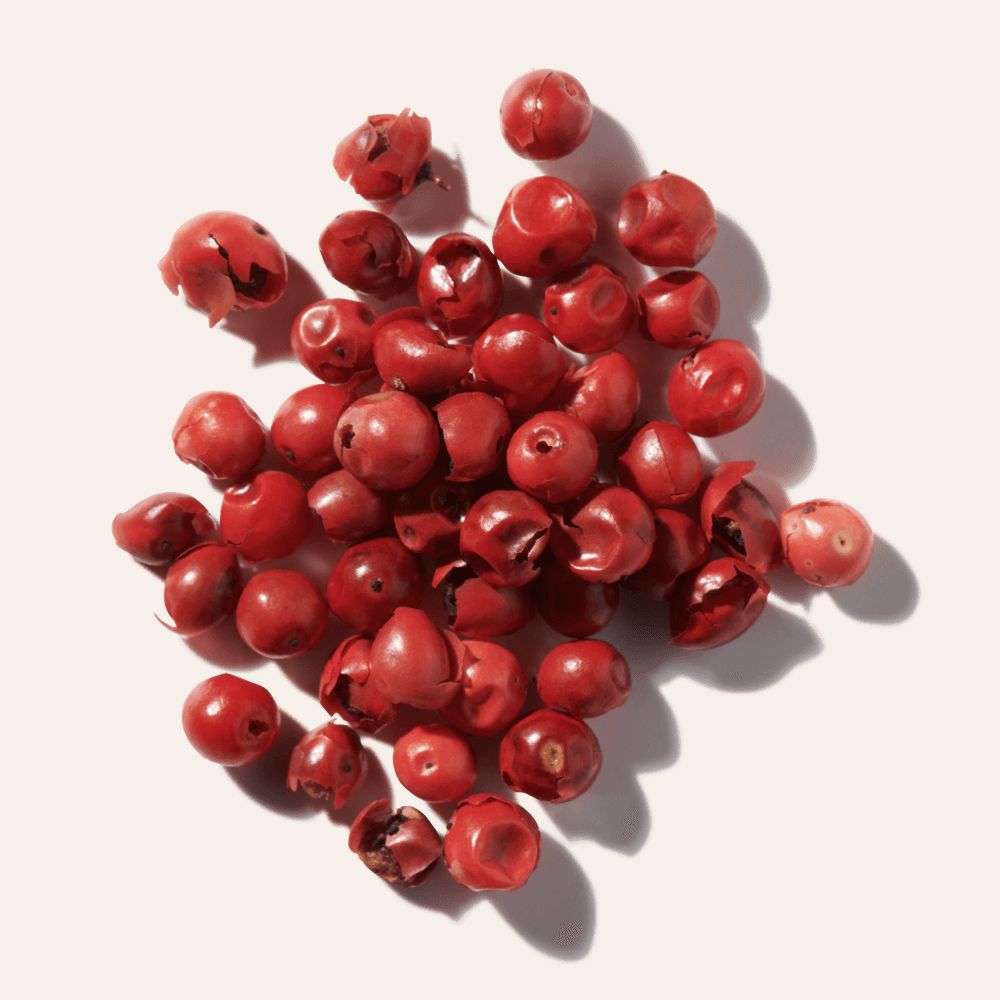 Pink Pepper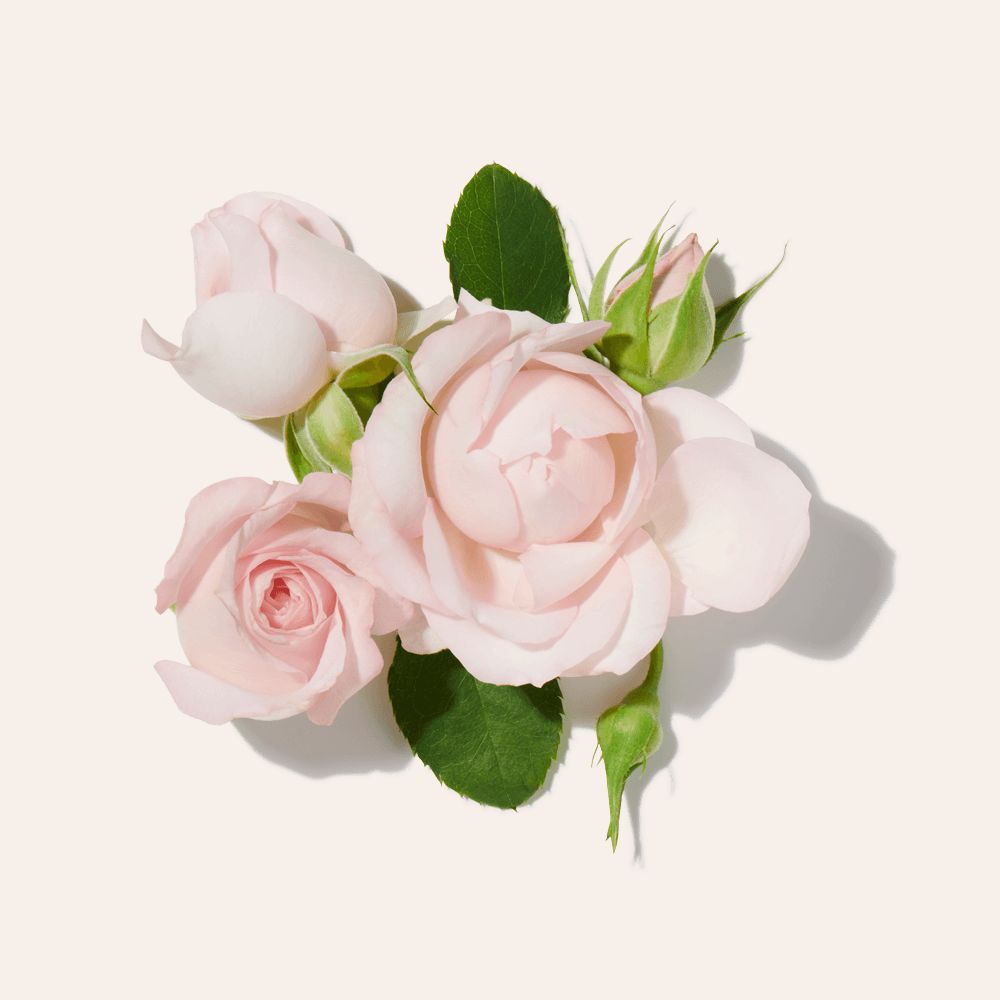 Rose
"My daughters and I worked together for many months on our long-awaited signature fragrance which embodies the characteristics of the Pamella Roland woman -- sophistication, glamour and confidence.
We hope you love our new fragrance as much as we do -- an expressive gesture of the iconic rose bathed in the afterglow of light early essences give the fragrance a modern feminine signature."