Oscar de la Renta
Est. in: 1977, USA
3 products
One of the world's leading luxury brands, Oscar de la Renta is known for romantic, feminine designs with lavish fabrics and vibrant color. Oscar de la Renta fragrances, like its fashion, makes a woman feel extraordinary with its glamorous and elegant designs and scents. Oscar believes that a fragrance is an integral part of a person; it is the most intimate way of telling people who you are.

Perfumes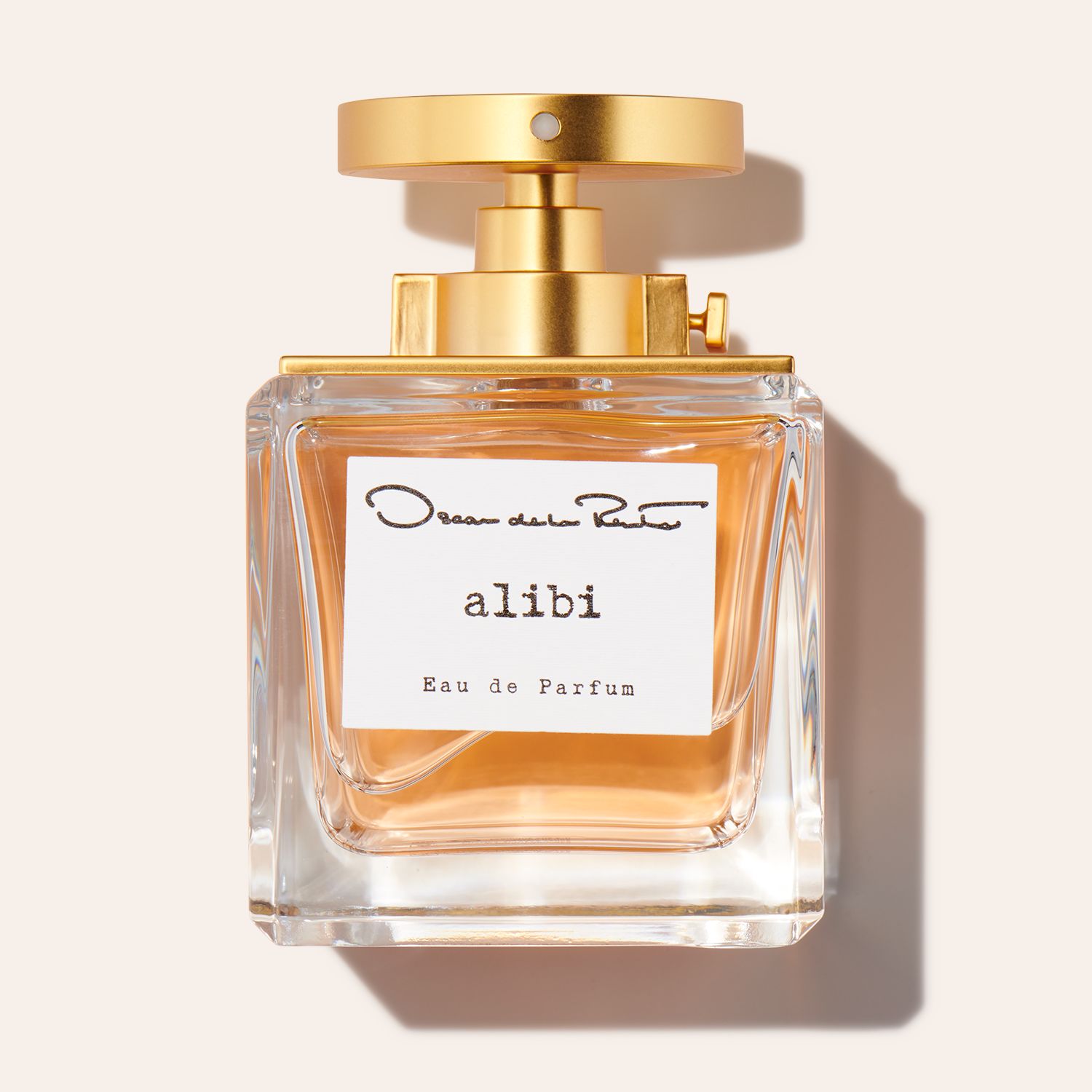 Oscar de la Renta
Alibi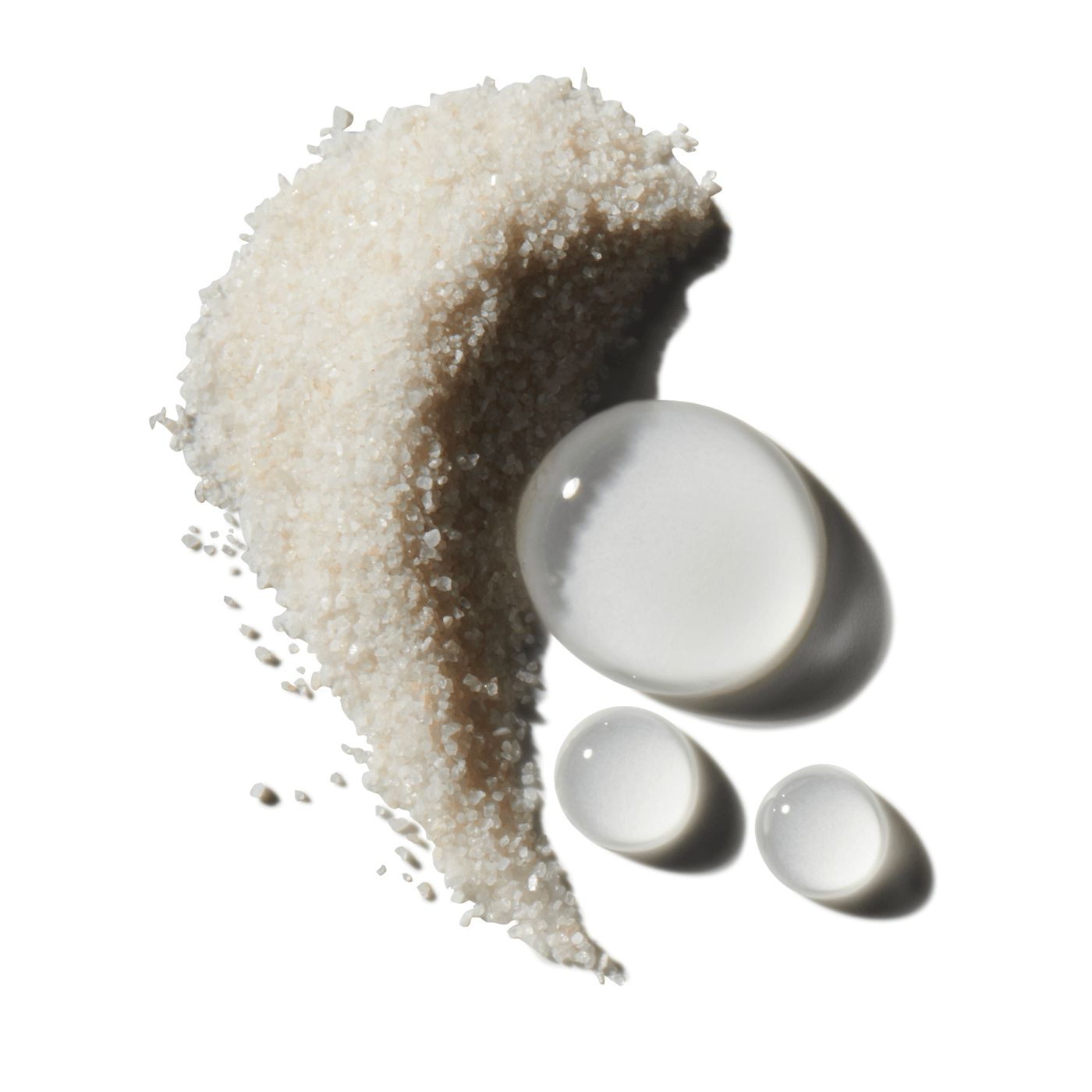 Aquatic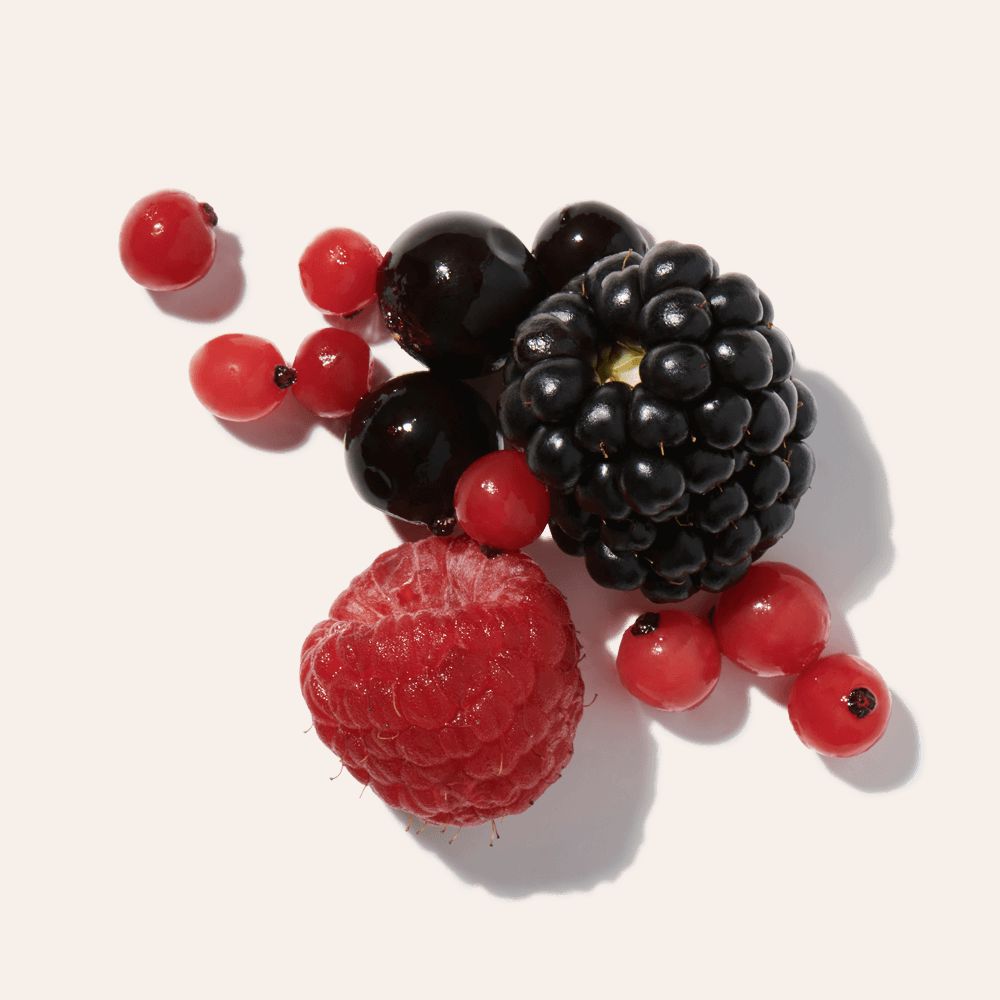 Juicy Accord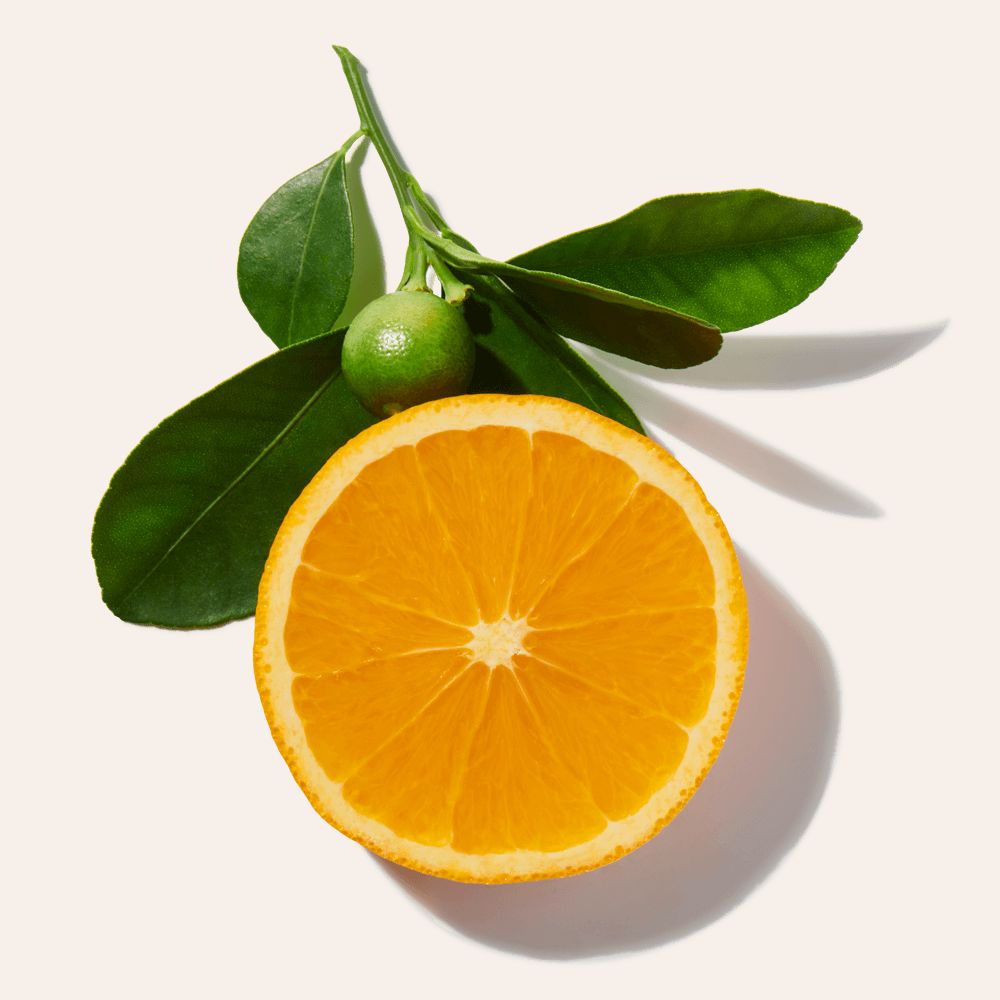 Mandarin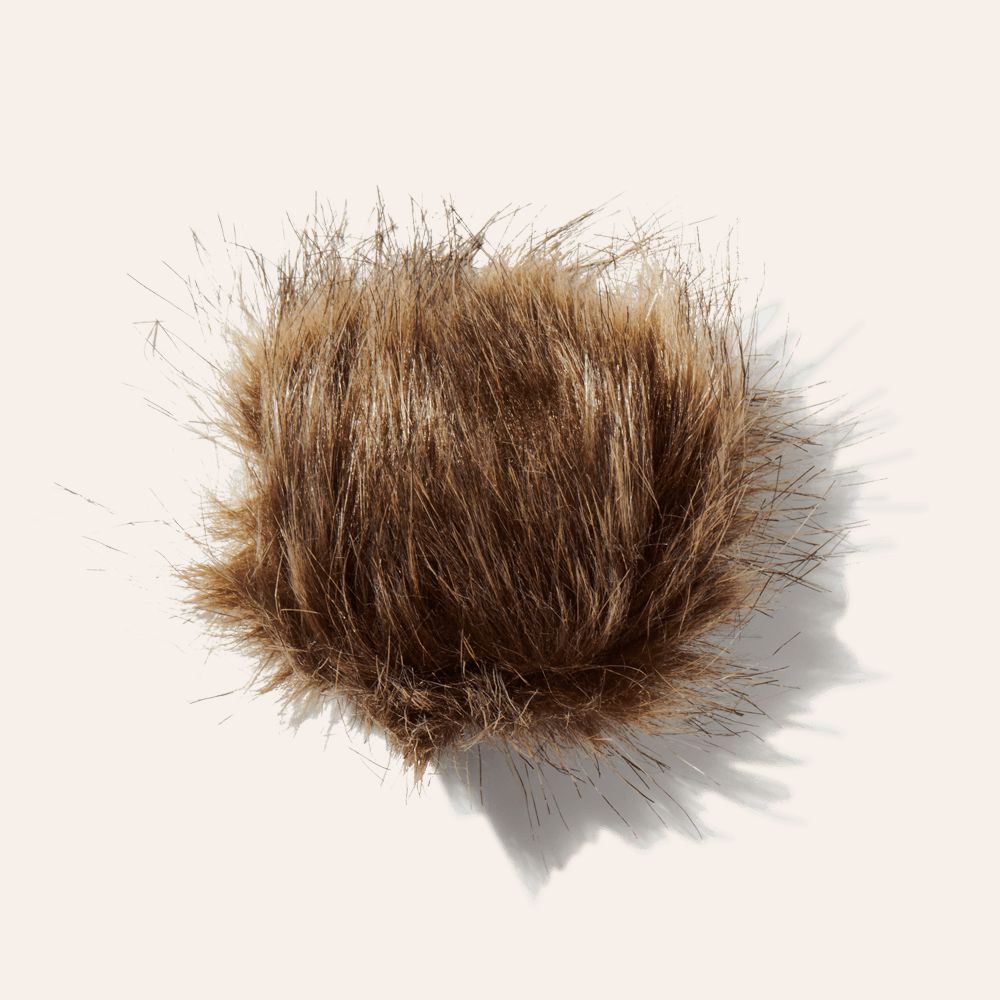 Sensual Musk
The timeless mystery of a luxurious fragrance combined with feminine and free-spirited elements for an unforgettable scent creation.
Fresh Mandarin, elegant Vanilla Orchid and sensual Musk come together for an unforgettable and effortless scent.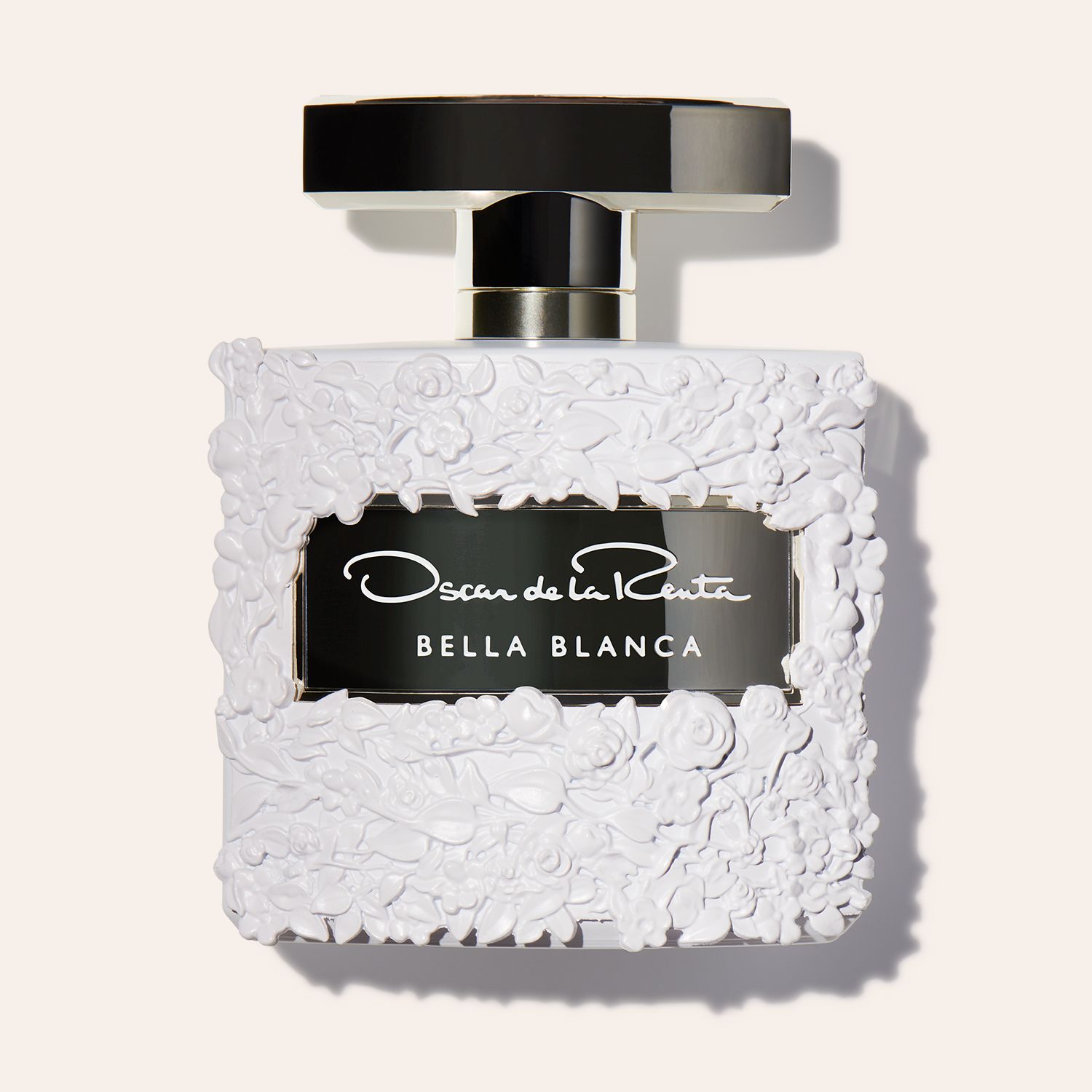 Oscar de la Renta
Bella Blanca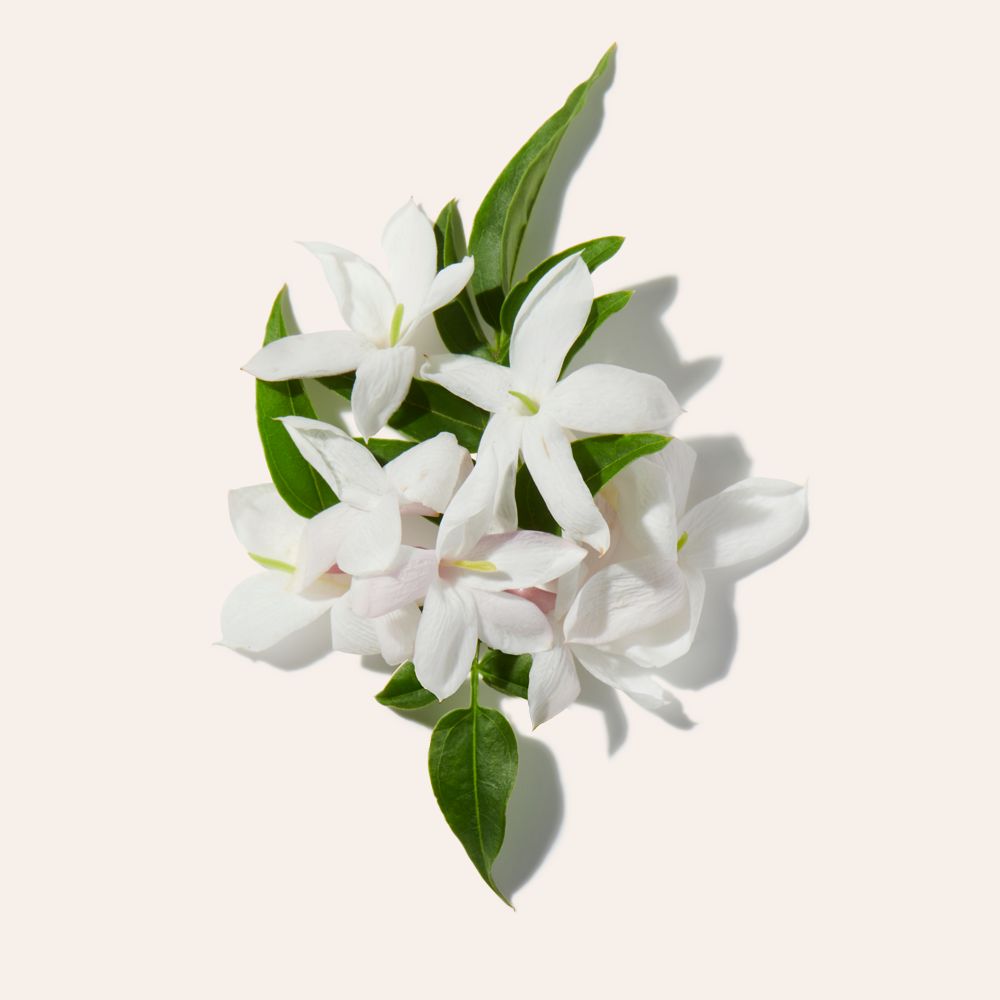 Jasmine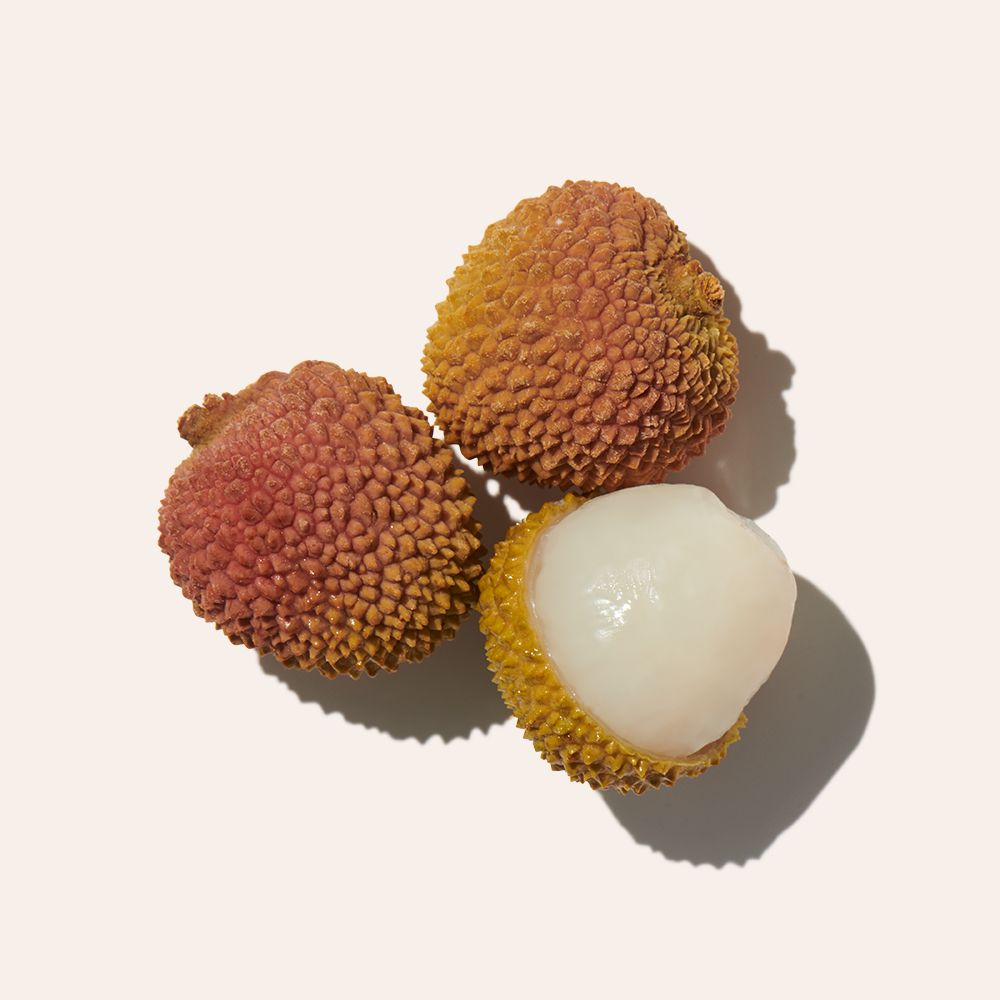 Lychee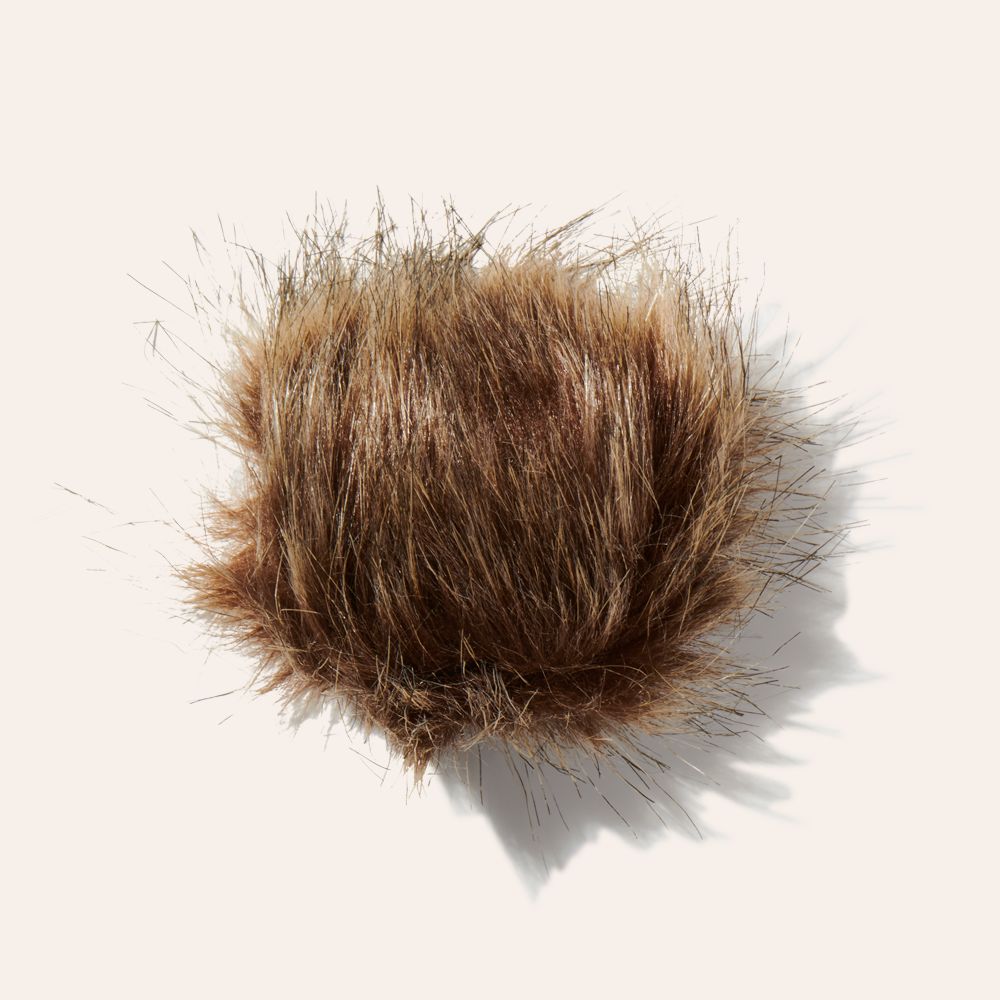 Musk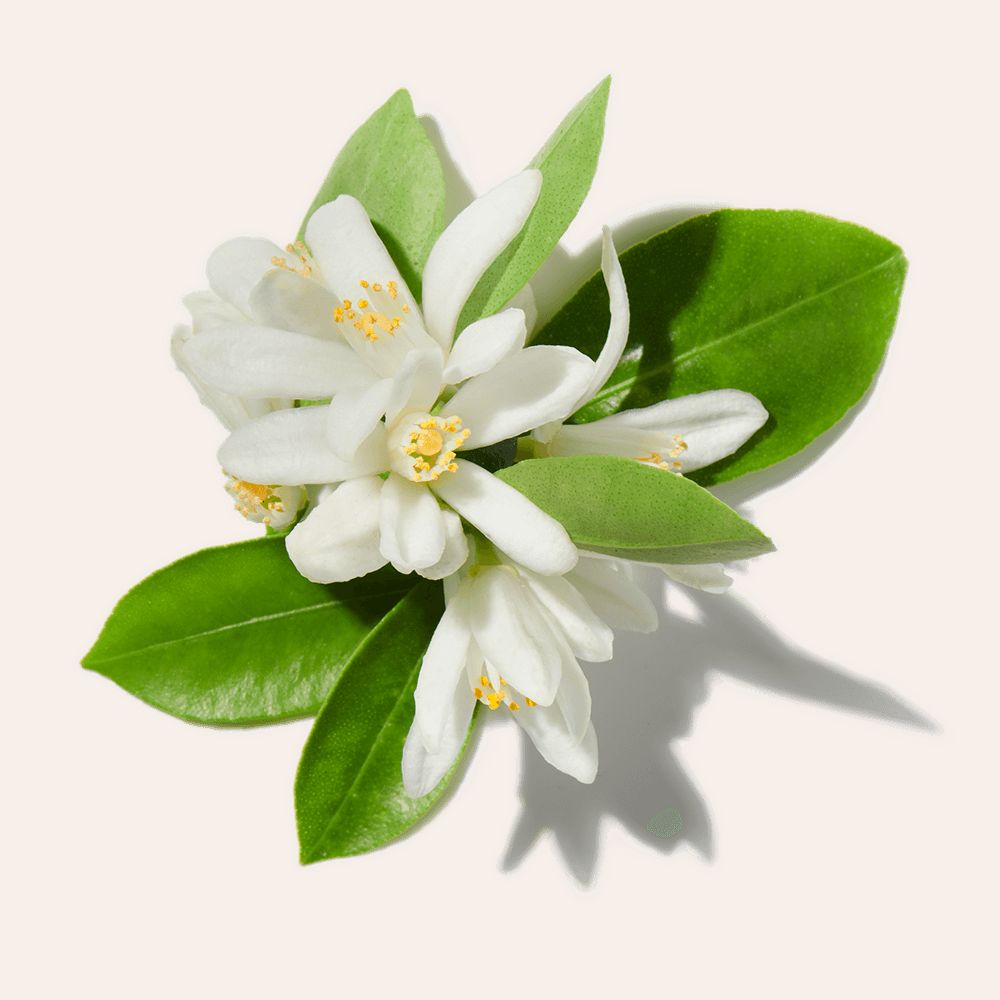 Orange Flower
Bella Blanca was inspired by nature's beautiful delights sharing their enchanting scents with the world. Still covered in dew drops from the morning mist, the soft sweetness of lychee and pear swirl in a gorgeous floral breeze. Gentle hints of lush green leaves and muguet blooms, awaken towards the sunlight to mingle with soft petals of orange flower and tuberose. A background of elegant softness trails in the air as creamy sandalwood and white orris dance with silky musks.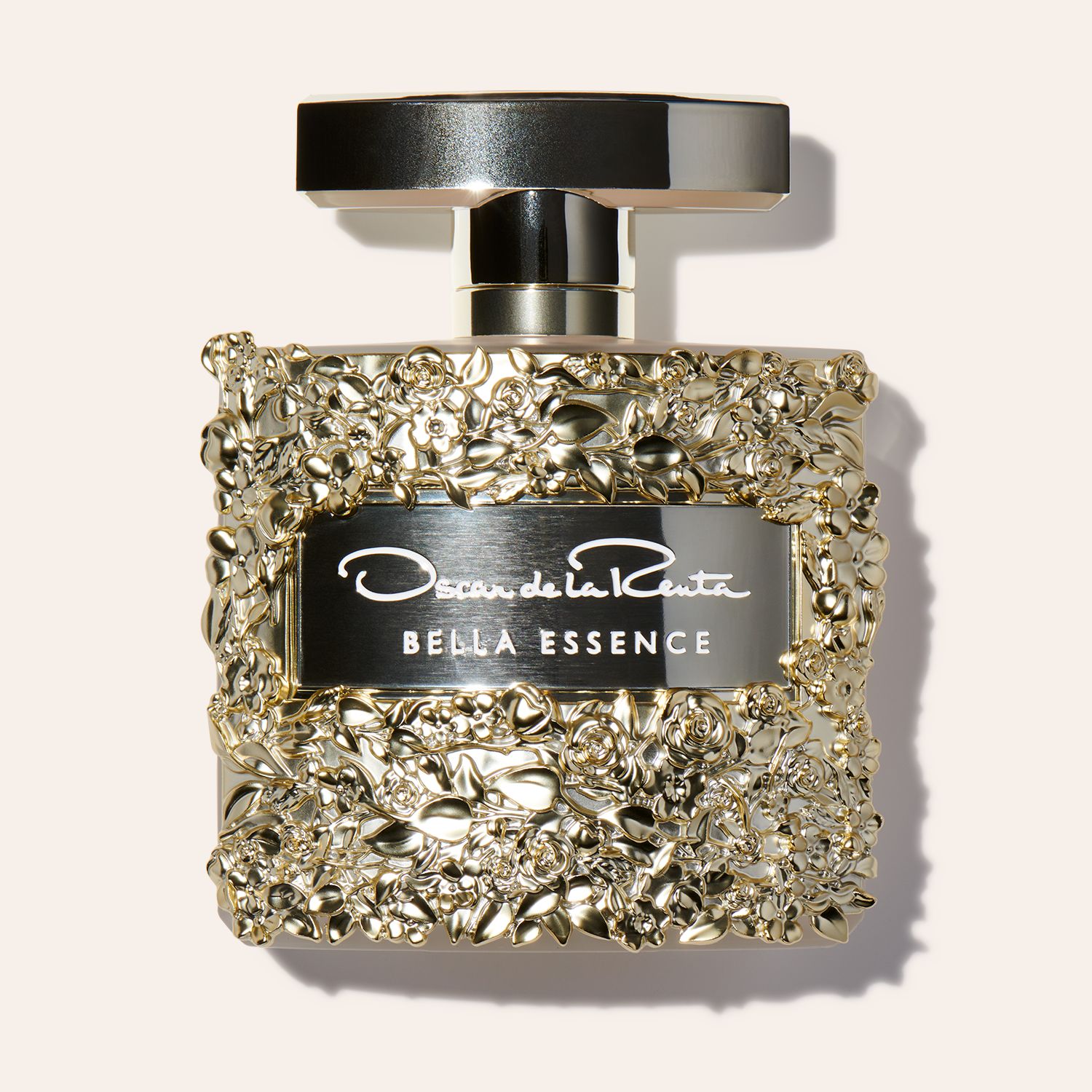 Oscar de la Renta
Bella Essence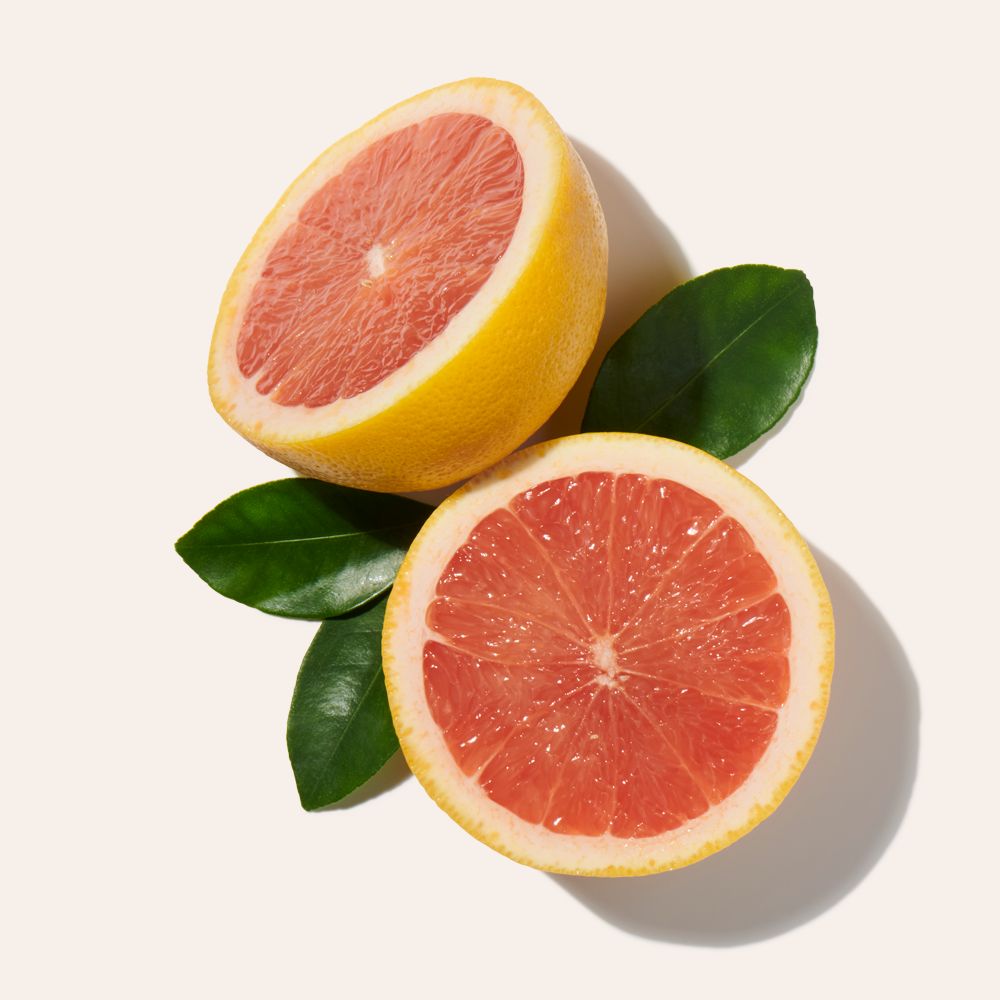 Grapefruit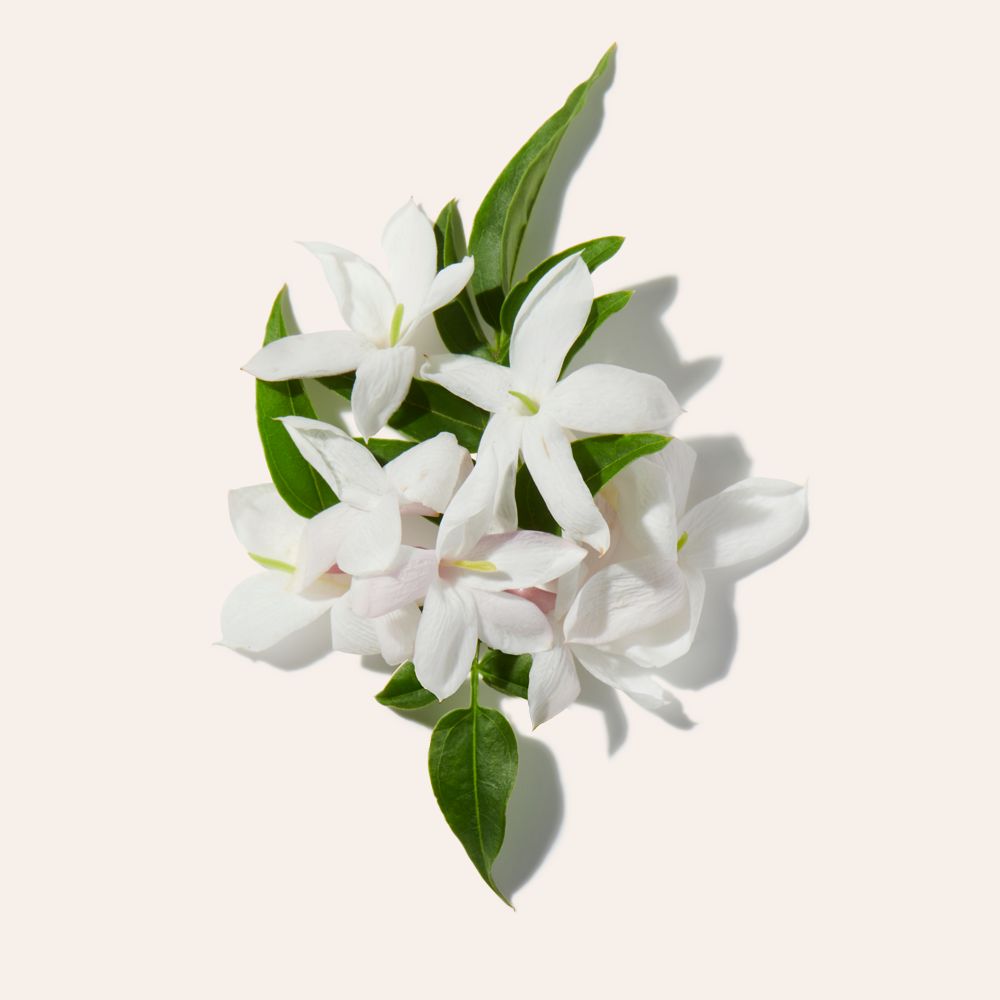 Jasmine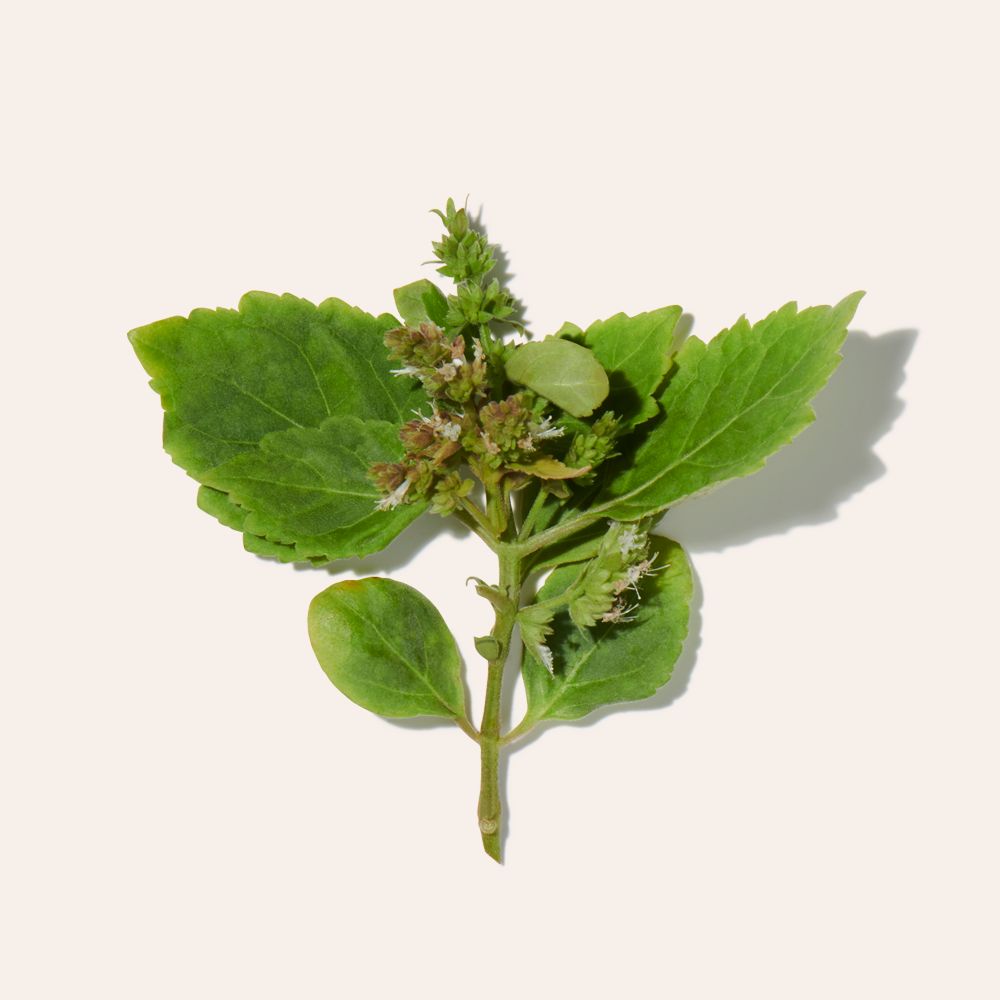 Patchouli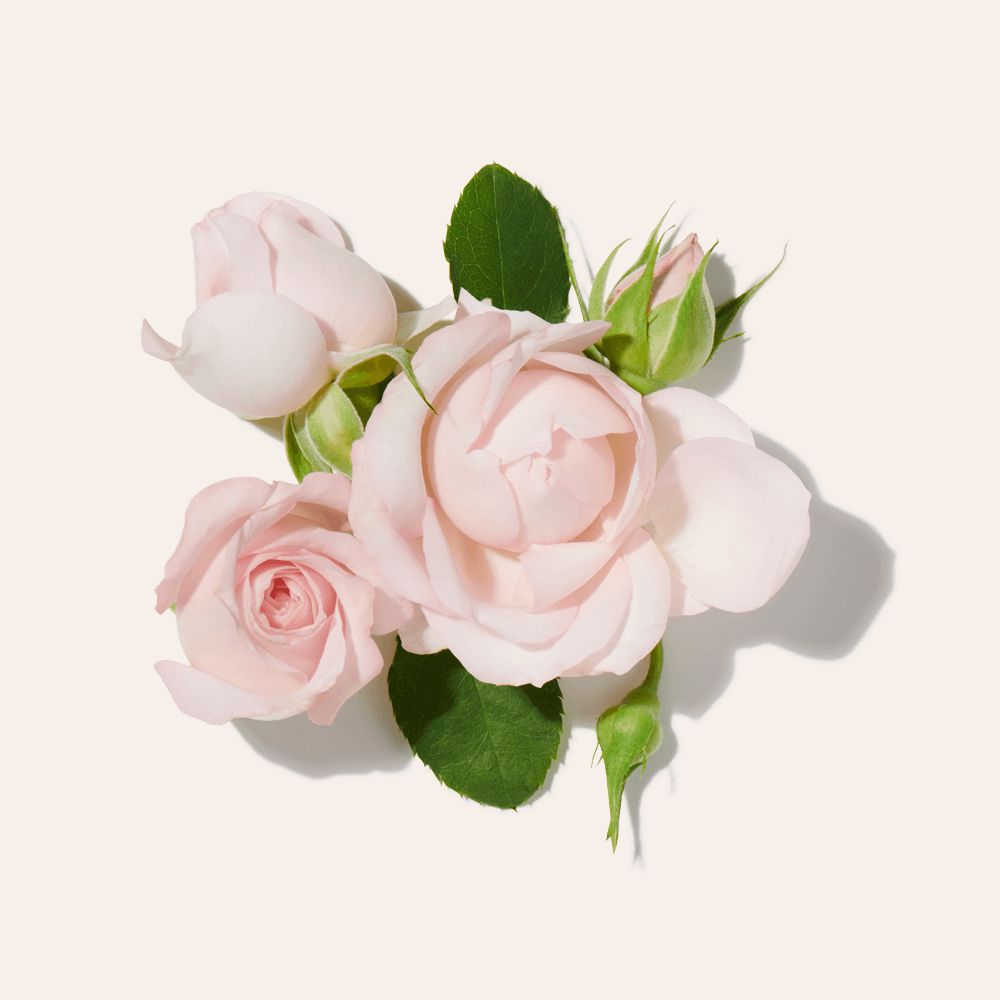 Rose Centifolia
Sparkling fresh grapefruit and red currant are wrapped in luminous florals of rose and jasmine, while finishing with enchanting vanilla and patchouli, Bella Essence evokes the timeless feeling of falling in love.