Marie Jeanne
Est. in: 2018, France
2 products
To offer the best perfume, MarieJeanne is involved in every step of the process from planting to the final fragrance. MarieJeanne creates its scents in the world's capital of perfumery, Grasse. Elaborated with natural essential oils that are carefully sourced, each one has its own character. Born in Grasse, Georges Maubert has been immersed in the world of perfume since his childhood. Sensitized to the treatment of flowers up to the composition of scents, he works in close collaboration with world- renowned perfumers. He is the fifth generation of the company Robertet, world leader in natural raw materials. Since 1850, his family has worked in the perfume industry, farmers, chemists, perfumers, sourcing experts. This ancestral knowledge is mastered and developed to offer you the most beautiful fragrances. From the plantation to the final product, for you, MarieJeanne is committed.

Colognes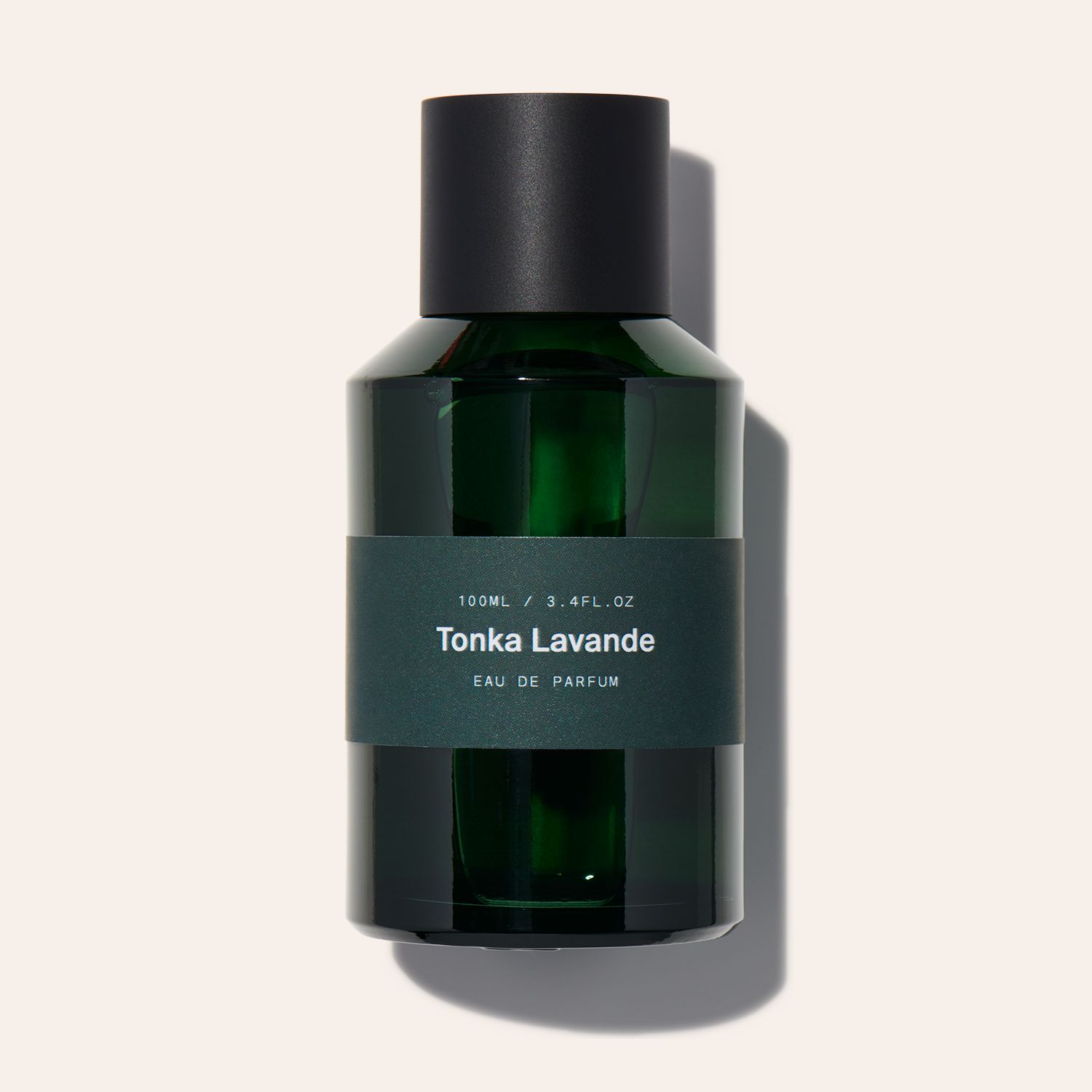 Marie Jeanne
Tonka Lavande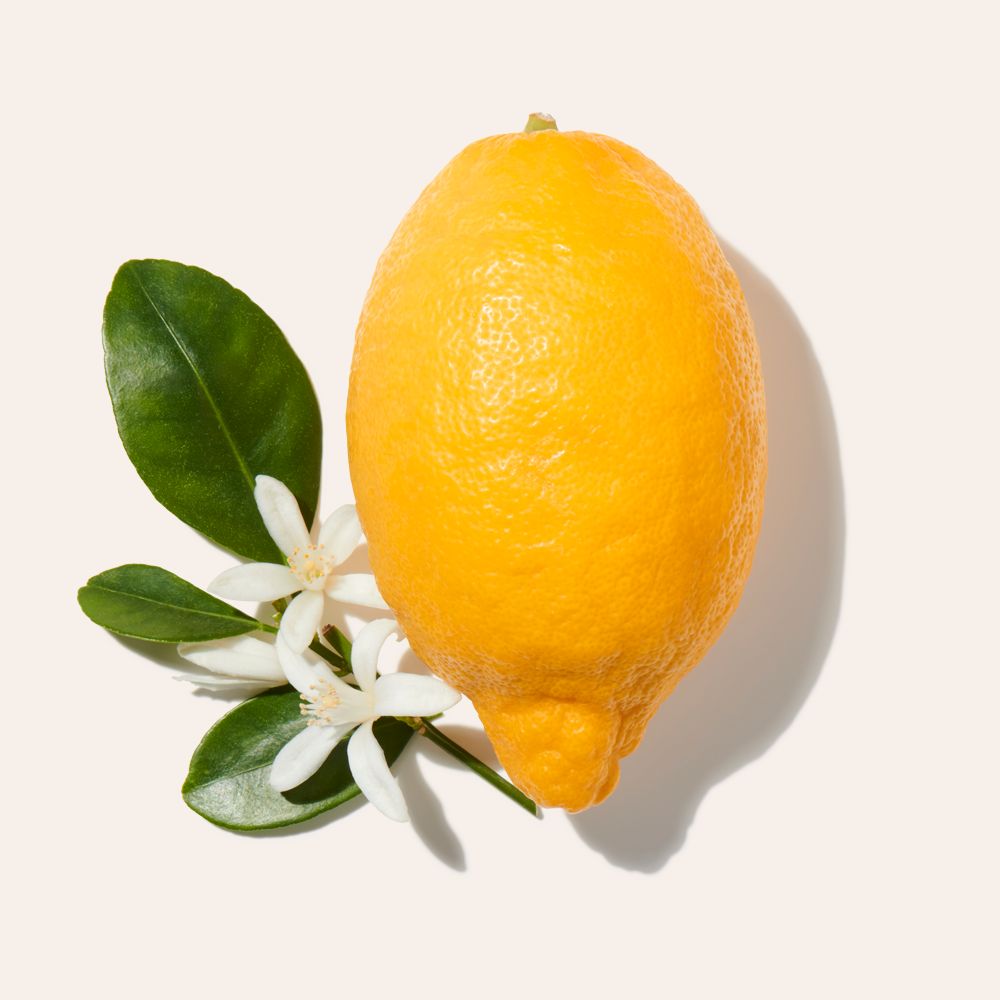 Bergamot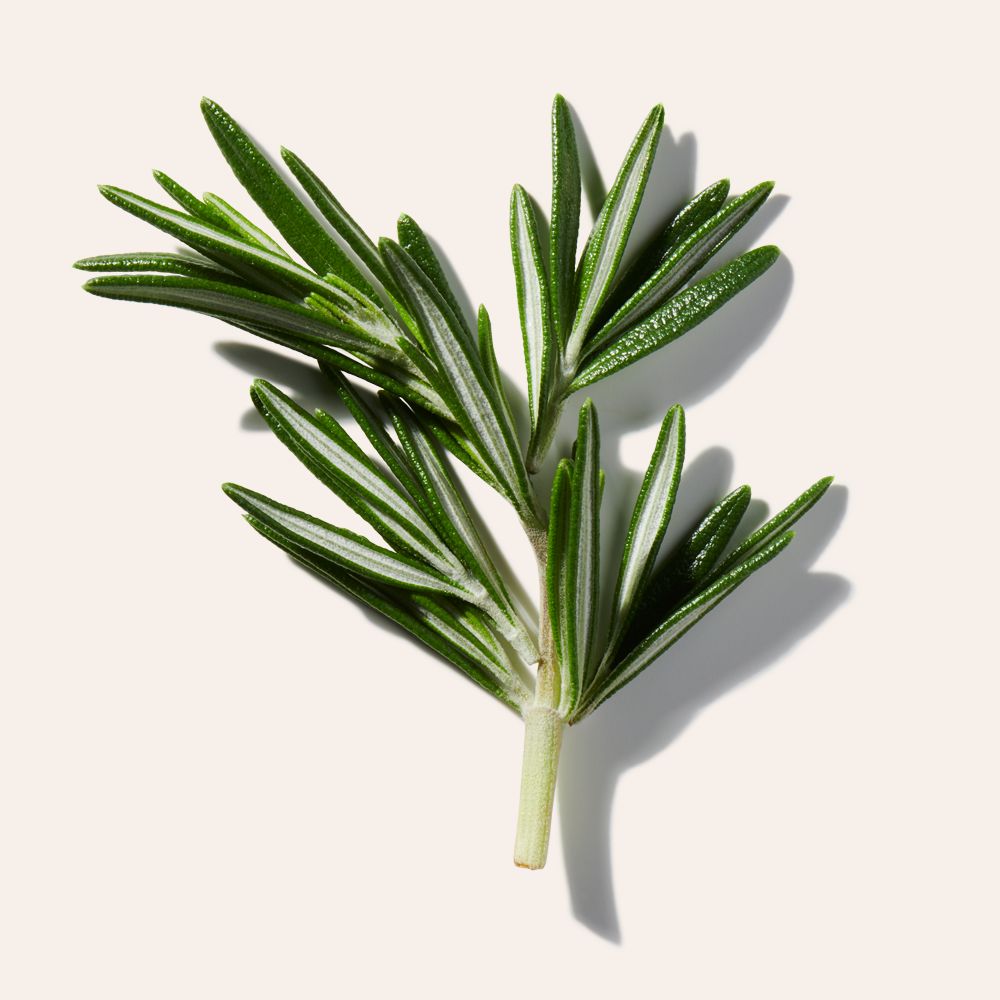 Rosemary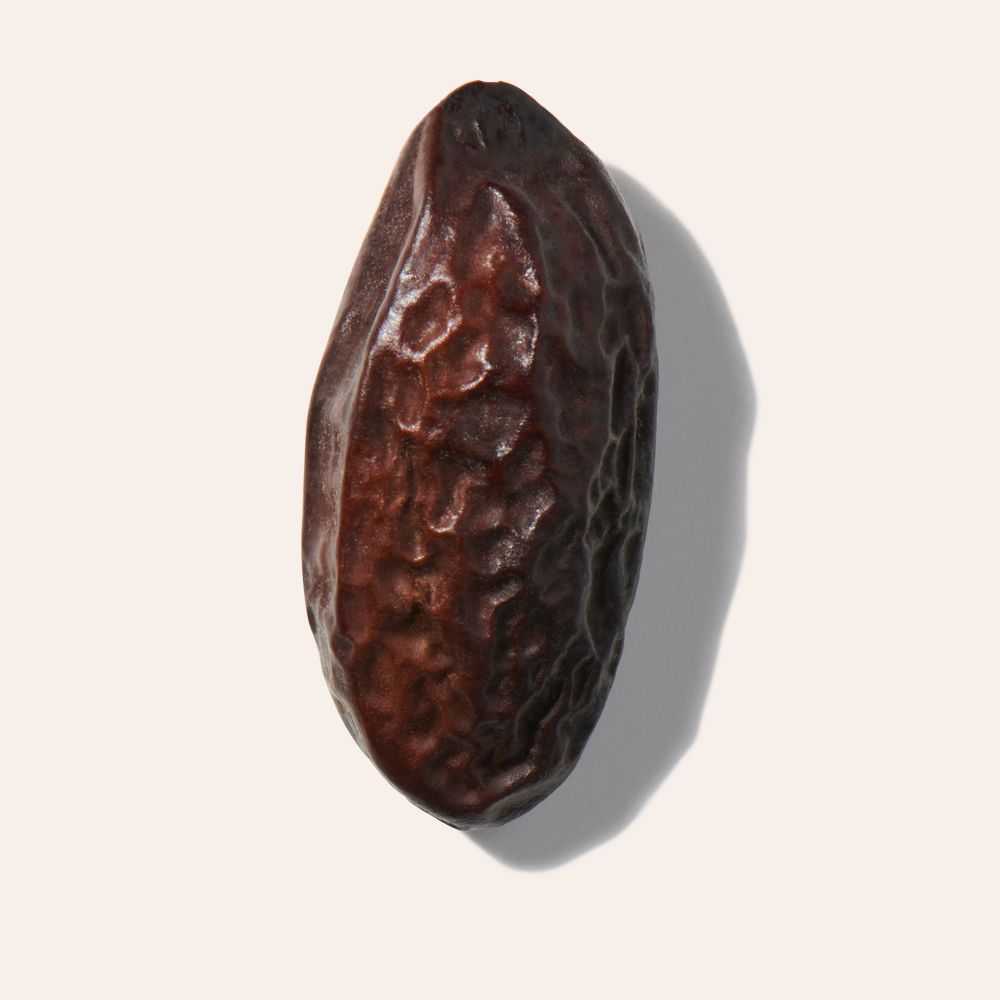 Tonka Bean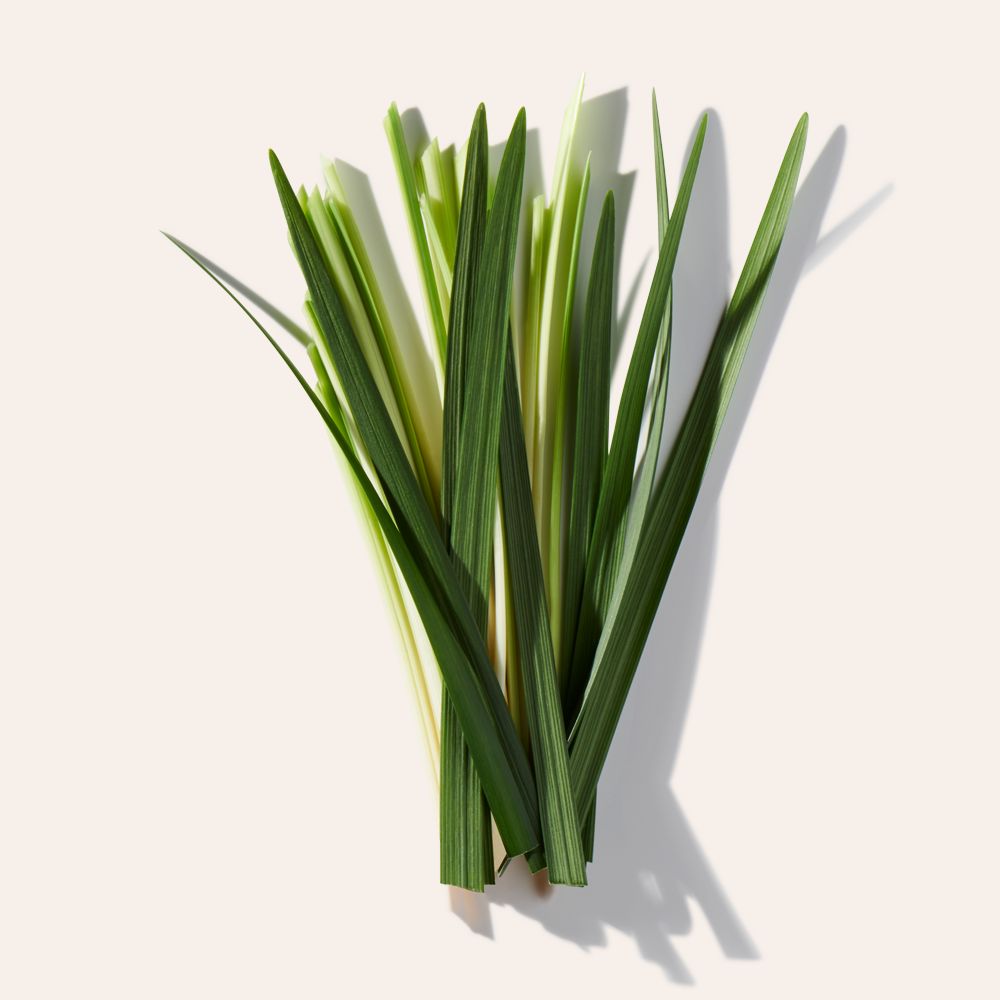 Vetiver
Combining authenticity and freshness.

With an aromatic start, this fragrance pairs lavender with the subtly gourmand aromas of almond and tonka bean, combining authenticity and freshness.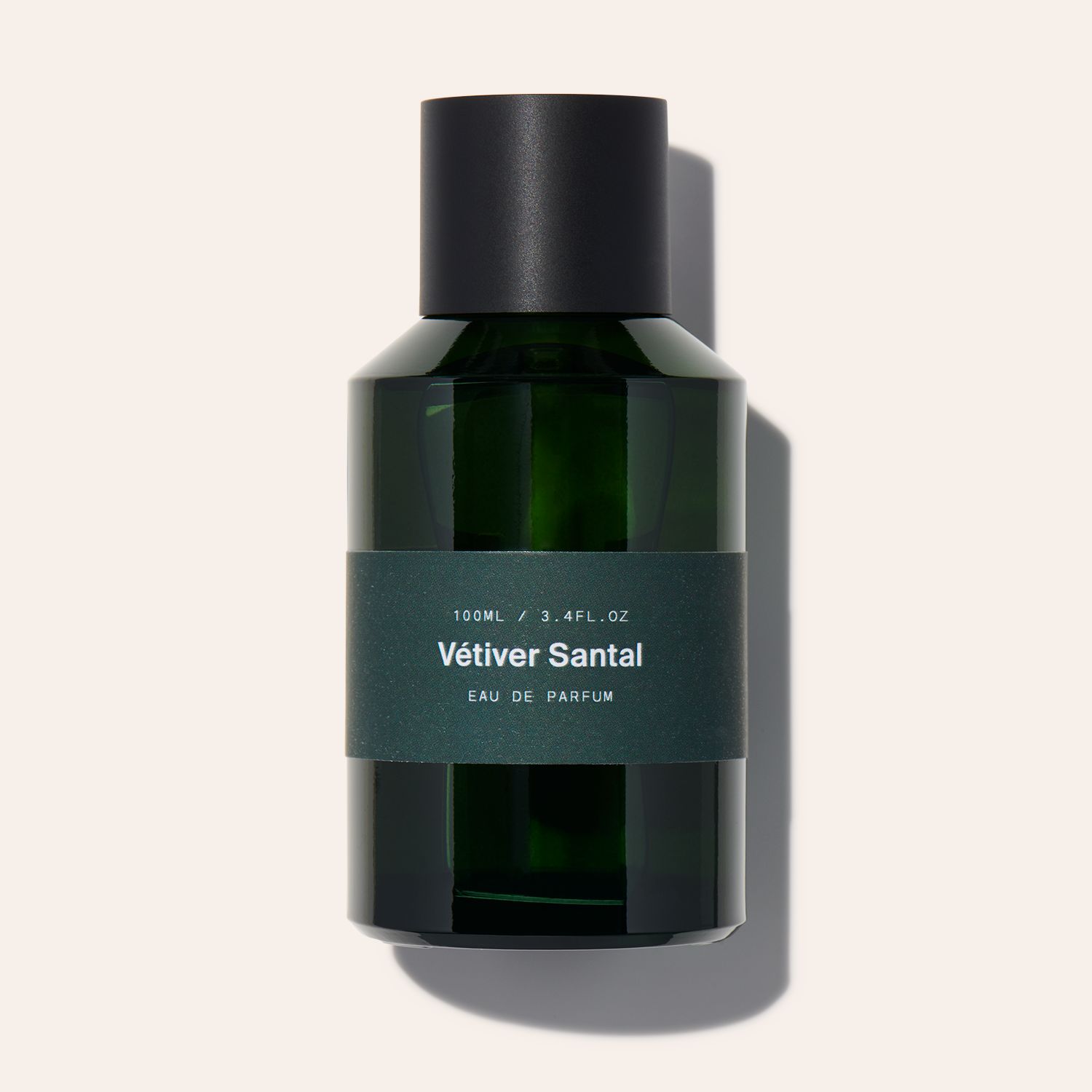 Marie Jeanne
Vetiver Santal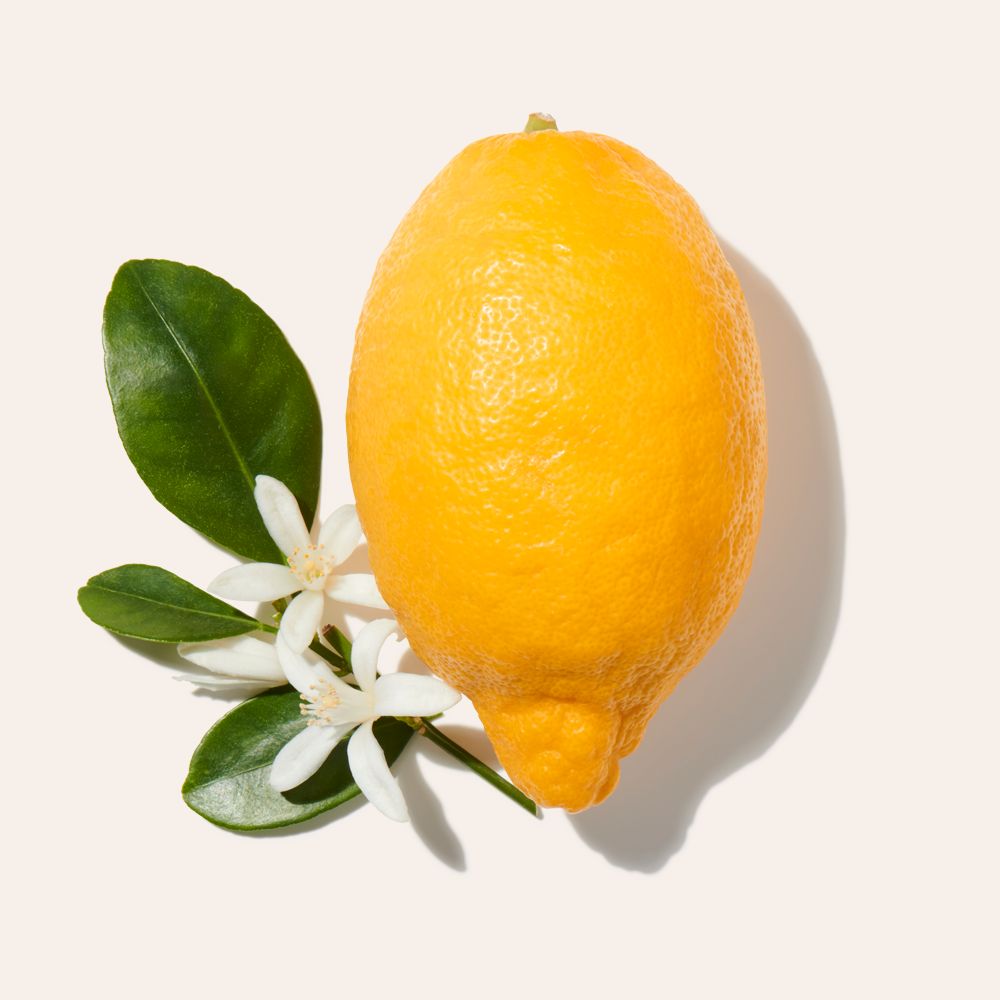 Bergamot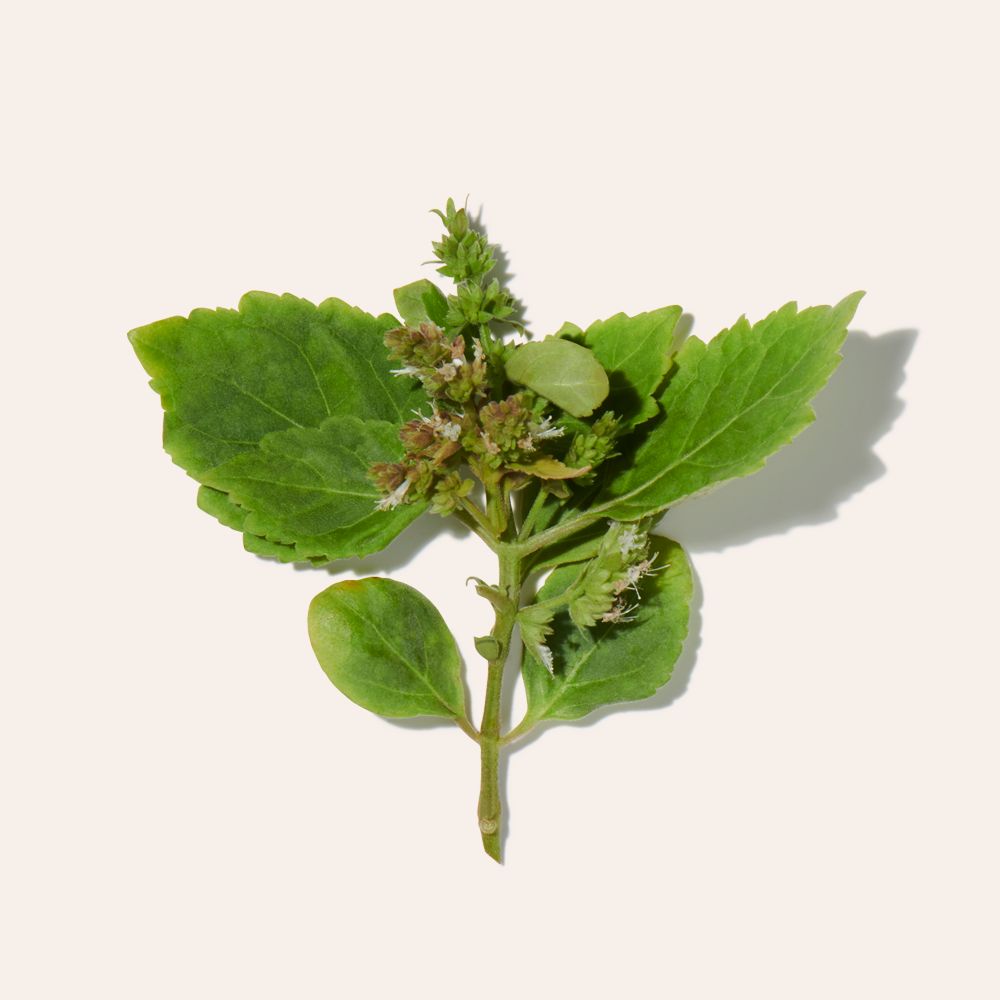 Patchouli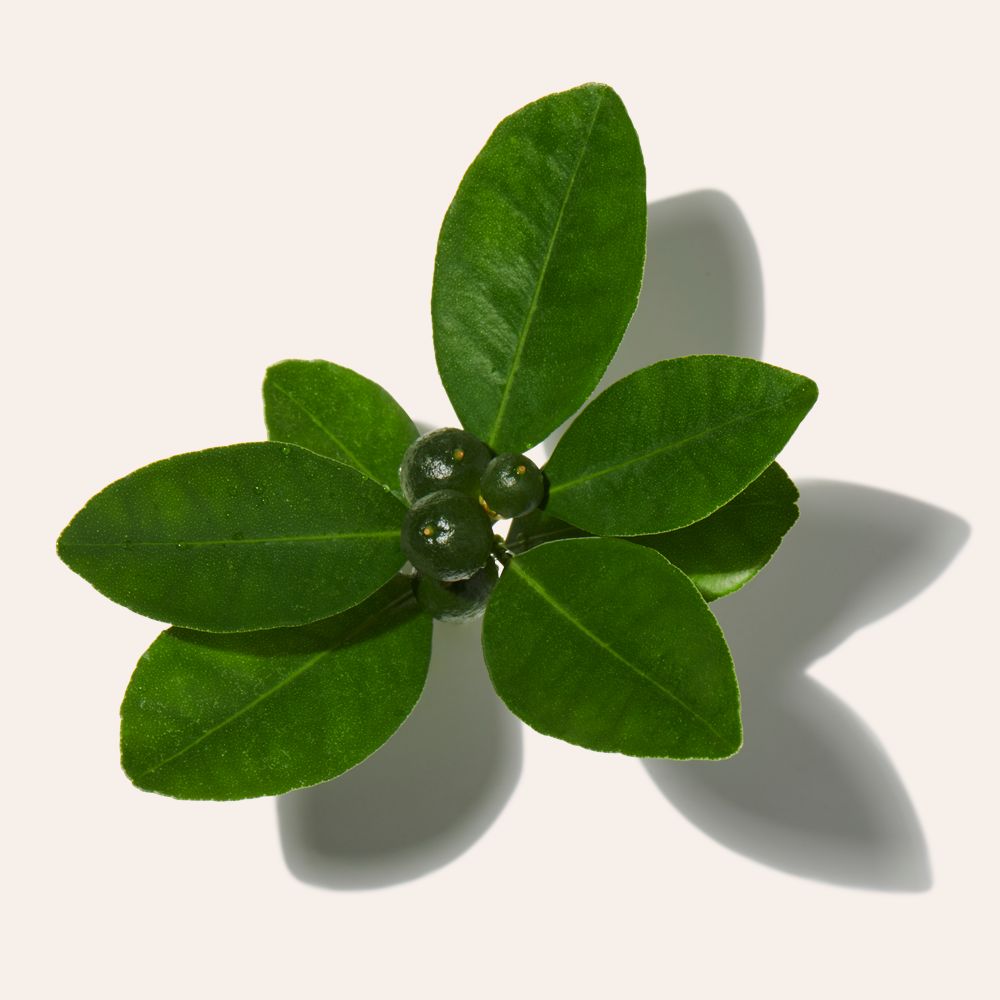 Petitgrain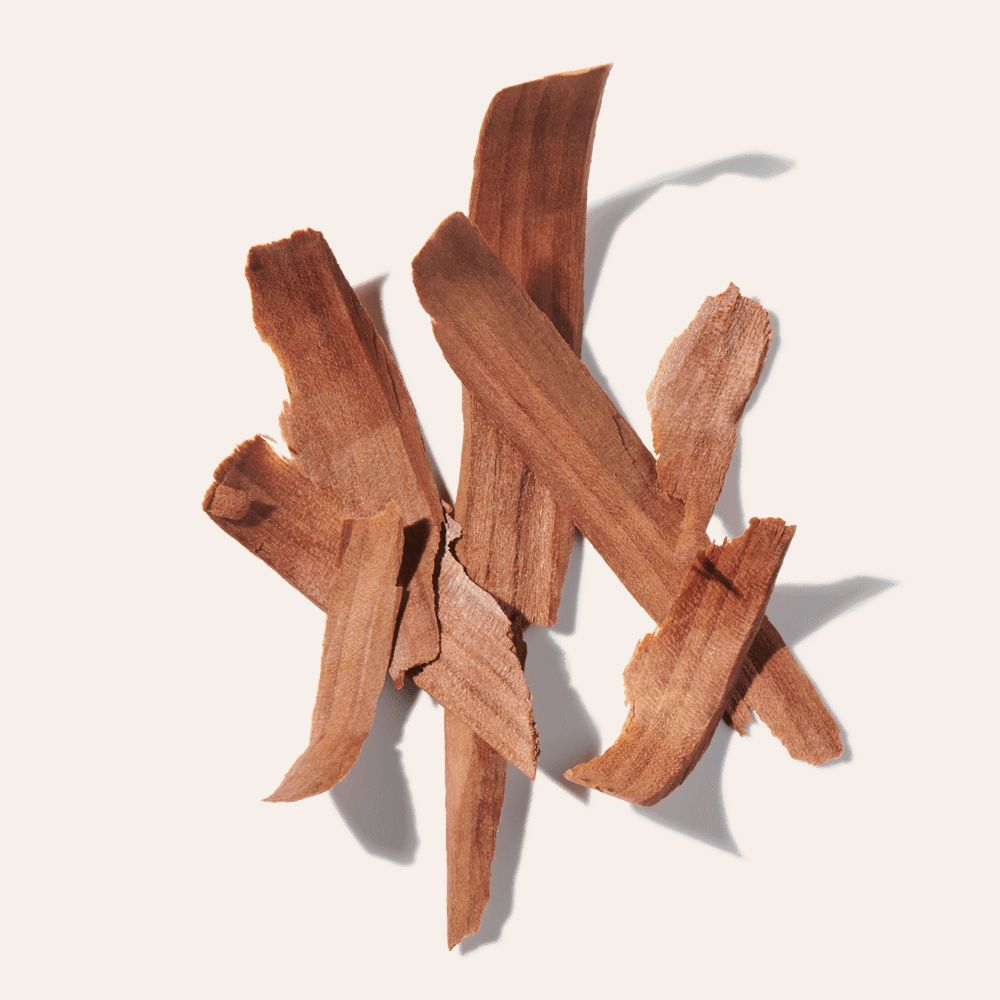 Sandalwood
Sweet notes of benzoin and the earthy din of patchouli - simply exudes elegance and modernity.

Fresh and powerful, combining the rustic scent of vetiver with the smooth scent of sandalwood This brilliant pairing is further augmented by the addition of sweet notes of benzoin and the earthy din of patchouli for a perfume that simply exudes elegance and modernity.