MALIN+GOETZ
Unisex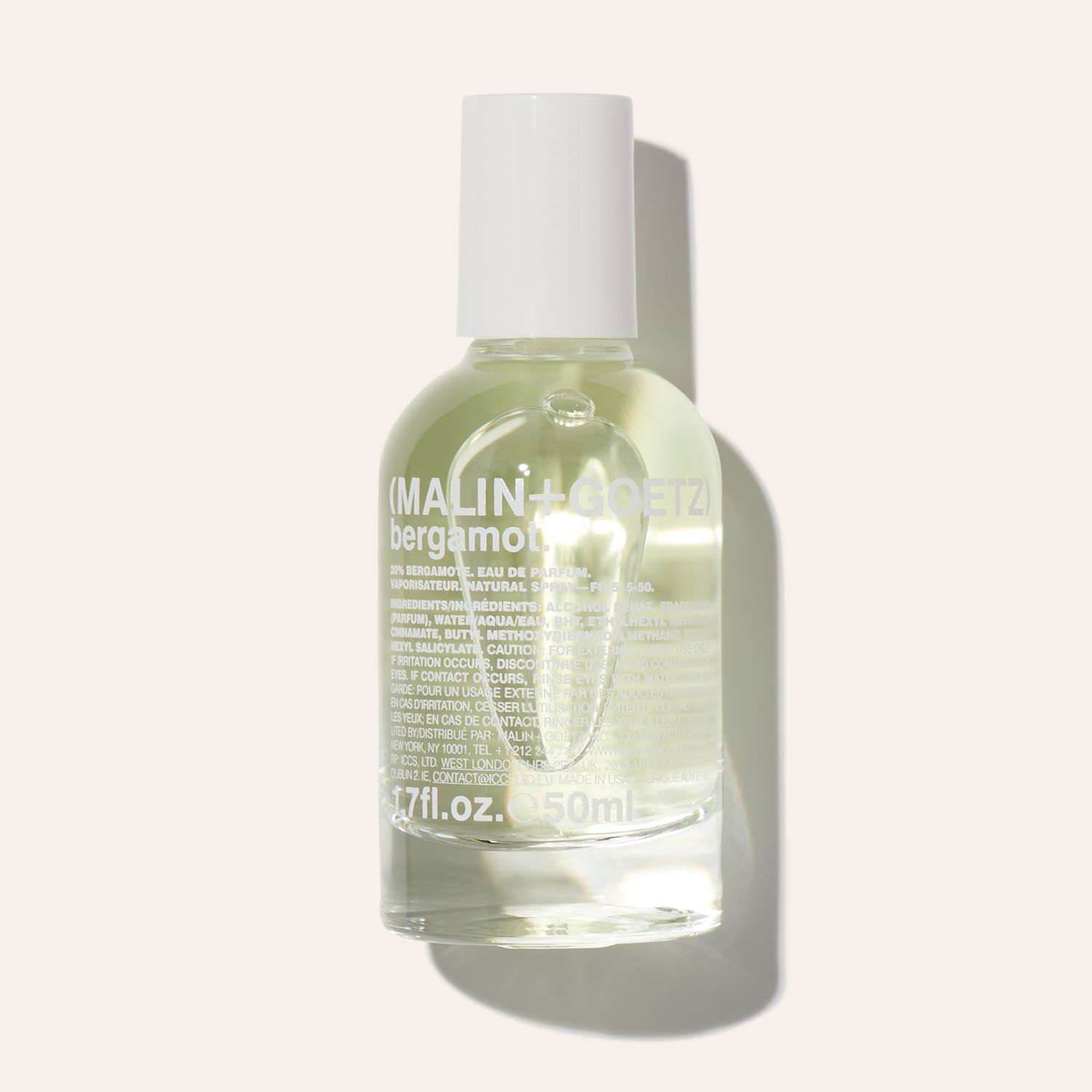 MALIN+GOETZ
Bergamot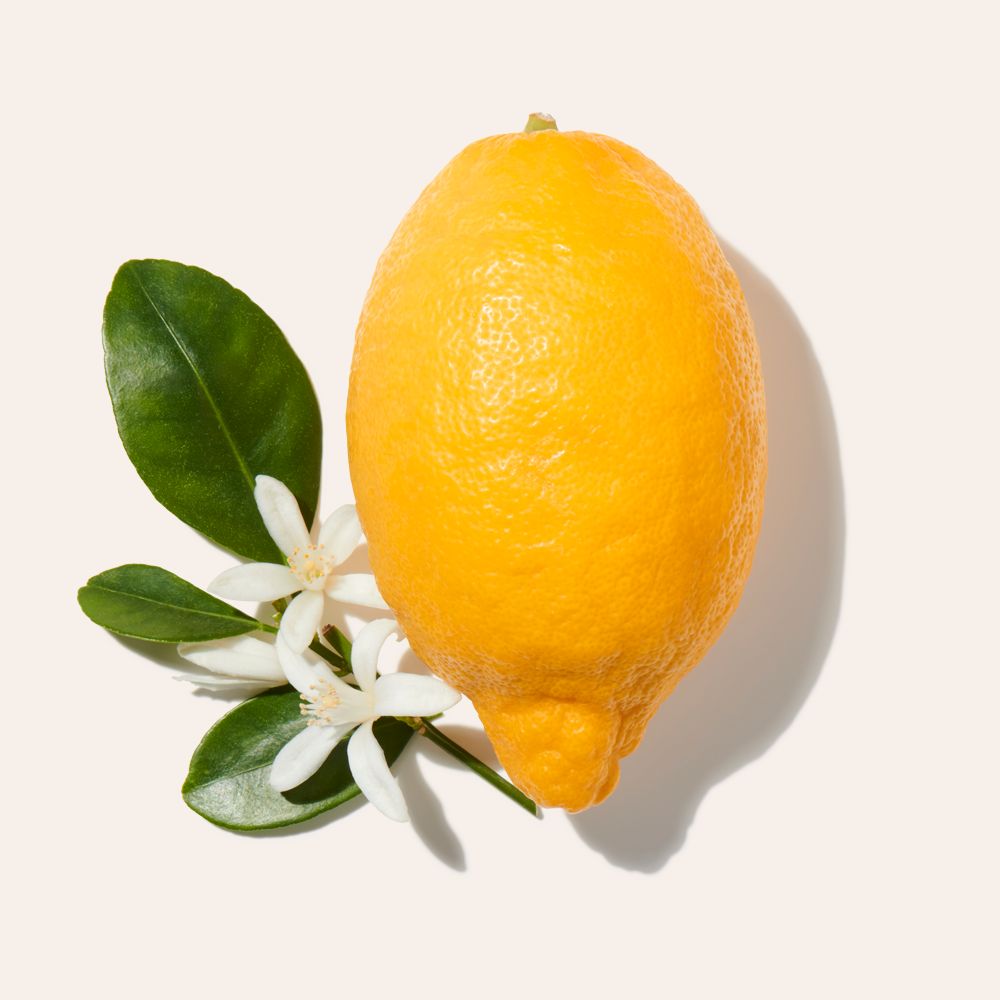 Bergamot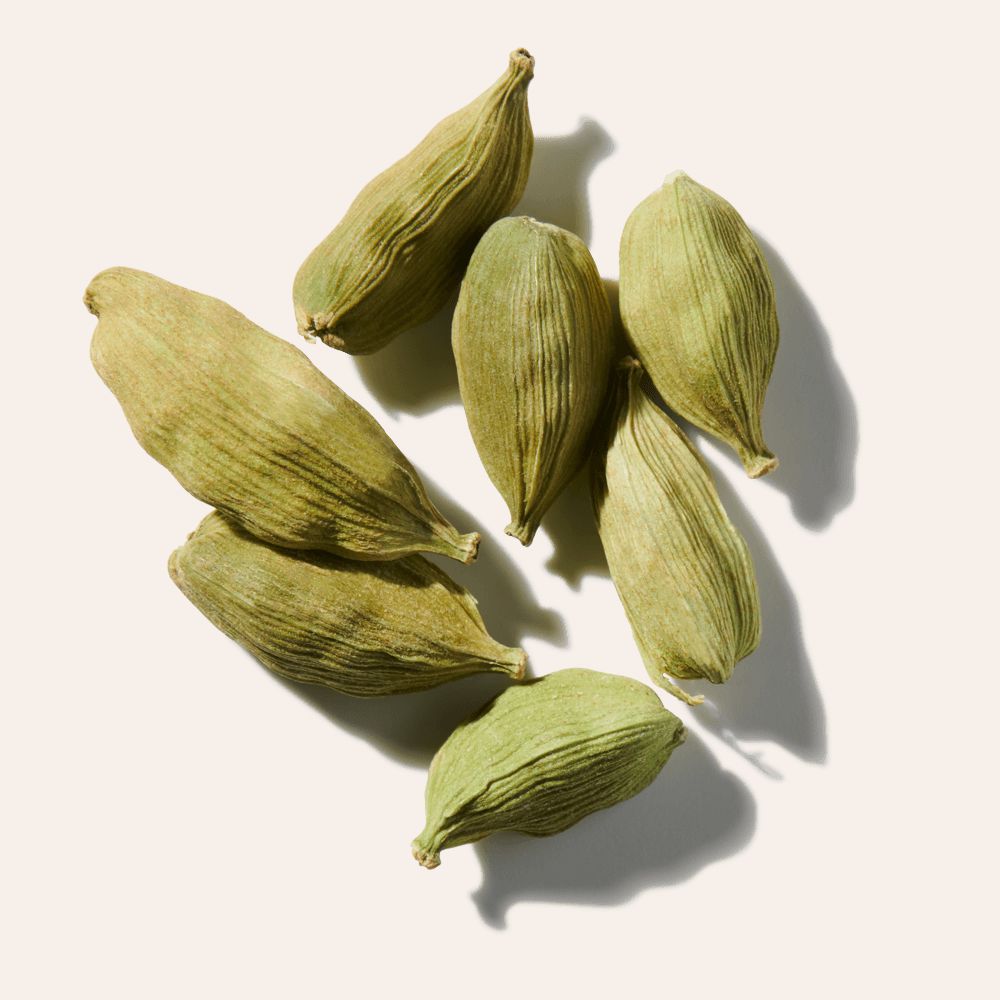 Cardamom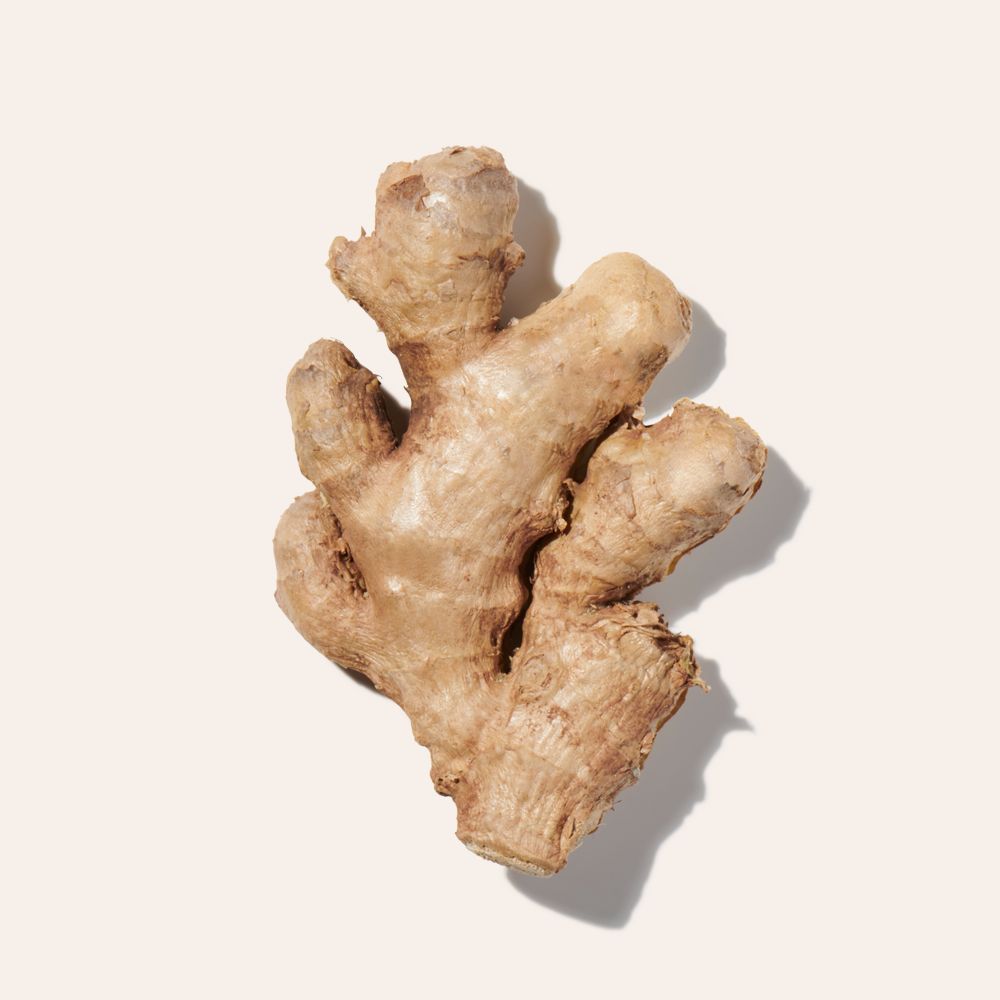 Ginger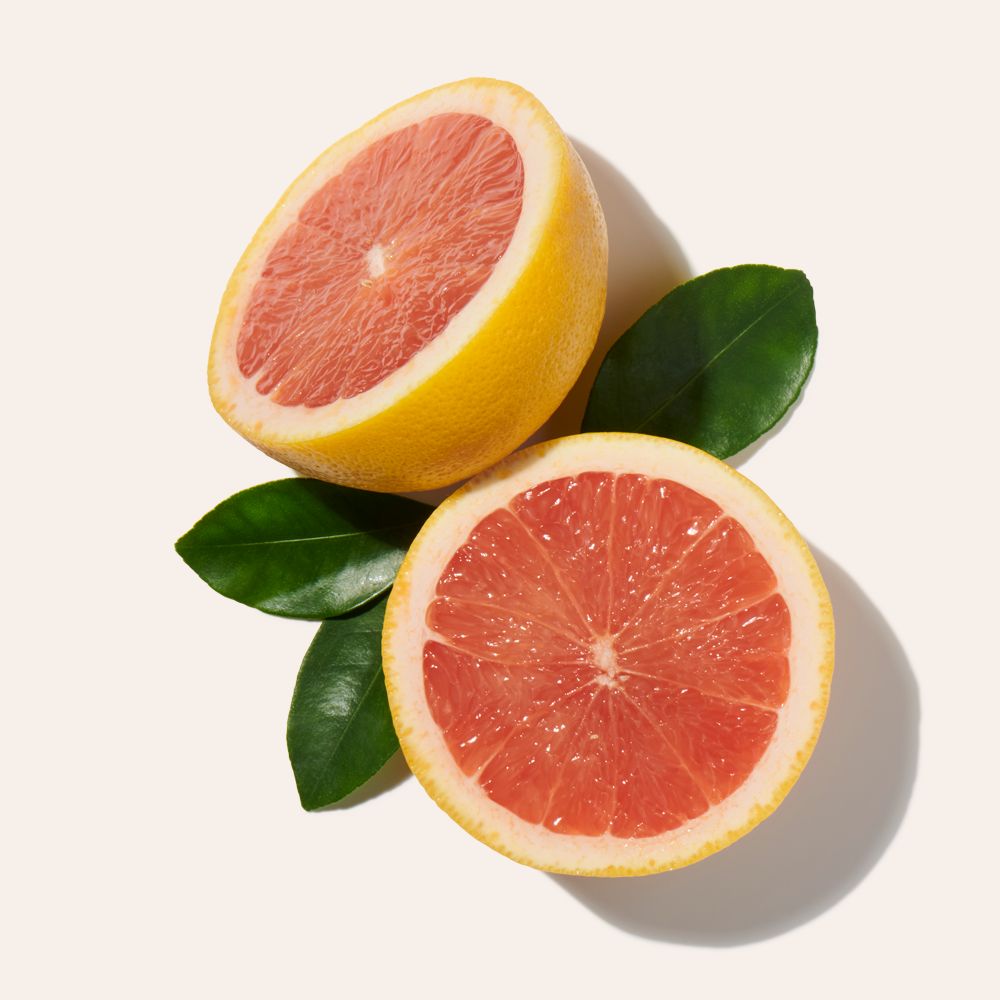 Grapefruit
Effervescent and bright, like the sun0soaked trees in souther Italy upon which its namesake ingredient grows, bergamot expresses the full complexity of a citrus orchard in bloom.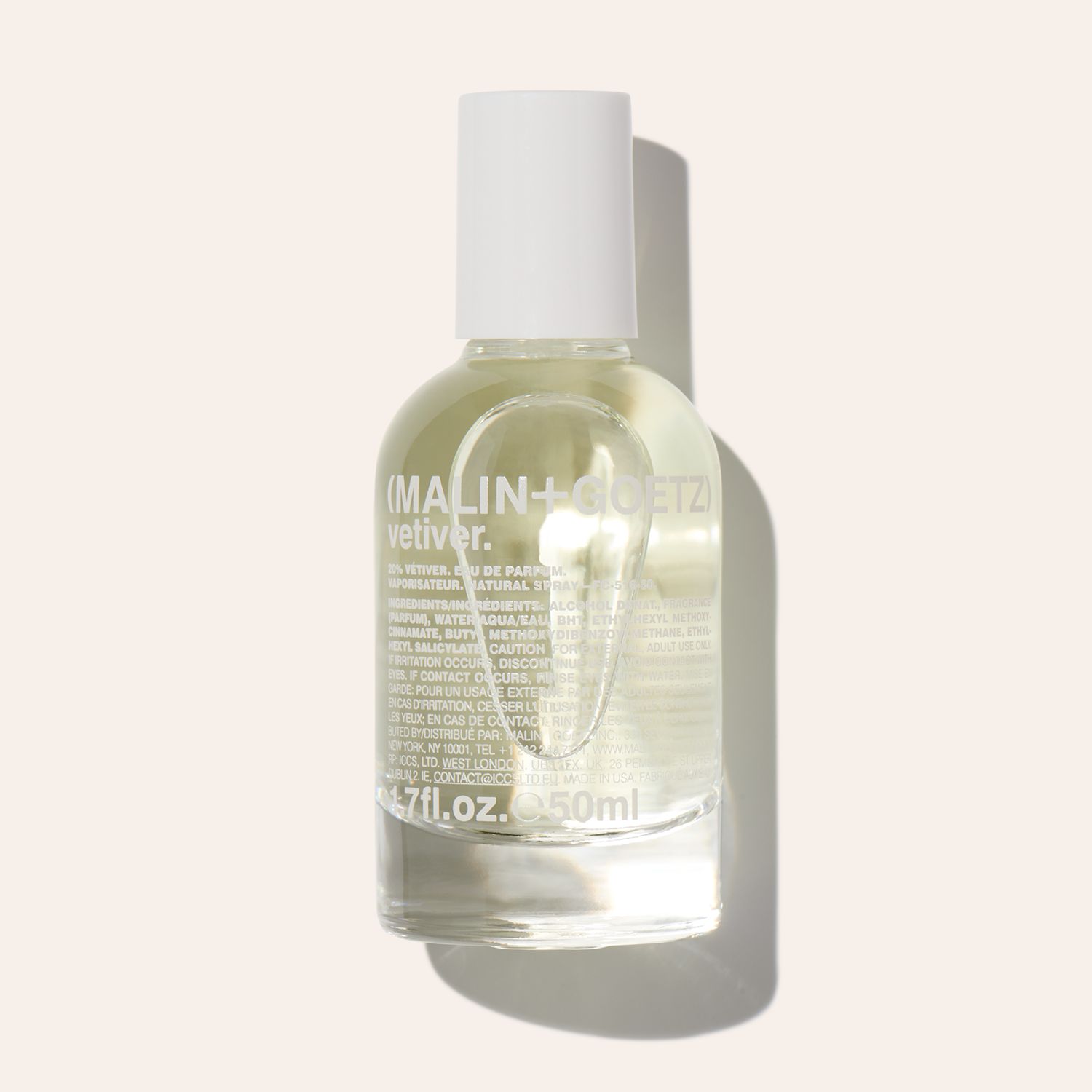 MALIN+GOETZ
Vetiver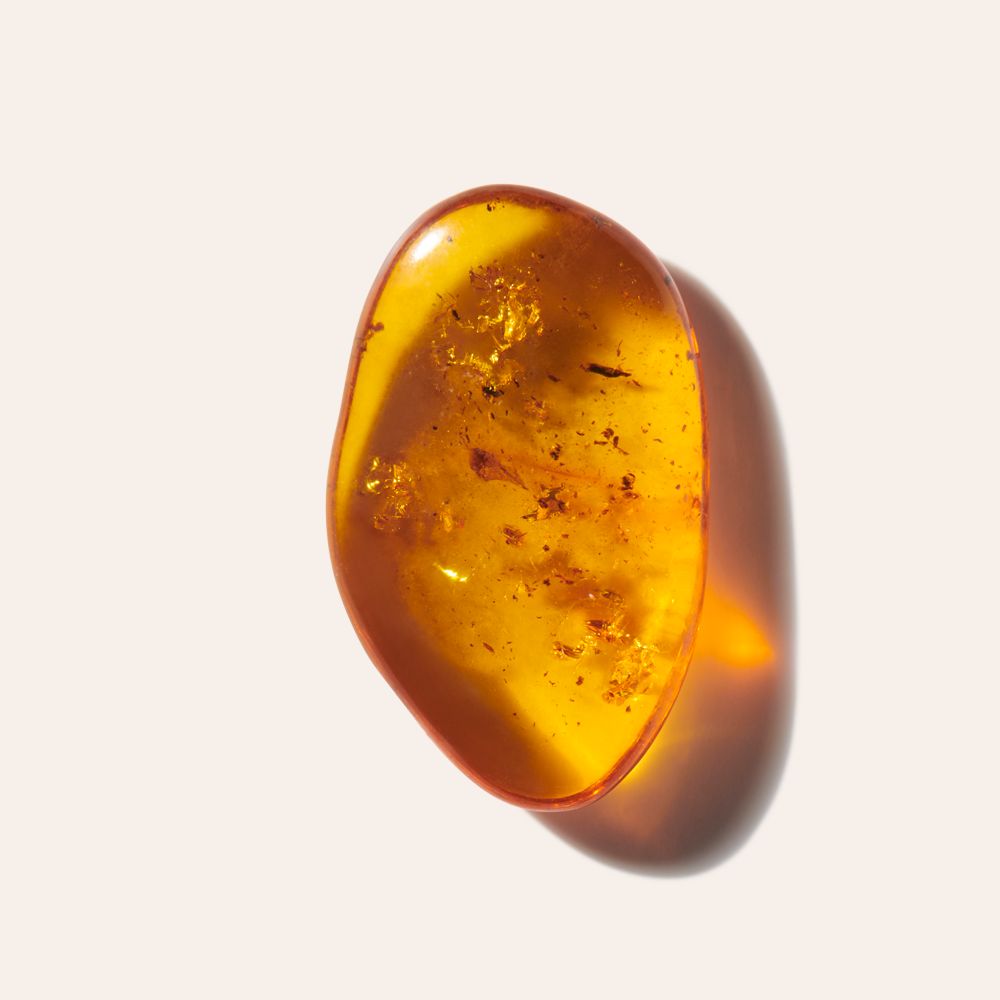 Amber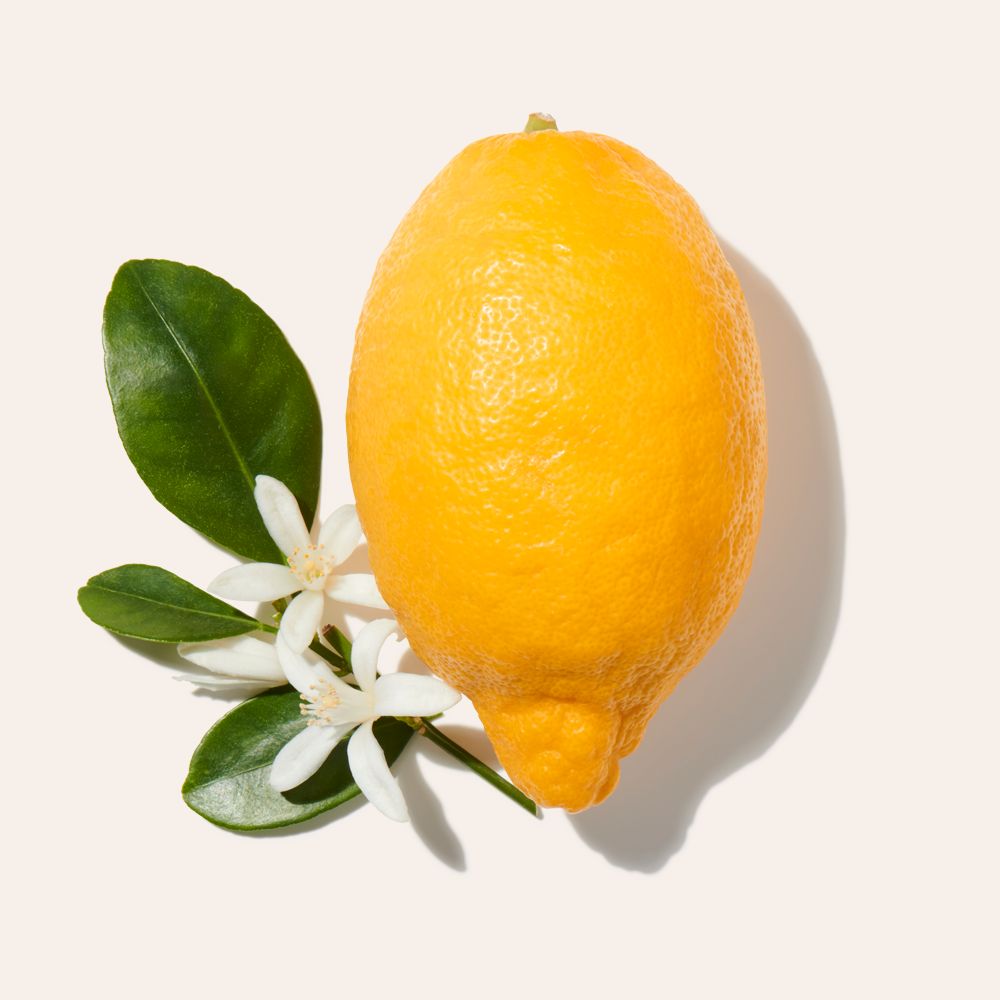 Bergamot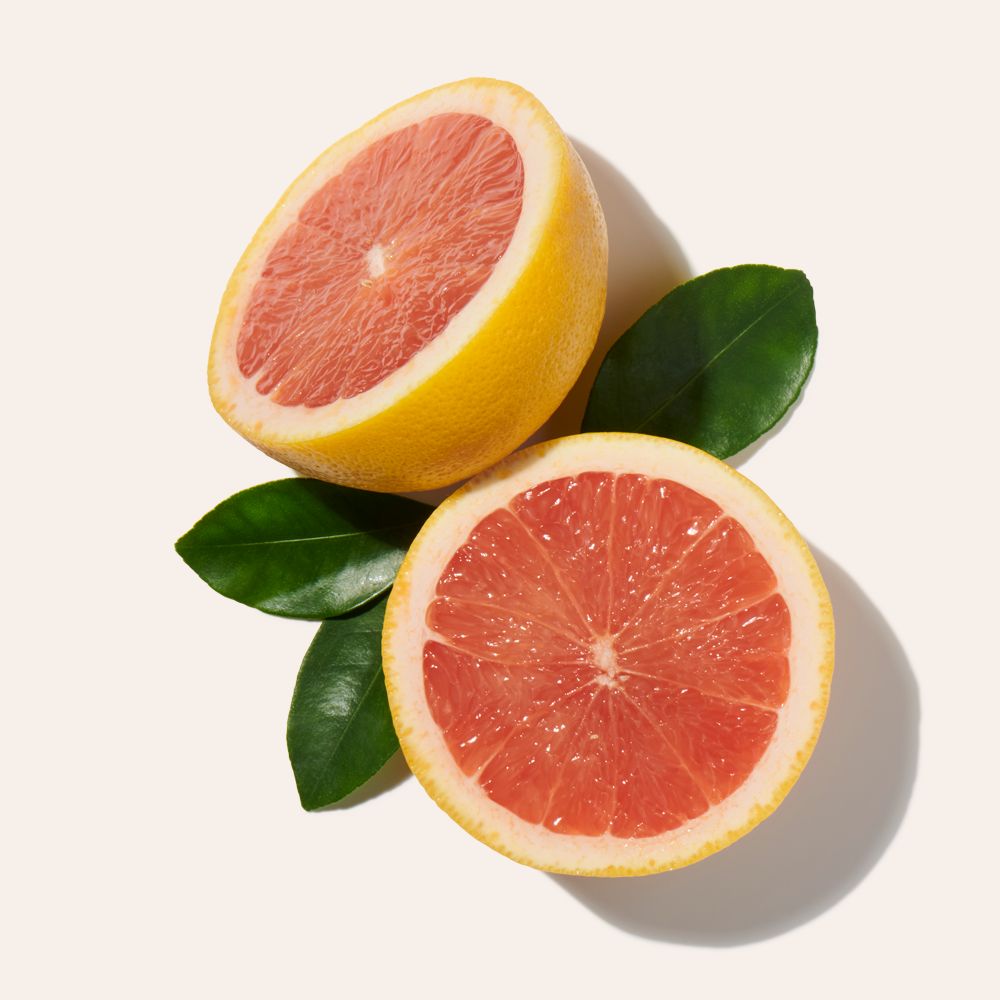 Grapefruit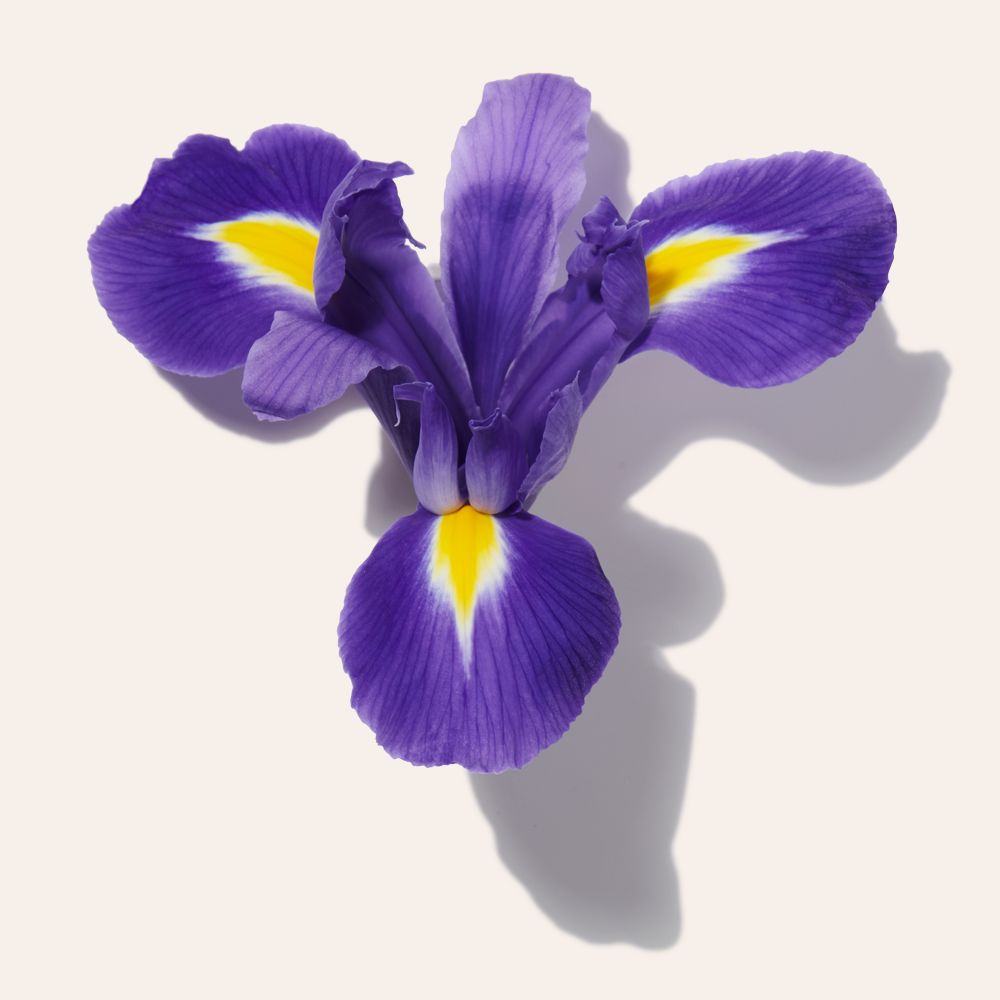 Iris
Rooted in the complexities of the tropical grass from which it was distilled, vetiver is a refined expression of an apothecary ingredient with a long and storied history in perfumery. Created to highlight the intrinsically clean and earthy aroma we are most fond of, this considered fragrance eschews the heavy smokiness usually associated with the modern iteration of the scent. Fresh like the clean dew of newly-cut grass and citrus peel twists, but warmed by savory celery seed, amber and guaiac wood, vetiver demonstrates the dynamic richness and beauty of the earth it originated from.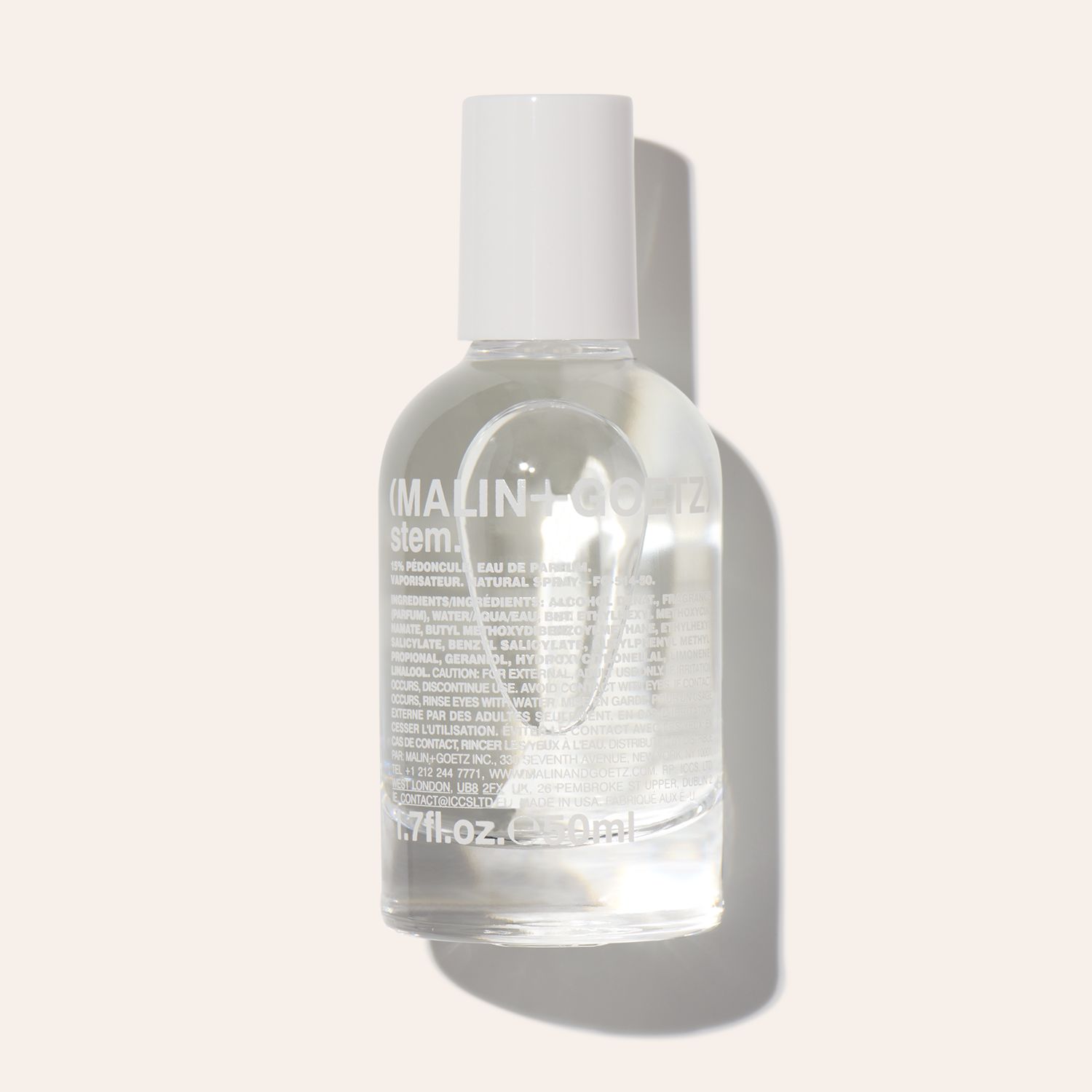 MALIN+GOETZ
Stem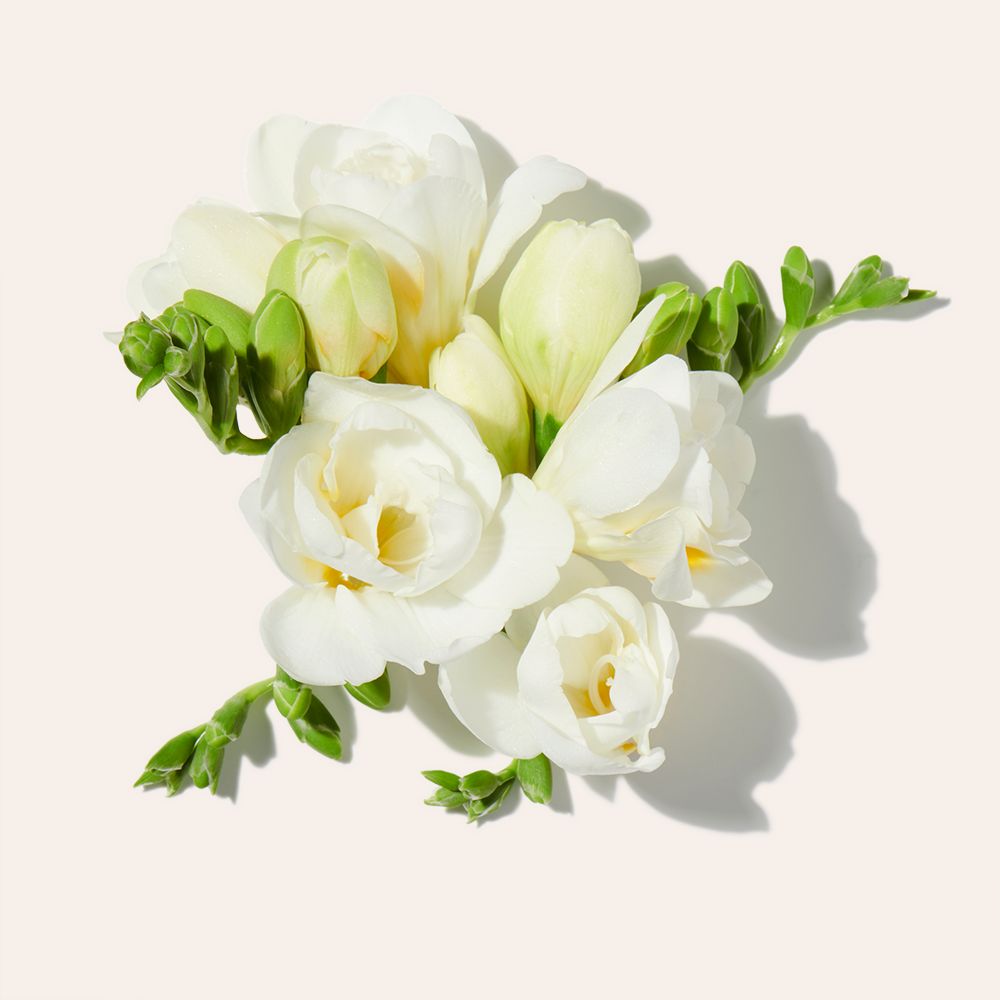 Freesia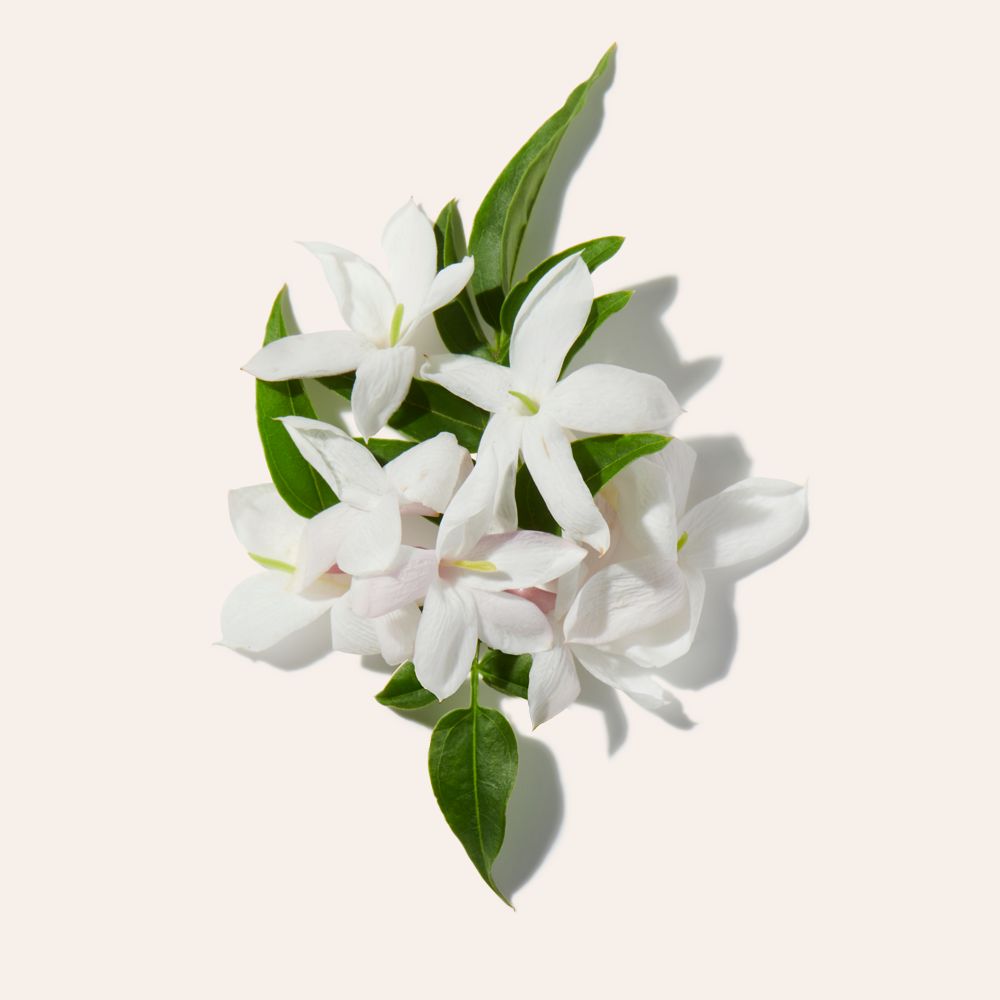 Jasmine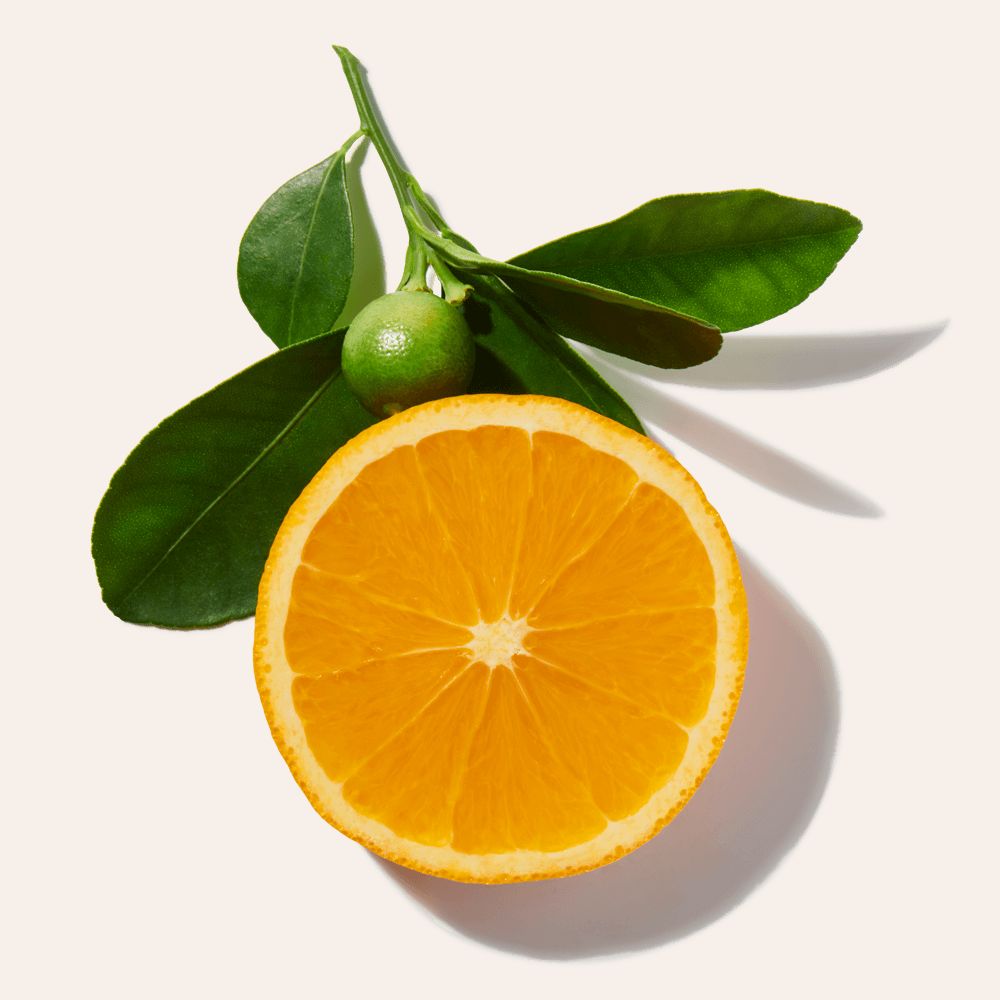 Mandarin Leaf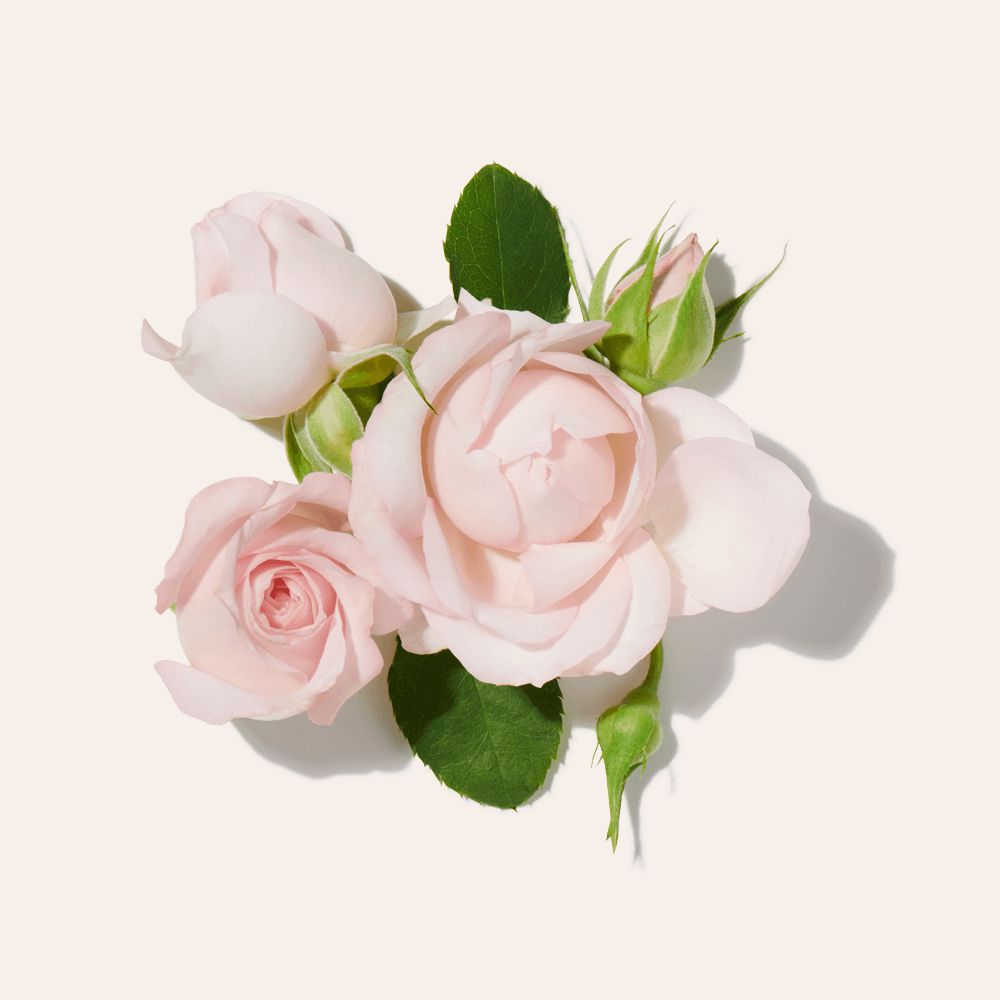 Rose Centifolia
Stem captures our idea of a deconstructed garden, bringing to life the secondary scents or quieter facets of floristry that are often overlooked: the crispness of freshly cut stems, the aroma of crushed leaves and of rich soil. These scents are as beautiful and evocative as the flower itself, yet they are often edited out of fragrances. Stem is what lingers on our clippers, hands and clothes while the flowers brighten the kitchen or a bedroom. These are the stalks of green hyacinth and dewy muguet, a fresh blend of mandarin leaves, florets of hyacinth and greens from wild freesia. All are softened by a trio of modern musk molecules to give the composition radiance, texture and sensuality.