Calvin Klein
As one of the world's leading lifestyle brands, Calvin Klein is synonymous with streamlined style. Everything the label creates —clothing, accessories, home design—becomes a timeless classic. Their award-winning fragrances are no exception and continue to redefine the world of perfume. Calvin Klein's uncomplicated offerings have become beauty icons in both sight and smell. The first to introduce us to unisex scents, Calvin Klein is always one scent ahead.

Unisex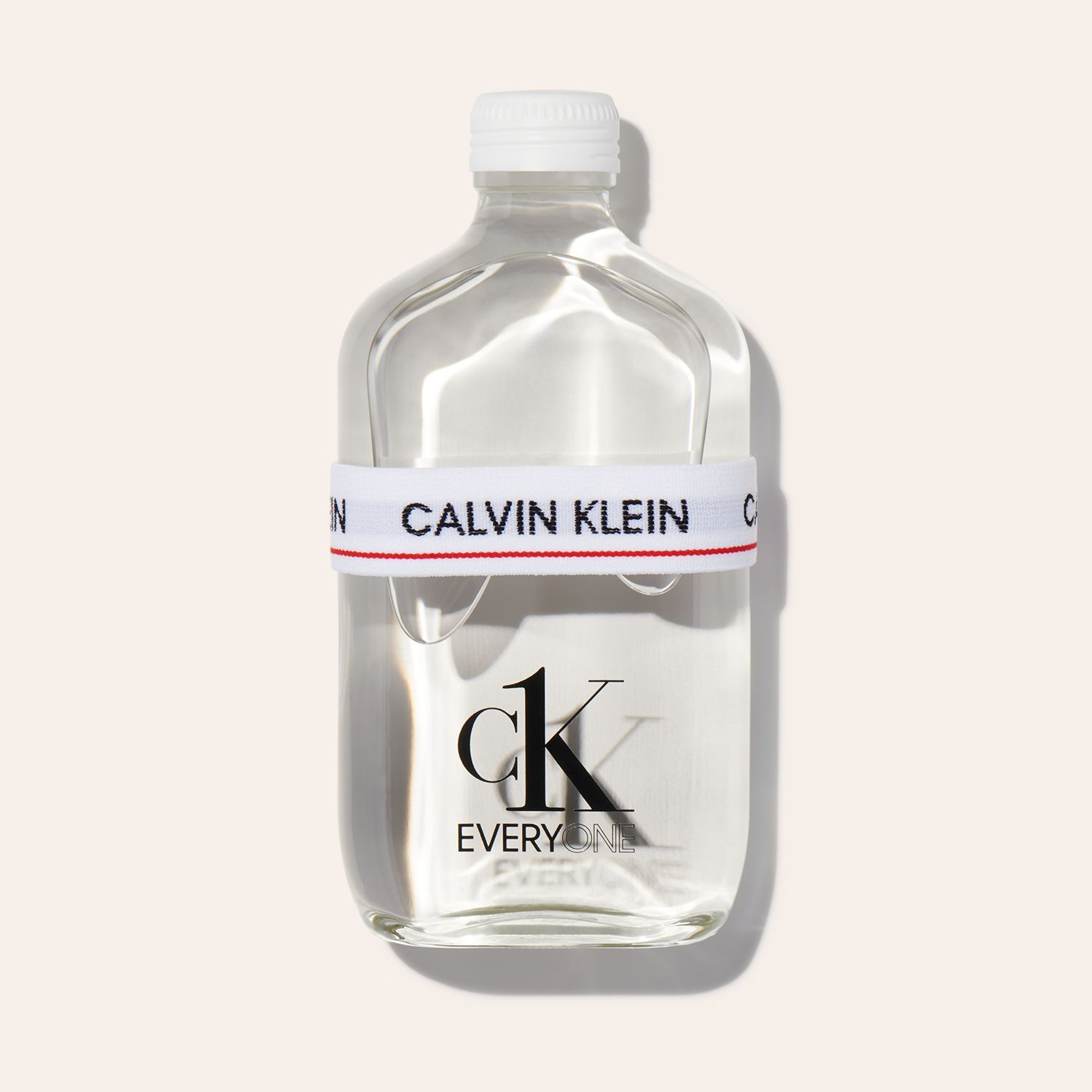 Calvin Klein
CK Everyone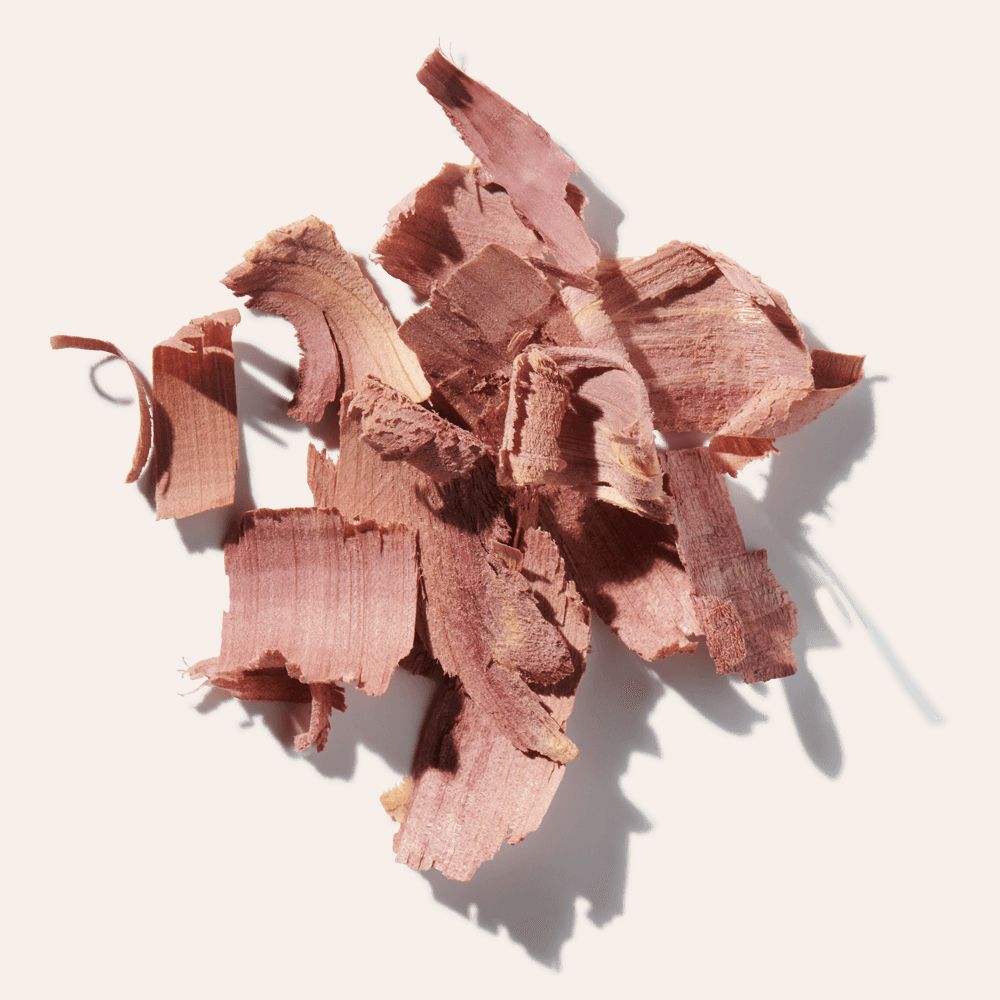 Cedarwood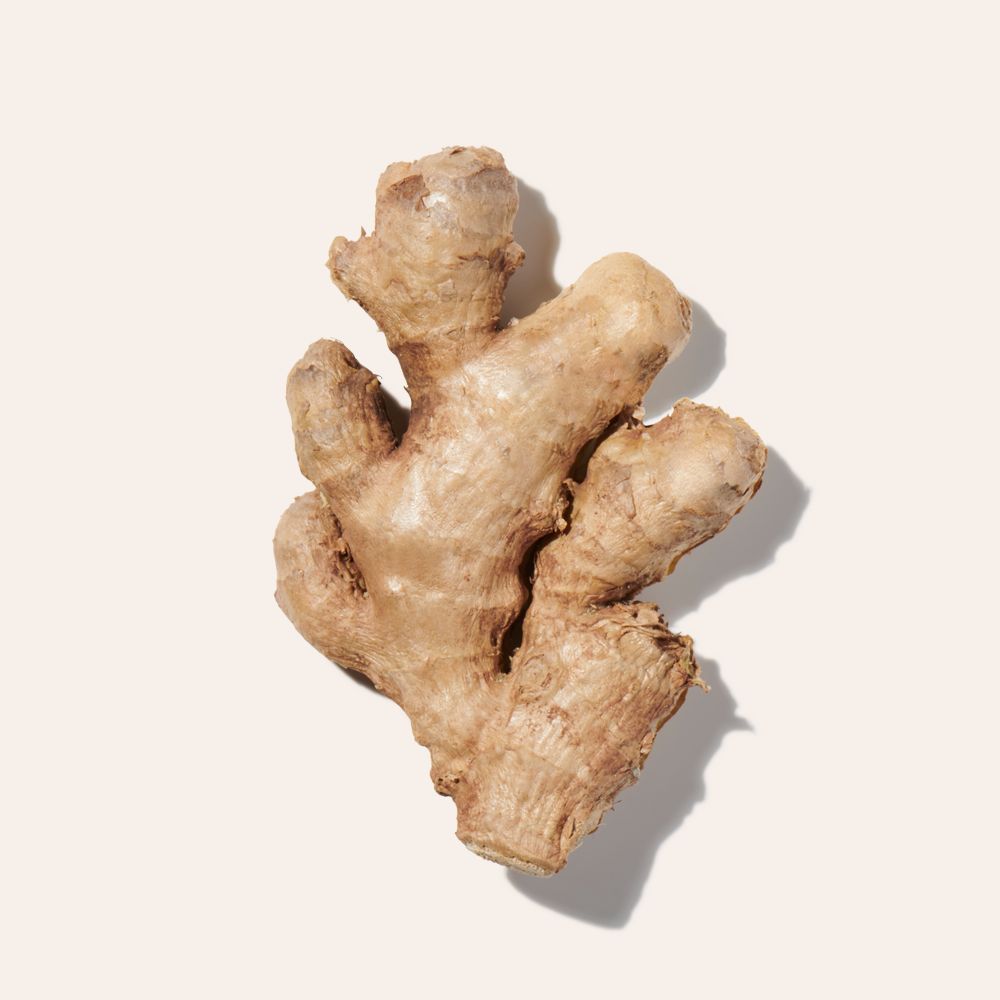 Ginger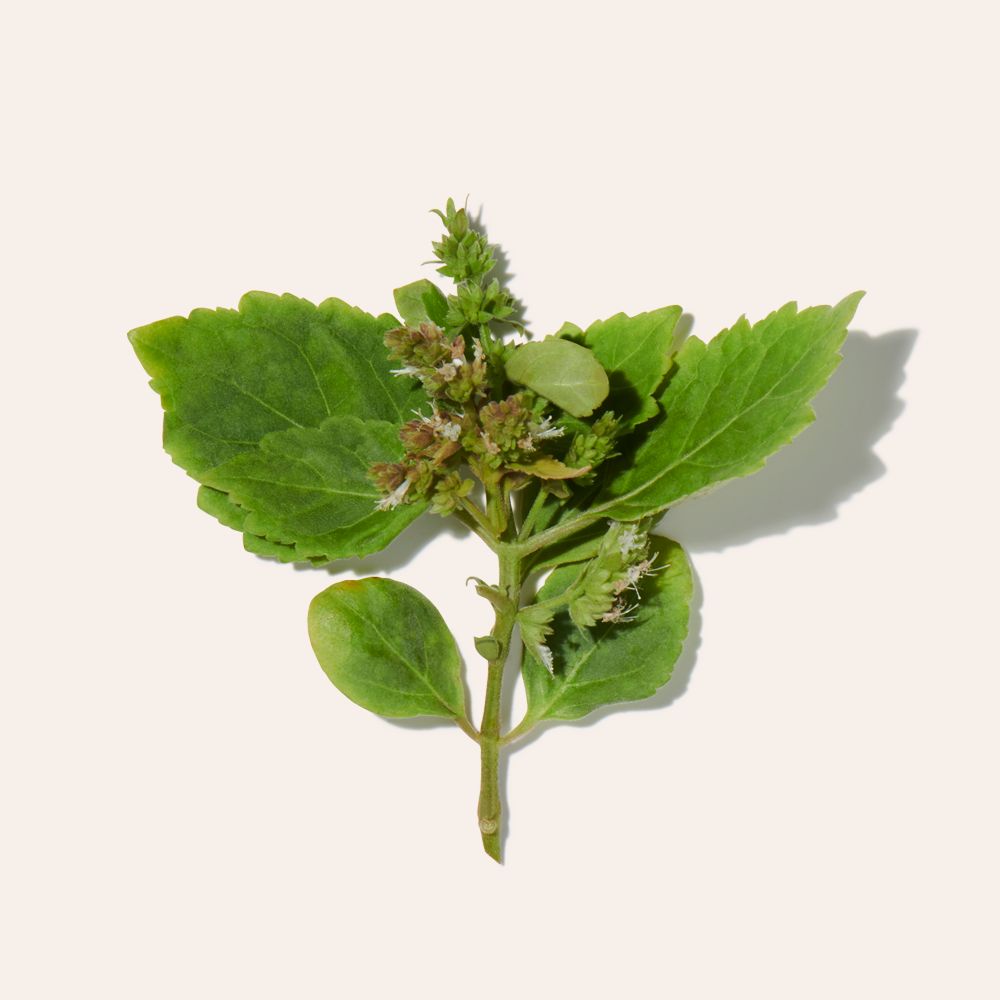 Patchouli
A clean, green, citrus fragrance, Calvin Klein CK Everyone Eau de Toilette is a genderless scent for today that celebrates the infinite freedom of self-expression. The multifaceted scent is fresh and provocative. Building on the iconic legacy of CK ONE, this scent is vegan, made from naturally-derived alcohol and infused with ingredients derived from natural origins, making this Calvin Klein's first 'clean' fragrance. Organic orange oil layers over a heart of blue tea accord and a musky base of cedarwood, creating a complex, uplifting scent. Love every one of you in CK EVERYONE.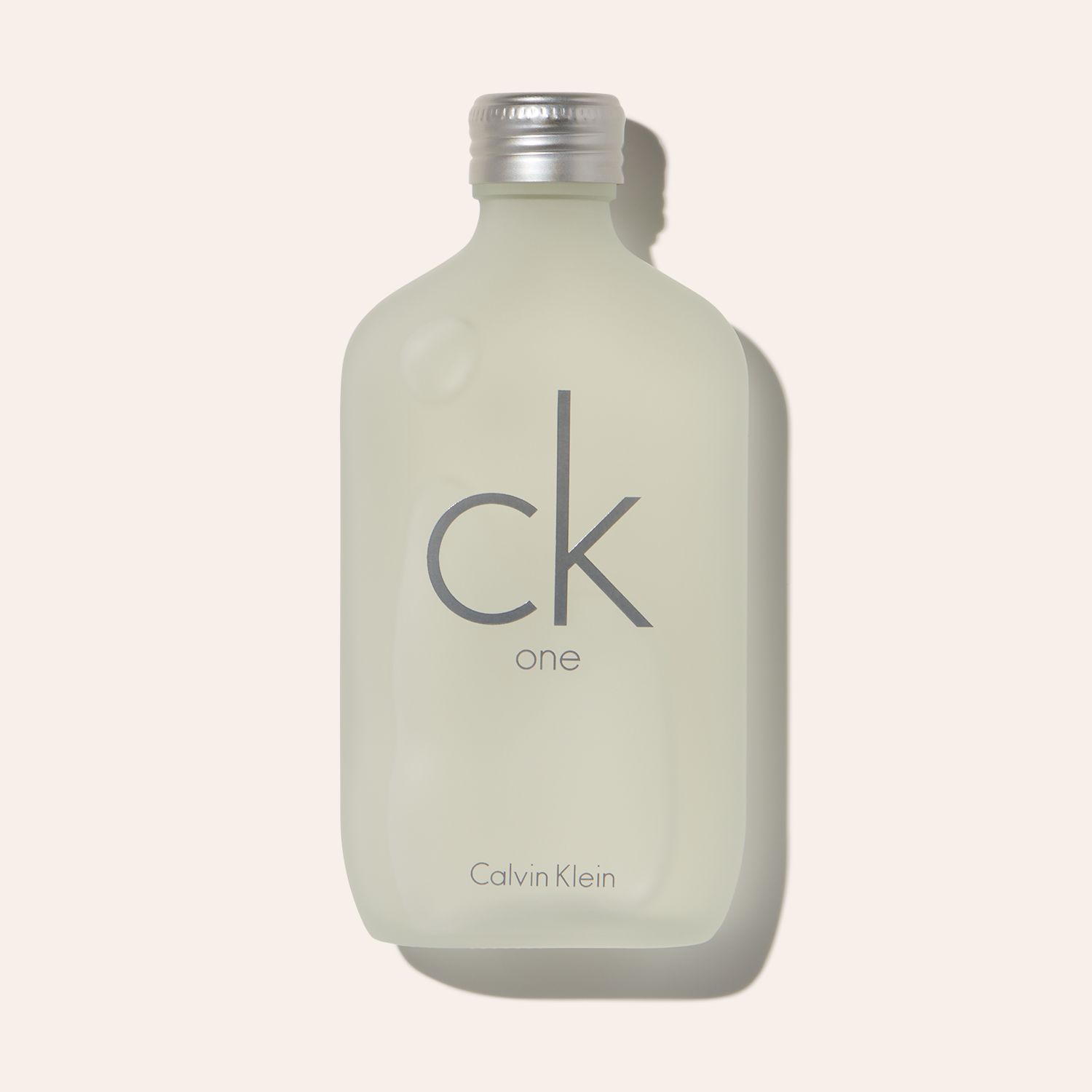 Calvin Klein
CK One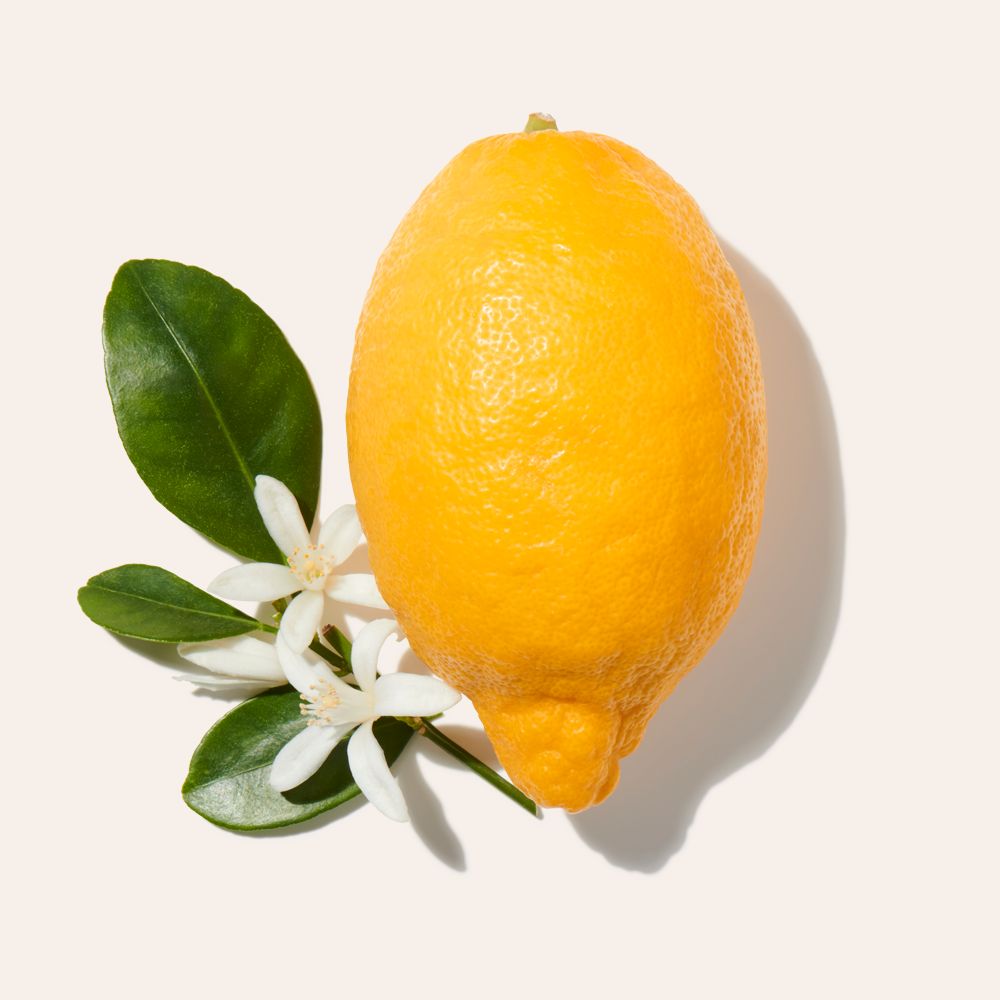 Bergamot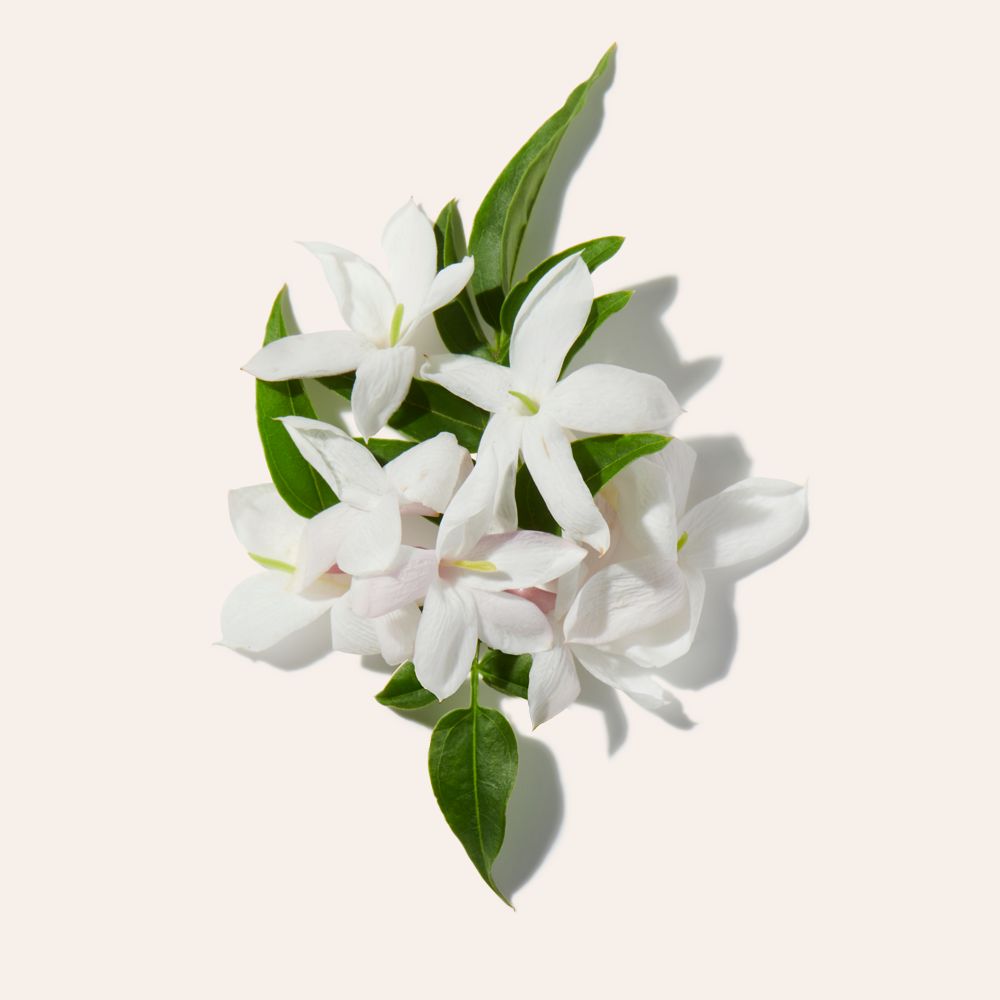 Jasmine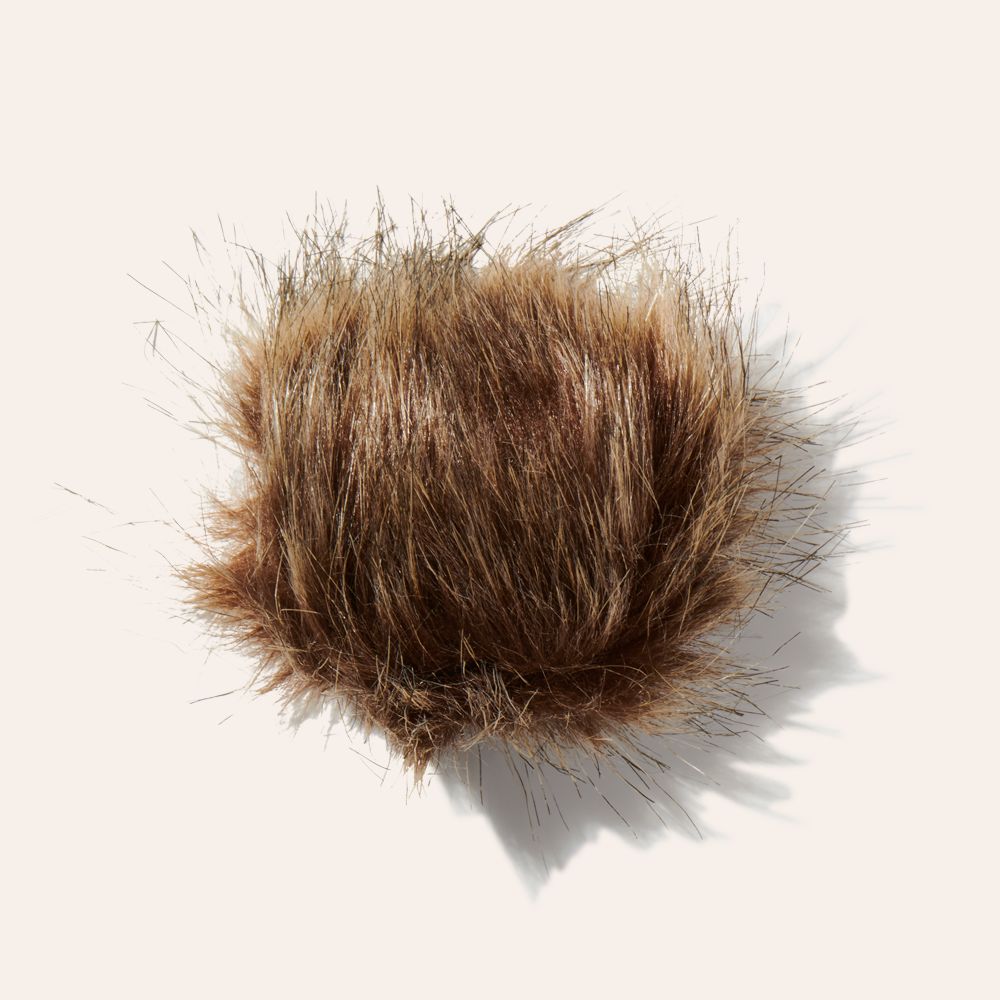 Musk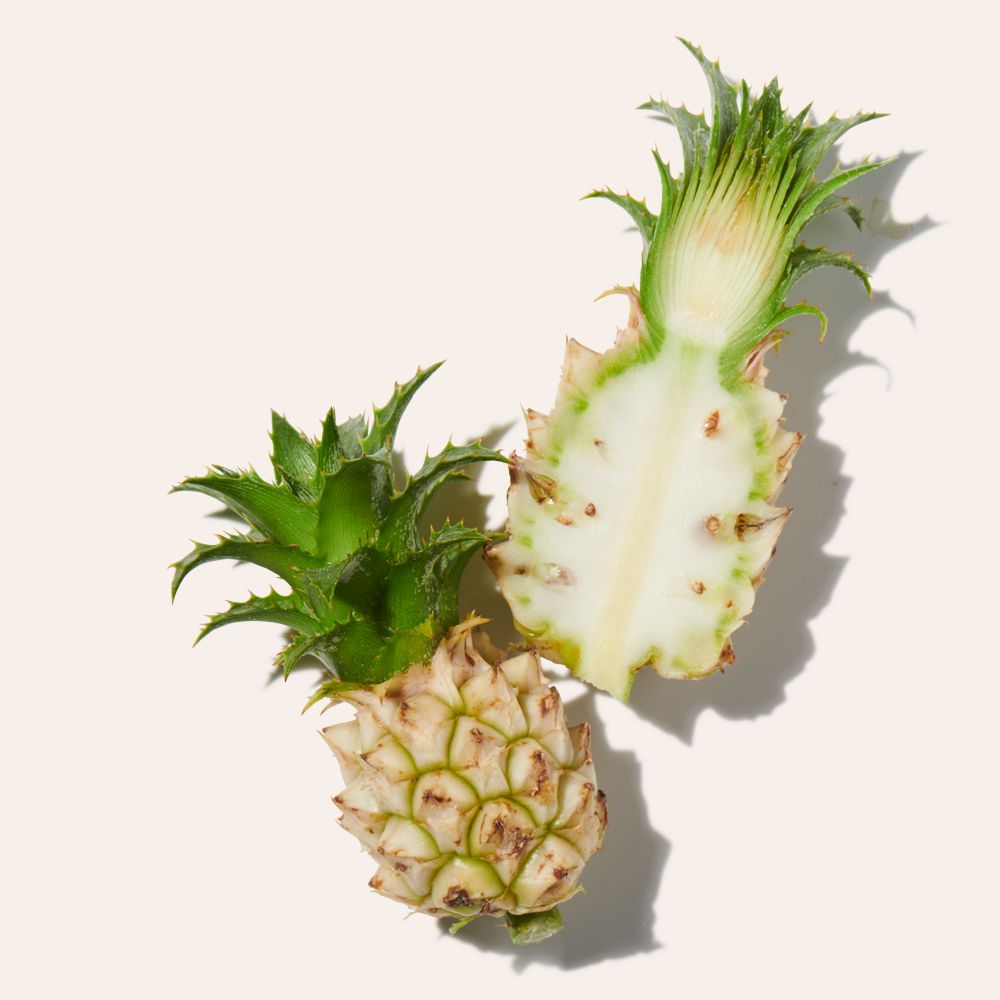 Pineapple
Ck one is a naturally clean, pure, and contemporary fragrance with a refreshingly new point of view. This light, relaxed scent is meant to be used lavishly. This fragrance can literally be splashed all over the body. It is an intimate fragrance, one that you need to be near to smell.
Colognes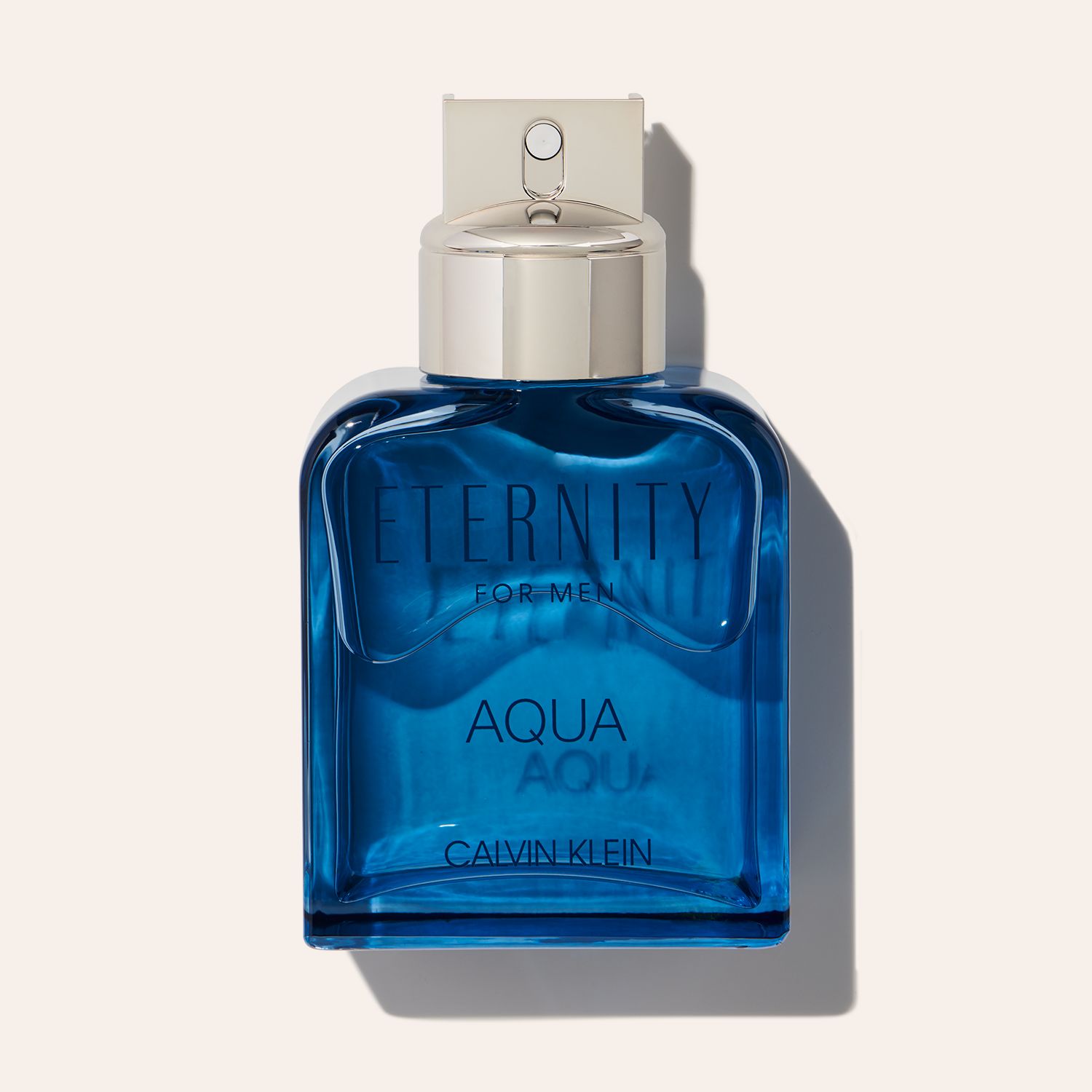 Calvin Klein
Eternity Aqua for Men EDT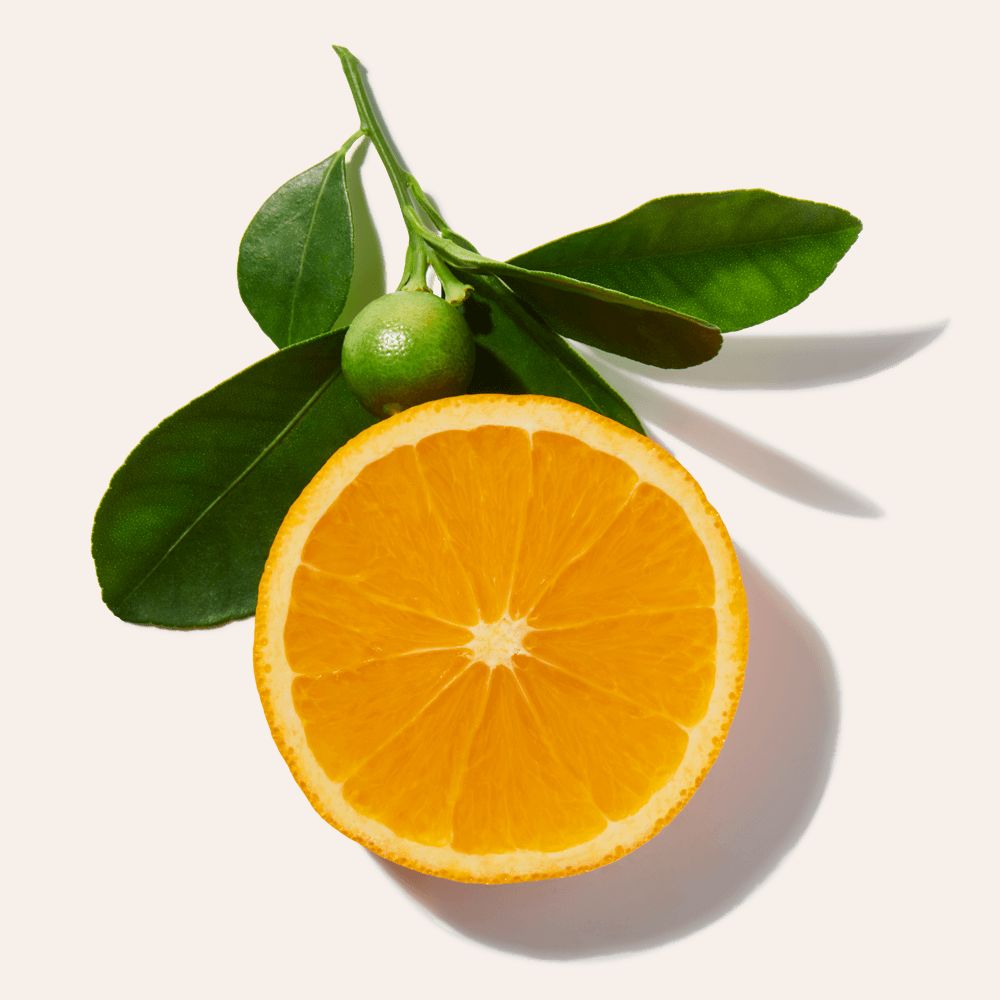 Citruses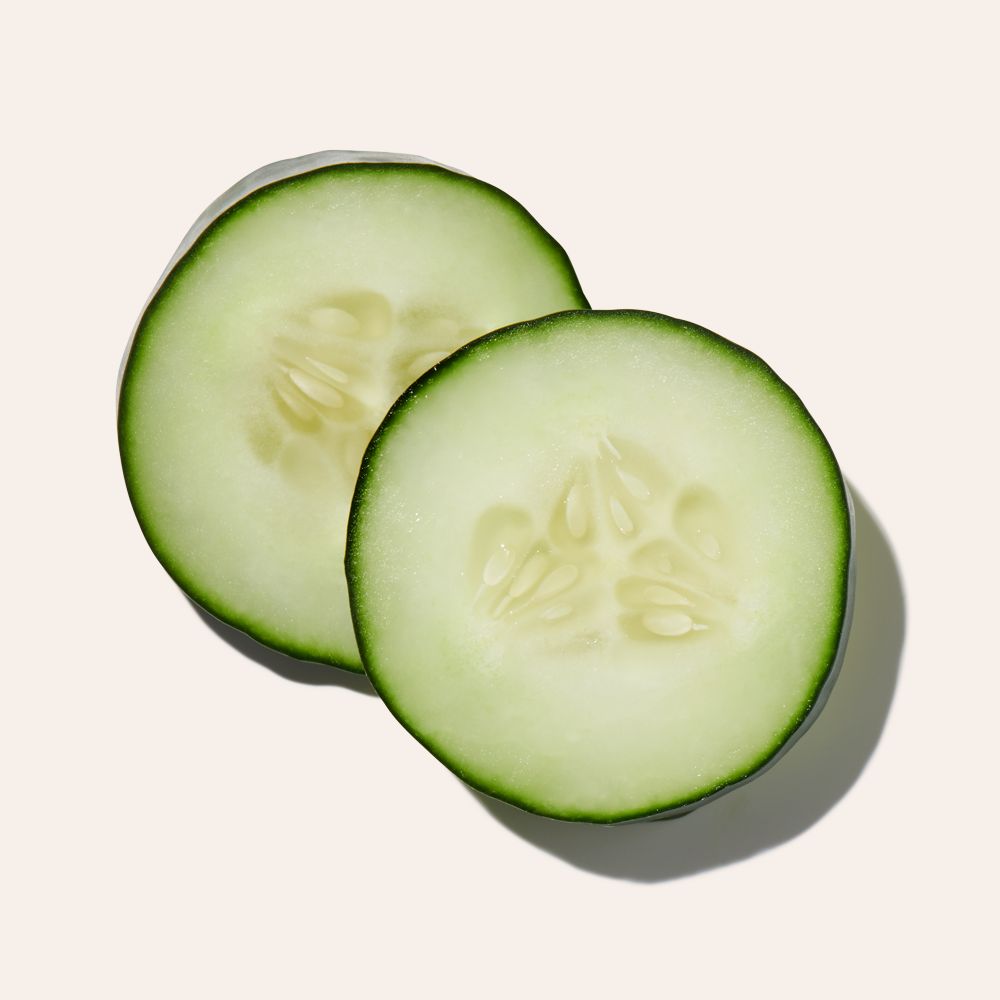 Cucumber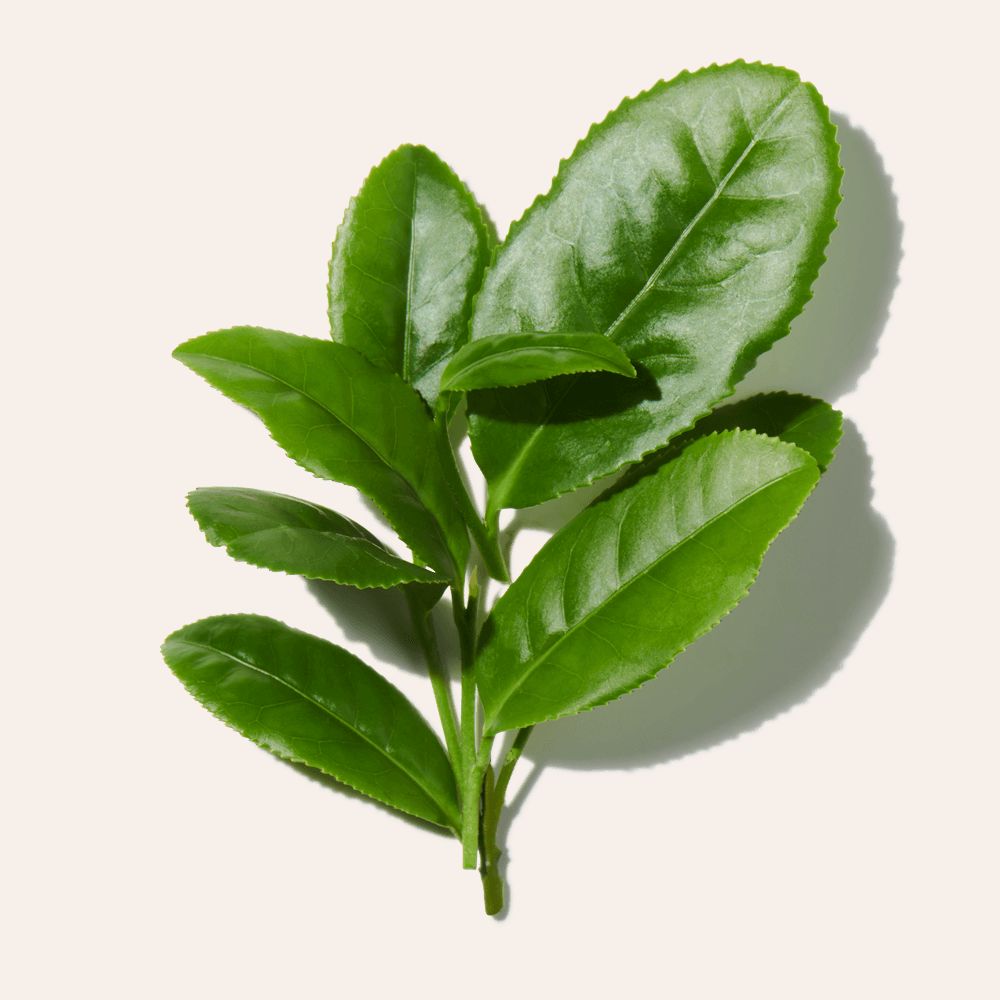 Green Notes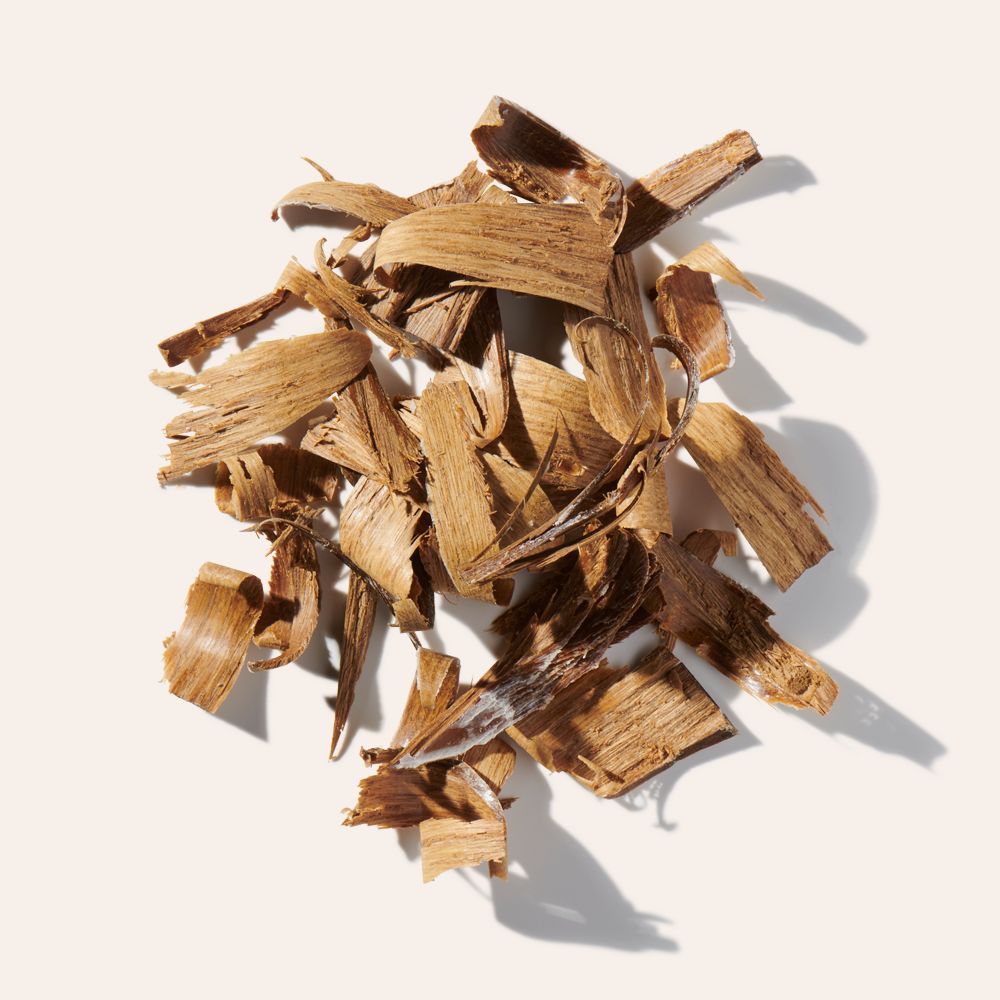 Guaiac Wood
Confident. Modern. Effortless. Inspired by the freshness of the ocean and the effortless elegance of a modern man. This aquatic watery fragrance leaves a lasting fresh impression with the surge of chilled cucumber and a blend of precious woods.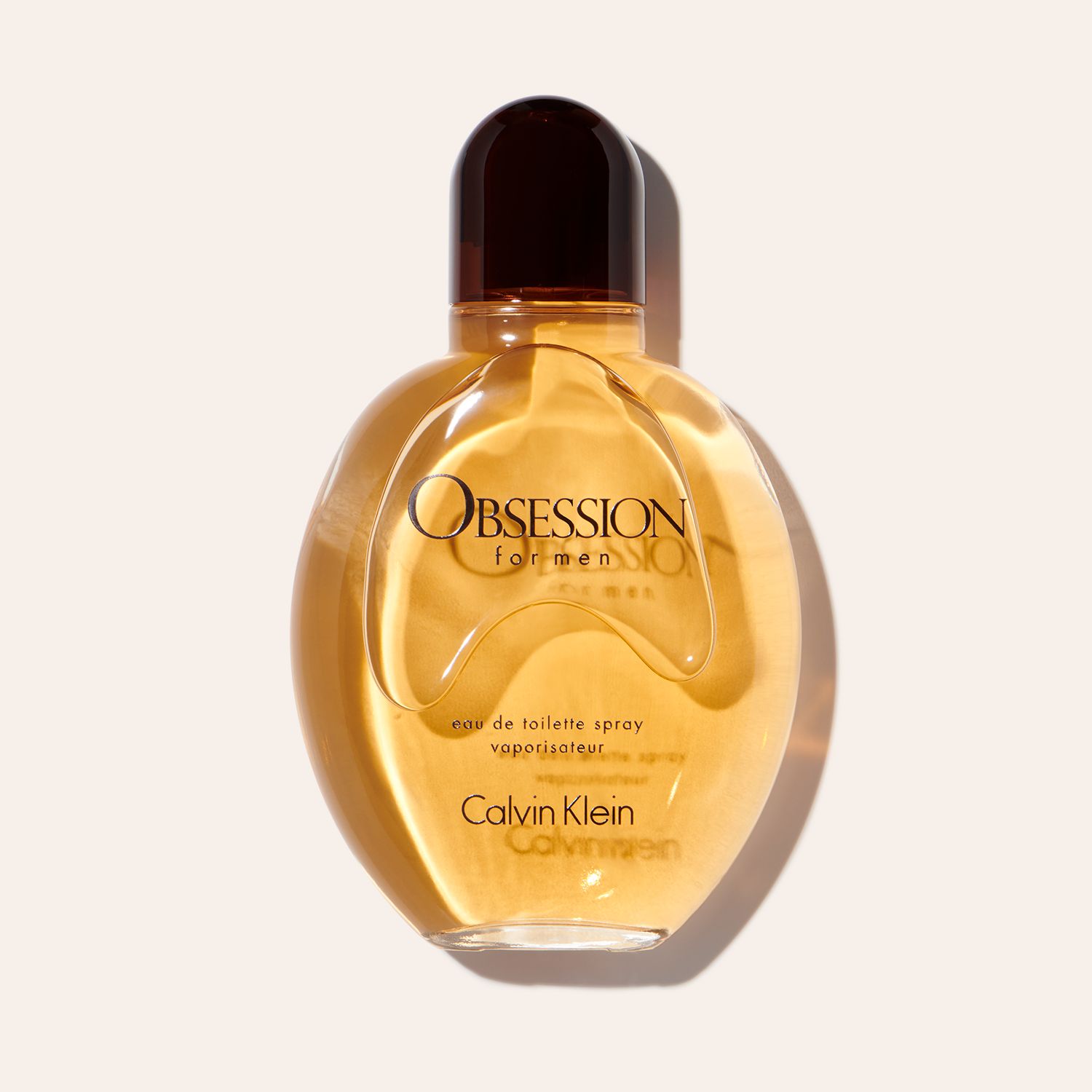 Calvin Klein
Obsession For Men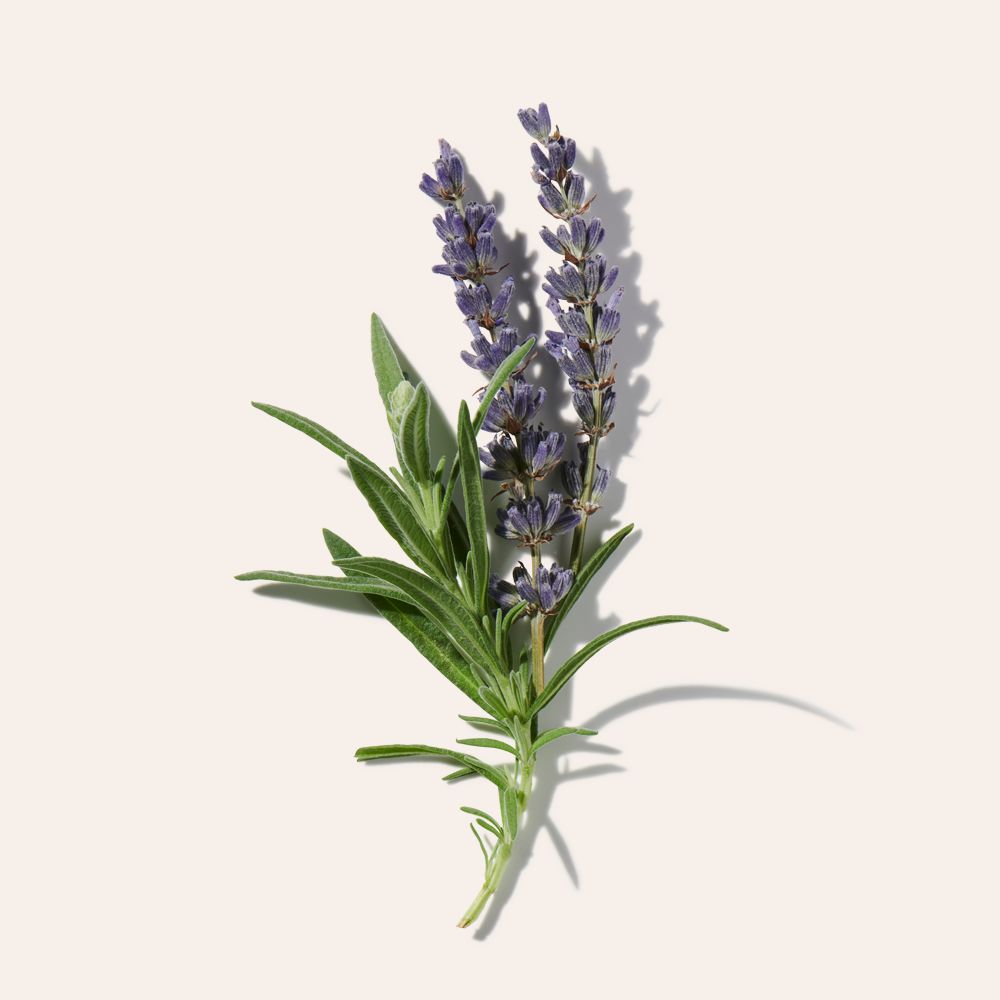 Lavender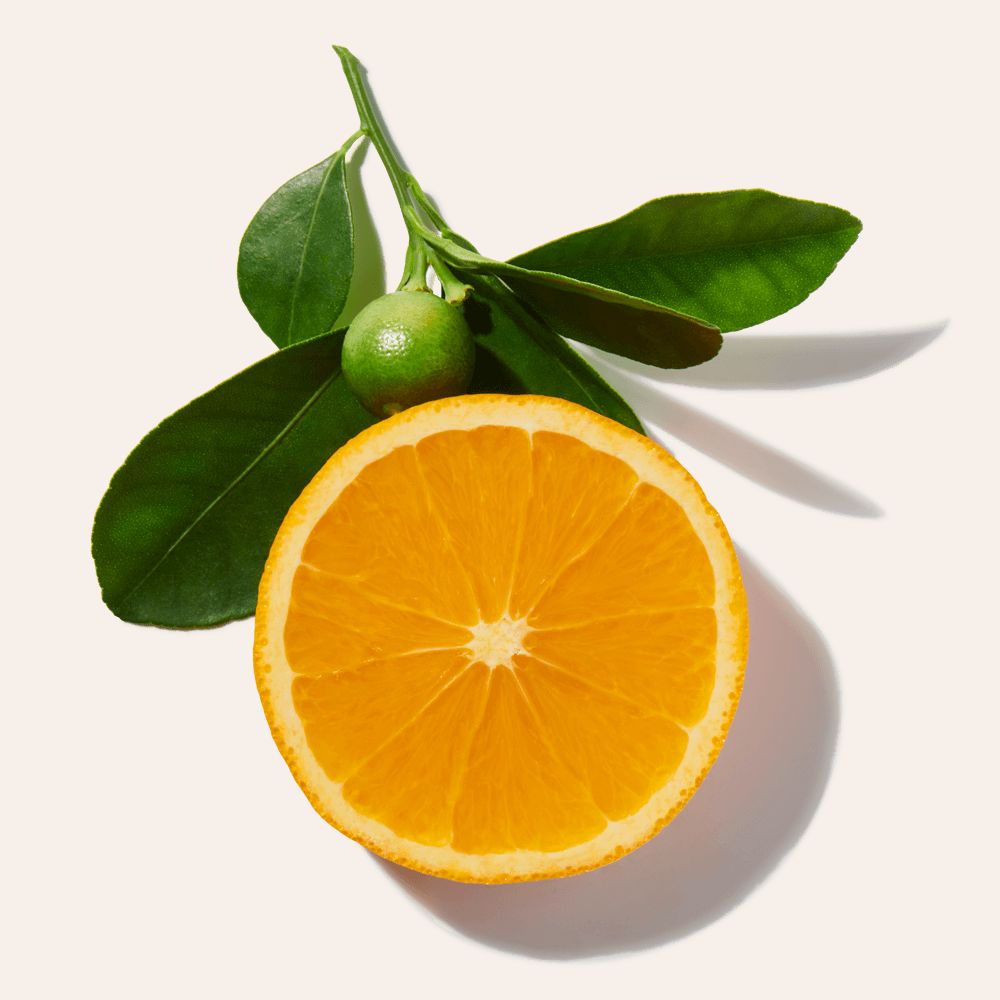 Mandarin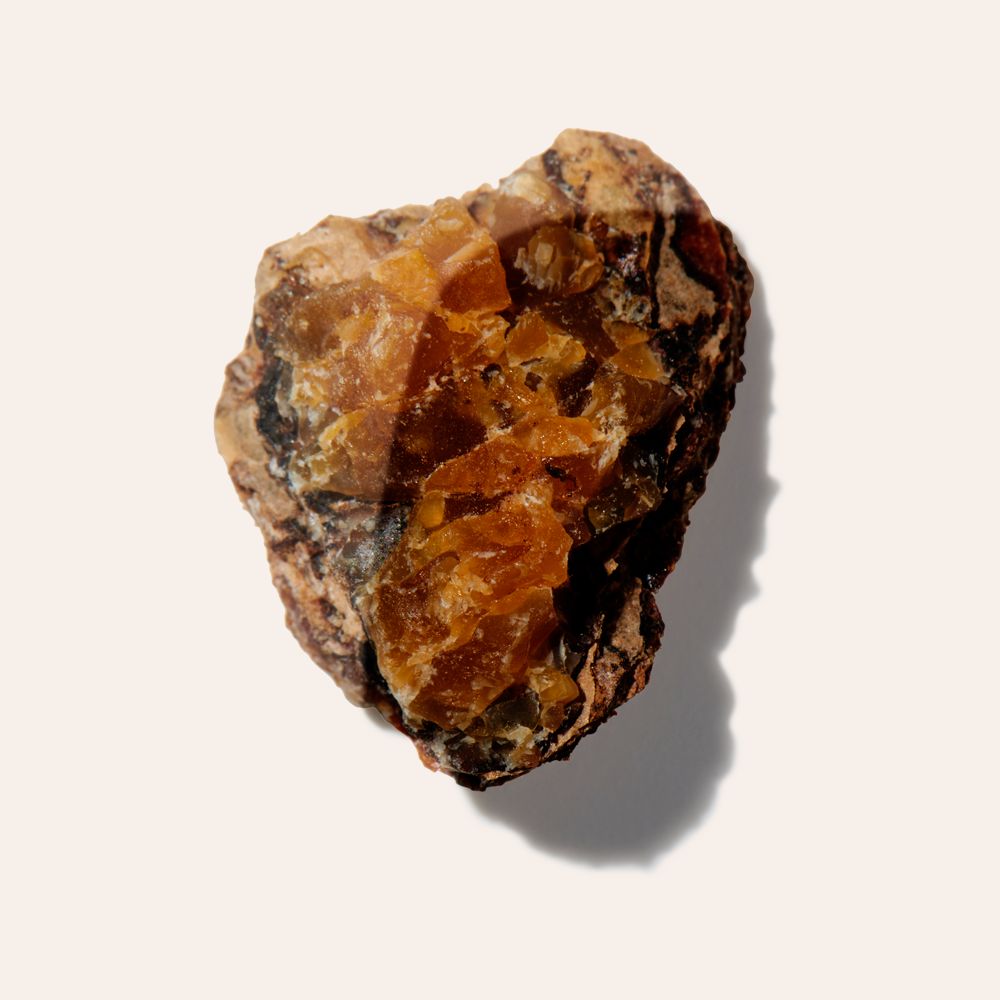 Myrrh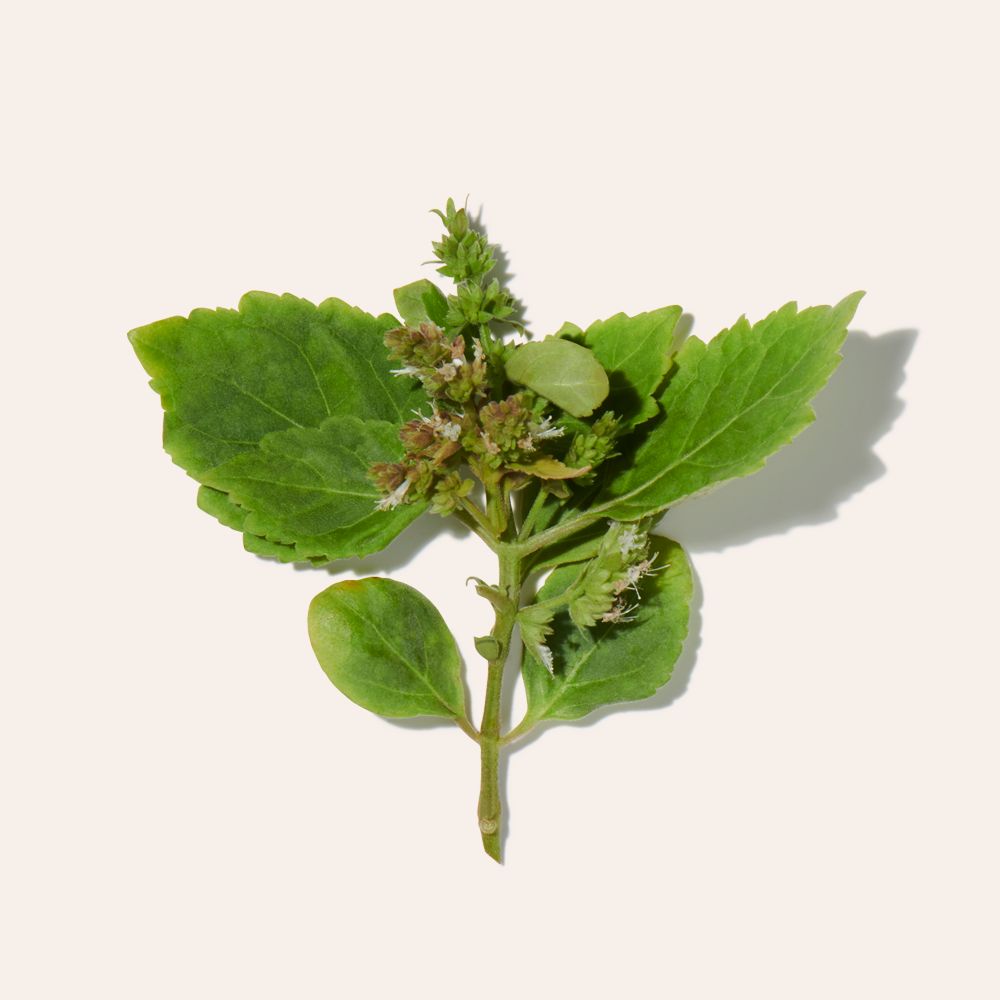 Patchouli
Obsession For Men Eau de Toilette by Calvin Klein. Intense. Unforgettable. Provocative. Between love and madness lies Obsession. This spicy oriental is a provocative and compelling blend of herbs and rare woods.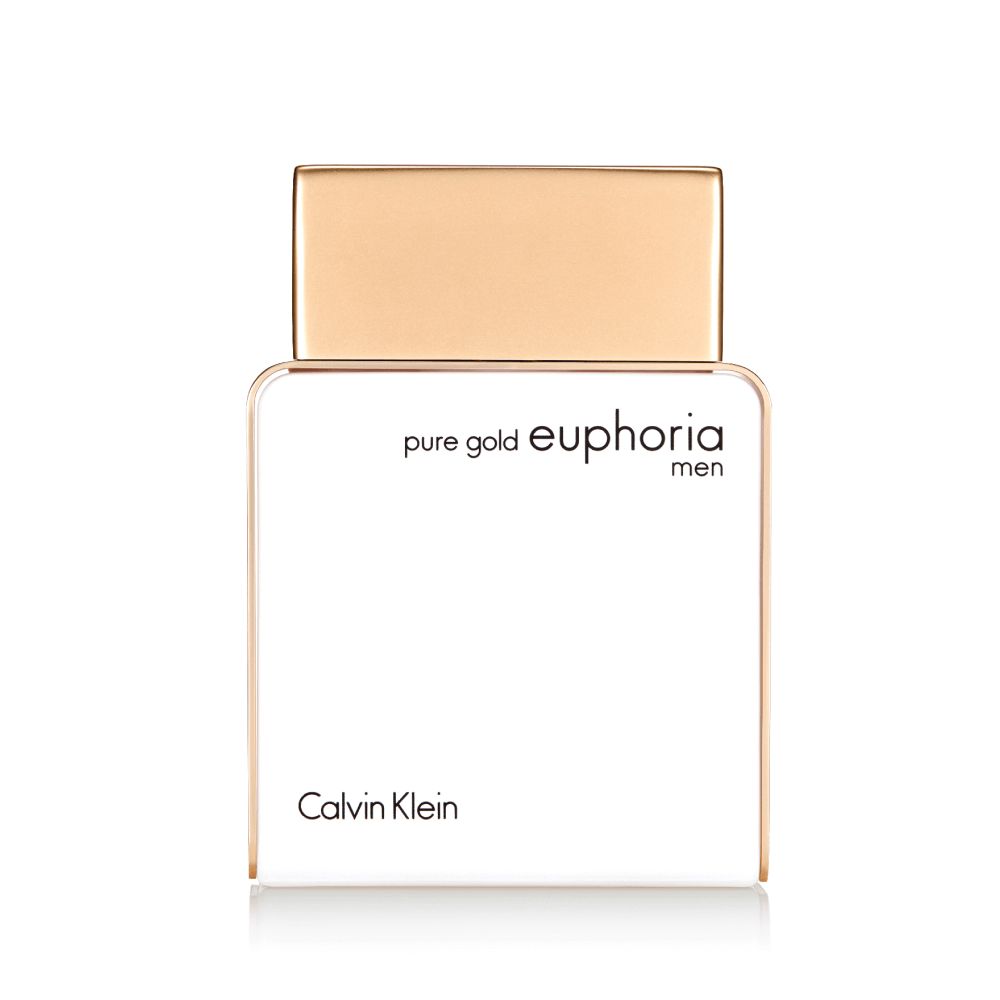 Calvin Klein
Pure Gold Euphoria For Men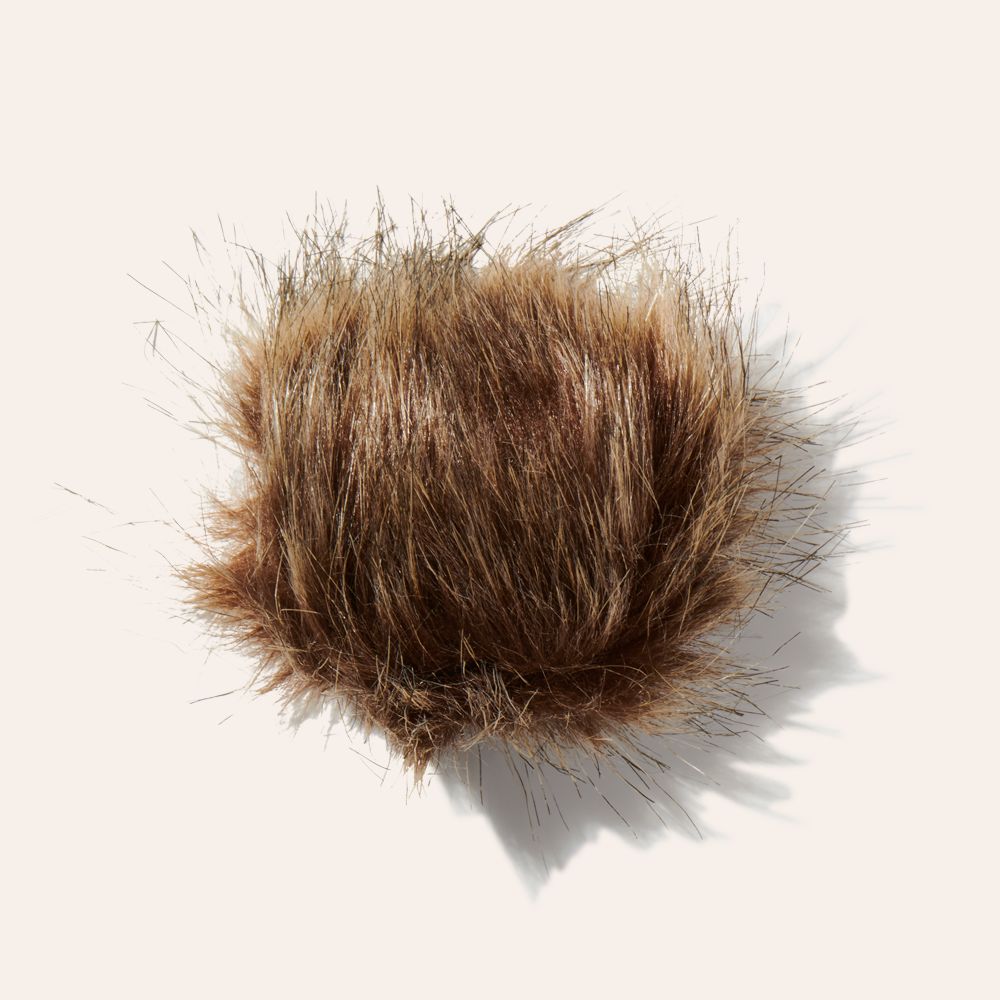 Musk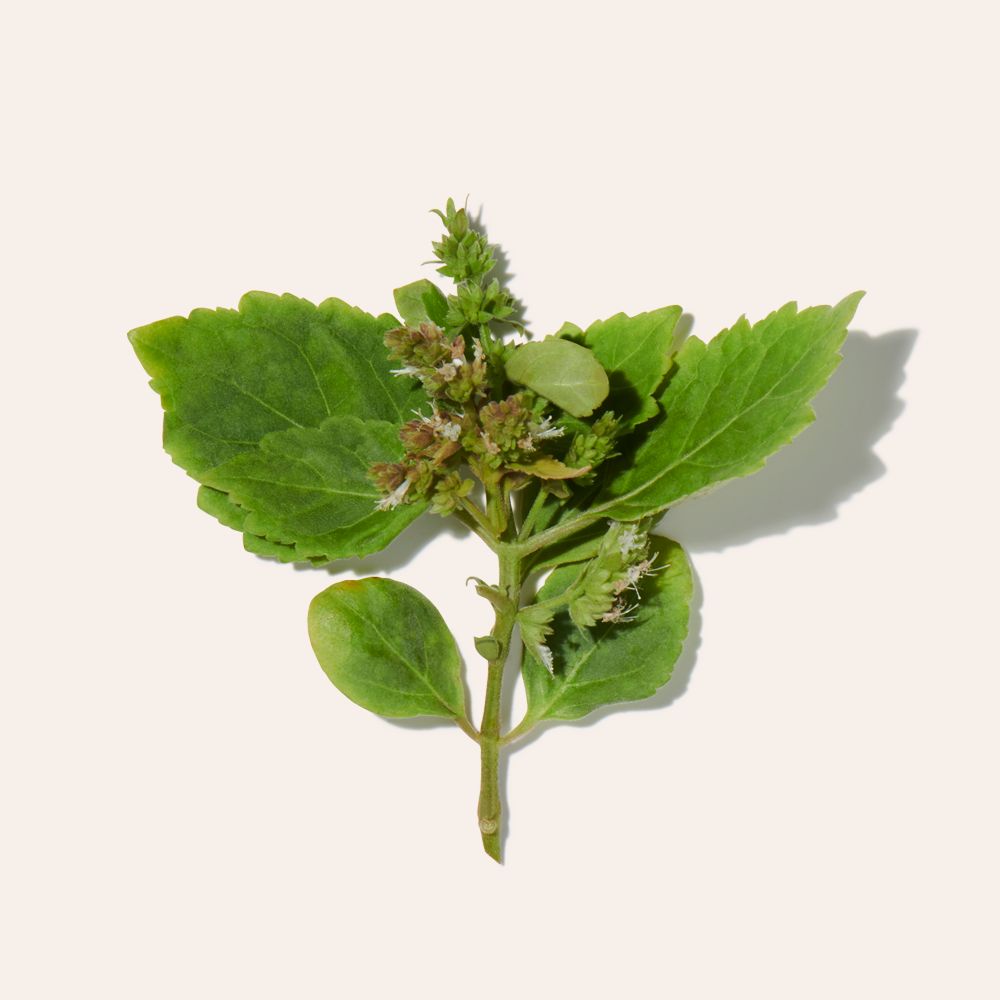 Patchouli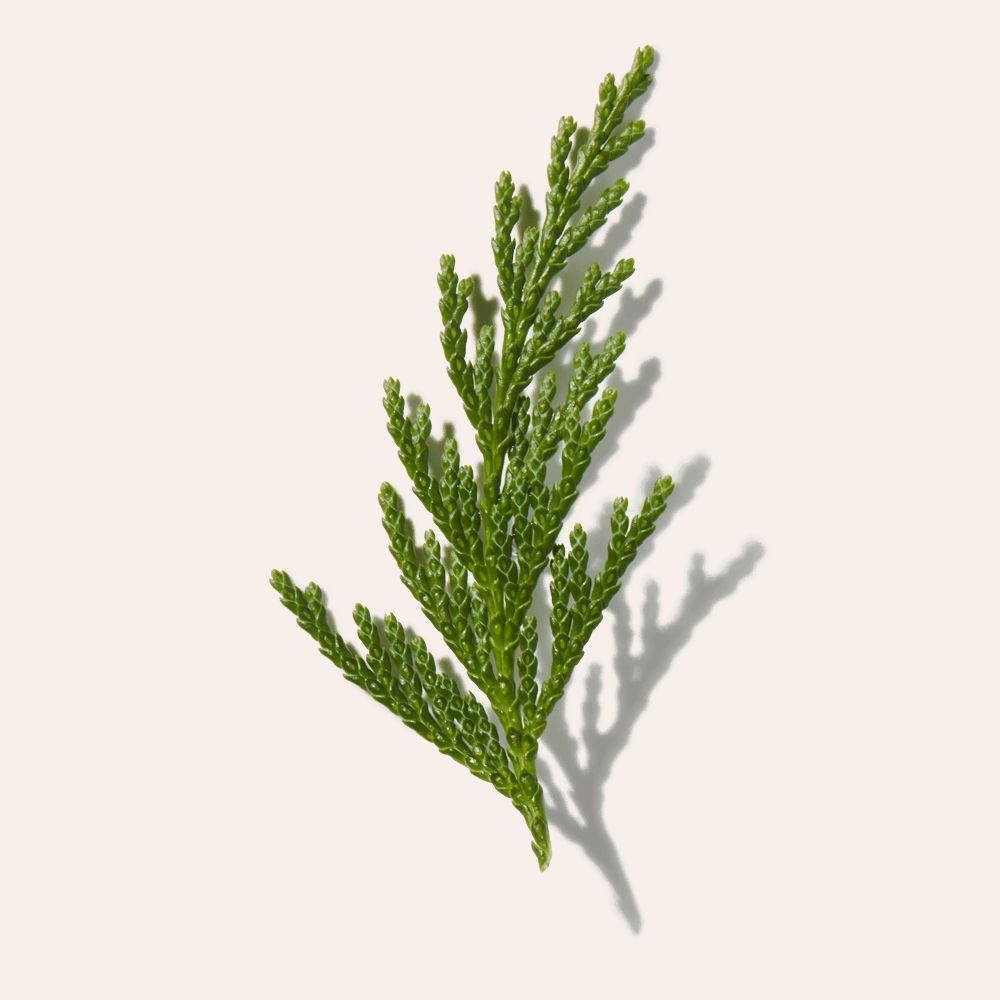 Pine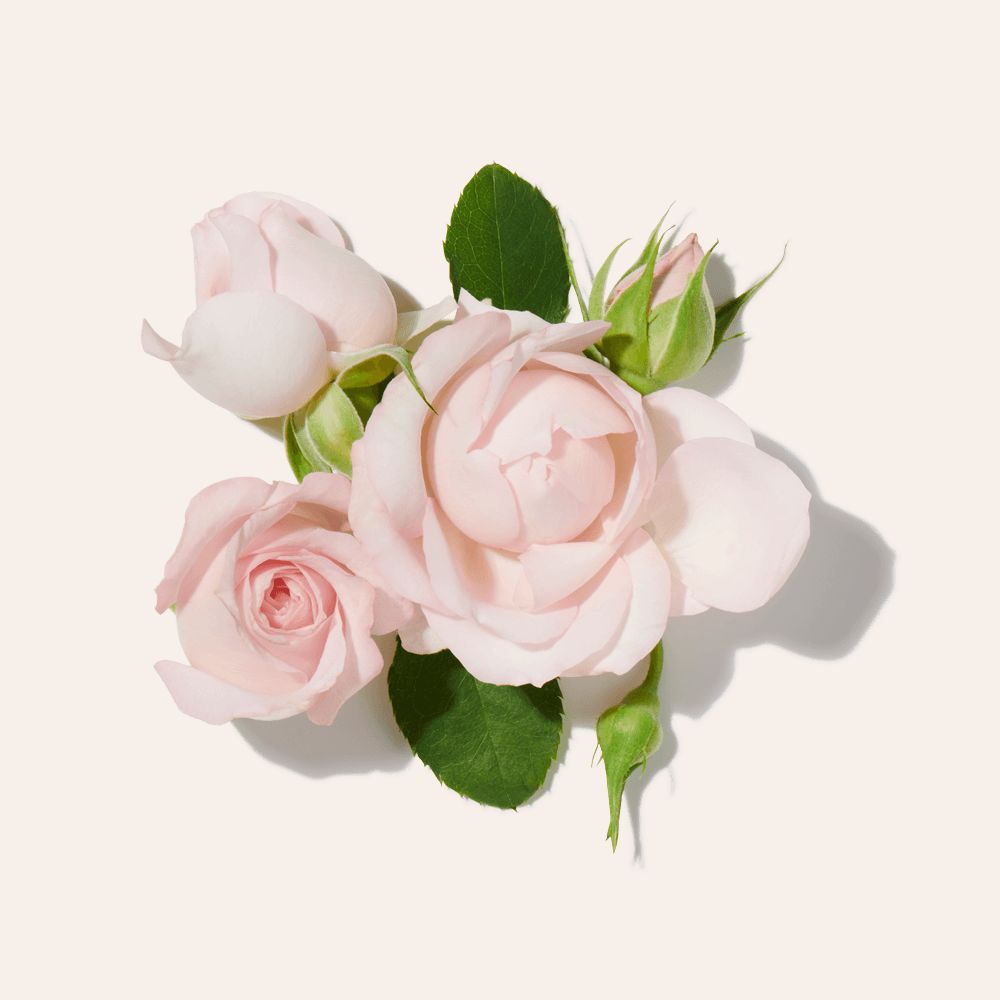 Rose
Inspired by the decadent Middle East design style and reflects the value, sophistication and nobility of gold, Pure Gold Euphoria Men features an oriental woody blend dominated by rose, Oud, saffron and sandalwood.