Brûmée
Unisex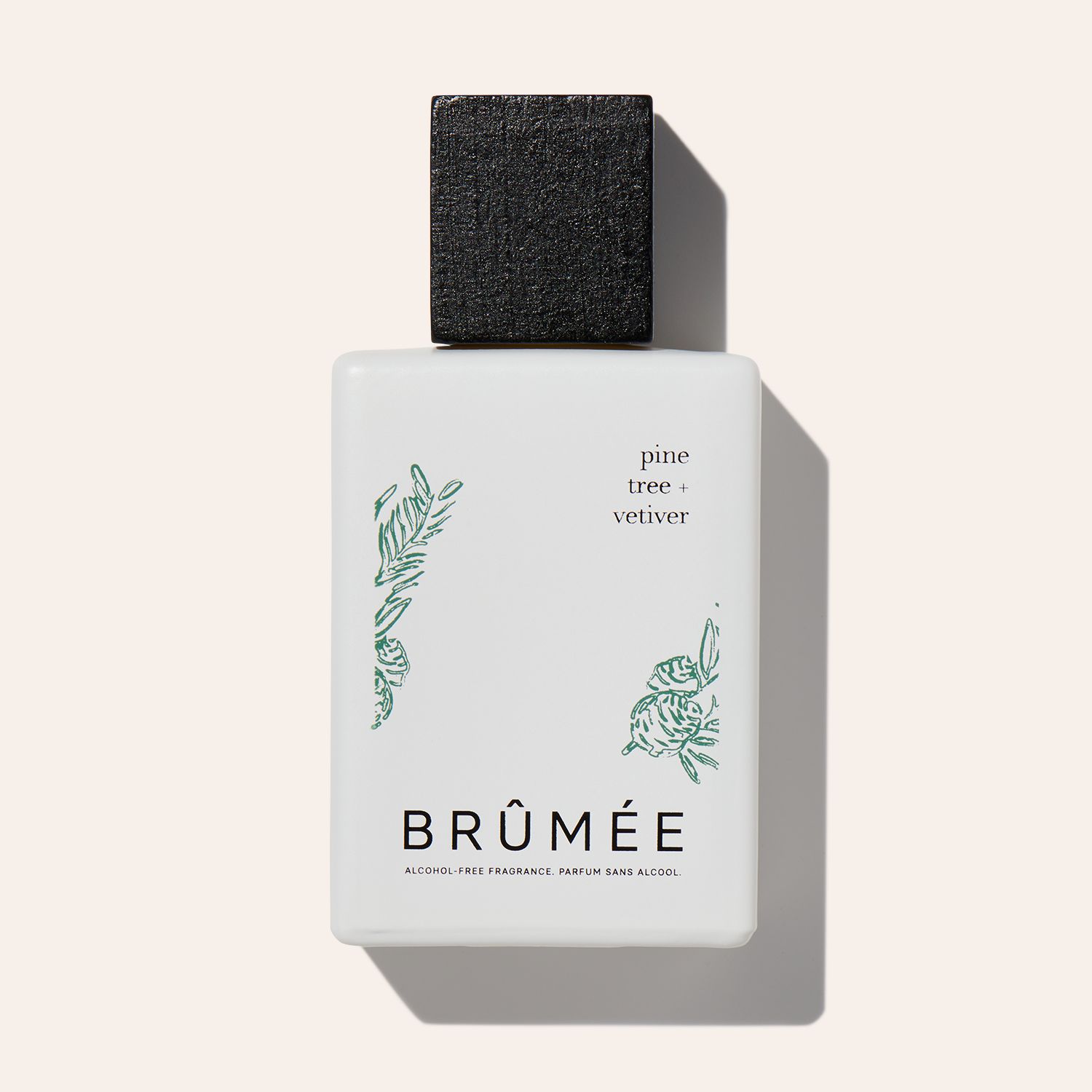 Brûmée
Pine Tree + Vetiver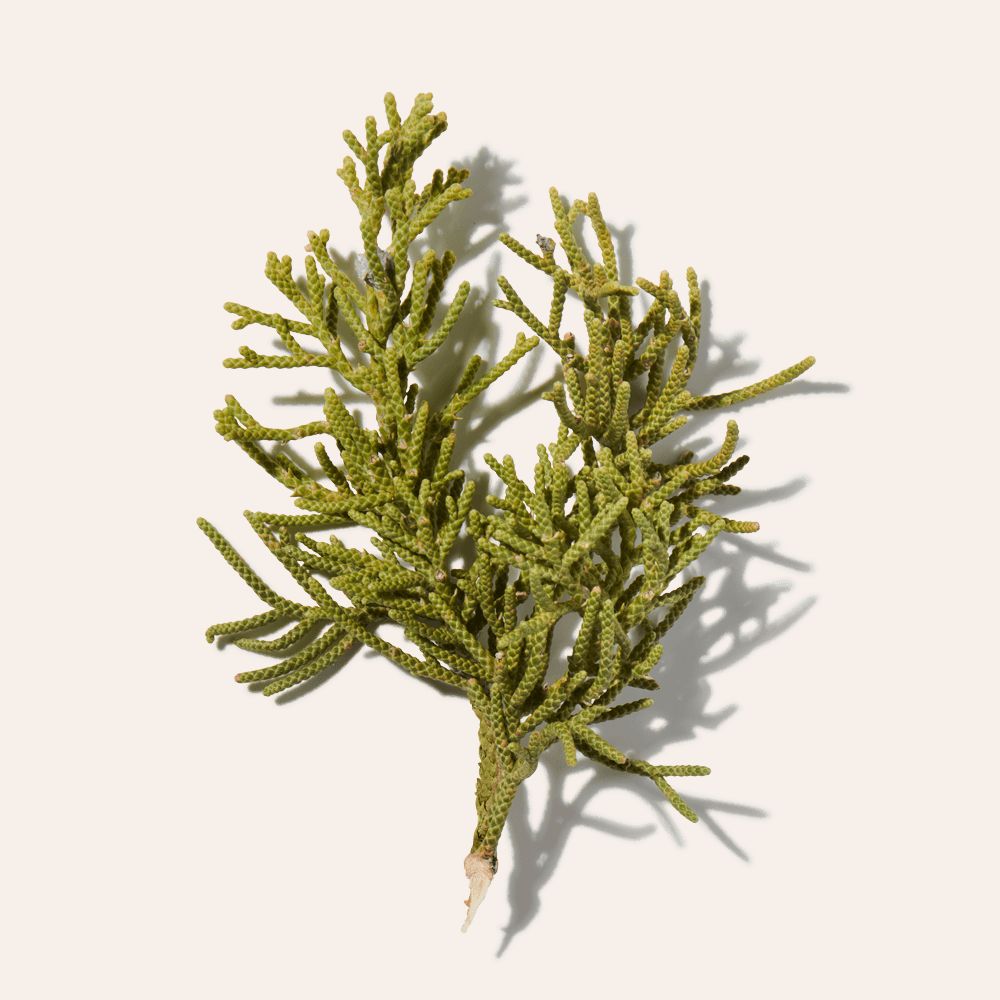 Balsam Fir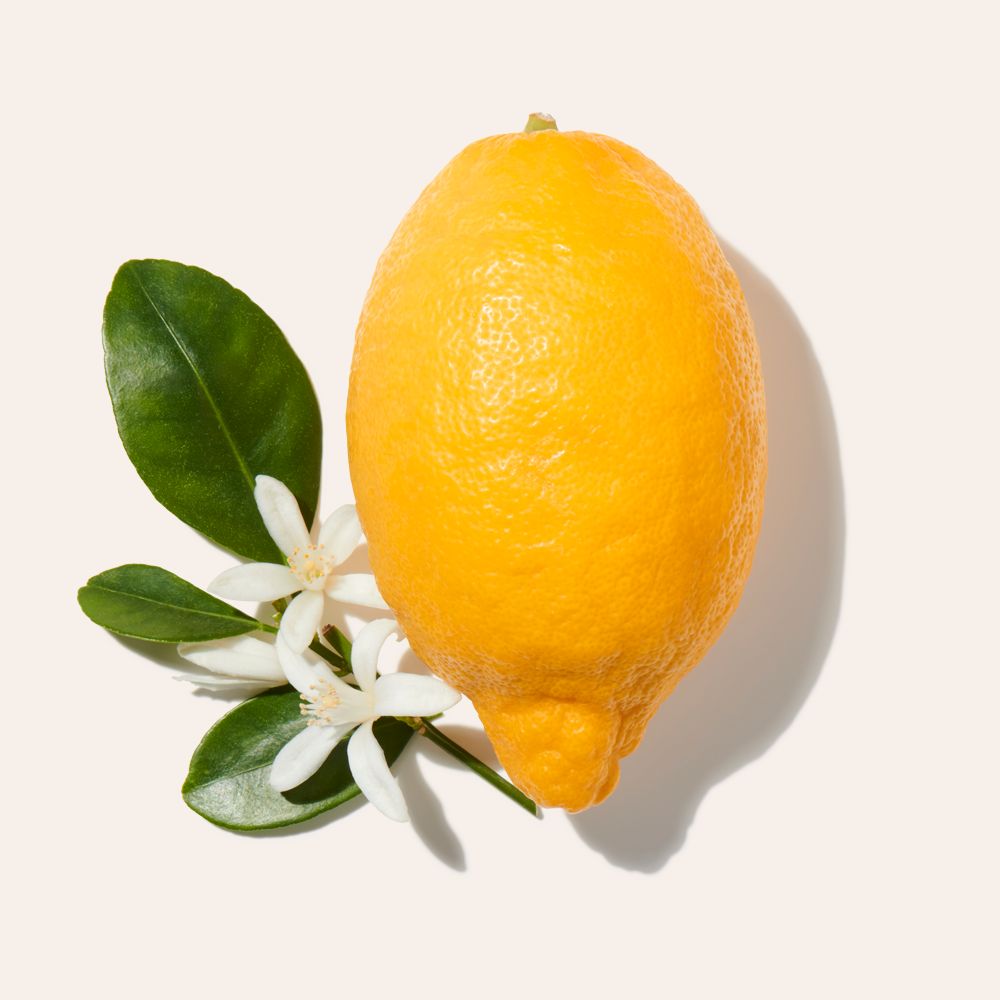 Bergamot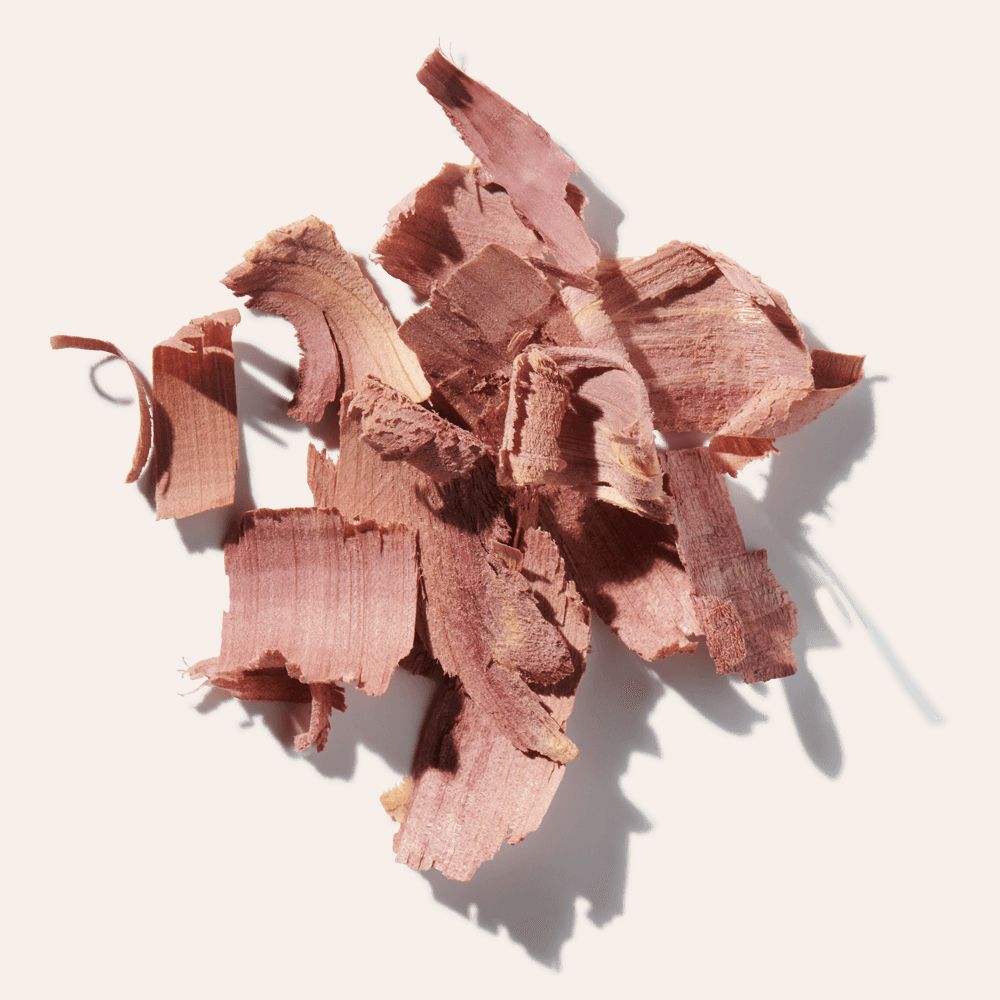 Cedarwood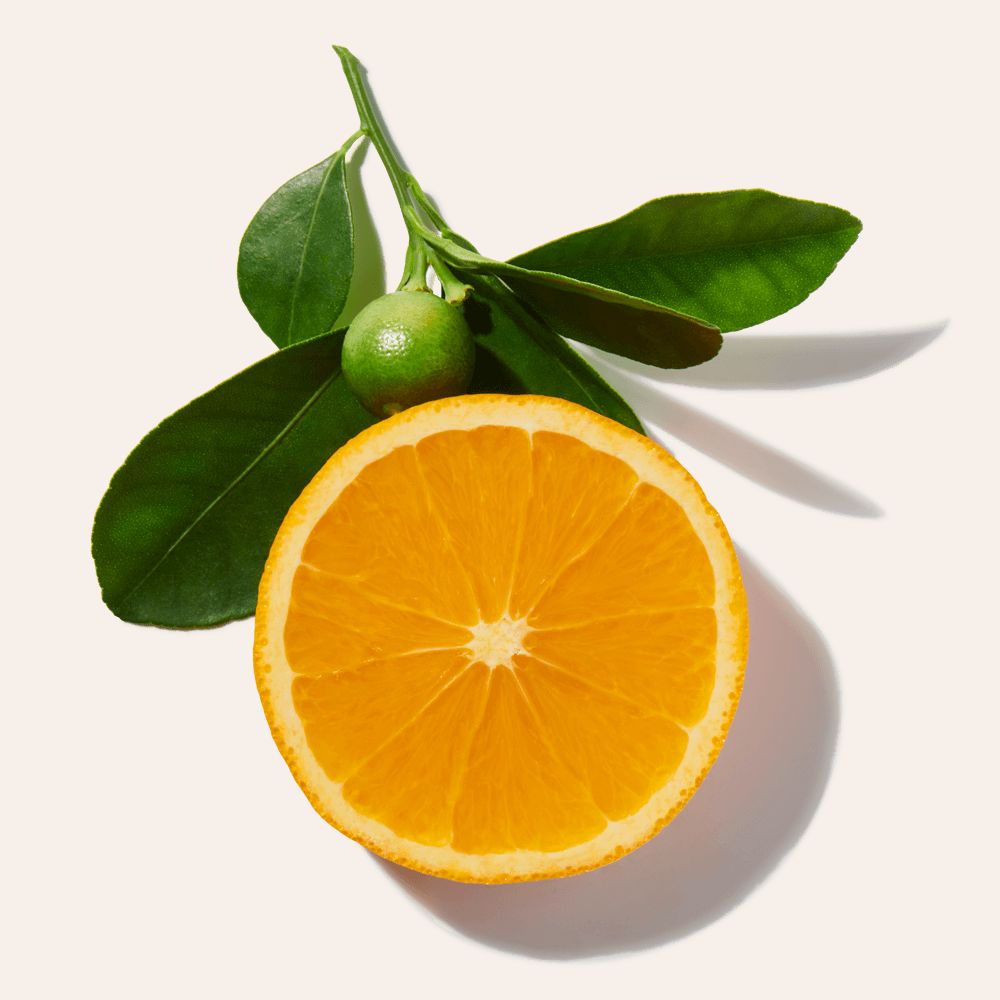 Mandarin
Pine tree and vetiver is an earthy scent offset by citrus brumes to celebrate the freshness of nature and your amour for it. On the days where you wish you were surrounded by lush greenery, breathing in nature's purest air, allow your fragrance to transport you there.

Alcohol-Free, Natural Fragrance.

Each Brûmée fragrance is created through the WPE® procedure that has allowed us to create alcohol-free perfumes with improved tenacity, shelf life, and product penetration through the upper epidermis layer. The result is a precious liquid with a milky consistency reminiscent of skincare products. Our innovative formulations gently hydrate the skin and hair whilst avoiding the most commonly used solvent - ethanol.