Anna Sui
Est. in: 2017, USA
2 products
New York-based designer Anna Sui is famous for her sweet, feminine collections that blend a touch of nostalgia with a sprinkling of hip, rock-and-roll cool. Like her fashions, Sui's world of fragrances is filled with eclectic inspiration. Each scent represents a journey through fantasy worlds, telling colorful stories of wishes, fairies, rock stars, princesses, and exotic travel. The bottle designs are the personification of everything Sui believes in a fantasy of the exotic past and a dream for a romantic future.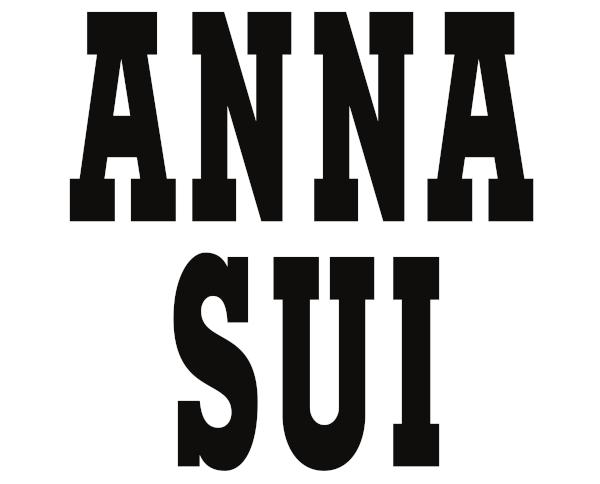 Perfumes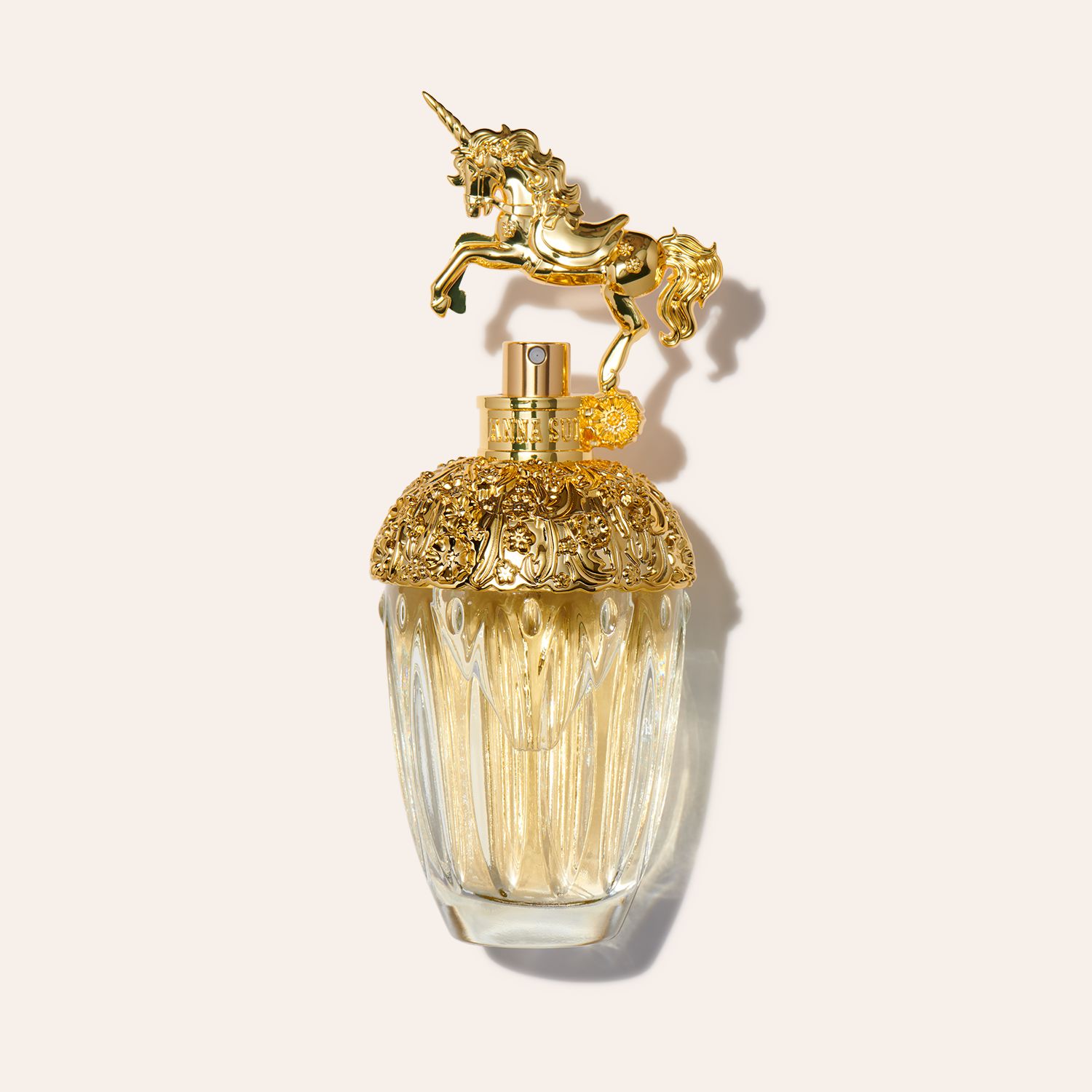 Anna Sui
Fantasia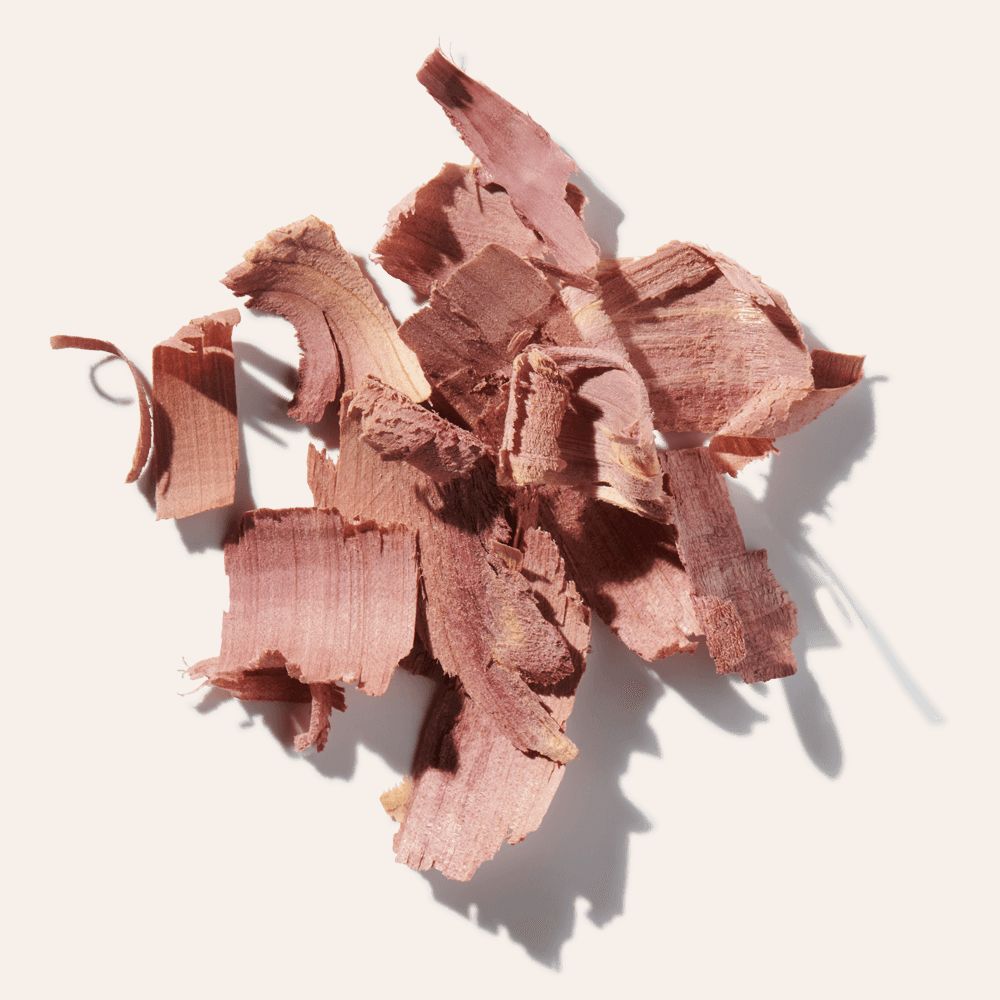 Himalayan Cedarwood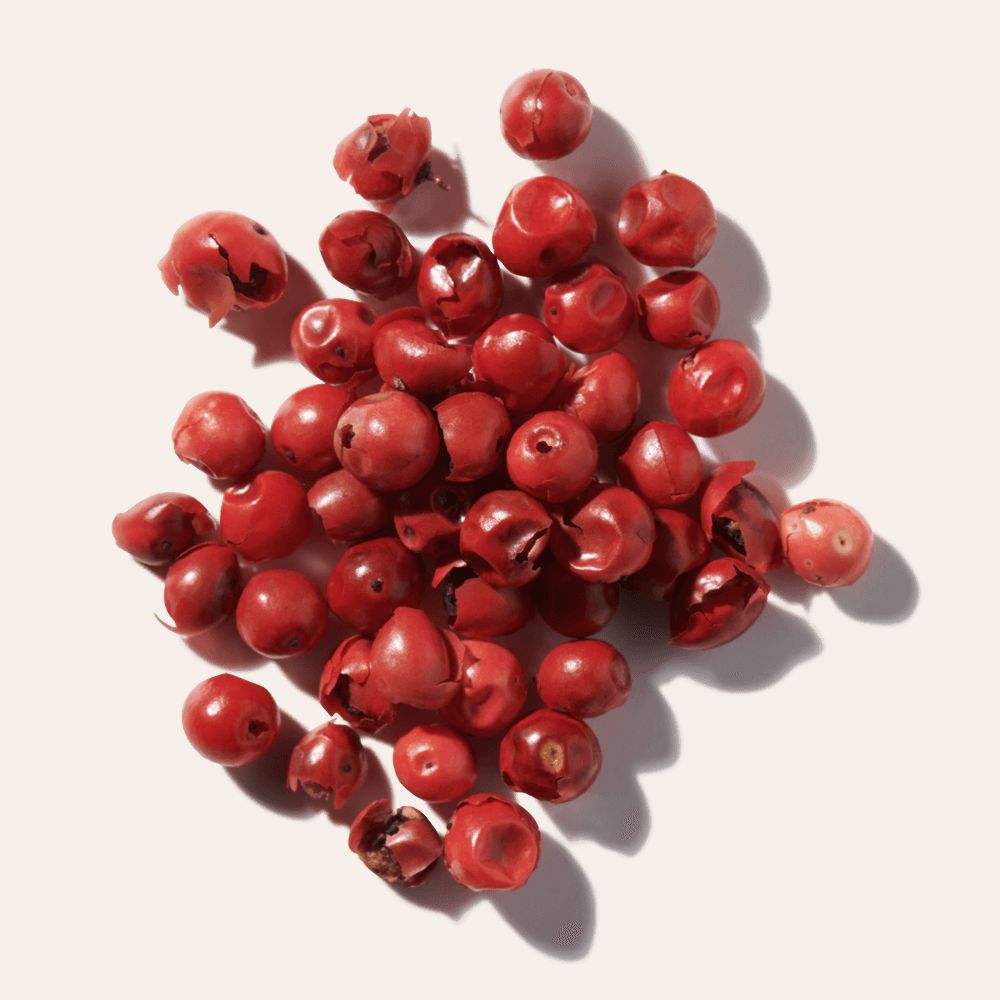 Pinkpepper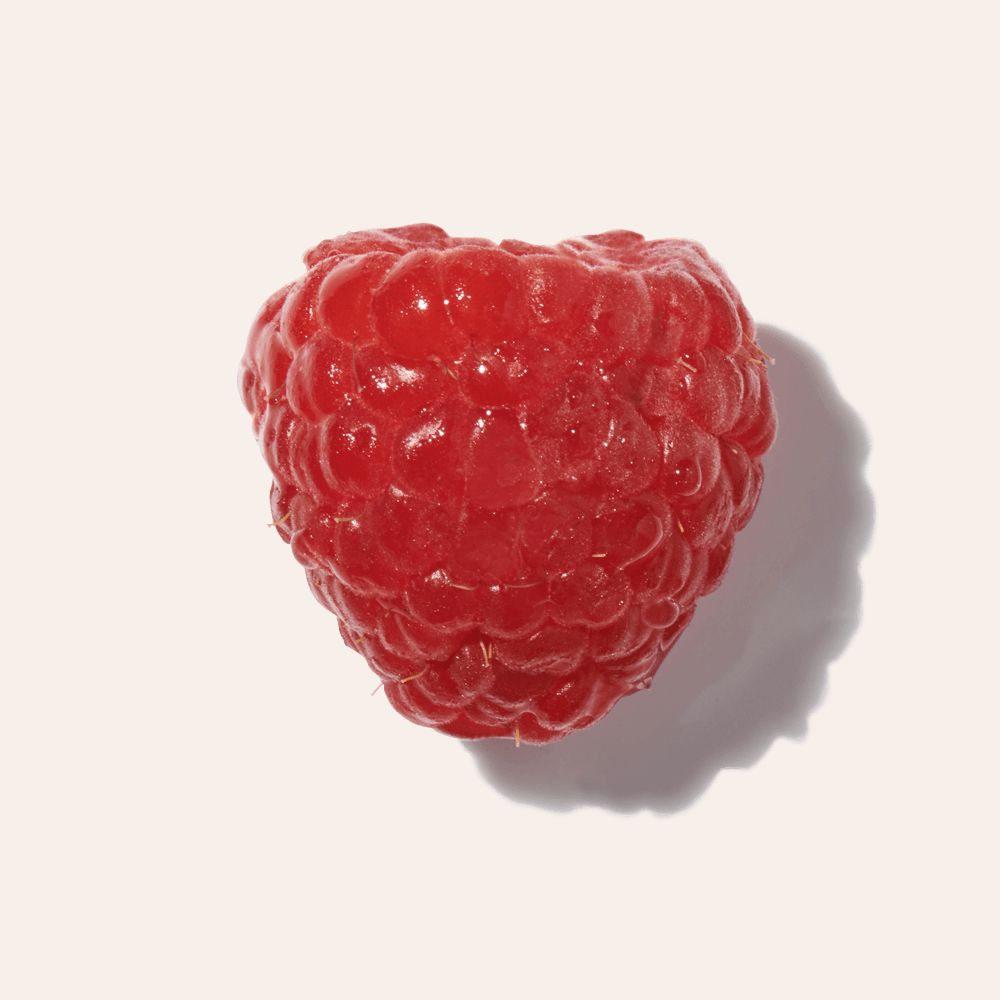 Raspberry Praline
Fantasia sparkles with pink pepper and pomelo fruit, dissolving into a sweet floral heart layered in delicious raspberry praline for a magical and elegant daydream to indulge any fantasy. The dry down brings you back from the clouds with Golden cypress and Himalayan cedar's warm, woodsy appeal.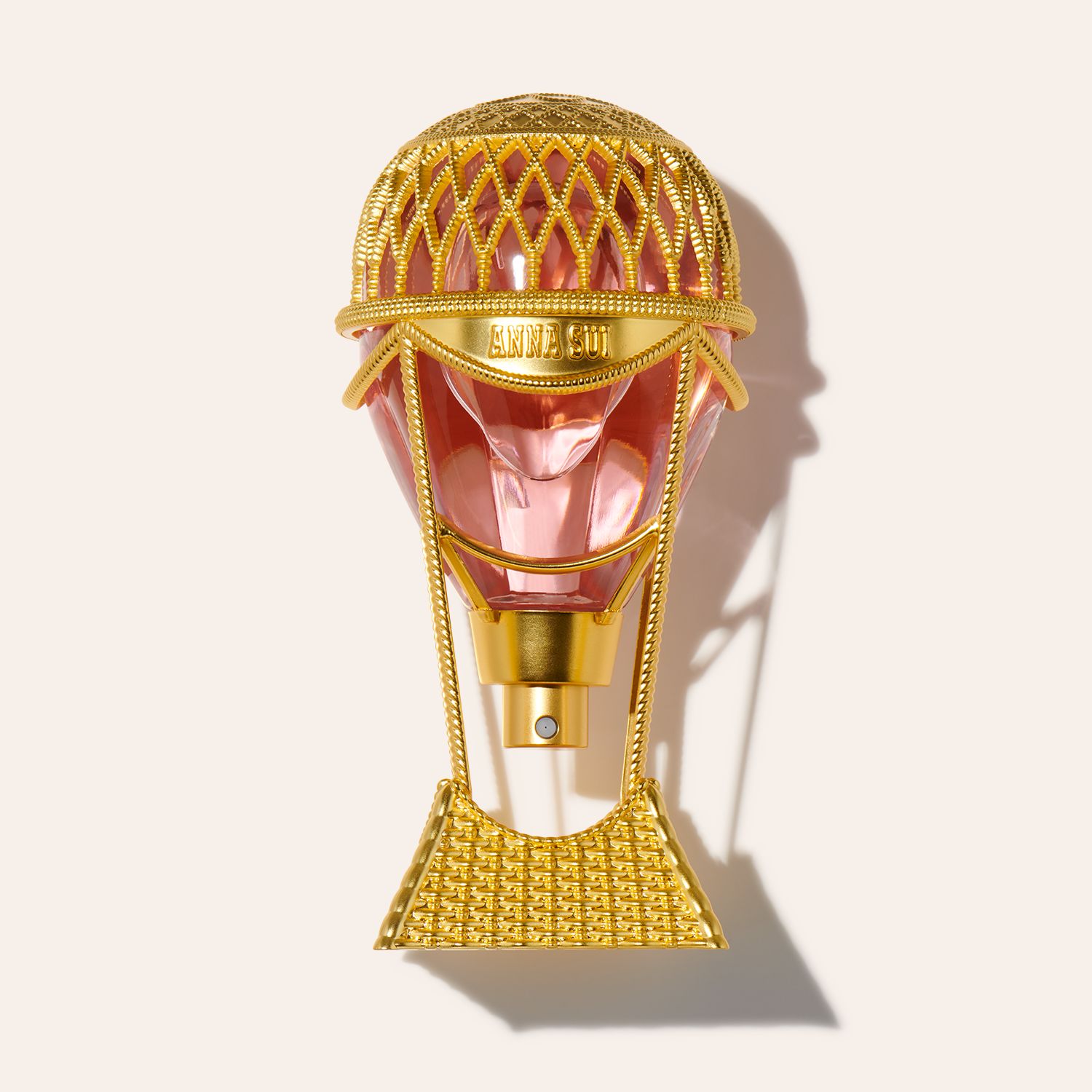 Anna Sui
Sky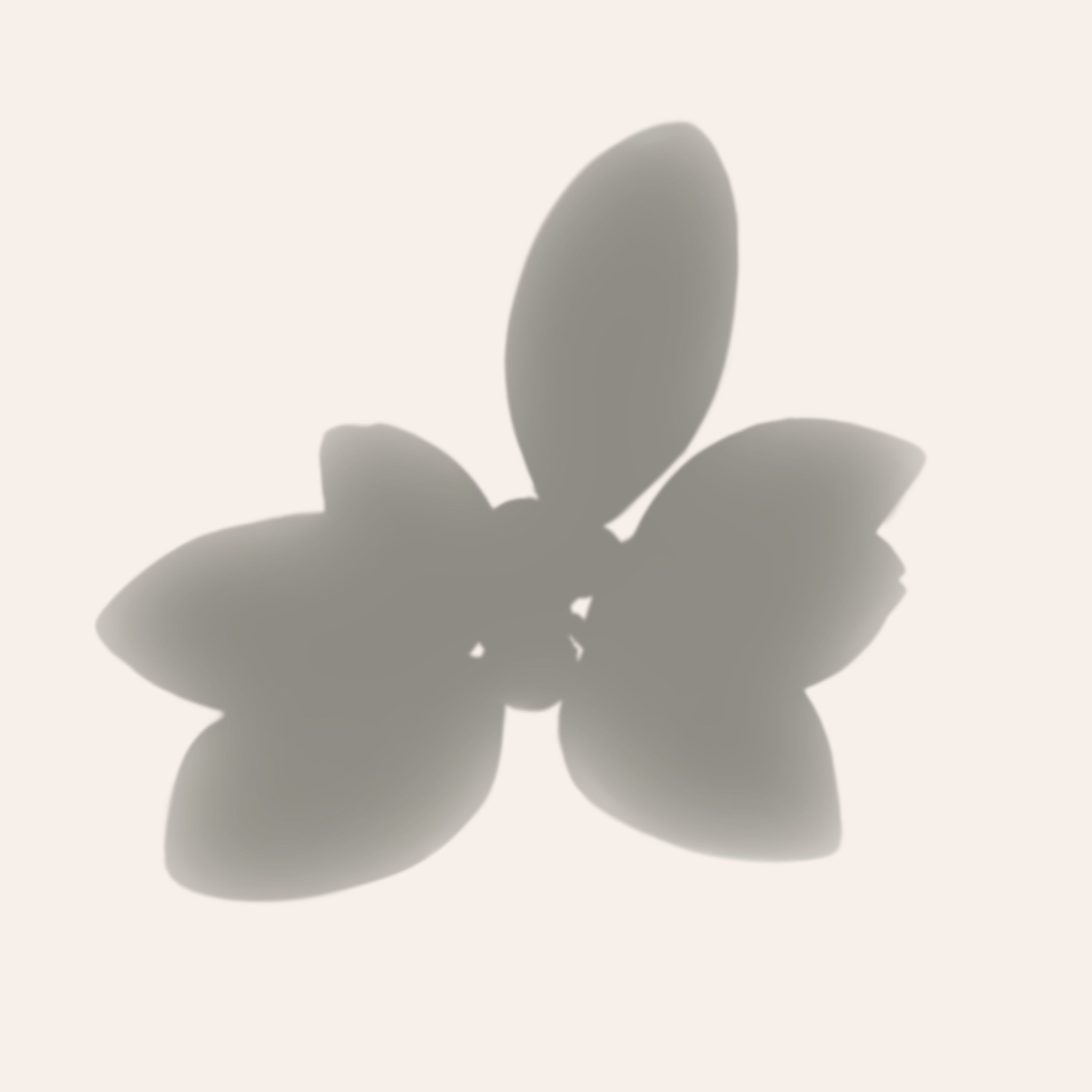 Airy Popcorn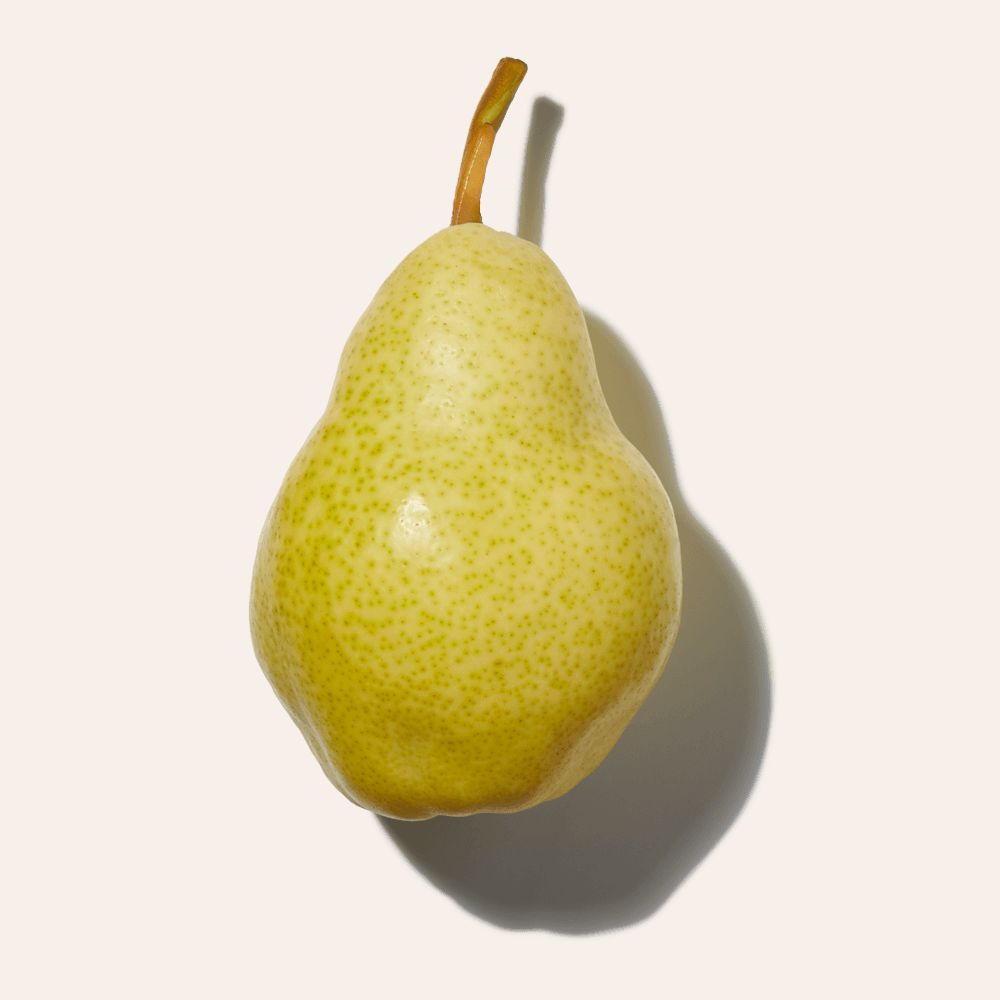 Juicy Pear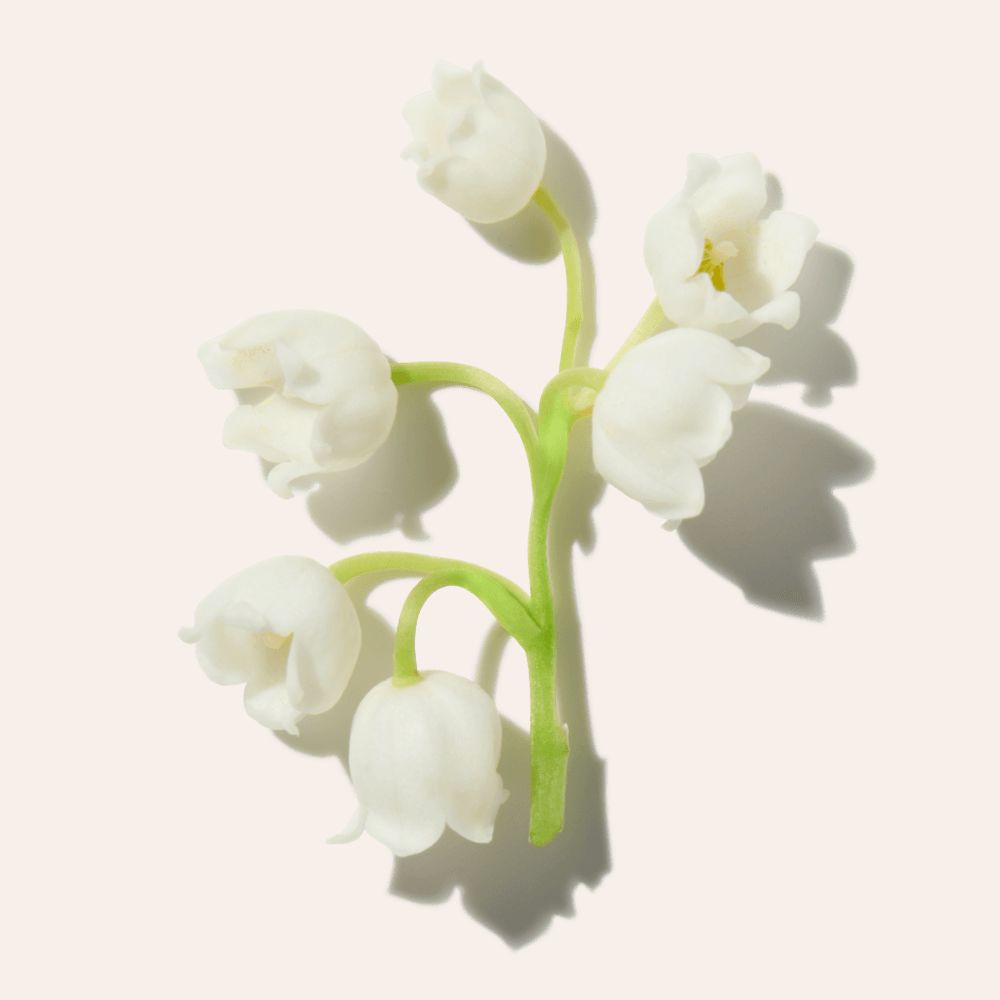 Lily of the Valley
Soar through the clouds, with the wind carrying you higher, take flight to a place full of endless possibilities. It's here in Anna's world, where inspired dreams become a wondrous reality.
The Sky is the limit.