Balenciaga perfumes for Women
Balenciaga perfumes for women create a distinctive and unique perfumery bouquet that other brands can't match. At ScentBird.com you will find the best Balenciaga perfumes for women – all at a very reasonable price. With our subscription model, you can test the product first and only then pick the best 'Balenciaga for women' perfume.

Balenciaga perfumes for women are the epitome of class and sensuality. These fragrances will highlight your look in only the best manner. This collection represents a new vision that determines high quality perfumery for men with its deep and sensual scent undertones and abundance of unique fragrances.

Balenciaga perfume for women offers a peak into the world of masterfully crafted scents and aromas that can both relax and energize, depending on the specific fragrance that you choose. At ScentBird.com you can find the most popular Balenciaga fragrance tones at affordable prices. You get to try before you actually buy – for as low as $16.95/month. Transform your look by picking the best Balenciaga perfume that fits your style and personality.

Perfumes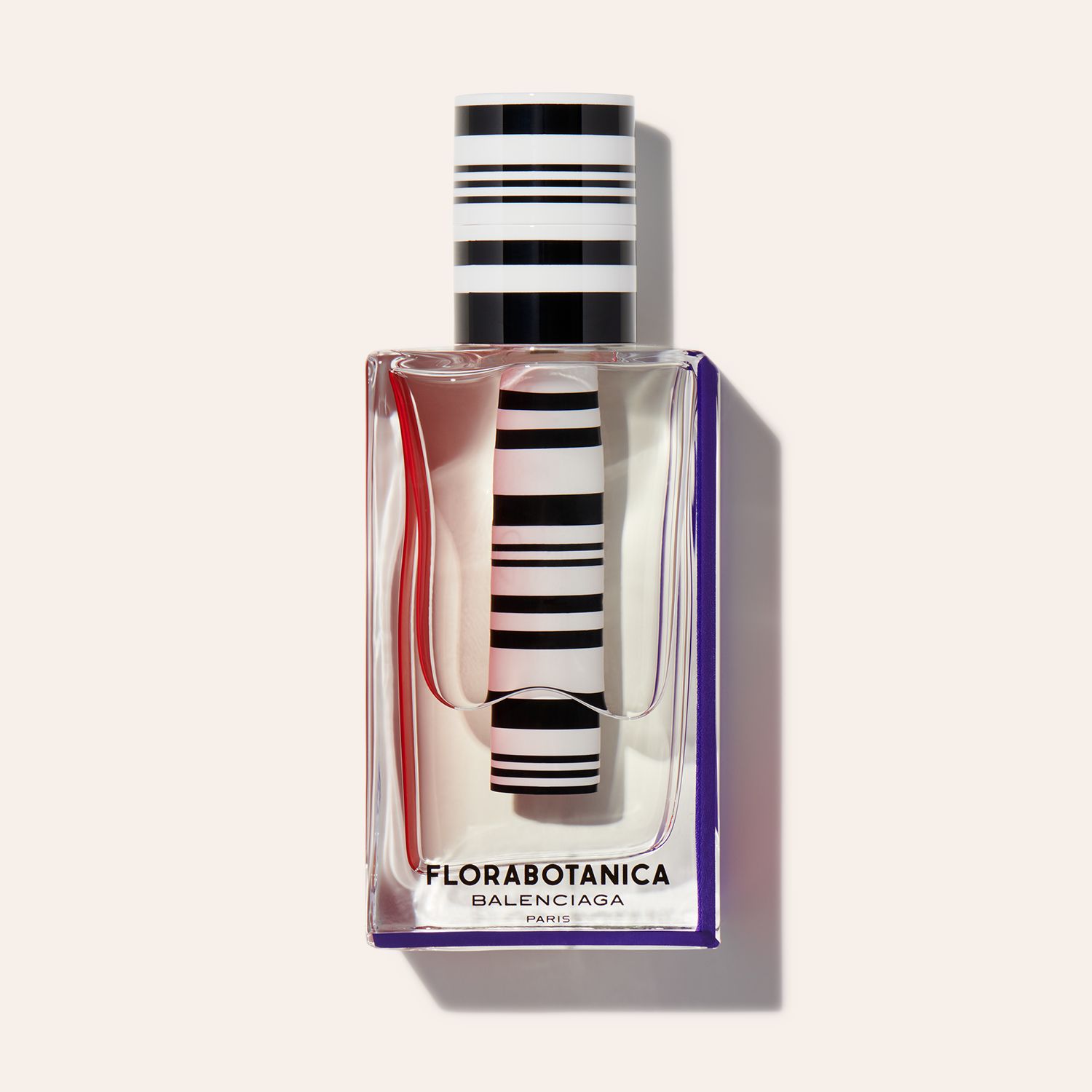 Balenciaga
Florabotanica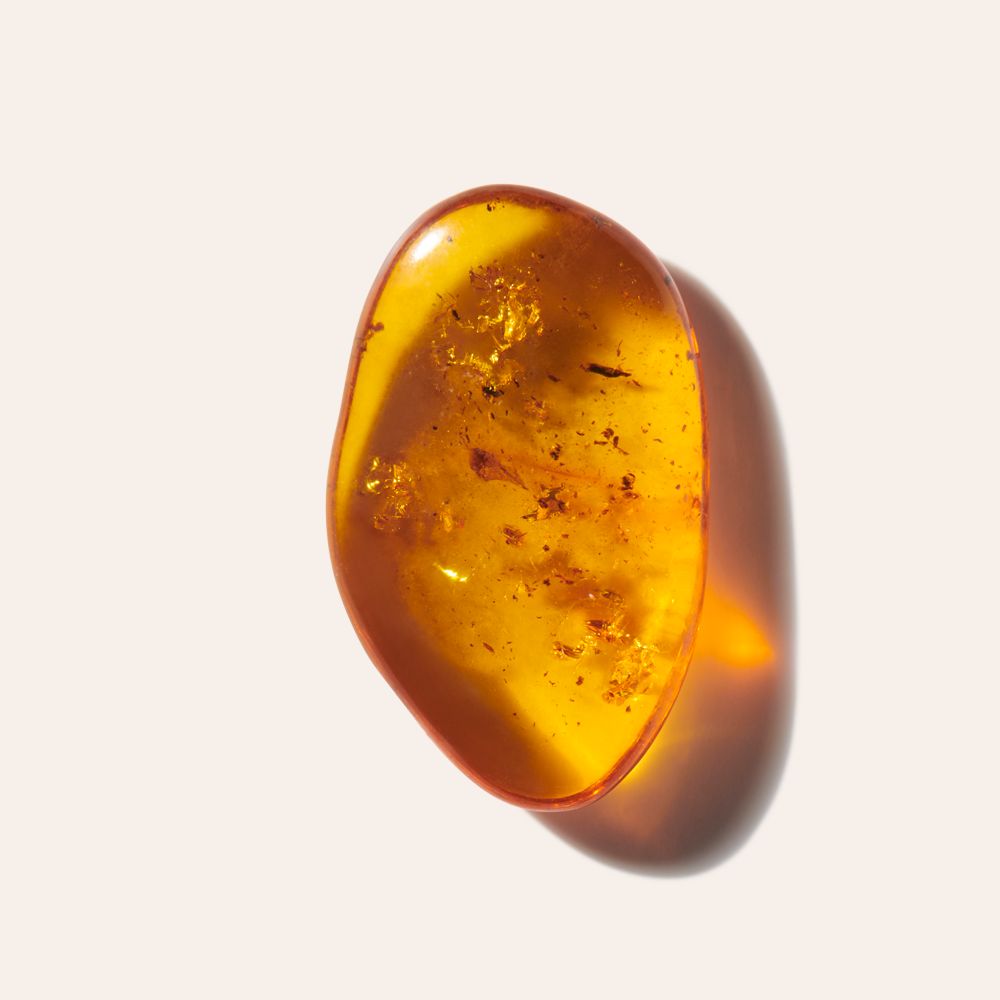 Amber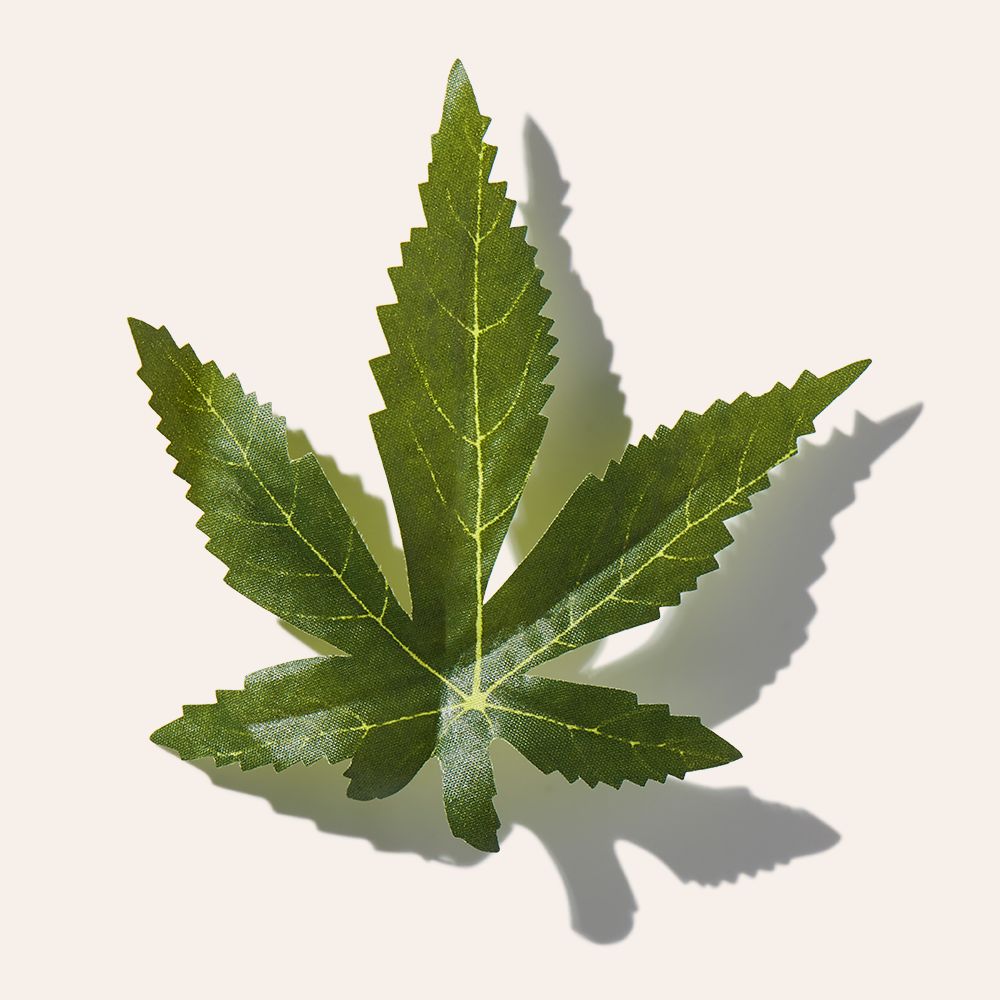 Cannabis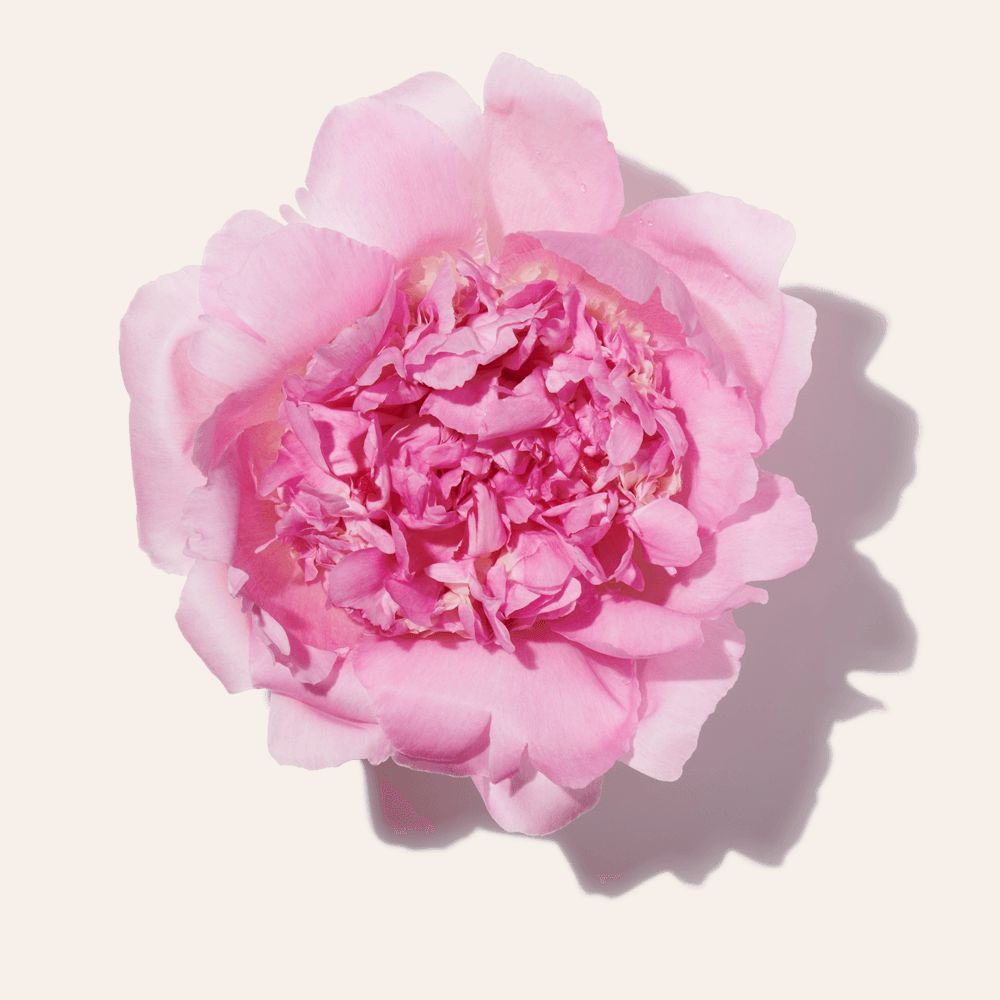 Carnation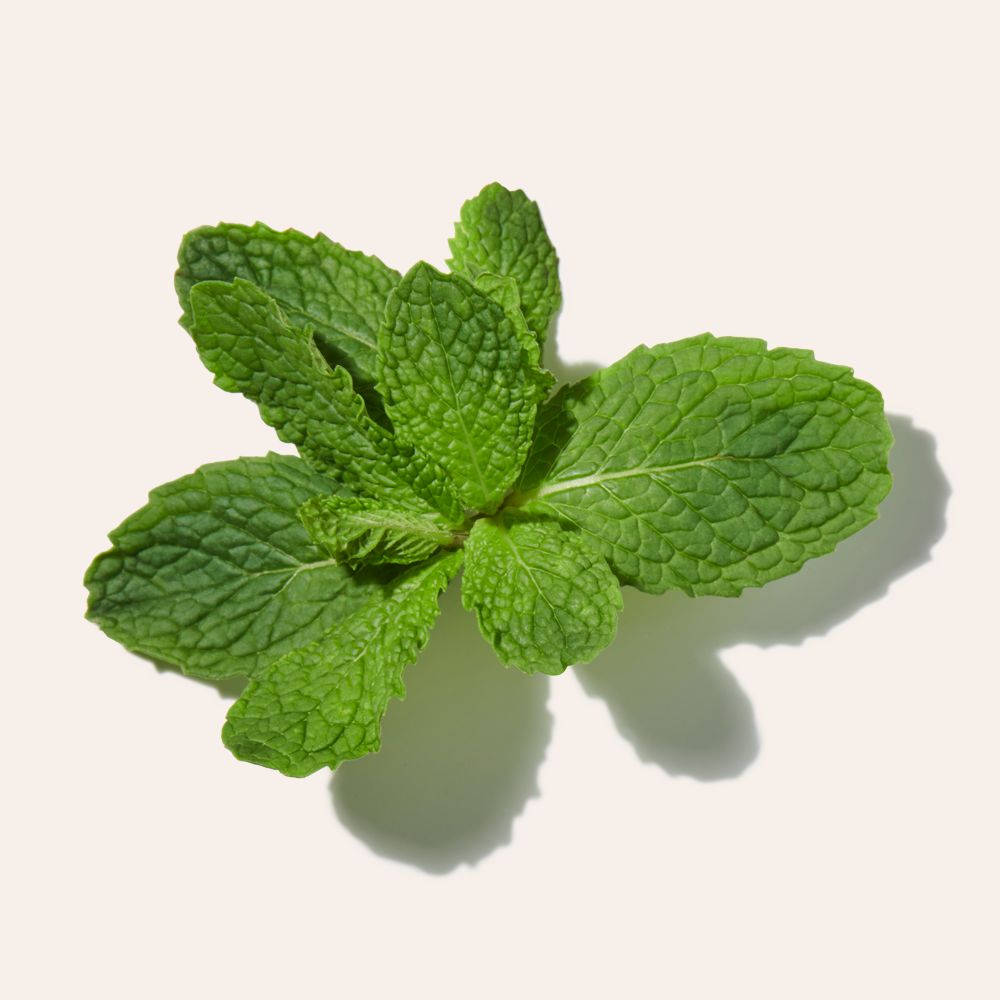 Mint
Florabotanica evokes ambivalent bewitching beauty. Velvety and thorny, flirting with hemp and vetiver roots. The scent is flowery, developed on a rose note with a narcotic hemp twist. The wearer is beautiful but dangerous, like some rare botanical species. Florabotanica is the fragrance of the Balenciaga botanic garden. It instills the brand with modernity and colors. While Balenciaga Paris paid tribute to the genius of Cristobal, this scent celebrates Nicolas's futuristic perspective. The various facets of Nicolas's inspiration are reflected in the bottle and outer box. The rich and surprising mix match of architectural lines, vivid colors, and venomous floral prints recurrent in Balenciaga's fashion are translated into Florabotanica's unique packaging.